SIOUX CITY -- The Sioux City Council unanimously voted Wednesday to allocate $25,000 for exterior artwork at the Convention Center, a sum much less than originally requested for the project. 
The council made the financial commitment during its capital improvement program, or CIP, budget wrap up session. 
City staff want to add an interactive or large art piece to enhance the look of the Convention Center and Fourth Street. The artwork would be located along the center's south side in the grassy area in front of the large brick wall.
Jessica Johnson, the city's projects management specialist, said Art Center Director Todd Behrens told her the city could partner with Sculpt Siouxland, a year-long exhibition that seeks to promote public art and increase downtown foot traffic, to place sculptures in the area. She said the cost would be $15,000 annually. If the city went the route of purchasing its own sculpture, Johnson said that would typically cost between $15,000 and $25,000. 
Although he supports the project, Councilman Alex Watters told Johnson he wants to see the cost lowered and suggested it be capped at $25,000. He also encouraged the pursuit of grants to help fund the project.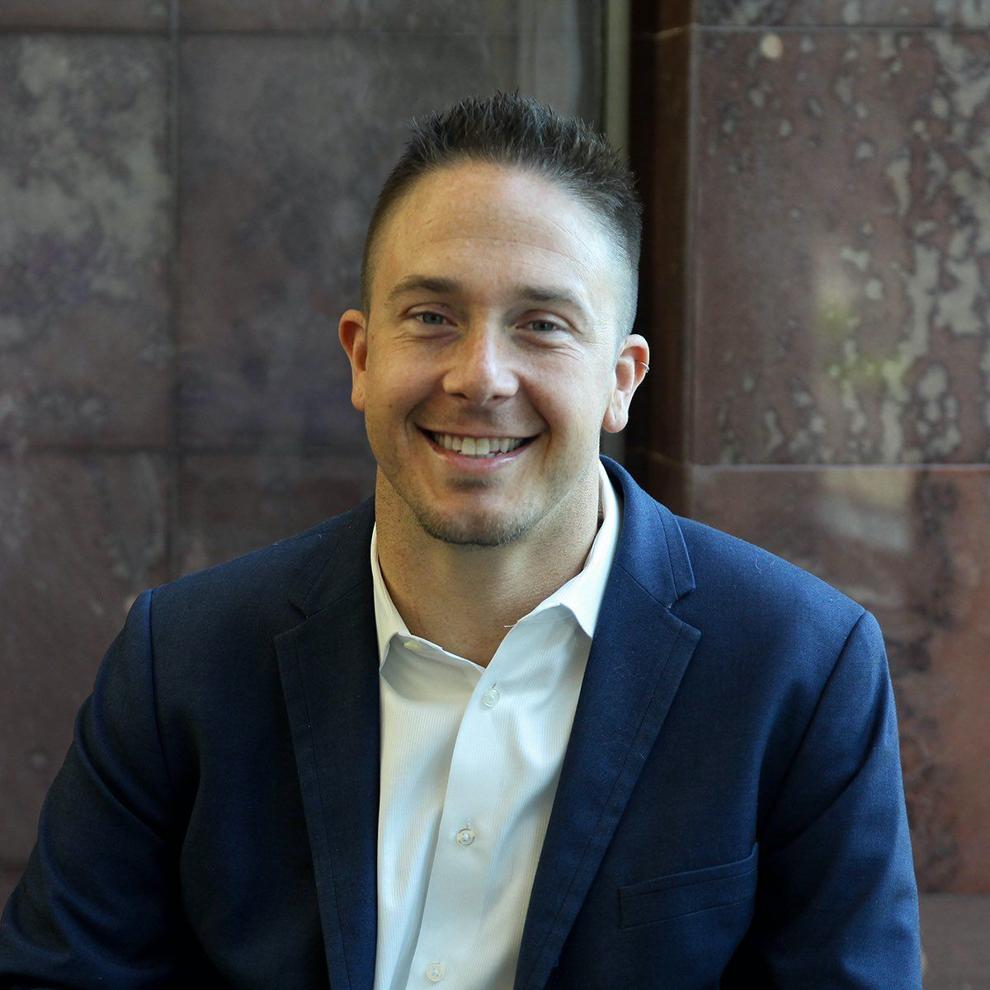 "I think that it's a great blank space where a lot of people go and travel, not only to go to the new hotel, but whether it's dining or going to any of those areas down on Fourth Street," he said. "I would really recommend partnering with Sculpt Siouxland. I think they do a great job with all the sculptures along our downtown and would have some good input and ideas. And then they can help with continued upkeep." 
Watters said later on that he would rather have a permanent sculpture that "says Sioux City," rather than rotating artists annually. 
"I'm not looking for an ongoing cost," he said. 
Mayor Pro Tem Dan Moore said the Convention Center needs a digital sign outside to display the events that are occurring there.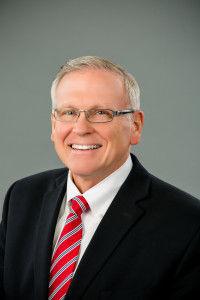 "It does liven up the facility, that's for sure," he said of a digital sign. "I think that's on equal footing with the artwork that we're talking about. You drive by and it either looks like it's dead or you don't know what's going on." 
Johnson said staff are waiting for a change in the city code that would allow for the addition of such a digital sign. Jeff Hanson, the city's community development operations manager, told the council that the Convention Center is currently zoned as Downtown Commercial, which doesn't allow changeable message signs unless those signs are incorporated into a marquee, as the Orpheum Theatre has.
"We all agree that a sign would complement the area, so we drafted a text amendment and we're taking that forward to the Planning and Zoning Commission to change the sign code to allow for particular digital message signs," he said. 
The council also voted unanimously to budget an additional $200,000 in fiscal years 2022 and 2023 to promote single-family housing starts in the city. In each of those years, $600,000 will be allocated to assist developers with the cost of public infrastructure construction for residential subdivisions.
Sioux City experienced record-setting housing growth in 2020 with the issuance of 521 permits for new housing units. That number is up substantially from the previous high of 363 permits, which was set the year before. Four hundred of those permits were for multi-family units. 
Mayor Bob Scott said the city has "an obligation to spread development out." He noted a lack of lots on both the city's north and west sides.
"If we're going to give more money for lot development, then we should be giving more to those areas of town," he said. "To continue to spread the city further and further out makes no sense to me."
Watters said the city needs to be "aggressive" in its attempt to develop these lots, while making them "available and affordable."
"Whispering Creek is going to develop. It's a beautiful area. It's well-connected. It's close to a lot of different areas. If we can incentivize places in other areas where maybe it's a little less desirable," he said.