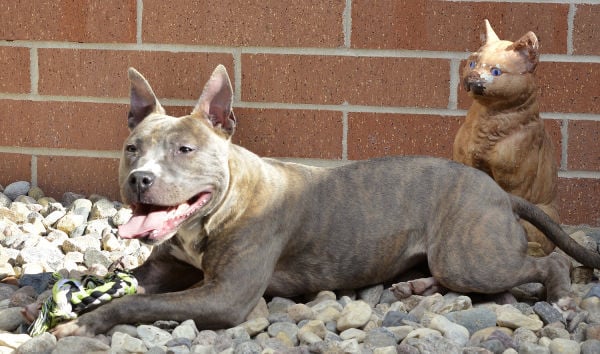 SIOUX CITY -- Sioux City Council members voted Monday to overturn a controversial 11-year-old ban on pit bulls within city limits. The repeal of the ban becomes effective on Saturday.
The ban, which was sponsored by former Councilman Aaron Rochester and unanimously adopted in September 2008, prohibited residents from having dogs that are 51 percent or more pit bull. Although no new pit bulls were allowed under the ban, it grandfathered in pit bulls that were registered by residents prior to April 25, 2009, provided the animals were registered each year.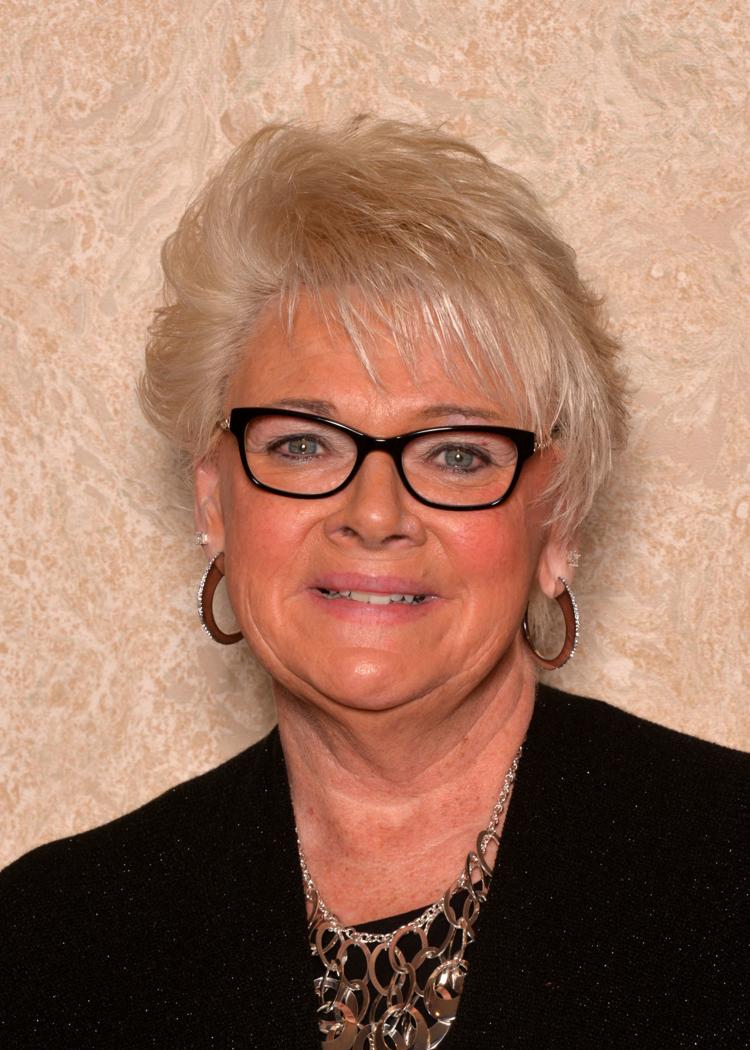 After the 4-1 vote to adopt an ordinance that would repeal the ban, the packed council chamber erupted in applause. But it was Councilwoman Rhonda Capron's comments that received a standing ovation from the majority of those in attendance.
Capron said she had been called "scum and worse" during the time that the council was weighing overturning the ban. Capron, who earlier this month lost her bid for a third four-year term to first-time candidate Julie Schoenherr, came under fire from people who felt she should've abstained from voting on the issue because she owns a pit bull mix that was grandfathered in. Jim Rixner, who was a member of the council that enacted the pit bull ban, wrote that Capron had "a conflict of interest" in a letter to the editor that was published on Oct. 20 in the Journal. 
"I've been called out in the HyVee parking lot, through emails, texts, phone calls and even in the Sioux City Journal Sunday editorial page twice by Jim Rixner," Capron read from prepared remarks. "He had the audacity to call a city councilwoman, me, a gangbanger or a wannabe-gangbanger because I own a pit bull mix. Shame on you Jim Rixner."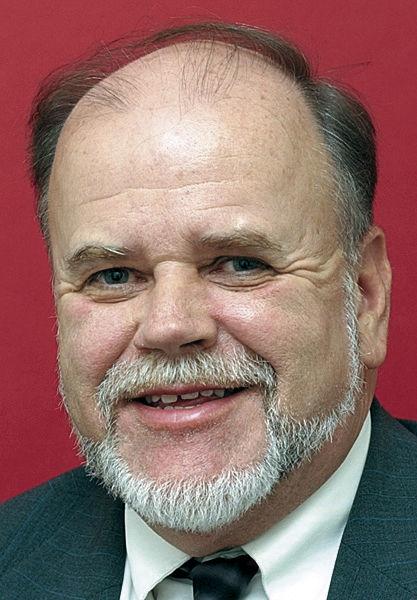 When reached by phone Monday night, Rixner said he never referred to Capron as a gangbanger or a gang member. 
"She's a good person. I think she's done a good job representing the City Council and the city," he said. "I tried not to attack her in any shape or form."
At an Oct. 21 council meeting, Rixner said he was concerned about pit bulls returning to the city in the wrong hands. 
"The problem is 10 percent of us people who are drug owners will have pit bulls again. The problem is the 10 to 15 percent gangbangers or want-to-be gangbangers that will bring their pit bulls back," Rixner said during that meeting.
The city's legal department recommended that the council adopt an ordinance to lift the ban because animal control regulations across the country are "turning to breed neutral regulation and moving away from breed specific regulations." The repeal was also recommended to ensure future compliance with Americans with Disabilities Act and Fair Housing Act regulations for individuals who may have service animals that fall under breed specific regulation.
The council voted 4 to 1 on Oct. 14 to move forward an ordinance that would repeal the ban. Then, a week later, the council voted 3 to 2 in favor of the ordinance on second consideration.
Just as he did on first and second consideration, Councilman Pete Groetken, a retired Sioux City Police captain, voted against repealing the ban on final consideration.
Citing statistics that he received, Groetken said canines killed 471 Americans from 2005 to 2018. He said pit bulls contributed to 66 percent or 311 of those deaths. In 2018, alone, nearly 27,000 people underwent reconstructive surgery as the result of being bitten by dogs, according to Groetken. He said the average cost of a dog bite-related hospital stay was $18,200.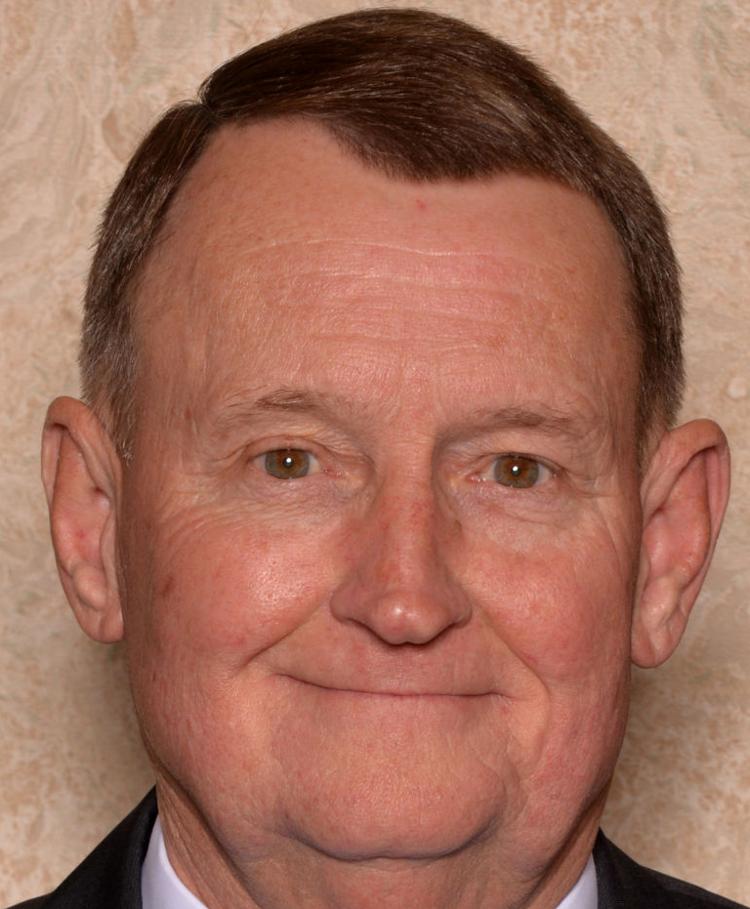 "When we get to the point to where the severity and the fatalities don't bother us and we're more worried about the amount of money we're going to save, I think we've gone down the wrong path," he said.
Preston Moore, Iowa state director for the Humane Society of the United States, said the American Veterinary Medical Association and the Centers for Disease Control and Prevention examined the statistics and came to the conclusion that the deaths "were not because the dogs were pit bulls."
Judy Grimsley, president of the Siouxland Humane Society, thanked the council for revisiting the ban and said that every dog should be treated on its own merits and behaviors.
Resident Raylee Hudson said she had to have a dog put down because of the ban. Under the ordinance, a pit bull was described as an American pit bull terrier, American Staffordshire terrier, Staffordshire bull terrier or any dog that looks like or has characteristics of being one of those breeds.
"It wasn't even a pit bull itself. It was an American Bulldog," she said through tears. "I don't think this breed of dog should be put to sleep just because of the way it looks or because of how one person wants to raise their dog."
Councilman Dan Moore said the ordinance banning pit bulls "might be indefensible" in court. He suggested that the city form an advisory committee of citizens to oversee animal control.
If the ban was kept in place, Mayor Bob Scott said the city could spend $200,000 of taxpayers' money trying to defend a lawsuit it knows it can't win.
"Sometimes, you gotta cut your losses whether you like it or not; and that's where I'm at today," he said.
The council also voted to approve an ordinance that revises animal control chapters of the City Code, including pet licensing fees and the leash law.
The annual licensing fee for neutered dogs and cats will increase from $11 to $15, but the fee for unneutered cats will remain at the current amount of $31 per year. The licensing fee for unneutered dogs will rise from $31 to $50.
Revisions to the leash law eliminate the option of having an animal under voice control. An animal that is "at large," is defined as any licensed or unlicensed animal found off the premises of its owner and not under the control of a person physically capable of controlling the animal on a leash 16 feet or less in length.
List: Arrests booked into the Woodbury County Jail this week
Record of an arrest is not an indication of guilt. All defendants are considered innocent until proven guilty. A past collection is available here.
Krause's Main Street Burgers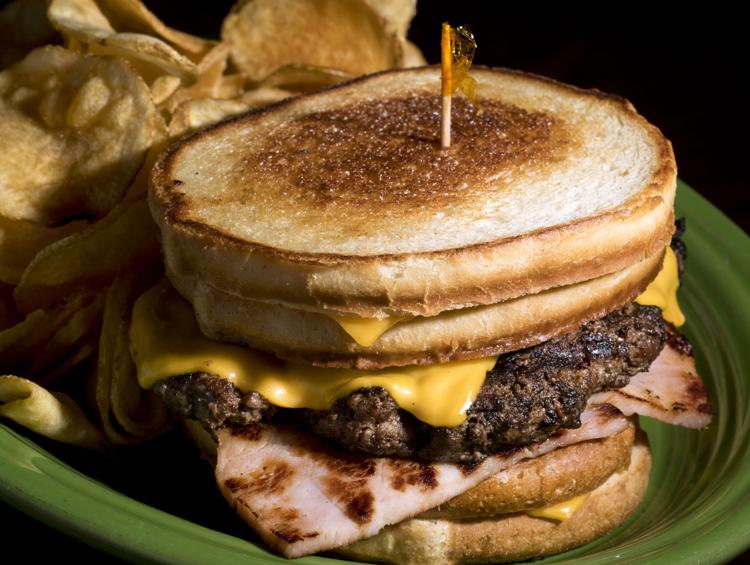 Spiked Bulleit Bourbon Burger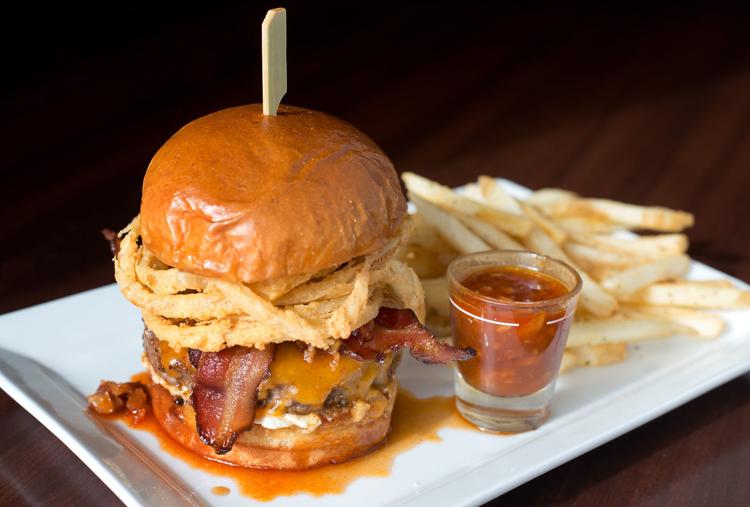 Taste food truck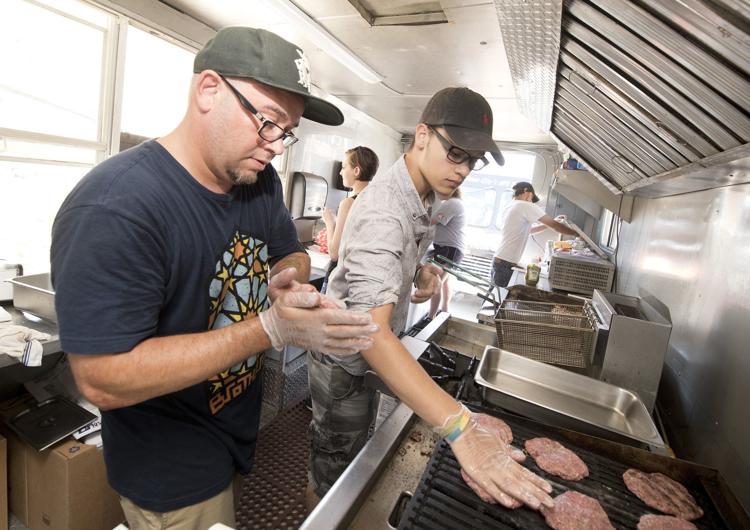 Taste's island burger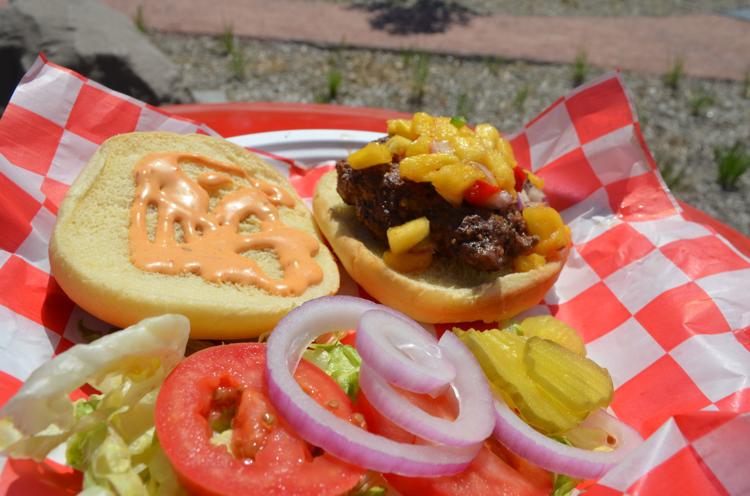 Brightside Burger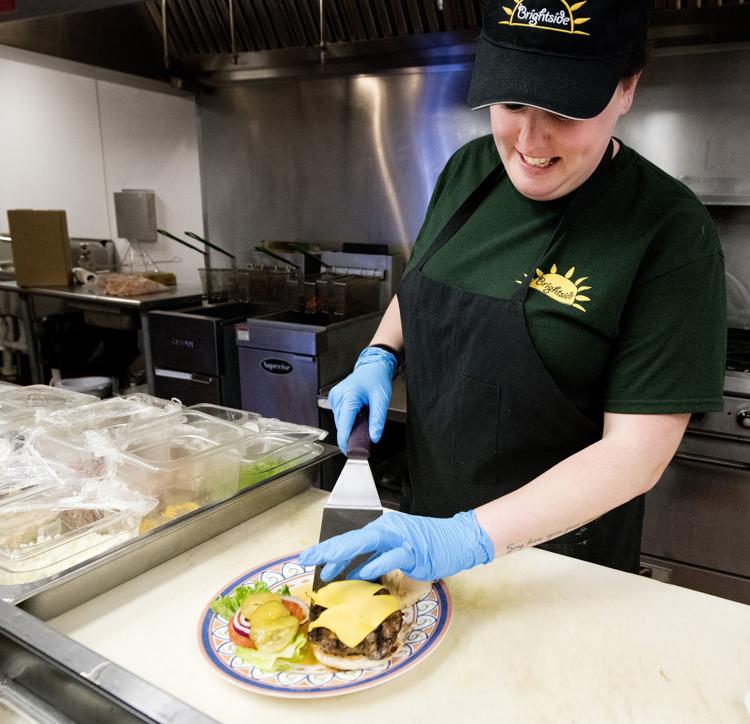 Prime Rib Melt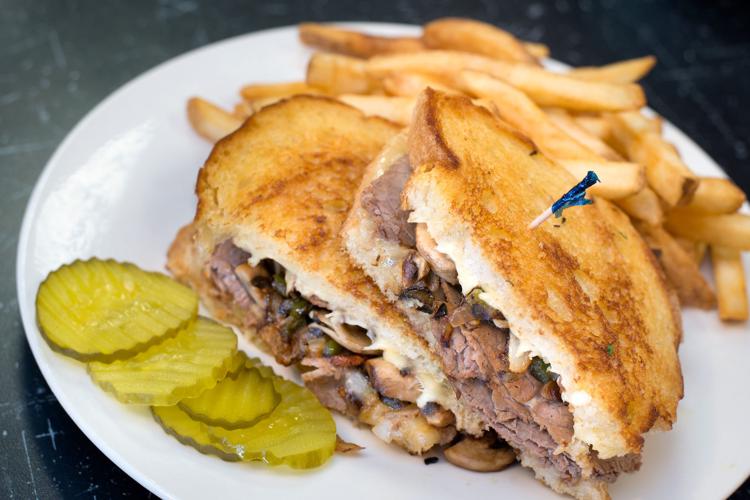 Clyde's Burger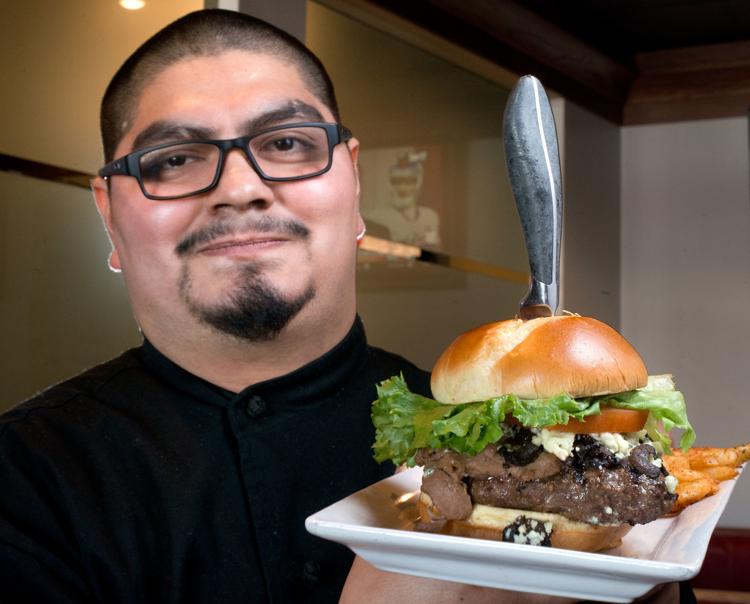 Big Daddy burger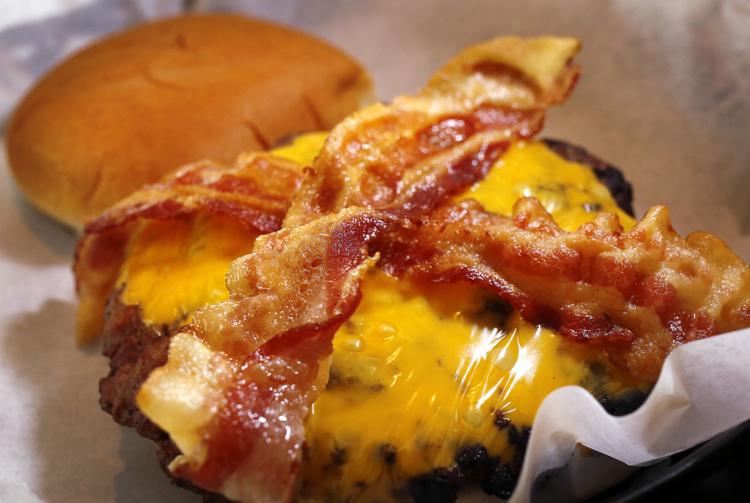 Key Club Steakhouse Burger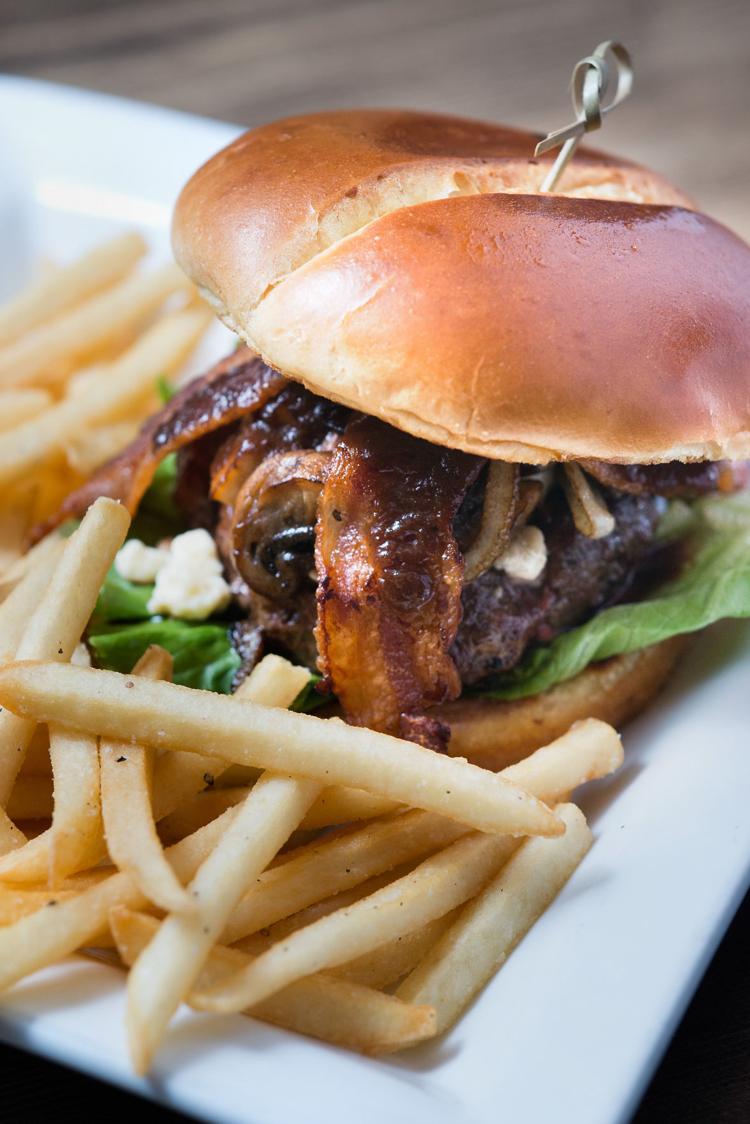 Salvage Yard Challenge
McDonald's Bacon Smokehouse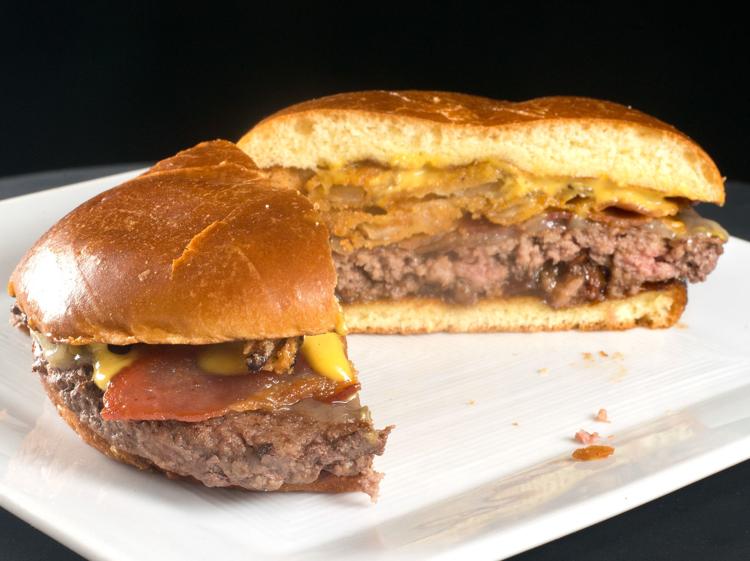 Wheelhouse BBQ bacon burger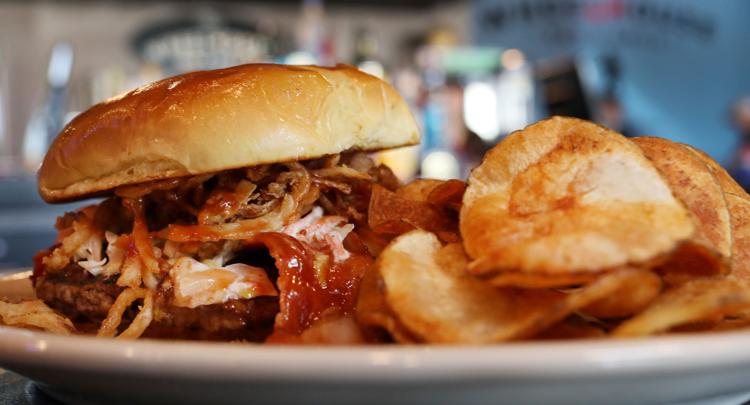 Village Idiot burger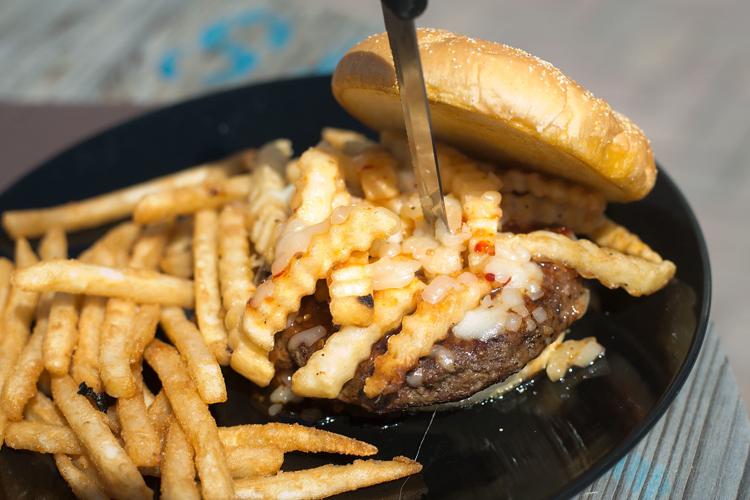 Main + Abbey pub burger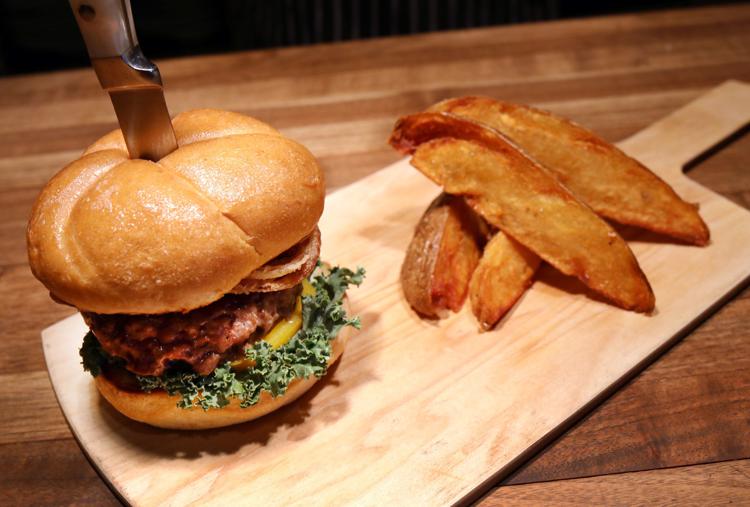 Mad Town Booga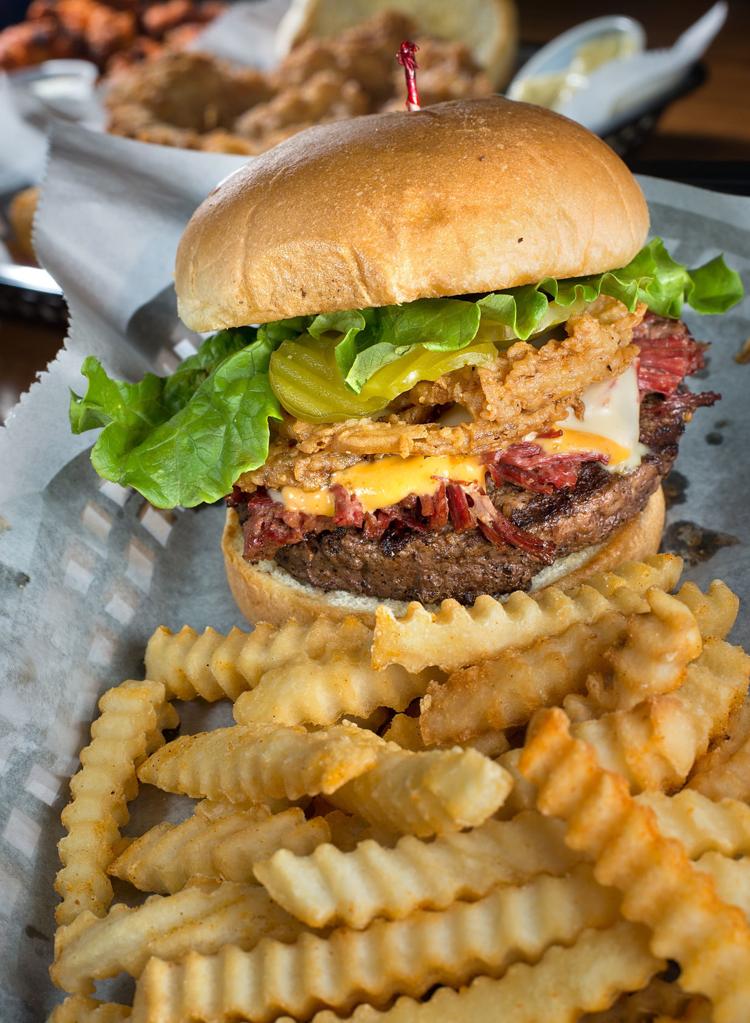 P's Big Beefy Burger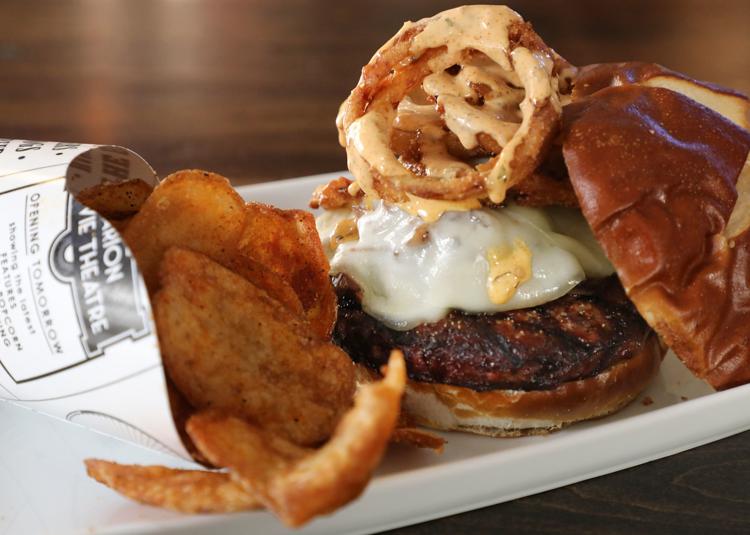 Gud n Free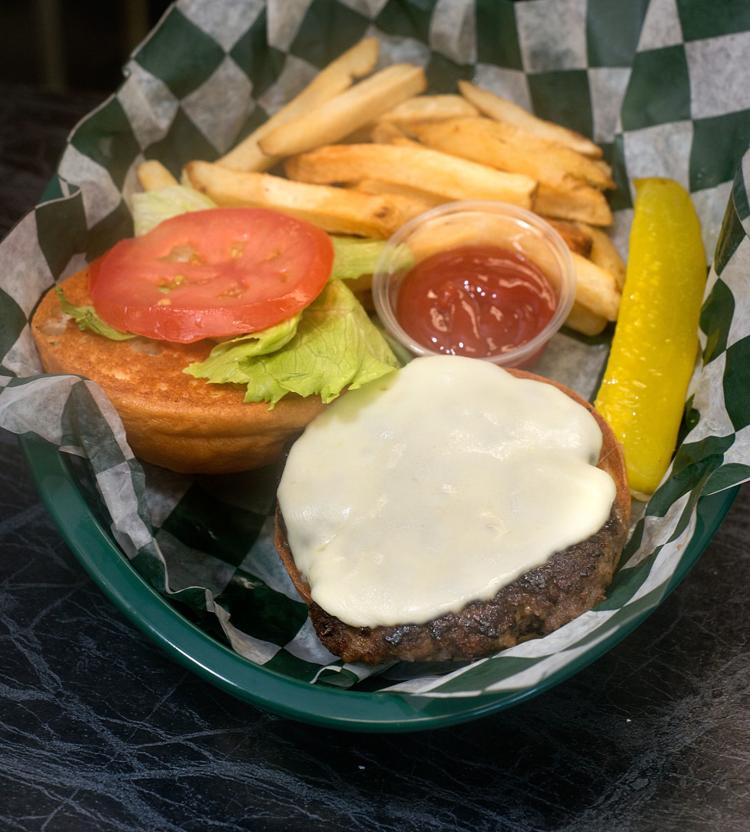 George's burger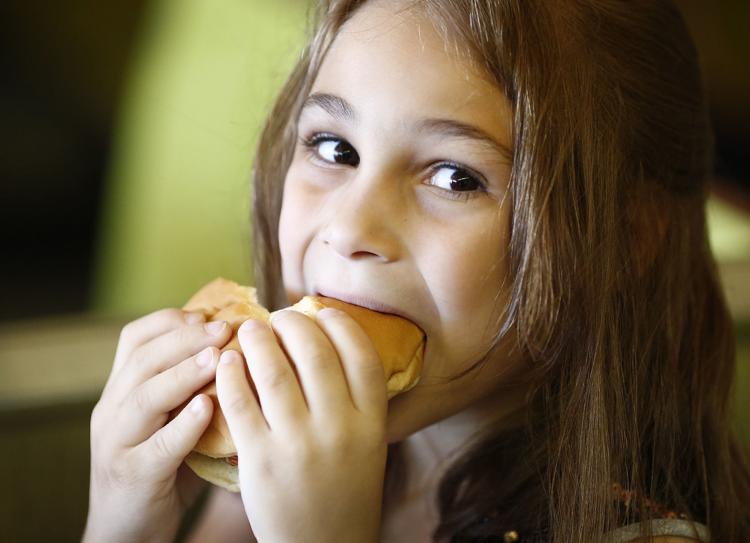 Woudstra Meat Market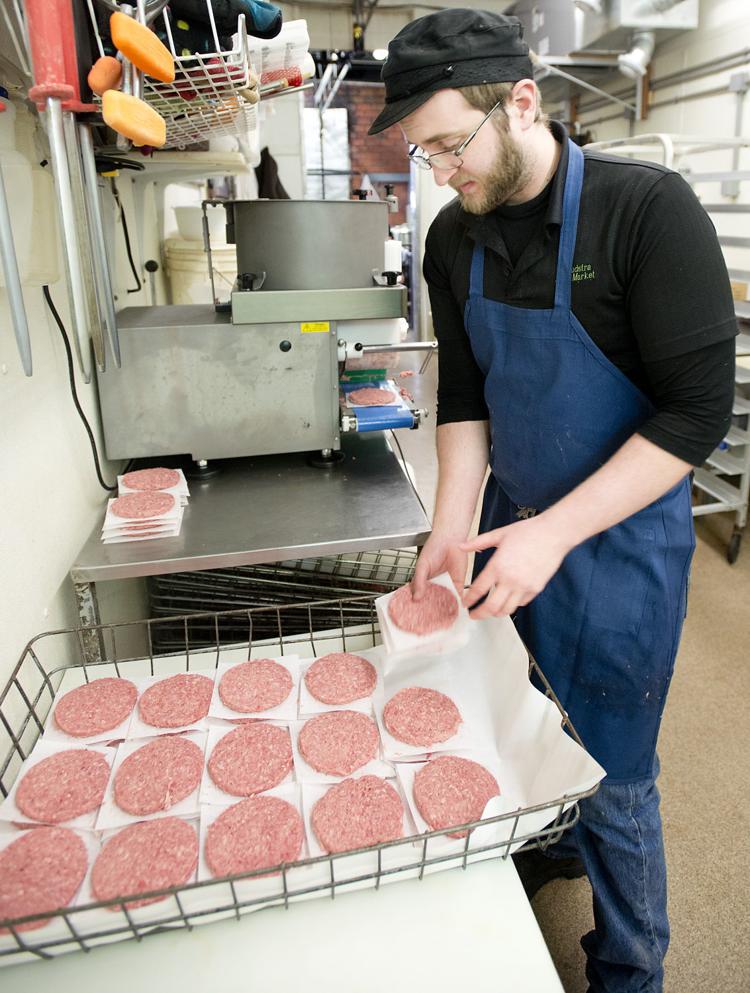 South Sioux City Hy-Vee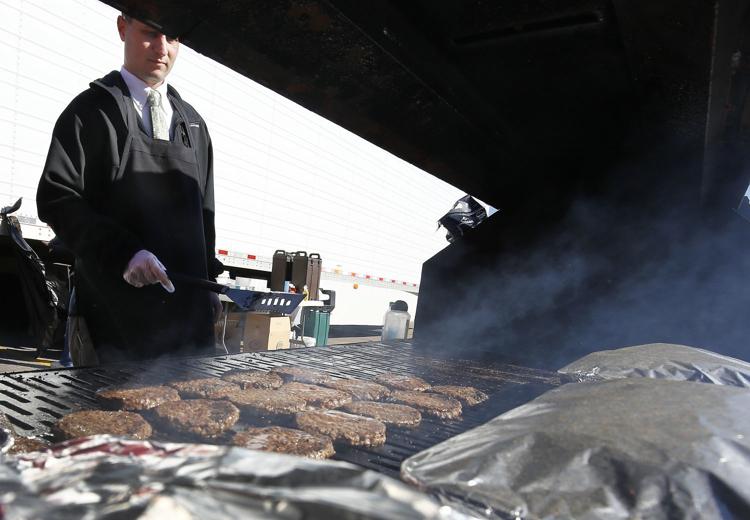 Ickey Nickel burgers
Jalapeno pepperjack stuffed burger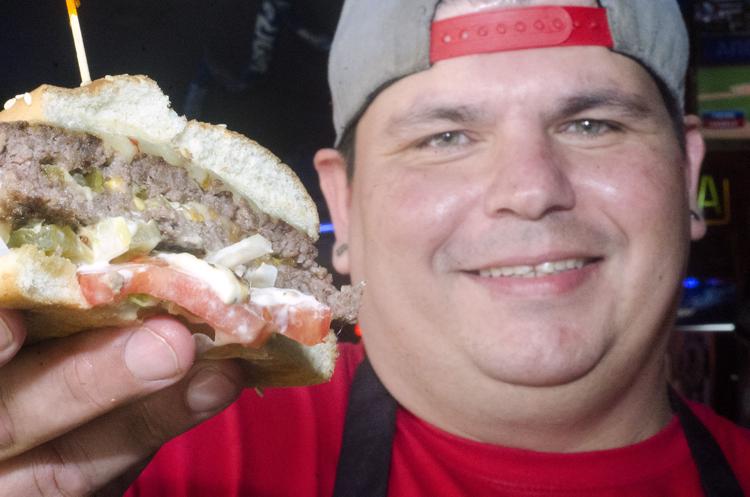 Jolly Rogers anchor burger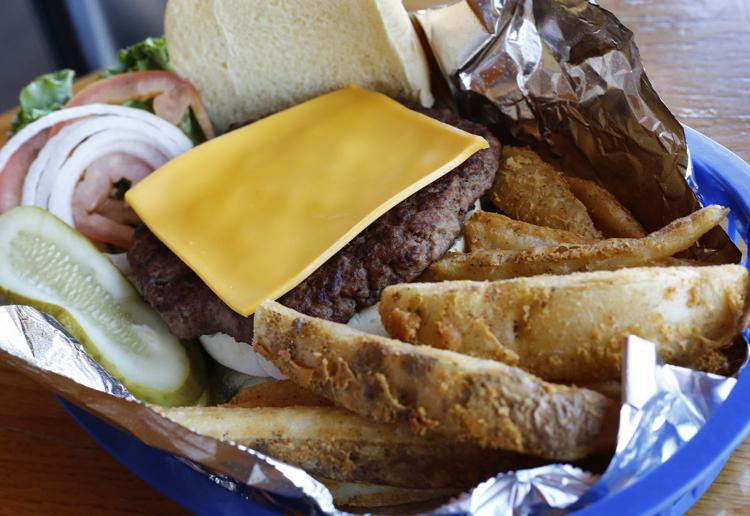 Pop-N-Docs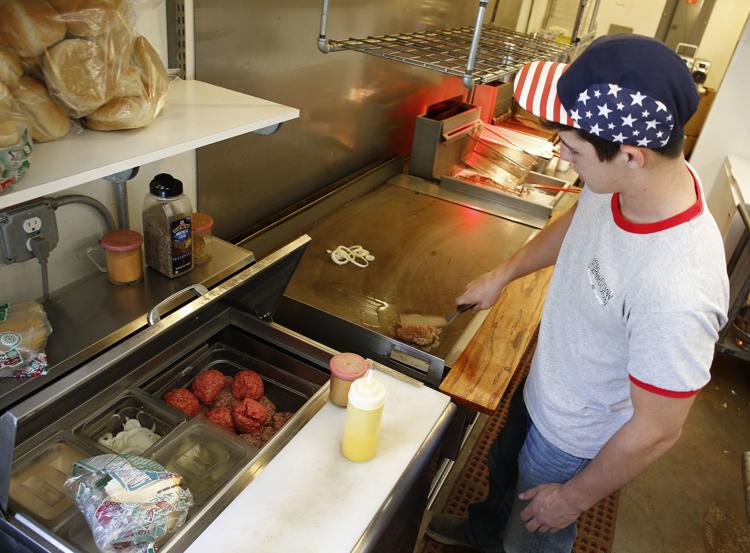 Lue's Cheeseburger