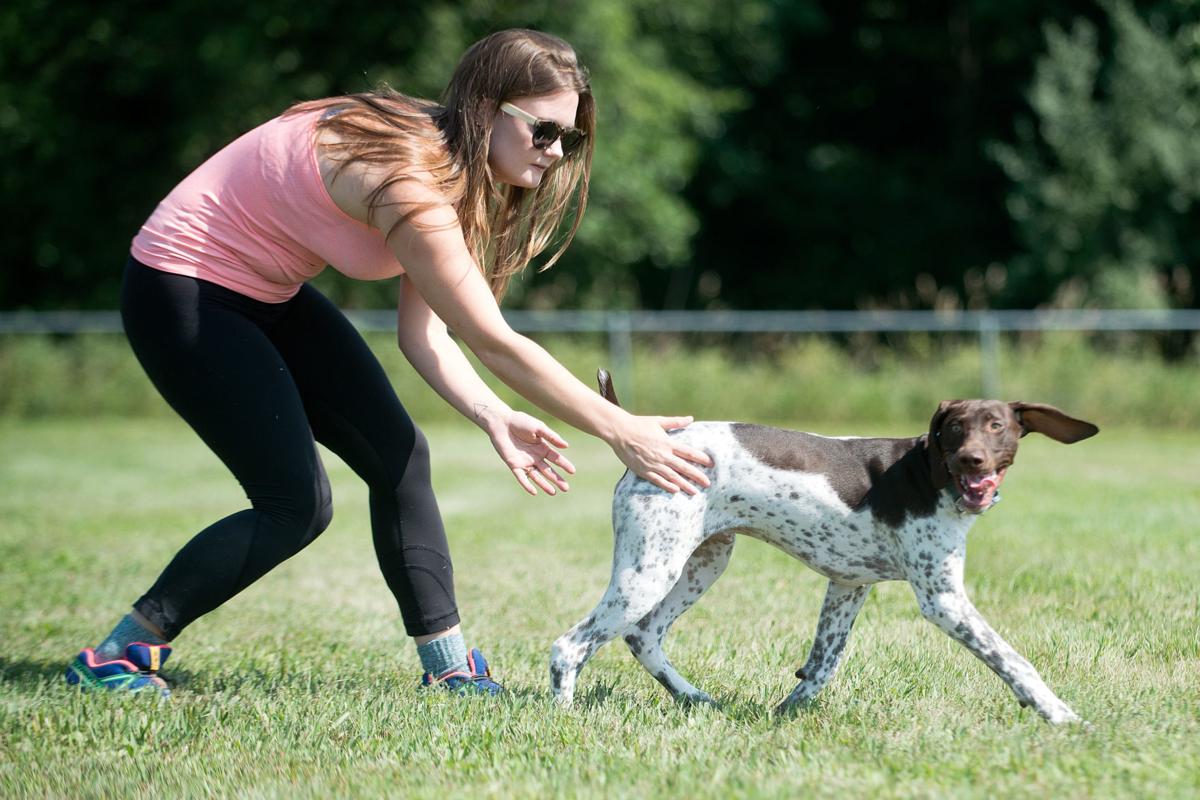 SIOUX CITY -- The City Council will be asked Monday to approved a second reading of an ordinance designed to improve safety at Bacon Creek's Lewis and Clark Dog Park, but those safety upgrades won't include establishing a permit system to use the park as initially proposed.
The council passed the first reading of the ordinance in late January with a vote of 4-1. Councilwoman Rhonda Capron cast the lone "no" vote, citing concerns about how a permit system could be implemented at Lewis and Clark Dog Park and not at a dog park planned for Sioux City's riverfront. During that meeting, Sioux City Parks and Recreation Director Matt Salvatore recommended enacting other changes first and waiting on the permit system. 
You have free articles remaining.
According to documents filed with the city, the dog park committee met Feb. 13 to review and discuss the proposed ordinance changes. The committee agreed not to address muzzled dogs in the ordinance and not to allow children under the age of 9 in the park. The committee recommended creating a small dog area for dogs 30 pounds and under and forming a "Dog Ambassador" volunteer program to staff the park.
Since the committee's vote to keep a permit system in place ended in a tie, the committee decided not to recommend moving forward with it, according to the documents.
Under the committee's initial proposal, dog owners wishing to use the park would pay an annual fee of $10 for a dog licensed in the city and $20 for a non-Sioux City licensed dog. A fee of $10 would be charged for each additional dog. Dog owners with permits would receive a code to enter the park's gate.
After Larry and Sue Rubida's Shih Tzu Bella was bitten to death by a Rottweiler at the park on July 17, the dog park committee held several meetings to devise ways to improve safety at the park. Committee members included representatives from the Sioux City Police Department, Sioux City Parks and Recreation Department, Animal Control, Siouxland Humane Society and Noah's Hope Animal Rescue.
Copyright 2019 The Sioux City Journal. All rights reserved. This material may not be published, broadcast, rewritten or redistributed.