The City Council will vote Monday whether to raise the salaries of city manager Bob Padmore and city attorney Nicole DuBois, effective Jan. 1, based on their performance evaluations. 
Under the new proposed salaries, Padmore -- the city's highest-paid employee -- will make an annual salary of about $182,780 next year, along with a $5,200 car allowance. Padmore's salary had previously been $175,750.
DuBois' new salary will be $137,900 next year, up from $132,596 this year.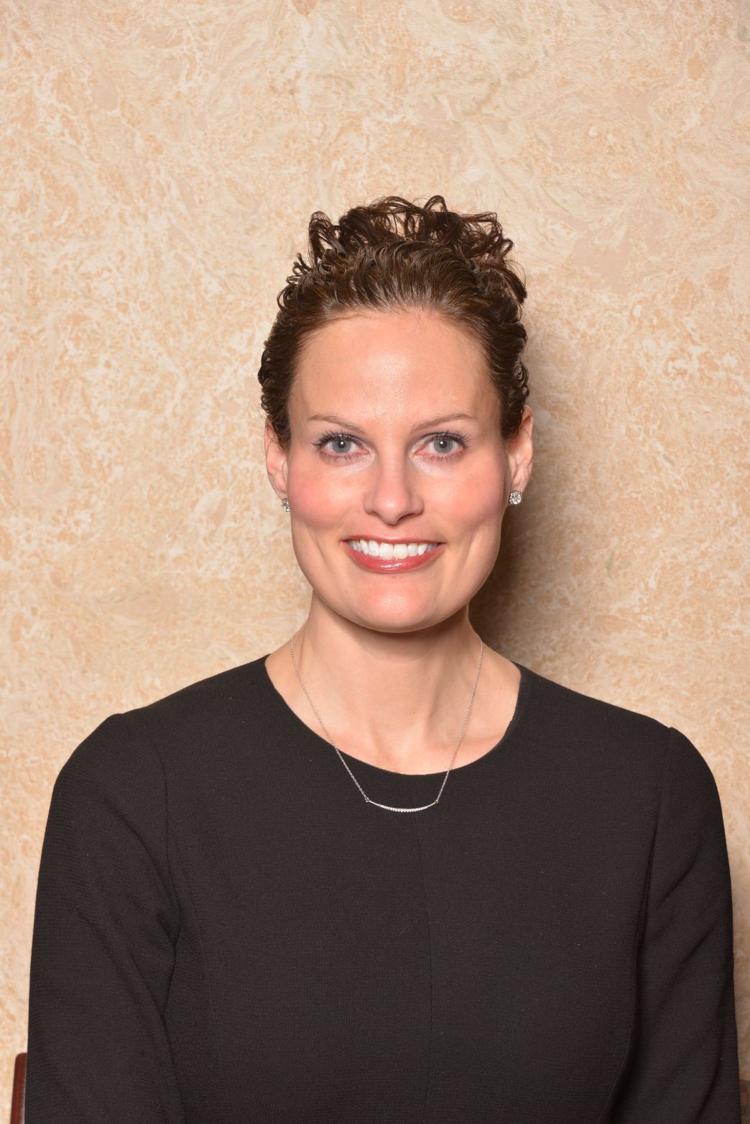 A survey of city manager salaries in Iowa conducted in April 2017 showed Padmore was the 10th-highest-paid city manager in the state under his previous salary. His new salary would put him at eighth-highest, according to the numbers in the survey. Sioux City is Iowa's fourth-largest city. 
Iowa's top-paid city manager position is Cedar Rapids manager Jeff Pomeranz, whose base salary is $292,818, according to the report.
The job responsibilities of city managers and administrators differ due to different styles of government. 
Padmore was appointed city manager in 2014 after a stint as assistant city manager. DuBois was hired by the city in November 2008 and was promoted from assistant city attorney to city attorney in October 2011.
Dubois' and Padmore's salaries are the only two directly approved by the council. Their performance reviews are also conducted by the mayor and council. 
Top 7 paid city employees
In the budget year ending June 30, 2017, 53 city of Sioux City employees received $100,000 or more in gross earnings, nearly double the number with six-digit earnings the year before. An extra pay period, additional positions and raises contributed to the increase. Annual salaries for the top 7 paid staff are below.
Old YMCA demolition
In other action, the council will consider the demolition of the former YMCA building at 722 Nebraska St. for the second time this year. 
The council had deferred demolition of the vacant structure in July after hearing plans from Paul Bernard -- managing member of Residential Equity Partners LLC, the Concord, California-based company that owns the building -- to invest around $3.3 million in the property to turn the structure into an office building, for which he already has two prospective tenants.
The building has sat vacant since 2009, when the Siouxland YMCA sold it after moving across the river into the Norm Waitt Sr. YMCA building on the South Sioux City riverfront. It has changed hands twice since then, with conditions going downhill following gutting work that landed a former owner in prison for violation of asbestos removal standards.
An earlier version of this story included an incorrect last name of a city employee. The name has been corrected.