SIOUX CITY | Mayor Bob Scott on Saturday asked city staff to compile a list of potential amendments to the city's upcoming budget that could help reduce a proposed increase in residents' property taxes. 
Scott said he wanted the City Council to examine staff's recommendations of the "least painful" ways to reduce the projected 1 percent increase residents would pay on their taxes under the city's proposed operating budget for the fiscal year beginning July 1.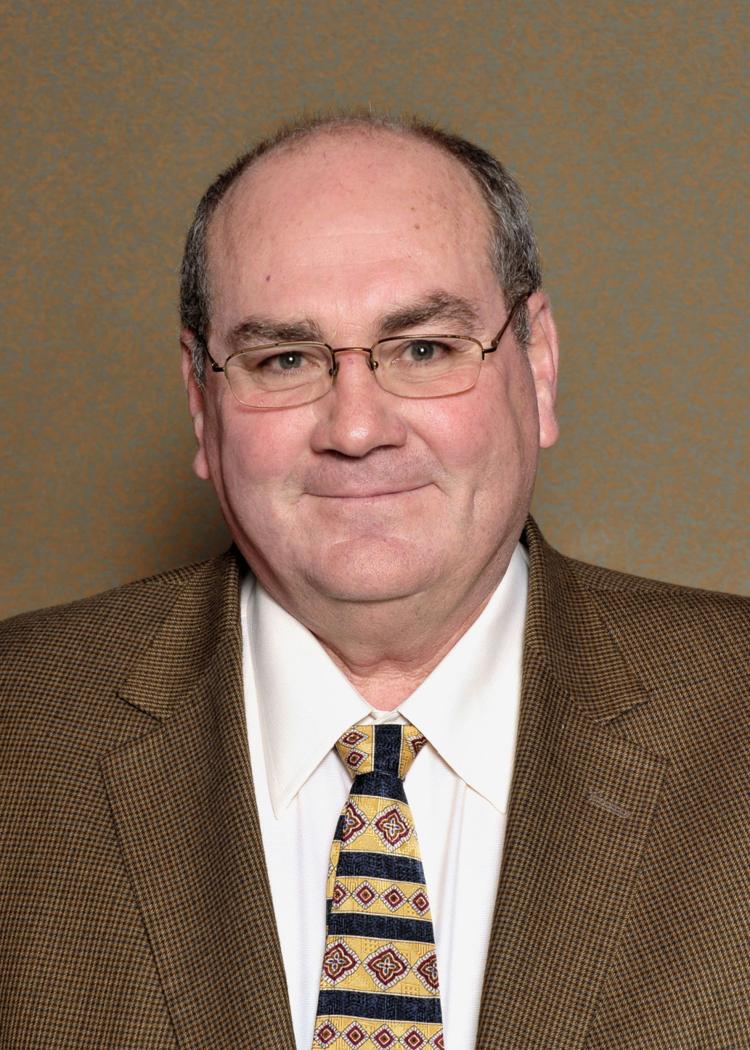 "I think it's the right thing to do. I think citizens expect it," he said, adding that even if nothing changes the City Council will have done what it could to keep taxes as low as possible.
Under the proposed $207.1 million operating budget, Sioux City homeowners would see the city's share of their property tax bill rise by about 1 percent. That means the owner of a $100,000 home would pay an additional $8 in taxes to the city, up from $821 to $829.
"I'm just uncomfortable with an $8 increase, knowing that it's not an $8 increase on a house because my house probably went up in valuation," Scott said. "So it's probably more like a $14 or $15 increase on my house, and is that going to break me? No. But is it going to affect somebody that's on a fixed income? Yeah, it is." 
City finance director Donna Forker said the city would need to reduce its overall tax asking by more than $400,000 to keep the impact per $100,000 of valuation steady. 
After the meeting, she said she plans to look through the budget and discuss with city management ways to lower the levy without reducing services to residents. 
"We will come up with what we feel will be the least impactful to the citizens," she said. "We will try not to do anything to the field services crews, the people who are providing service on a day-to-day basis because we feel that they're as bare-bone as they can possibly be."
Councilman Pete Groetken said he is willing to look at the tweaks but wants to be sure the city is not sacrificing services.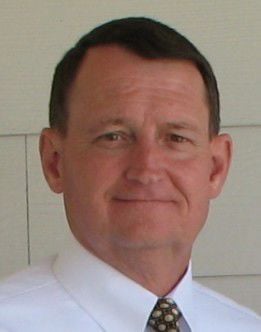 "I'm a little worried -- I'll wait and see how the list comes out -- that we end up cutting services, and that may not be a real good thing," he said.
According to budget documents released last week, the projected increase in spending is a result of higher workers' compensation and general liability insurance premiums, as well as increased debt service, an increased subsidy for the Emergency Medical Services Division and increased subsidies for the city's airport and transit systems.
The budget has also been affected by a scheduled 1.32 percent decrease in the percentage of assessed residential valuation subject to taxation under a state-imposed formula known as a "rollback."
"That cost us money," said City Manager Bob Padmore. Padmore added that many city departments are already running tight. 
Sioux City Council members spent nearly six hours Saturday discussing the various city departments' operating budgets. The council will resume budget talks during a wrap-up hearing 8 a.m. Feb. 21.
The council is scheduled to vote on the budget March 5, ahead of the March 15 deadline for cities to finalize their budgets.