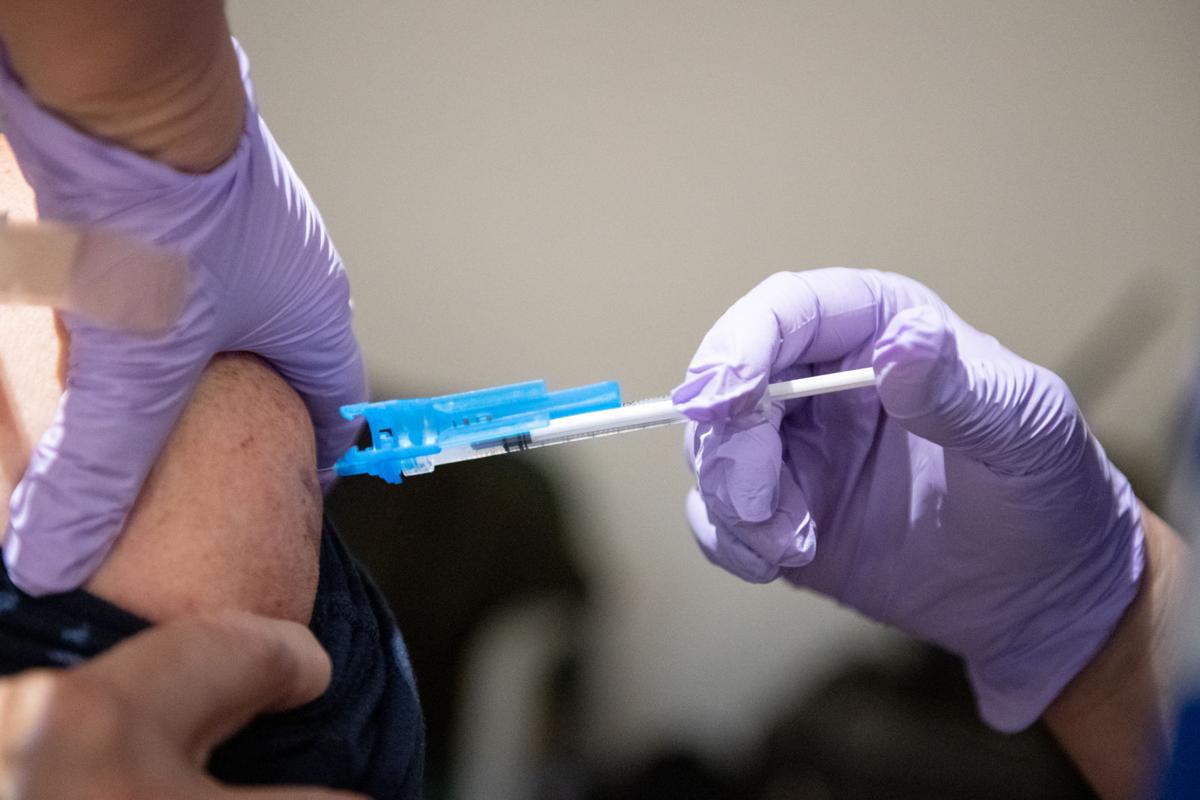 SIOUX CITY -- Sioux City Mayor Bob Scott told City Manager Bob Padmore during Monday's City Council meeting to draft a letter to Iowa Gov. Kim Reynolds asking her to limit public COVID-19 vaccination appointments to residents of the state.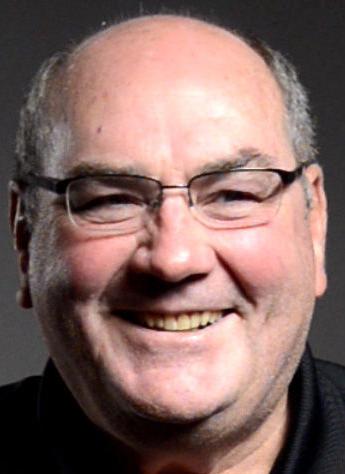 "I would like the letter to say that if other states are not allowing our citizens to go there that the rules should be the same in this area," Scott told The Journal after the meeting. "I don't want our citizens to be short and have other states' citizens coming in. We should develop the same rules like the states right next to us have."
The Nebraska Department of Health and Human Services states on its website that vaccine appointments are for Nebraska residents only and asks non-residents to register with their state of residency.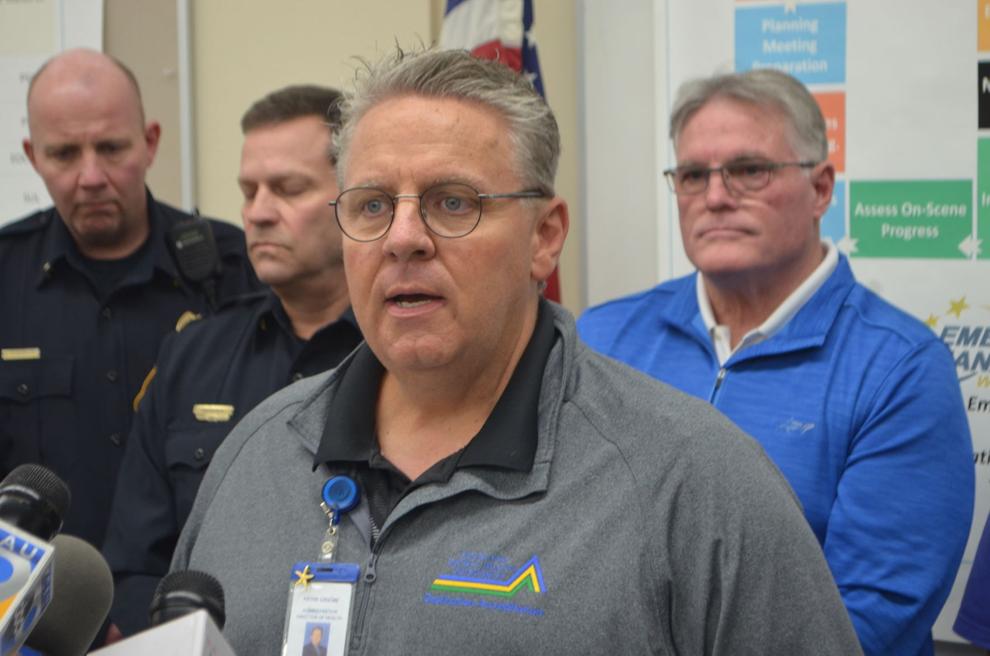 Scott expressed frustration during the meeting to Siouxland District Health Department Director Kevin Grieme about Nebraska receiving more vaccine than Iowa, even though the state has two-thirds of Iowa's population, and asked Grieme if Nebraska residents are signing up for spots at public vaccination clinics, which are scheduled Wednesday, Friday and Feb. 17 at the Tyson Events Center. 
Grieme previously told the council at its Jan. 25 meeting that he didn't know why Nebraska was receiving more doses of vaccine. At the time, he said Iowa was receiving 18,500 doses a week, while Nebraska was getting 23,500. 
"That's the problem -- Iowa has not put a limitation on residency," Grieme said Monday. "That's been strictly through the guidelines. It says we do not use county lines or state lines as far as a restriction, and South Dakota and Nebraska, neither one seem to be following that. We are trying to comply with what the Iowa Department of Public Health has sent out." 
Grieme said 3,000 people have signed up for COVID-19 vaccination clinics on Wednesday and Friday. 
On Feb. 1, District Health opened online registration for the first two vaccination clinics, but all of the appointments were quickly snatched up, more than an hour before local news organizations even received information about the signup process.
In a statement released earlier in the day Monday, District Health said only about 1,000 appointments will be available for the Feb. 17 clinic at the Tyson. All appointments are by registration only. Registration opens at 3 p.m. Wednesday at siouxlanddistricthealth.org.
Those eligible in 1B are Woodbury County residents 65 years of age or older, and front-line workers, including firefighters, police officers, child welfare social workers, PK-12 school staff, early childhood education staff, child care workers, and health care workers who have not received their first dose of vaccine. Identification showing proof of eligibility will be required at the appointment.
District Health will assist individuals age 65 and older who do not have the ability to make an appointment online. They can call District Health at 712-234-3922 beginning at 3 p.m. Wednesday. In addition, local medical providers will be working to assist their eligible highest-risk patients get signed up for an upcoming appointment, according to the statement. 
"A change from last time is we're going to send out information that we're going to announce when the registration link will be opening in advance, so people know when it's there. We have put staff into place to man a phone bank to assist those with a telephone call," Grieme told the council. 
Vaccinations began more than a month ago with the 1A priority group, which consists of long-term care facility residents and front-line medical workers.
District Health Deputy Director Tyler Brock told The Journal in an email sent Jan. 19 that it was taking longer to vaccinate health care providers in Woodbury County because there are "so many more."
"We are also covering many providers in Nebraska and South Dakota because they occasionally work in Iowa because of hospital rounds, surgeries, urgent care shifts, etc.," he said. 
A total of 2,128 Woodbury County residents have received a full course of two COVID-19 vaccine doses, the Iowa Department of Public Health reported Monday.
A total of 7,379 doses of the vaccine have been administered to Woodbury County residents, meaning that 3,123 county residents have had only one dose. Residents of neighboring counties have been coming to Woodbury County for a vaccine, as the total number of vaccines administered in the county (not just to county residents) is 10,697, according to Iowa Department of Public Health data.