SIOUX CITY | Sioux City plans to replace the aging scoreboard and ribbon board inside the Tyson Events Center in the upcoming budget year. 
The city's proposed capital improvements budget includes $900,000 designated for the replacement of the aging existing boards, which staff say have become difficult to maintain.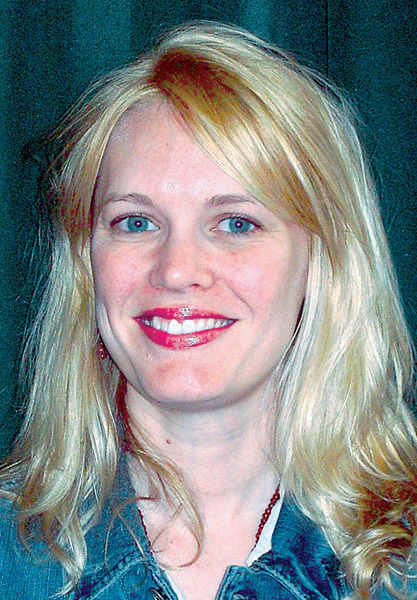 "It's getting to the point that we can't easily fix it, so if something breaks or something happens to it, it's not easy for us to find the replacement parts that we need to get it fixed," Erika Newton, the general manager of the Tyson and the Orpheum Theatre, told the City Council during a Jan. 20 budget study session. 
Newton said the city plans to select the scoreboards with input from the Sioux City Musketeers and Sioux City Bandits, the hockey and indoor football teams that serve as the venue's primary tenants. 
"I know (the Musketeers and Bandits) think that would really enhance the experience for some of their games, and it would make a huge improvement to just the feel and look of the building," Newton said. 
City Manager Bob Padmore said the city plans to seek sponsors and naming rights to help the city foot the estimated $900,000 cost, but he said the city will work with the two teams to be sure it doesn't steal any of their current sponsors. 
"We don't want to take away sales from them," Padmore said. 
A timetable has not yet been set for the project. 
The city next year also plans to add an electric door locking system at the Tyson, upgrade the kitchen and complete a handful of site repairs.
Future proposed upgrades at the Tyson include replacement of the outdoor fountain in the 2020 fiscal year and the addition of new suites and a destination club space in future budget years.
Beginning Jan. 1, the city placed the venue under the management of Spectra, a Philadelphia-based venue management company. The company plans to bring more shows to the two venues and plans to reduce the subsidy the city pays by $270,000 in its first year through increased sponsorship sales and increased event revenue.