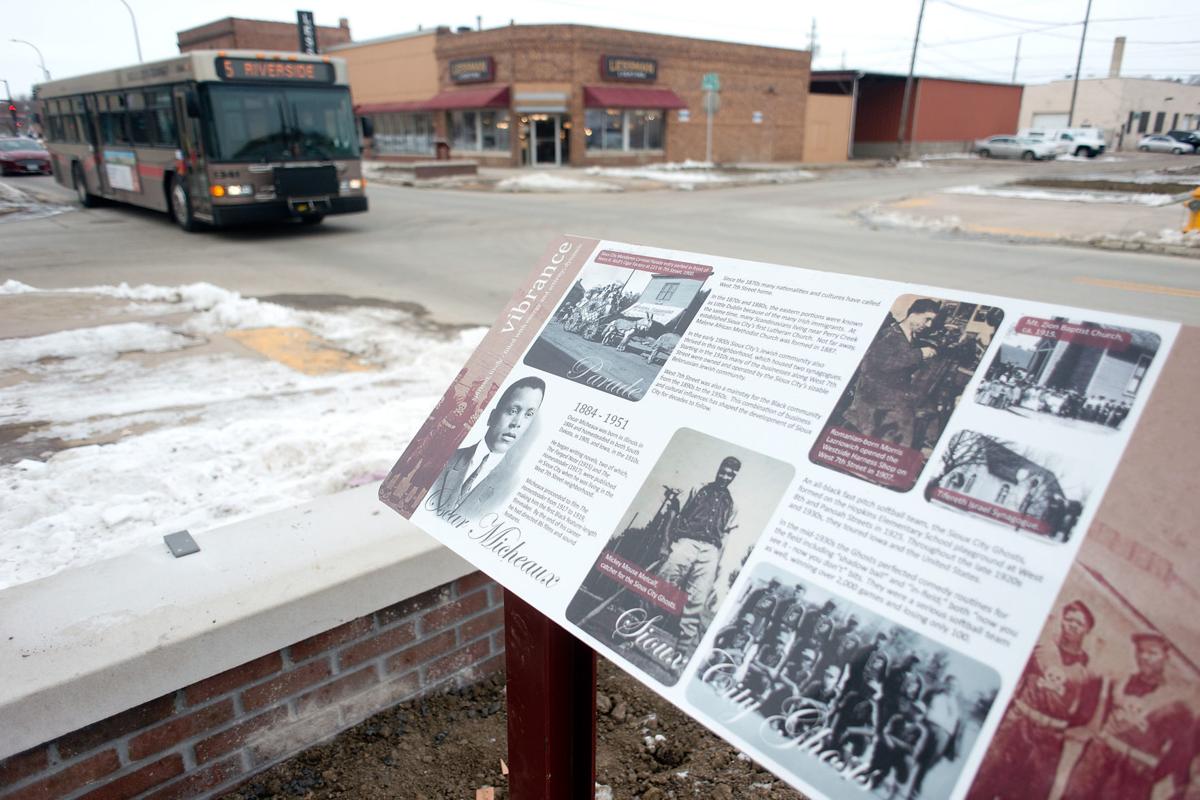 SIOUX CITY -- West Seventh Street could see more aesthetic improvements if the city receives funding from Missouri River Historical Development, Inc. to cover the cost of murals and sculptures.
The Sioux City Council will be asked Monday to approve a resolution authorizing Jill Wanderscheid, neighborhood services manager, to submit an application for a 2019 Missouri River Historical Development (MRHD) grant in the amount of $125,400 for the development of four murals and the purchase and installation of five pieces of public art, which would be placed on West Seventh Street between Hamilton Boulevard and Wesley Parkway.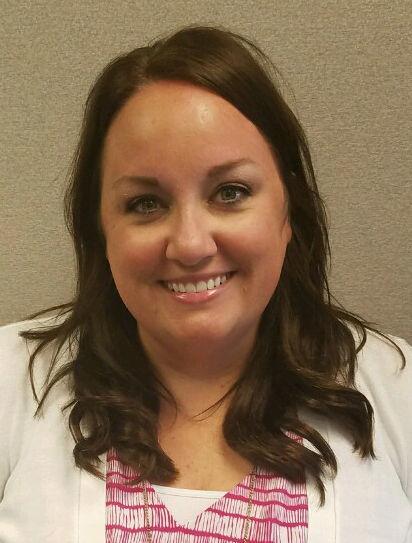 According to city documents, the art installations selected would recognize and celebrate the West Seventh Street corridor's long history of being welcoming and supportive to minority and immigrant-owned businesses.
"There's so many great businesses on that street, and it's still very vibrant," Wanderscheid said. "Doing a little bit more to support that area just makes sense."
You have free articles remaining.
Since 2013, the city has invested millions of dollars to improve the corridor. The overhaul was first prompted by the need to replace portions of water main dating back to the late 1800s. Complete reconstruction of the street began in 2017 and the facade improvement program commenced in 2014. Landscaping, plants, pedestrian-friendly sidewalks, monument signs at both ends of the corridor and three interpretive signs have been added.
If MRHD funding is received, Wanderscheid said local artists would be encouraged to submit applications for the project. The murals would be completed and the sculptures would be installed next summer.
Two of the proposed murals would be on the facades of buildings that house J & L Staffing and American Home Healthcare. Murals are also proposed at 712 and 809 West Seventh Street. The public art pieces would sit atop sculpture pads that have already been installed at various locations along the corridor.
"Even though this is kind of a small dollar amount that we're applying for, it has a huge visual impact on the project as a whole," Wanderscheid said. "We would hope to work with local artists first and foremost."
Lower Fourth Street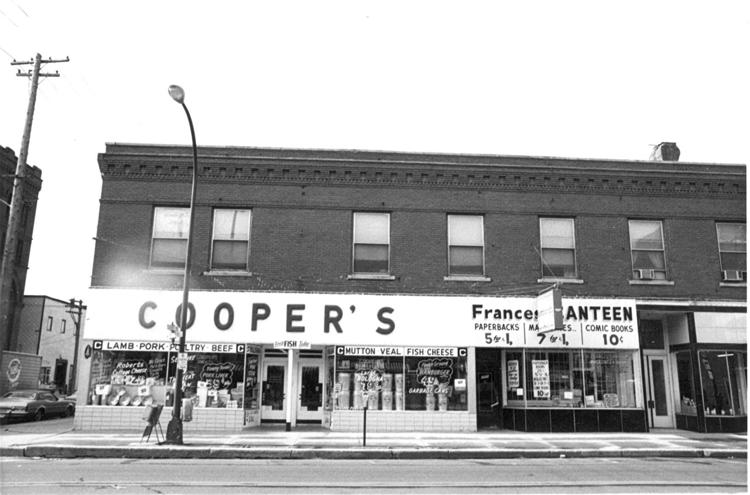 Lower Fourth Street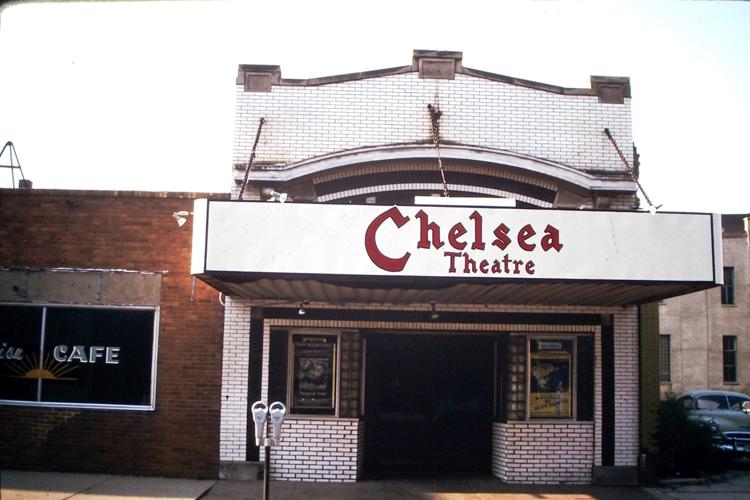 Lower Fourth Street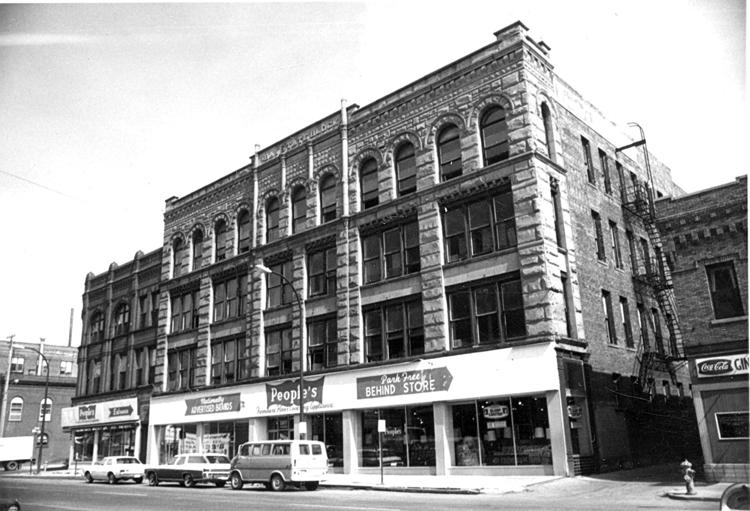 Lower Fourth Street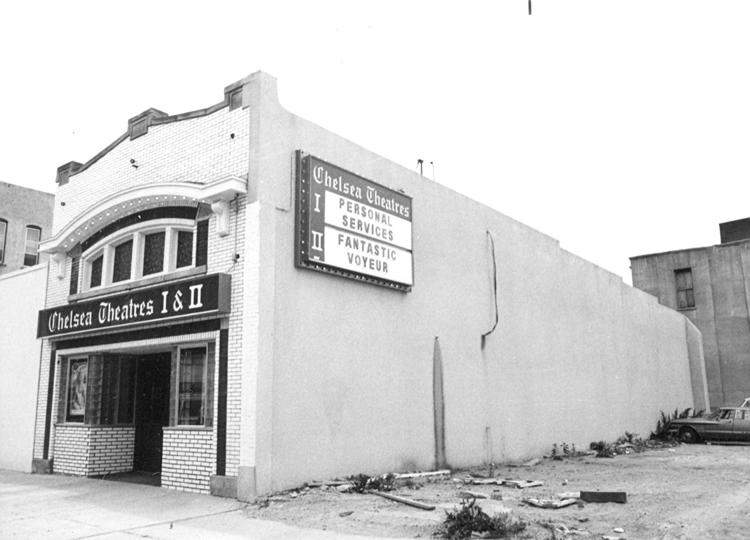 Lower Fourth Street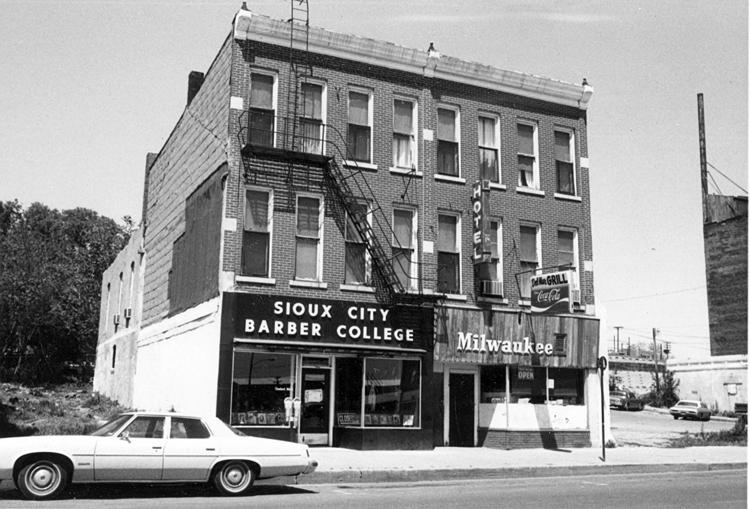 Lower Fourth Street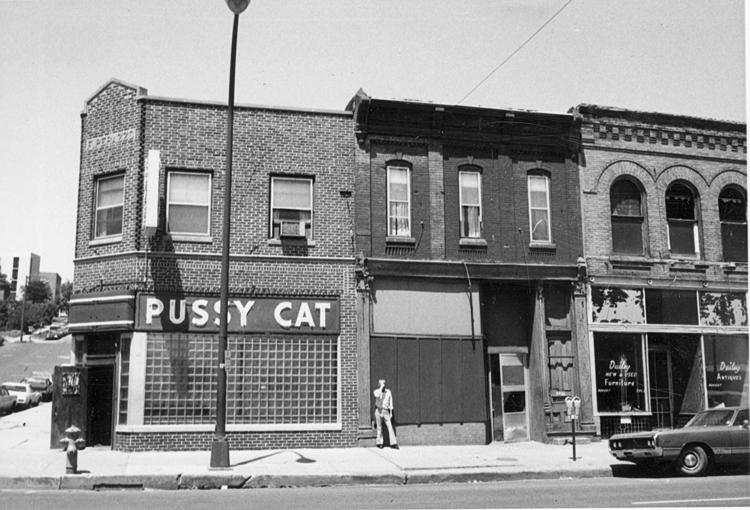 Lower Fourth Street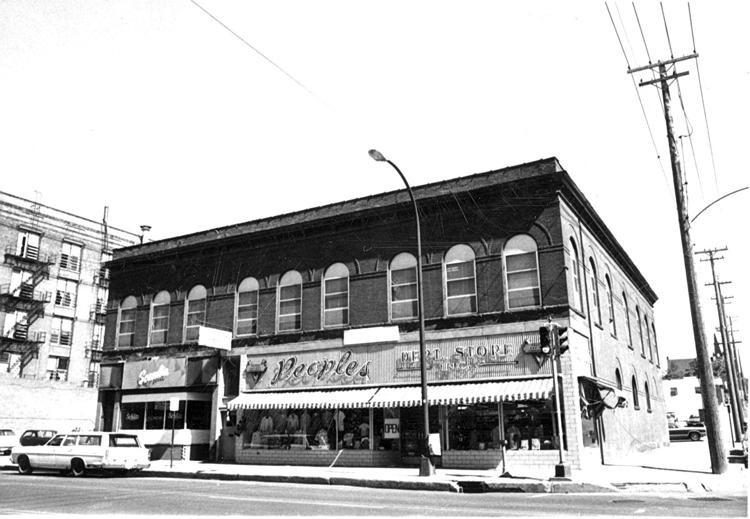 Lower Fourth Street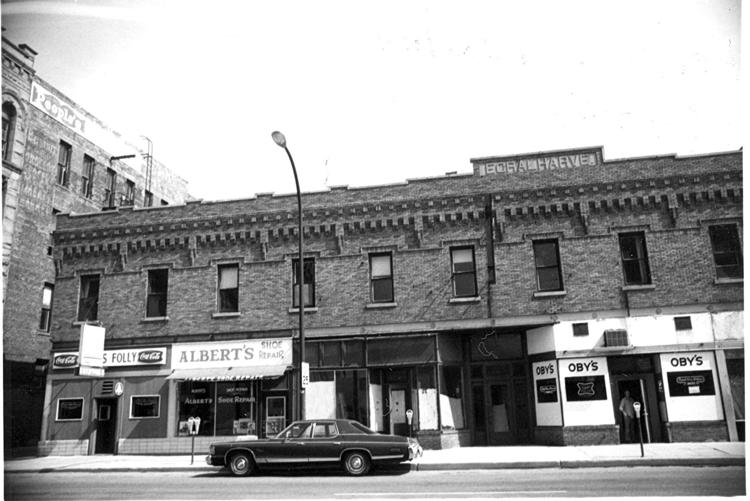 Lower Fourth Street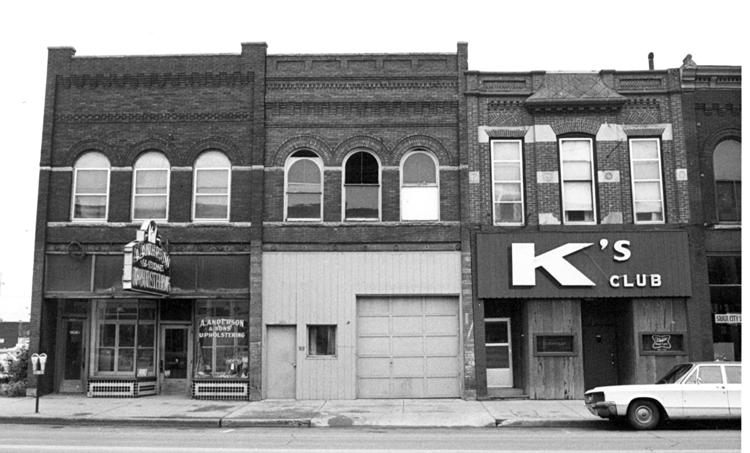 Lower Fourth Street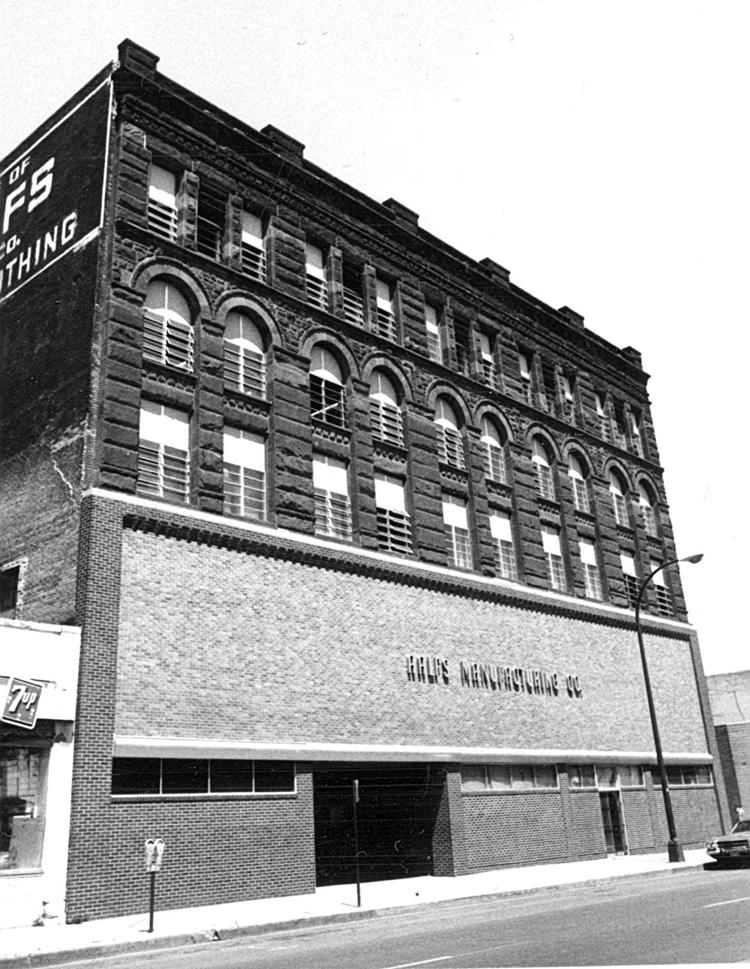 Lower Fourth Street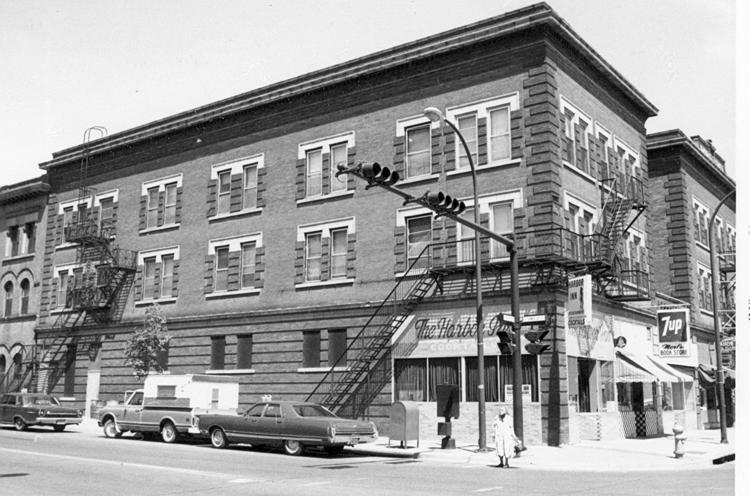 Lower Fourth Street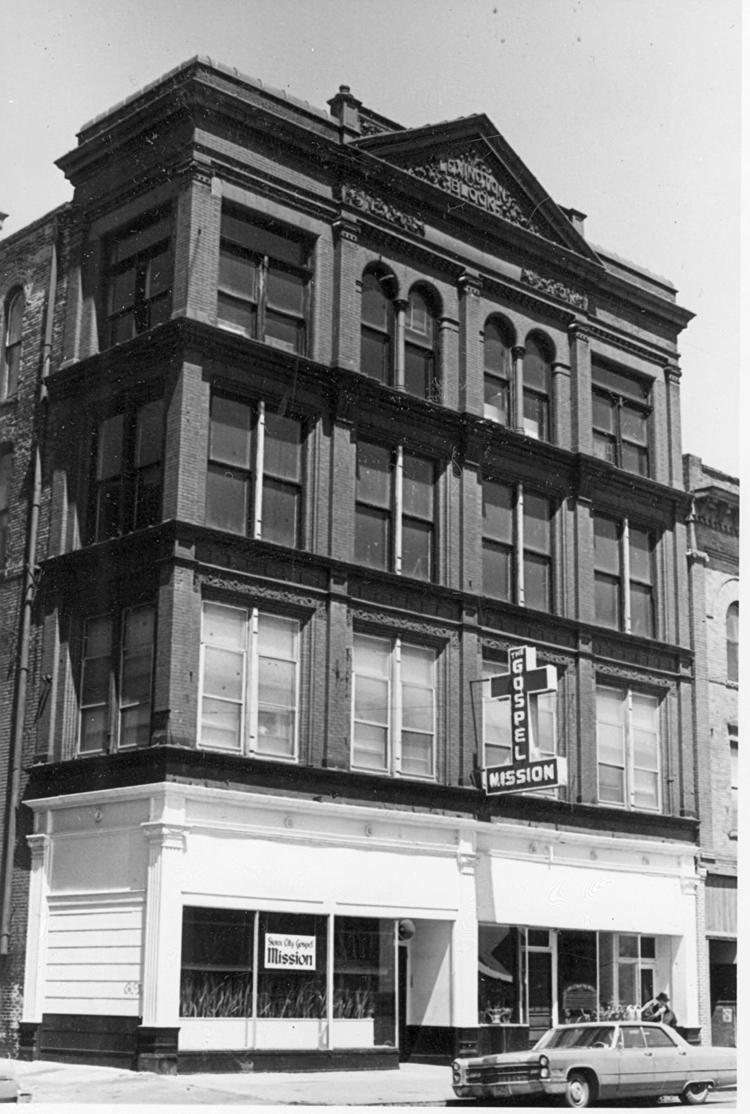 Lower Fourth Street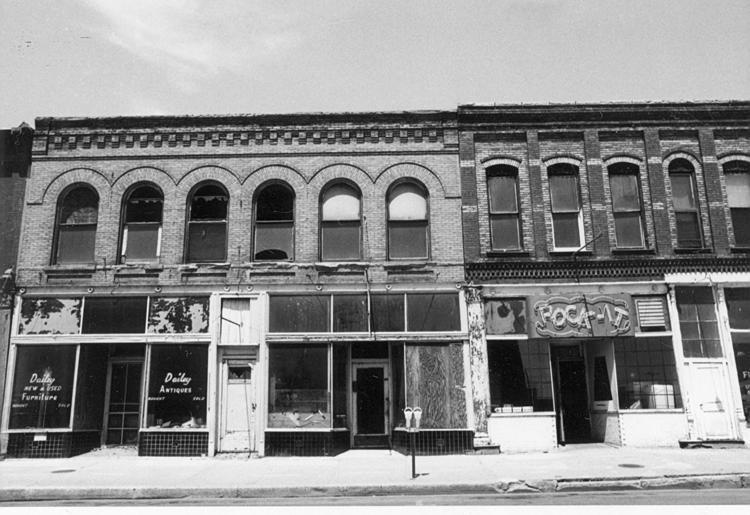 Lower Fourth Street
Lower Fourth Street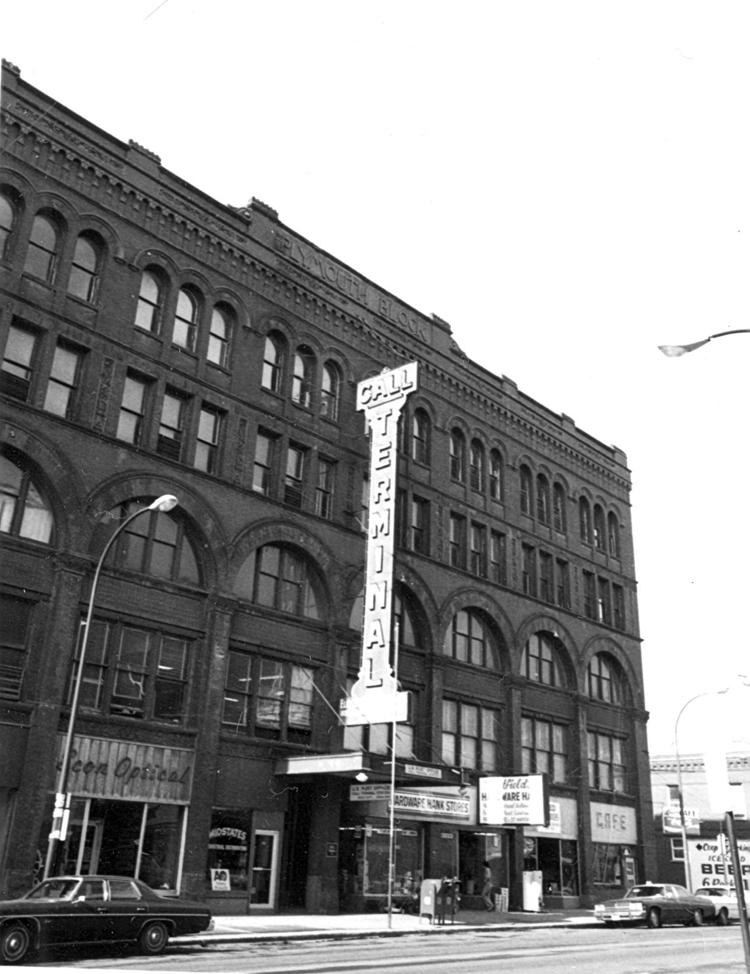 Lower Fourth Street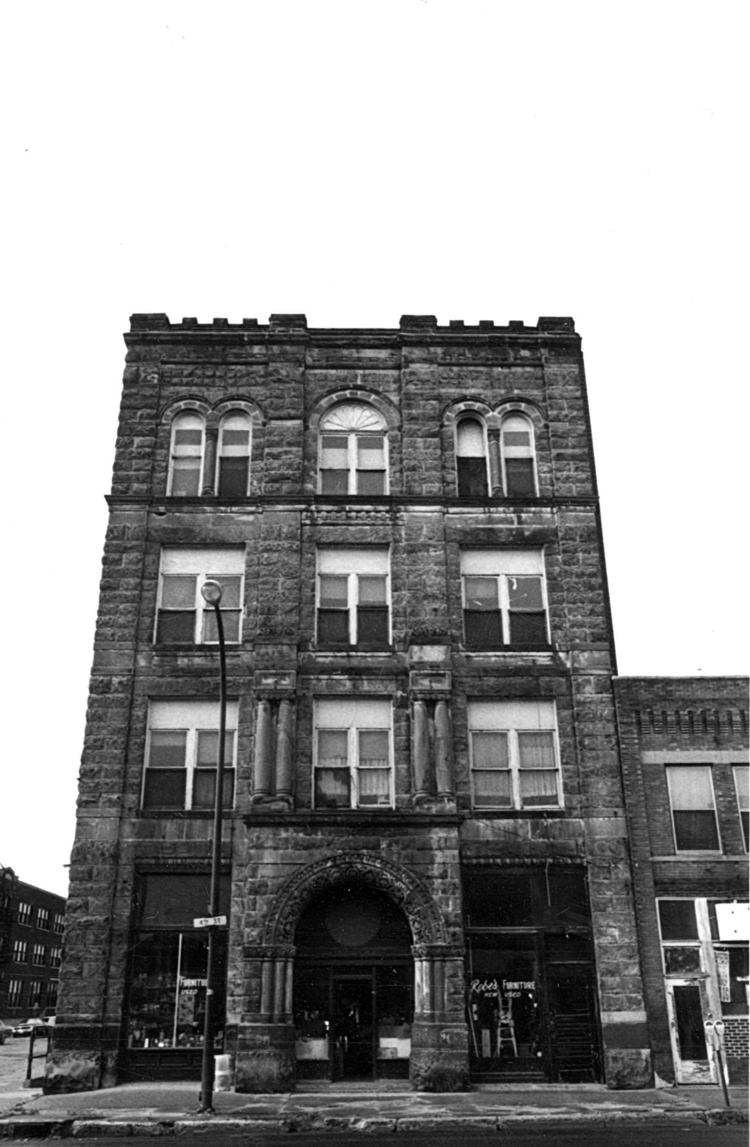 Lower Fourth Street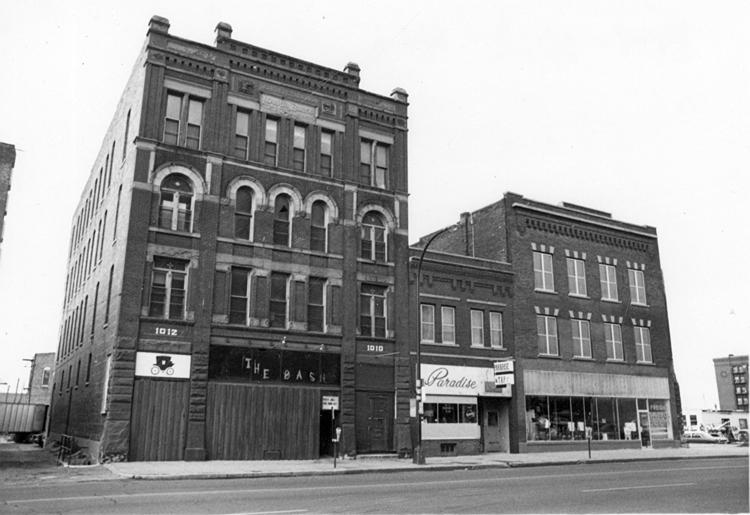 Lower Fourth Street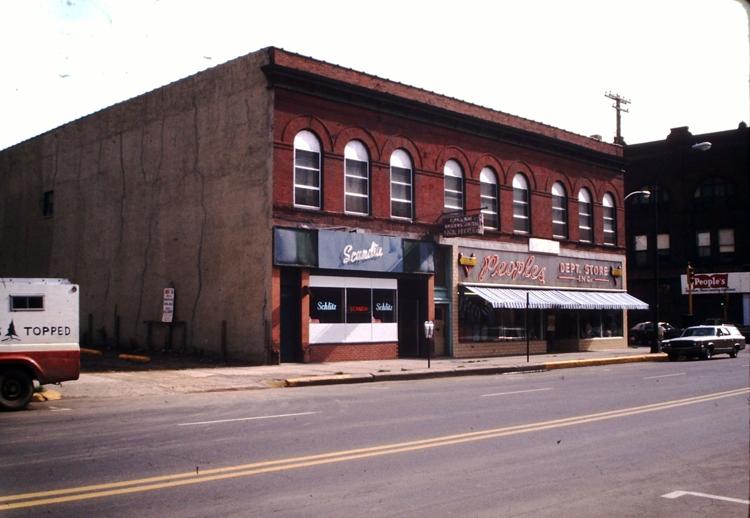 Lower Fourth Street