SIOUX CITY | For the first time in its life, the Tyson Events Center will fall under private management beginning next year. 
Starting Jan. 1, day-to-day operations at the 10,000-seat venue will fall under the Philadelphia-based management firm Spectra, according to an agreement passed 4-1 by the Sioux City Council Monday. Under the agreement, Spectra will also manage the independently-owned Orpheum Theatre downtown.
It is estimated Spectra will reduce the subsidy of the facilities by $270,000 in its first year. 
Under the management contract, Spectra would receive a $110,000 yearly management fee and a fee equal to 25 percent of any reduction in the annual operating deficit at the Tyson Events Center. Spectra also may receive a $25,000 "qualitative incentive" based on customer service scores, achievement of goals and other criteria.
In addition, the company will receive a 2.5 percent commission on revenue from existing sponsorships, suites and other existing ad revenues, plus 17.5 percent for new or increased sales and sponsorship revenue. Spectra also is required to maintain one employee as a city employee until Dec. 31, 2018, which will allow that employee to retire as a city employee. 
"That employee has identified they have less than one year until they will retire," said City Manager Bob Padmore. 
Sioux City will be responsible for some transition costs including relocation and travel expenses, estimated to amount to approximately $66,000. 
Spectra will make a $200,000 capital contribution to the city for improvements. 
Tourism will fall under Spectra for the time being, with the future of that bureau to eventually be more clearly defined.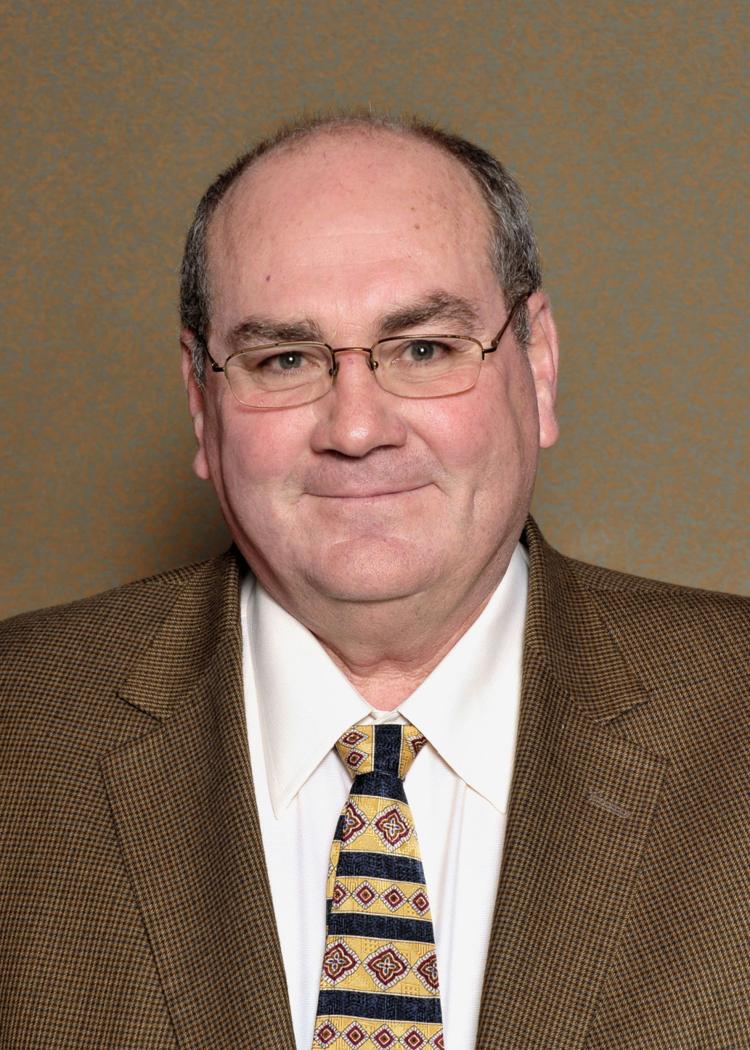 Mayor Bob Scott -- who had abstained from the voting throughout the decision-making process due to his private sector position as managing partner of the Sioux City Bandits, an indoor football team that plays its home games at the Tyson -- did not abstain Monday, instead voting against the proposal.
Scott voiced skepticism of several aspects of the agreement, including the rapidity with which it was drafted and his concern that Spectra would gather sponsorships at the detriment of the Sioux City Musketeers' ability to do so.
But he said his decision boiled down to the fact that one employee would remain a city employee while the rest would go under Spectra's umbrella. 
"I said the day I took office .. I would never vote for an agreement where one employee or two were treated differently than the others," Scott said. "I think it's a bad precedent that we've set here today that will haunt us down the road."
Councilman Alex Watters said he hopes the "qualitative incentive" will be clearly defined so the city can make an adequate judgment of how much of the $25,000 to award Spectra each year. 
"I want to make sure there are actual data points and benchmarks and we can look at what the baseline is and what we want," he said. "Some of these are so vague."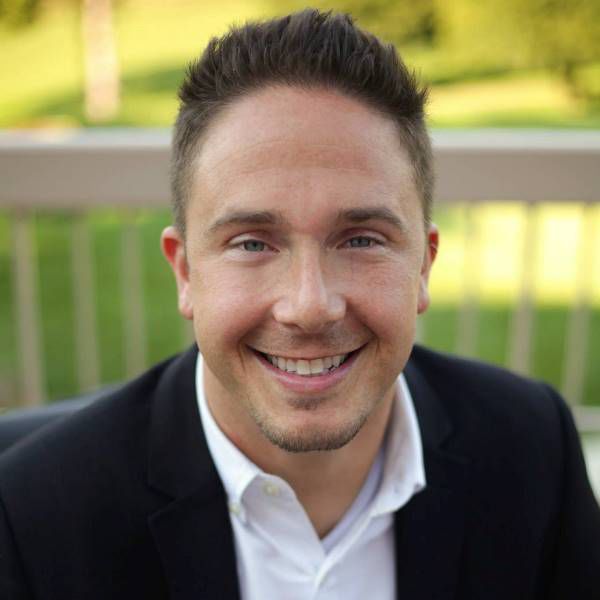 Councilman Dan Moore said the transition will be a challenge but praised Spectra's responsiveness to the city's questions throughout the process and to the employees' transitions.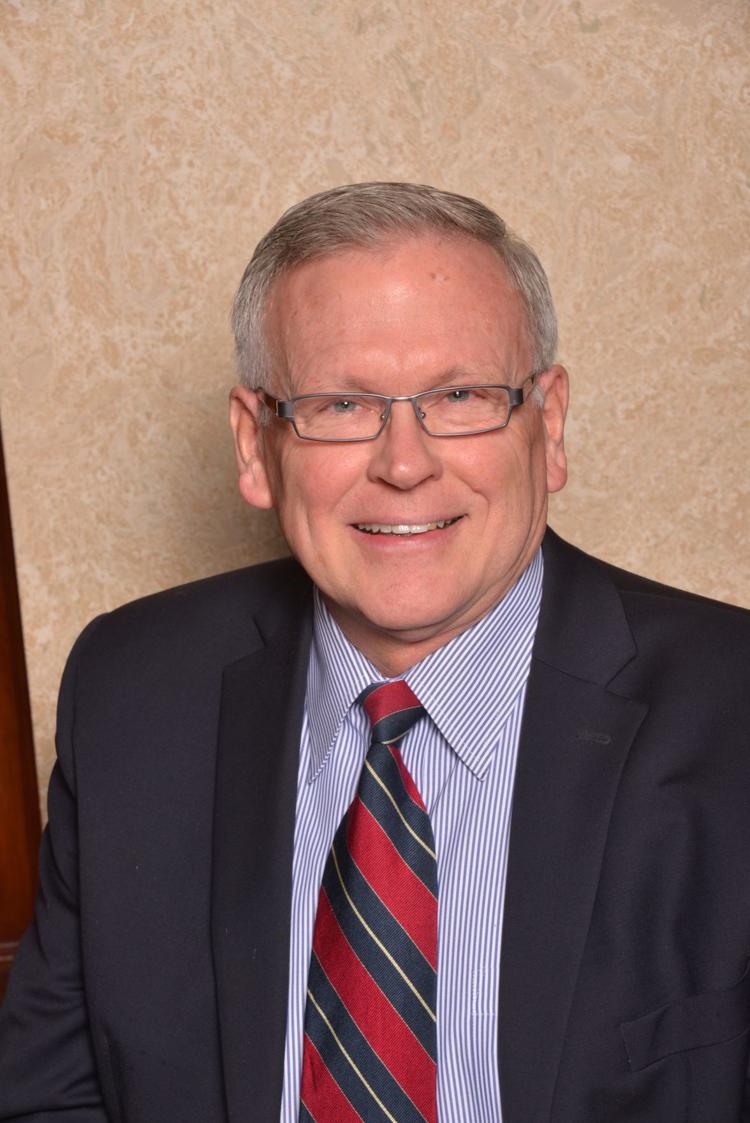 "I just want to stress how helpful Spectra was with our employees," he said. 
With the agreement finalized, Spectra will continue preparations to assume management by Jan. 1. Erika Newton, who will serve as the Tyson's general manager under Spectra's leadership, said only one of the approximately one dozen full-time employees have opted not to join Spectra, and about 100 part-timers are in the process of on-boarding.