SIOUX CITY -- The Sioux City metro's two largest cities lost population last year while Sergeant Bluff and North Sioux City continued to see steady growth, according to newly released estimates from the U.S. Census Bureau. 
Two cities in the Iowa Great Lakes region, Arnolds Park and Spirit Lake, were among the fastest-growing in Siouxland last year.
Sioux City's population dropped from 82,759 to 82,514 -- a decrease of 245 residents, or about 0.3 percent -- according to the new data, which shows U.S. cities' estimated populations as of July 1, 2017.
See the U.S. Census Bureau's population estimates since 2010 for every city in Siouxland.
In South Sioux City, the population fell below 13,000 for the first time this decade, dropping from 13,058 on July 1, 2016 to 12,911 on the same day in 2017 -- a decrease of 147 residents, or 1.13 percent.
Meanwhile, Sergeant Bluff's population increased 1.31 percent, or 61, from 4,645 to 4,706, while North Sioux City posted a 0.87 percent increase, growing from 2,760 to 2,784, a gain of 24 residents. 
Leaders in Sioux City and South Sioux City dispute the accuracy of those numbers, saying they don't correspond with the growth they see in their respective communities. 
Sioux City Mayor Bob Scott specifically pointed to the demand for new housing and a recent slight increase in enrollment at the Sioux City Community School District as indicators that the population should be increasing.
"If the school population is up, it's hard to believe your regular population is going down," he said. "I don't think it's a dramatic increase, but the apartments are filling up. I don't know how you're losing population."
According to the estimates, Sioux City's decrease continues a pattern of modest year-to-year fluctuation but general stagnation since the 2010 census, when the population stood at 82,684. Scott said he believes the 2020 census, rather than the yearly estimates, will better reflect the city's increase.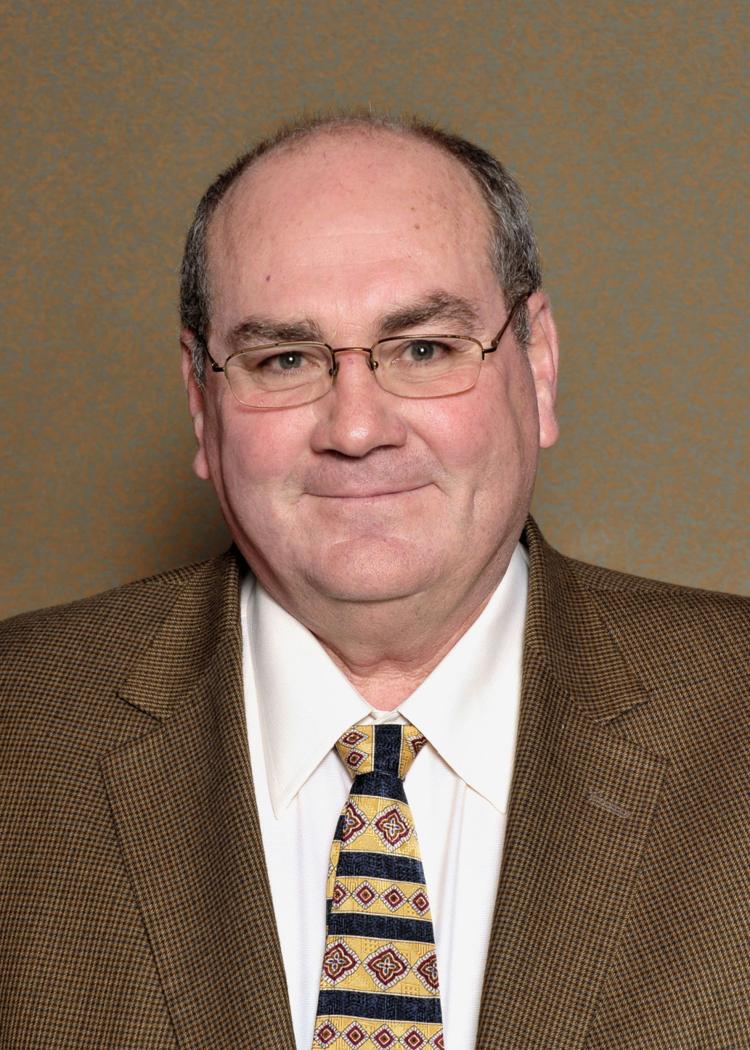 In South Sioux City, city administrator Lance Hedquist also questioned the latest estimates, saying the decrease in population for the northeast Nebraska city doesn't match up with what he's seen in the recent demand for new housing. 
"Clearly we've had nothing but growth in terms of the number of housing units in our area," he said. "I don't think there's any doubt the city has grown -- it's not a huge amount, but it's grown." 
The Census Bureau releases its localized population estimates each year. The numbers measure the estimated population on July 1 of the previous year.
Unlike the decennial census, which uses surveys, the Census Bureau's annual estimates use administrative records such as births, deaths and other government data, along with factors like housing unit construction to estimate migration and population change.  
The CF Industries effect?
County-by-county data released earlier this year showed Woodbury County's overall population was hurt by a large number of people moving away to other areas of the country in 2017. Woodbury led all Iowa counties in net migration loss that year, according to the data.
You have free articles remaining.
While some have cited a potential cause being the mass exodus of temporary workers from the $2 billion project at CF Industries in Port Neal, it's not a given that those workers had a large effect on the population estimates. From the time CF Indistries work began in 2013 to Sioux City's most recent population peak in 2016, the number of residents only grew by around 100 -- despite the more than 5,000 short-term workers deployed at various times at the construction site.
Amy Newcomb, public affairs specialist with the Census Bureau, said it's difficult to attribute any impact without conducting an analysis. Whether workers show up in the counts would depend on the workers themselves, she said, such as whether they had a permanent residence elsewhere that they didn't change. 
Sergeant Bluff continues steady increase
Sergeant Bluff and North Sioux City have both seen sustained growth over the past several years. Sergeant Bluff has steadily increased each year over the past decade, adding about 500 people since the 2010 census. North Sioux City has increased in population every year since 2013.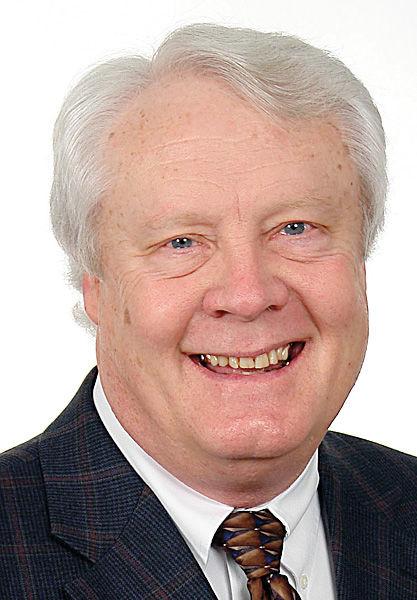 Sergeant Bluff Mayor Jon Winkel said that growth fits what he has seen and has continued to occur since last year. In recent months, he said, more than 200 people have moved into the city's new River Bend Apartments.
Winkel now estimates by the number of new utility bills the city has seen that its population has risen close to -- if not above -- the 5,000 mark.
"We're in a positive situation because we feel like our population is at a critical mass that now supports more businesses located locally," he said. 
Winkel said he hears from his constituents that Sergeant Bluff's school system, low taxes and utilities and support of parks and recreation projects and programs have been strong draws to move there. 
"Our focus now is to create jobs," he said. "We want to take it to the next step where a lot of people work here in town in addition to living here." 
Growth at the Great Lakes
From its earliest days, the Iowa Great Lakes region has been a popular tourist attraction, with vacationers swelling the number of people living in the Lakes area. But the official population of Okoboji area cities has steadily increased with the construction of more year-round homes and growth in major industries. The cities of Arnolds Park and Spirit Lake were also among the fastest-growing in Siouxland last year, with Arnolds Park's population rising  2.88 percent, from 1,251 to 1,287, and Spirit Lake's increasing 1.7 percent, from 5,011 to 5,096.
Spirit Lake, Arnolds Park and Milford have combined to add more than 500 people to the Iowa Great Lakes region since the 2010 census, according to the data. 
Throughout the region, many rural cities saw slight decreases, although some bucked the trend. 
Pender, Nebraska, had the highest growth rate in Siouxland among cities with population above 1,000. The Thurston County seat grew by 4.46 percent, from 1,053 to 1,100. Hull, Iowa, had the third-highest growth rate behind Arnolds Park, increasing 1.85 percent, from 2,267 to 2,309.
Other large regional cities growing
Sioux City's slight population decrease comes as many of the region's largest cities continue to grow larger. Omaha posted 0.3 percent growth last year while Sioux Falls' population increased by 2 percent. Lincoln, Nebraska, grew 1.24 percent. 
Des Moines grew 0.4 percent while the suburb of Ankeny posted a 6.4 percent growth rate -- making it the fourth fastest-growing city in the U.S. Ankeny passed Council Bluffs to become Iowa's ninth-largest city.
Sioux City remains Iowa's fourth-largest city behind Des Moines (217,521), Cedar Rapids (132,228) and Davenport (102,320). Davenport was the largest city in Iowa to lose population last year, dropping 0.06 percent. 
The 10 fastest-shrinking cities in Siouxland
Minimum 1,000 population
Paullina, Iowa: -1.59%
Beresford, South Dakota: -1.53%
Ida Grove, Iowa: -1.48%
Elk Point, South Dakota: -1.46%
Hartley, Iowa: -1.31%
Hawarden, Iowa: -1.23%
Holstein, Iowa: -1.23%
Hartington, Nebraska: -1.19%
South Sioux City, Nebraska: -1.13%
Cherokee, Iowa: -0.87%
Source: U.S. Census Bureau