SIOUX CITY -- Utilities director Mark Simms told the Sioux City Council Monday that there are several things that are "problematic" with the sewage treatment agreements the city has with North Sioux City, South Sioux City and Sergeant Bluff.
Last month, the sister cities received a letter from the City of Sioux City signed by Mayor Bob Scott warning that it may end the contracts that govern the amount of waste each community can send to Sioux City's regional wastewater treatment plant at 3100 S. Lewis Blvd. and the rates each city pays. The council was scheduled to vote on the matter Monday at its weekly meeting, but that vote was delayed until Feb. 4.
The agreements with Sergeant Bluff and North Sioux City were established 39 years ago, while the agreement with South Sioux City has been in place for 38 years. Simms said the agreements have no sunset dates, automatically renew unless other action is taken, and don't provide Sioux City with any remedy when flow limits are exceeded.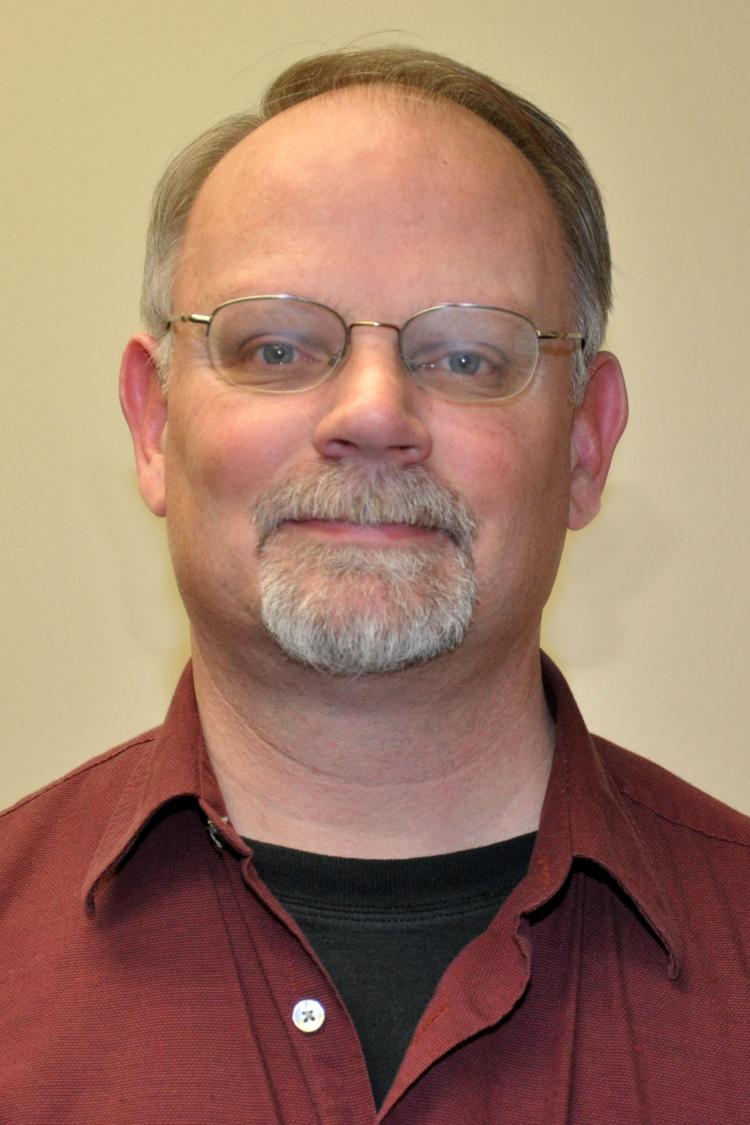 "When we authorize some portion of wastewater capacity to the sisters, we lose some opportunity for local economic development, because that is a gallon that goes to them rather than to what's going on in Sioux City," Simms said.
Sioux City's regional wastewater treatment plant has been authorized to handle 17.6 million gallons per day of wet weather flow and 15.98 million gallons per day of dry weather flow, according to Simms. Under the agreements, North Sioux City has an allocated capacity of 300,000 gallons per day and has asked for an additional 400,000 gallons per day, while South Sioux City is allowed 2.289 million gallons per day and has asked for an increase of 2.89 million gallons per day. Simms said Sergeant Bluff is allotted 967,000 gallons per day of flow, but he didn't say whether Sioux City's neighbor to the south has requested an increase.
"By themselves, they may not seem like a lot, but when you combine those three, the combined allowed flow is 20 percent of our rated capacity, and then we have a request that it would take up another 6 percent," he said. "If you include Dakota Dunes, then that number rises to 40 percent of our rated capacity."
Dakota Dunes, a planned community that borders North Sioux City, also has a sewage treatment agreement with Sioux City. But the Dunes Community Improvement District did not receive a termination letter like the other sister cities.
According to Simms, the agreements also don't limit odor producing compounds that generate odors within Sioux City; provide for permanent monitoring at each connection point, so the city knows what's coming into the community; or allow the city to recover costs associated with flow control chemicals that are used outside of the city.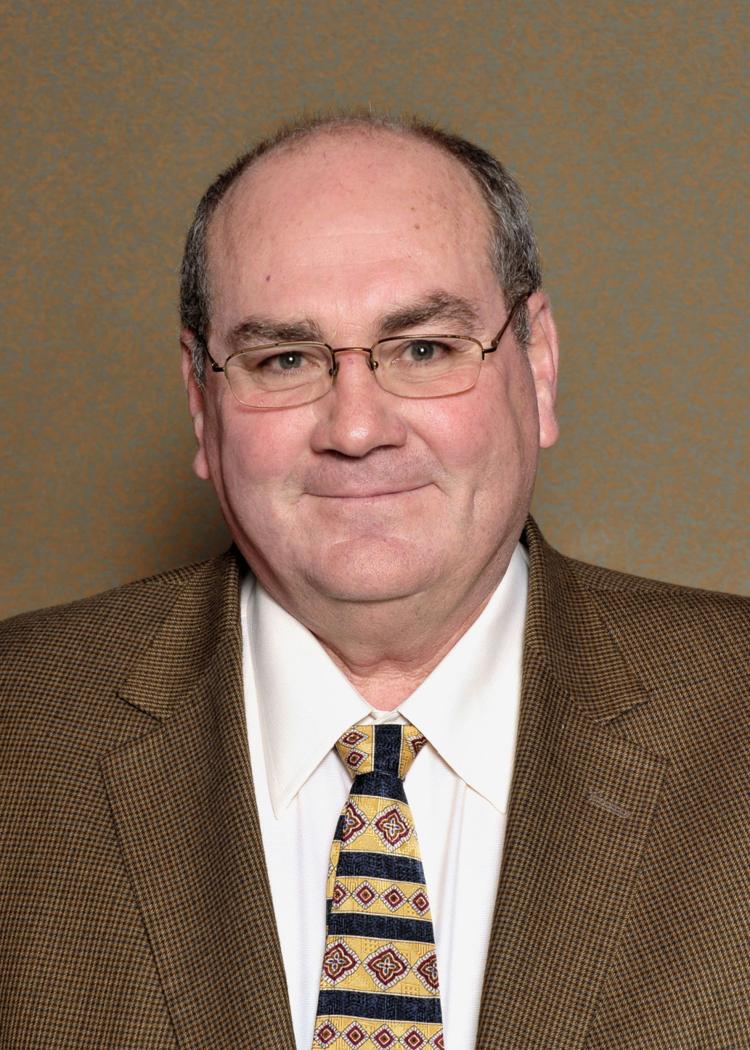 "I don't think it's fair that we pay thousands of dollars a year for chemicals to put inside this station and none of that's ours. That's not our sewage -- It's all North Sioux," Scott said. "I'm not picking on North Sioux, because you can make an argument for South Sioux as well or Sergeant Bluff. We basically are eating that, because that's not in the rates the way that it should be."
Councilwoman Rhonda Capron responded to Scott, "So that's the reason that we should terminate and start all over, then."
Scott and Councilman Alex Watters said they both would like to see open negotiations.
Snow removal
Sioux City Public Works Director Dave Carney told the council that most of the city's streets are clear and all are passable following a weekend storm that dumped more than 3 inches of snow on the city.
Councilman Dan Moore inquired about the response to the declaration of a snow emergency, which prohibits residents from parking vehicles on certain streets. Carney said the city was having a "hard time" getting compliance.
"I talked to a few people over the weekend that didn't even realize it had gone into effect and that they needed to move their cars, so we do need some more education out there about it," Carney said.