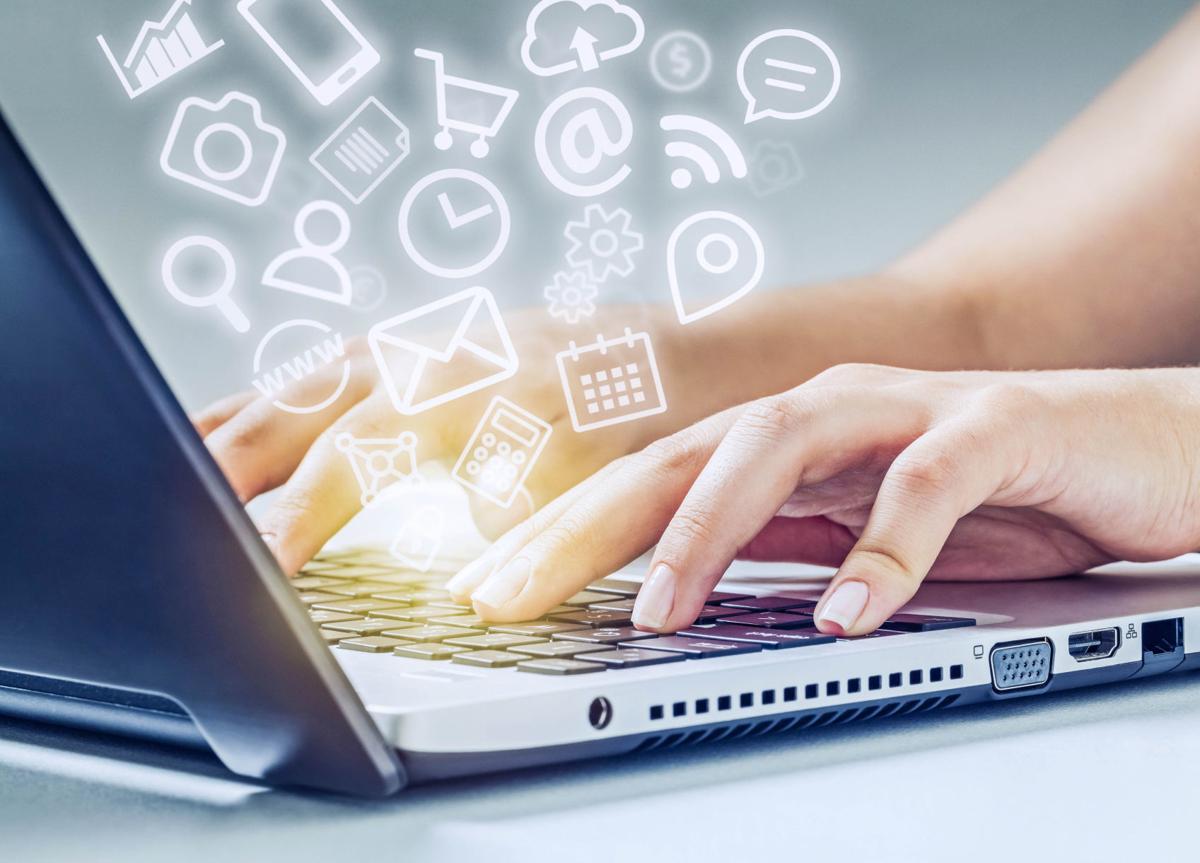 SIOUX RAPIDS, Iowa -- The police chief of Sioux Rapids has been placed on unpaid administrative leave for two weeks, after city officials took disciplinary action related to his social media usage.
Sioux Rapids City Clerk Heather Baier reported Tim Porter was placed on the leave, after a Monday evening half-hour special meeting of the city council. The five council members initially held a closed session to evaluate the competency of a city employee, then in open session voted unanimously on the recommendation by Mayor Jim Wise to place Porter on leave.
Other media reports shared a screenshot of Porter writing a comment on a Facebook post that detailed a truck driver driving through a grouping of protesters in support of Black Lives Matter in Des Moines on June 22.
Porter has been police chief since December 2011. Baier said she could not pinpoint the social media Porter used.
In a June 23 statement from the mayor and city council posted on the city's website, "A recent incident involved a response to a post on social media by a member of the police representing Sioux Rapids. This is being investigated and will be addressed with the officer. The city will take any and all action deemed necessary in this situation."
Baier said a second action taken in the Monday meeting is that Porter and the city council members will soon participate in a sensitivity training session.
"Public trust and accountability are the foundations of policing. When an officer violates that trust, it is our responsibility to ensure that it does not occur again," the Sioux Rapids Council statement of last week said.
Sioux Rapids is a town of 754 residents in Buena Vista County. The police department is a one-person department.
Get Government & Politics updates in your inbox!
Stay up-to-date on the latest in local and national government and political topics with our newsletter.