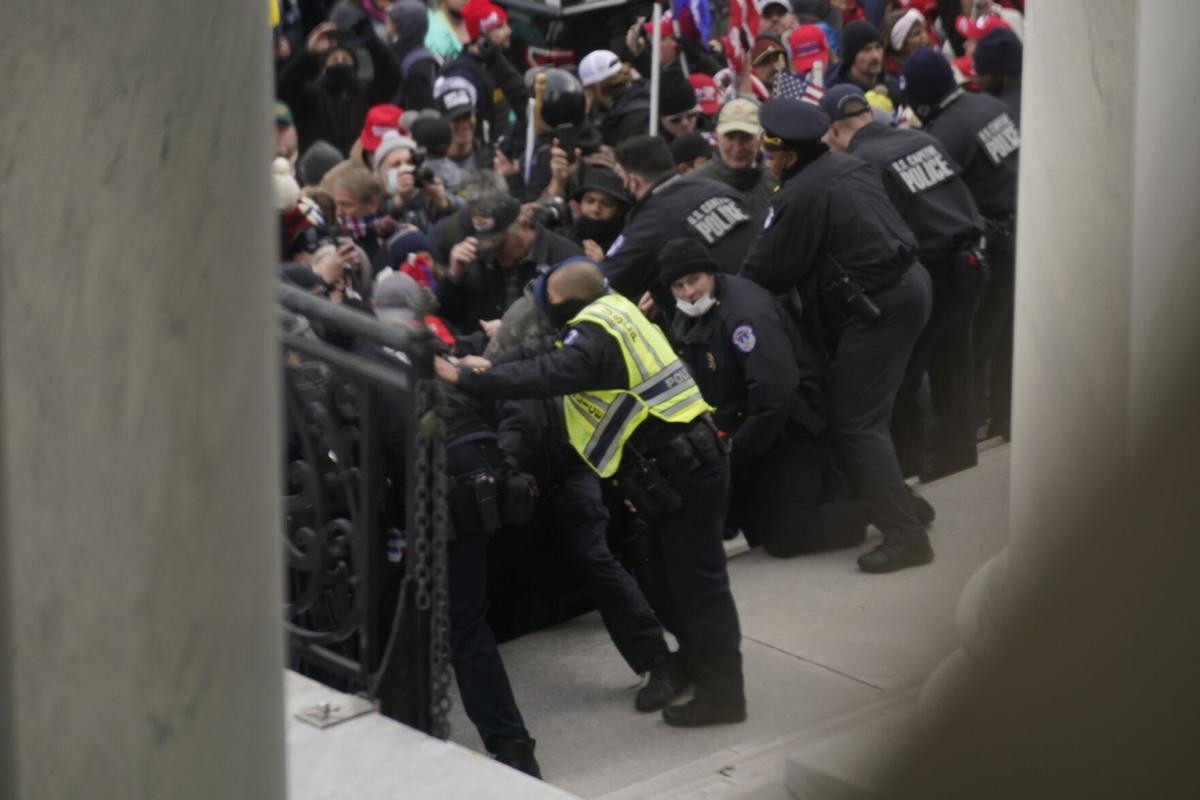 On Thursday, a day after a mob of Donald Trump supporters breached the U.S. Capitol, The Journal reached out to several tri-state leaders, asking each of them: After what happened Wednesday at the Capitol, what should be the next steps, for the nation to move ahead? Below are portions of their responses.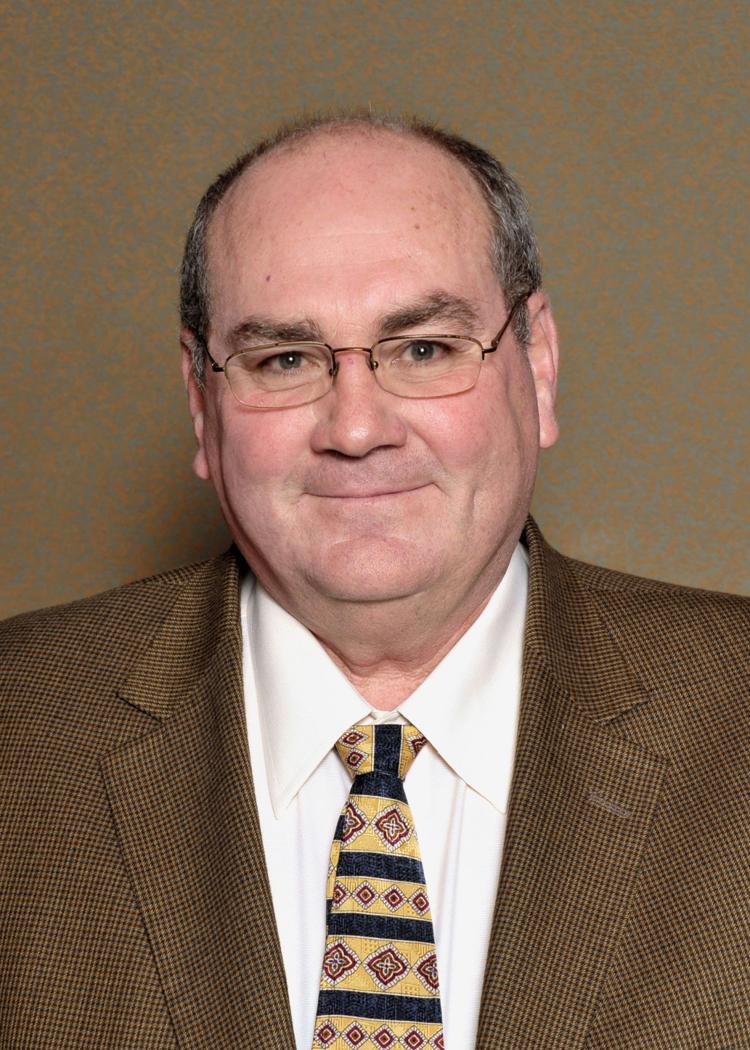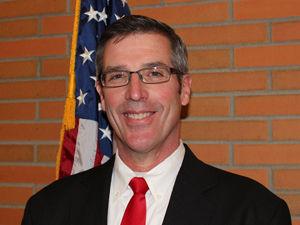 "I really don't have a good answer. I am shocked by what happened, because I never believed this would happen in my country in my lifetime. I hope our leaders find a way to work together to heal a very divided country." -- Bob Scott, Sioux City mayor
"I believe that we need to step up, both parties, and start showing we're a unified country and have leaders from both parties start focusing on working on issues together instead of drawing lines in the sand to battle issues. Let's figure out ways to work together rather than tearing each other apart." – Rod Koch, South Sioux City mayor
"We can only recover if good faith prevails, if we generate kindness, grace, empathy, compassion, if we open our ears, our eyes, our minds and our hearts to dialogue, actively listening, intentionally trying to learn from each other. This is a time for introspection and meaningful change." -- Perla Alarcon-Flory, Sioux City School Board president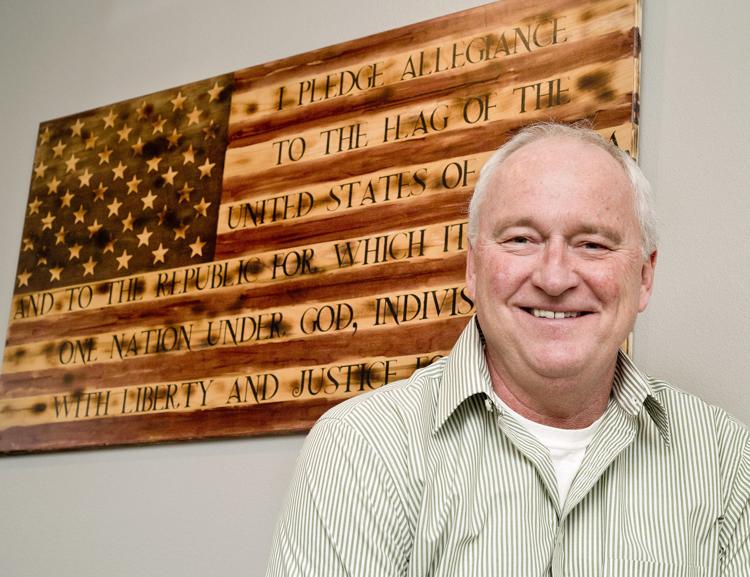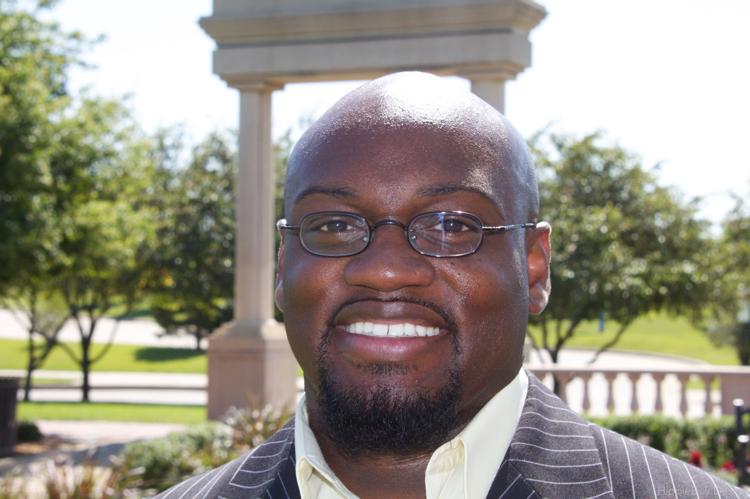 "Going forward with the next administration, I hope that the president will support the United States Constitution, as it is our guarantee of freedom from tyranny, and do what is best for the citizens of this nation." -- Rocky De Witt, Woodbury County Board of Supervisors chairman
"I believe our next step has to be that as a country we have to find a way as a country to come together and truly listen to one another, and if we can't we will fail as a country. At the end of the day, we all want the same thing, so it shouldn't be hard to make it happen." -- Ike Rayford, president of Sioux City's NAACP chapter
"The number one lesson that we've learned is the importance of election integrity. Too many states changed their laws to allow mail-in ballots, which really should be called mail-out ballots, because these are ballots that are actually just mailed to homes. And, we saw in South Dakota that even when we sent out the ballot request forms, a lot of those ballot request forms went to the wrong homes, or multiples went to the same homes. In other states, they were literally sending out ballots. And it's just asking for voter fraud when that happens." -- Dan Lederman, Dakota Dunes, chairman of the South Dakota Republican Party
"There is a common theme to all that has happened in this past year, including yesterday. Many citizens feel let down by their government. Many of those who voted for President Trump in 2016 and 2020 sought an end to government excesses. This year, we added citizens with concerns about the actions of law enforcement and COVID-19 restrictions into that mix. And most recently, election officials were never able to satisfactorily explain their results to citizens. These are all failures of government action and transparency and there needs to be a focus on correction." -- Suzan Stewart, Woodbury County Republican Party chairwoman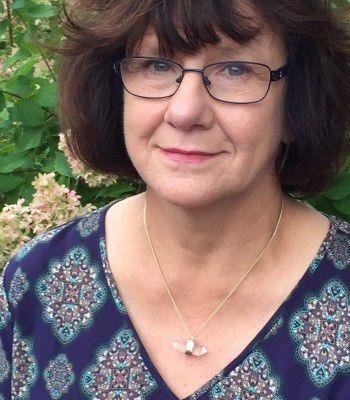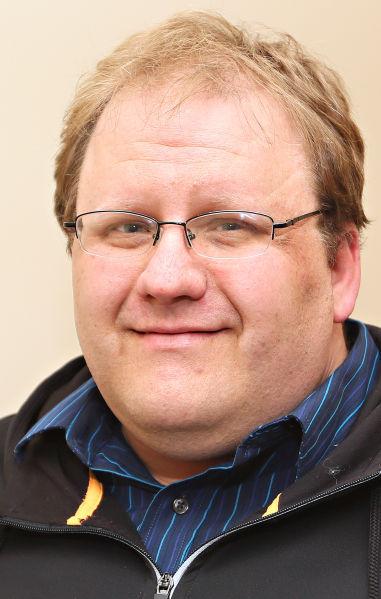 "Donald Trump needs to be legally removed by his cabinet and/or impeached and removed for inciting insurrection. He has blood on his hands. This is beyond politics, our democracy is at stake and this type of unstable demagogue must never again hold office. He must be held to account. I have no problem seeing (Vice President) Mike Pence become the 46th president of the United States. Biden can be 47th." -- Jeremy Dumkrieger, Woodbury County Democratic Party chairwoman
"I actually think President Trump needs to be removed immediately, for treason, or for whatever reason they come up with. I believe he needs to be removed. Whether it's the 25th Amendment, whether it's impeachment -- I don't think you can arrest a president -- but I do hold him responsible in large part for what happened." -- Sen. Jackie Smith, D-Sioux City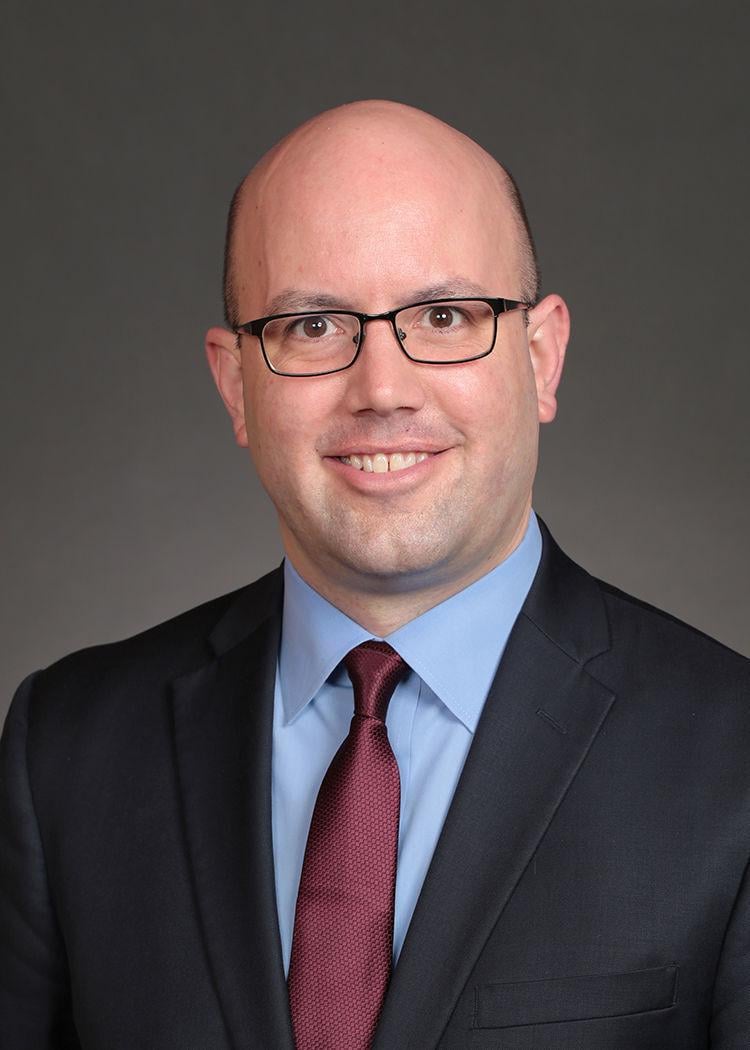 "America is the greatest country in the world in part because of our rights to free speech and to peacefully protest. What we saw in the U.S. Capitol yesterday went far beyond that, and the violence that took place endangering the public and our law enforcement officials was unacceptable. This is not a partisan issue. Republicans and Democrats alike should condemn violent rioting in the strongest terms. We must not let our disagreements define us as a nation." - Rep. Jacob Bossman, R-Sioux City
"The first step is, you make people accountable. Those people that breached the Capitol and created damage, you hold them accountable and you prosecute them, much the same as you would the people in Portland that breached the Federal Building and damaged that. That's not protest, that's out-and-out vandalism and theft in some cases. So, I think the FBI gets on it, and you don't let those things go by. It's not just an assault on a building, it's an assault on American Democracy too." -- Rep. Steve Hansen, D-Sioux City
"Each and every day Americans are putting their lives on the line to defend Americans' right to peacefully protest. Violence and contempt for our law enforcement, whether it's yesterday's events at the U.S. Capitol or the riots that took place over the summer across our country, should be condemned in the strongest terms by Republicans and Democrats alike. This is not who we are as a nation regardless of party affiliation or political ideology. We must be better than this and remember that we do not accomplish positive change through violence or anarchy. We must come together and embrace our shared values as we work together for the change that we seek." -- Rep. Matt Windschitl, R-Missouri Valley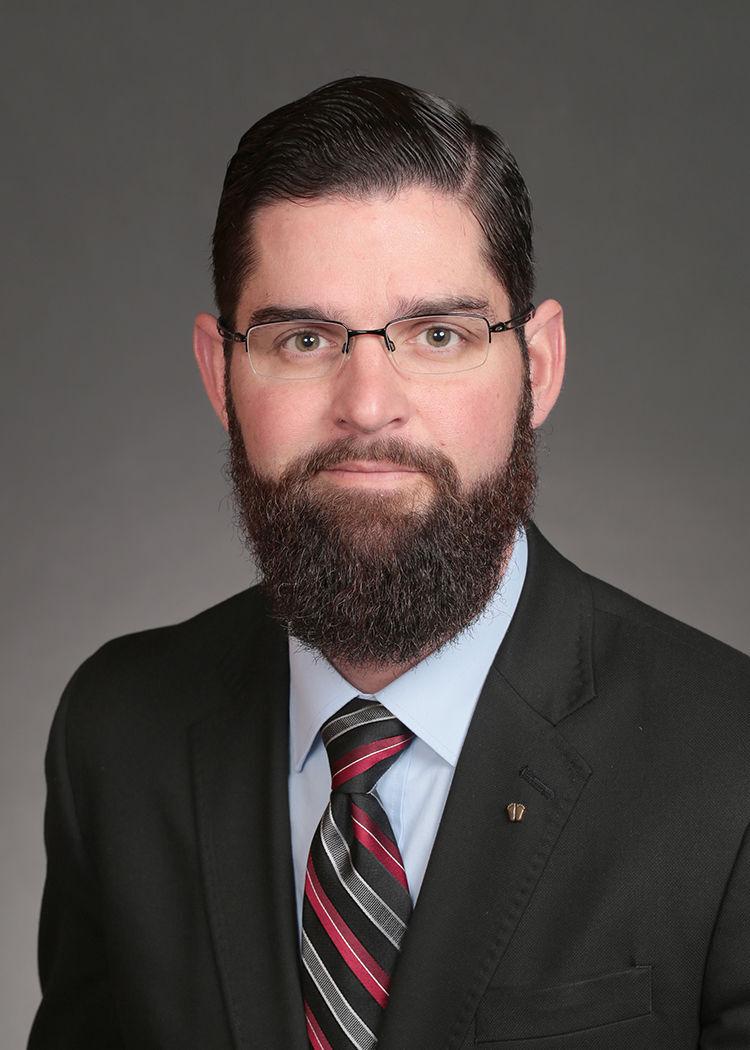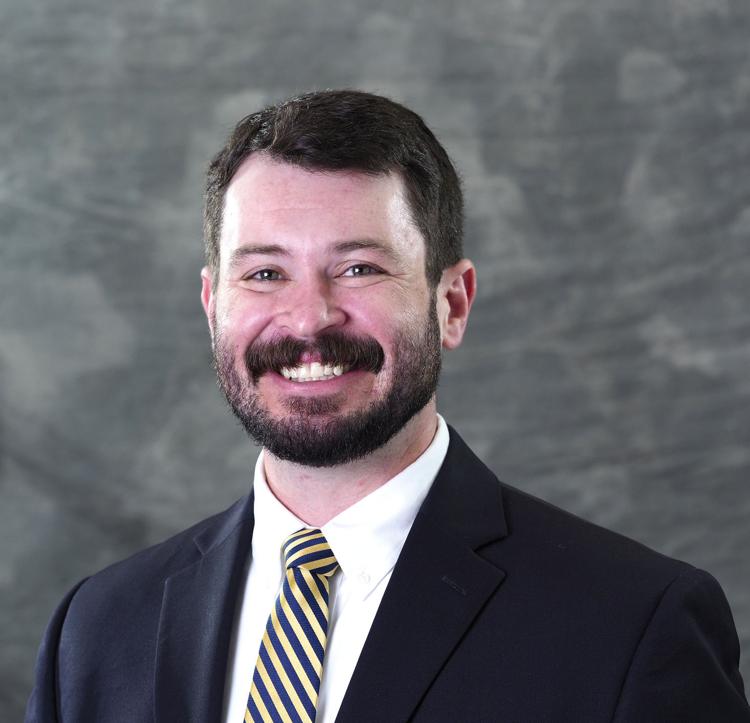 "We have to really pray for a peaceful resolution, for people to take stock of the gravity of this moment, to understand that the last four years have done damage to the social fabric of our country and the way that we view one another. We need to understand that misinformation and falsehoods are undermining the foundation of what has made this great country for hundreds of years. And we need to really be willing to have hard conversations and express hard truths to one another about what needs to happen, and how we can unite this country again, so that we're not looking at one another simply in terms of a partisan political lens, and instead view each other as neighbors again." -- Rep. Chris Hall, D-Sioux City 
"We, as a nation, need to reflect on what made us get to this point. Cheap memes, cancel culture and viral videos are fleeting- but our communities and country are here to stay. We need to learn to stand in the shoes of our friends and neighbors. Riots, threats and intimidation are not the way to address our grievances. Ask more questions, knock more doors, pull up a chair and take a seat," Rep. Megan Jones, R-Sioux Rapids
Journal staff writers Mason Dockter, Bret Hayworth and Nick Hytrek contributed to this report.