SOUTH SIOUX CITY -- South Sioux City has selected City Councilman Oscar Gomez as the new assistant city administrator.
The City Council, on a 7-0 vote Monday approved a recommendation from a special city panel to hire Gomez for the newly-created position. Gomez abstained from voting. He will immediately resign his council seat and begin his new position after Memorial Day at an annual salary of $85,000.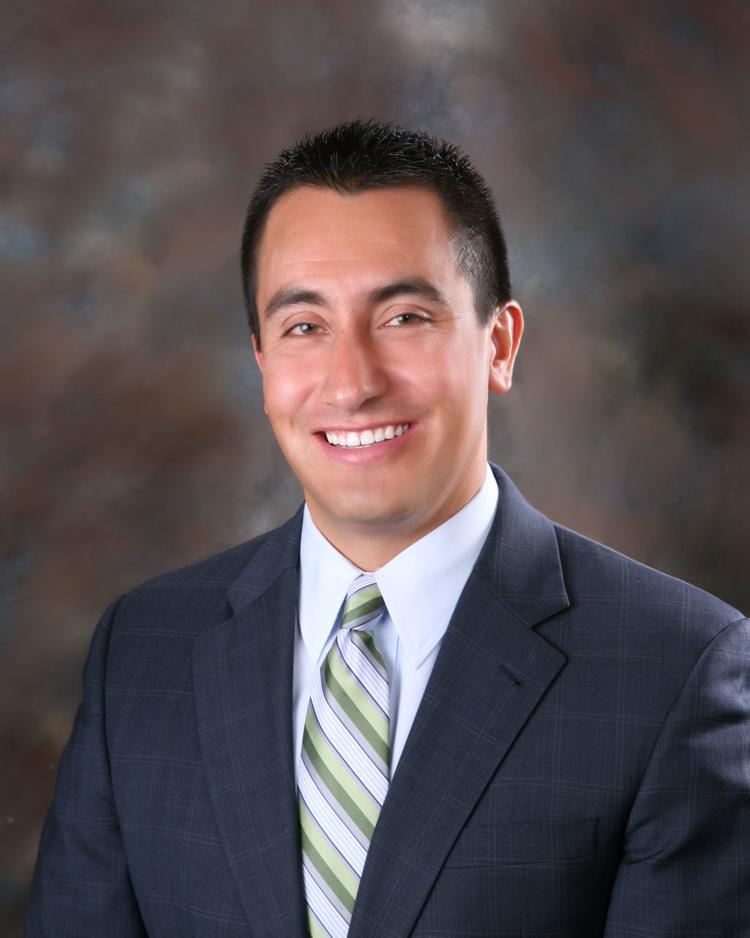 City Administrator Lance Hedquist said the new position comes amid a slight restructuring of responsibilities following the departure of former economic development director Kelly Flynn. Hedquist said he and Gomez will now share some economic development duties, which include packaging economic development deals. Gomez will also be involved in other leadership roles. 
"We thought maybe we could combine some positions to have more flexibility in terms of what functions the new person would do," Hedquist said. 
Gomez was the top applicant out of a field of 25 recommended to the council by a committee that included Mayor Rod Koch, Councilmen Bruce Davis and Jason Bowman, human resources director Mary Wiltgen and Hedquist.
Hedquist said Gomez stood out because of his business experience and his work with the city. 
"Oscar looked good because of his business administration degree from Briar Cliff University and his role in the public eye. In the community he certainly is a well-liked individual," he said.
Gomez, a South Sioux City High School and Briar Cliff University graduate, currently works at Siouxland Federal Credit Union in South Sioux City. He has served on the South Sioux City Council since his appointment in January 2007. He was elected to four-year terms in 2008 and 2012.
Following his selection Monday, Gomez thanked the council for the opportunity. 
"Being on the council for the last 12 years has definitely been an honor," he said. "I'm really thankful for being here for 12 (years) and hopefully will be here for longer than that in the city."
The council will then take applications for a new council member to fill the remainder of Gomez' term. 
---
This story has been updated to correct Gomez's place of employment.