SOUTH SIOUX CITY -- South Sioux City Council members Carol Schuldt and Jason V. Bowman won re-election Tuesday while challengers Rick Bousquet and Ben Schultz picked up the two open seats on the eight-member council.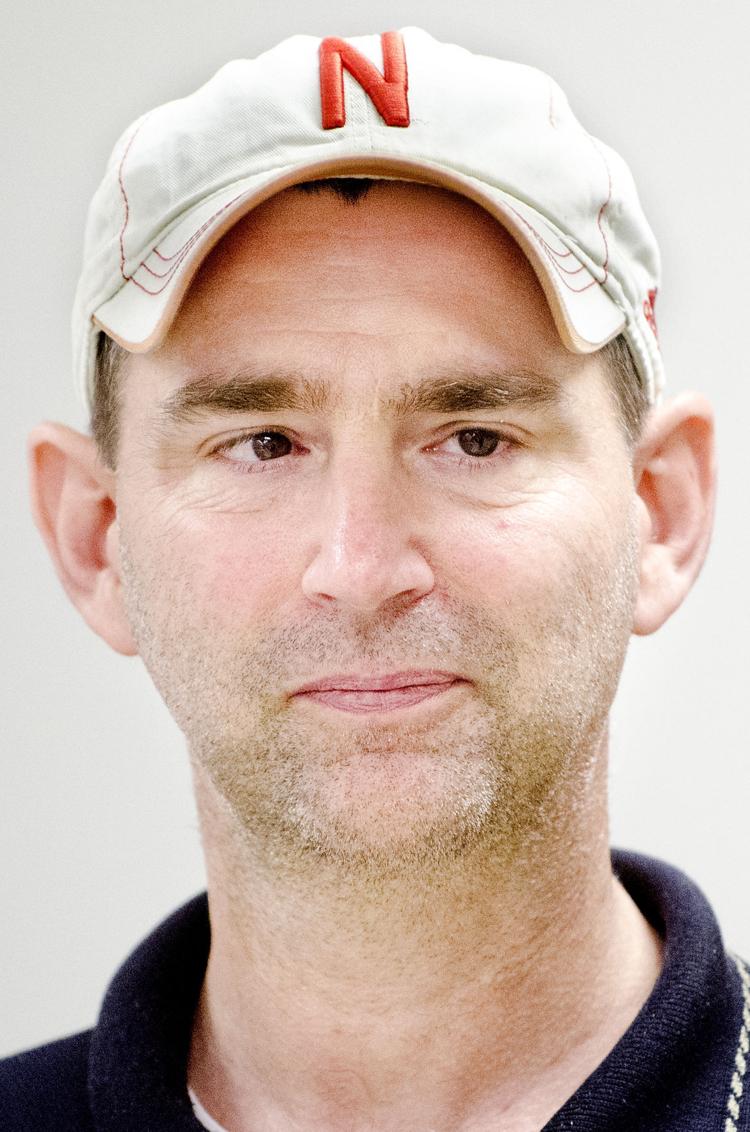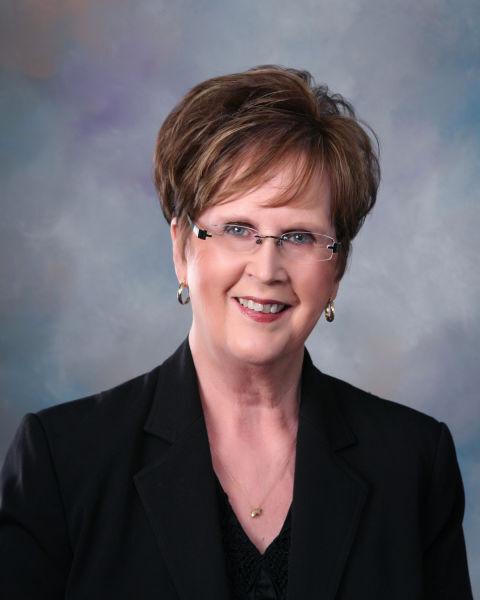 Bowman garnered 22.21 percent (1,710 votes), while Bousquet came in second with 20.68 percent (1,592 votes). Schuldt, in third, garnered 20.03 percent (1,542 votes), while Schultz received 17.52 percent (1,349 votes.)
Randy Meyer lost his latest bid for a city council seat, winning only 16.16 percent of the vote (1,244 votes.) Incumbent Councilman Dan Bousquet, who ran a write-in campaign, received only 62 votes, or 0.81 percent. Another write-in candidate Mahamud Osman, who had 142 votes, or 1.84 percent. 
Dan Bousquet initially opted against re-election but later changed his mind after the deadline had passed to file to have his name appear on the ballot.
Councilman Lupe Gonzales did not run for re-election this year.
Bowman was first elected to the council back in 1996, while Schuldt was appointed in 2014 to fill out the final two years of the term of Councilwoman Stephanie Dahl, who died of cancer in July of that year. Rick Bousquet is a dairy farmer and a former Dakota County commissioner, while Meyer is a longtime Dakota County Republican Party official who has sought a seat on the city council in previous elections, most recently in 2018. 
Schuldt and Bowman both ran unopposed in 2016. 
CORRECTION: An earlier version of this story appearing online contained inaccurate vote tallies due to a clerical error in Dakota County's ballot count. 
Get Government & Politics updates in your inbox!
Stay up-to-date on the latest in local and national government and political topics with our newsletter.