SOUTH SIOUX CITY -- The South Sioux City Council held a news conference Tuesday to dispel what Mayor Rod Koch described as "false allegations" made by a "small, vocal group" of citizens concerning the city's response to the release of hydrogen sulfate and other toxic gases into homes near Big Ox Energy in 2016.

"In response to the hydrogen sulfide issue that occurred with the Big Ox Energy facility in October of 2016, which was entirely Big Ox's responsibility to address, the city went above and beyond the call of duty to serve its citizens," Koch read from a prepared statement while flanked by City Council members and City Administrator Lance Hedquist.
Since Big Ox began operations in September 2016, it has been the subject of odor complaints from residents living near the plant. A class action lawsuit filed by a homeowner claims that its odors are a nuisance and the result of negligence. Another 15 homeowners have filed individual lawsuits against the company and South Sioux City, claiming that toxic odors and gases backed up into their homes shortly after the plant began operations, causing health issues and making their homes uninhabitable.
State and federal regulators have cited the plant for environmental and permit violations a combined nine times, prompting the Nebraska Department of Environmental Quality to call for Big Ox to justify why its storm water and air quality permits shouldn't be revoked. The agency, now called the Nebraska Department of Environment and Energy, has given Big Ox until Sept. 9 to report any further issues pertaining to energy production and to take care of environmental issues at the facility.
According to Koch, there were approximately 66 total residences in the affected area. Of those residences, he said odors were reported in 35 of them. Today, he said nine of those 35 properties appear to remain unoccupied, and utility bills suggest that another six might be unoccupied or be in very limited use.
"Remediation was offered to all affected residents by the city and Big Ox Energy to restore any damage to their homes. The affected residents that accepted the offer are currently living in their homes with no issues," Koch read from the statement.
Koch said the city spent $650,000 to provide assistance to displaced residents, including those who are now suing the city. He said the city spent $2.6 million to perform "urgent upgrades of the sewer system." Big Ox reimbursed the city in the amount of $710,000, according to Koch.
You have free articles remaining.
"The city believes strongly that it acted correctly and completely in the best interests of its citizens. The city continues to be very confident that it will be successful regarding the lawsuits that have been filed against them," Koch read from the statement. "While we disagree with the characterizations and social media tactics used by a small group of some our citizens to address this issue, we value their inclusion in our community and respect their right to due process in the court system."
Robert Baker, a resident who is suing the city, said he was ordered by a police officer to leave the council chambers before the news conference began. He said the "small, vocal group" of citizens Koch referred to is People for a Better South Sioux City, which runs a Facebook page with nearly 800 followers, and organizers of a petition on change.org to recall the mayor and five council members, Bruce Davis, Jason Bowman, Dan Bousquet, John Sanders and Carol Schuldt. The petition, which was created Friday, had 61 signatures as of 5 p.m. Tuesday.
"You want to be able to hear your city government and what they're proposing and what they're saying. It should be open meetings to be able to hear that information, but they do that undercover and behind the defense that there's a lawsuit going on," he said. "The residents that are involved with the Big Ox situation have attorneys and they're not hiding. They're not holding back. Why can't the city?"
When Baker spoke to the Journal by phone Tuesday, he said he was waiting for a public meeting to begin concerning South Sioux City's strategy for long-term wastewater treatment.
South Sioux City is exploring whether to build its own wastewater treatment plant. Hedquist previously told the Journal the city is looking at building a plant on its south side, next to the Missouri River and north of the Tyson Fresh Meats lagoons.
The front of A. Gordon's Jewelry & Loan will become the new home of the day shelter in early November, as the Sioux City Warming Shelter seeks to move its day and night shelters closer together.
The Sioux City Council further delayed a vote Monday on terminating the sewage treatment agreements that the city has with South Sioux City, as well as North Sioux City and Sergeant Bluff.
On July 1, the Sioux City Council approved first consideration of new ordinance changes to increase sewer rates for the sister cities by 10 percent and Sioux City's residential and commercial customers by 3 percent on Aug. 1.
Big Ox announced on April 19 that it was temporarily suspending its biogas production operations in South Sioux City to repair problem digesters that had leaked solid waste. On April 30, the plant's wastewater treatment operations were shut down after its wastewater discharge permit was not renewed by the City of Sioux City. The Wisconsin-based company denies that it is the cause of Sioux City's proposed rate increase.
First train in Sioux City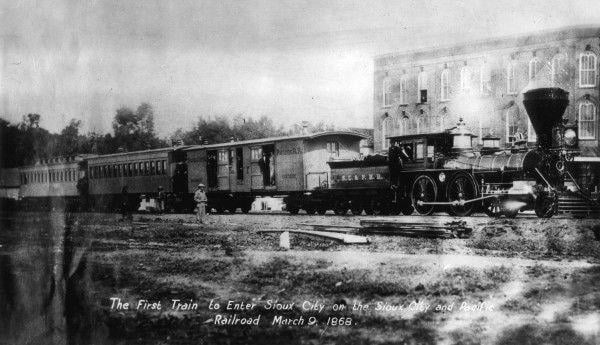 Elevated Railroad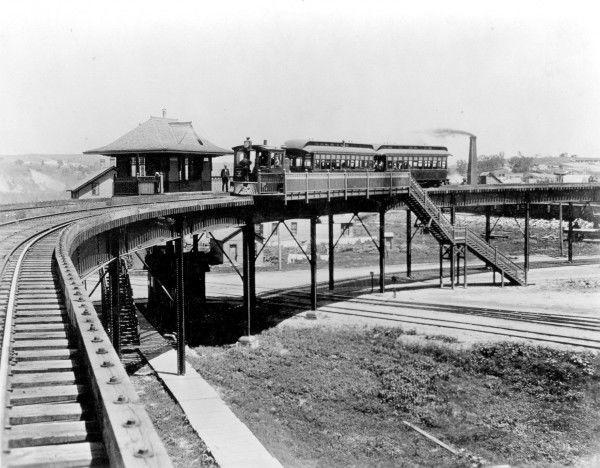 Union Depot construction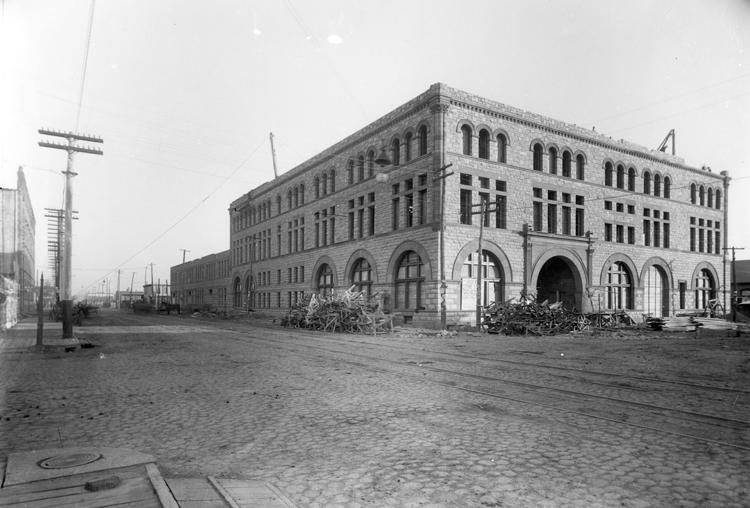 Trains in Sioux City in 1895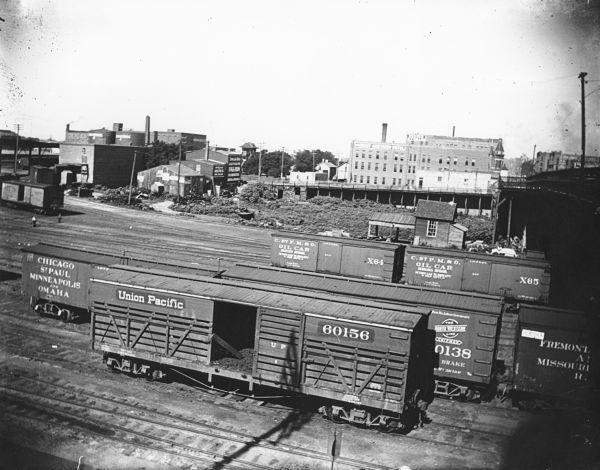 Floyd Monument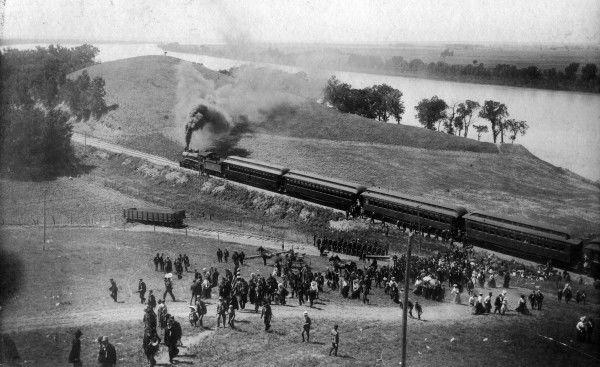 1904 Railroad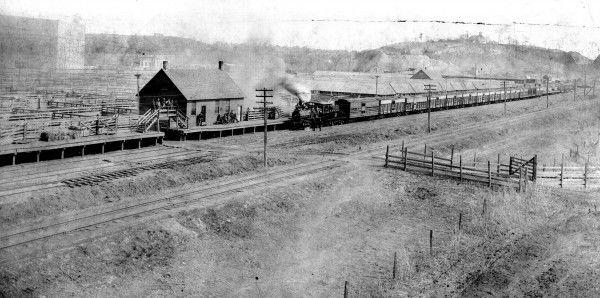 William Howard Taft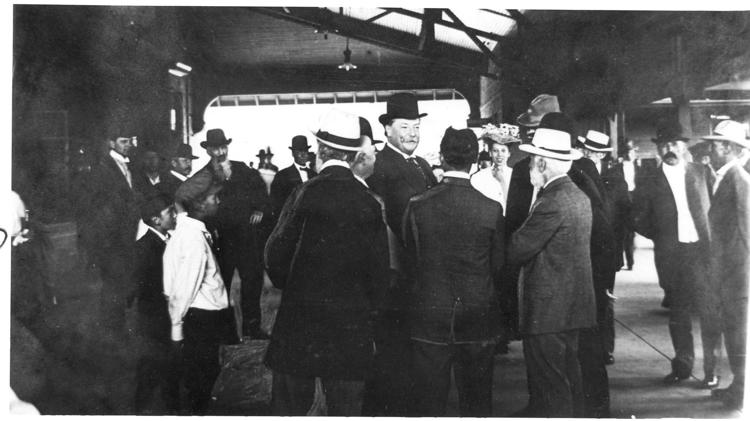 Steam railroad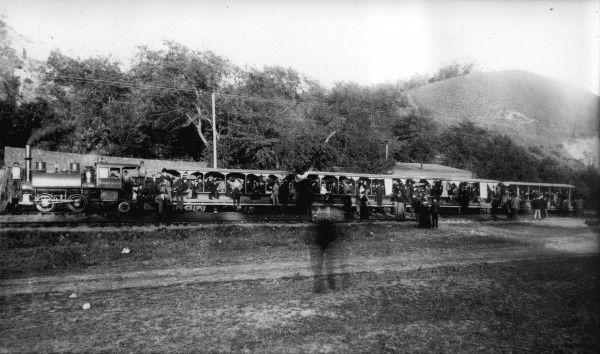 Great Northern railroad switch yards

Riverside Railroad drawing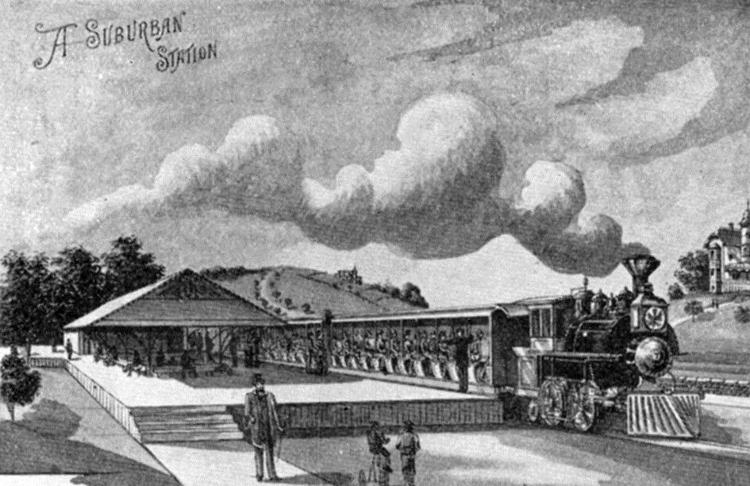 Flagmen work main street crossings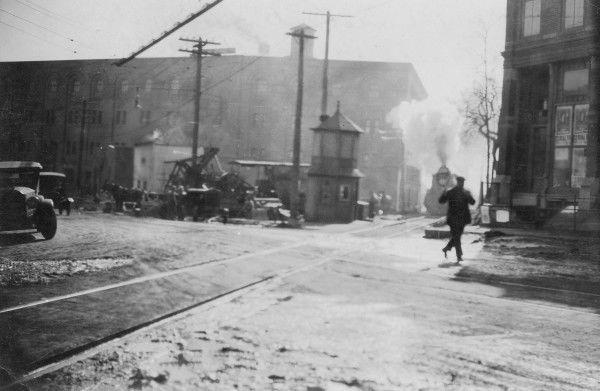 Parade entry
Elevated railway piers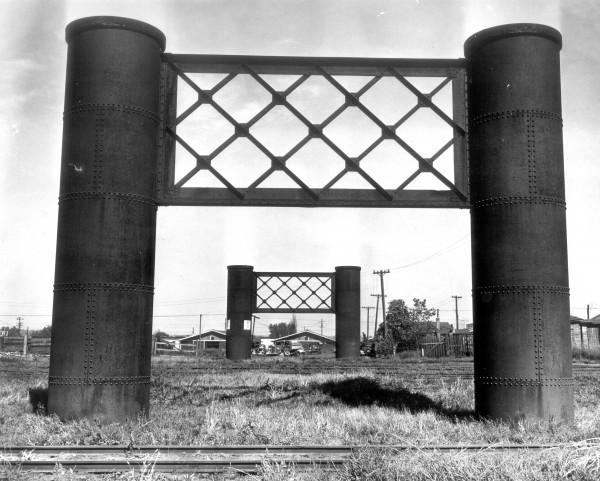 Chief Ironhorse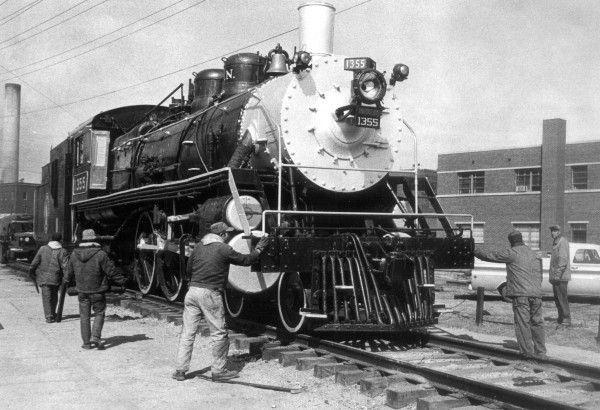 Iron Horse, 1968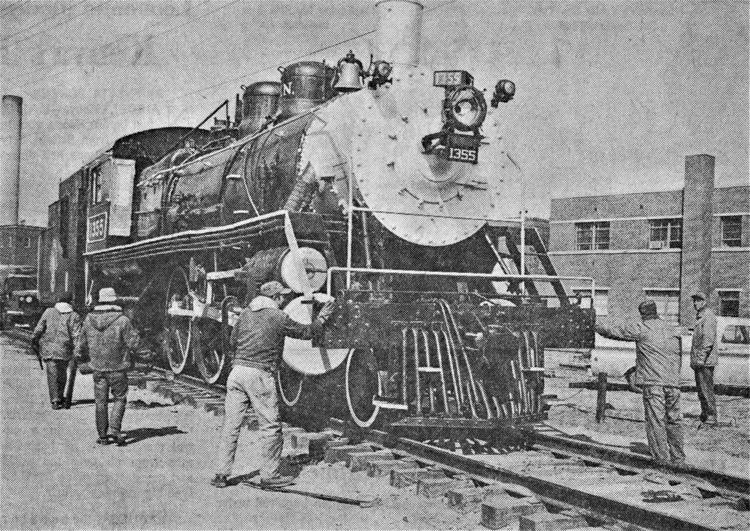 Ag-Rail Festival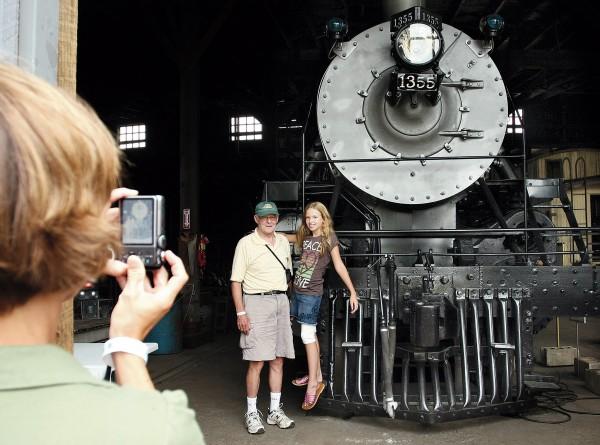 Siouxland Historical Railroad Association rail and ag days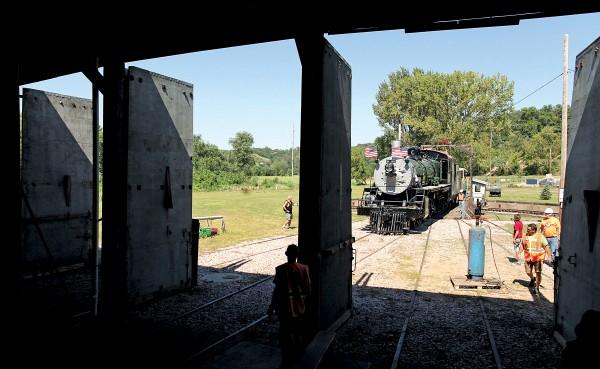 Endangered species caboose