SOUTH SIOUX CITY -- The South Sioux City Council on Monday unanimously approved a 17 percent increase in property taxes for the next fiscal year.
Mike Klaasen, the only citizen to speak during a public hearing on the budget plan, described the increase as too high. 
The city will collect nearly $3.2 million in property taxes for the budget year that begins Oct. 1, up about $470,000, from the $2.63 million in the current year.
In the new budget year, the city expects to spend $77 million, up $8.2 million, or 12 percent, from last year's expenditures of $69.5 million. The proposed fiscal 2020 budget is similar to the city's budget of $76.4 million two years ago.
Property taxes represent a small portion of the city's revenues. Major funding sources include utilities fees and local sales tax revenues.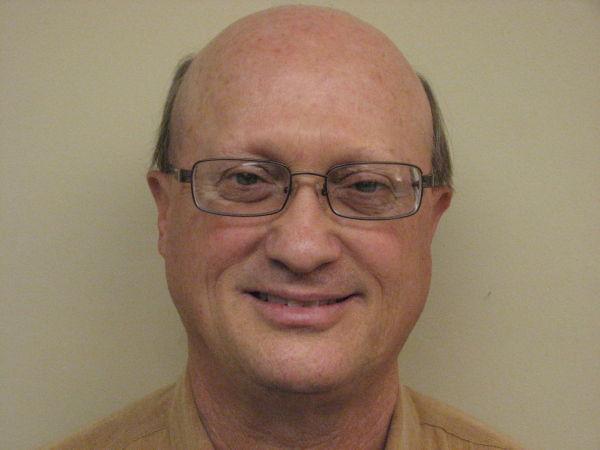 Finance Director Nanci Walsh noted the city in the next year plans to spend about $5 million for a new water tower, and the city also is taking on added costs for its fire department. Councilman Bruce Davis said a federal grant is winding down, so the city will now inherit those costs, as the fire department transitioned from a volunteer to paid force.
You have free articles remaining.
"We have held steady on the operating (expenses) side," Davis said.
Councilman Jason Bowman said the fire department "had trouble getting volunteers," so the switch was needed.
Going into Monday's council meeting, the city's proposed and published property tax levy was .439951 per $100 of assessed valuation, but the council lowered that to .424270.
An owner of a house assessed at $100,000 would pay approximately $424.27 in property taxes in the next year.
The tax rate is .385000 per $100 of assessed value in the current budget year. It was .399117 in the prior three years.
"We've been near 39 or 40 cents for a long time," Walsh said.
Within recent budgets, property taxes were $2.63 million this year, were $2.55 million two years ago and $2.35 million in the 2016-17 fiscal year.
Note: An earlier version of this story incorrectly specified the amount by which property taxes will rise from 2018-19 to 2019-20 on a home assessed at $100,000. The correct increase amount is by $39.27, to a total of $424.27.