LE MARS, Iowa -- A state auditor's investigation of the Plymouth County Sheriff's Office has found that during a five-year period, evidence logs didn't match what was actually contained in evidence bags and unauthorized personnel could access the evidence room.
Auditors also found it was not possible to tell if the sheriff's drug abuse education officer had deposited all funds received from students.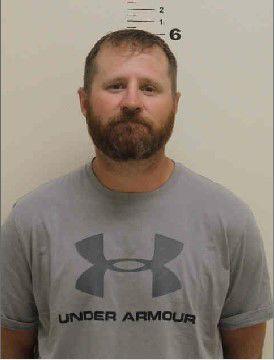 Leusink, 41, of Le Mars, faces charges of burglary, theft and and unlawful possession of prescription drugs. Investigators in April found 1,600 prescription medication pills at his home and several opened evidence bags at his home and in his desk at the sheriff's office. Leusink was placed on administrative leave and later fired.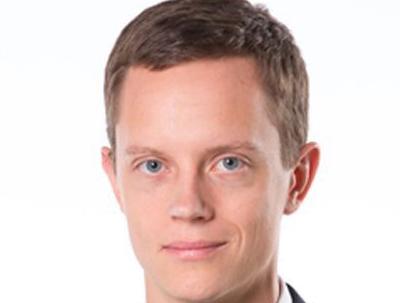 In a report released Tuesday, state auditor Rob Sand said investigators found six instances from April 1, 2015, through this past April 15 in which the number of items listed in the evidence log or case files didn't match the evidence inventory, specifically 49 pills that were missing.
In that same time period, five evidence bags were found to have been tampered with, but records were unable to determine what, if anything, was missing from them. Investigators identified another 18 instances in which information maintained by the sheriff's office was not detailed enough to determine if all property seized was still properly maintained in the evidence inventory.
Investigators reported that the lock on the evidence room door did not always latch properly, allowing the door to be pushed open and enabling anyone access to the room. The lock has since been replaced, the report said.
The audit report also said that due to lack of documentation, it could not be determined if Leusink, who was the county's Drug Abuse Resistance Education, or DARE, officer, had deposited all fees collected from DARE students with the county auditor.
Investigators called Leusink's attorney to request an interview, the report said, but the call was not returned.
The report recommended that descriptions entered in the evidence log be accurate and match the contents of the evidence in inventory. Periodic checks by a person independent of the evidence room should be performed to make sure contents of evidence bags match the descriptions entered in the log.
The county also was urged to implement a procedure to require receipts and other information to document collections from DARE students and have at least two people recording the amount collected.
Sheriff Mike Van Otterloo said his office has implemented the recommendations, and he appreciated the audit's findings, which contained no wrongdoing by any other officers besides Leusink.
"We've learned from it and now we can go forward from here," Van Otterloo said.
The audit was requested by the sheriff's office as a result of an Iowa Division of Criminal Investigation probe into Leusink's actions.
Get Government & Politics updates in your inbox!
Stay up-to-date on the latest in local and national government and political topics with our newsletter.