SIOUX CITY – State officials ordered an 8 percent increase in residential property assessments in Sioux City after finding the local assessor's office failed to properly set the valuations.
Property owners will start receiving notices of their new assessments in the mail on Tuesday.
Many owners fear higher valuations will force them to pay a higher property tax bill next year, but they won't know for sure until local governmental bodies set their new tax levies.
City Assessor John Lawson said Monday said he's appealing the Iowa Department of Revenue's equalization order for Sioux City's residential property owners. The state has yet to schedule a hearing date for an appeal.
The revenue department had earlier ordered a 29 percent increase in local commercial property assessments, but Lawson said his appeal in September successfully removed it.
The department issues equalization orders every two years, in odd-numbered years, when it believes city or county assessors have failed to value properties within 5 percent of their market value as a class. Such orders are based on recent sales.
In his appeal, Lawson argues the state order for residential parcels relies too much on "a large number of sales within a limited price range."
"Residential property owners who believe the new equalized value is above market value may appeal the order," he said. But they can only appeal the portion of the 8 percent increase, not any prior base of their assessments, he said.
Appeals can be filed Wednesday through Oct. 31. The Sioux City Board of Review will hear appeals from Oct. 10 to Nov. 15, he said.
State law requires city and county assessors every two years to reset valuations between 95 percent and 105 percent of the fair market price to ensure equity in the property tax system. Assessors consider factors such as sales, new construction and changes to individual parcels. 
Under the 2019 assessments set by the Sioux City assessor in March, residential and multi-residential dwellings rose by an average of 10 percent, while commercial property assessments increased by an average of about 35 percent. 
Individual assessments varied from house to house and neighborhood to neighborhood, with some increasing, others staying the same, and still others decreasing.
The 2019 assessments will be used to calculate property taxes for the 2020-21 budget year. Tax levies set by local governments, and other factors, such as the "rollback," a state-imposed limit on assessments, and various state tax credits, will determine whether homeowners pay more or less in taxes.
1887 Corn Palace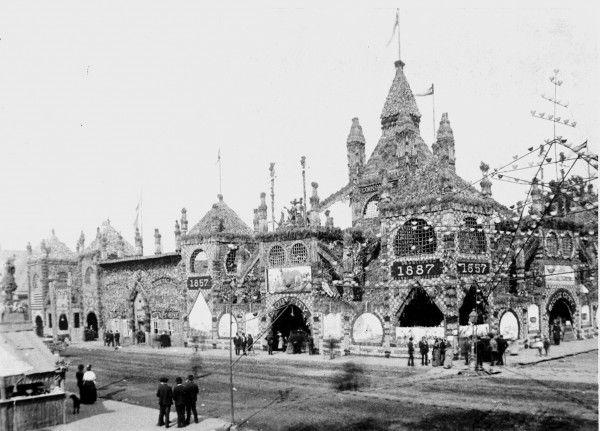 The Huskers, 1891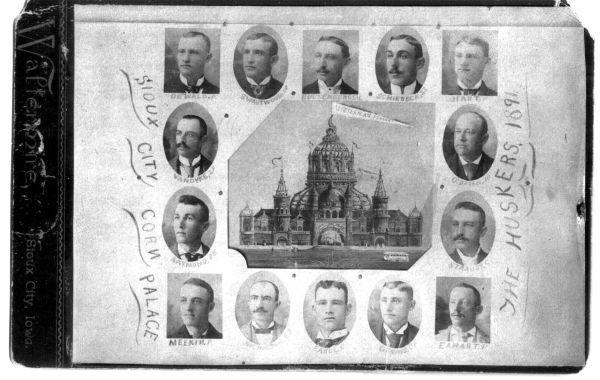 Sioux City Corn Palace 1891
1889 Corn Palace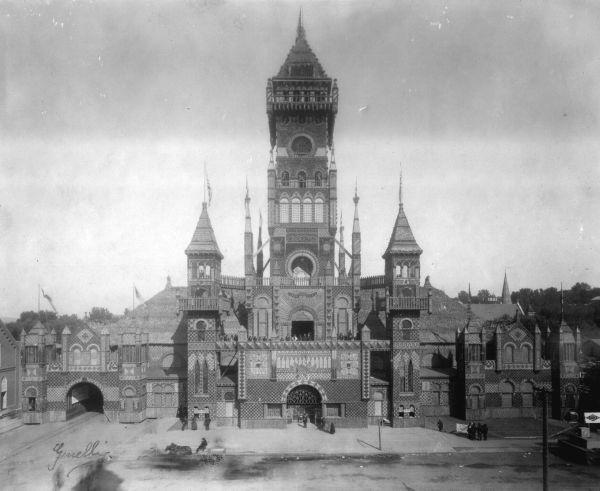 Electrical Supply Co. Exhibit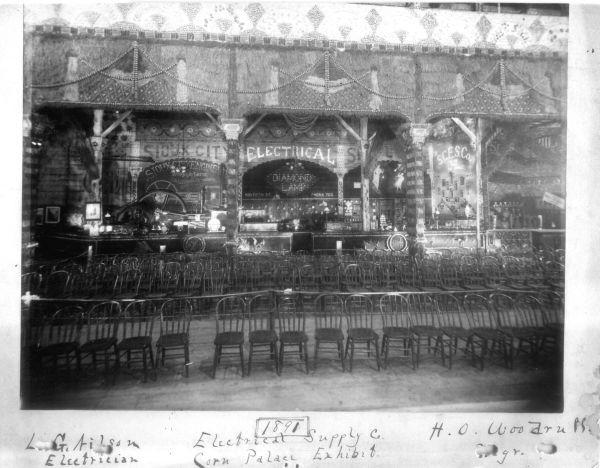 Electrical Supply Co. Exhibit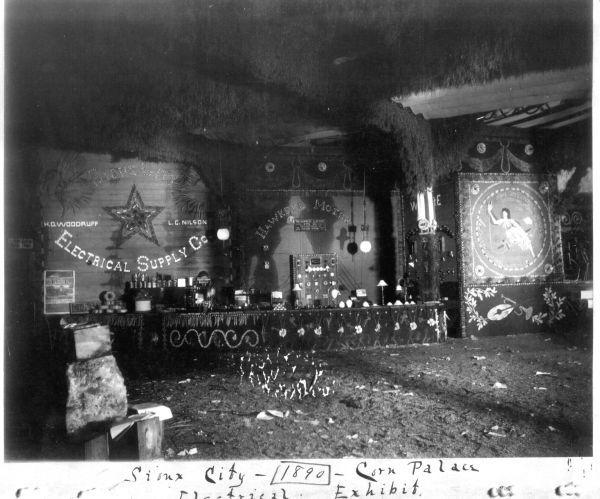 Corn Palace 1891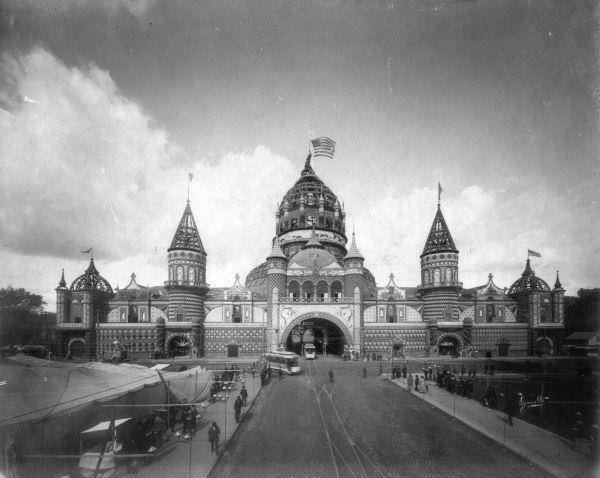 Goddess of Light 1890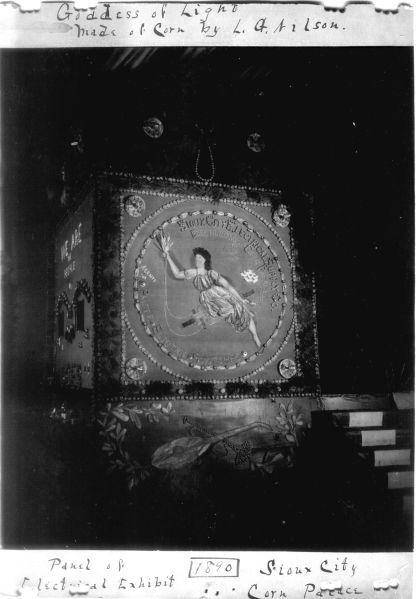 Corn Palace 1890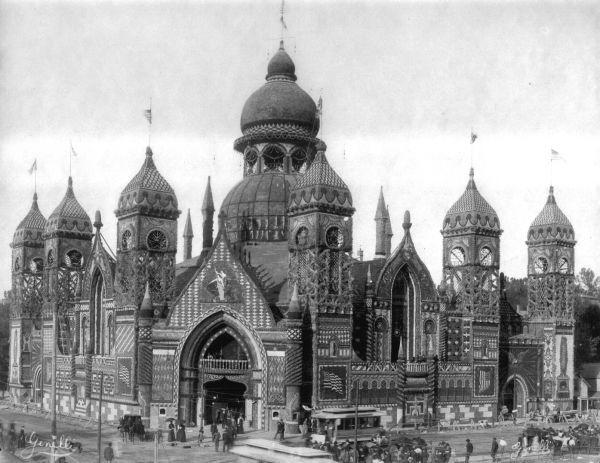 Electric Fountain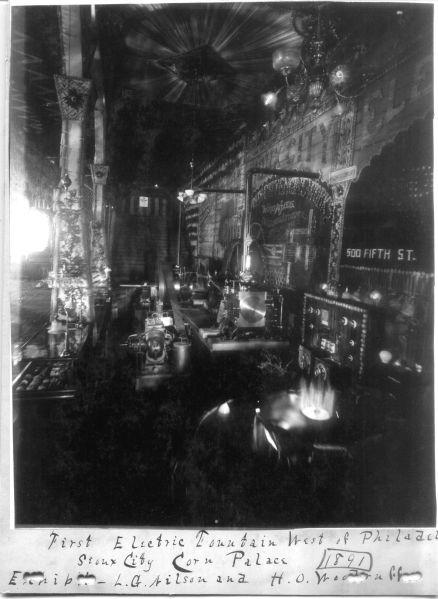 Corn Palace display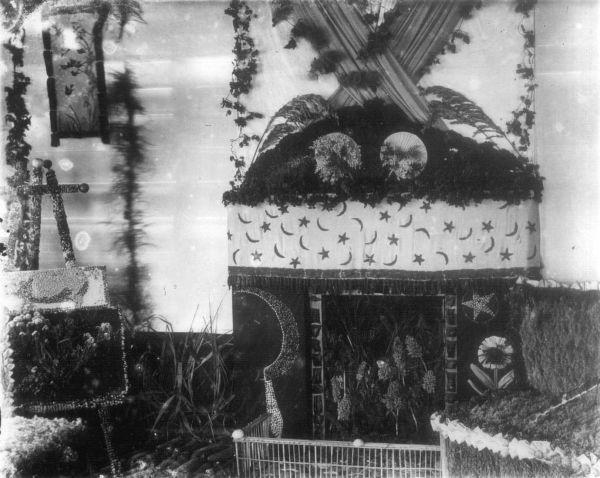 1890 exhibit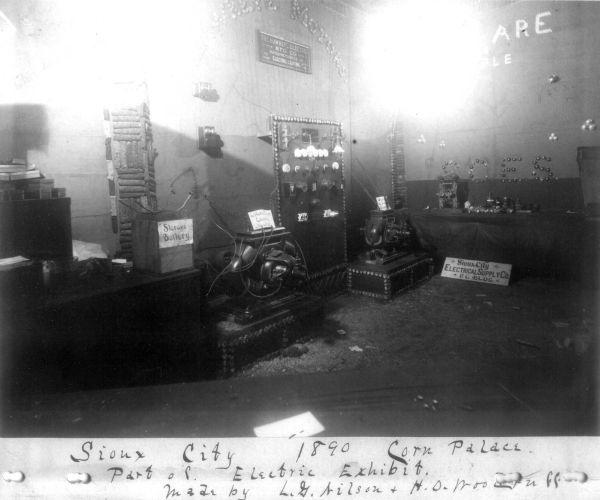 Corn palace display 1890
1890 Corn Palace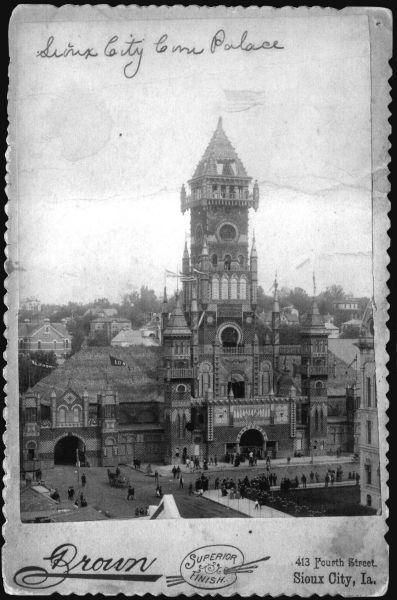 Corn Cutter 1890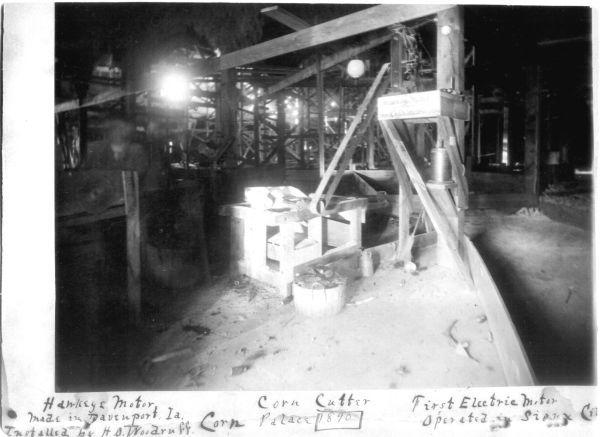 Sioux City Corn Palace 1891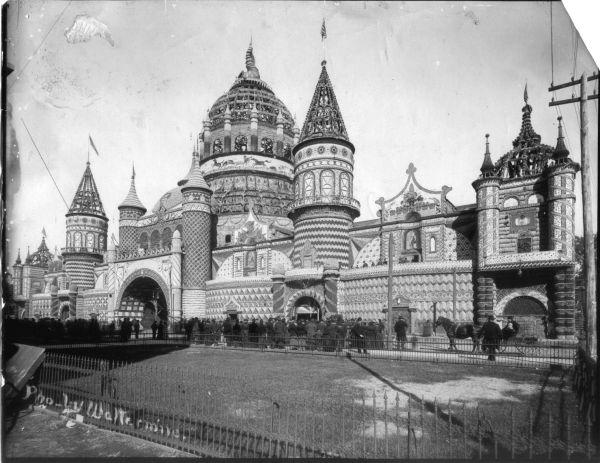 Corn palace visitors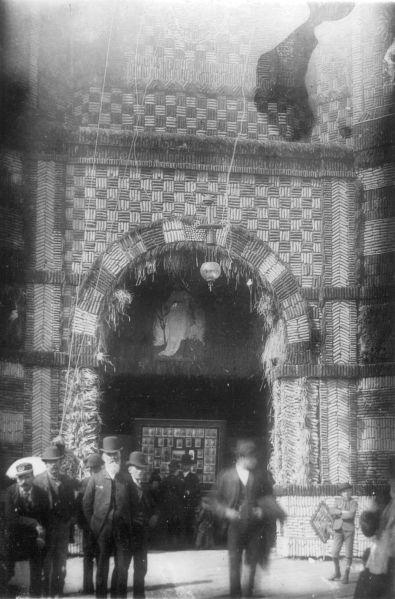 Corn palace 1891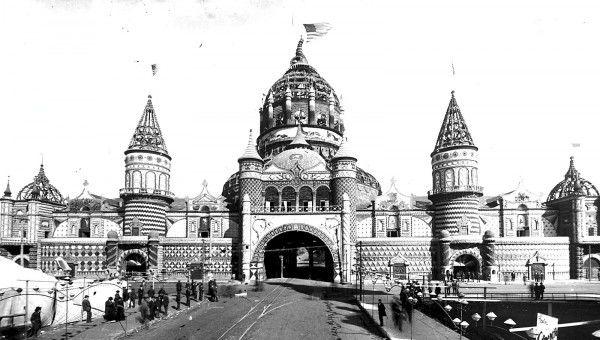 Get Election 2020 & Politics updates in your inbox!
Keep up on the latest in national and local politics as Election 2020 comes into focus.