SIOUX CITY -- The Woodbury County Board of Supervisors on Tuesday evening discussed the idea of making the county a so-called "Second Amendment Sanctuary" or "Second Amendment Safe Haven." 
The resolution, which was not adopted, was floated by Supervisor Rocky DeWitt as an information item on the supervisors' agenda.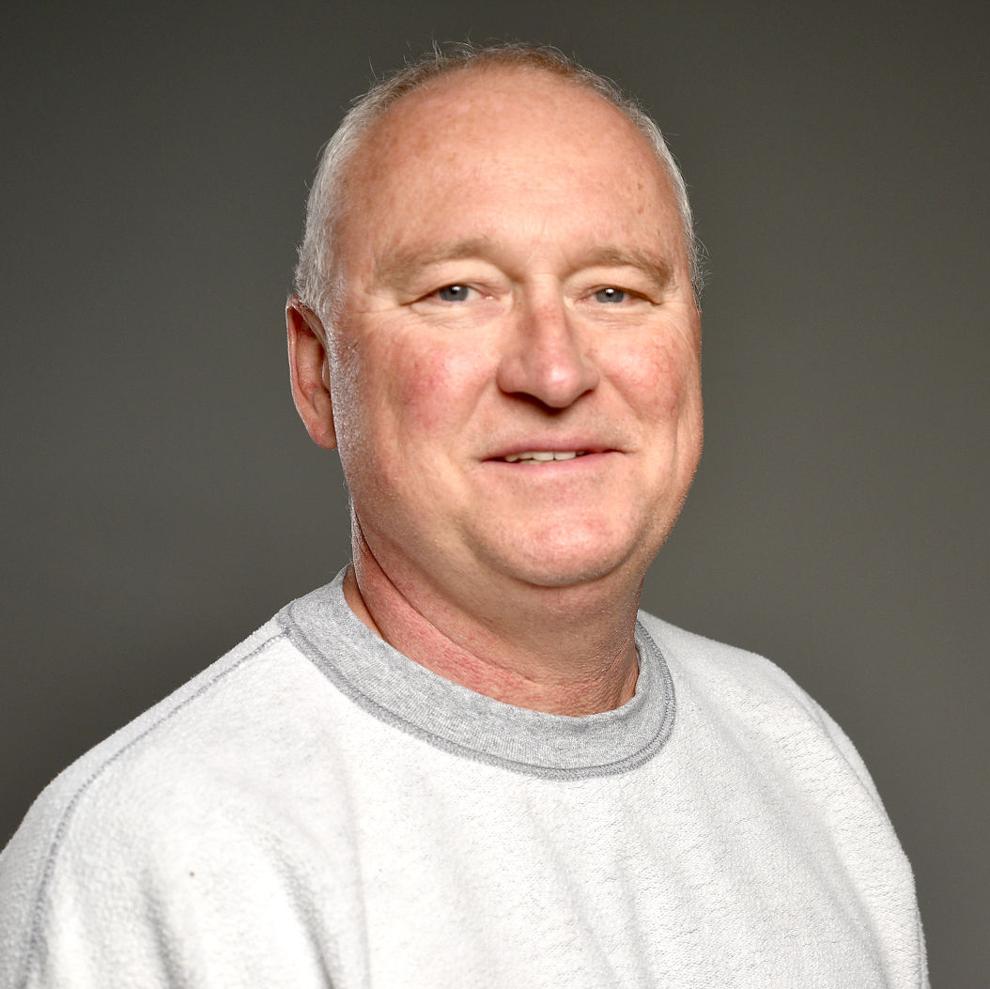 In De Witt's proposal, Woodbury County would not participate or assist in any enforcement action if something were to come up -- a federal law, for example -- that could be perceived as infringing on gun-owners' rights.  
"Woodbury County would not participate in any way, via funds, assistance through the sheriff's office, assistance in jail space, assistance in office areas and manpower, any of that kind of thing," said De Witt, who borrowed the wording of his proposal from a county in Michigan that voted on something similar.
Outside of his work as a supervisor for District 5, De Witt is licensed to sell guns and teach concealed carry classes, and is something of a gun enthusiast in his personal life. 
A Second Amendment Sanctuary is a jurisdiction -- oftentimes a county, sometimes a state -- that has a resolution or law on the books that signals the jurisdiction's opposition to new gun control laws. Generally speaking, jurisdictions set their own parameters of what a Second Amendment Sanctuary is, and the concept typically varies from one place to the next. 
The concept gained momentum among conservatives and rural Americans during the last few years. The term itself is analogous to the so-called "Sanctuary Cities" which gained prominence early in Donald Trump's presidency for their vows not to cooperate with Immigrations and Customs Enforcement (ICE) enforcement activities.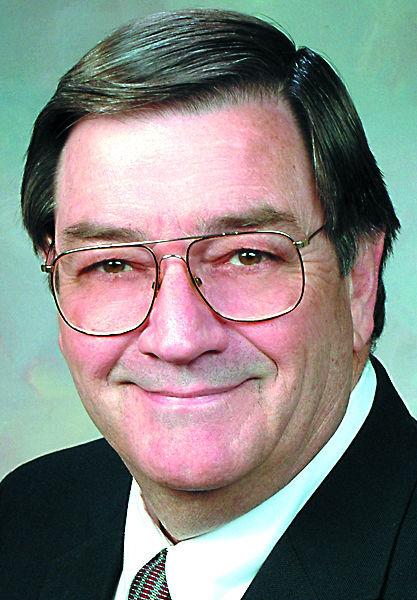 De Witt's proposal received a rather tepid response from officials. Supervisor Mark Monson, who is filling the seat of Jeremy Taylor during Taylor's overseas deployment, asked more than once how Woodbury County would be in a position to determine whether a gun-control law is unconstitutional, and whether Woodbury County has the authority to defy a state or federal law. 
"That could be determined by, courts, probably, by county attorneys. There are also some sheriffs offices that have self-proclaimed that they will not aid and abet in a similar situation," De Witt responded. "Remembering that the Constitution belongs to the individuals, the citizens of the country, it does not belong to the government to mandate or take away what we have."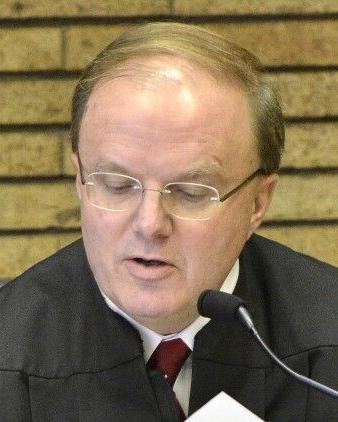 District Judge Duane Hoffmeyer raised a trio of concerns in response to De Witt's proposal. One was that the resolution could, in some form or fashion, revive the specter of guns in the courtroom; he was assured both by De Witt and Woodbury County Sheriff Chad Sheehan that this would not be the case. 
His second concern was that the resolution could impact courts' ability to seize firearms and ammunition from people who suffer serious mental illness, are known domestic abusers or who are convicted felons.
Both De Witt and Sheehan assured Hoffmeyer that these concerns were already accounted for, and that the resolution would not impact gun forfeitures nor would it allow guns in the courtroom. 
Hoffmeyer's third concern was that the resolution, if adopted, could cause some measure of confusion in the public and might, in effect, cause people to overstep their bounds in regards to their gun rights -- he cited an example of a convicted domestic abuser who got a hunting license and thus assumed he was allowed to carry a gun. He was not. 
"Sometimes there's enough confusion of what one can and cannot do," Hoffmeyer said. 
"I would just be careful whether this somehow gives that person greater credibility than they might otherwise have," he added. 
One member of the public -- Jackie Stellish -- spoke up, telephonically, in opposition to De Witt's proposed resolution. She pointed to the number of Americans, and Iowans specifically, who are injured or killed by guns. 
"The vast majority of Americans support common-sense gun laws," Stellish said. "And, instead of passing resolutions with no impact on state or local law, I would ask you to focus on solutions that keep our families safe in Woodbury County."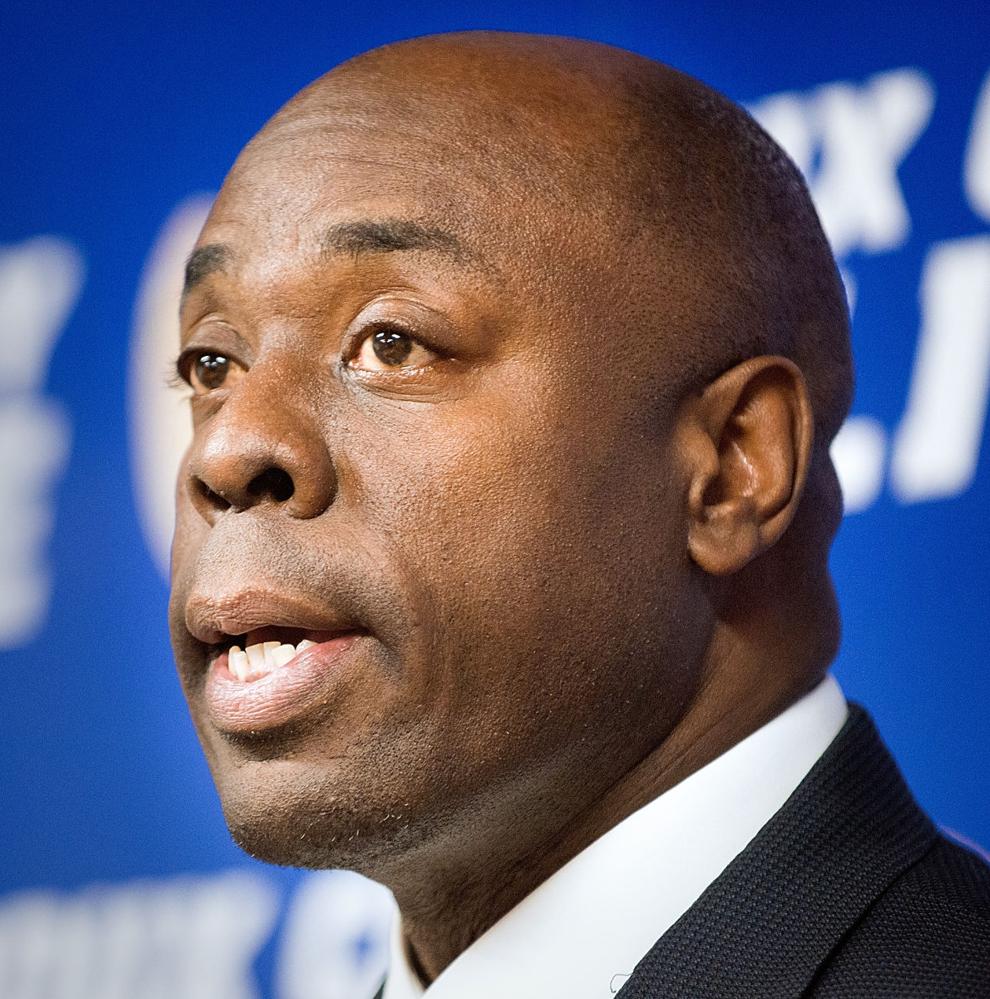 Woodbury County Attorney P.J. Jennings also spoke up, suggesting that De Witt's proposal was "a solution in search of a problem." 
The state legislature, meanwhile, has advanced a "Right to Firearms Amendment" that could, if passed by voters, amend the Iowa Constitution and codify the right to keep and bear arms (which is not currently in the state's Constitution). The amendment would also add "strict scrutiny" language that would apply to gun-control laws, which has caused concern among gun-control supporters.
With the strict scrutiny clause, gun-control laws in Iowa could be readily overturned by the courts if they could be considered contrary to the Second Amendment. 
In the end, De Witt's idea did not advance Tuesday evening, and De Witt suggested he might revisit the idea at a later date. In a phone call on Wednesday, De Witt said that he has received many enthusiastic calls, texts and emails of support from the public on the issue.