SIOUX CITY -- The $10 million funding piece has been finalized, and will arrive over the next two years.
That means a thicker layer of gravel will likely be in place in five years on nearly 800 miles of Woodbury County gravel roads. An estimated 2 million tons of gravel will be bought.
Over the last year, Woodbury County officials, including the county Board of Supervisors and Engineer Mark Nahra, have sought to be responsive to complaints from rural residents that the inch of gravel now layering roads is way too thin to handle agricultural equipment. People described sloppy roads in wet weather that aren't firm enough to handle big loads.
Nahra has said it would be great to return to the days when gravel roads were five to six inches thick with the crushed rock, but it would be too costly to carry out.
In February, Supervisor Jeremy Taylor, of Sioux City, pitched a nonbinding proposal to set a goal of using future rural property tax revenues associated with CF Industries growth for the gravel project. Since that time, other financing pieces have been discussed, and on Tuesday the supervisors cast votes on measures that ultimately set tax-increment financing through an expanded urban renewal area as the method to get $10 million in financing.
County Finance Director Dennis Butler said the first chunk of $7 million should arrive in the 2019-20 fiscal year underway, then the other $3 million will follow by next summer.
Although Supervisor Marty Pottebaum said it would be great to place the gravel in three years, Nahra cautioned that five years was a more achievable timeline.
Governments use TIF to divert increased property taxes from new construction to pay off money borrowed by issuing bonds to pay for public improvements that spur development and new jobs. The county is borrowing money via a $10 million general obligations bond issue for the gravel project until the TIF money comes in.
The existing Grow Woodbury County Urban Renewal Area was formed in 2010 as the place where the county could use tax-increment financing to push economic development.
You have free articles remaining.
At the time, the plan was to launch the county's first industrial park, over a six-mile stretch from Salix to Sergeant Bluff. However, that area was seeing growth without the benefit of any such county industrial park, and changes were later made in 2016 help pay for improvements to serve that growth, including a road near Sergeant Bluff.
At that time, more than 300 acres were added into the Grow Woodbury County Urban Renewal Area. On Tuesday, Butler explained that the renewal area would be made even larger, which the supervisors voted to do.
The nearby Sergeant Bluff-Luton School District was contacted about the urban renewal area expansion proposals in 2016 and this year. District officials didn't protest the first one, but did so this time. SB-L Superintendent Rod Earleywine wrote a letter, while three SB-L officials spoke against the measure Tuesday.
Jeff Wright, an attorney representing SB-L, said the money is for countywide improvements, yet the urban renewal area is only for a portion of the county, which he said isn't equitable.
"Equity suggests this should not be passed," Wright said.
"This plan here does help everybody in the county," Butler responded, adding that SB-L buses will be traveling in future years on better gravel roads.
Overall, changes to the county urban renewal area have been made in 2013, 2016 and 2019.
Back in August, Nahra, who oversees plans for the county roads system, created a priority list of roads to to get a deepened gravel base, up to 3 to 5 inches. Nahra said 766 miles of gravel roads have been placed as priority roads, which is just above three-fourths of the total of 1,002 miles of county gravel and dirt roads.
To be set as a priority for upcoming improvements, the gravel roads have to have a residence over a given mile stretch, have a livestock operation or have at least 50 vehicles drive by daily.
Nahra's proposal had three parts. Beyond listing the priority roads, he also pointed to 101 miles of gravel roads that would keep the current level of maintenance, without thickened gravel placement. Additionally, 71 miles of gravel roads with limited use are proposed to be converted to Level B, or dirt roads.
Davidson's Auto Block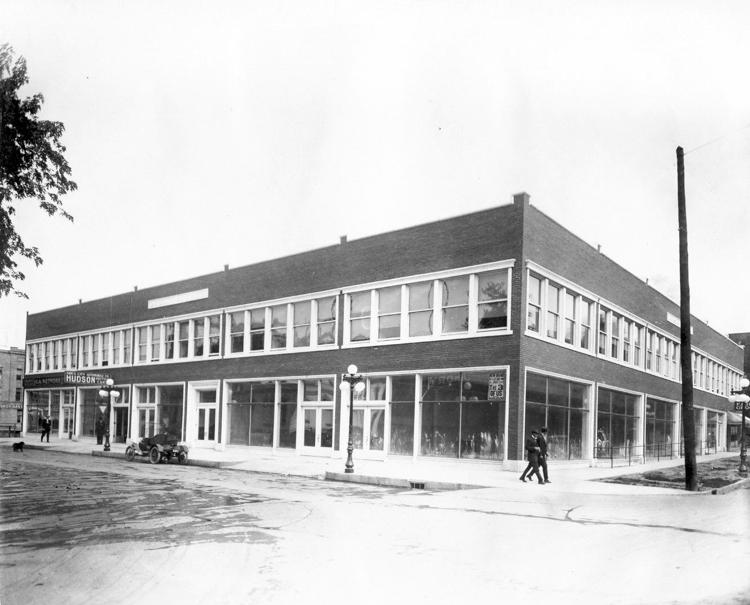 Wetmore Chalmers Dealership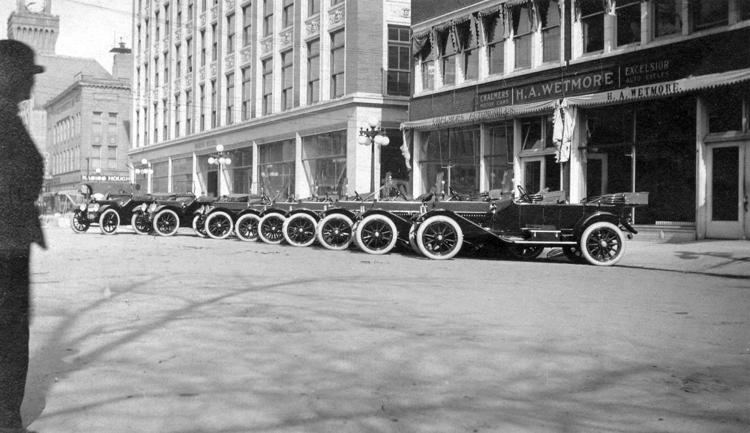 Wetmore Chalmers Dealership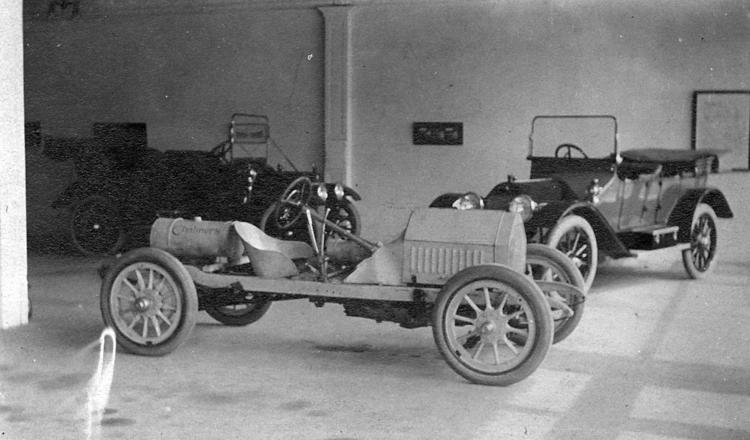 Knoepfler historical photos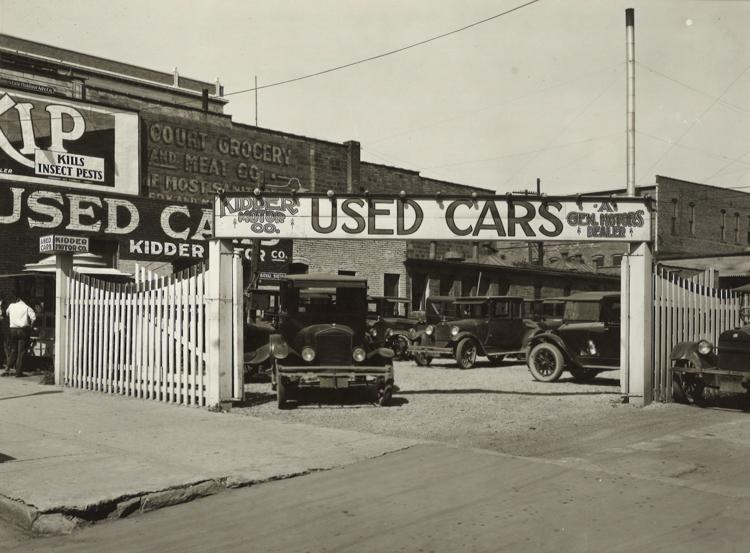 Knoepfler Historical Photos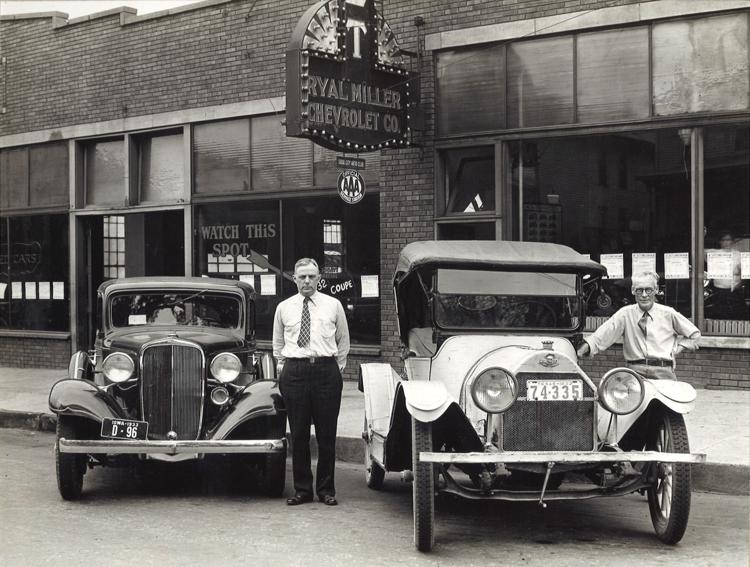 William Warnock Co.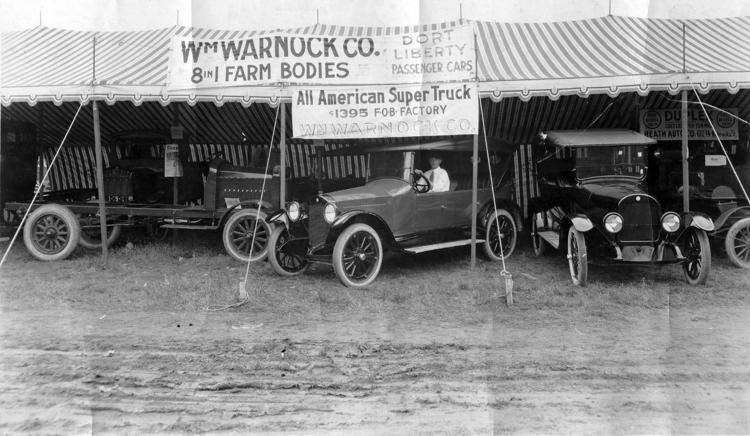 Sioux City Motor Sales Co.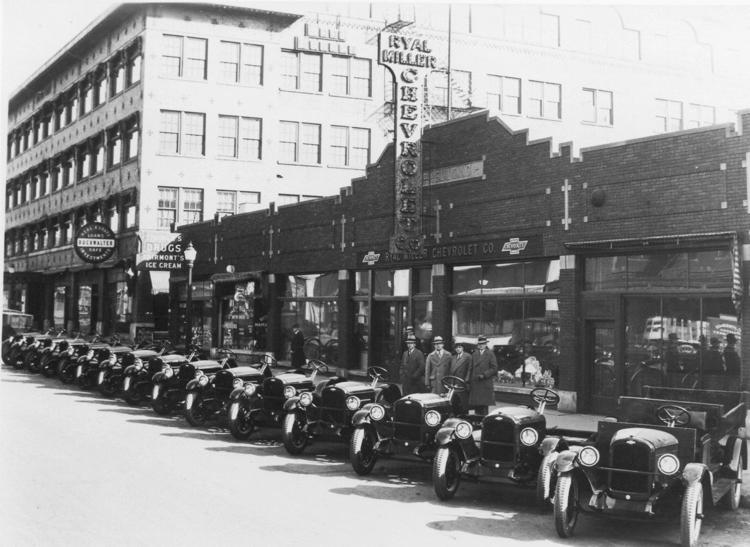 Murray Cadillac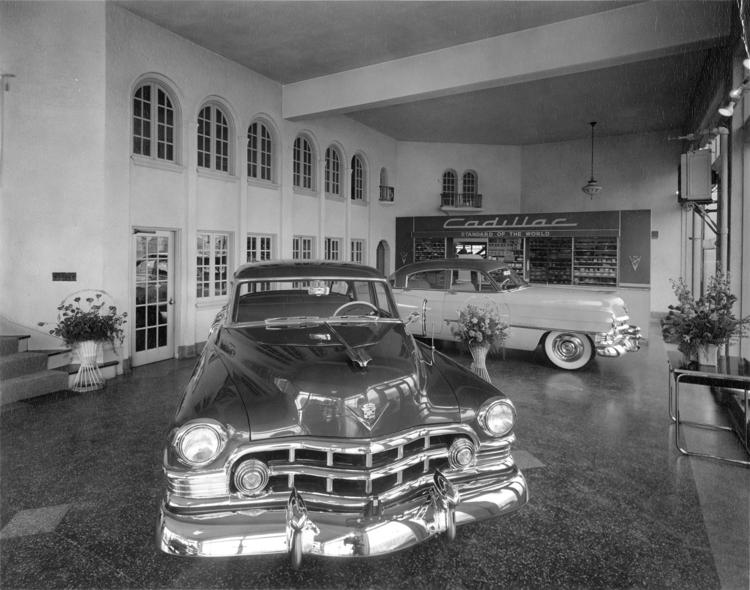 Ryal Miller Chevrolet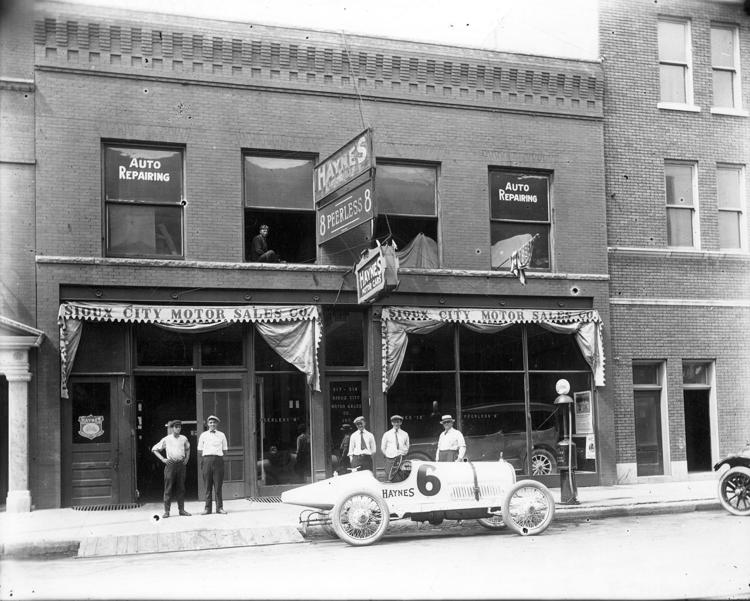 Stoddard Motor Co.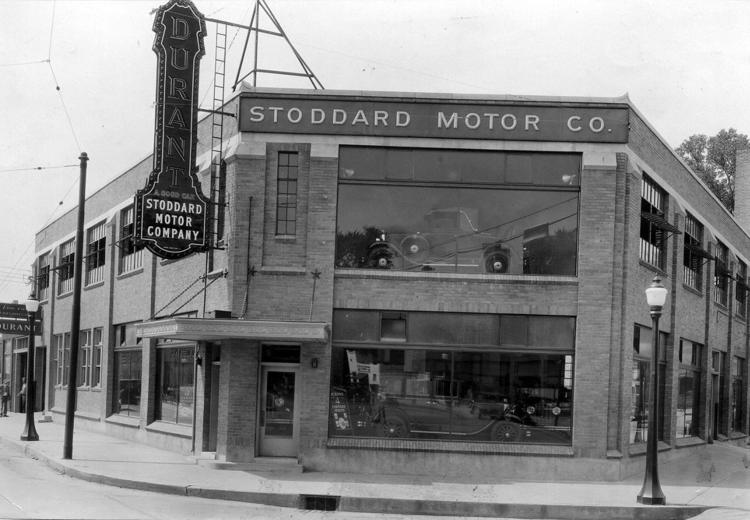 Wilson Motors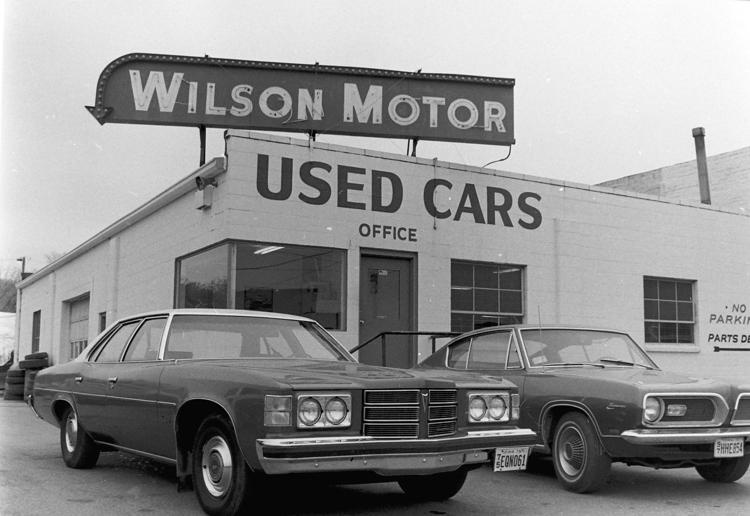 Vigen Motor Company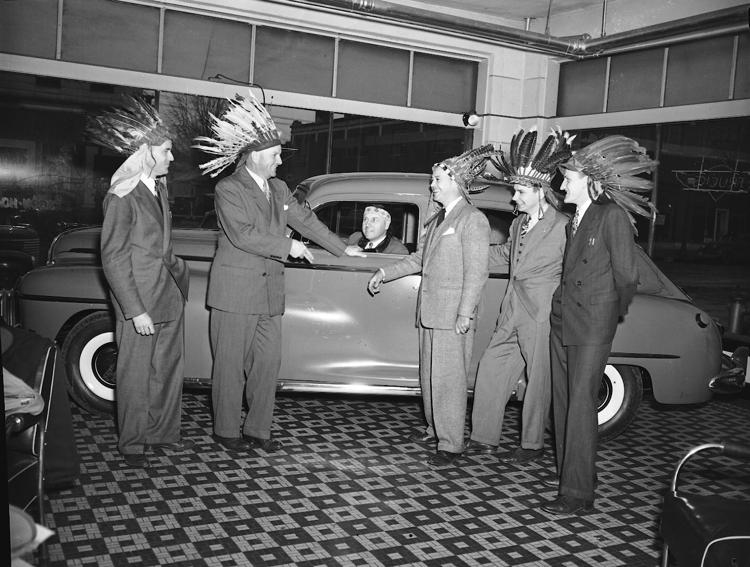 Carlin Motor Company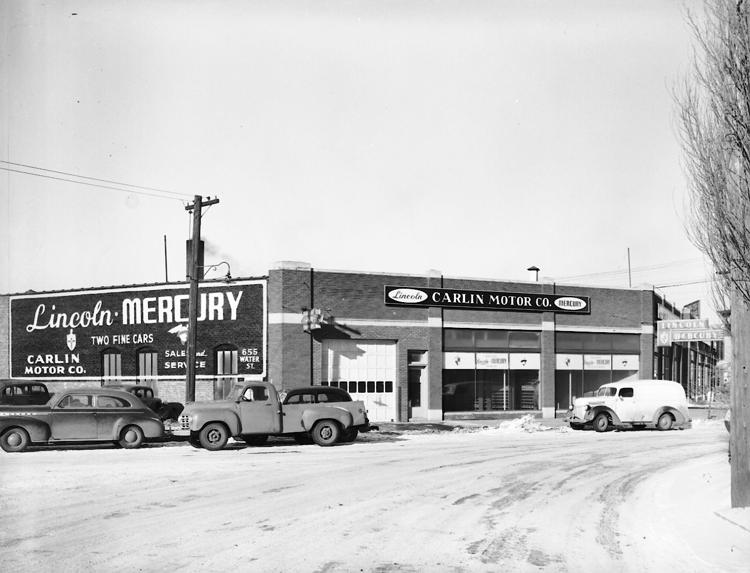 Hoak Motors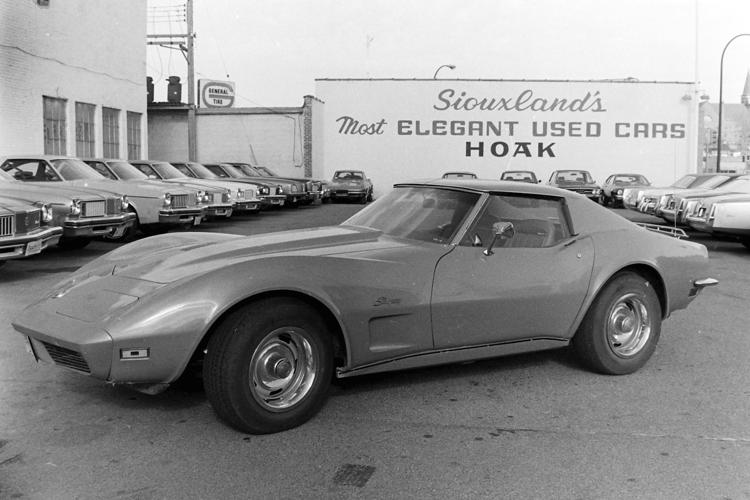 Bob Tagatz Pontiac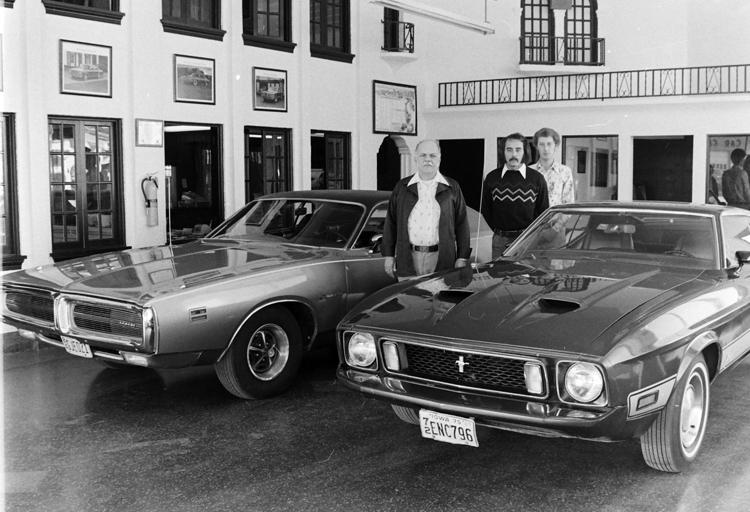 Salzness Buick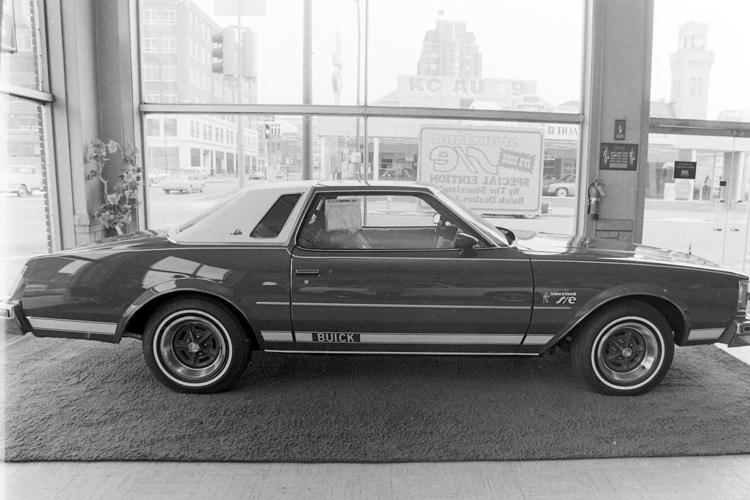 Senftner Volkswagen Porsche Audi