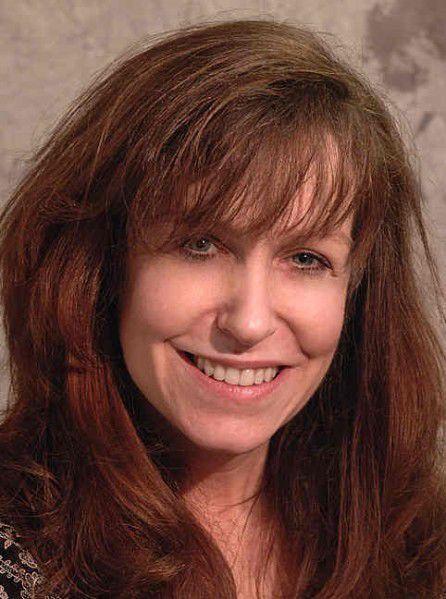 You have free articles remaining.
The Sioux City Education Association, which represents roughly 900 district teachers, met with the board candidates on Wednesday and made endorsements, union leader Brenda Zahner said in a statement to the Journal.
The organization endorsed Juline Albert, Dan Greenwell, incumbent Miyuki Nelson and Monique Scarlett.
Four positions on the seven-member board will be settled with Nov. 5 voting. Two days ago, chamber endorsed Greenwell, Nelson, Scarlett and Taylor Goodvin. The other candidate on the ballot is Shaun Broyhill.
The League of Women Voters of Sioux City will hold a forum for school board candidates to discuss issues on Tuesday. It will be held from 7 to 9 p.m. at the fifth floor of City Hall, 405 Sixth St., and also be televised live by Sparklight TV on Channel 56.