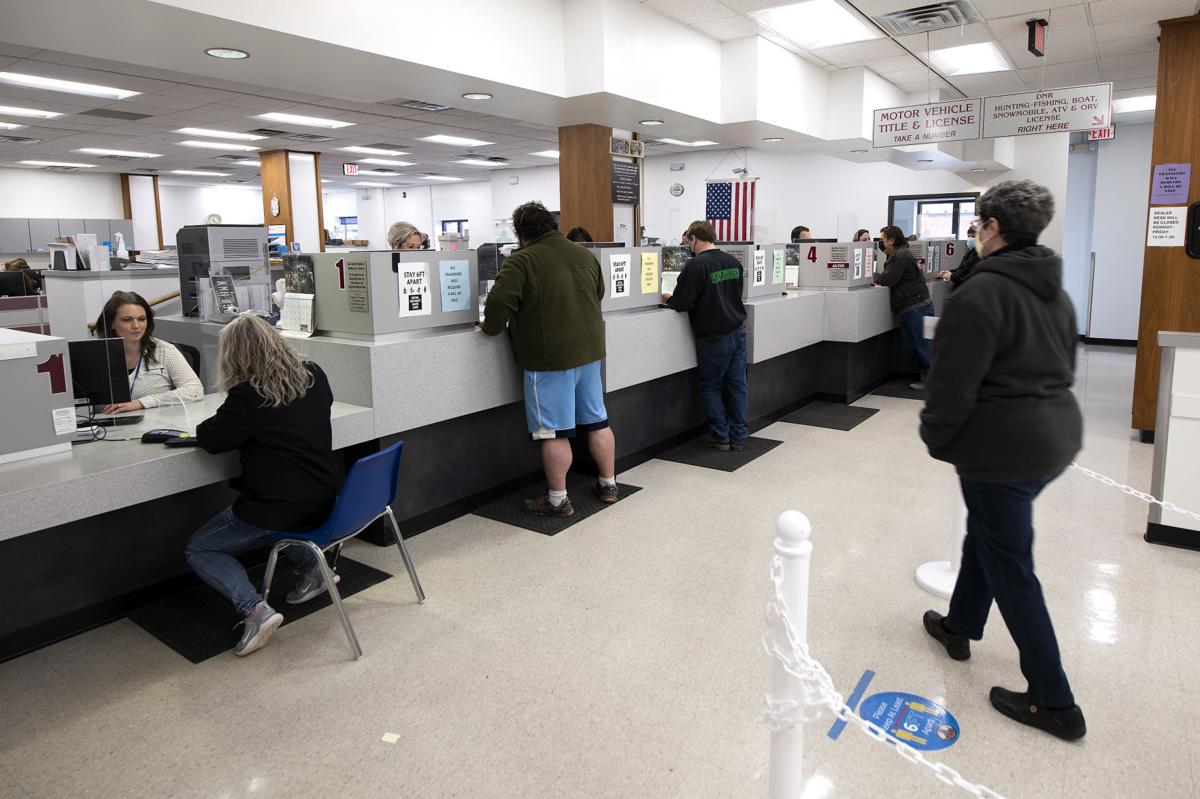 SIOUX CITY -- The Woodbury County Board of Supervisors is set to interview three candidates on Tuesday in hopes to appoint a successor to County Treasurer Mike Clayton.
The candidates are: Tina Bertrand, Mike Headid and Kolby DeWitt.
Clayton, 75, officially stepped down as of Friday, and the supervisors are hoping to fill the remaining 21 months of his term.
The supervisors have the authority to call a special election or appoint someone to fill the remainder of Clayton's four-year term, which runs through 2022. The board has opted to appoint.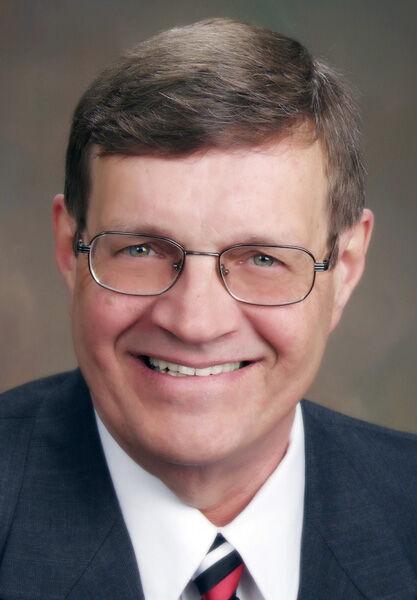 During their weekly meeting on Tuesday, the supervisors are scheduled to interview the three candidates, and also discuss the selection process.
Bertrand worked on the 2010 election and 2014 re-election of her brother-in-law, state Sen. Rick Bertrand, R-Sioux City. Tina Bertrand is married to Rick's brother, Russ.
Tina Bertrand said she has over 25 years of experience in the private sector working on projects that require a financial background and understanding of public finances.
Bertrand said she feels it is important the board have a "strong conservative female candidate" to consider for the position.
"I can bring this unique experience, diversity and skill set to Woodbury County constituents at a time when there is a need to support the retirement of our current county treasurer," she said.
Volunteering for a capital campaign drive for Mater Dei Parish, visiting nursing homes, working with the COVID-19 community outreach and being a member of Project Management Institute are other past examples of community involvement she listed.
Headid, of Sergeant Bluff, was one of three candidates in the 2018 county treasurer election. Clayton, a Republican, won re-election that year against Democrat Bruce Garbe and Headid, an independent candidate who received 4.15 percent of the vote.
Headid was the Woodbury County Building Services' assistant superintendent for five years, according to his application.
"I have worked for the county in the past," he said. "I enjoyed working with the public as well as various other county employees to make the county work better."
He listed assisting with Boy Scouts and children's sports as community involvement.
Neither Bertrand nor Headid listed previous experiences on an appointed board, commission or committee.
DeWitt is a staffer for Republican U.S. Sen. Joni Ernst and a former staffer for then-Rep. Steve King, a Republican who represented Iowa's 4th District.
Kolby DeWitt is also a nephew of Board of Supervisors Chairman Rocky De Witt. (Rocky De Witt's last name usually appears with a space between, while Kolby DeWitt omits the space.)
DeWitt listed a variety of previous board positions, including the City of Sioux City Effective Fiscal and Public Policy Committee. He is also a current board member of the Western Iowa Tech Alumni Association, according to the application.
DeWitt also listed a variety of previous political involvement at the state level, including previously being the Republican Party of Iowa Regional Political Director and the State Central Committeeman of the Republican Party of Iowa.
"Much of what I do involves working with government bodies and citizens to make government and the official I represent more accessible to the constituency," he said.
In his Feb. 10 resignation letter, Clayton recommended DeWitt as his preferred successor.
"Kolby is an intelligent, energetic and technically savvy young man," Clayton said in the letter, a copy of which was obtained by the Journal.
it is currently unknown how the supervisors will choose a successor. The five-member board is expected to discuss the process after the interviews.