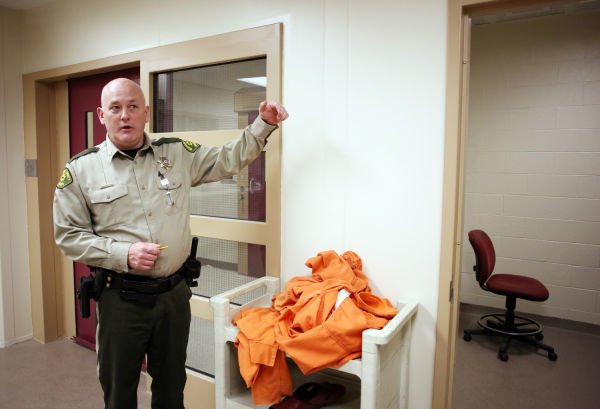 SIOUX CITY -- Todd Wieck, a major in the Woodbury County Sheriff's Office, will seek the Republican Party nomination for sheriff in June.
Wieck, one of the highest ranking officers in GOP Sheriff Dave Drew's office, will hold a news conference Wednesday afternoon to announce his candidacy.
Drew, a two-term sheriff, has not yet announced whether he will seek re-election. He ran unopposed in his most recent election in 2016.
You have free articles remaining.
A native of Sioux City, Wieck is a 1983 Sioux City East High graduate who received degrees from Western Iowa Tech Community College and Wayne State College.
He began his career with the Woodbury County Sheriff's Office in July 1990 as a correctional officer. Wieck has worked patrol, investigations, crime prevention and other tasks. He was promoted in 2004 to sergeant and assistant chief deputy in 2012, and then major after Drew became sheriff in 2013.
First courthouse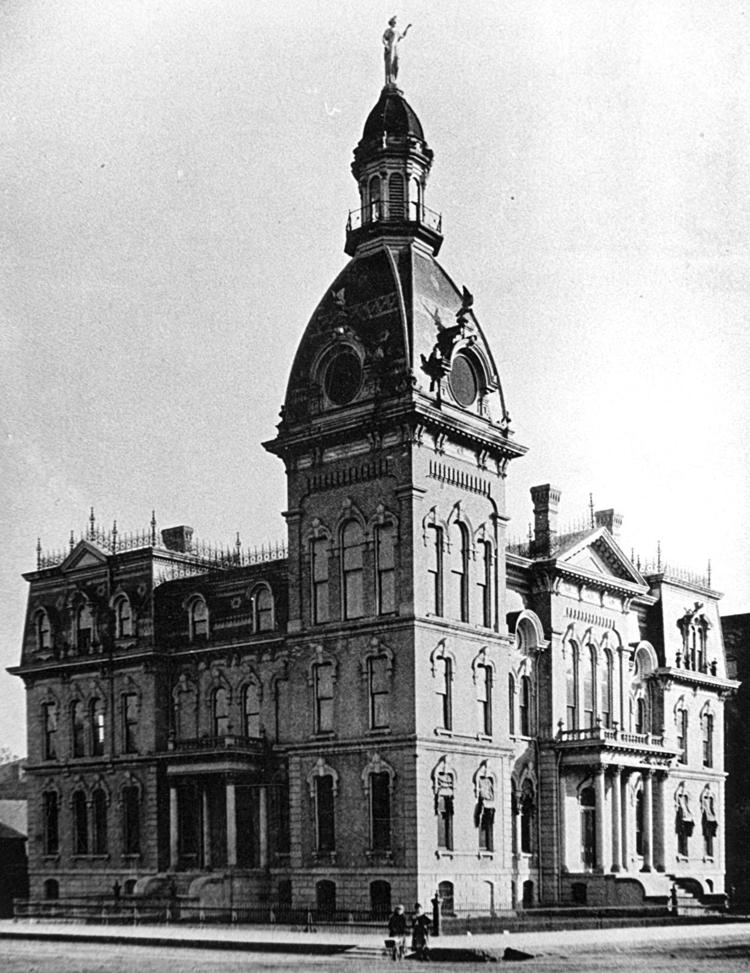 Courthouse construction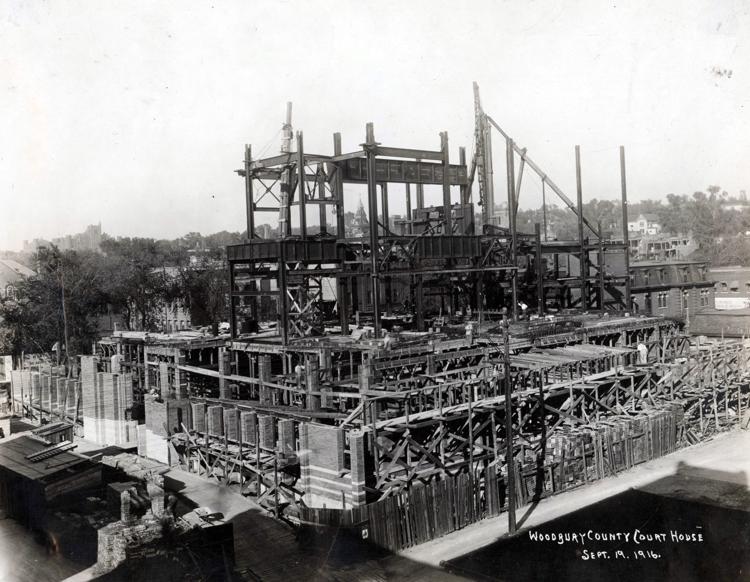 Courthouse construction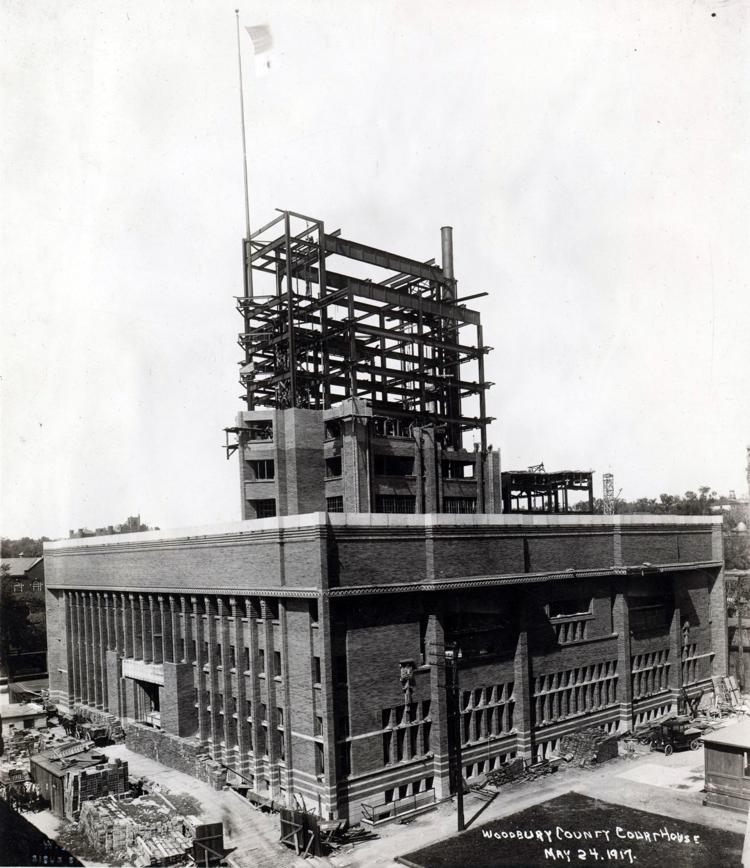 Courthouse drawing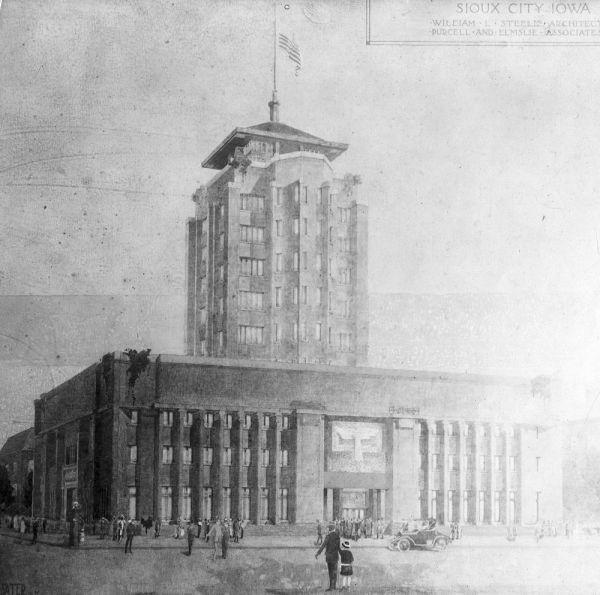 Courthouse dome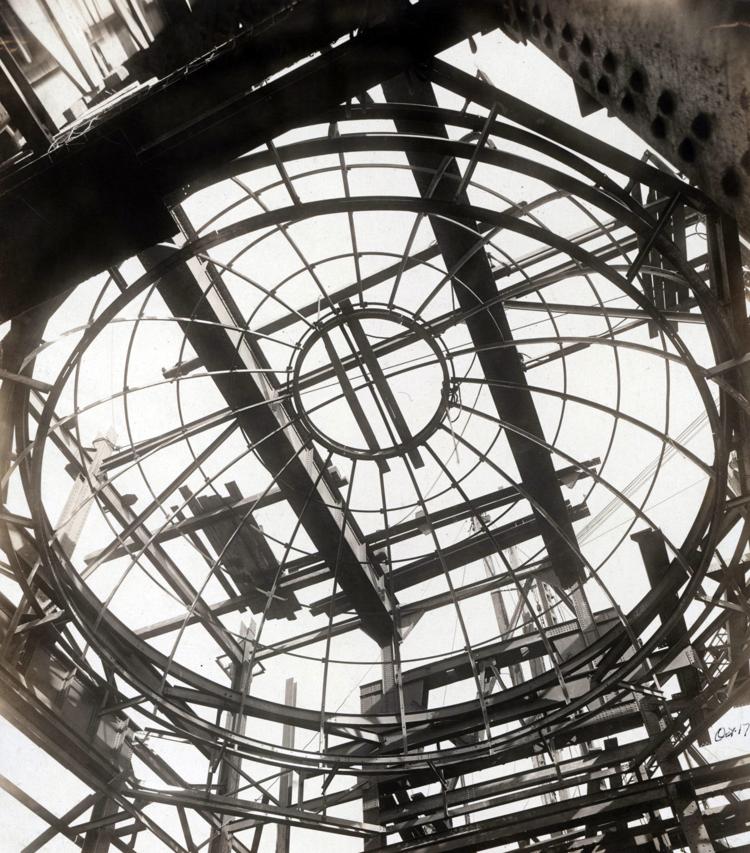 'Western Architect'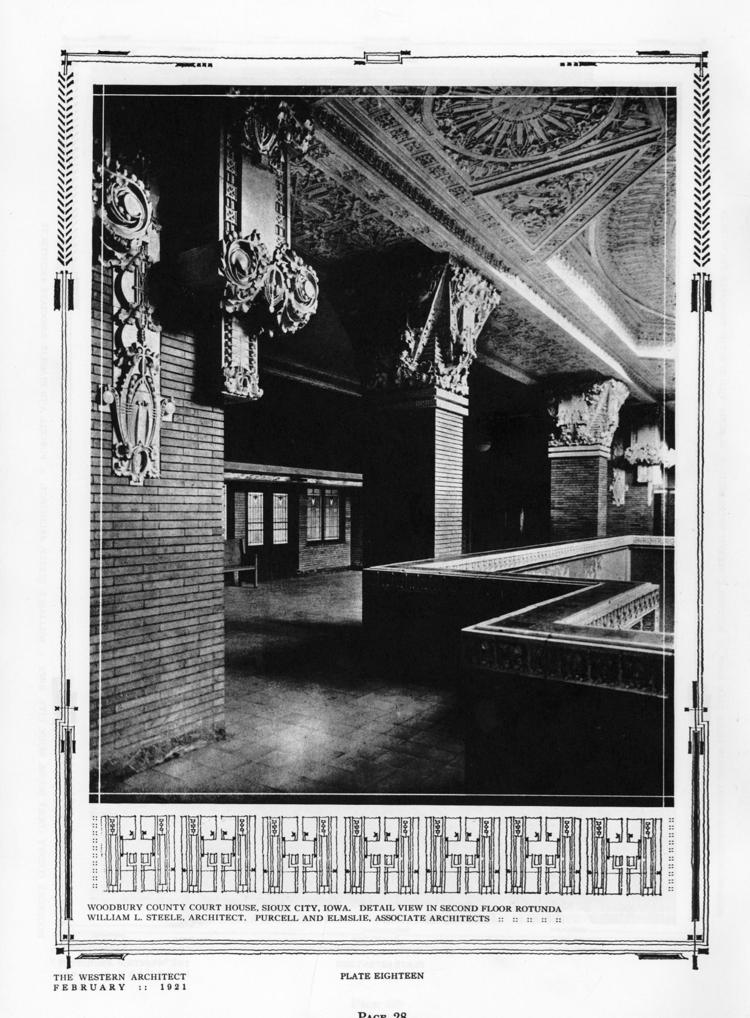 'Western Architect'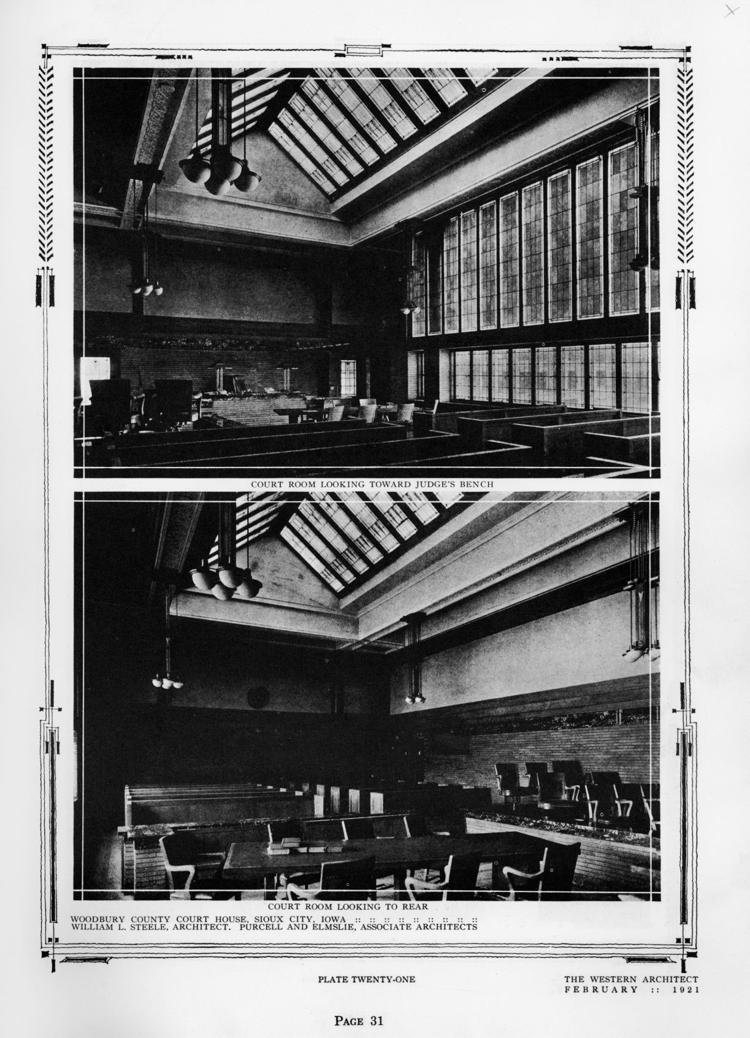 Courthouse and City Hall
Woodbury County Courthouse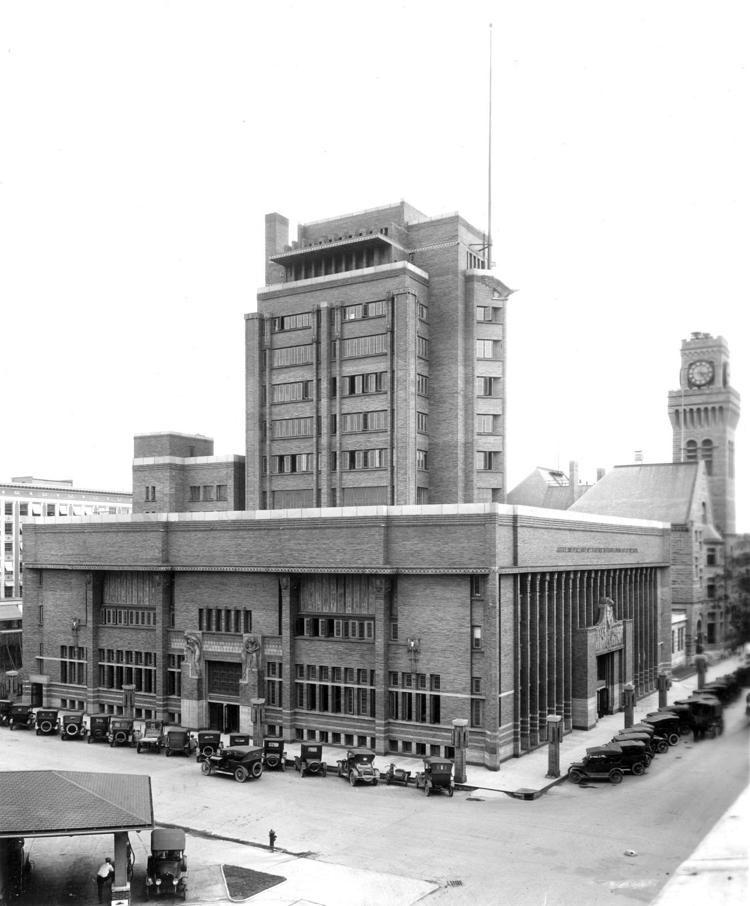 Courthouse interior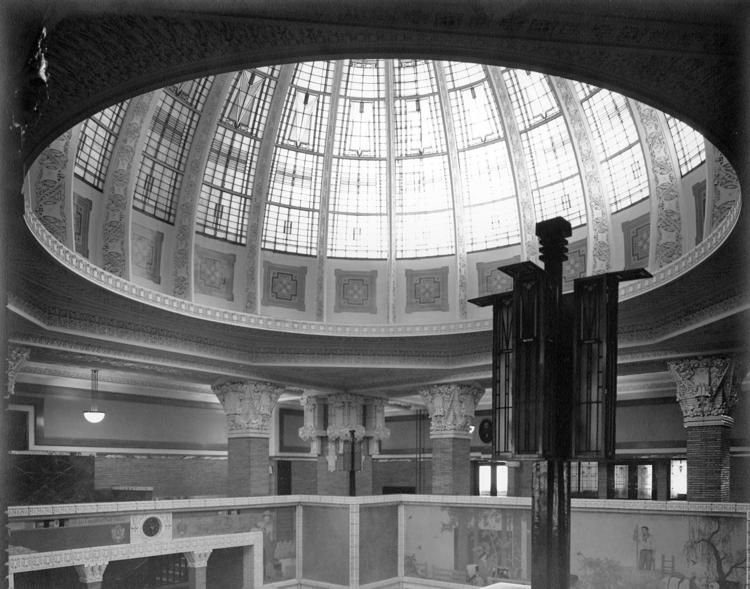 Light fixtures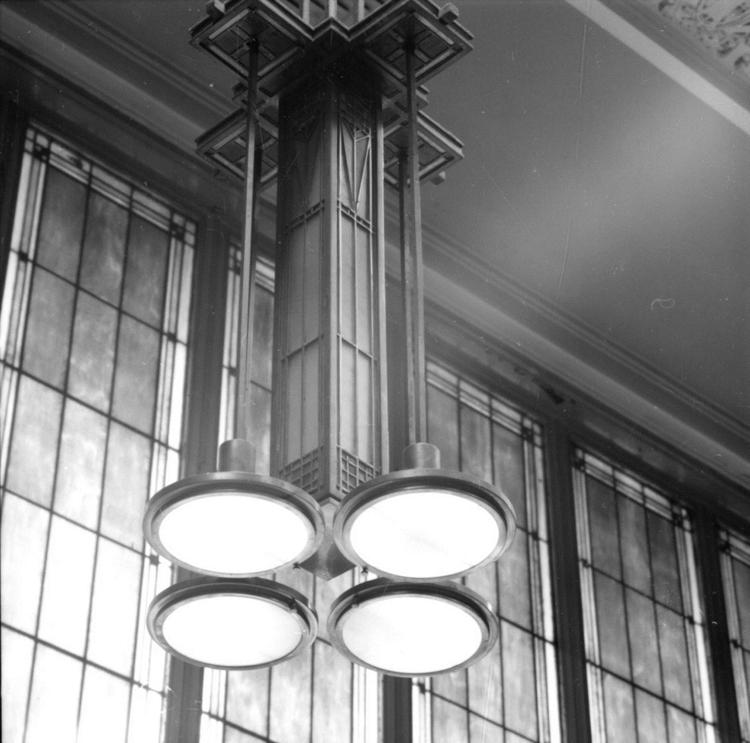 Courthouse mail chute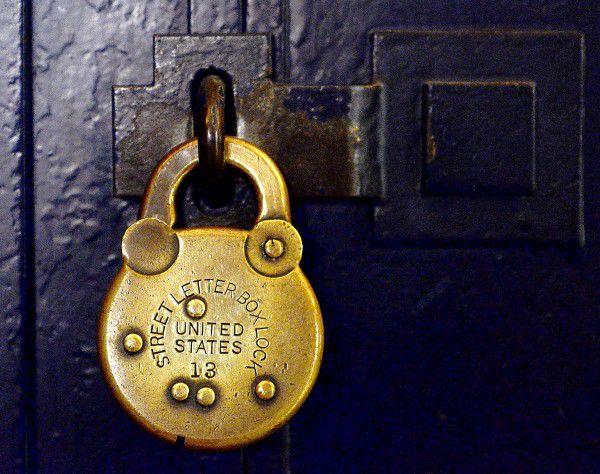 Courthouse security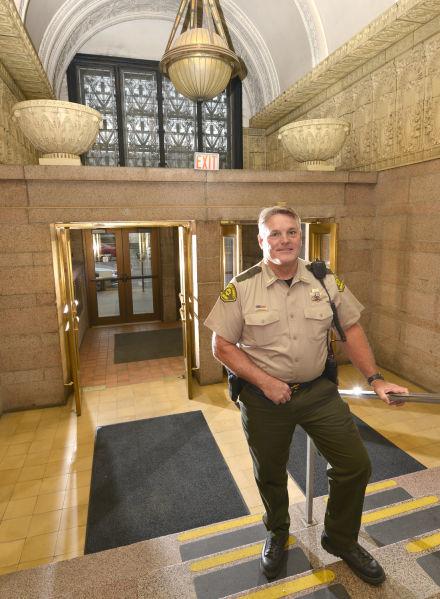 Courthouse elevators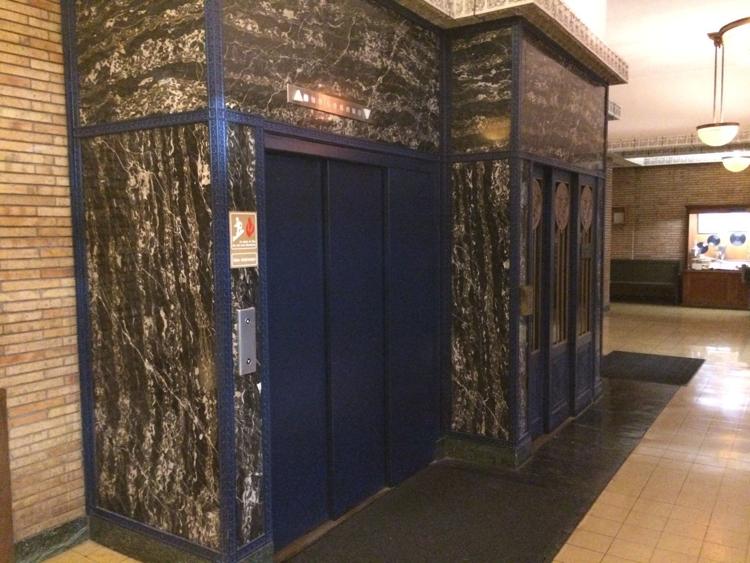 Courtroom repairs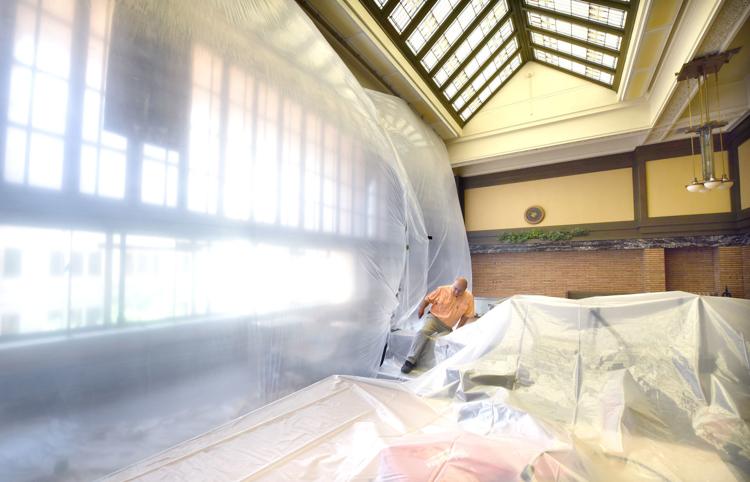 Courthouse terra cotta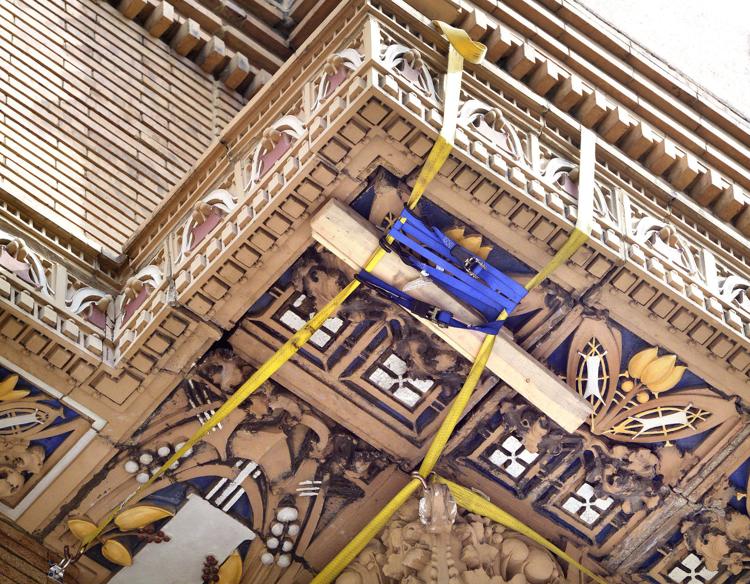 Courthouse terra cotta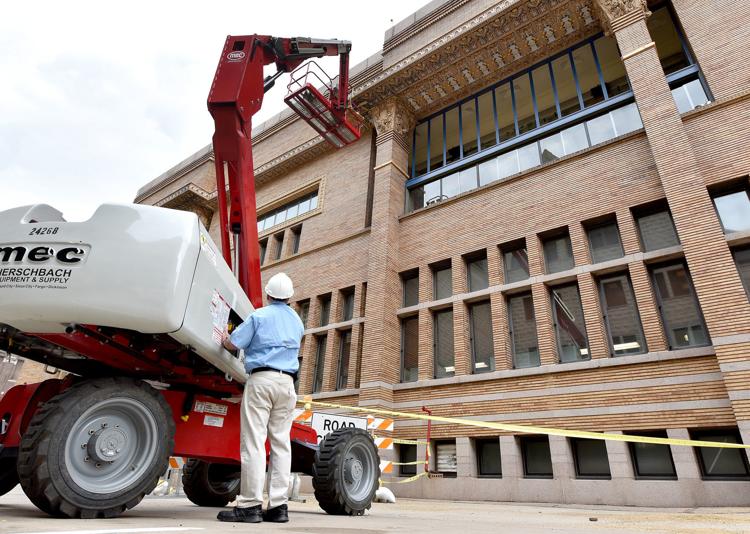 Election Watch Party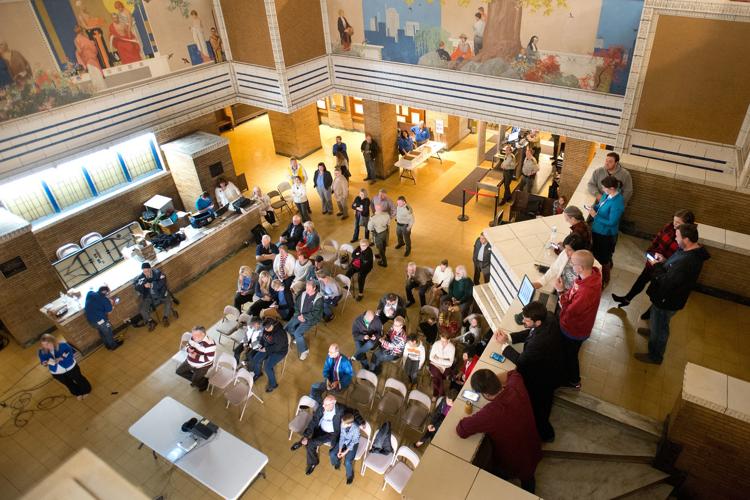 Courthouse repair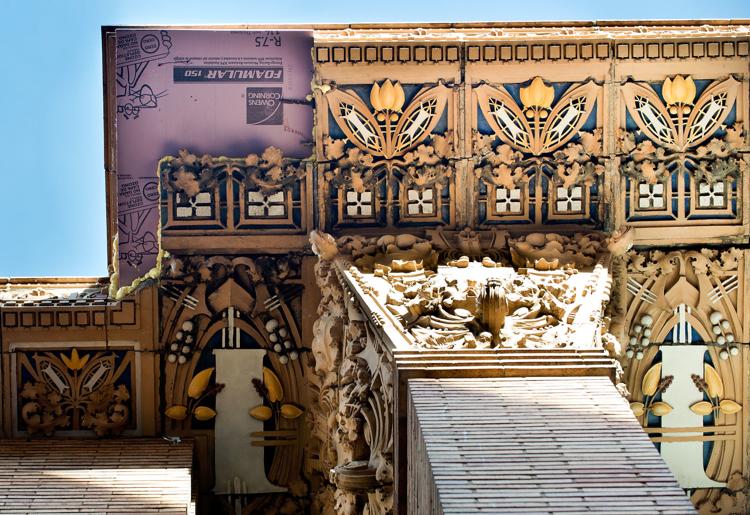 Courthouse architecture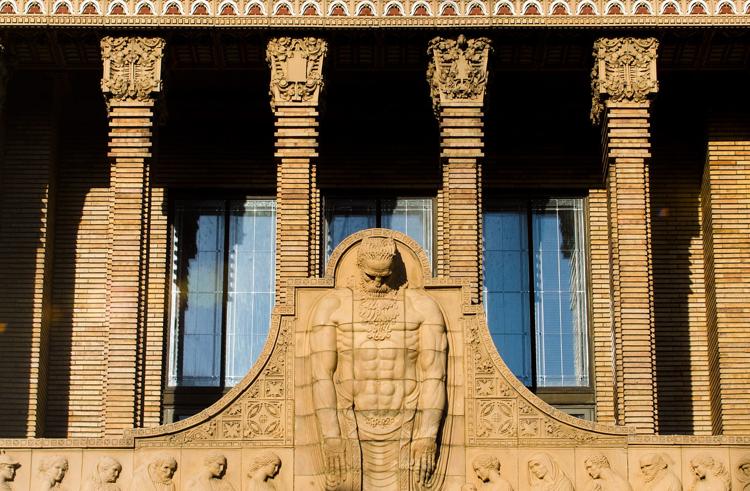 Courthouse architecture
Courthouse exterior