SOUTH SIOUX CITY | Stung by a red wave in the 2016 election, Democratic women from all three Siouxland states plotted strategy Thursday on how to turn out more of their voters in the November mid-terms.
"Let's do something and not just have lunch," Linda Smoley, of Sioux City, chairwoman of the Siouxland Progressive Women. The 180-member organization, which is devoted to resisting an erosion of human rights and ensuring social and economic justice.organization, sponsored Thursday's forum at a South Sioux City hotel that attracted 110 Democrats, both women and men.
In the 2016 election, President Trump swept to victory in the three states, and Republicans also won nearly all the contested races for Congress and statewide office.
"They said we would never win again, we could just go out to pasture," Price said. "Democrats do what we always do -- when we get knocked down, we get back up."
In Iowa, Price said a lesson from the 2016 election was the so-called coordinated campaign, where candidates tap the state party for help, "has not been working, it has been too top down." This election cycle, he said, state officials are doing more listening to grassroots Democrats, and will aim to rebuild the party in each of the 99 county organizations, he said.
Nebraska Democratic Party Chairwoman Jane Kleeb noted her party has not had coordinated campaigns since at least 2006. Kleeb said the political action arms of union groups and outside special interest organizations filled the vacuum. In 2016, the results from that approach also fell short, with Republicans sweeping all three U.S. House races.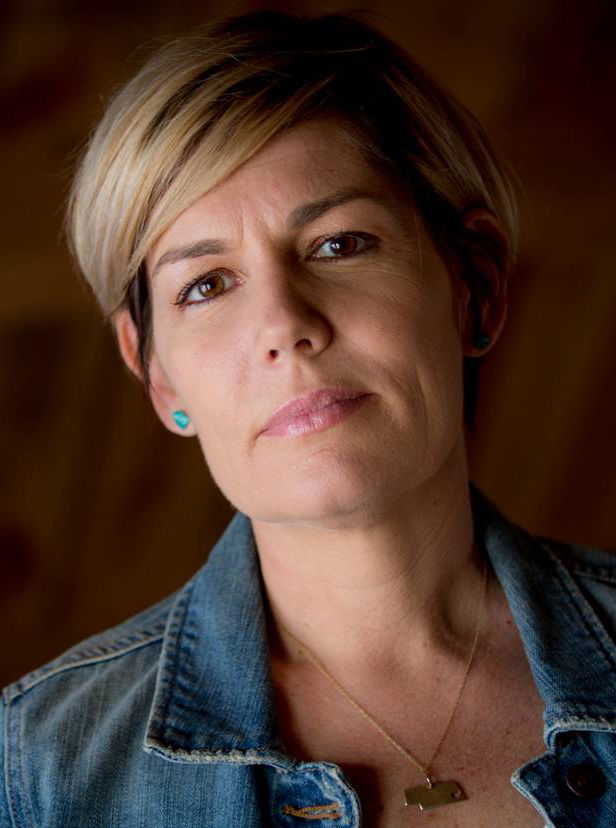 "We are not going to allow outside consultants to tell us how to run campaingns," Kleeb said.
Kleeb also said healing the schism between the supporters of Sen. Bernie Sanders of Vermont and former Secretary of State Hillary Clinton is ongoing and crucial to turnout for 2018 success.
Price said a harbinger of 2018 was seen a month ago, when municipal and school board elections in Iowa showed many local Democrats winning office.
South Dakota Democratic Party Chairwoman Ann Tornberg joined Price and Kleeb in touting the need to make gains in local counties, which she said isn't easy.
"We struggle having active parties in all 66 counties," Tornberg said.
The trio of chairpersons said it is important not to burn out longstanding activists with mundane tasks, such as working phone bank after phone bank to contact voters. They said it is crucial to have outreach to energize young people on college campuses and draw in newcomers in other age groups.
"We have to make sure we are reaching as broad a group as possible," Price said.
Price added that state party officials should not expect local activists to reach them in the Des Moines metro area, but should come to meet them where they live, while concretely hearing ways to boost the lives of working class people.
"We are not just going to knock on your door a week or two before an election," Nebraska Democratic Party Executive Director Eric Aspengren said.