VERMILLION, S.D. -- Vermillion NOW! 3, a capital campaign to bring new jobs, residents and amenities to the southeast South Dakota community, wrapped up Tuesday as organizers announced they had surpassed their original goal by raising more than $2 million.
Launched in May 2019 by the Vermillion Area Chamber & Development Company, or VCDC, the campaign's initial goal was $1.725 million. 
In front of a crowd of investors at RED Steakhouse on Main Street in Vermillion, the campaign co-chairs announced Tuesday the gifts totaled $2.01 million.  
"I'm proud of how far we have come and the direction we are moving in as a community," Vermillion Mayor Jack Powell said.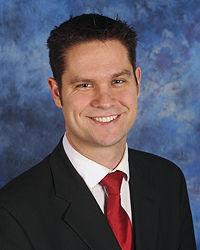 VCDC President and CEO Nate Welch noted that of the record number of investors, over 60% of them were giving for the first time. Meanwhile, nearly 90% of previous Vermillion NOW campaign investors returned for additional investments.
You have free articles remaining.
In addition, the campaign received 100% participation from those closest to the campaign, which included the campaign leadership committee, the VCDC Board of Directors and the VCDC staff.
"Not only does this show an increase in engagement and investment in the community, but it demonstrates a willingness to continue to show up for Vermillion," Welch said.
The campaign was led by multiple major gifts, which made up over $1.1 million of the more than $2 million raised. Momentum from strategic donors such as the University of South Dakota/USD Foundation, the City of Vermillion, Clay County, Polaris, First Dakota National Bank and Sanford (Sanford Health, Sanford Vermillion and the Dakota Hospital Foundation) helped spur on the second half of the campaign.
Vermillion NOW! 3 is designed to help fund changes and improvements in the city's amenities and infrastructure, create jobs and improve workforce retention, and help facilitate strategic, collaborative leadership. The expenditures are in line for the three key campaign goals of shifting the commuter-to-resident ratio from 41% down to 35%.
1887 Corn Palace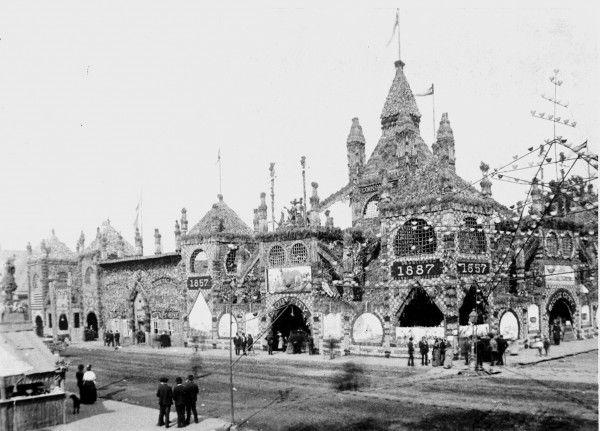 The Huskers, 1891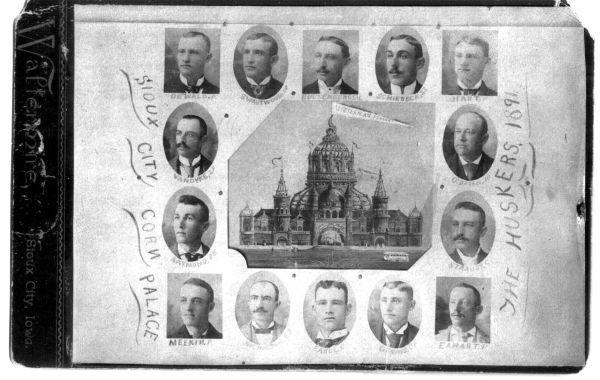 Sioux City Corn Palace 1891
1889 Corn Palace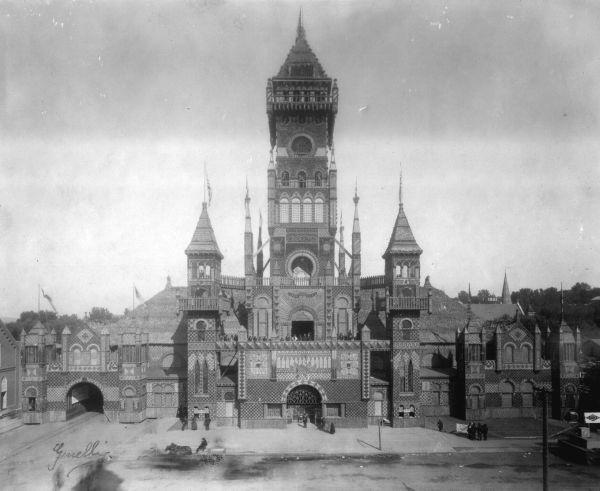 Electrical Supply Co. Exhibit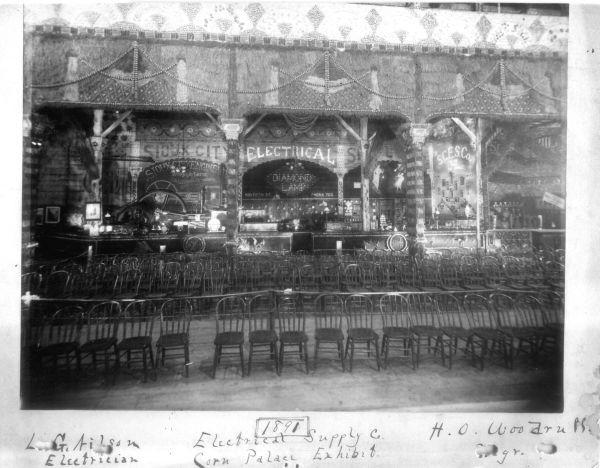 Electrical Supply Co. Exhibit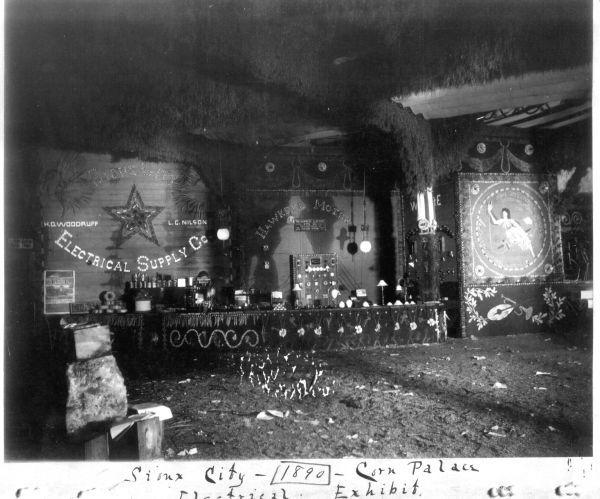 Corn Palace 1891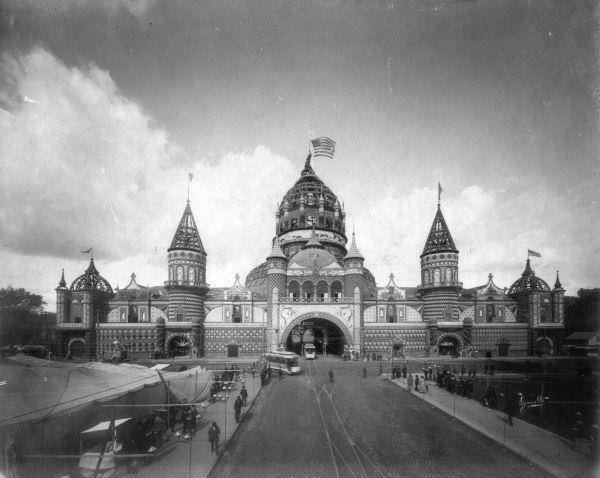 Goddess of Light 1890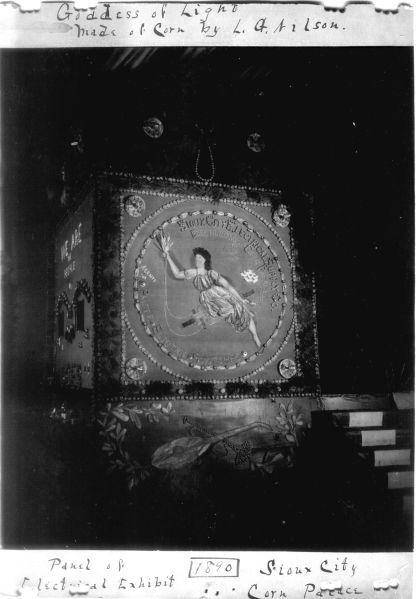 Corn Palace 1890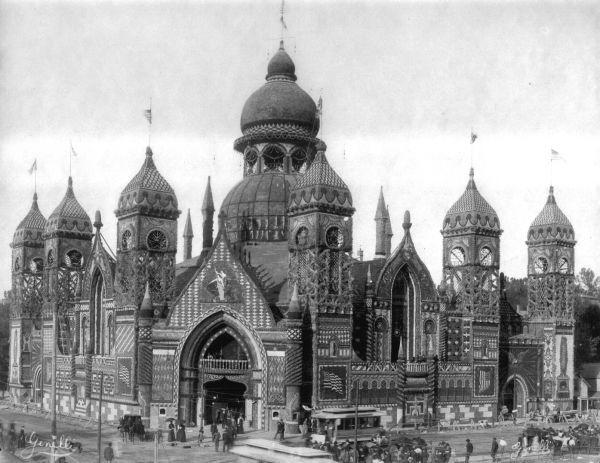 Electric Fountain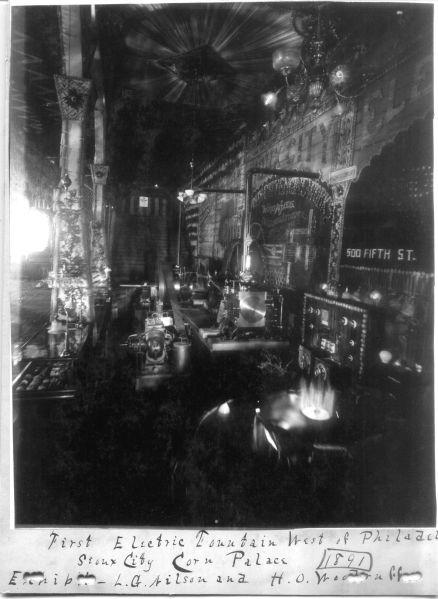 Corn Palace display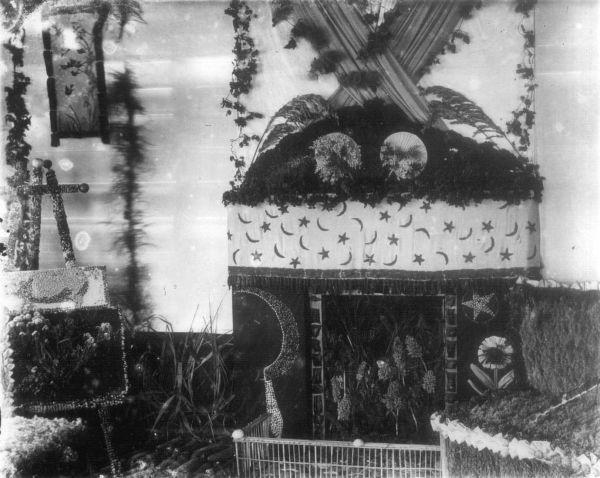 1890 exhibit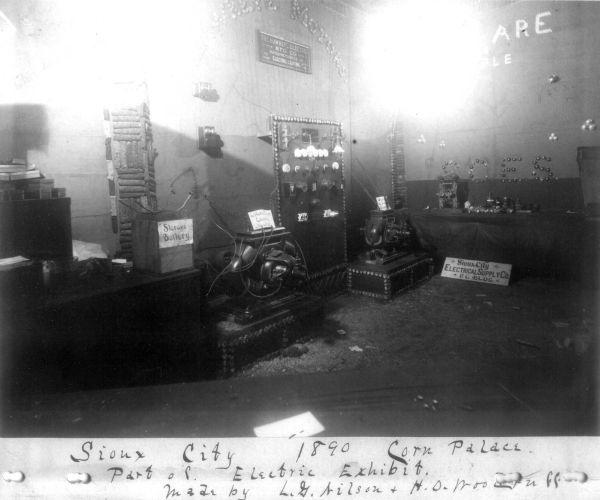 Corn palace display 1890
1890 Corn Palace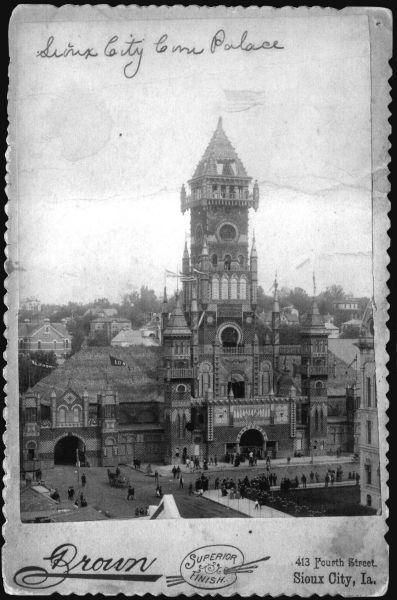 Corn Cutter 1890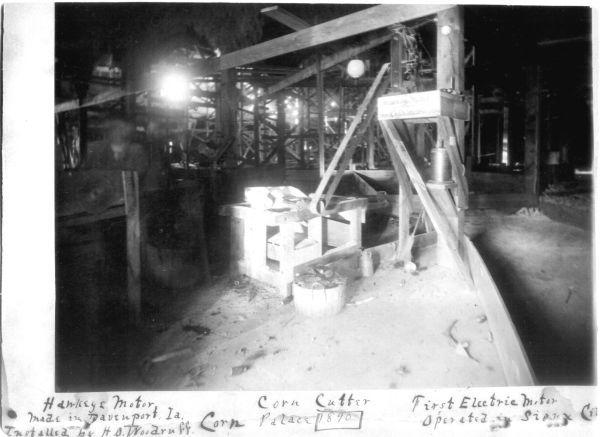 Sioux City Corn Palace 1891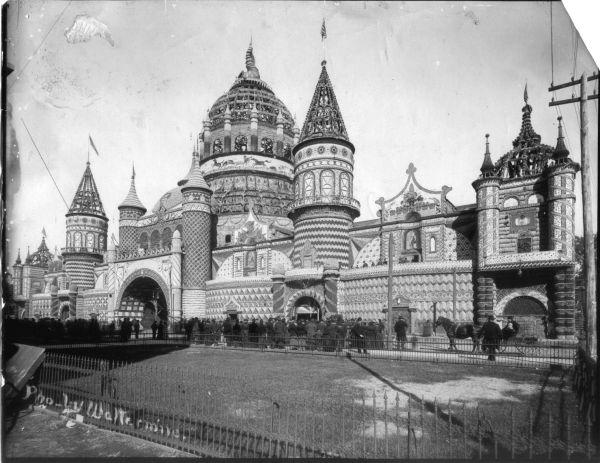 Corn palace visitors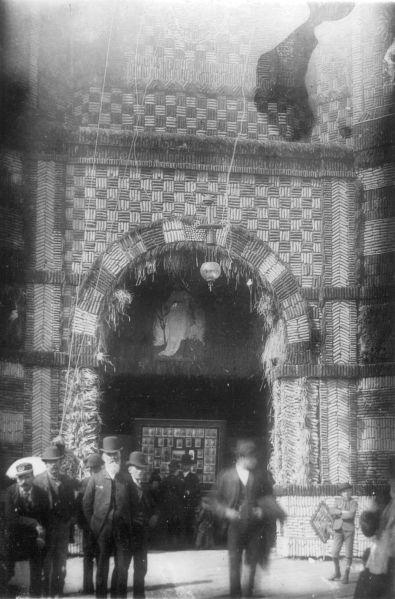 Corn palace 1891