SIOUX CITY -- Sioux City voters on Tuesday reduced the number of candidates for the City Council position from five to two, with the final result pushing incumbent Councilwoman Rhonda Capron and challenger Julie Schoenherr easily onto the Nov. 5 final ballot.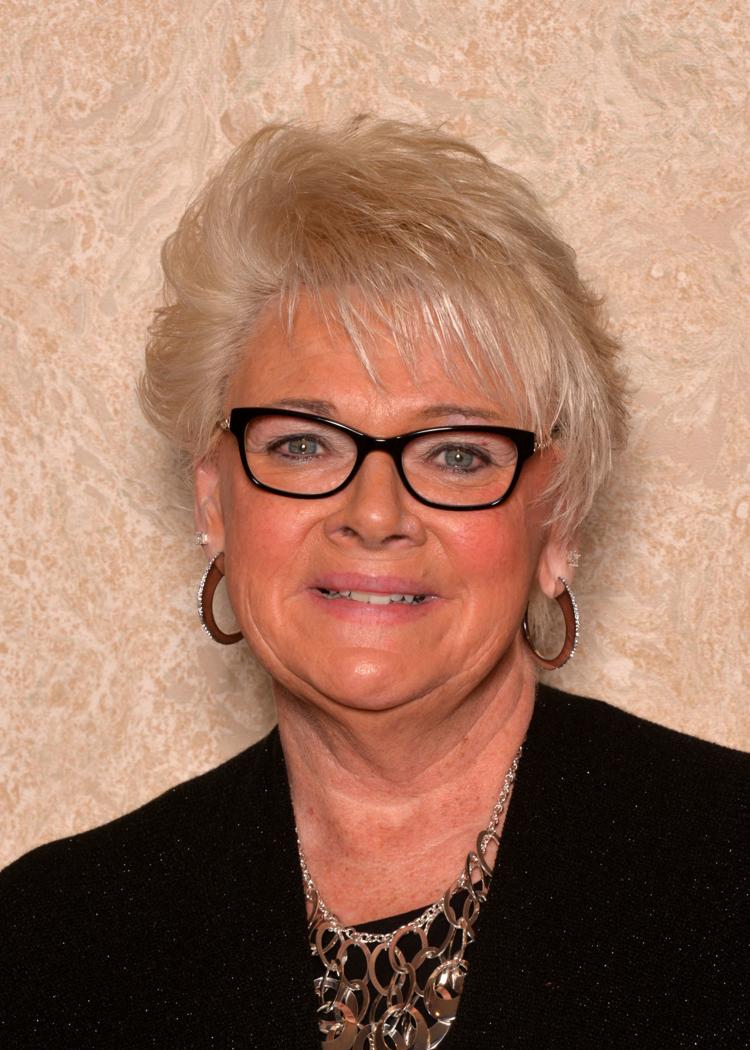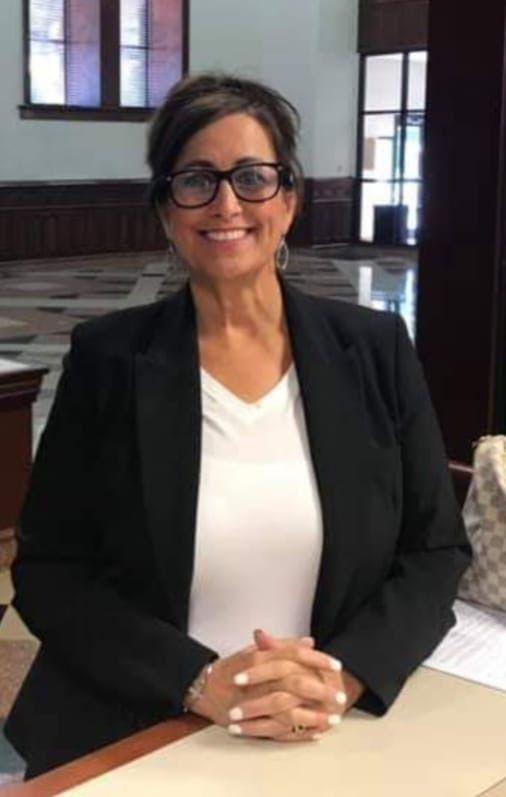 Capron is the only incumbent council member up for re-election and faced four challengers: Michael Bayala, an accountant; Rosario Perez Jr., a local hip-hop artist also known as Rev; Michael O'Connor, a writer and artist; and Schoenherr, owner of SoHo Kitchen & Bar on Historic Fourth Street.
Results from the Woodbury County Auditor's office showed Capron got 49 percent, while Schoenherr received 28 percent of the vote. Third through fifth places went to O'Connor, at 7 percent, with 343 votes, Perez, at 7 percent, with 325 votes, and Bayala, at 6 percent.
There are 43,934 people registered to vote in Sioux City. With 4,456 votes cast, turnout was just over 10 percent.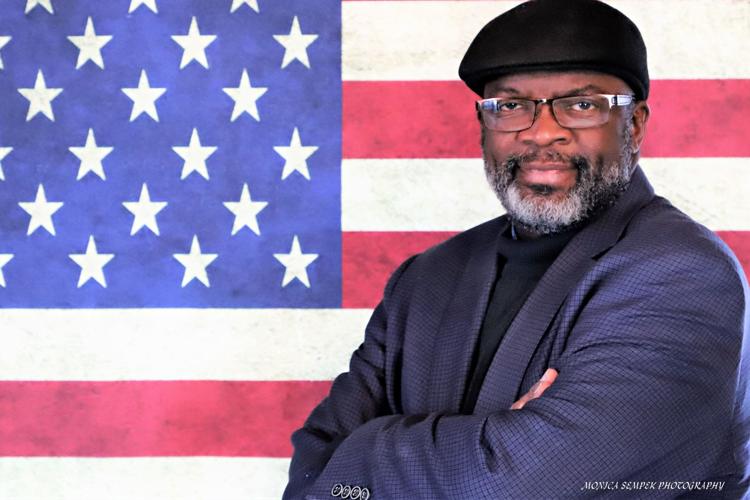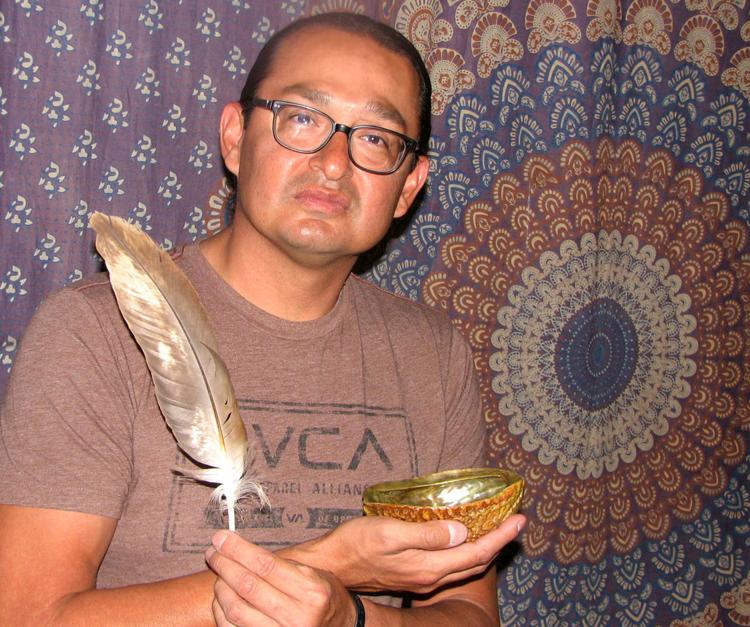 Any time there are three or more candidates, a primary election for the Sioux City Council is required.
Capron was elected to four-year terms in 2011 and 2015, and is aiming for a third stint.
"We had some good candidates out there, so to be on top, it feels great," she said at 8:30 p.m., right as the vote total was released at the Woodbury County Courthouse.
You have free articles remaining.
Capron pointed to the November election, saying she appreciates the "trust" city residents have shown for her.
"I am not just a councilwoman, I am all of us," Capron said.
Schoenherr also mentioned the looming election in four weeks.
"I am very happy that I get to advance. I am ready," she said.
Schoenherr said voters likely responded to her position in the business field and her desire to serve the greater city community.
"I am civic-minded ... They feel I am genuine," Schoenherr said.
Beyond the Capron-Schoenherr contest, there will be one other city election on the November ballot.
Mayor Bob Scott, whose term is over at the end of the year, faces Maria Rundquist, a former ESL instructor for Northeast Community College who runs a translation business. 
This year marks Scott's 15th as mayor, including his most recent run in the executive position, which followed a gap after a period he was Sioux City mayor in the 1990s.
The other current council members are Pete Groetken, Dan Moore and Alex Watters, who are serving terms that run through 2021.
First courthouse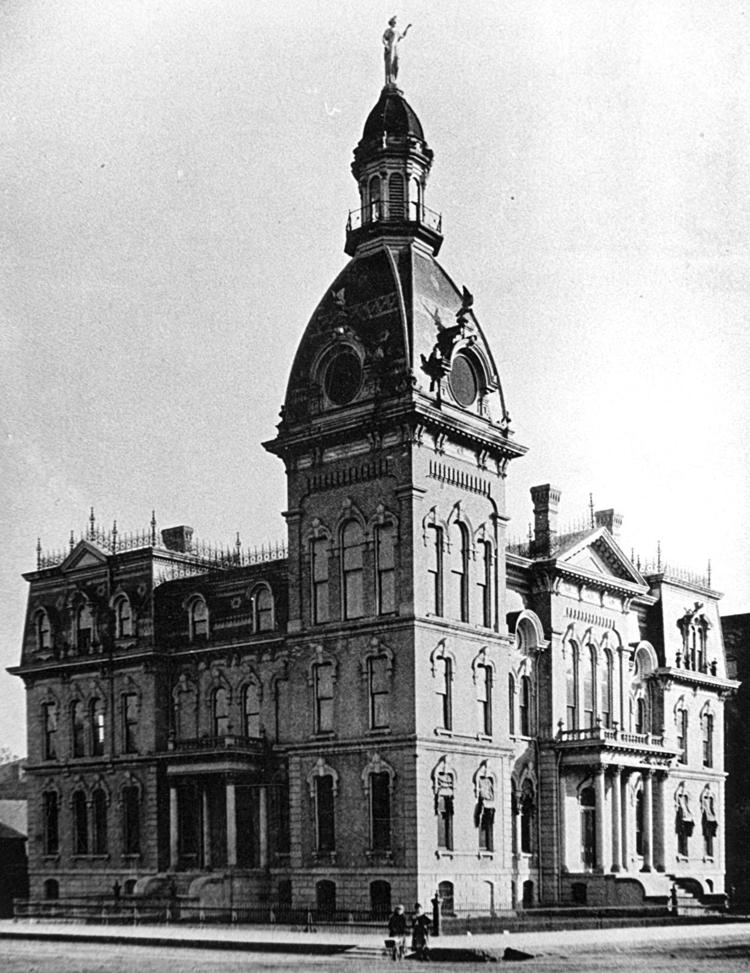 Courthouse construction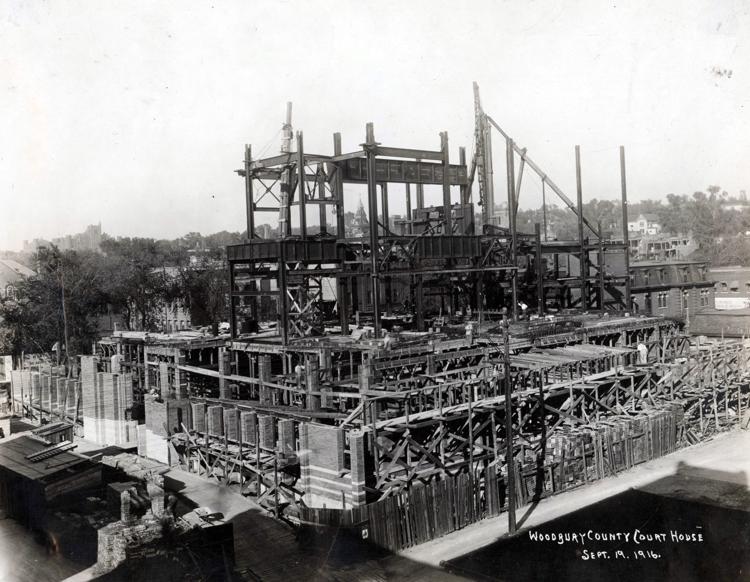 Courthouse construction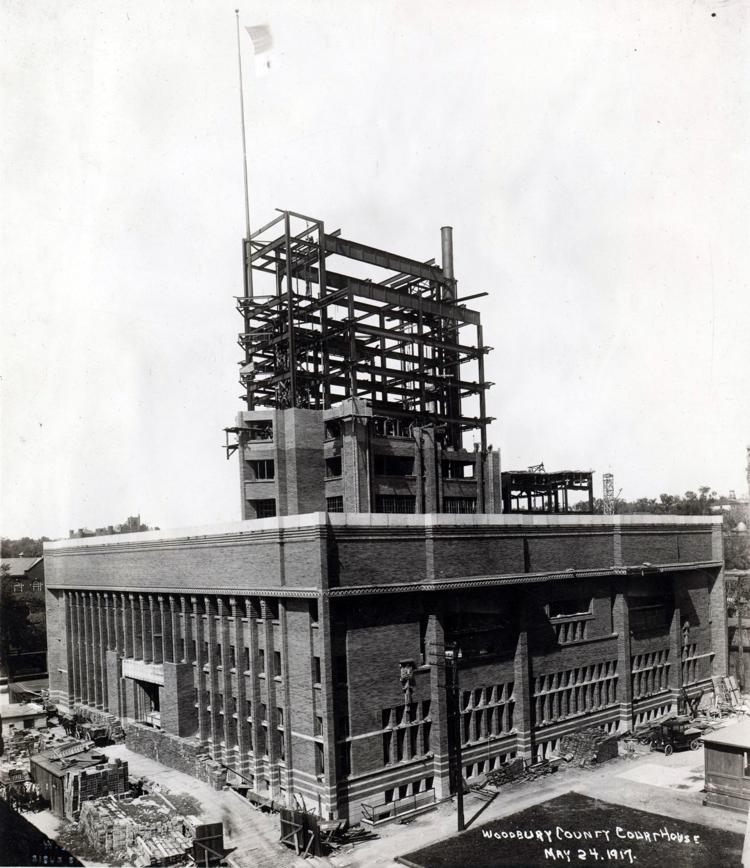 Courthouse drawing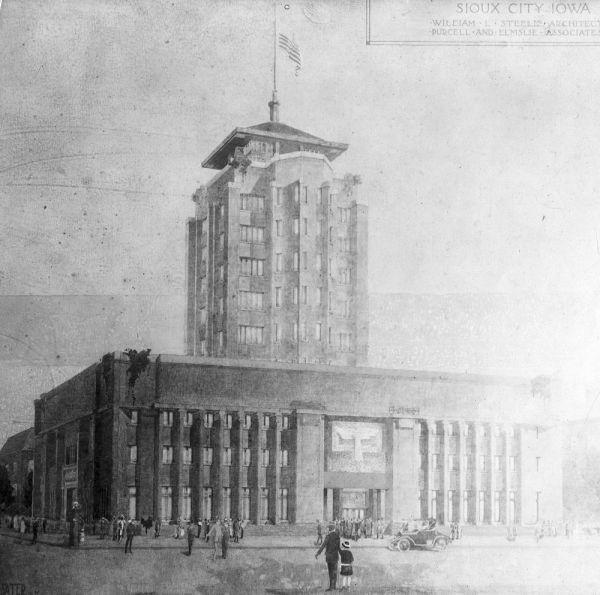 Courthouse dome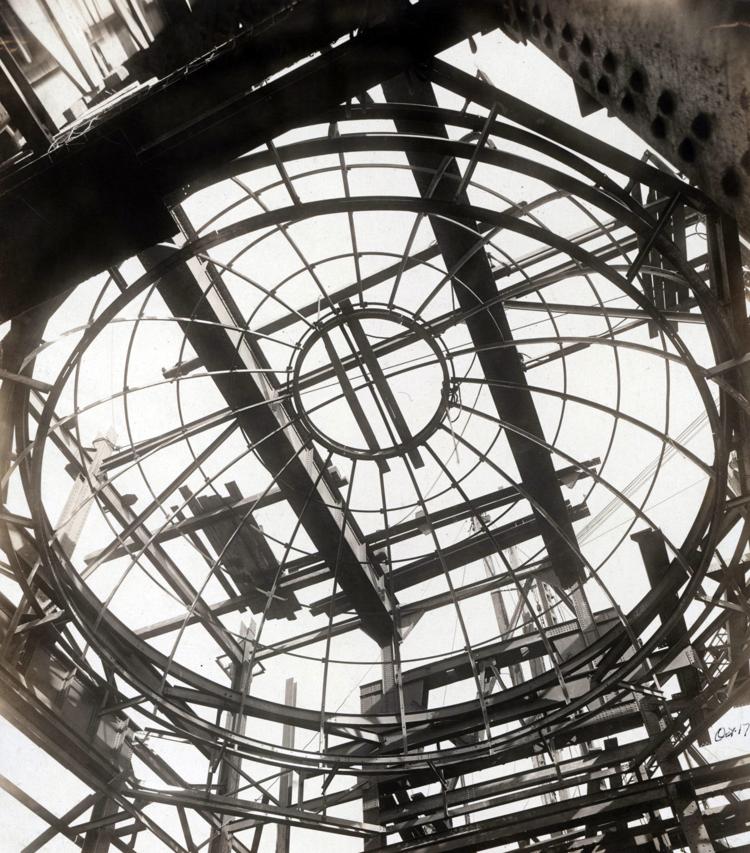 'Western Architect'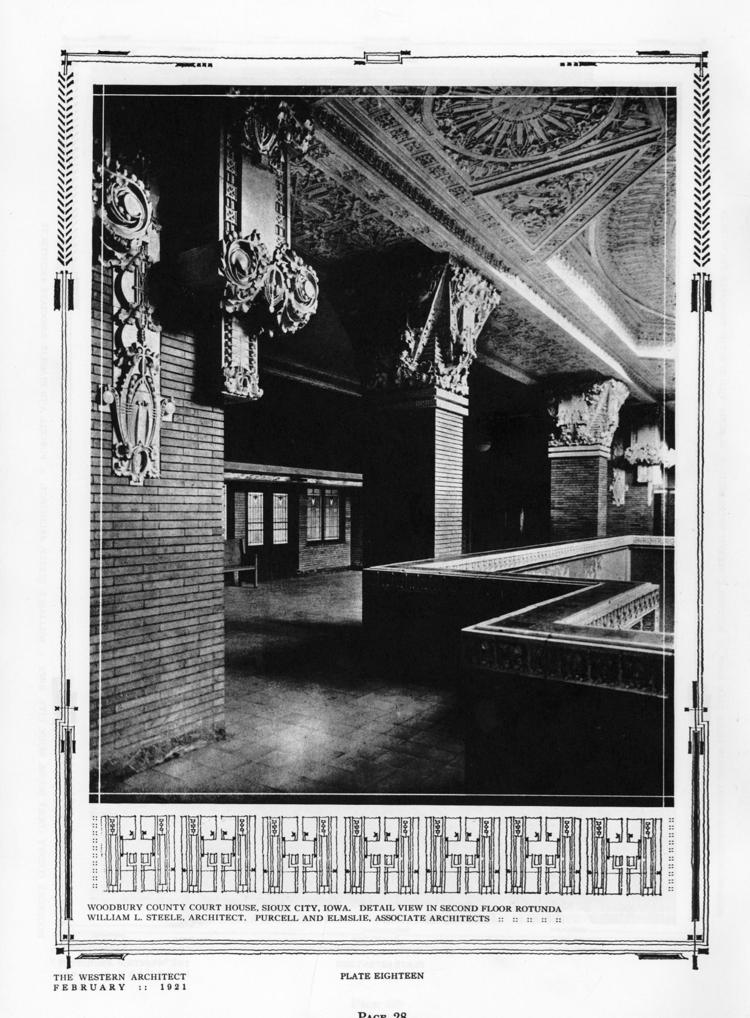 'Western Architect'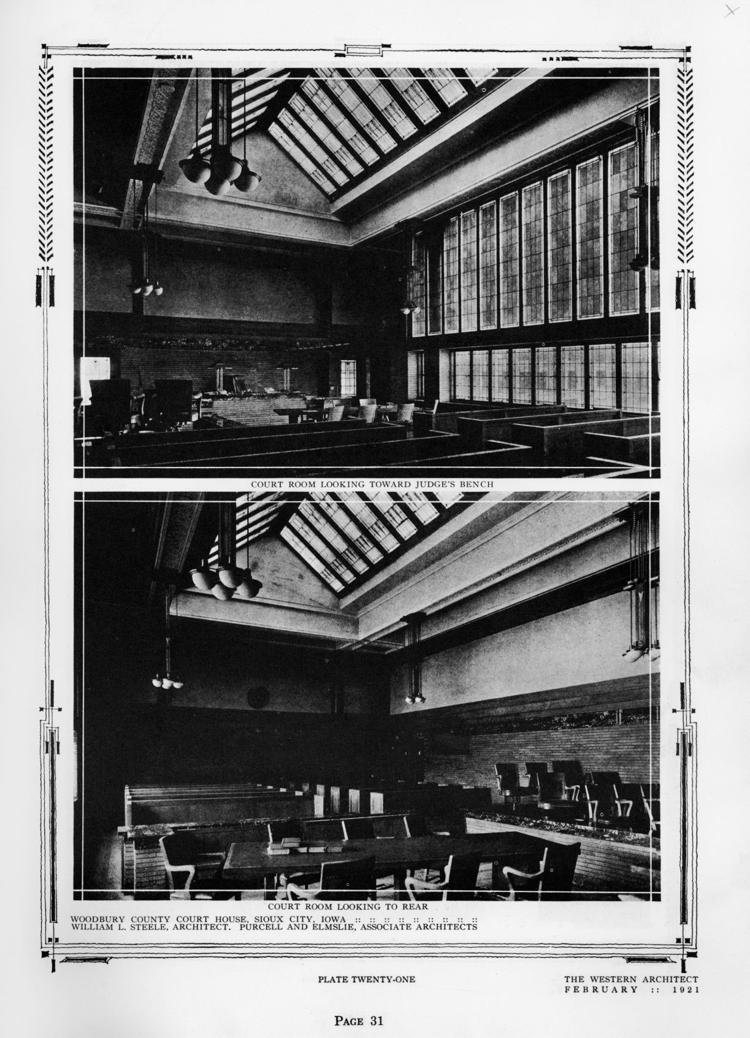 Courthouse and City Hall
Woodbury County Courthouse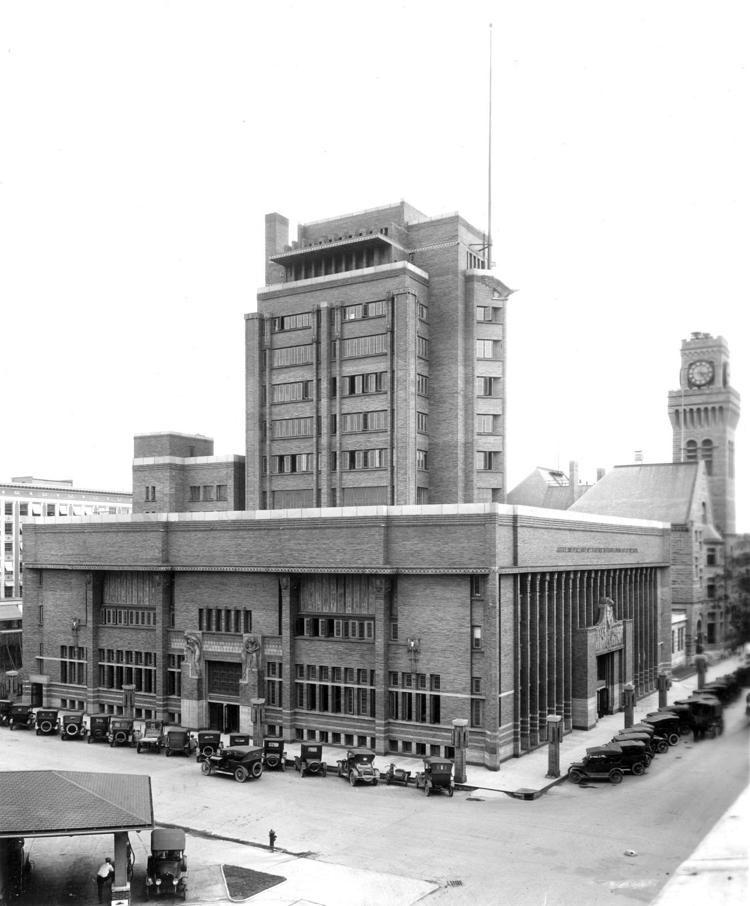 Courthouse interior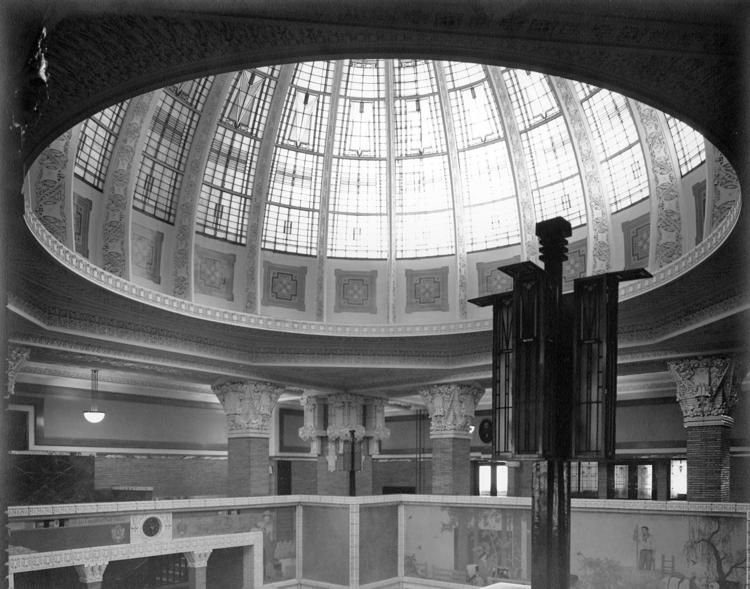 Light fixtures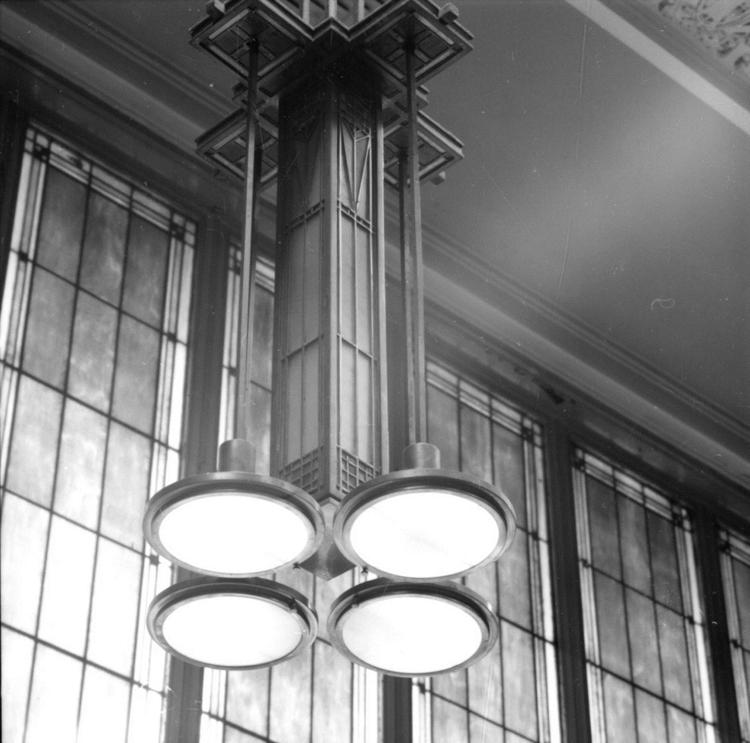 Courthouse mail chute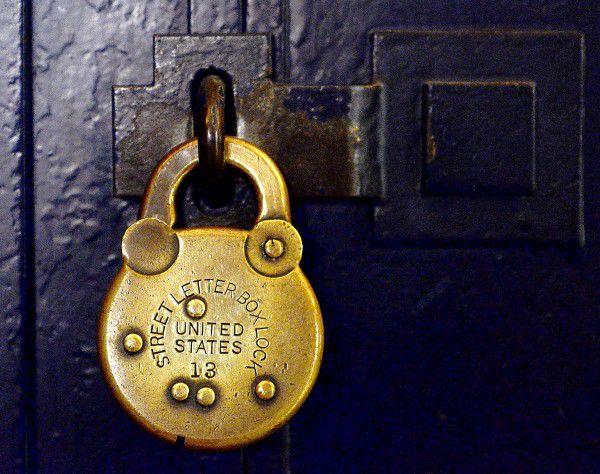 Courthouse security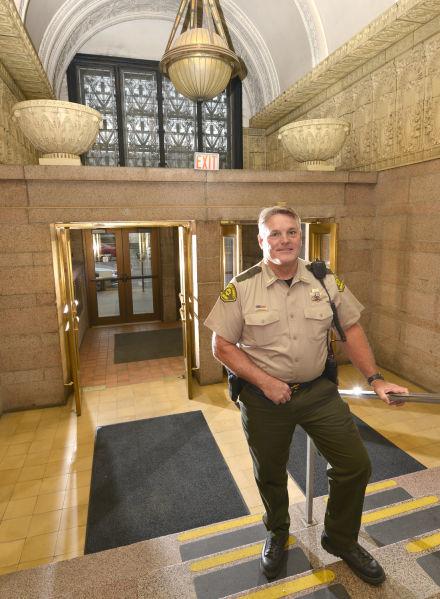 Courthouse elevators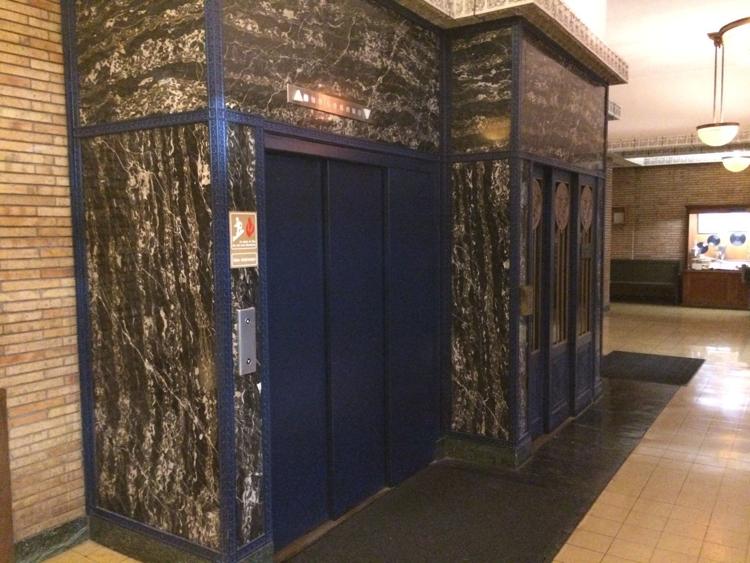 Courtroom repairs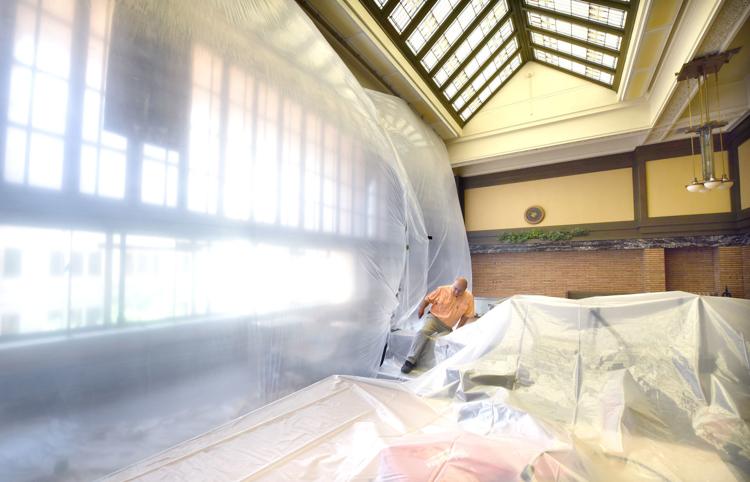 Courthouse terra cotta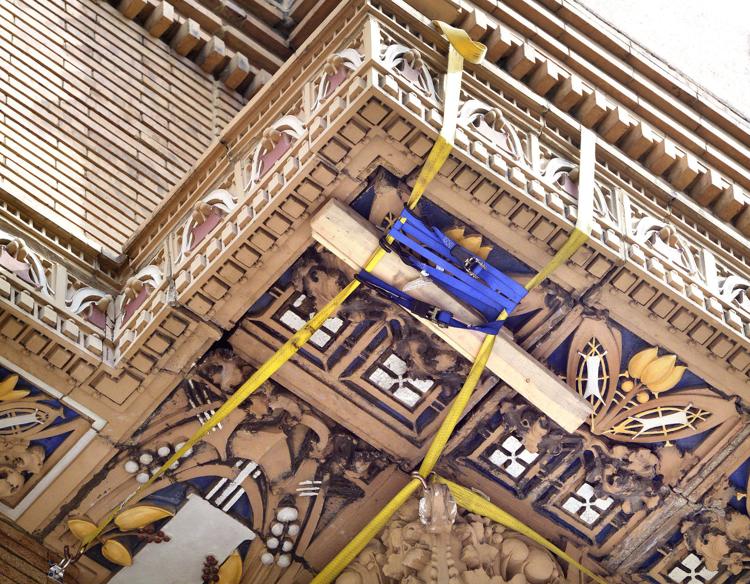 Courthouse terra cotta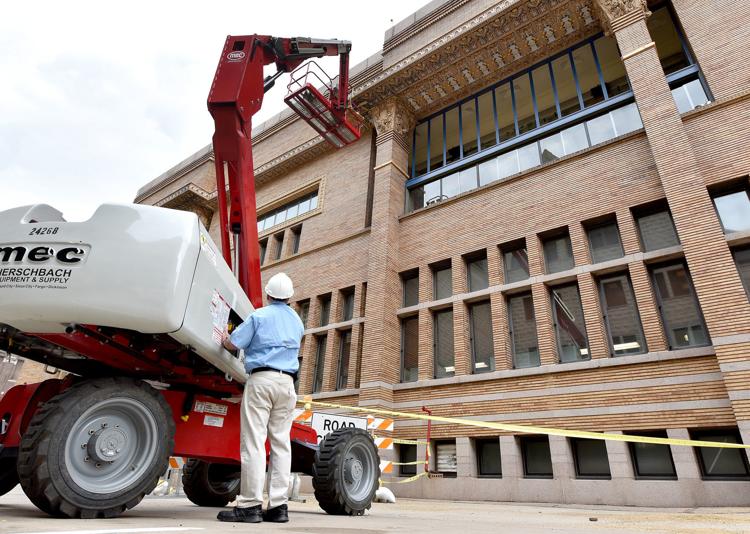 Election Watch Party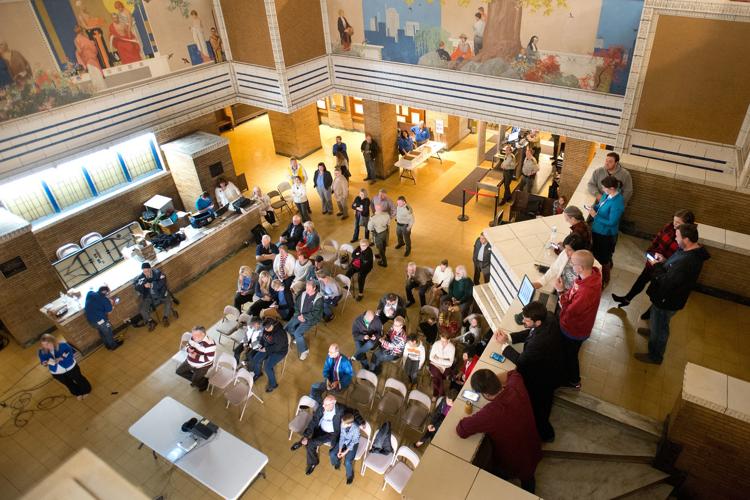 Courthouse repair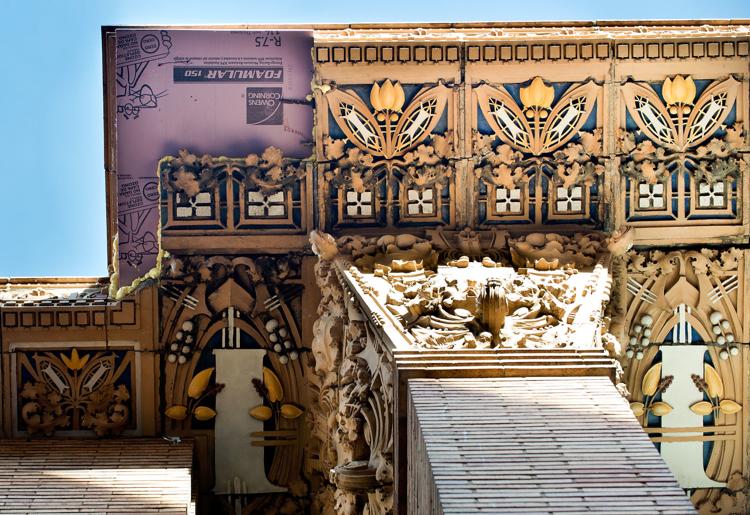 Courthouse architecture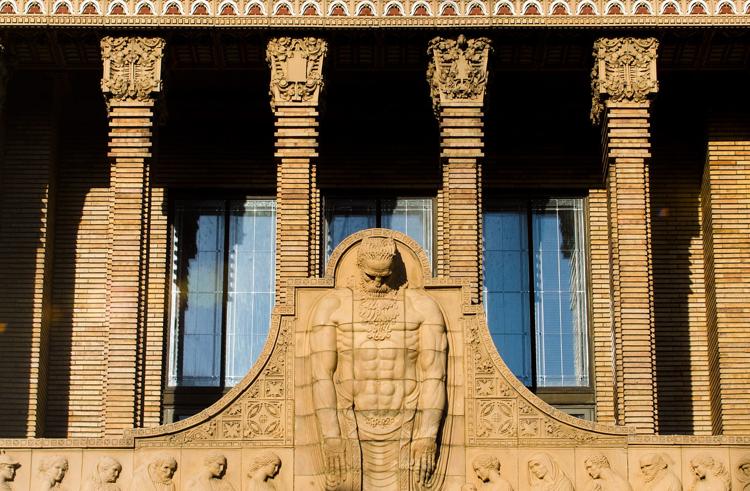 Courthouse architecture
Courthouse exterior