"I know that I have made mistakes. I am sorry for harm I have caused," said Warren, who received a standing ovation when she took the stage at the Orpheum Theatre. "I have listened and I have learned, a lot, and I am grateful for the many conversations that we've had together. It is a great honor to be able to partner with Indian Country."
Warren, a U.S. senator from Massachusetts, was one of four Democratic presidential candidates who spoke at a forum devoted exclusively to issues facing Native American tribes and citizens. The two-day event will continue Tuesday with six more candidates taking questions from a panel of Native leaders.
Warren, who has been gaining in the polls, did not receive any questions Monday about her heritage or DNA test results she released in October. Though the majority of her ancestry is European, the test results "strongly support the existence of an unadmixed Native American ancestor in the individual's pedigree, likely in the range of 6-10 generations ago," according to the report. 
The DNA test, part of a broader pushback against President Donald Trump derisively referring to her as "Pocahontas," met with controversy. The Cherokee Nation and some other Native Americans rebuked the senator.
Warren later apologized privately to the Cherokee Nation and had addressed her regret prior to Monday's forum.
Four Directions, a Native American voting rights organization based in Mission, South Dakota, was the primary sponsor of the forum, billed as the first of its kind for Native American issues. Tribes from around the nation sent representatives to the forum, named for the late Frank LaMere, a prominent Native American activist from South Sioux City who died of cancer earlier this year.
Some of LaMere's family members were honored Monday.
Several hundred people watched the presidential candidates speak in the historic ornate theater, while several others staffed booths set up in the lobby.
Panelist Tom Rodgers, executive vice president of Global Indigenous Council, said "the two greatest scars on the American soul" are the slavery of African Americans and the treatment of indigenous people during westward expansion of the United States.
"You cannot talk about America First without recalling the first Americans," Rodgers said.
Harold Frazier, chairman of the Cheyenne River Sioux Tribe in north central South Dakota, said the spring flooding that hugely impacted the Midwest shows how tribal members get overlooked. Frazier said washed-out roads haven't been repaired four months later.
"I tell you what, nobody cares. Nobody cares ... I have no faith in the federal government. We've been lied to enough," Frazier said.
During her appearance, Warren called for greater resources dedicated to Indian Country and a strengthening of the "government-to-government relationship" between the federal and tribal governments.
You have free articles remaining.
"There is a sovereignty and respect part to this," Warren said.
Other candidates cited the need for strong government-to-government relationships. Another topic raised repeatedly was the large numbers of native women who disappear in unknown circumstances from reservations.
Steve Bullock
Bullock, the governor of Montana, had planned to be in Sioux City, but a family commitment resulted in him taking part via Skype, projected onto theater screens. He began with statistics and anecdotes on lives of Native people living in Montana, plus the 2016 stat that 5,712 native women were missing nationwide.
Bullock called that an "epidemic," and said more federal resources should be marshaled to help.
"States alone ought not be taking the lead," Bullock said.
A female panelist bemoaned that 2,000 high schools nationally have "offensive" Indian mascots. Bullock says as president it will not be possible for him to "wave a wand" to change local schools, which have local control, but he vowed to set a tone so people understand such mascot names are hurtful.
Amy Klobuchar

Similarly to Bullock, Klobuchar, a U.S. senator from Minnesota, said more federal resources should be given on tribal lands, so crime and substance abuse can be better combated. She said that should start with the U.S. attorney general prosecuting more crime in Indian country.
Klobuchar said native women are at risk, in part due to a loophole in who can own weapons. She cited a bill that has passed the U.S. House, which she said Republican Senate Majority Leader Mitch McConnell won't move, and which "includes my provision to close the boyfriend loophole."
"Under current law if a man is convicted of serious domestic abuse, he can't go out there and get an AK-47 or another gun if it's (the abuse was committed) against his wife. If it's against his girlfriend, he can. Think about what this means for vulnerable populations and how many of these dating partnerships and intimate relationships result in domestic homicides. So that includes native women, it includes all women," she said.
Marianne Williamson
Williamson, a spiritual author, said she would remove the Oval Office portrait of President Andrew Jackson as one of her first acts as president. Jackson, who has often been praised by President Donald Trump, signed the Indian Removal Act in 1830, which led to a series of forced relocations of Native Americans from their ancestral homelands in the southeast to areas west of the Mississippi River. The Cherokee called the march the "Trail of Tears,'' because of the high death toll.
Williamson also said she supports revoking the Medals of Honor given to U.S. soldiers at the Wounded Knee Massacre in 1890, which led to the deaths of hundreds of Native Americans in South Dakota. The forum sponsors back legislation pending in Congress to rescind the military awards.
The author leaned heavily into her spiritual background, noting that she planned to introduce a Department of Peace, calling for work to undo "a spiritual displacement of all Americans" that hit American Indians particularly hard and telling Native leaders that she would enact the policy proposals they supported.
Journal online editor Cole Paxton contributed to this report.
AARP presidential forum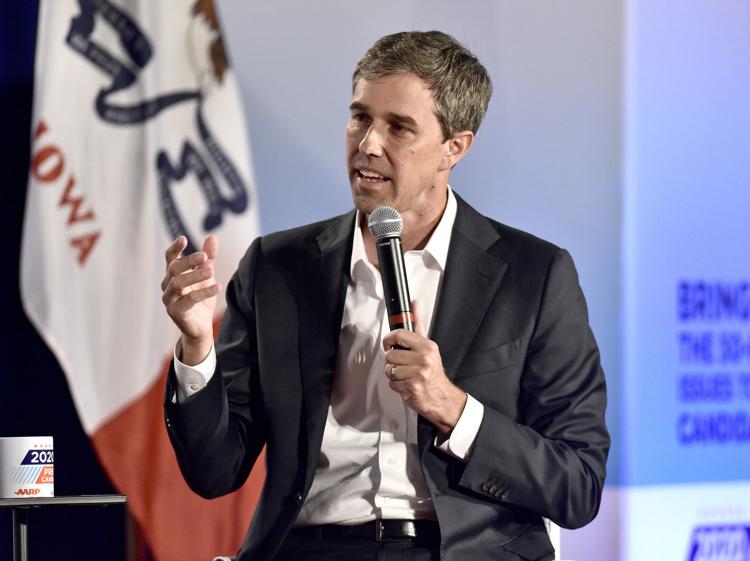 AARP presidential forum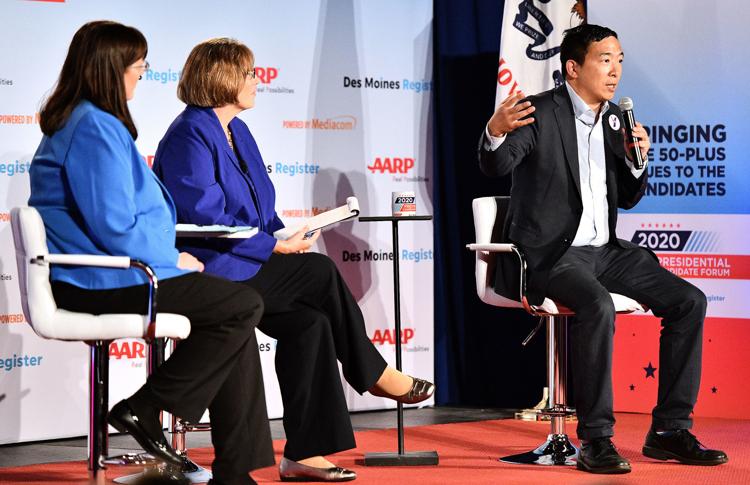 AARP presidential forum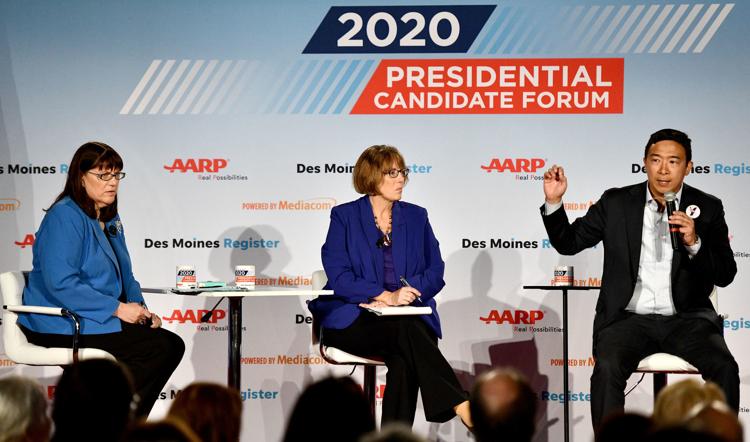 AARP presidential forum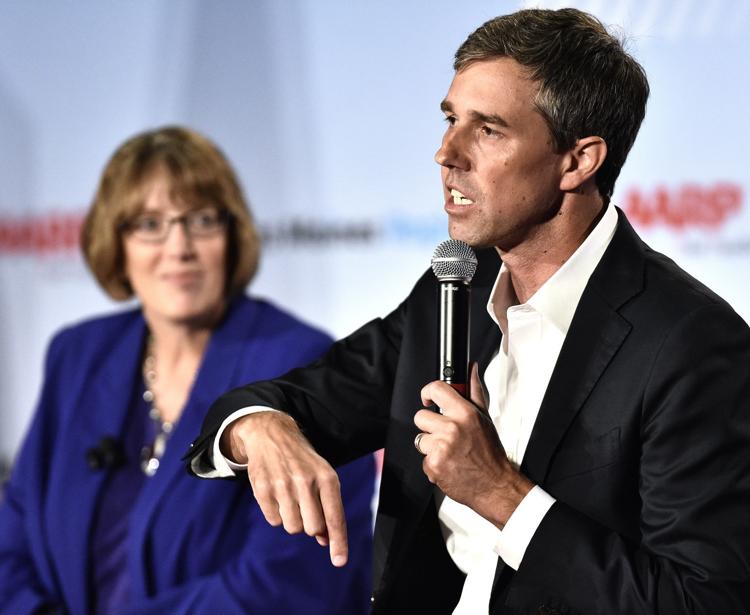 AARP presidential forum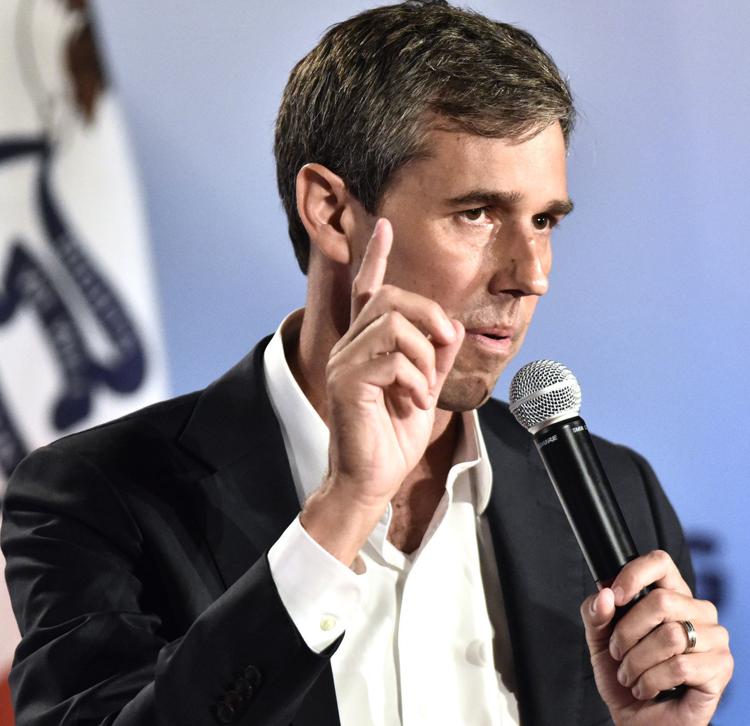 AARP presidential forum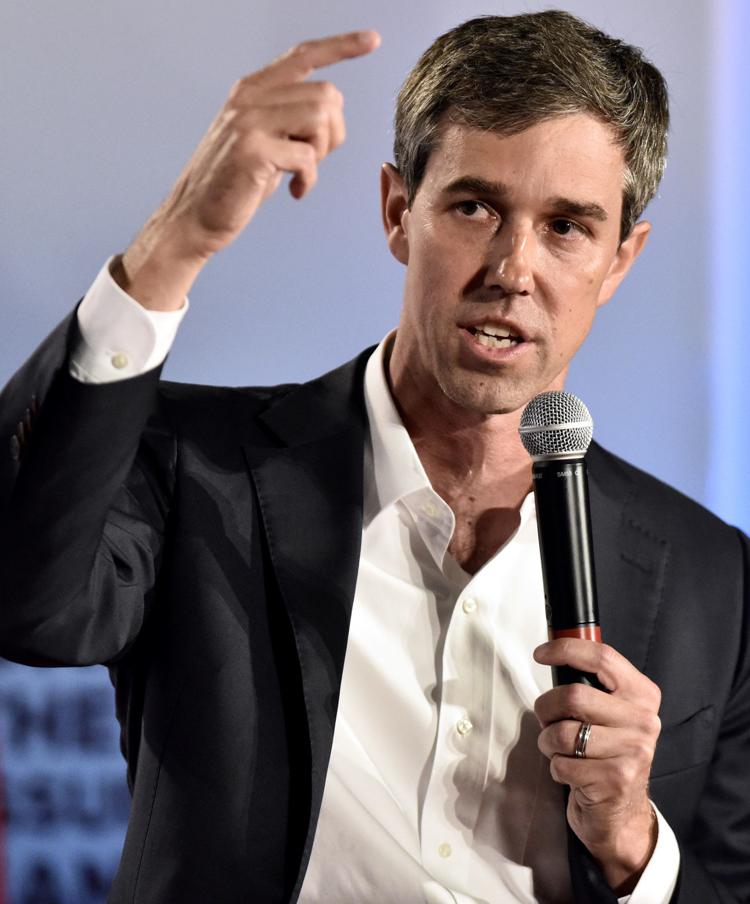 AARP presidential forum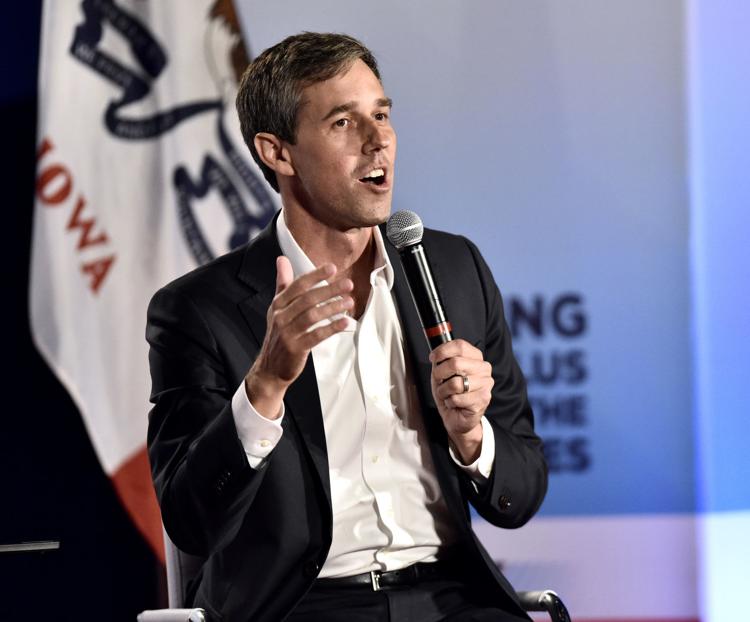 AARP presidential forum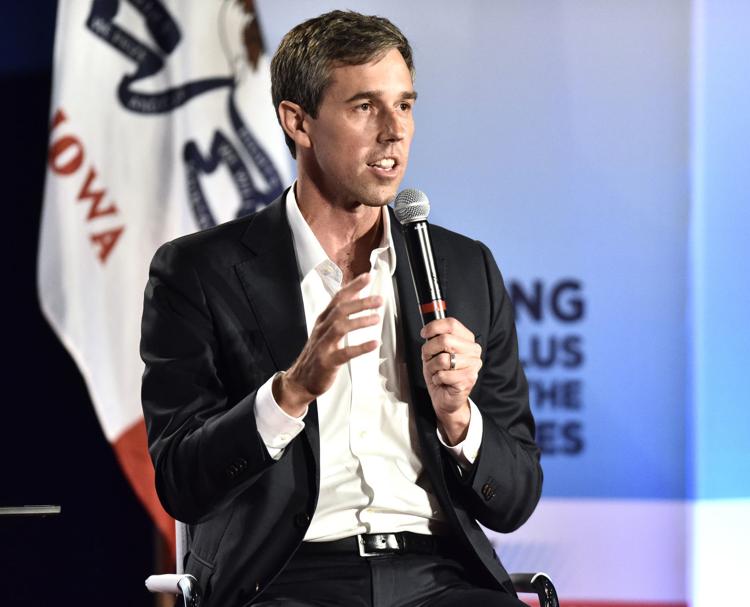 AARP presidential forum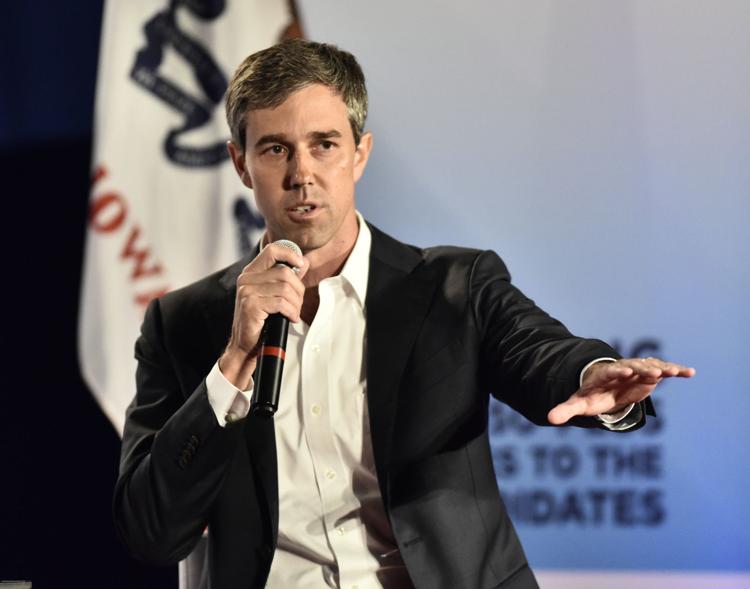 AARP presidential forum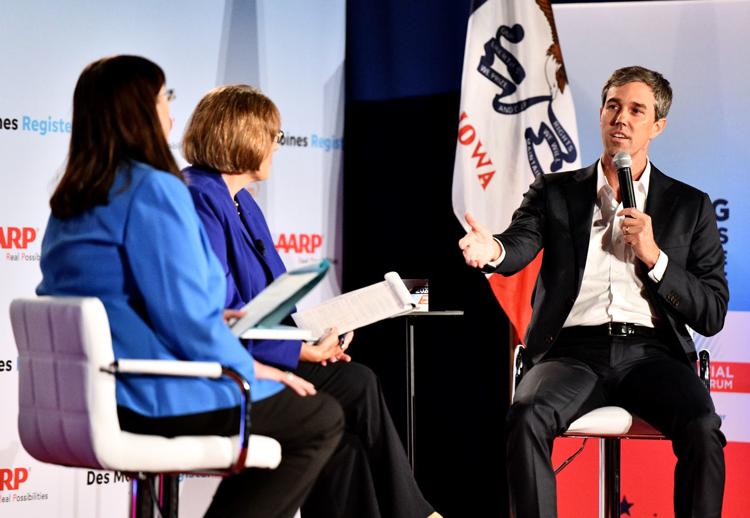 AARP presidential forum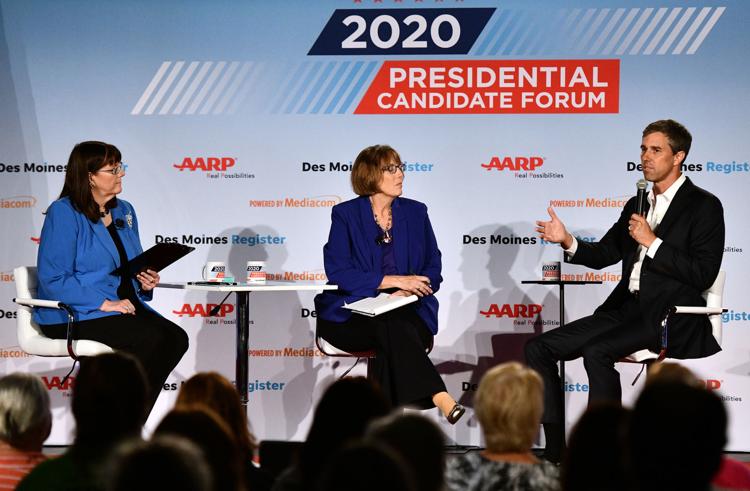 AARP presidential forum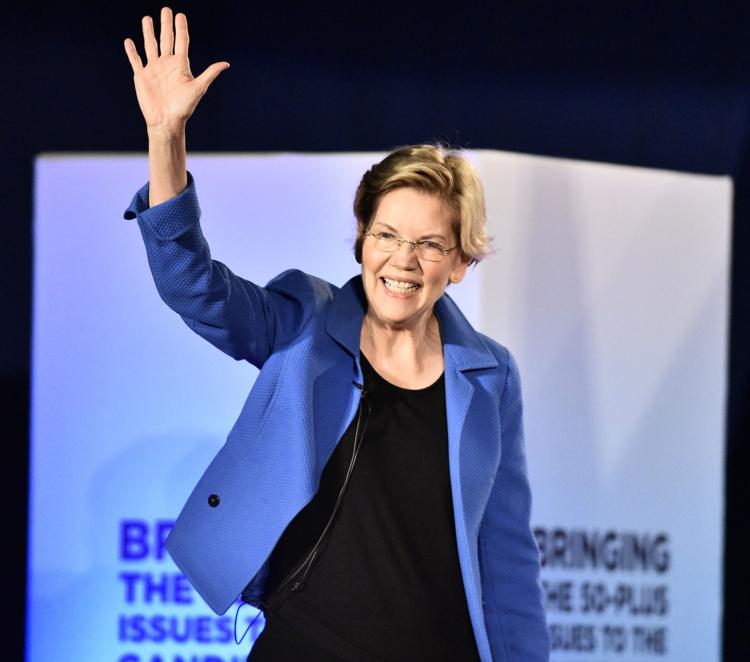 AARP presidential forum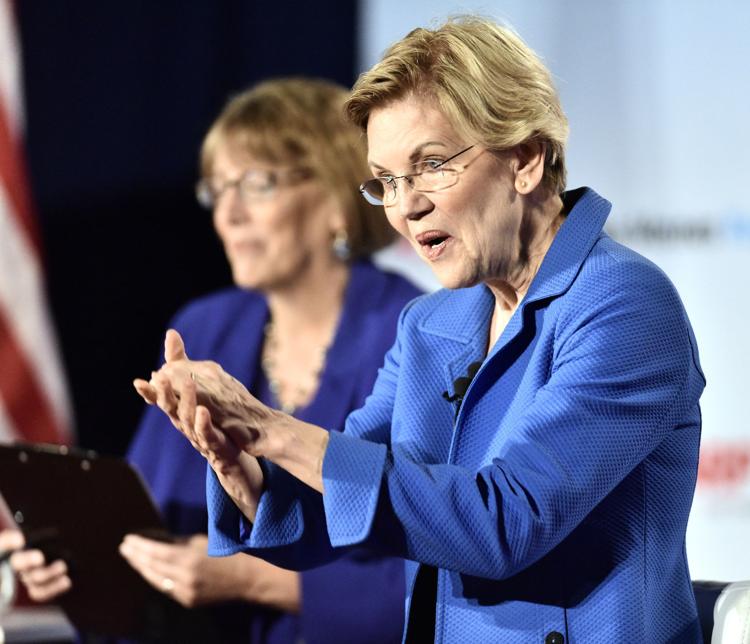 AARP presidential forum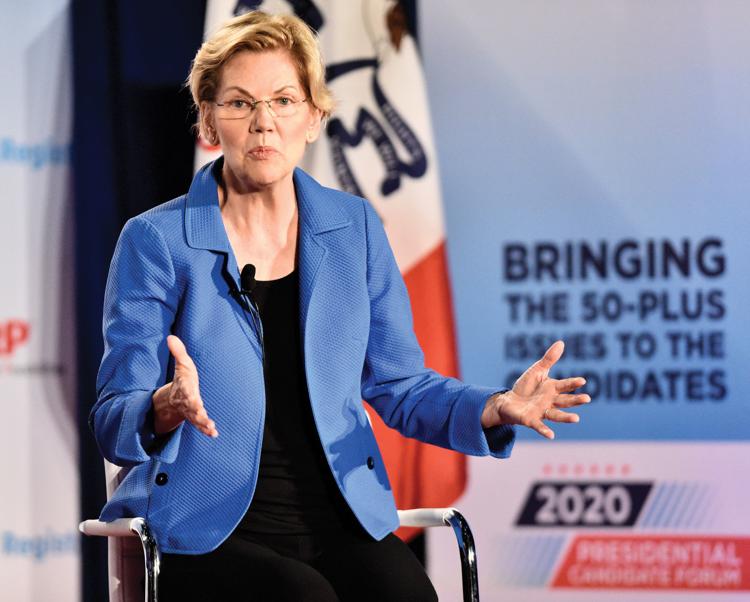 AARP presidential forum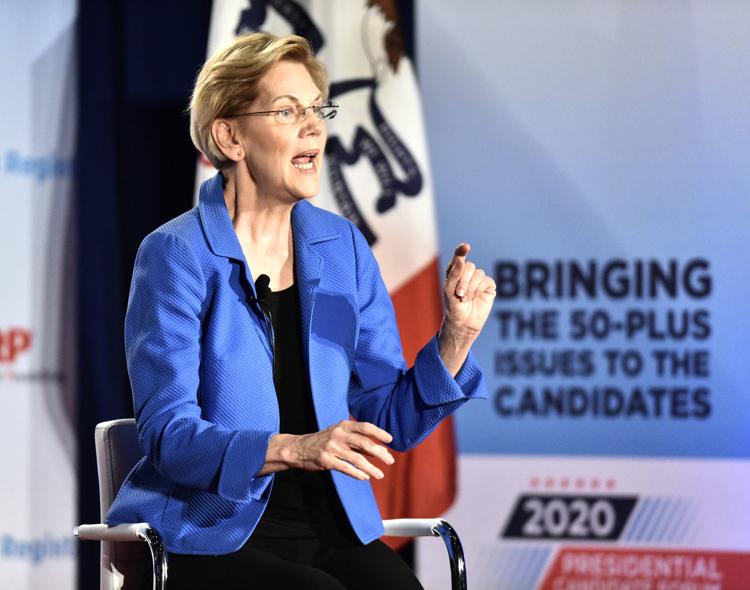 AARP presidential forum
AARP presidential forum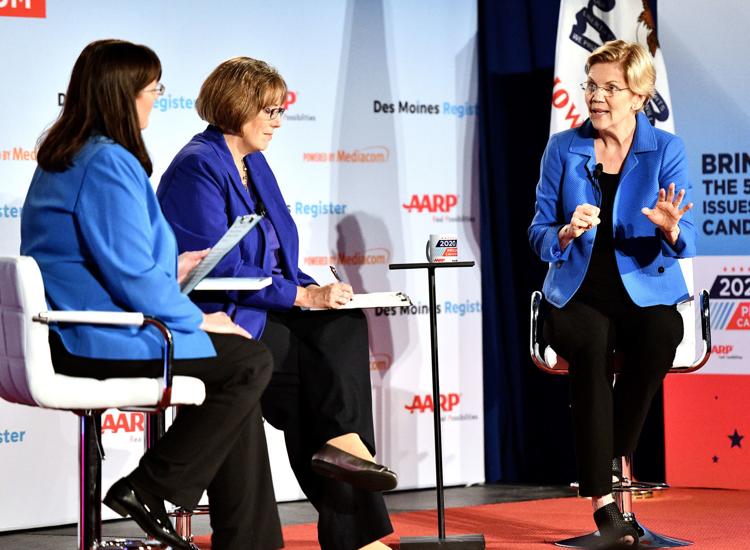 AARP presidential forum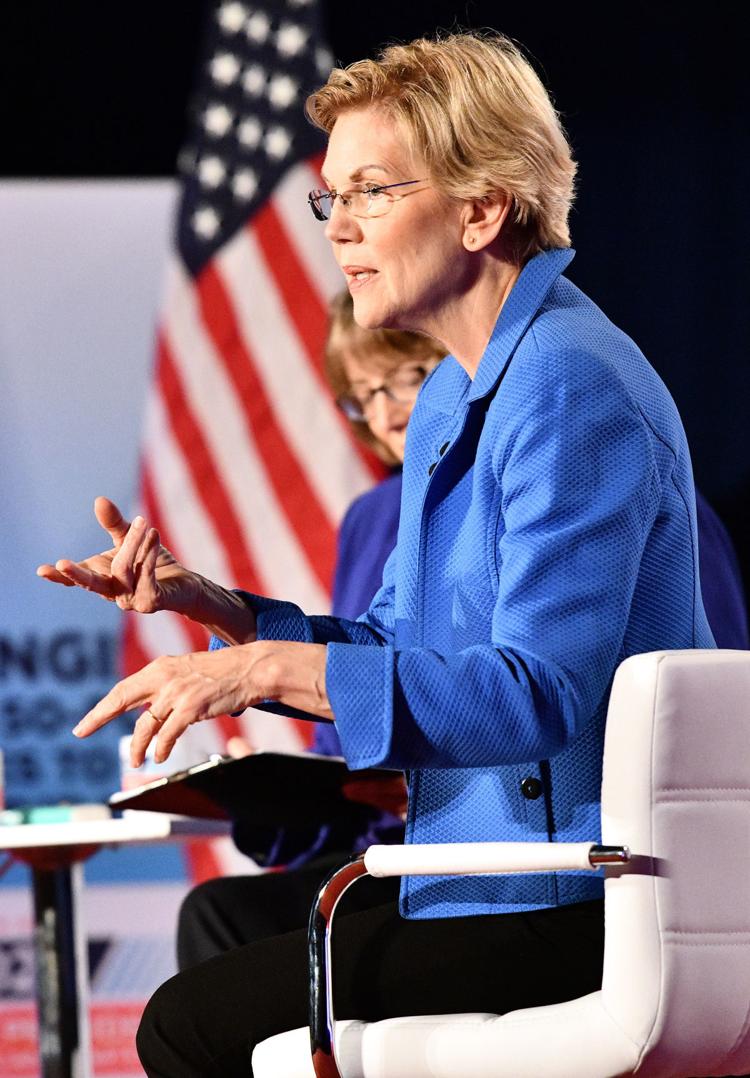 AARP presidential forum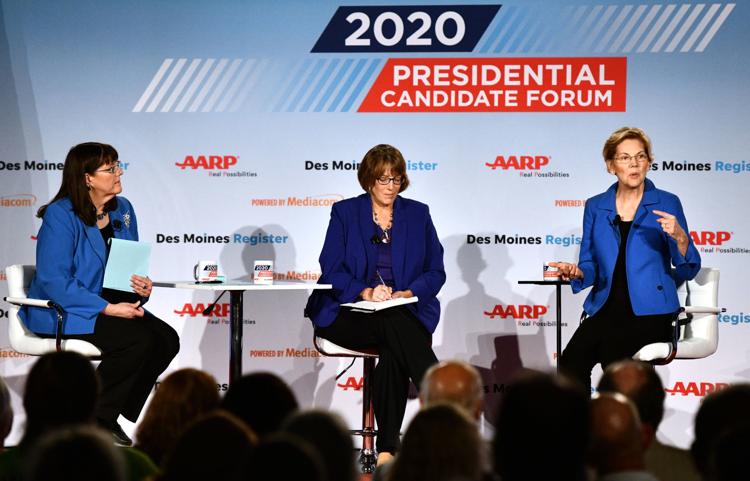 AARP presidential forum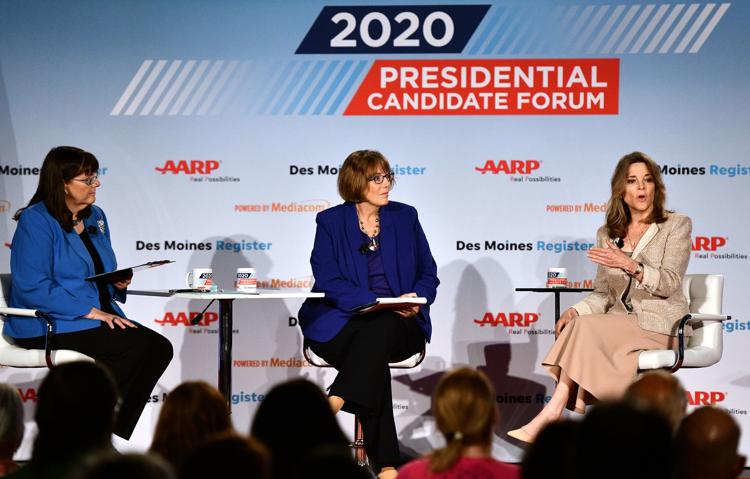 AARP presidential forum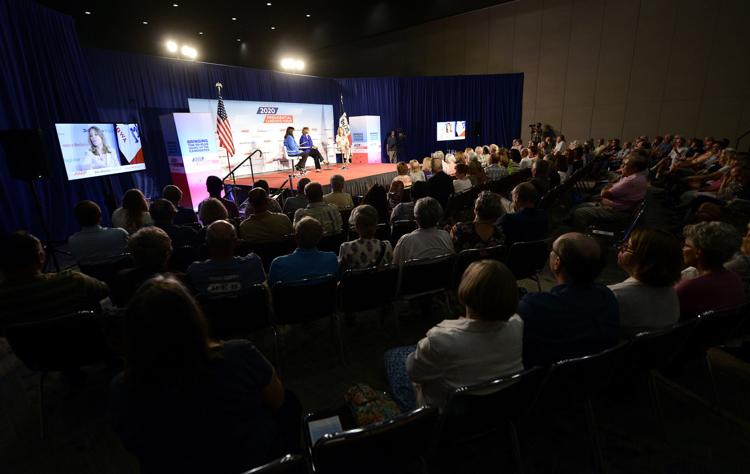 AARP presidential forum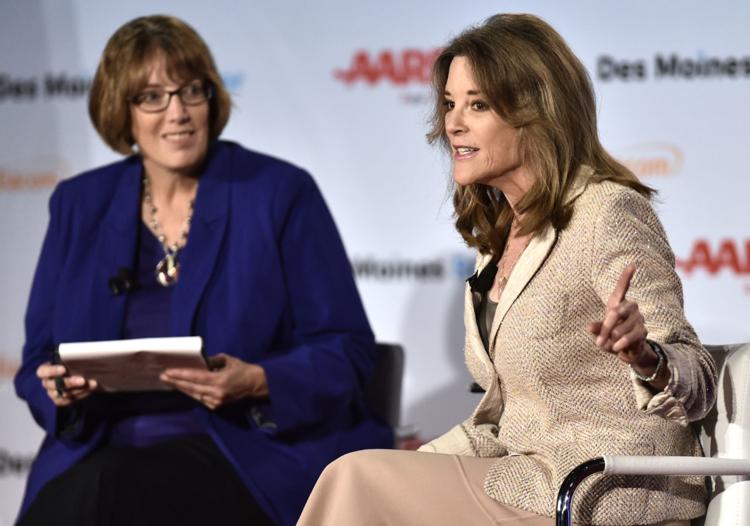 AARP presidential forum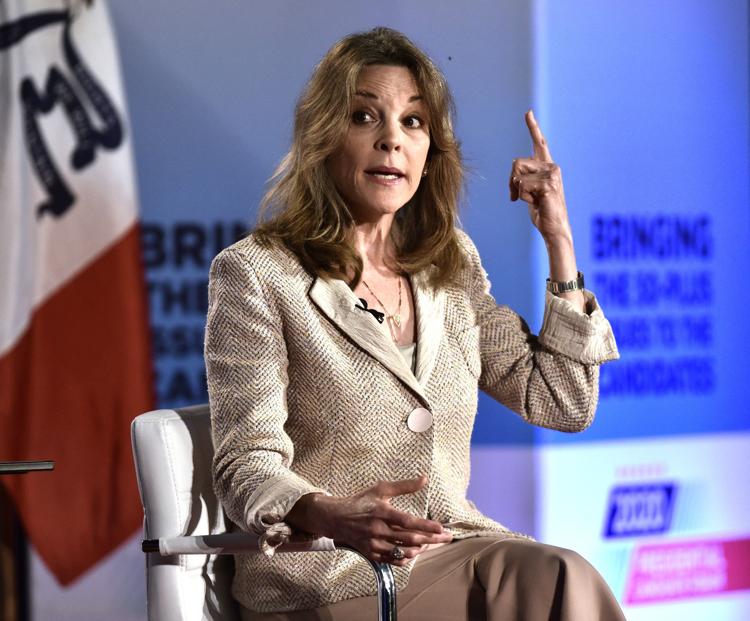 AARP presidential forum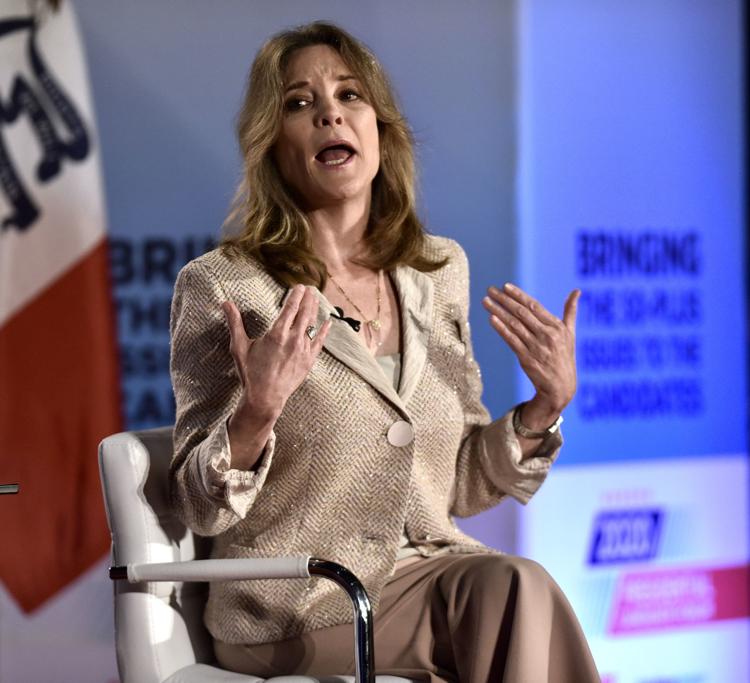 AARP presidential forum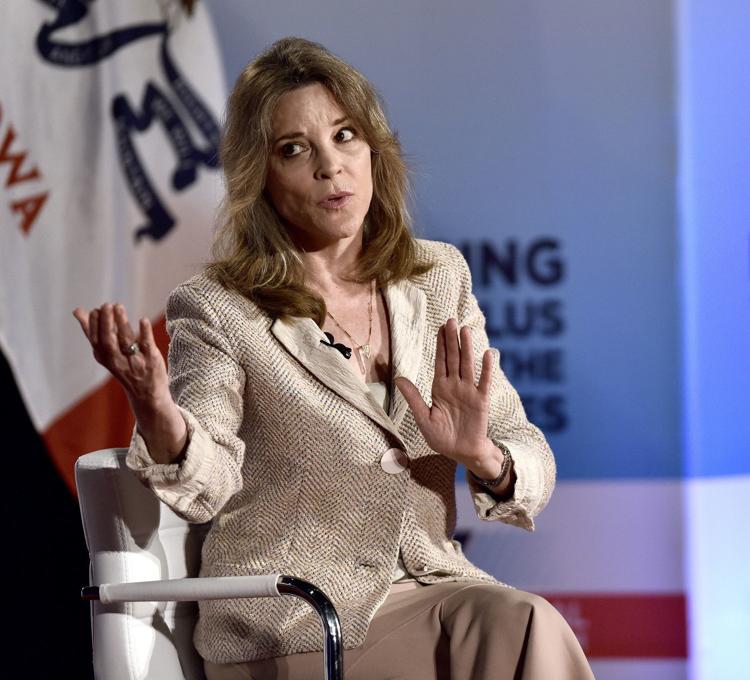 AARP presidential forum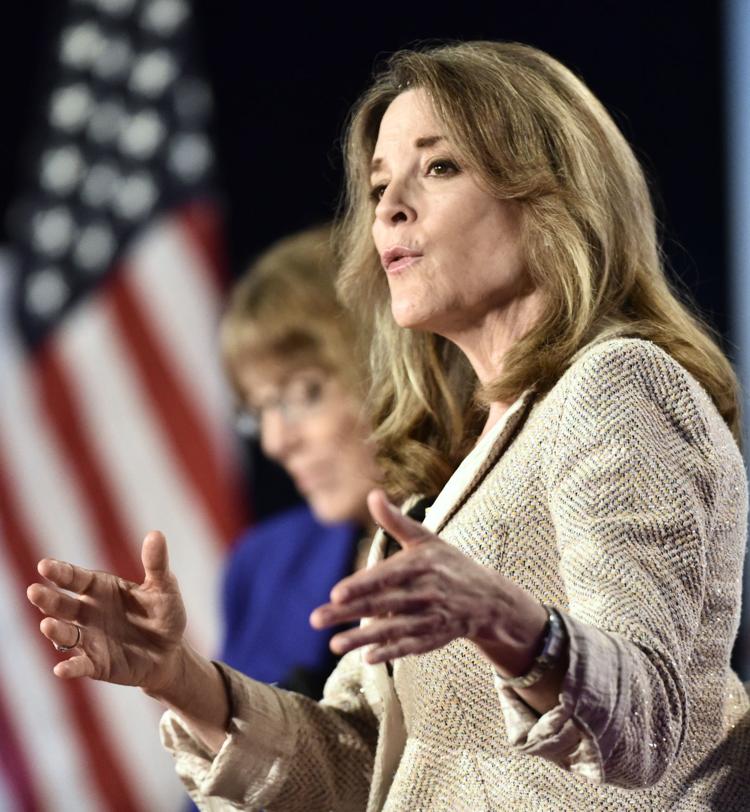 AARP presidential forum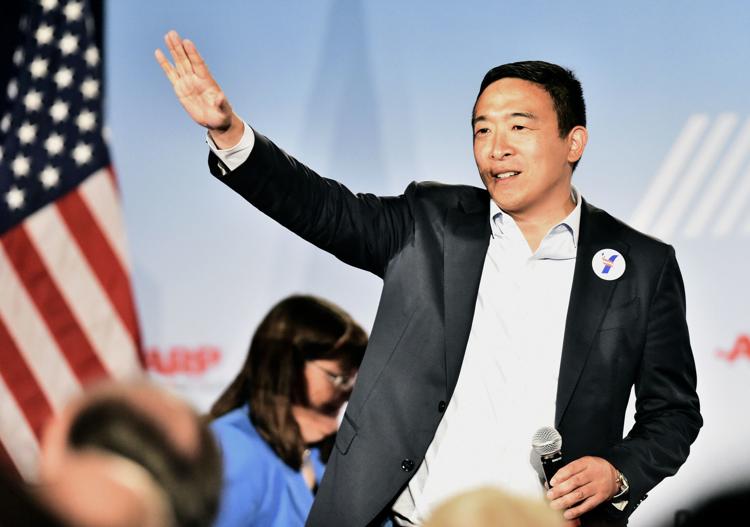 AARP presidential forum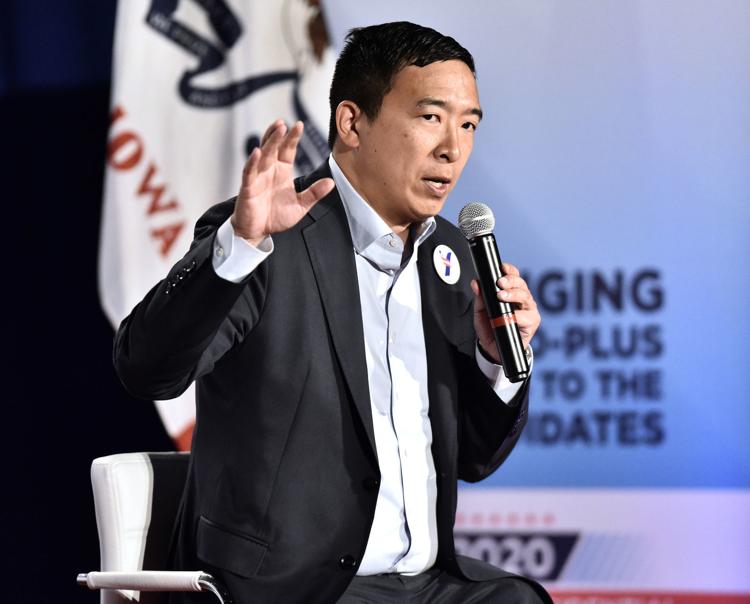 AARP presidential forum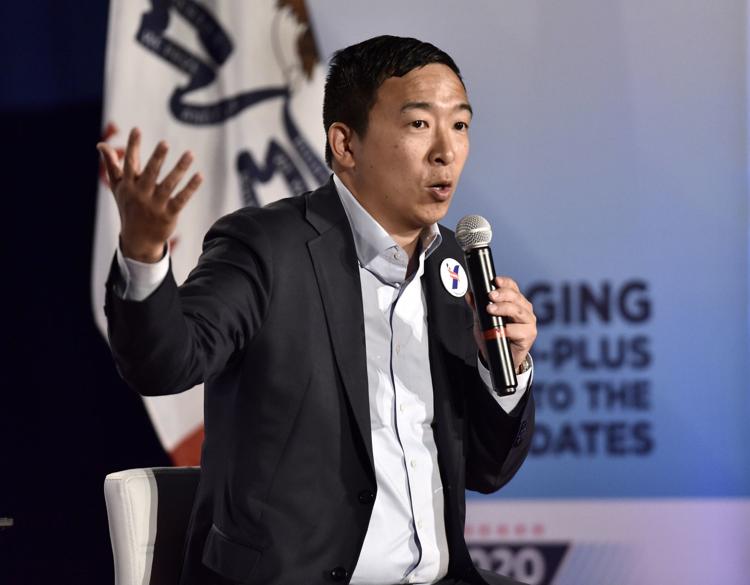 AARP presidential forum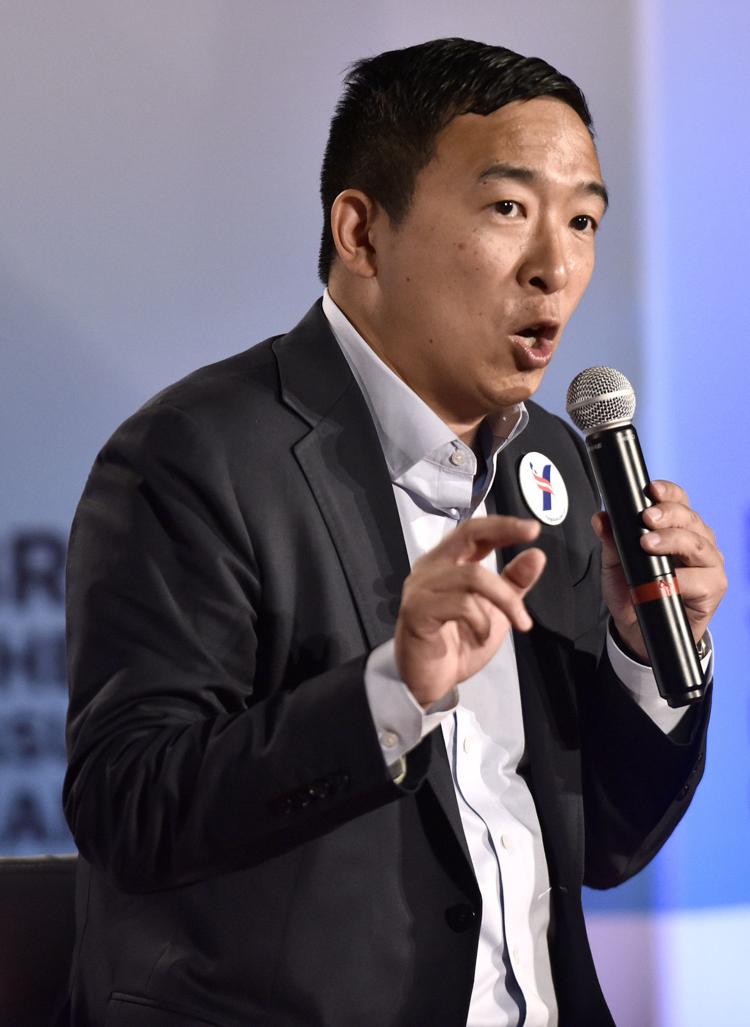 AARP presidential forum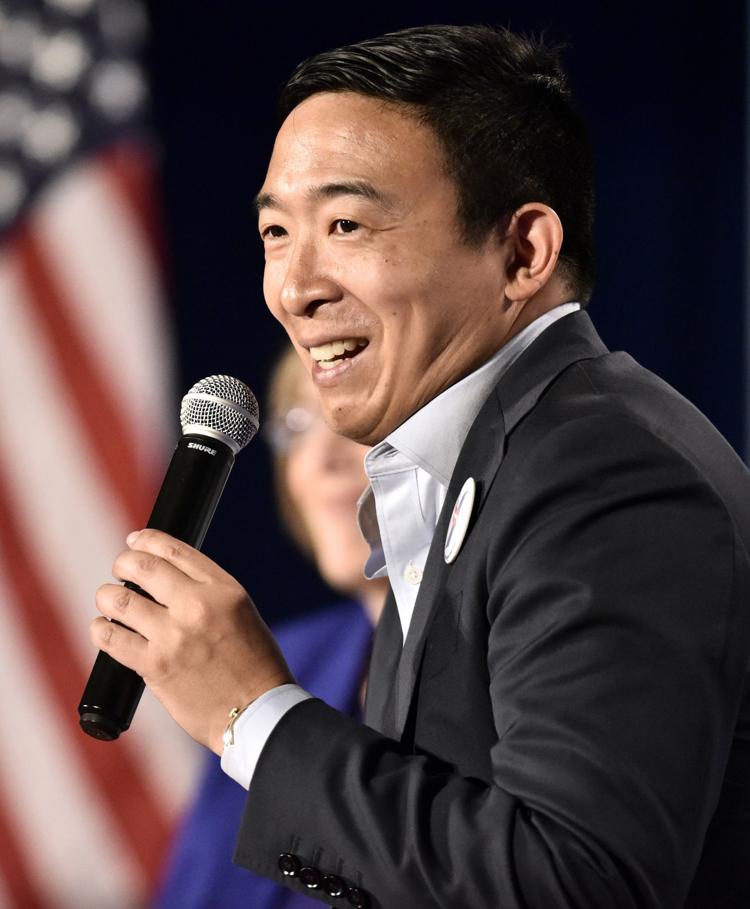 AARP presidential forum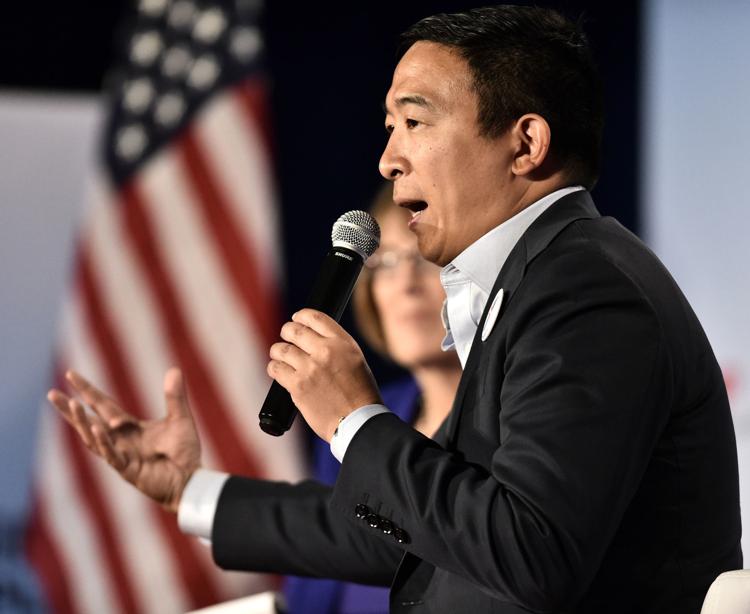 AARP presidential forum