SIOUX CITY -- It is now official.
After two unanimous votes and a scrawling of signatures on a sharing agreement Tuesday, Woodbury County in July will officially be in a new regional group that connects low-income and disabled individuals with mental health services.
The work by county officials to pull out of the Sioux Rivers Regional Mental Health and Disability Services agency and become a member of the Rolling Hills Community Services Region spread out over two years. Not only did the Woodbury County Board of Supervisors need to take steps to exit Sioux Rivers, they also had to not only find a new home, but have a majority of the counties in another region approve the move.
That step was approved by county leaders of Buena Vista, Calhoun, Carroll, Cherokee, Crawford, Ida and Sac counties in Rolling Hills last year. Since that time, Woodbury County has worked to continue services in Sioux Rivers and set a new budget with the combined Rolling Hills counties for the 2019-20 fiscal year that begins July 1.
All that was smoothed out Tuesday, as the Woodbury County Board members approved and signed the final sharing agreement with Rolling Hills.
In the other vote just minutes ahead of that, the supervisors approved a budget measure that showed the entire Rolling Hills budget at $7.5 million, of which $3,445,900 will come from Woodbury County. The other $4 million will be provided by the other seven region counties.
Woodbury, Sioux and Plymouth counties founded Sioux Rivers in 2014 when Iowa moved from a county-based to regional system for providing mental health services to disabled, low-income and other Iowans. That change was made in part so smaller-population counties could combine to offer services that might otherwise be too costly. 
Aiming for a seamless transition, Rolling Hills governance board members have come to Sioux City in recent weeks to meet with mental health service providers to learn more about how they function.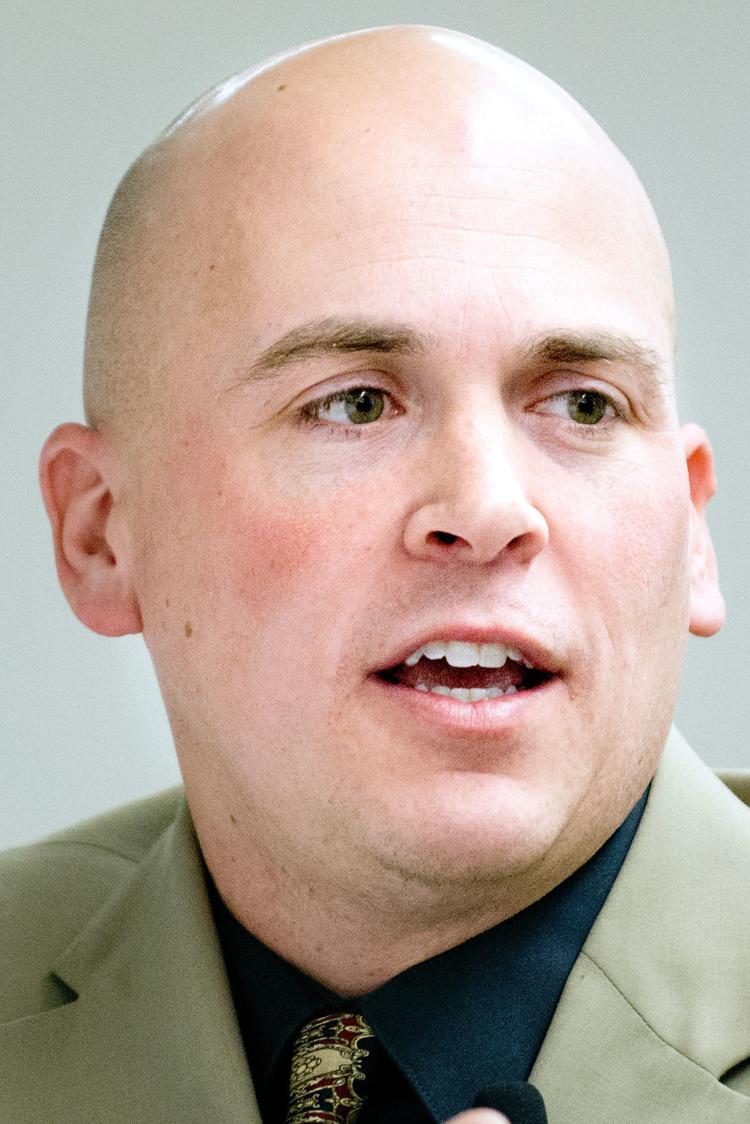 "All regions are where they need to be, going forward," said Supervisor Jeremy Taylor, who had a top role in working through Woodbury County  machinations in exiting Sioux Rivers.
"No core services were cut. The sky is not falling," Supervisor Matthew Ung said.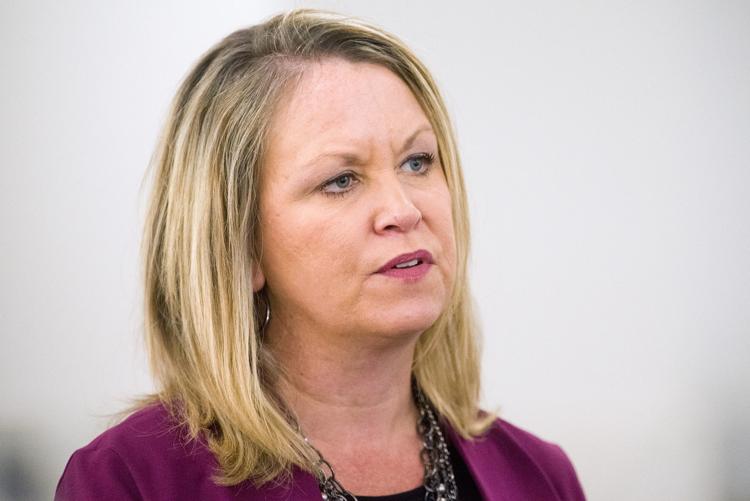 However, Rolling Hills CEO Dawn Mentzer, of Buena Vista County, said the mental health services available to students in Woodbury County schools will drop considerably. Mentzer said school-based services are considered non-core services in Iowa.
The Sanford Center will get funding of roughly $130,000 from the Rolling Hills region to provide school-based mental health services for the 2019-20 year. Mentzer also said some limited school services could be available in Woodbury and other region counties from Plains Area Mental Health Center, which is headquartered in Le Mars.
Through all the moves, one other high-profile consideration involved who would own and be able to get services from the Sioux Rivers Assessment and Crisis Stabilization Center in Sioux City.
Mentzer said that has also been settled, as Sioux Rivers will continue to own the so-called crisis center, while Siouxland Mental Health Center in Sioux City will manage it, and Woodbury County residents will still be able to be served there. Mentzer said an agreement between the two regions also holds that residents from all Rolling Hills counties can be served at the crisis center.
Note: A previous version of this story incorrectly said the Sanford Center would receive no Rolling Hills funding next year.