SIOUX CITY -- The Woodbury County Board of Supervisors voted unanimously Tuesday evening to approve an architectural contract for the proposed building of a new law enforcement center.
Goldberg Group Architects was selected to begin planning the construction of the center, which could hold up to 440 inmates.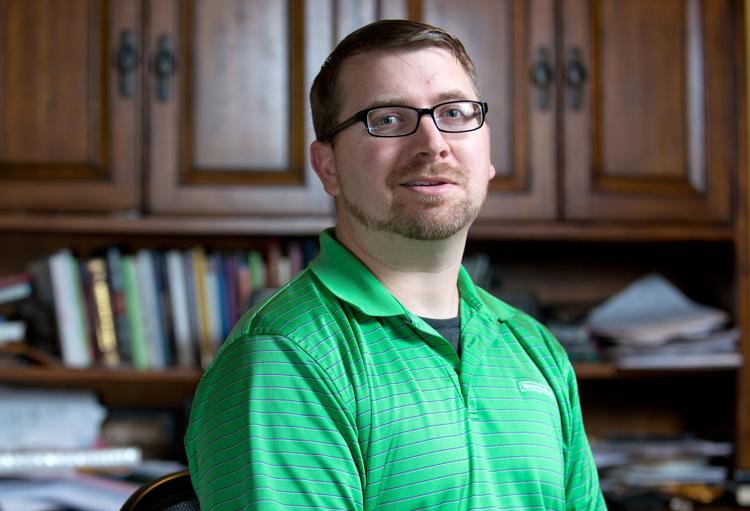 "We're taking those first steps to kind of get a design preliminary put together and know what we're going to be looking at for total costs on the jail," Board Chairman Keith Radig said. "This is kind of the first step in getting the board to the point where we look to ask for a referendum."
The supervisors also voted Tuesday to approve the relocation of the CIP funds, as well as the authorization of a finance director to assist Goldberg Group Architects. 
"It's not required, but it would be best practice on something like this," Joshua Widman, assistant county attorney, said in response to whether a finance director and the request for proposals from interested municipal advisers would be necessary. 
You have free articles remaining.
"Projects this big really need a financial adviser," Finance Director Dennis Butler said.
The construction of a new law enforcement center would cost up to $49 million, according to estimates projected by Kenny Schmitz, director of building services.
If the supervisors decide just to renovate the existing law enforcement center -- which was built in 1986 to initially house 90 inmates -- the cost would be around $22 million. 
SIOUX CITY -- At a recent meeting, the Woodbury County Board of Supervisors watched as county engineer Mark Nahra opened the first four bids f…
To Radig, the decision is simple. 
"Obviously, somebody who's pretty fiscally tight with the money, (bringing in federal funding from housing federal inmates) makes the new jail the least expensive option, and really a no-brainer to me," Radig said. "And it should be a no-brainer to the voters. When you can bring in $3.5 million of new revenue, have a new jail and have capacity to take all the bad guys off the street in your community, why would you not take that route?"