SIOUX CITY --  After agreeing in principle to a budget that reduces county property tax levy rates and yet still will increase spending by more than $2 million, the Woodbury County Board of Supervisors on Tuesday received a recommendation that could raise their own pay and that of four other elected officials by 2.75 percent.
As the final pieces of the fiscal year 2020-21 budget fell into place, the supervisors received the recommendation for 2.75 percent pay raises for nine elected county officials, which came out of a Monday meeting of the Woodbury County Compensation Board.
Iowa law holds that county official's wages work through a process involving county compensation boards, which recommend raises for each elected official. Members of the compensation board are appointed by the elected officials, who are barred by state law from setting their own salaries.
The Woodbury County Compensation Board agreed to forward the 2.75 percent raise recommendation in the first proposal of the session, making for a much shorter process than in some recent years.
Under state law, the supervisors now have three options -- approve the recommended increases, give no raises or make reductions of the same percentage amount to all nine. County officials have taken lesser raises in some years.
The raises for 2019-20 were the highest percentage hike in years, county Finance Director Dennis Butler said.
After the increases, County Treasurer Mike Clayton and Auditor Pat Gill are each receiving a salary of $91,355 per year, Sheriff Dave Drew is at $112,130, and Attorney P.J. Jennings has a salary of $132,938. The pay for four of the county supervisors pay is $35,085, while the board chairman makes $41,771.
Back in March 2018, the supervisors voted unanimously all nine elected county officials a 2.75 percent pay raise for the 2018-19 fiscal year. Three years ago, the supervisors approved a plan giving themselves no raises, then also halved the raises that could have gone to four other county elected officials, ultimately making those 2 percent and 2.5 percent for 2017-18.
You have free articles remaining.
The discussion on the county elected officials' wages is often one of the last pieces of the budget. After the Tuesday discussions on the budget, all that remains is for the county supervisors to hold public hearings on March 10 and 31 to take final votes on the roughly $60 million plan compiled over the last two months.
After some final budget moves Tuesday that moved just under $235,000 in expenses from being paid by property taxes to instead being funded by county gaming revenues, the supervisors met their goal of lowering the property tax levy for both city residents and rural owners.
Board chairman Matthew Ung said that was a pleasing step to have come to fruition.
The outcome is a proposed budget with property tax rates at $7.21 per $1,000 of assessed valuation for city residents and $9.70 per $1,000 for rural residents. The tax rates in the current year are $7.23 per $1,000 for city residents and $9.73 per $1,000 for rural residents.
What effect property owners will see on individual tax bills depends upon their property value assessments, as those values are going up in the year ahead. The full tax bill is computed by multiplying the tax levy rate by assessed property valuation.
Supervisor Keith Radig said he may have difficulty voting to approve the budget next month, because even though the levy rates will drop, spending is rising by more than $2 million when compared to this year.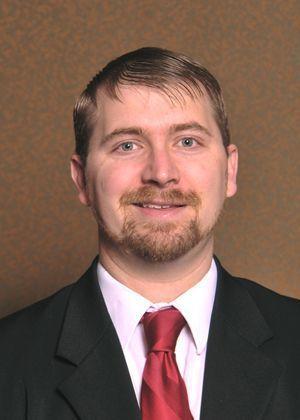 "That is a big jump in one year," Radig said.
The reason that property taxes collected may go up in spite of lowered levy rates is because many properties rose in value.
The upcoming fiscal year starts July 1 and runs through through June 30, 2021. The current county budget totals $58.2 million, or $2 million above that of the 2018-19 year.
After a financial plan with a lower county property tax rate had not been passed in at least 15 years, the supervisors starting with the 2015-16 year set lean budgets to get a lowered levy over four consecutive years for both city residents and rural owners. They didn't get to that benchmark in the current fiscal year, as the tax rates were lowered for city residents, but not rural owners.
P's Pizza House Dakota Dunes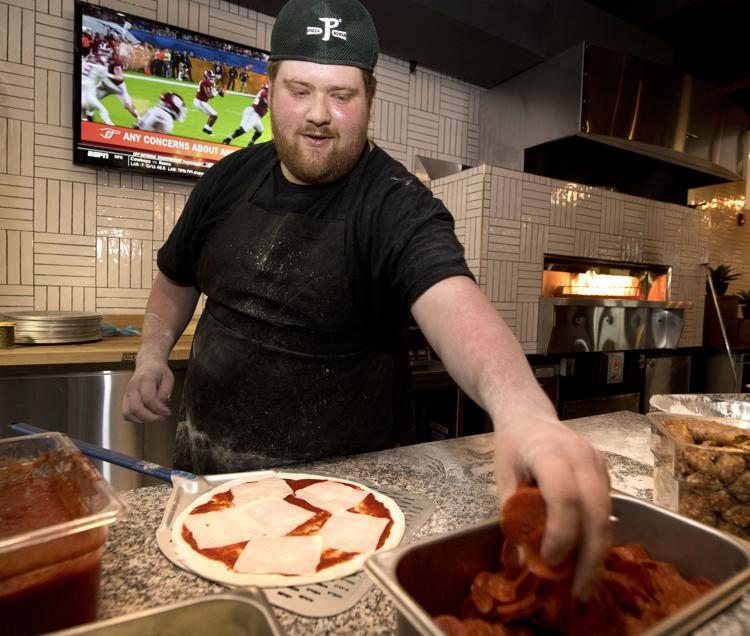 P's Pizza House Dakota Dunes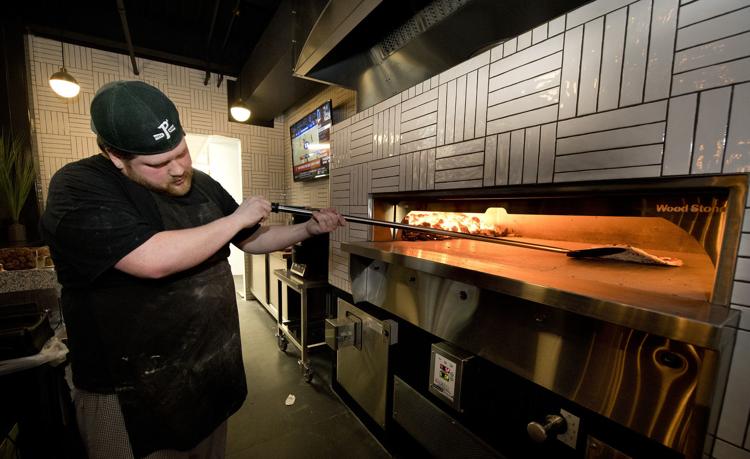 P's Pizza House Dakota Dunes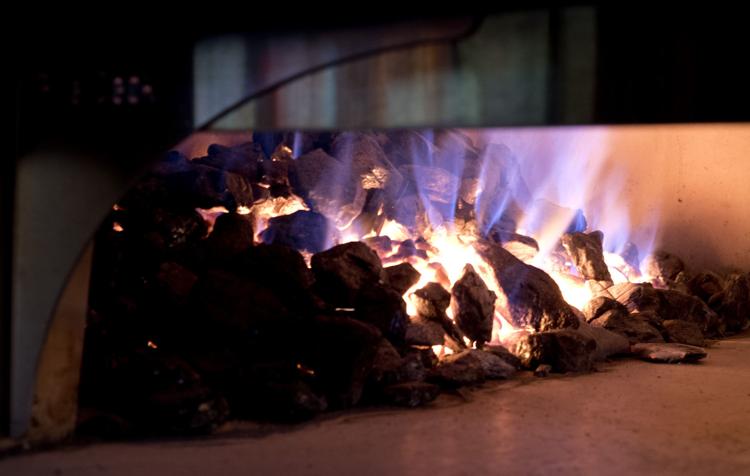 P's Pizza House Dakota Dunes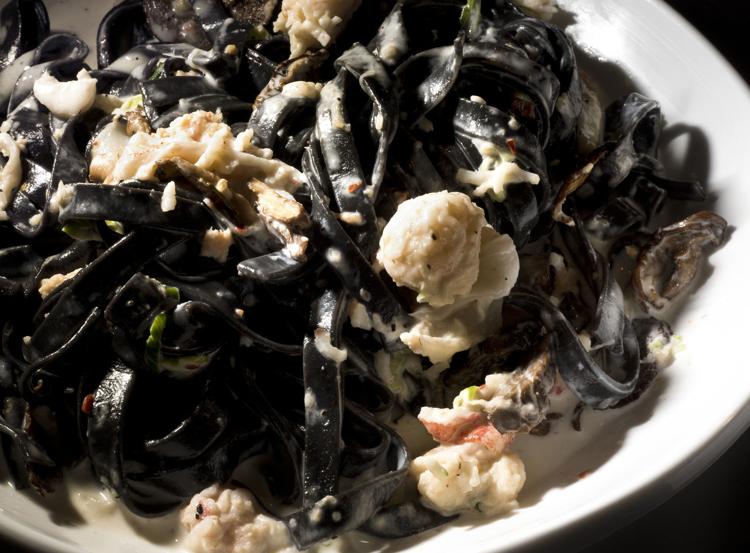 P's Pizza House Dakota Dunes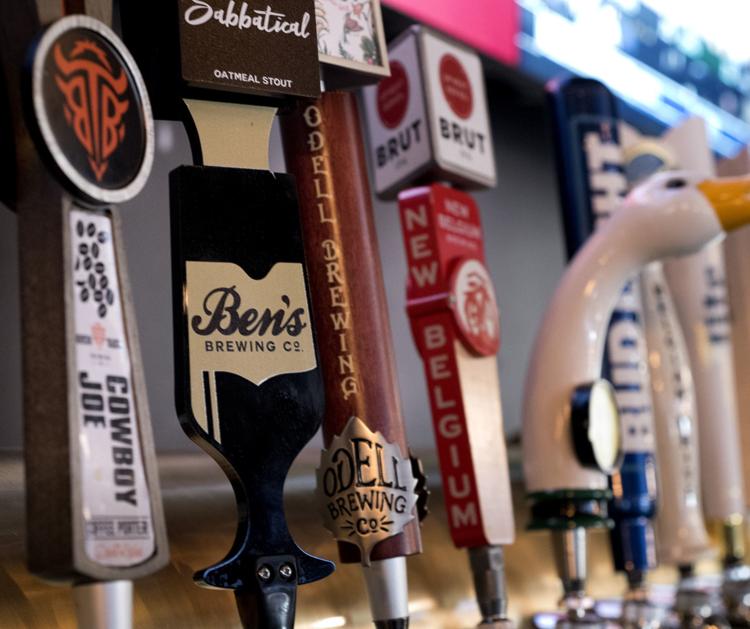 P's Pizza House Dakota Dunes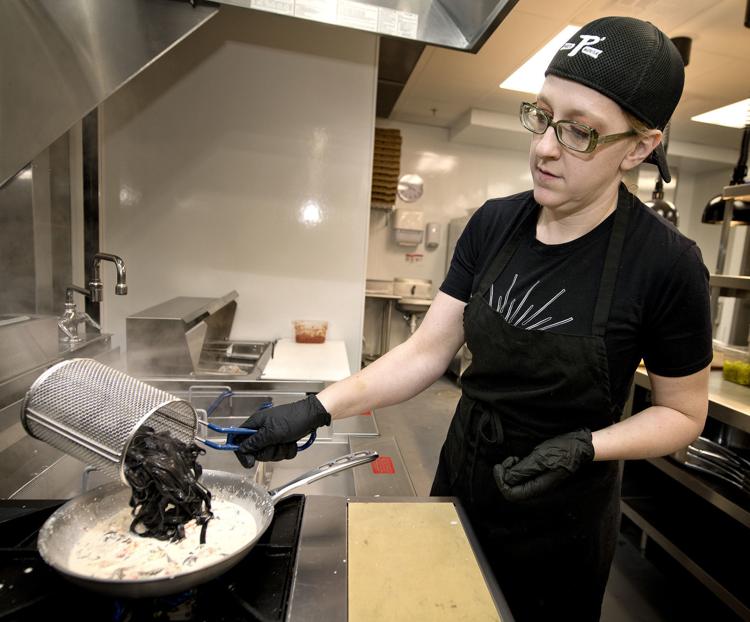 P's Pizza House Dakota Dunes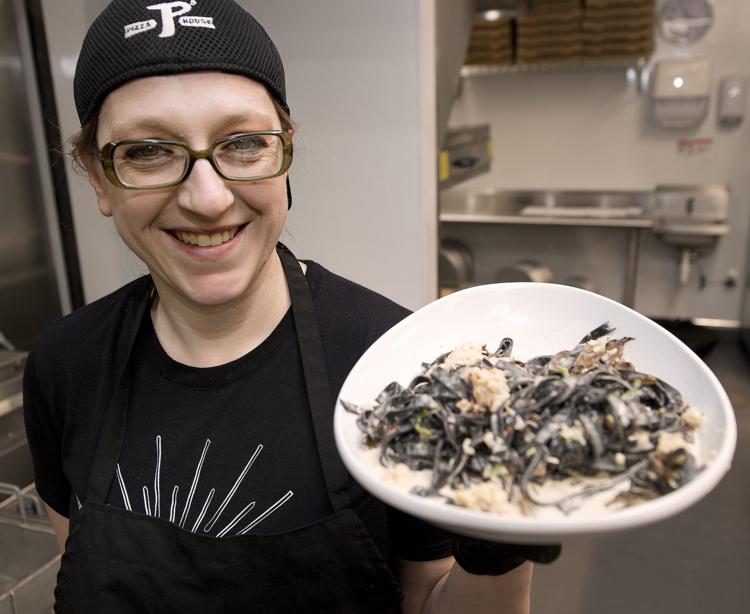 Super Bowl appetizers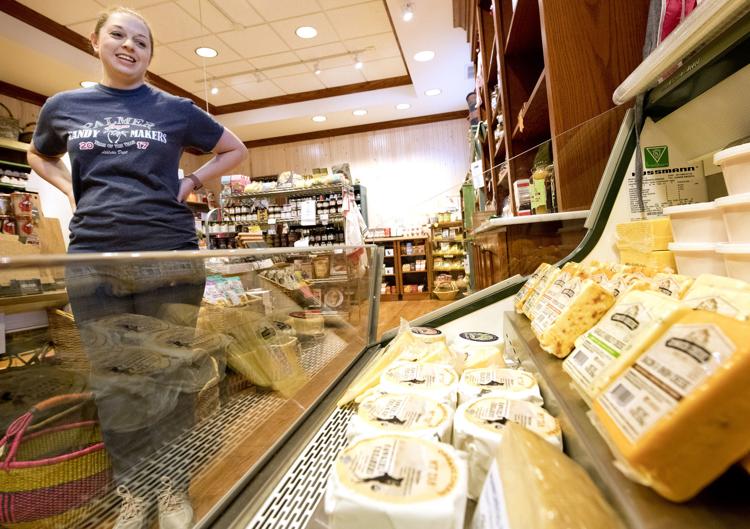 Food Bootleggers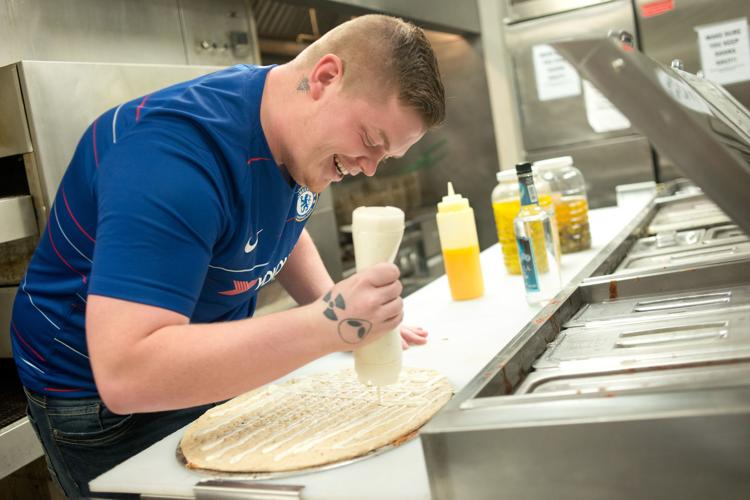 Bootleggers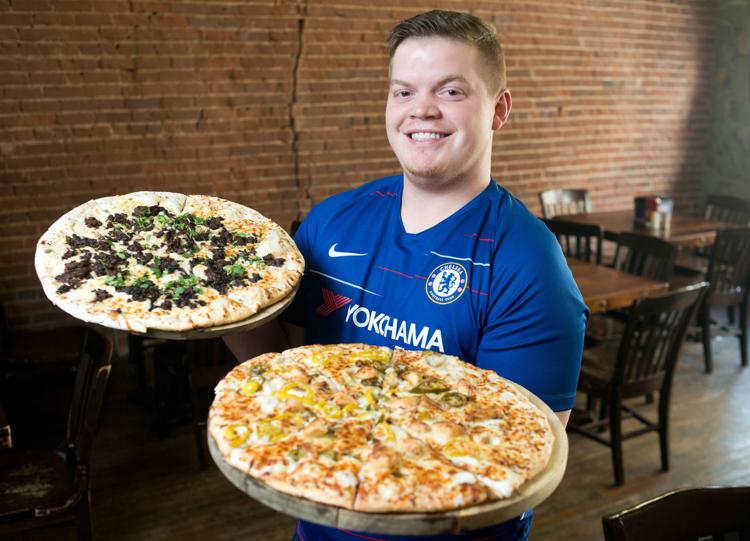 Food Bootleggers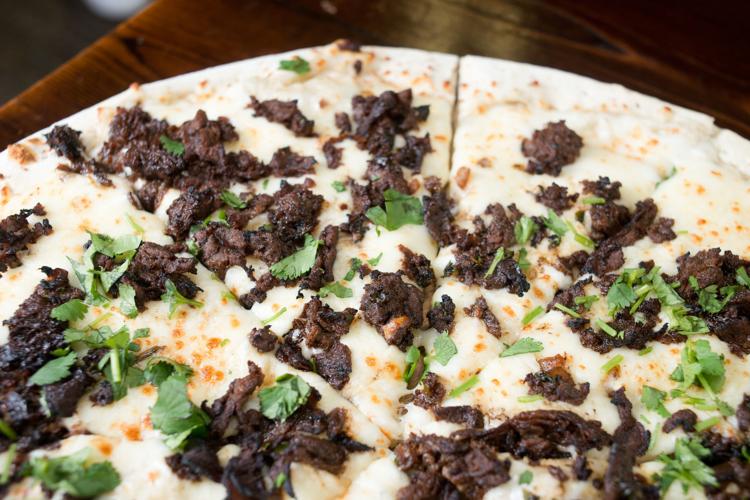 Food Bootleggers
Sunkist Bakery Hamilton Boulevard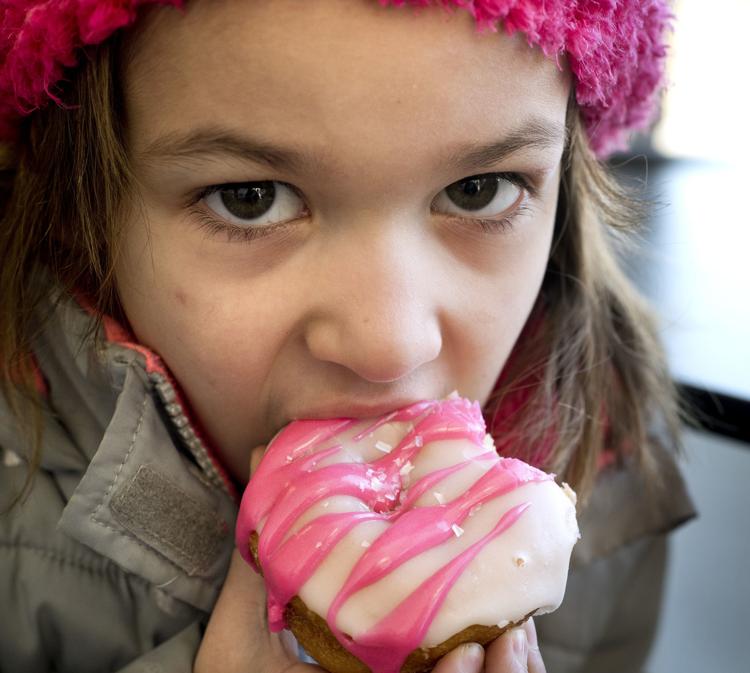 Sunkist Bakery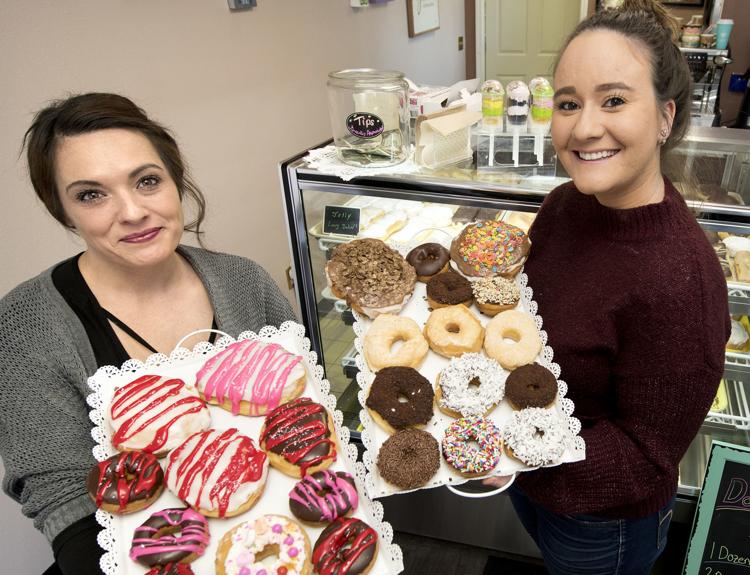 NAIA cookie contest

Tacos El Guero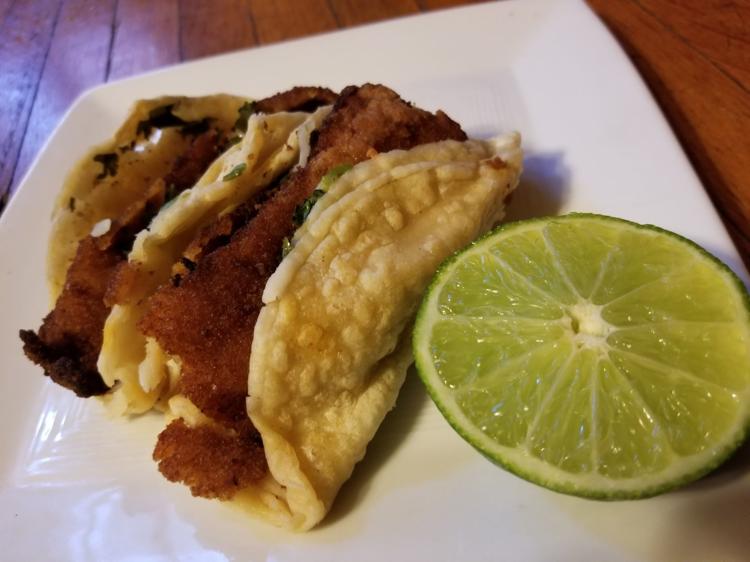 Sushi Bamboo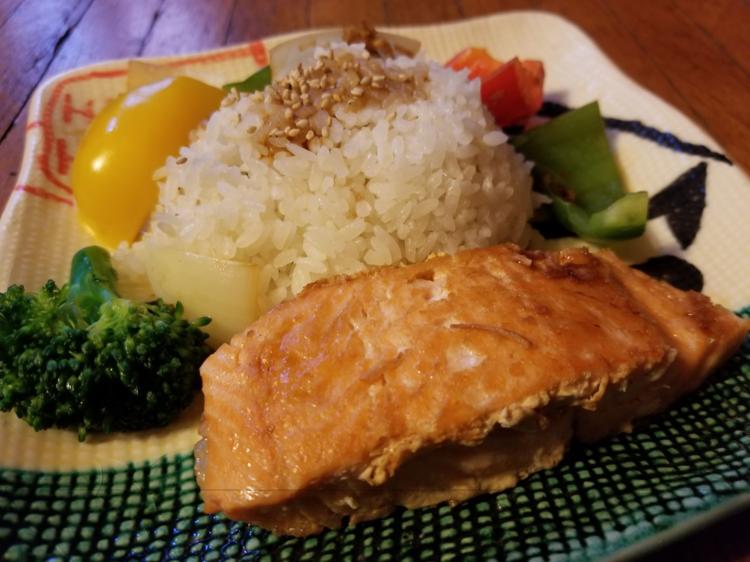 Ickey Nickel Bar & Grill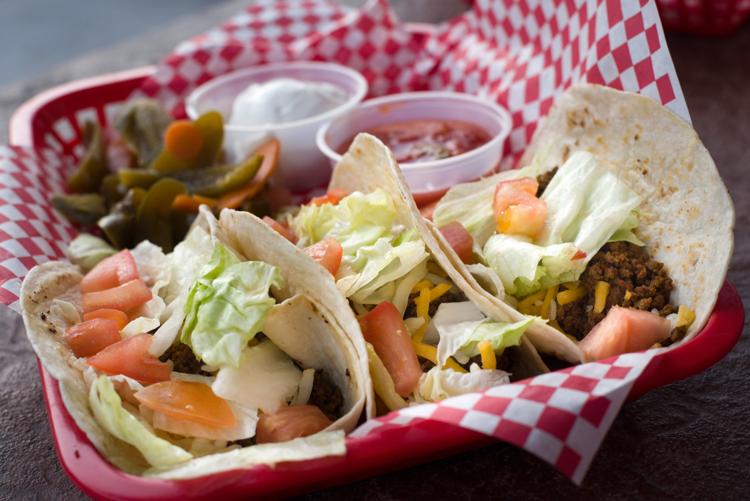 Iowa Barbeque pulled pork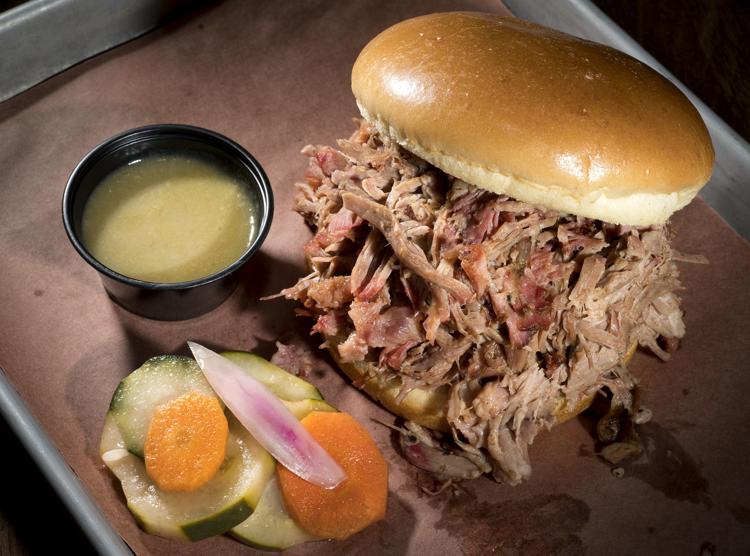 Iowa Barbeque pulled pork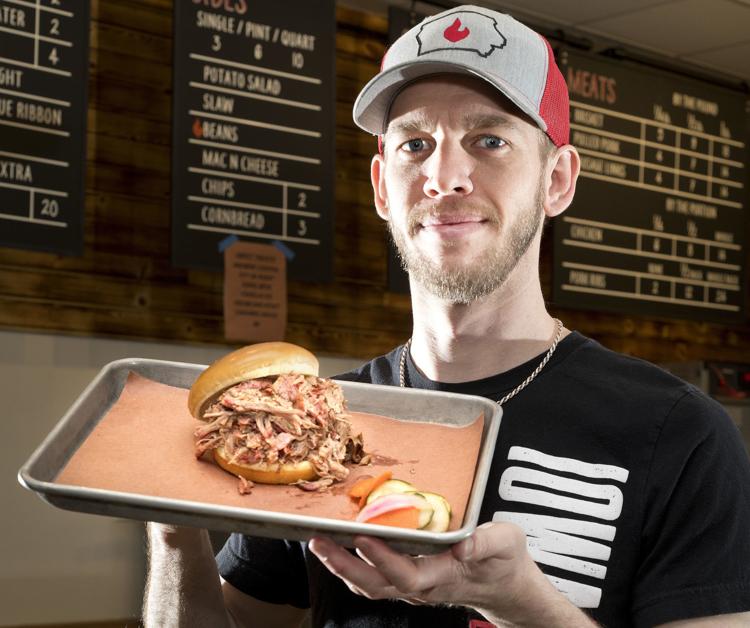 Iowa Barbeque pulled pork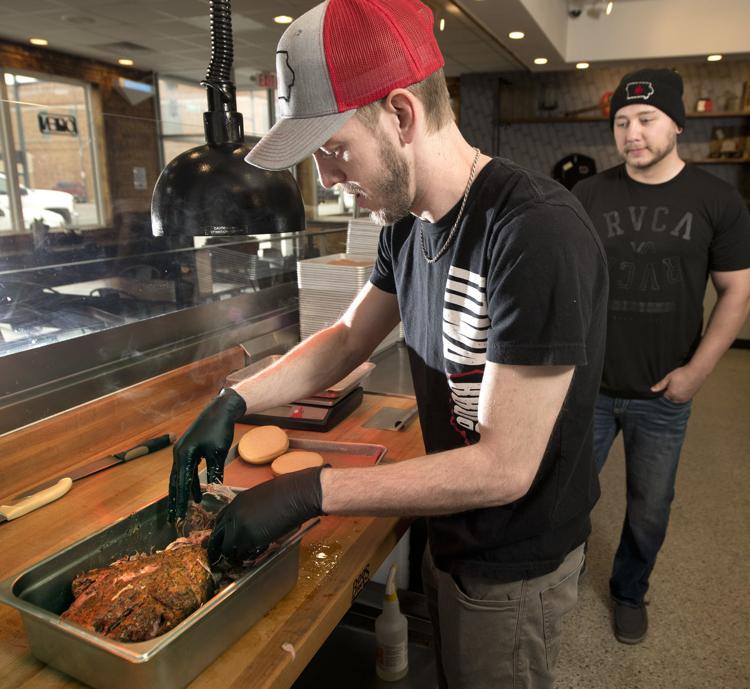 Billy Boy Drive-Thru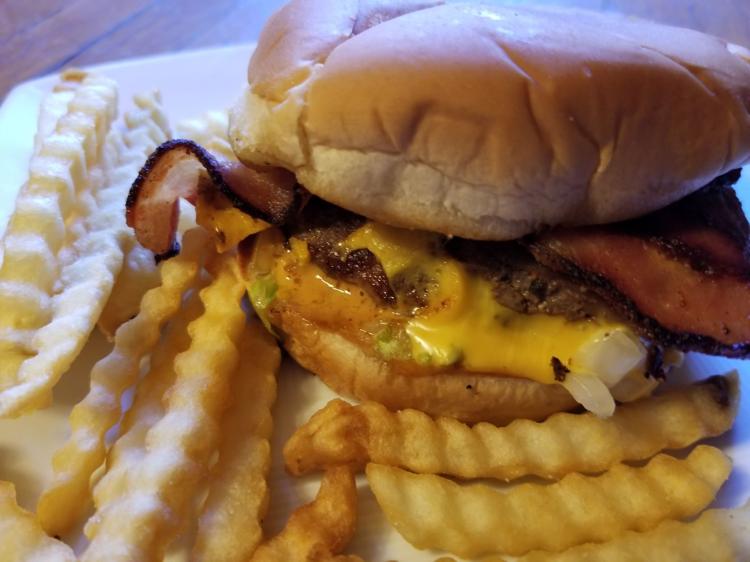 Kahill's Chophouse Easter brunch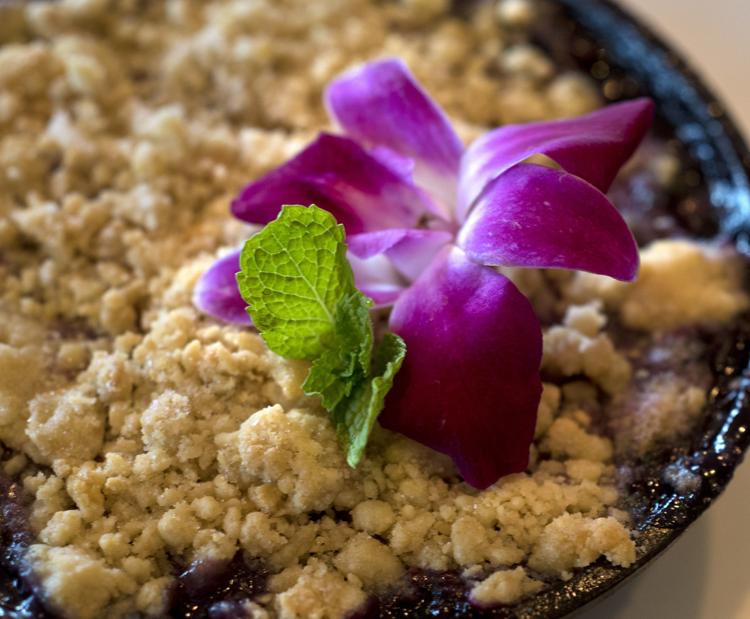 Kahill's Chophouse Easter brunch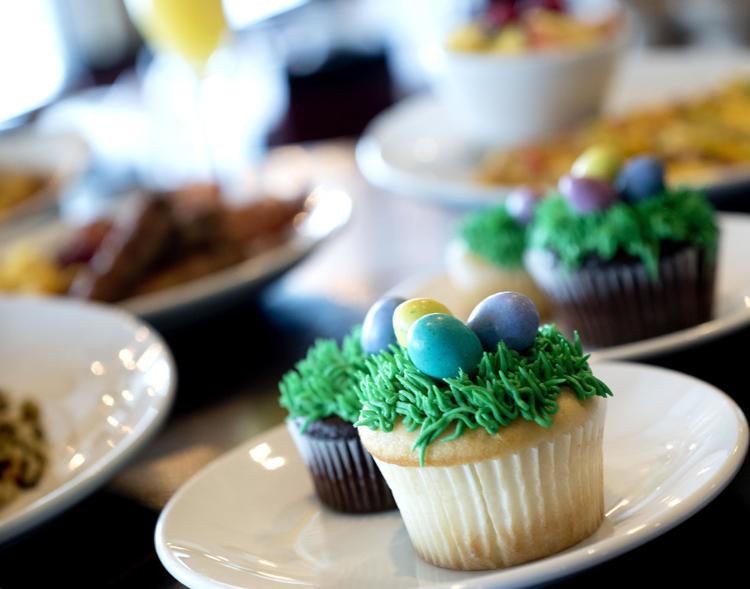 Kahill's Chophouse Easter brunch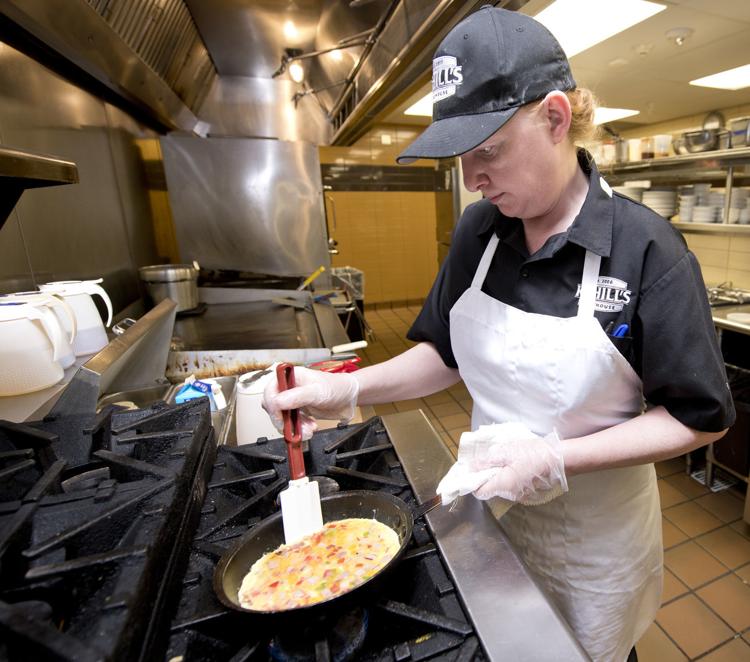 Kahill's Chophouse Easter brunch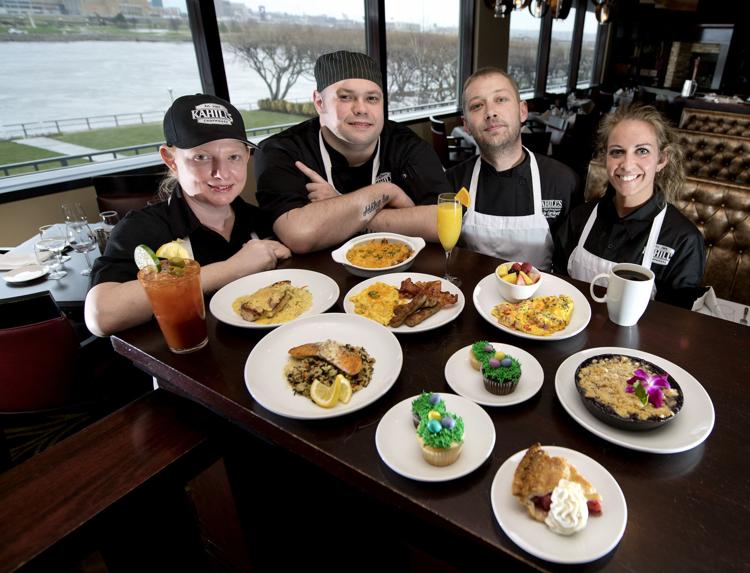 Pinky's Ice Cream & Hot Dogs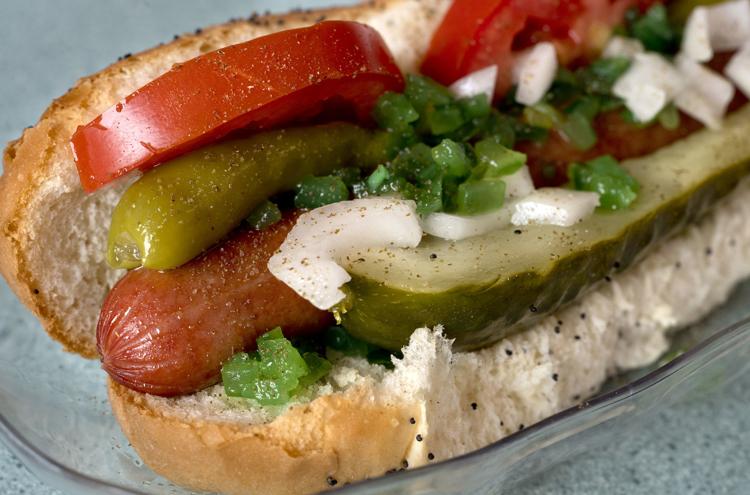 Pinky's Ice Cream & Hot Dogs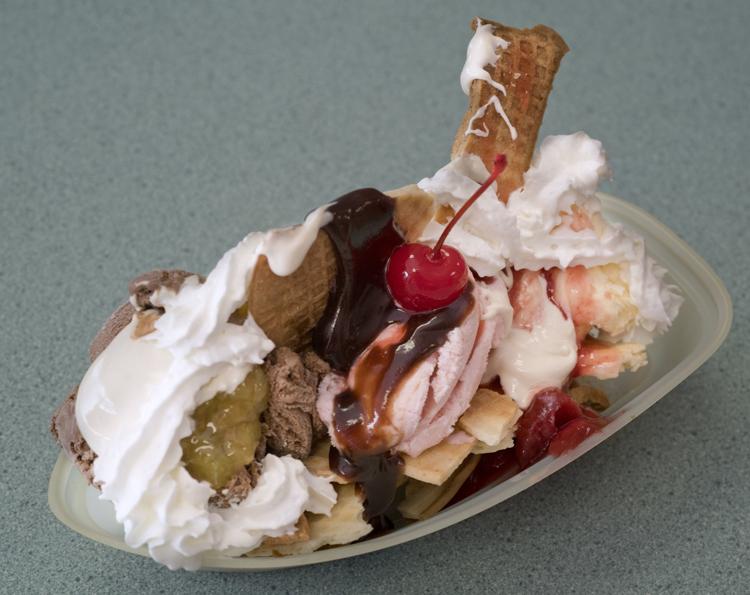 1008 Key Club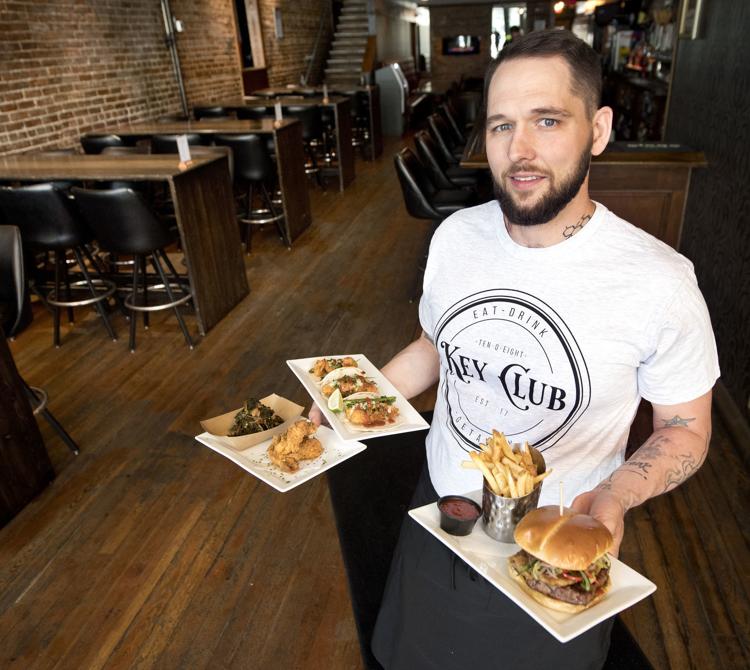 1008 Key Club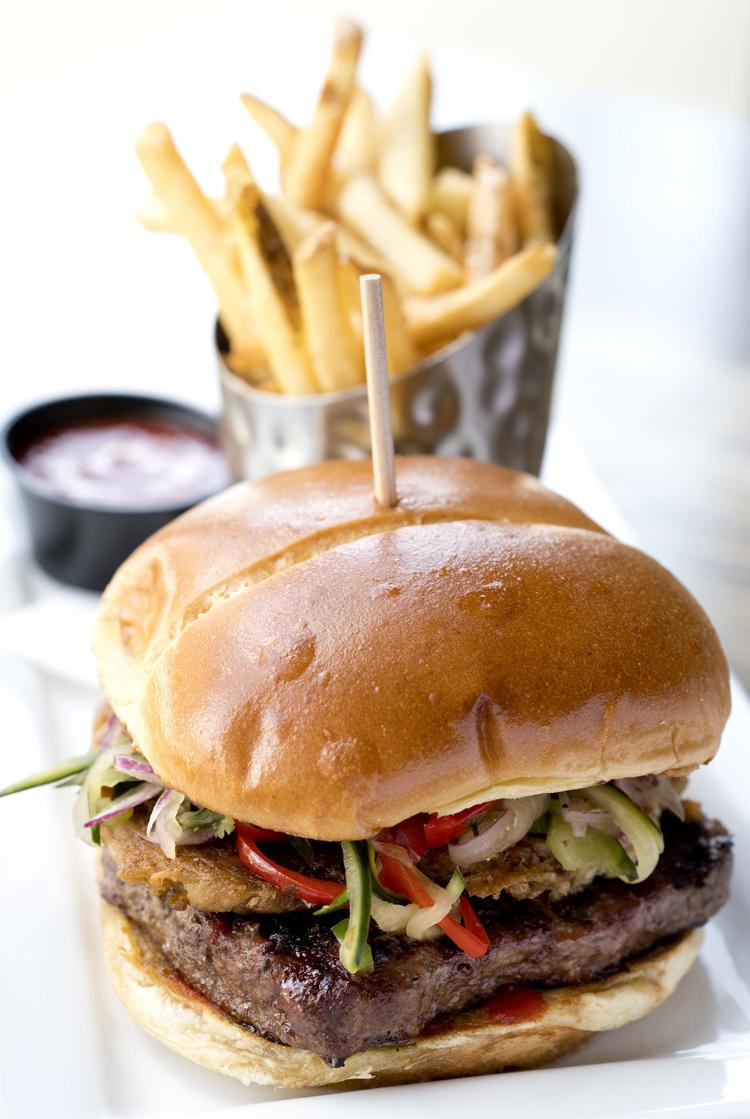 1008 Key Club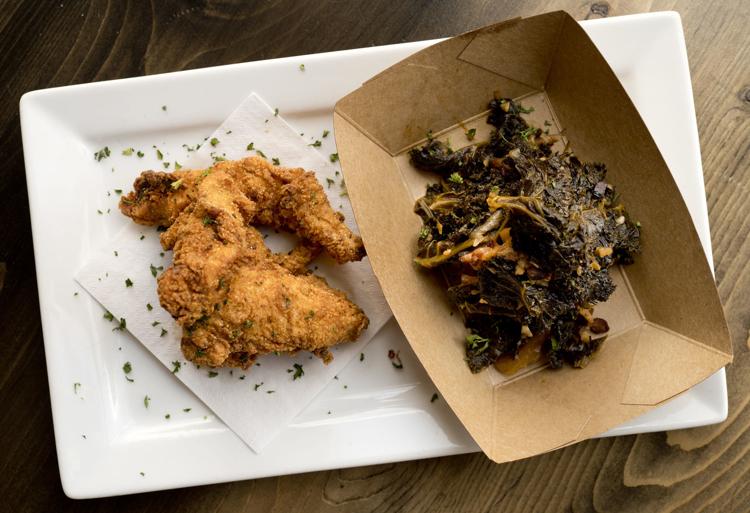 1008 Key Club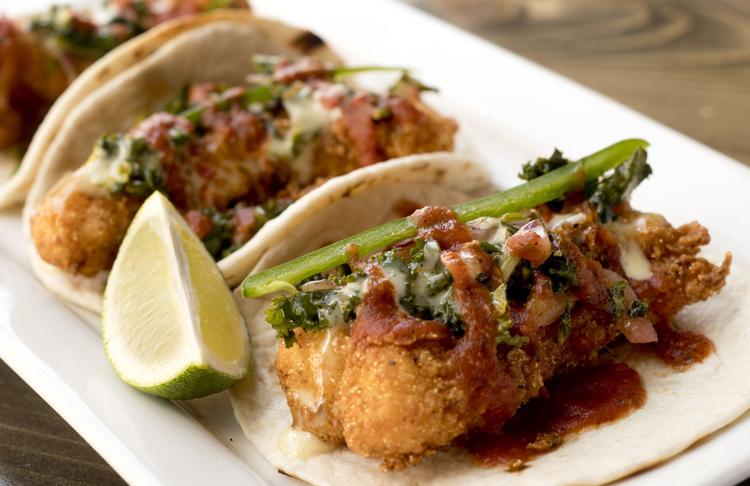 1008 Key Club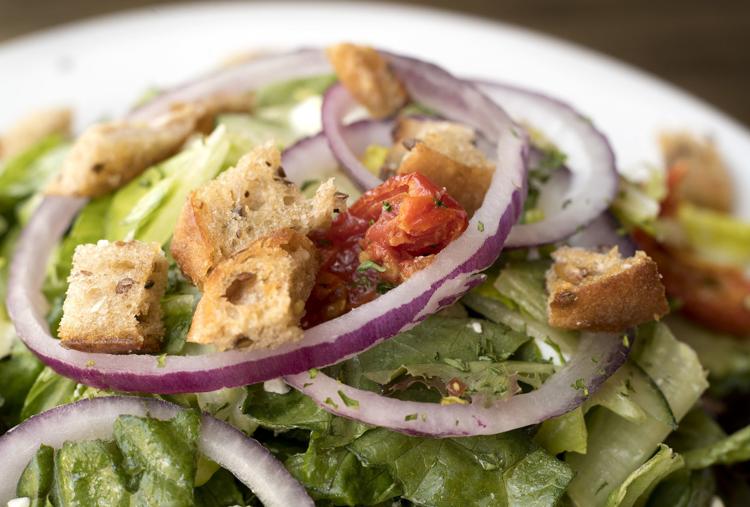 Gyro Fest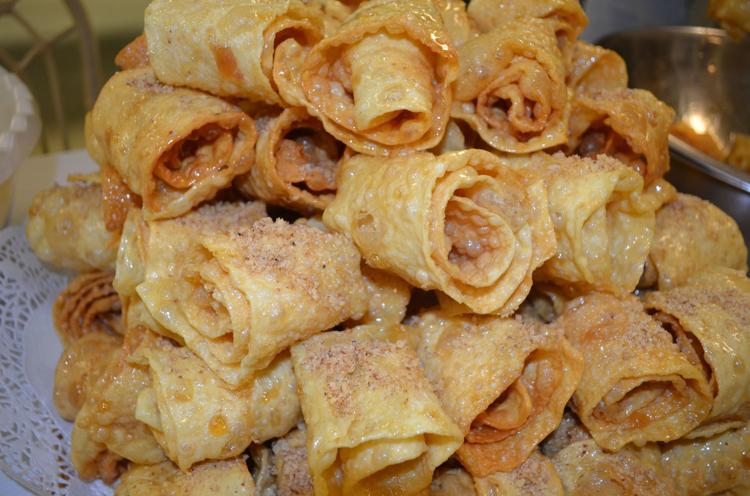 Half Moon Bar & Grill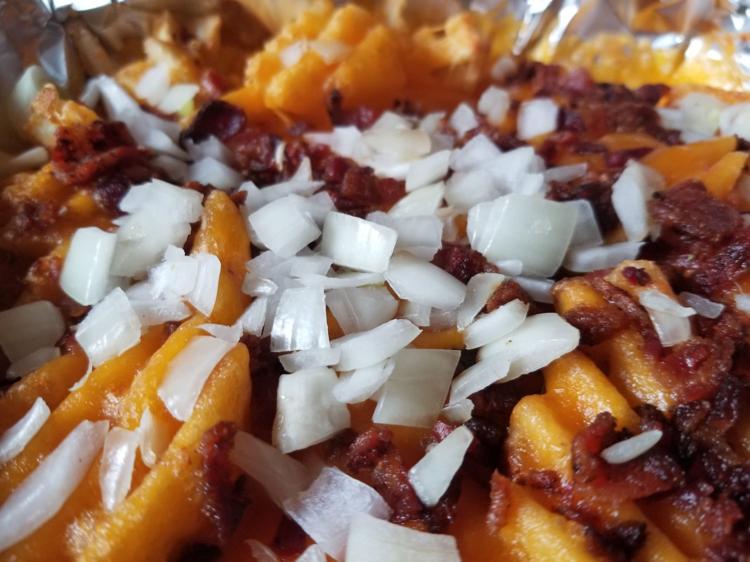 P's Pizza House
Taqueria Chango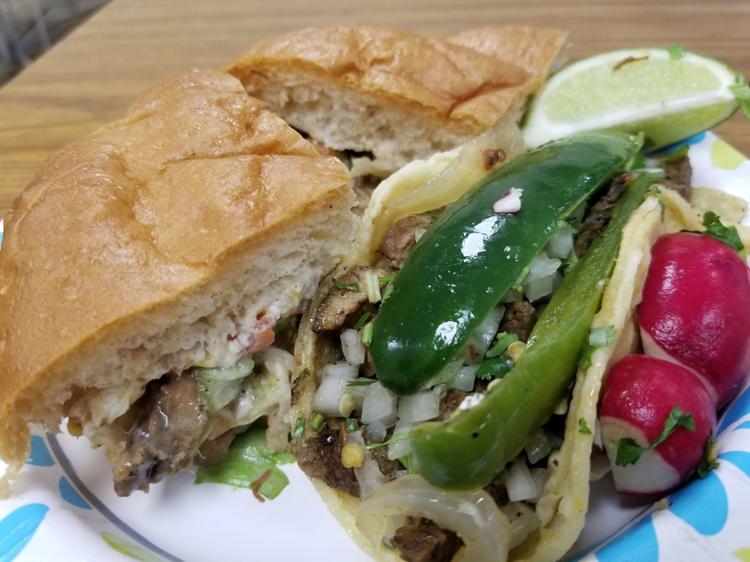 Taqueria Chango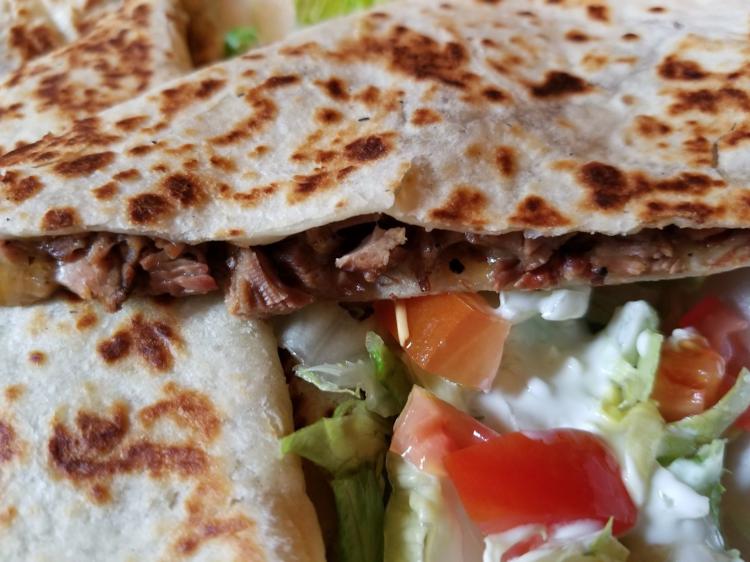 Sneaky's Chicken 40th anniversary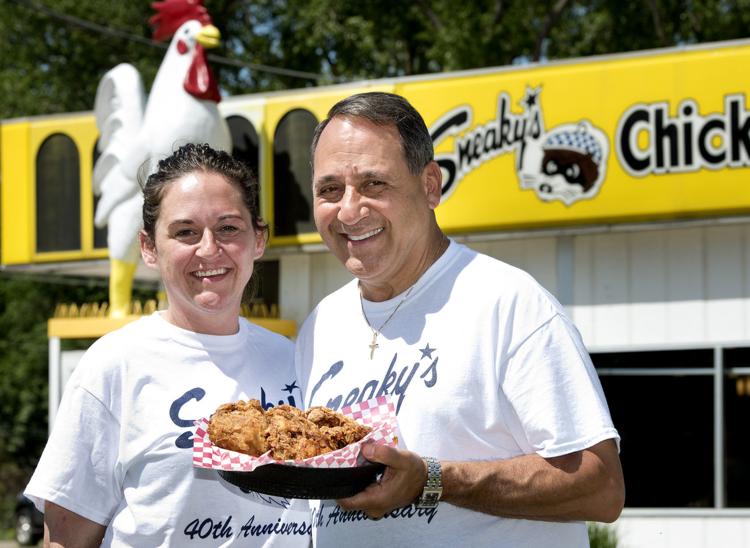 Wells Visitor Center & Ice Cream Parlor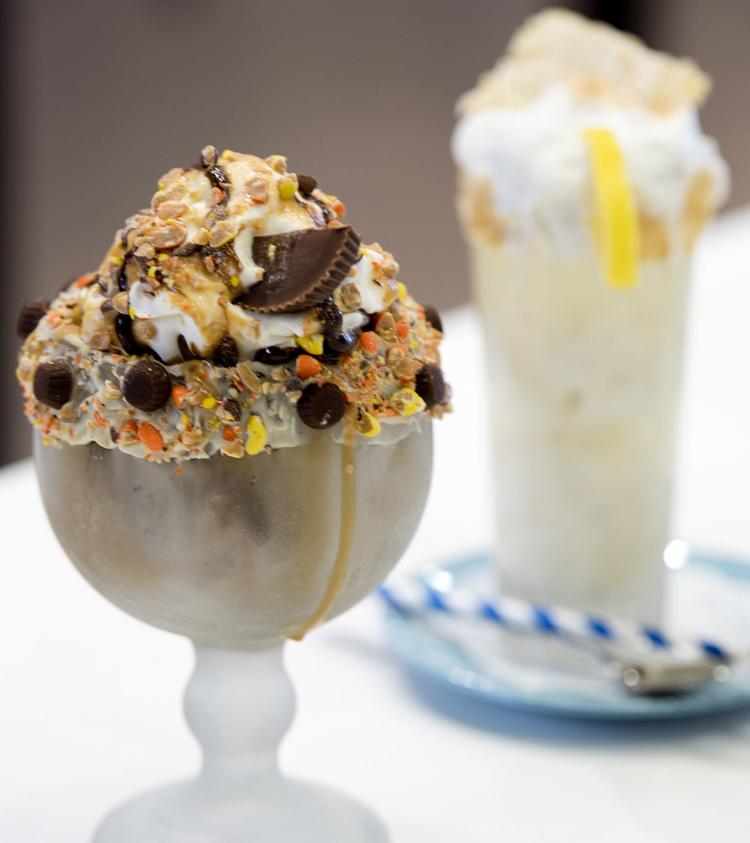 Wells Visitor Center & Ice Cream Parlor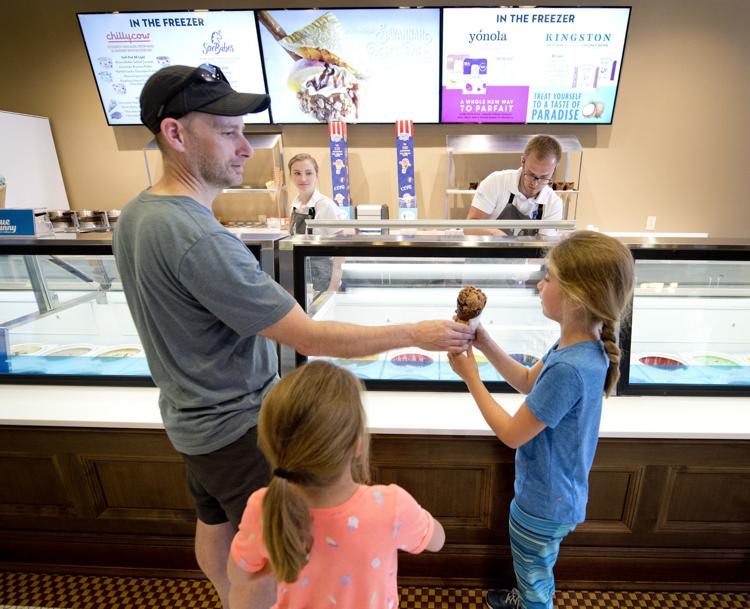 Rib Fest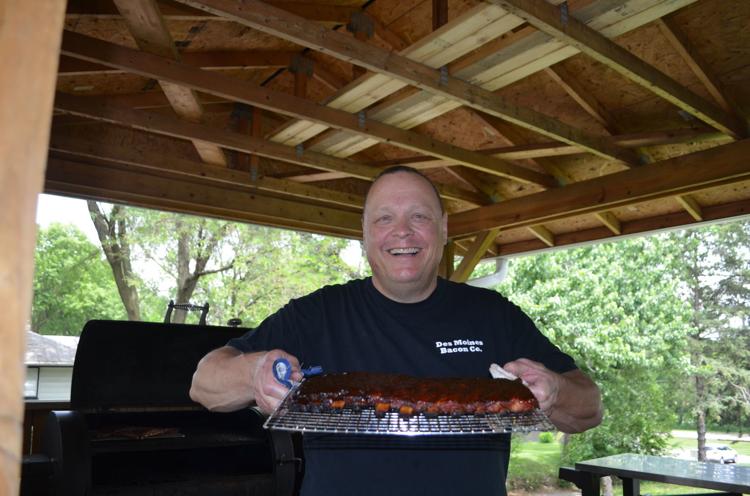 Rib Fest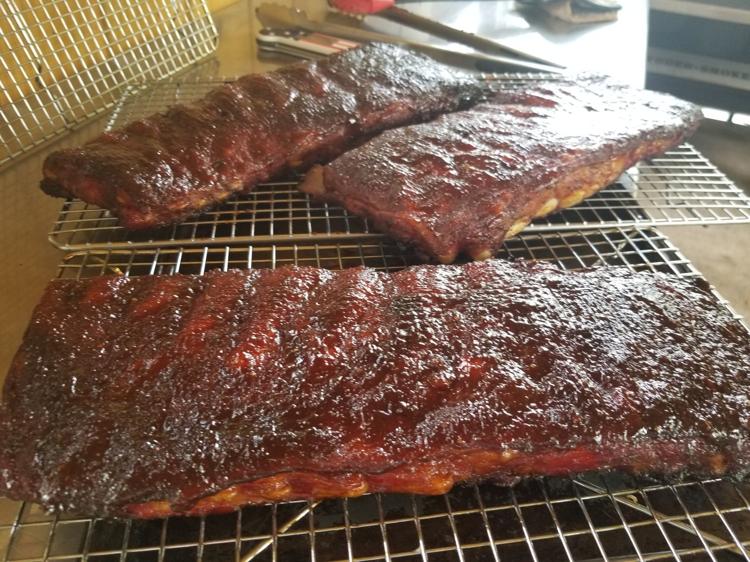 Marto Brewing Company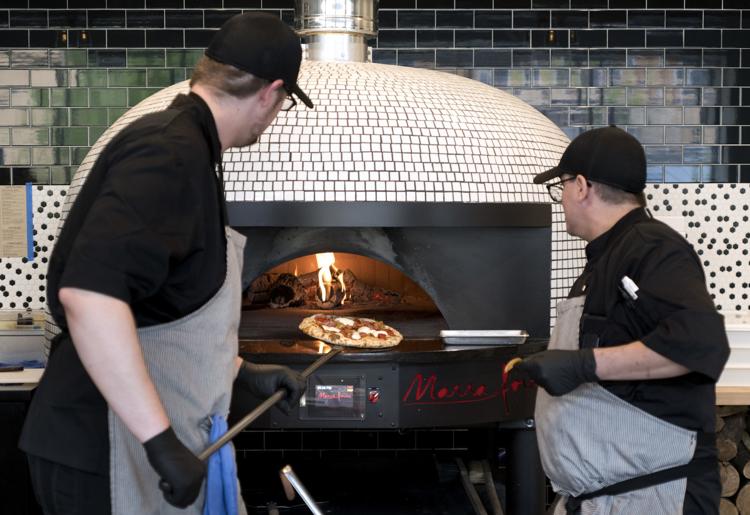 Marto Brewing Company soft opening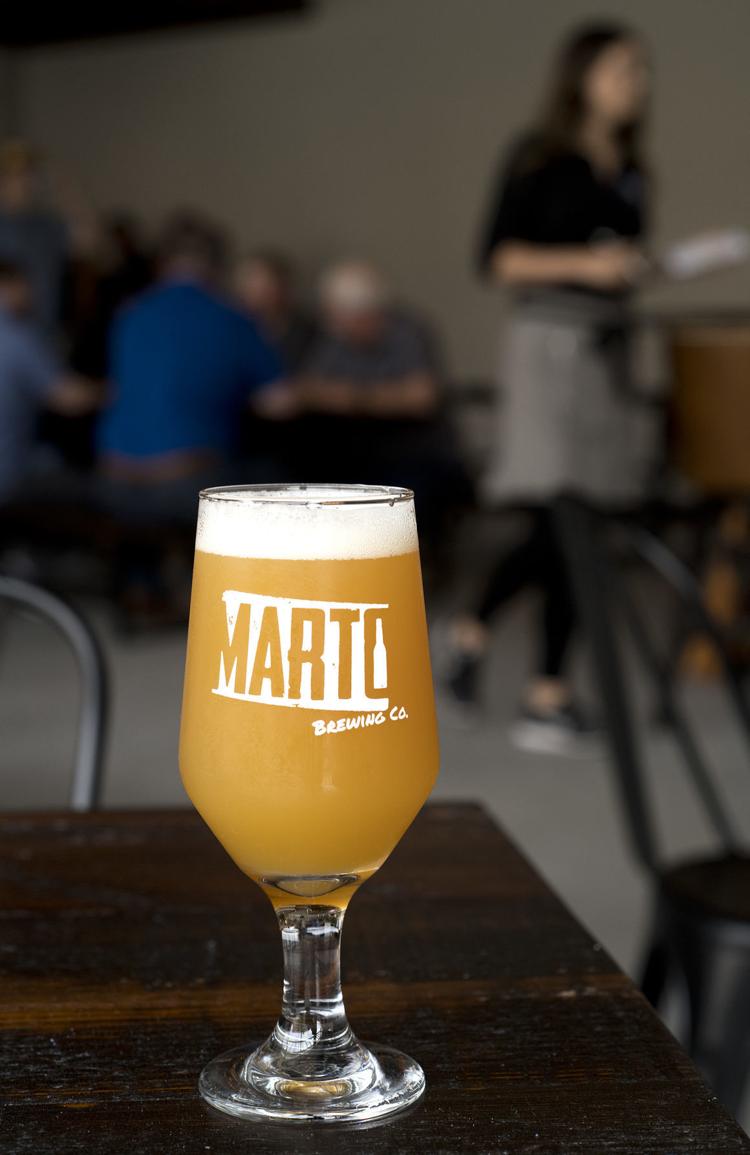 Marto Brewing Company soft opening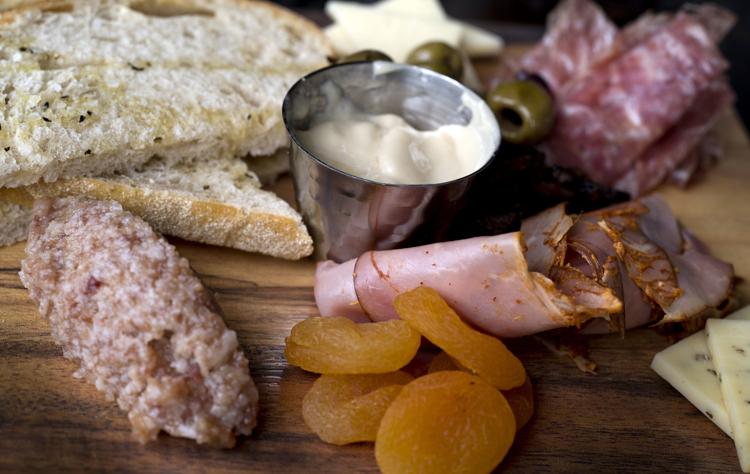 Marto Brewing Company soft opening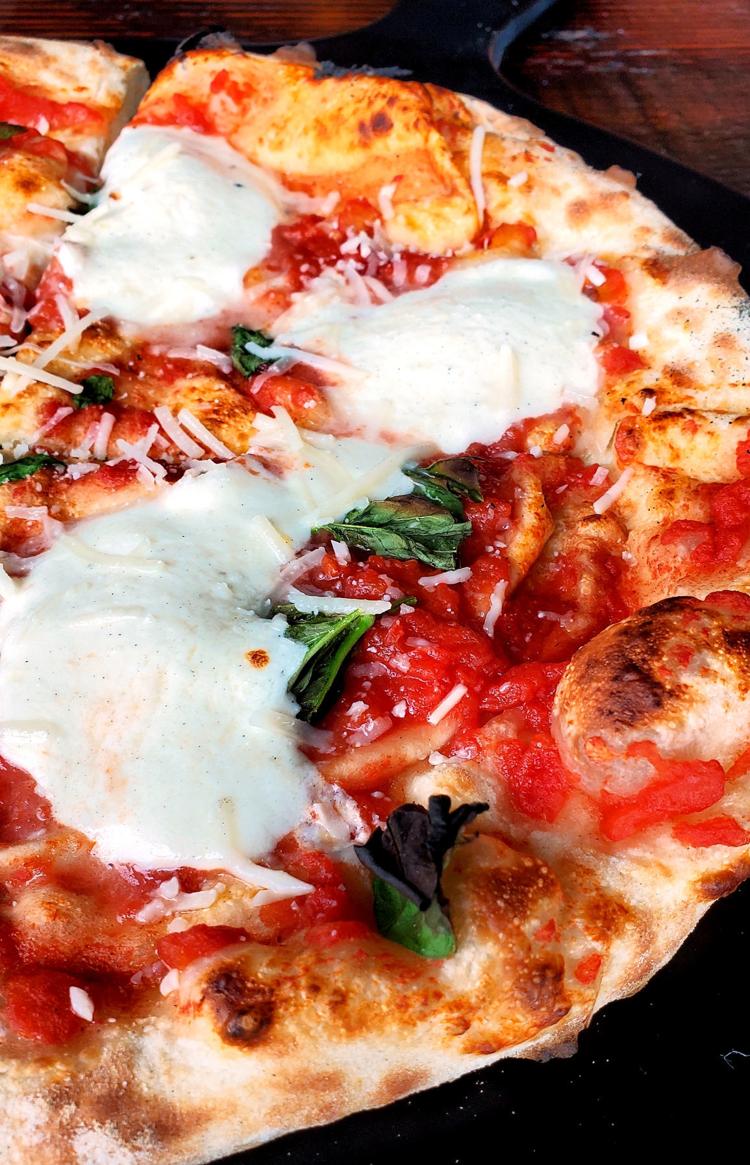 ELTEE Mangalitsa pigs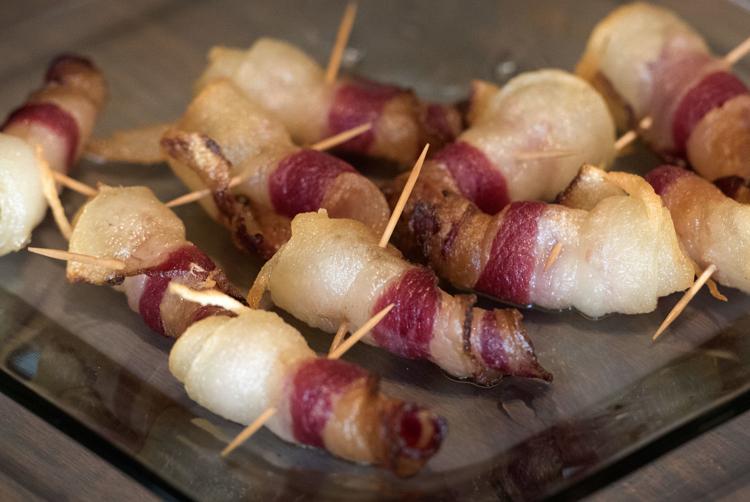 Fries on the Fly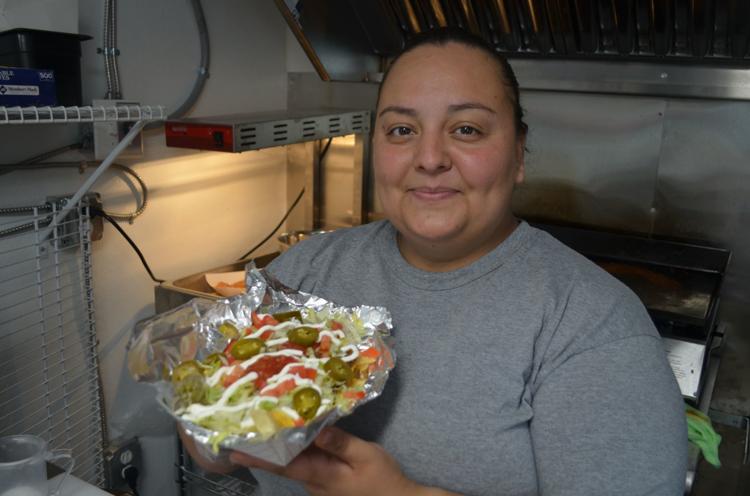 Fries on the Fly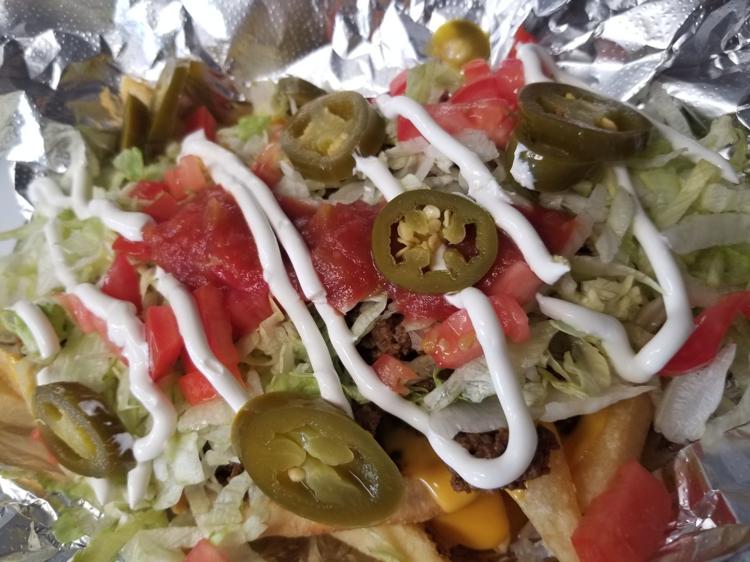 School lunch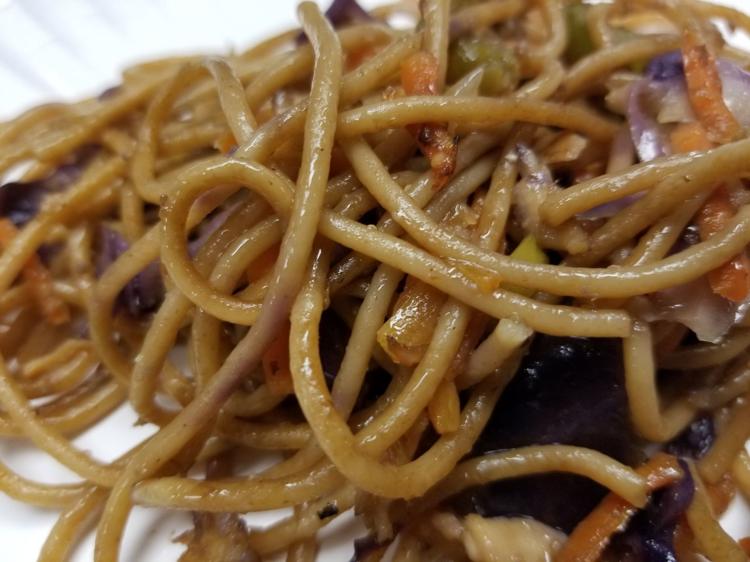 Schweddy's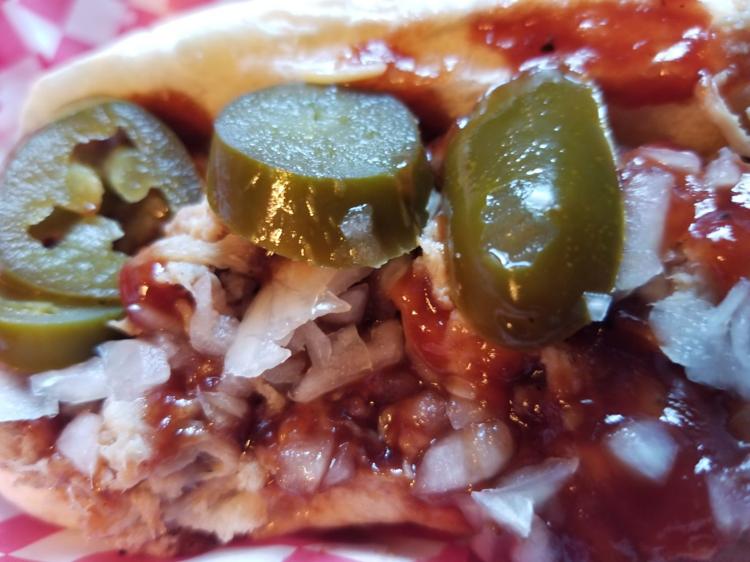 Dog Eat Dog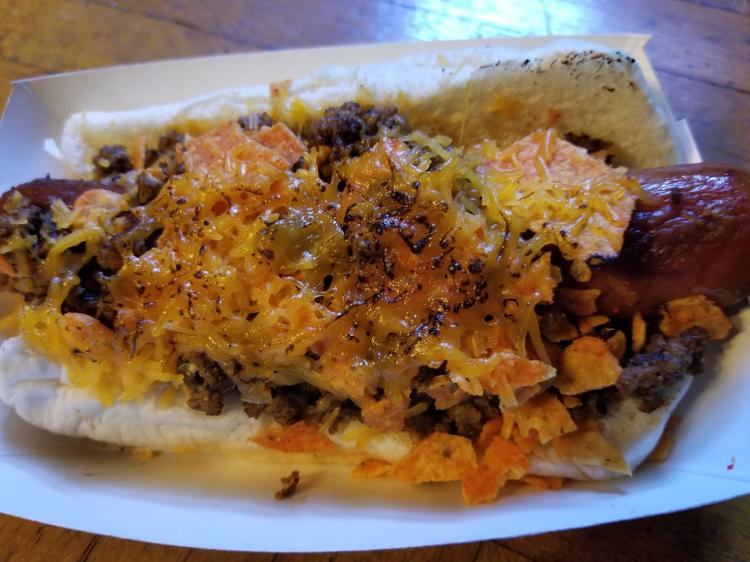 Mateo Fil-Am Kitchen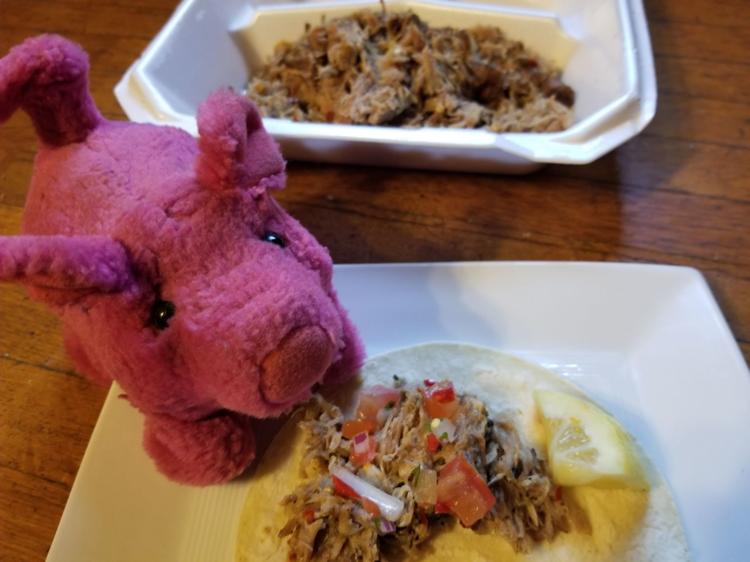 Food Marto Brewing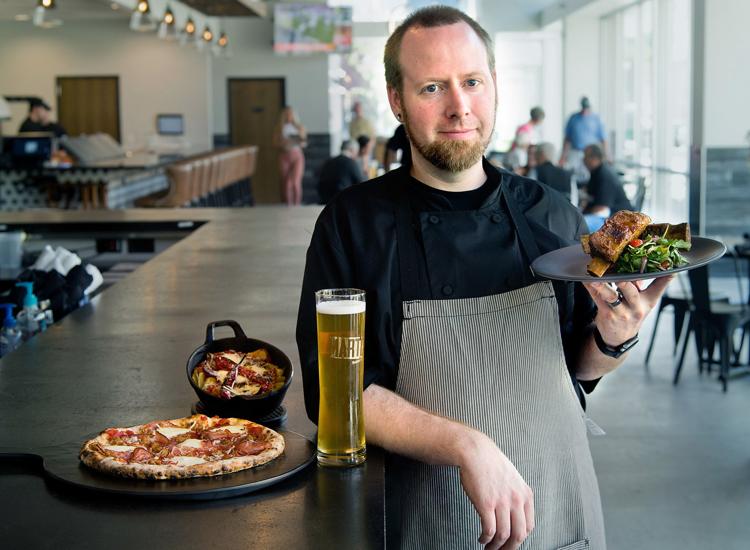 Food Marto Brewing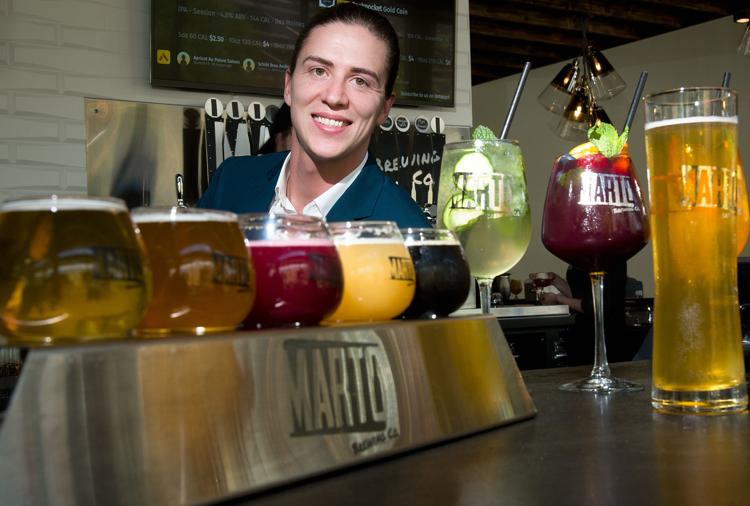 Food Marto Brewing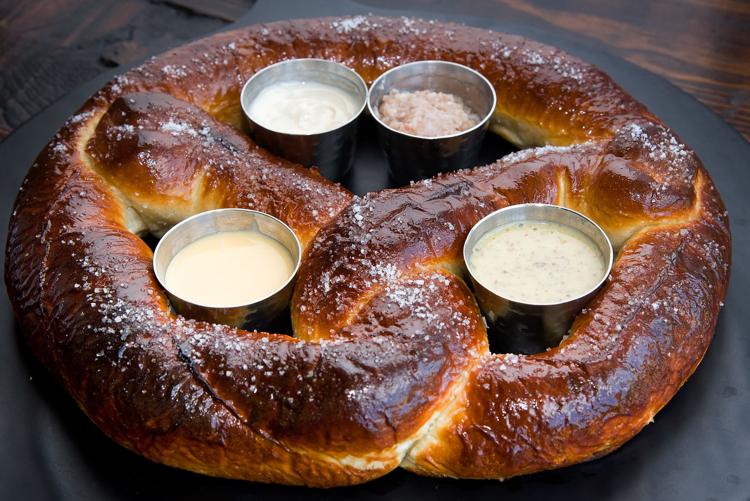 Marto Brewing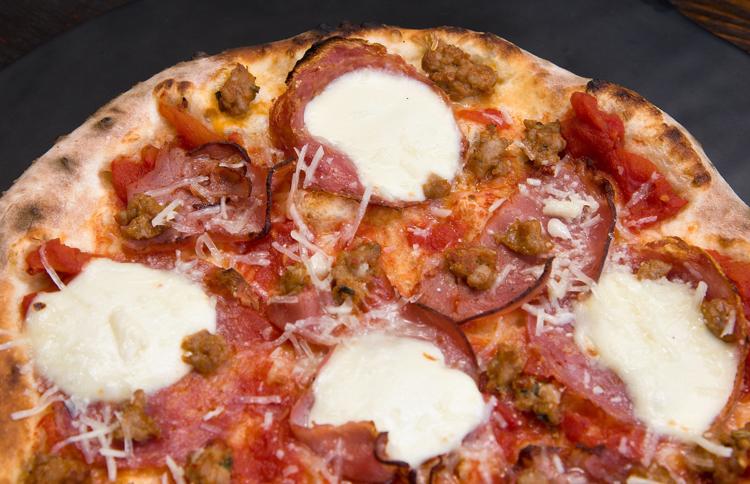 Food Marto Brewing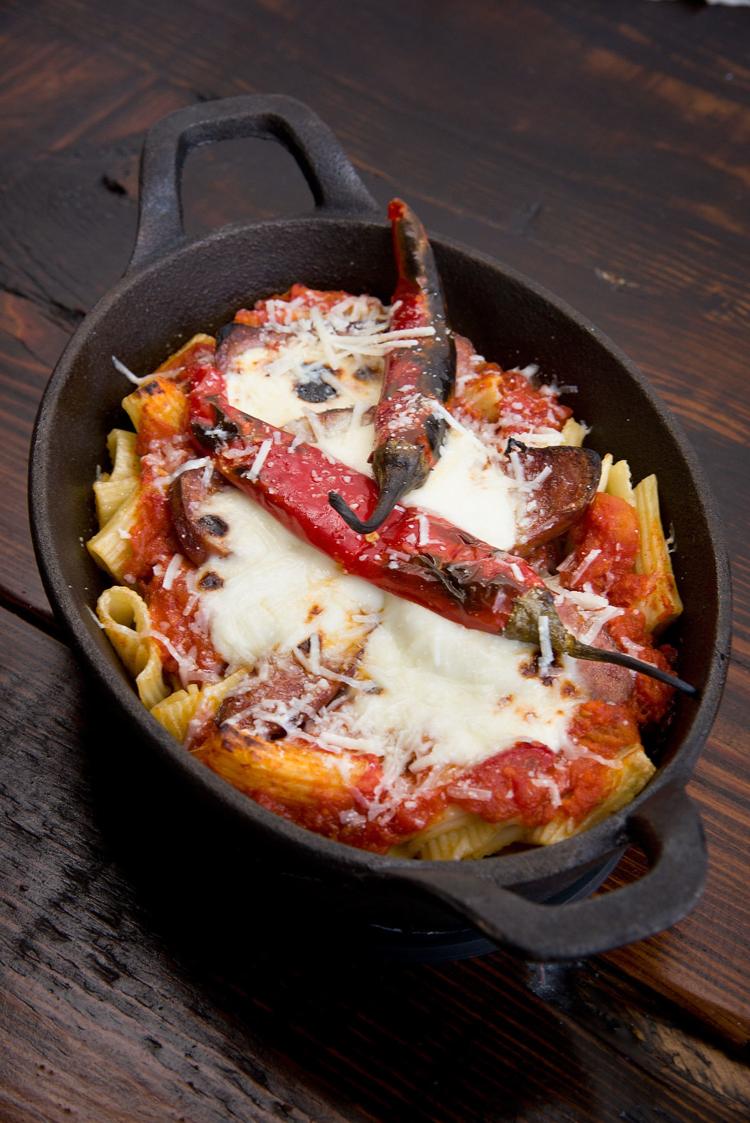 Food Marto Brewing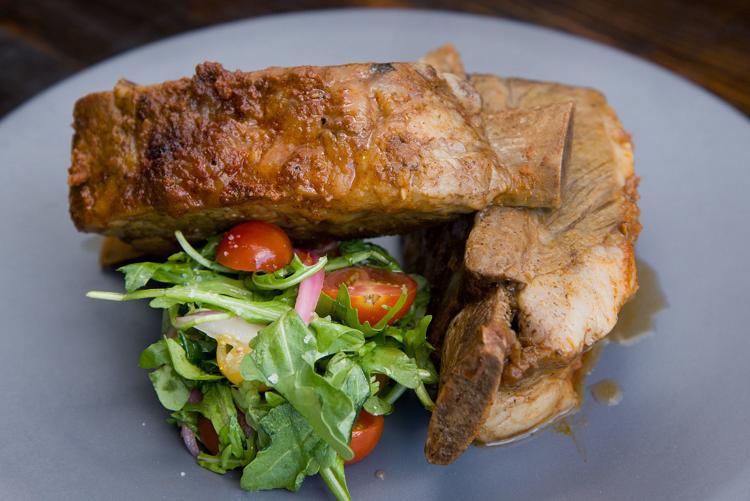 Food Marto Brewing
Food Marto Brewing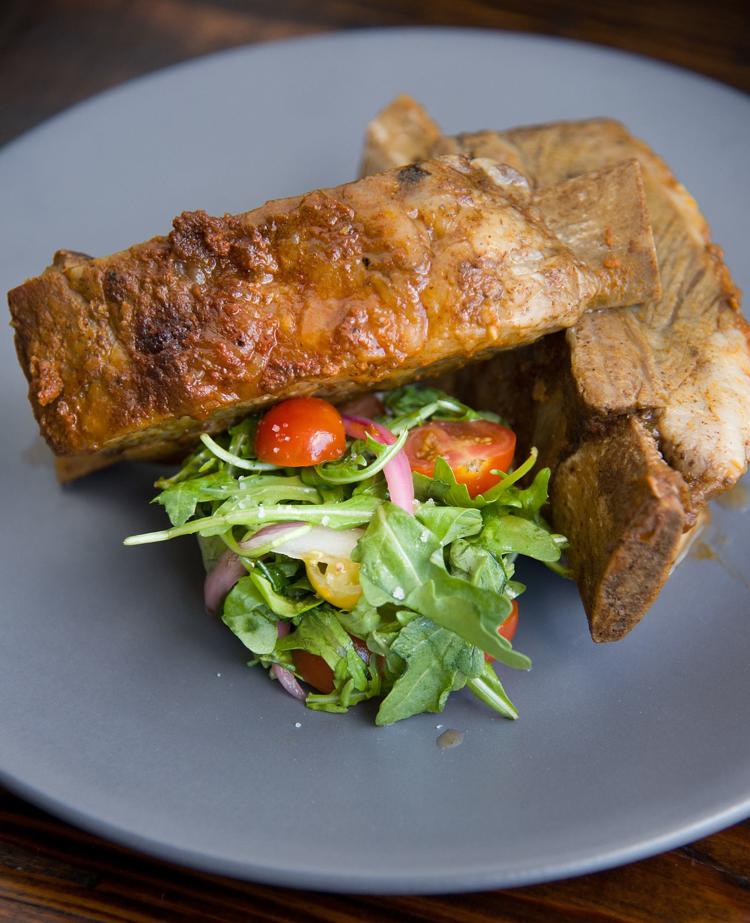 Food Marto Brewing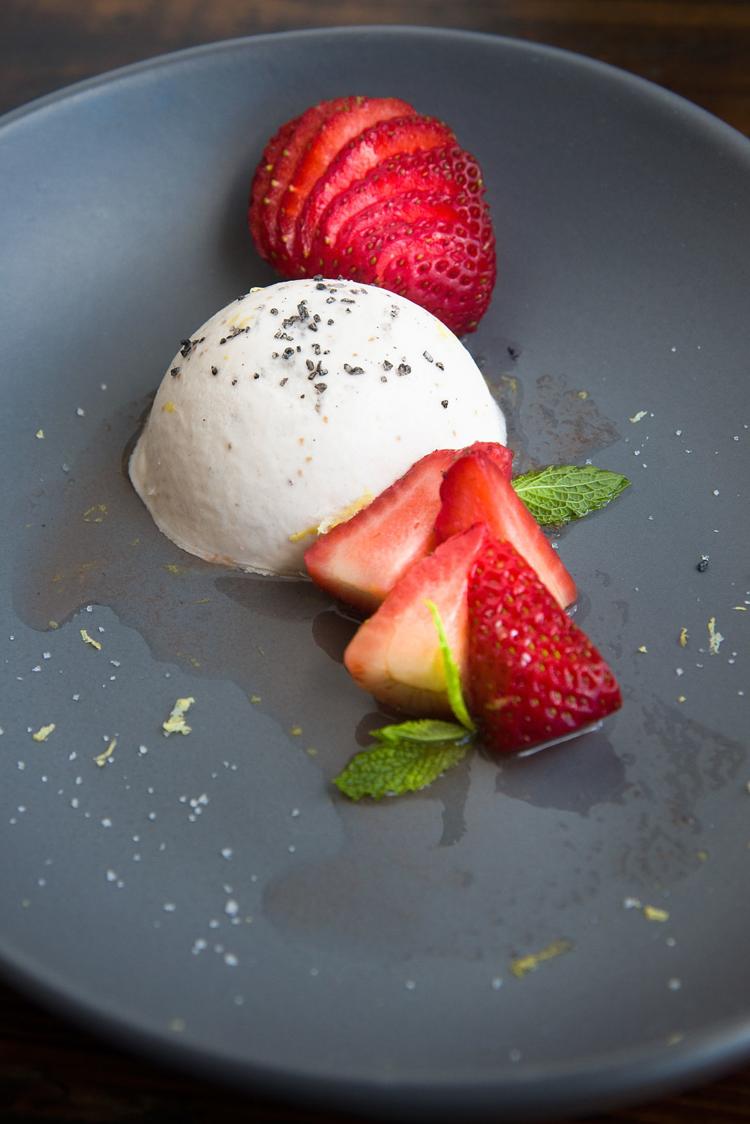 Food Marto Brewing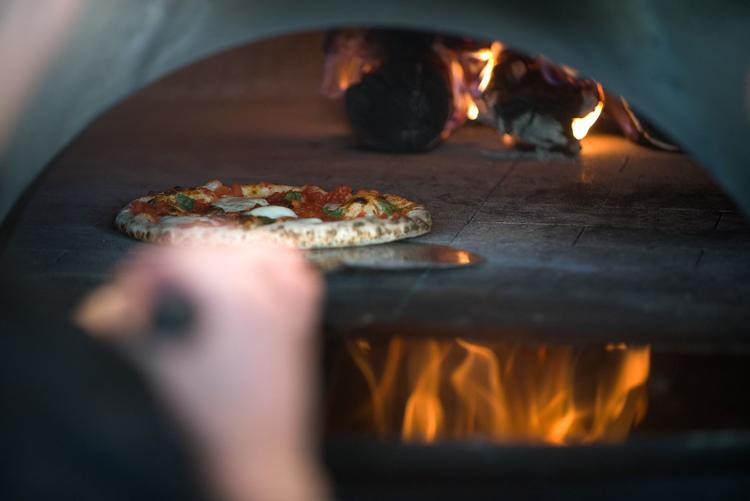 Marto Brewing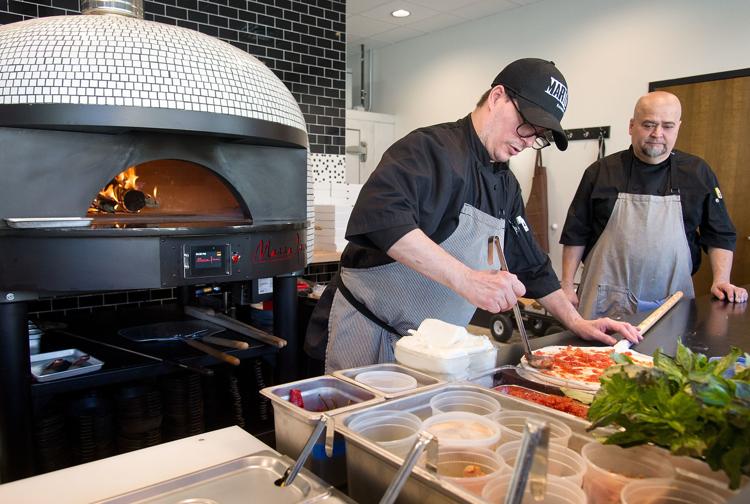 Nile Restaurant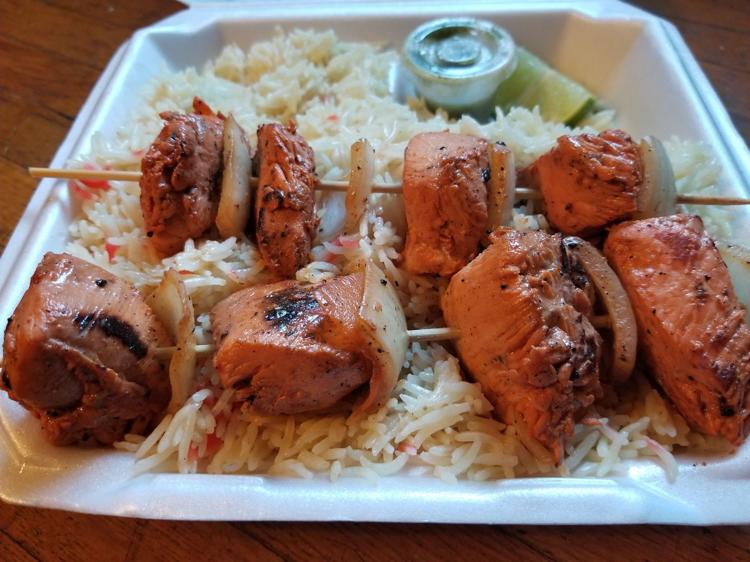 Nile Restaurant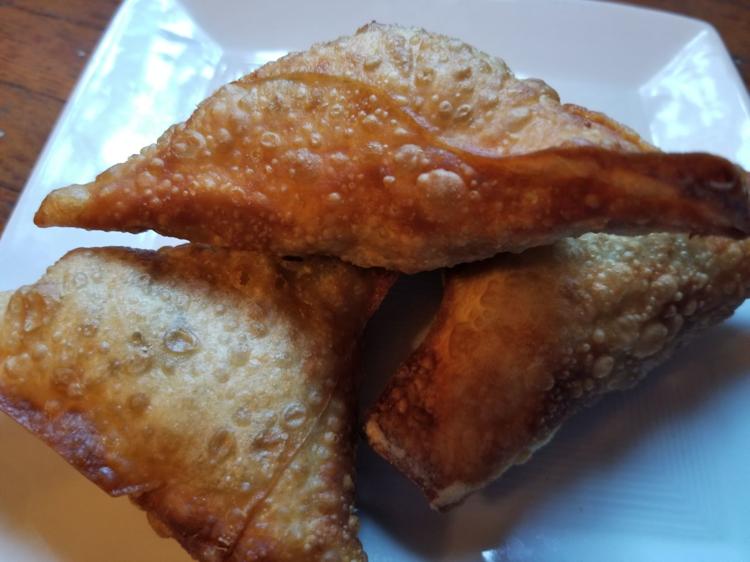 Food Tacos el Guero Hinton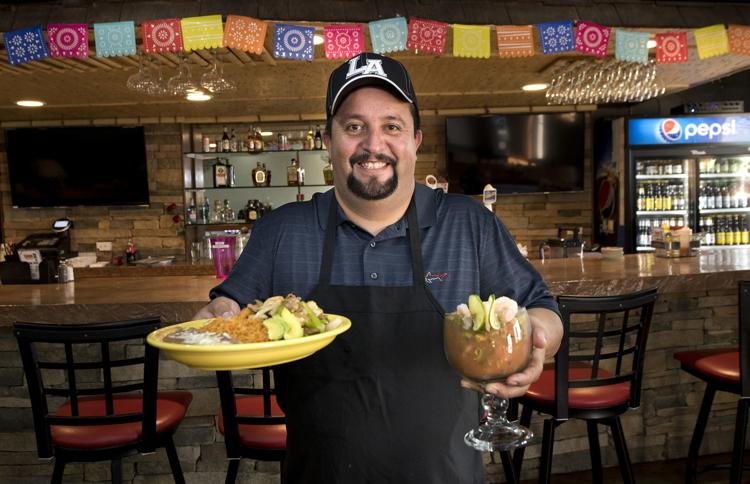 Food Tacos el Guero Hinton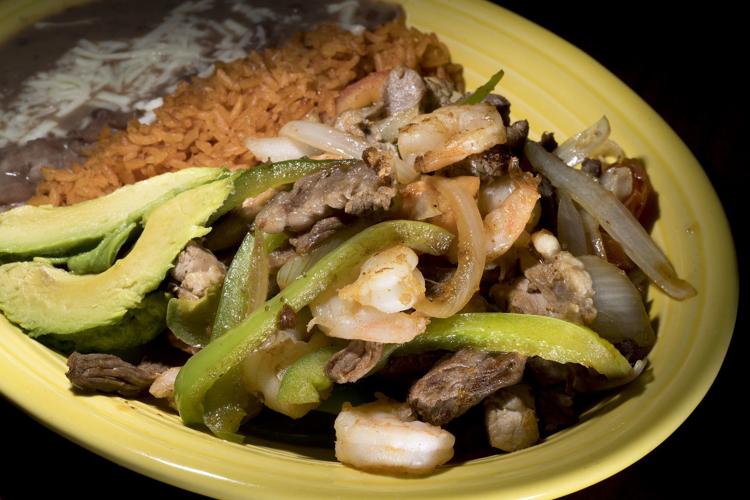 Tacos el Guero Hinton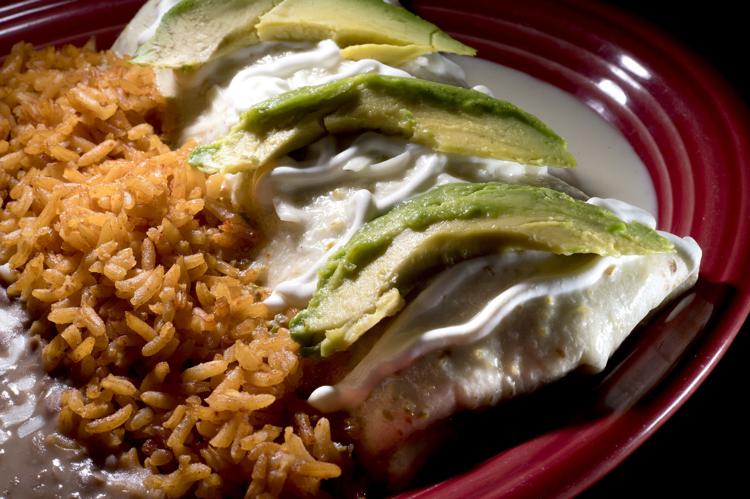 Tacos el Guero Hinton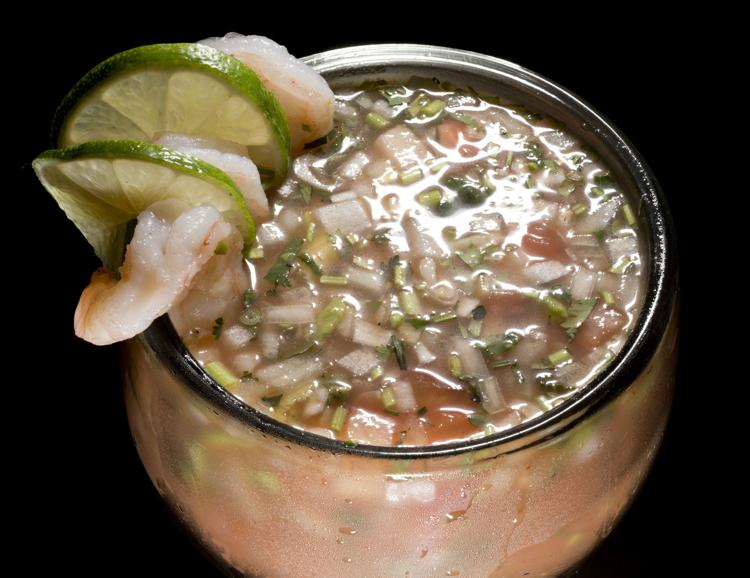 Food Jerry's Pizza 60 Years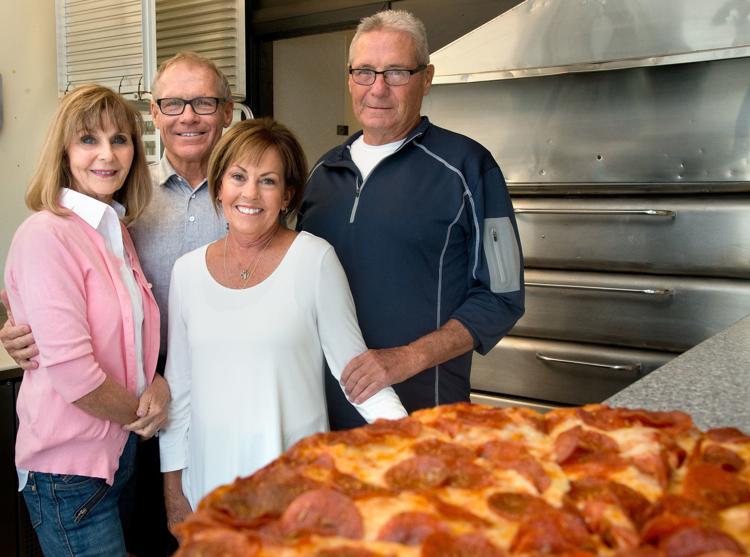 Jerry's Pizza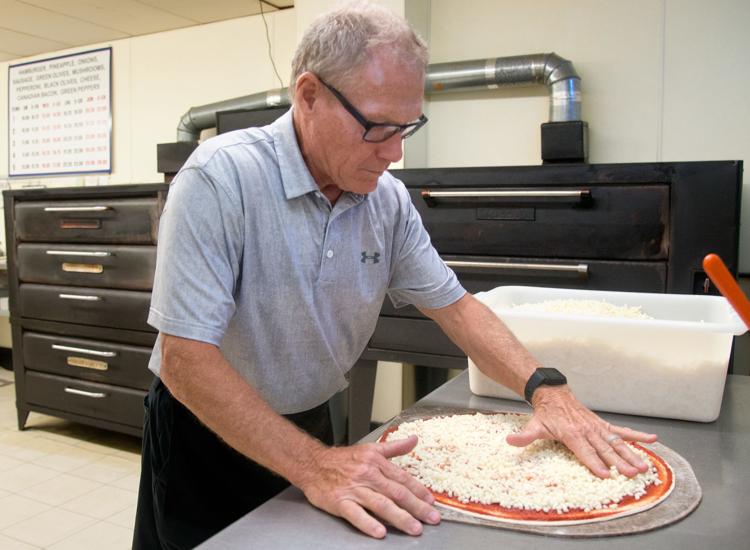 Jerry's Pizza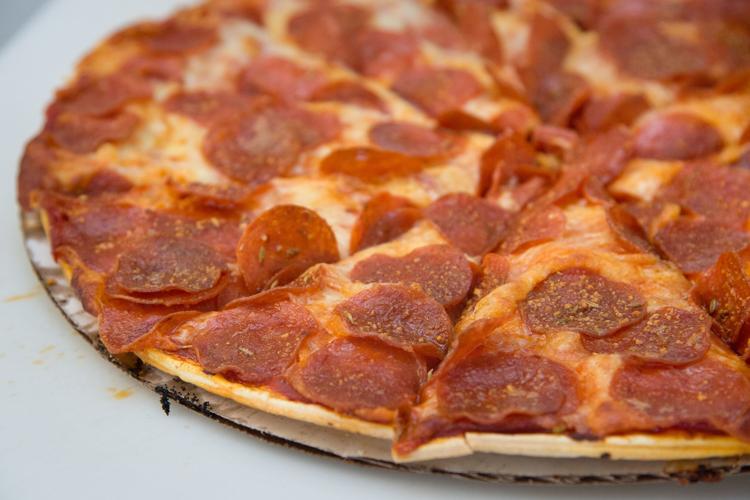 Morningside Garden to Table Experience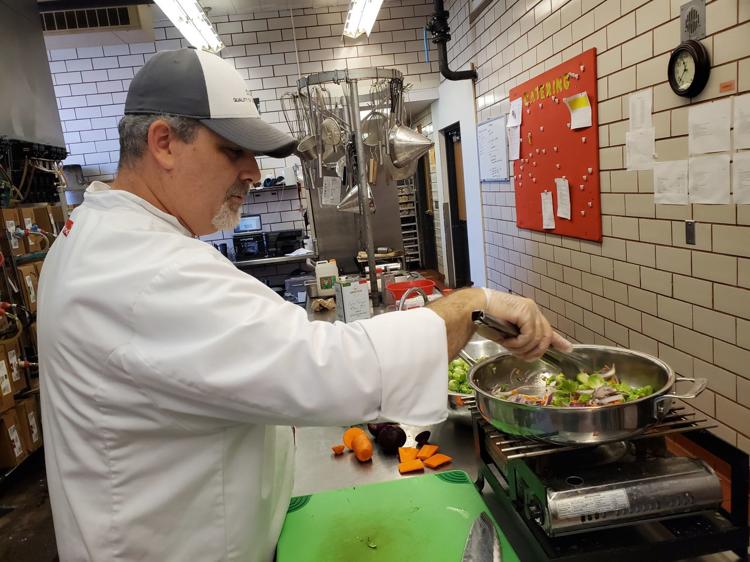 Baconfest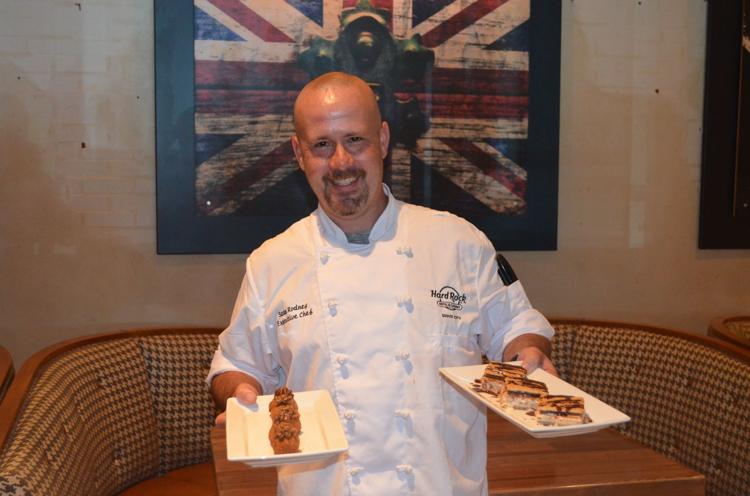 Baconfest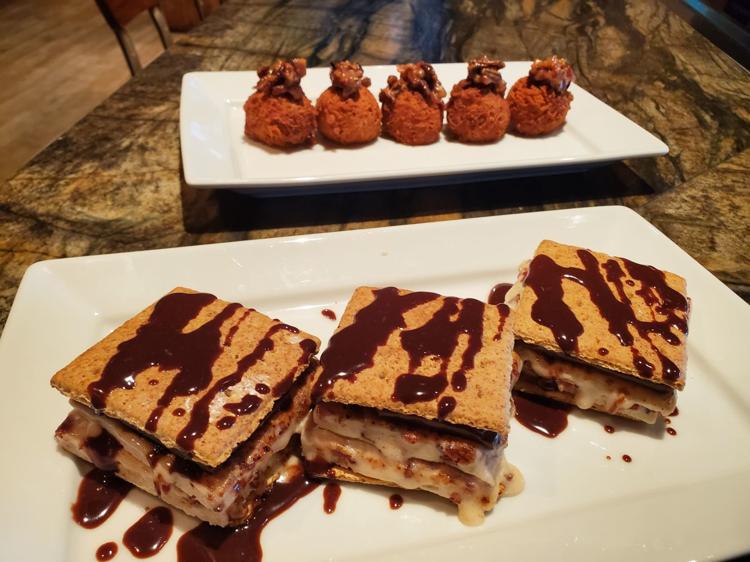 2019 Baconfest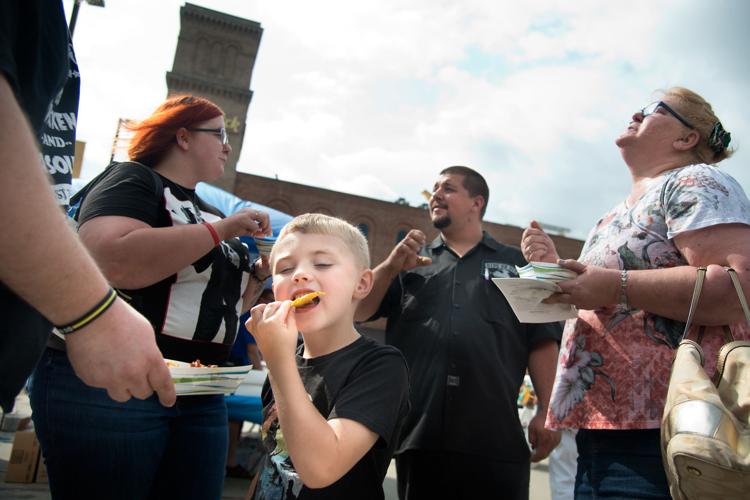 2019 Baconfest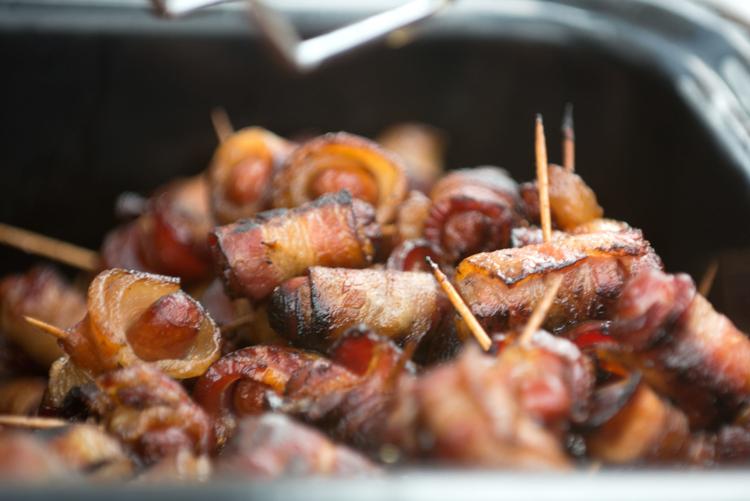 Professional baker Jada Tirre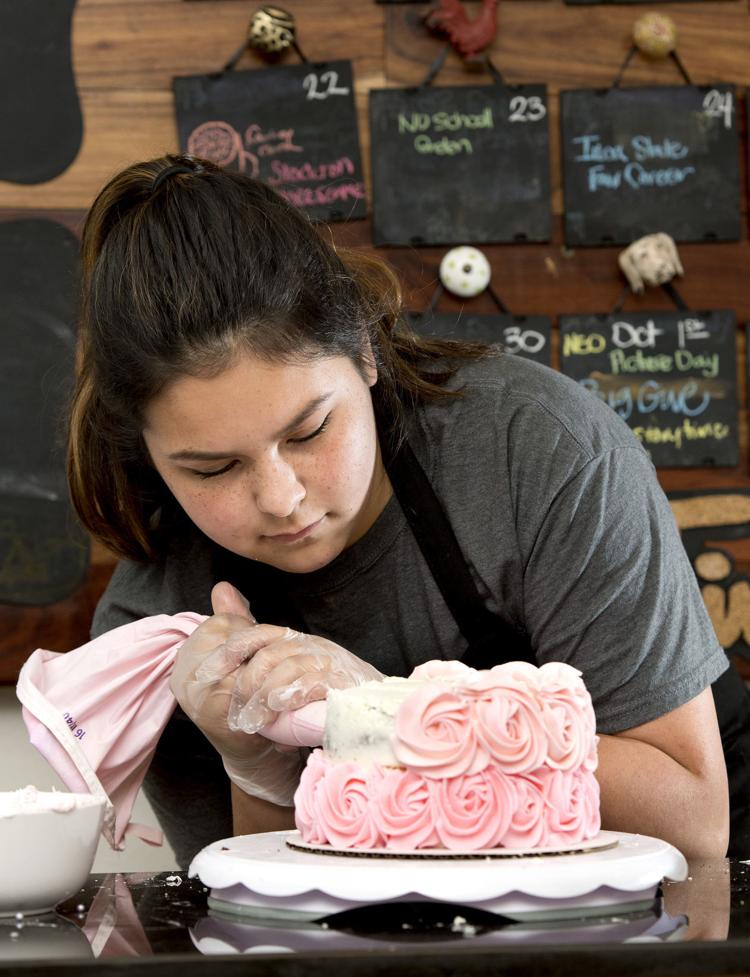 Professional baker Jada Tirre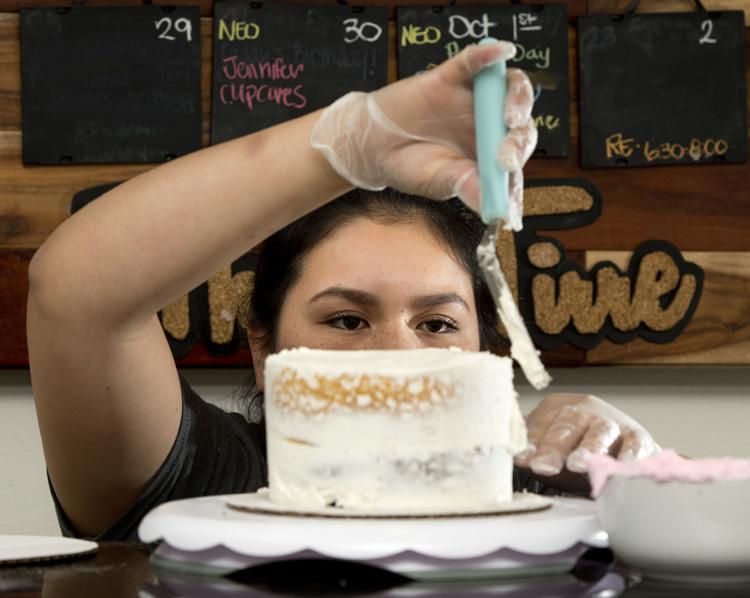 Professional baker Jada Tirre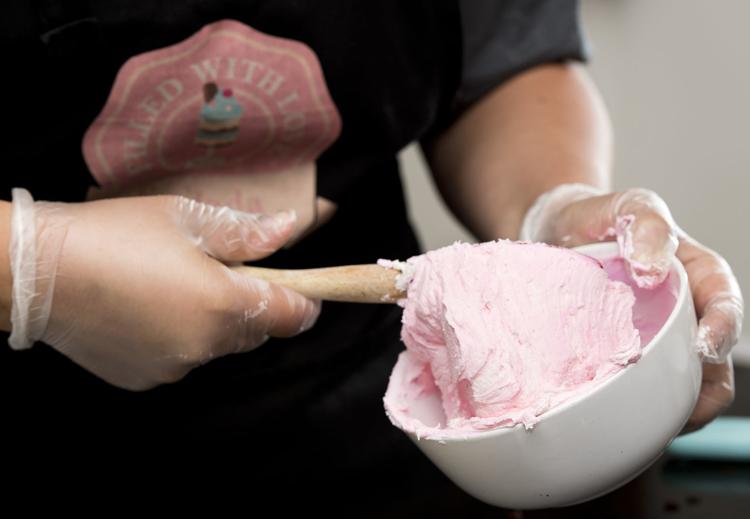 Professional baker Jada Tirre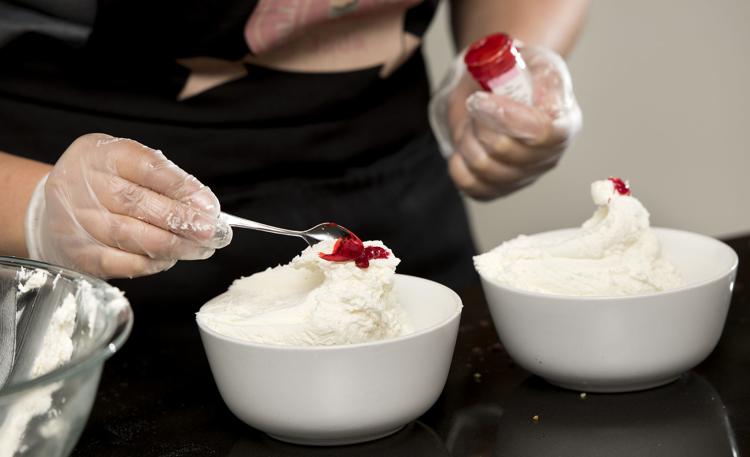 Abarrotes Aguilar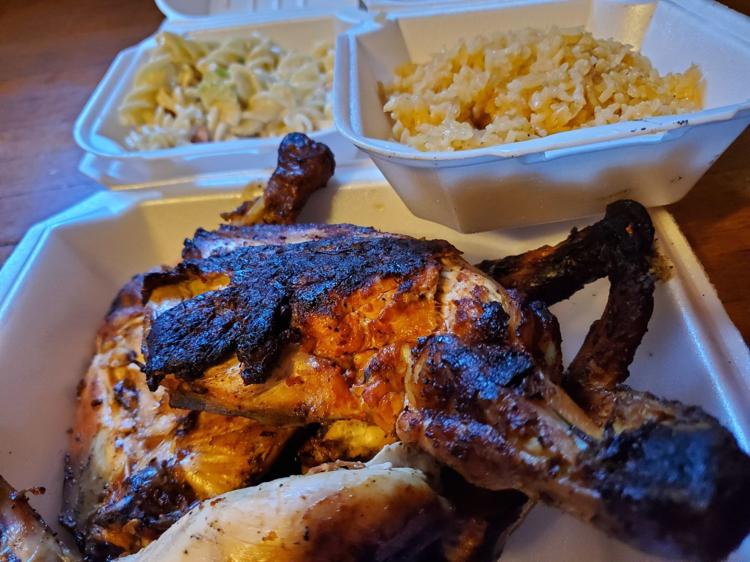 Food Kahill's remodeling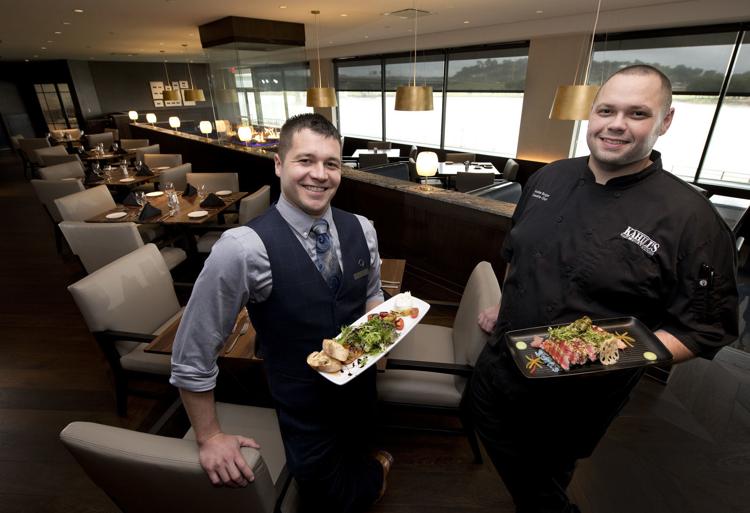 Food Kahill's remodeling
Sugar Shack cookie platter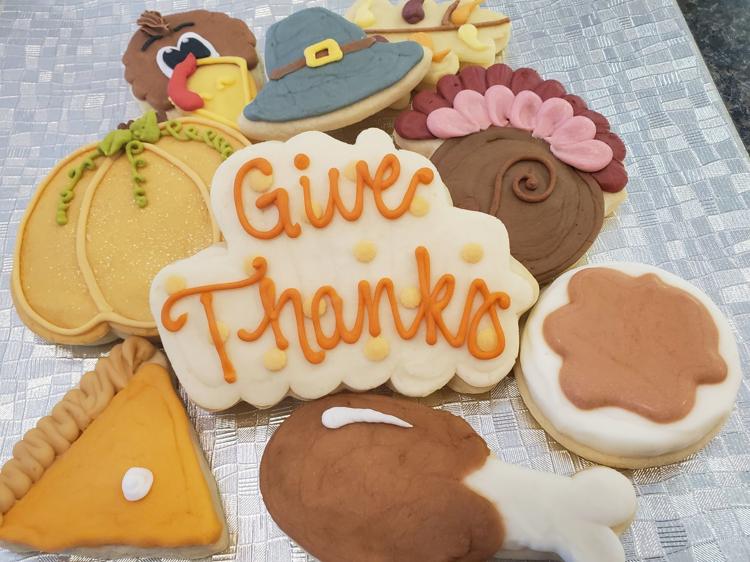 Hawkeye cookies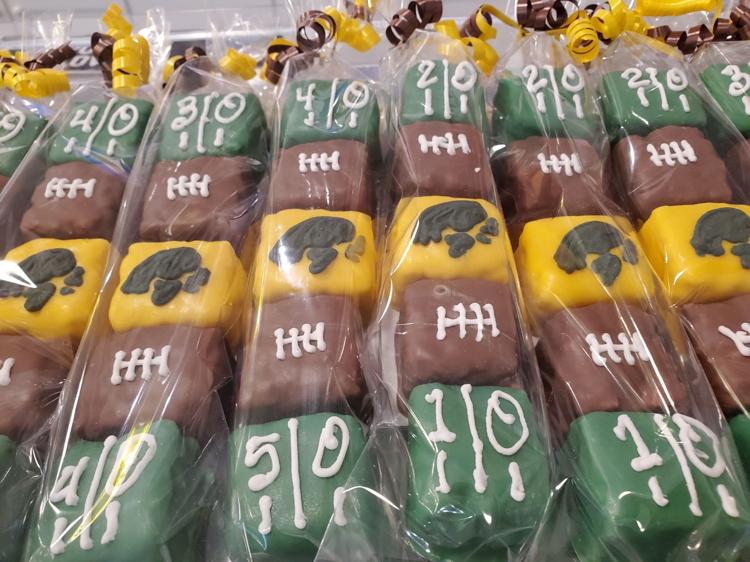 Sugar Shack Bakery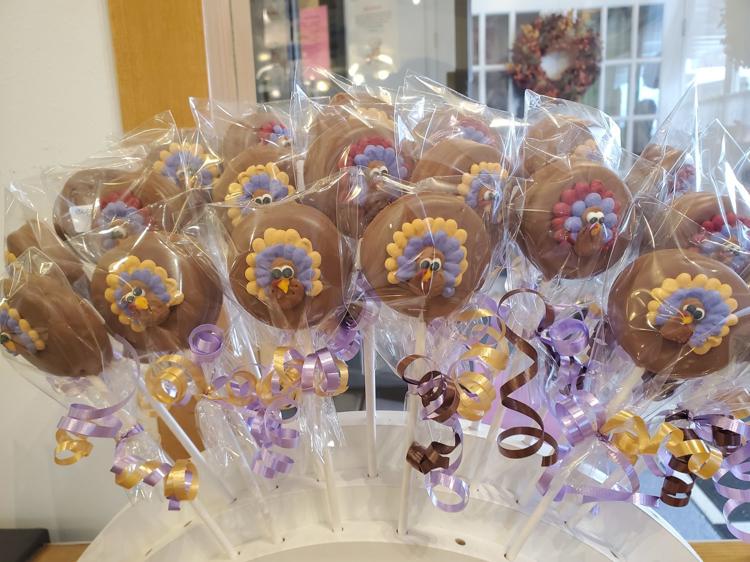 Palmer Specialty Foods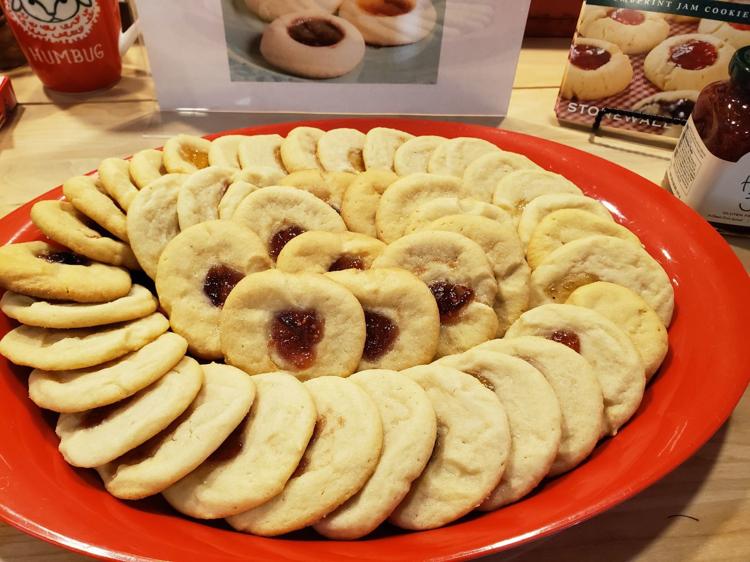 Natalia's Bakery and Restaurant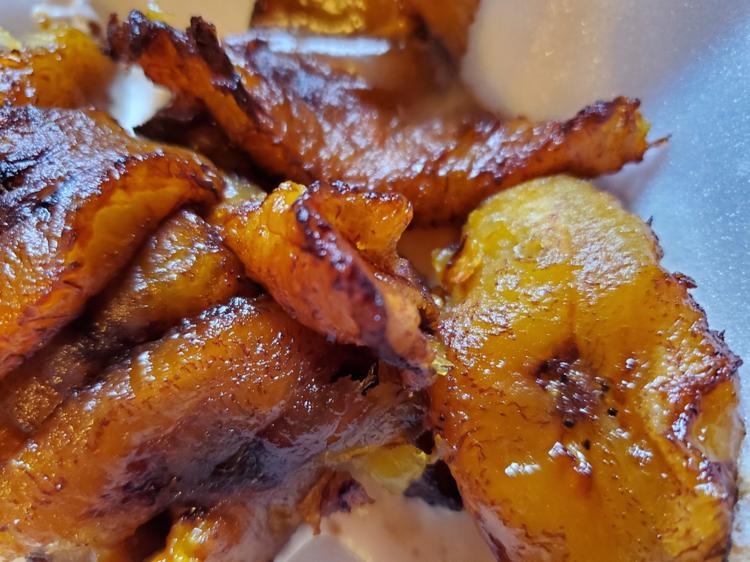 Natalia's Bakery and Restaurant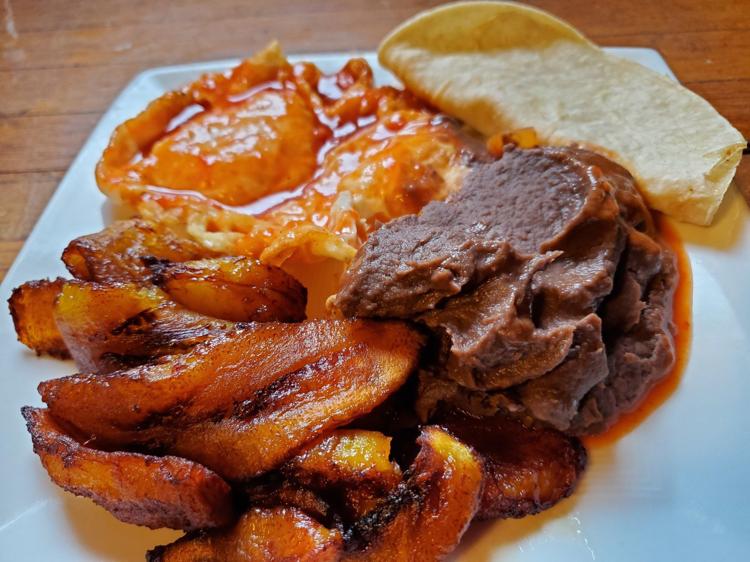 Main + Abbey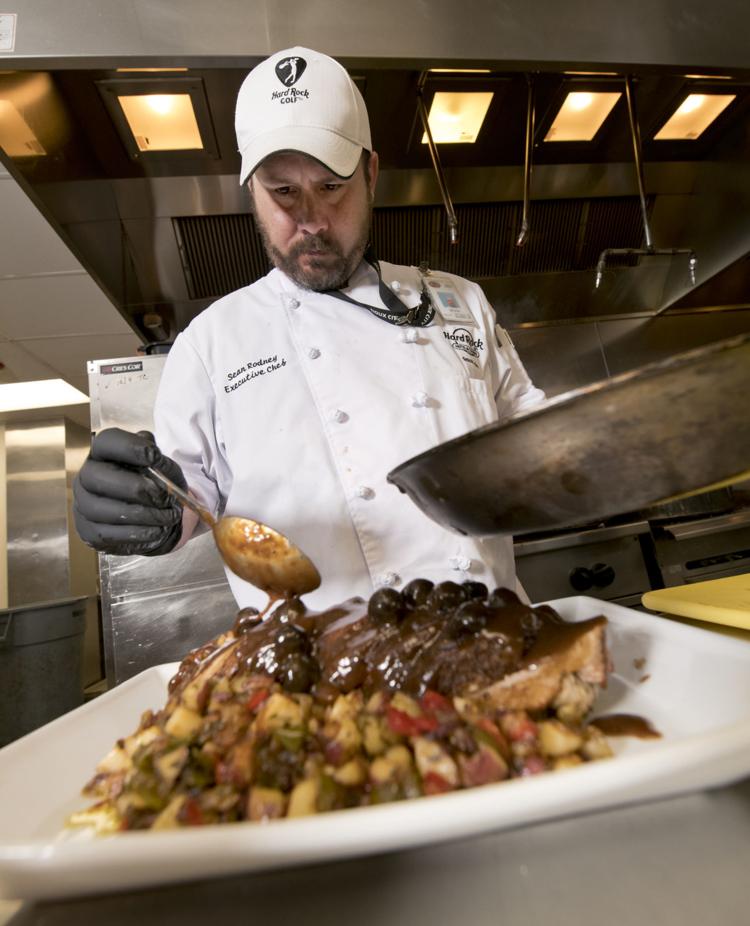 Main + Abbey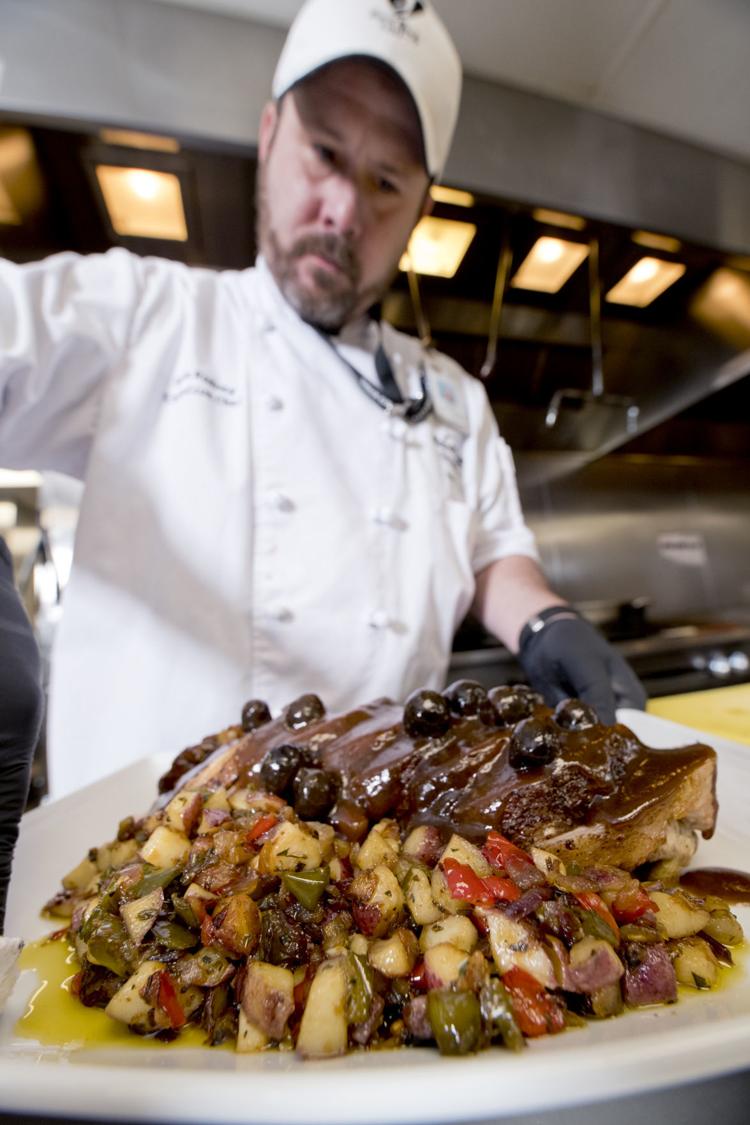 Main + Abbey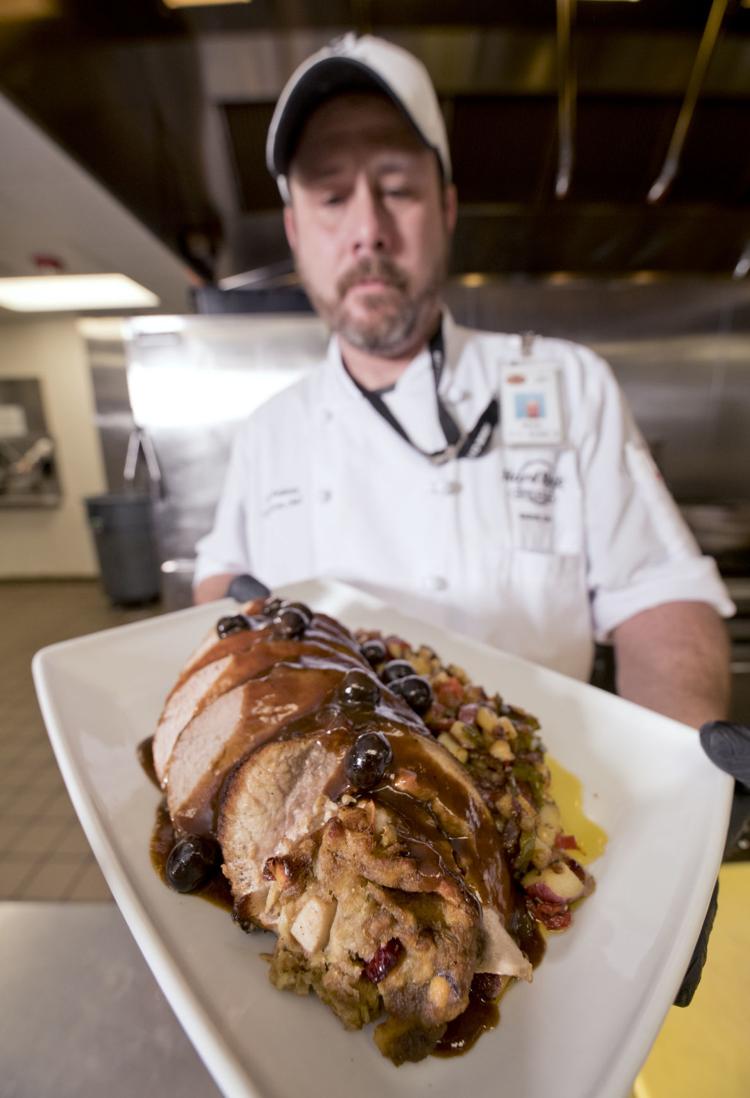 Junkyard Pub N Grub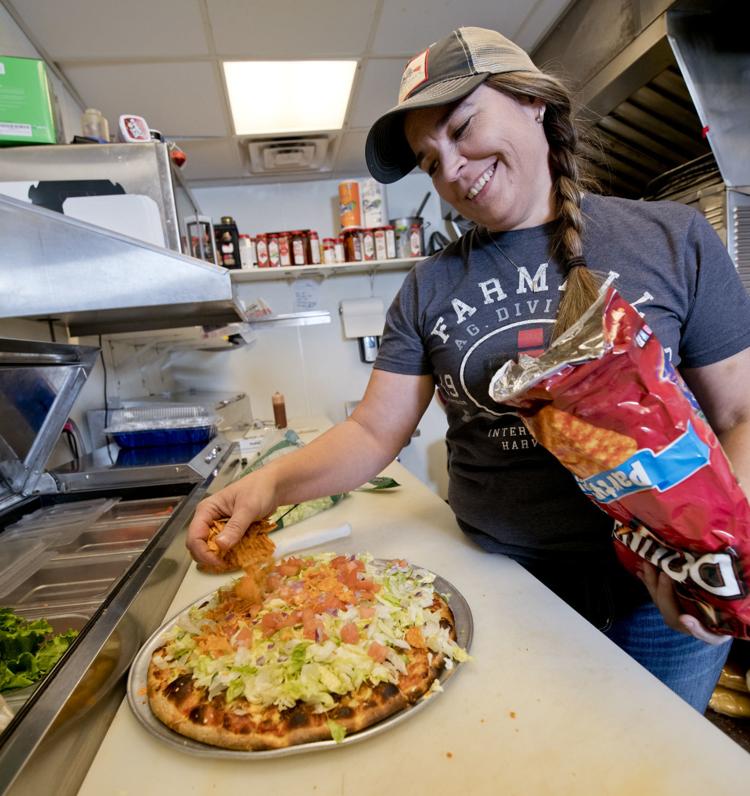 Junkyard Pub N Grub