SIOUX CITY -- The Woodbury County Board of Supervisors on Tuesday affirmed the prospect of giving county non-union workers pay raises of 2.75 percent next year.
In their weekly Tuesday meeting, the supervisors took more steps, which included hearing a list of proposed infrastructure projects, towards setting a fiscal year 2021-22 budget of more than $60 million by the March 31 deadline.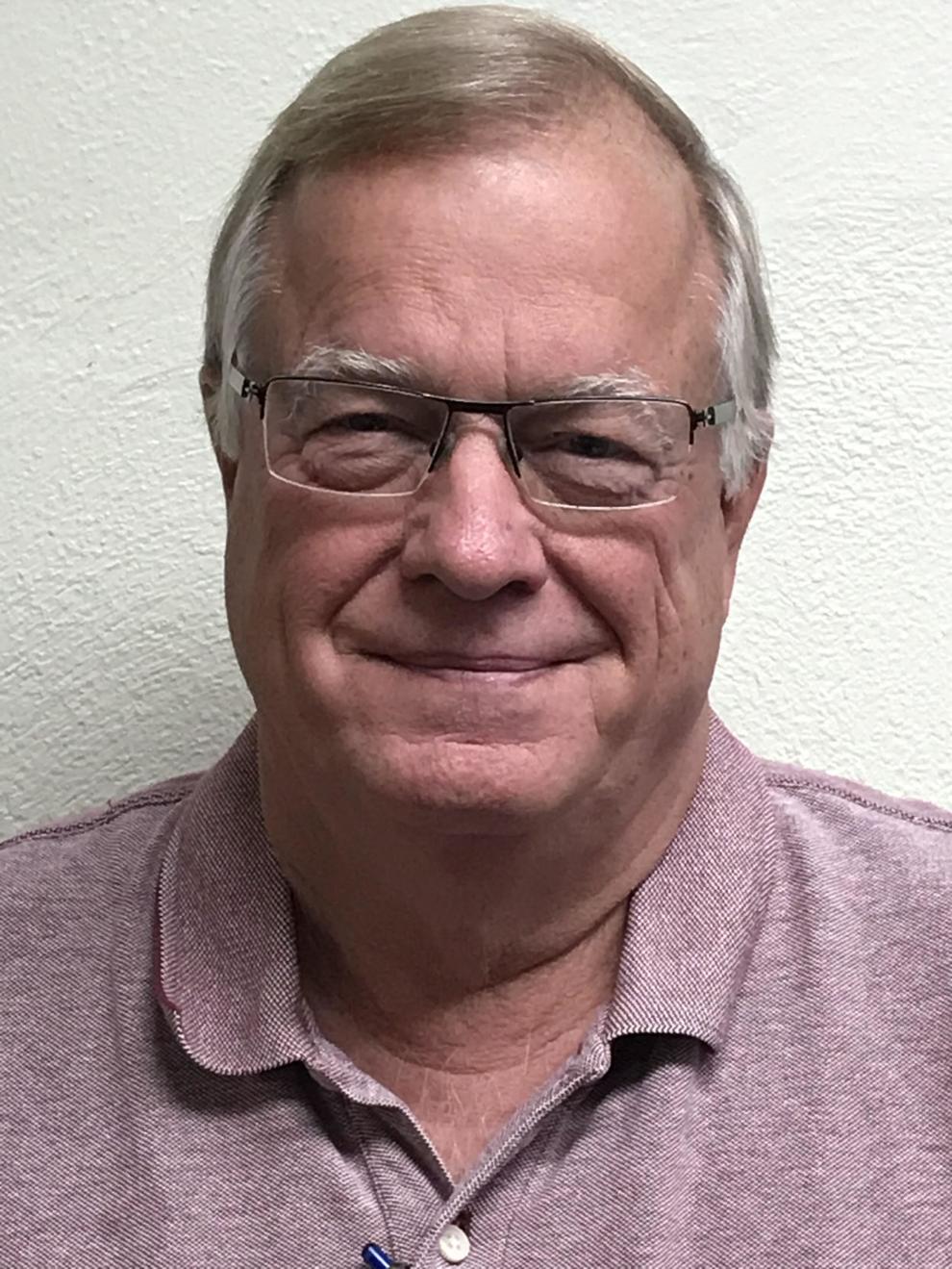 As they did last year, the supervisors tentatively approved an pay hike of 2.75 percent for non-union employees, as recommended by county Finance Director Dennis Butler. He and Human Resources Department Director Melissa Thomss noted most county unionized employees are operating off negotiated contracts that will give them raises in the vicinity of 2.75 percent in the year ahead.
The proposed 2.75 percent raises for non-union workers will be plugged into the proposed budget, although any such raises do not become official until the entire financial plan is adopted in a few weeks.
Butler also noted there is a proposal to give all the elected officials raises of 2.75 percent, after a special panel in January recommended a 2.75 percent pay raise for the supervisors, county attorney, sheriff, auditor and treasurer.
Under state law, the supervisors now have three options -- approve the recommended increases, give no raises or make reductions of the same percentage amount to all nine. County officials have taken lesser raises in some years.
Also in the meeting, Butler presented a list of $900,000 of larger infrastructure projects that could be included in the Capital Improvement Plan, or CIP.
The largest CIP expenditure under consideration was $650,000 for road replacement in Little Sioux Park near Correctionville. For the last several years the county has typically borrowed from $800,000 to $1.5 million annually to fund larger expenditures in a Capital Improvement Plan.
Back when the 2021-22 budget talks began, county officials said they were  aiming to close a gap of $3.4 million in order to forestall a property tax levy rate increase, which is much above the more typical amount of $2 million to address in recent years.
The supervisors on Jan. 5 made a series of other budget moves that were said to trim about $1.4 million from property tax spending in FY 2021-22. Among those steps included transferring $300,000 from the county's share of casino gambling proceeds to a fund that would reduce property taxes, along with dropping the reserve level in two funds.
The current $60.9 million budget runs through June 30, 2021, and within that budget is a tax levy that moved lower from the prior year for both city and rural property owners.
That financial plan is a budget with property tax rates at $7.10 per $1,000 of assessed valuation for city residents and $9.57 per $1,000 for rural residents. The tax rates in the prior 2019-20 year were $7.23 per $1,000 for city residents and $9.73 per $1,000 for rural residents.