SIOUX CITY -- Woodbury County's director of veterans affairs has left her position with four weeks of severance pay, which one County Board of Supervisors member criticized Tuesday.
The county supervisors, at their weekly meeting Tuesday, unanimously accepted Danielle Dempster's resignation, effective Oct. 16. Supervisor Matthew Ung voted against the severance agreement.
"I don't think offering the severance was legally or morally right," Ung said.
Board chairman Keith Radig said he could not address why Dempster left the position and whether it was a voluntary resignation. There is an agreement clause that says neither party could "disparage" the other.
The Journal obtained a copy of the agreement from the county Human Resources Department, and it does not specify a reason for her departure. The agreement does not specify the amount for four weeks of pay, but Ung said it was several thousand dollars.
The five-page agreement said, "In recognition of Employee's service to Employer and out of a mutual desire to settle and resolve any and all issues relating to Employee's employment with and separation from employment without any disputes, proceedings, or litigation, the parties have agreed to enter into this Severance Agreement on the terms and conditions set forth therein."
You have free articles remaining.
Radig said the severance agreement came on a recommendation of the county Veterans Affairs Commission, which has oversight by a board of directors.
"We are basically voting along with the recommendation," Radig said of the 3-1 vote, in which supervisors Jeremy Taylor and Marty Pottebaum also voted affirmatively. Supervisor Rocky De Witt was absent from Tuesday's meeting.
Dempster originally became a veteran service officer for the county Department of Veteran Affairs, and subsequently became the director in 2010. 
First train in Sioux City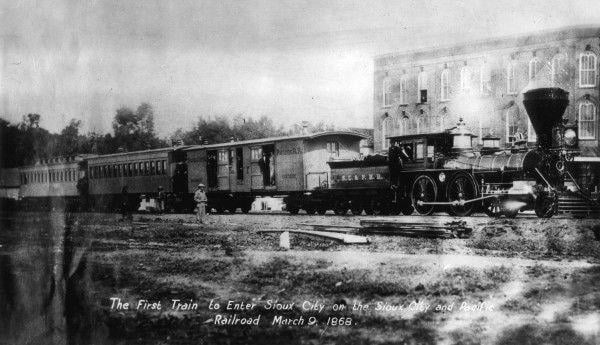 Elevated Railroad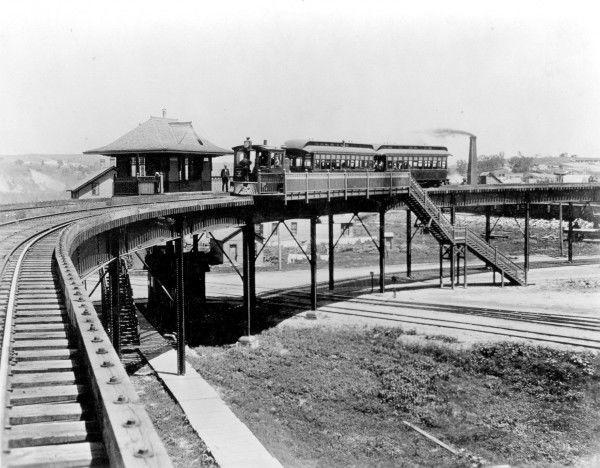 Union Depot construction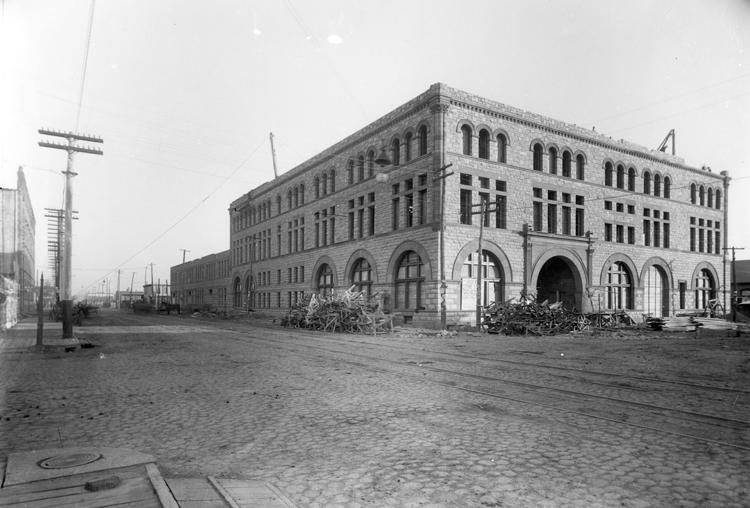 Trains in Sioux City in 1895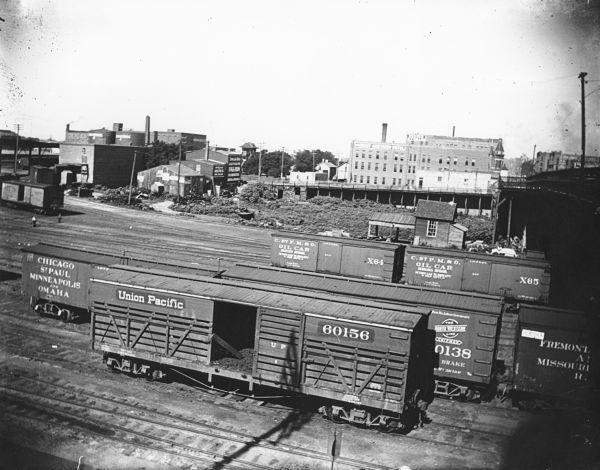 Floyd Monument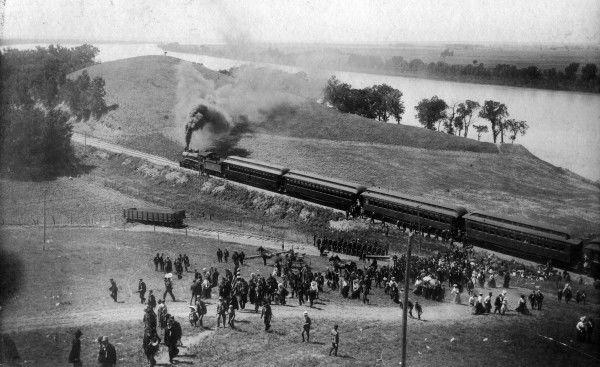 1904 Railroad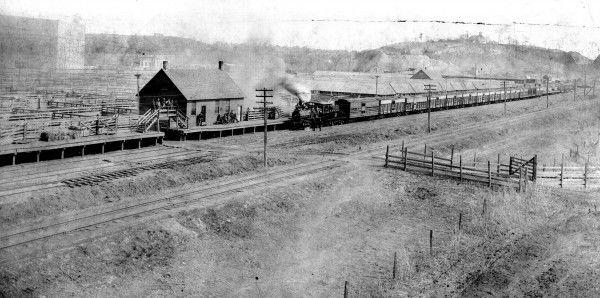 William Howard Taft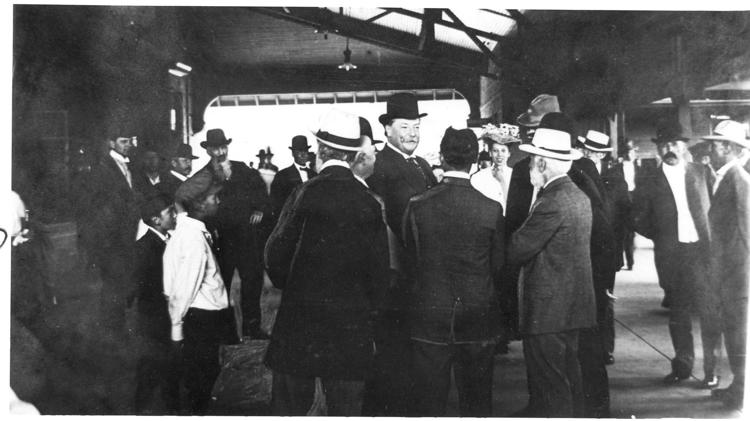 Steam railroad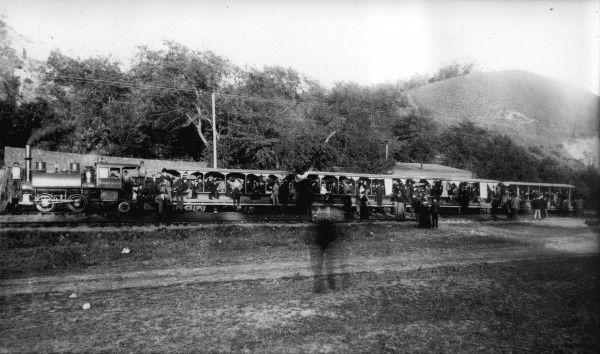 Great Northern railroad switch yards

Riverside Railroad drawing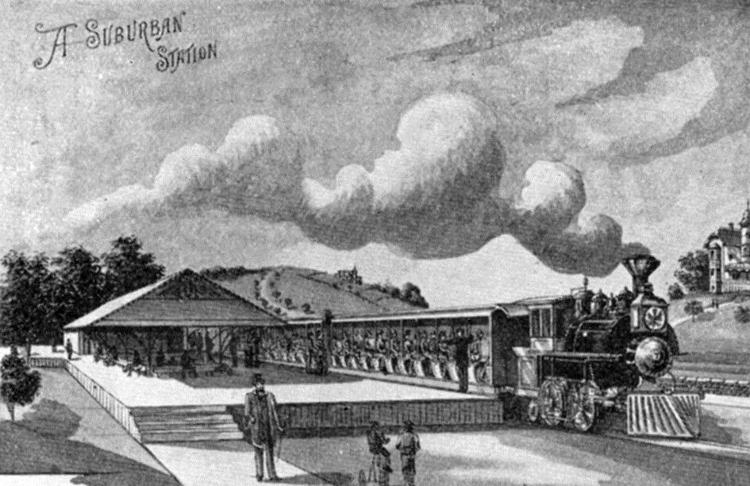 Flagmen work main street crossings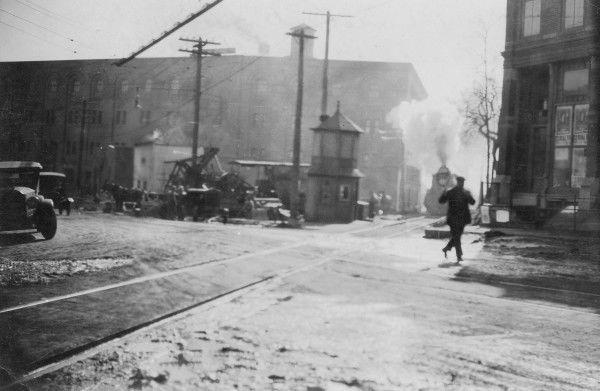 Parade entry
Elevated railway piers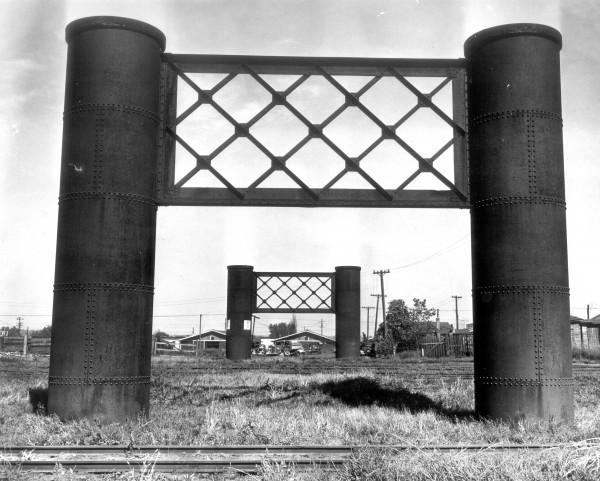 Chief Ironhorse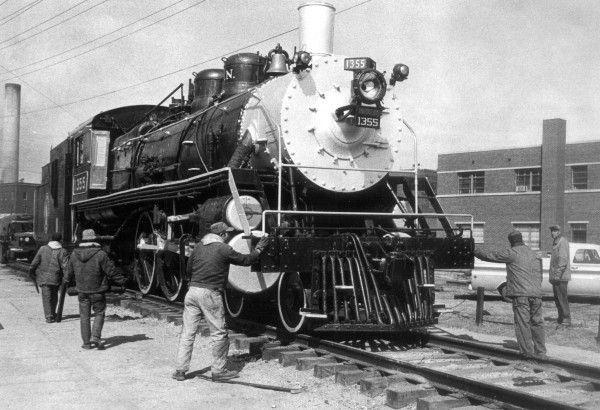 Iron Horse, 1968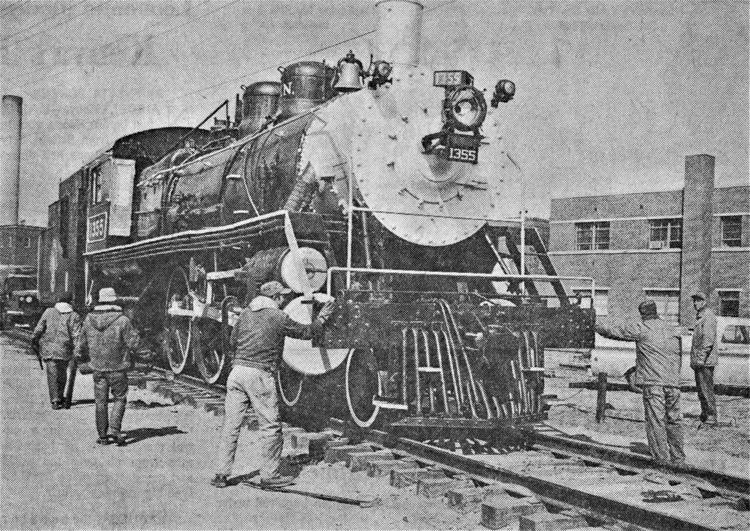 Ag-Rail Festival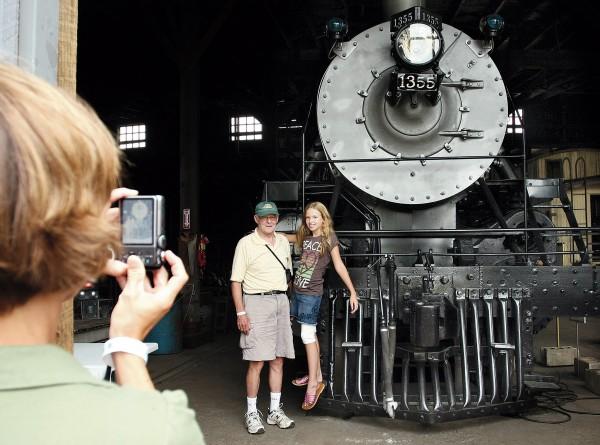 Siouxland Historical Railroad Association rail and ag days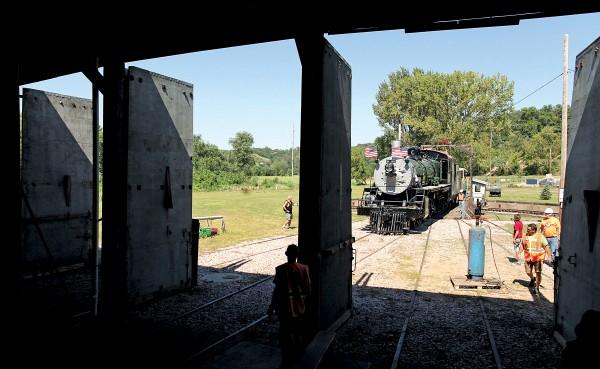 Endangered species caboose