SIOUX CITY -- The Woodbury County Board of Supervisors on Tuesday approved purchase of voting equipment that the county's top election official said could help reduce the chances of making mistakes when reporting vote tallies.
The county will spend $73,136 from its Capital Improvement Plan to buy new voting booths and modems. The modems will allow poll workers in each of the county's 44 precincts to electronically transmit the final totals to Woodbury County Auditor/Election Commissioner Patrick Gill's office in the courthouse. Workers currently phone in the results, and an election worker in Gill's office writes them down and enters the data into a computer.
In November's general election, a worker made a mistake when entering totals, resulting in the posting of erroneous vote counts on the county's election website. The conversion to modems will require fewer workers to be present in Gill's office on election night, reducing personnel costs in his office.
Gill said he's confident in the security of the modems and the overall election system.
"The bottom line is, the reason I feel good about it is we still have paper ballots," he said.
The board in September approved the purchase of 46 new optical-scan voting machines for $380,000, a portion of $500,000 that was approved for new voting equipment in a five-year Capital Improvement Plan. The machines did not arrive until after the November election. Gill said he expects the new machines, plus the modems and booths that were approved Tuesday, to be used in November during the countywide city council and school board elections.
Voters likely will not notice much of a change. They will still shade in ovals next to candidates' names and, when finished, place their ballot in the scanner, which will count their votes.
Gill said the use of paper ballots ensures that election officials can conduct a hand count if there are concerns that vote totals may have been doctored or falsified because of a security breach.
Nationally, U.S. intelligence agencies have raised concerns of foreign meddling in the 2016 general election and have renewed those concerns in advance of the 2020 presidential election. Gill said he believes Iowa leaders are taking necessary steps to secure the state's voter registration rolls.
"I think overall the secretary of state office through several administrations has taken steps to make sure elections are secure," he said.
First courthouse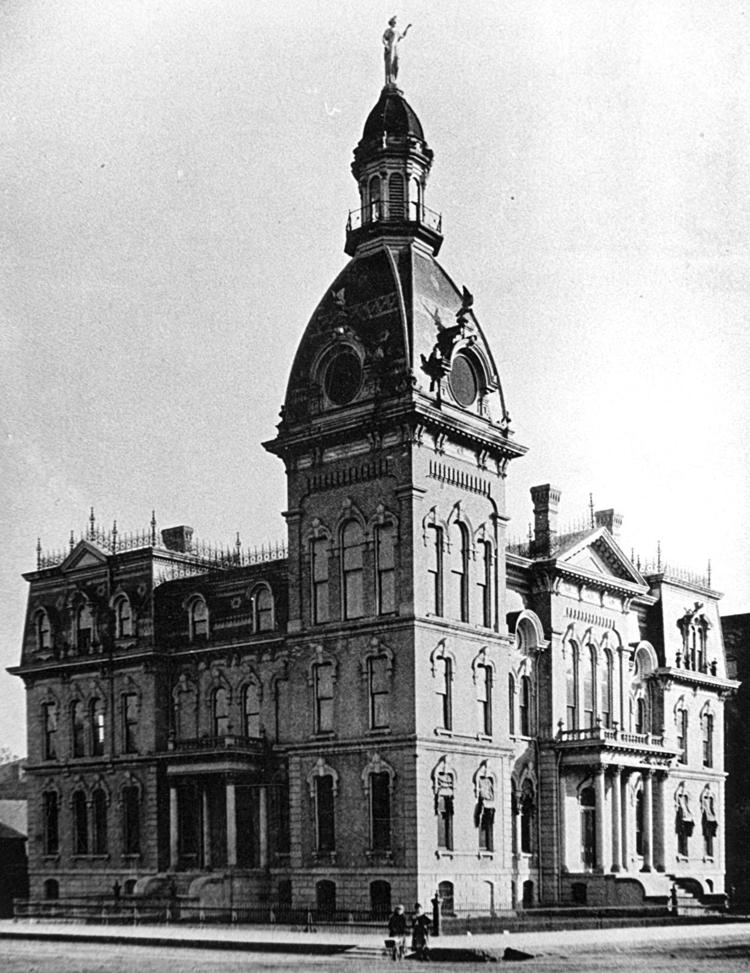 Courthouse construction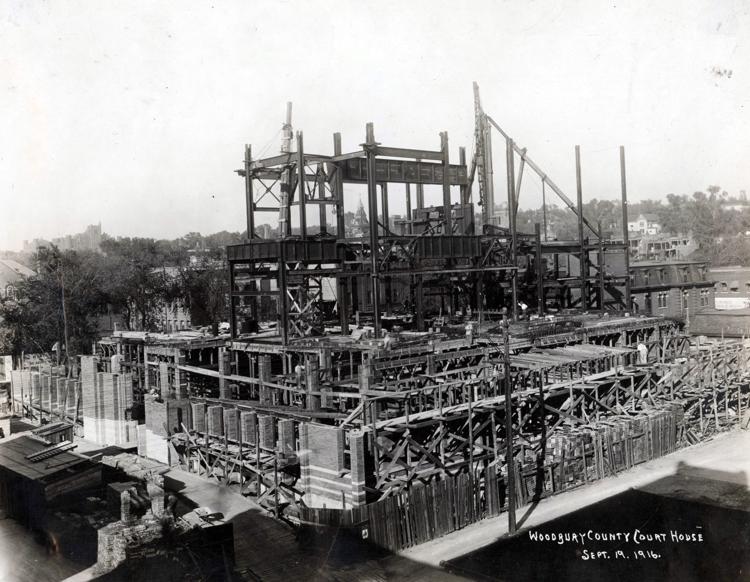 Courthouse construction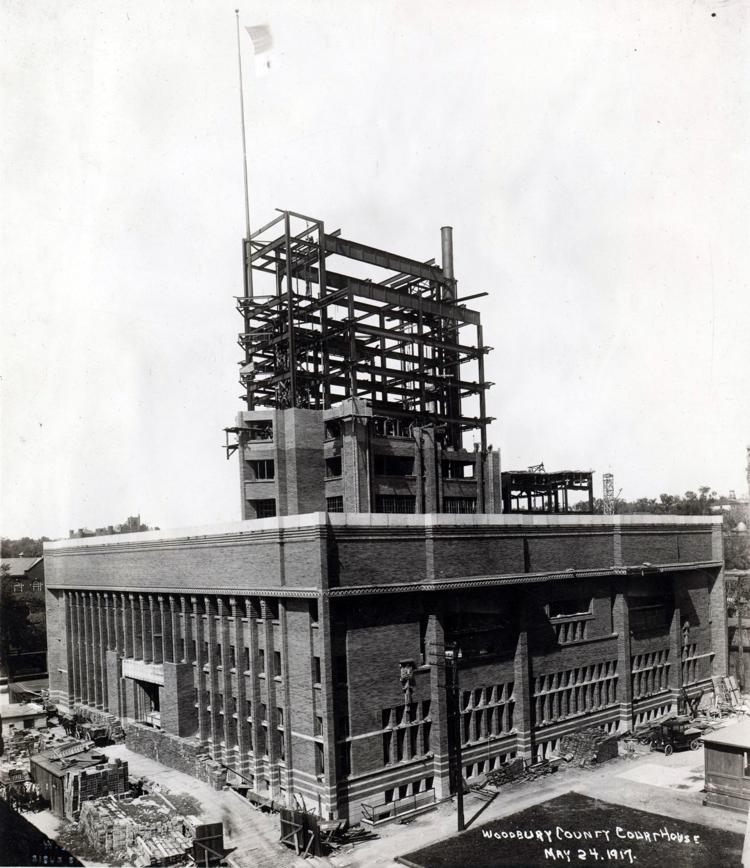 Courthouse drawing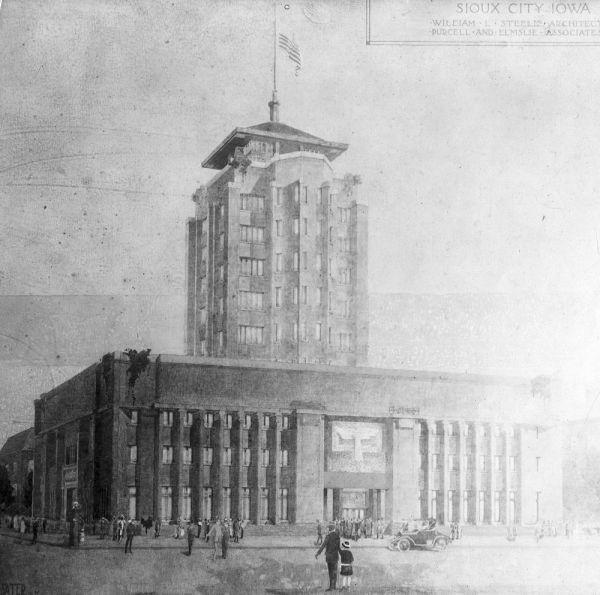 Courthouse dome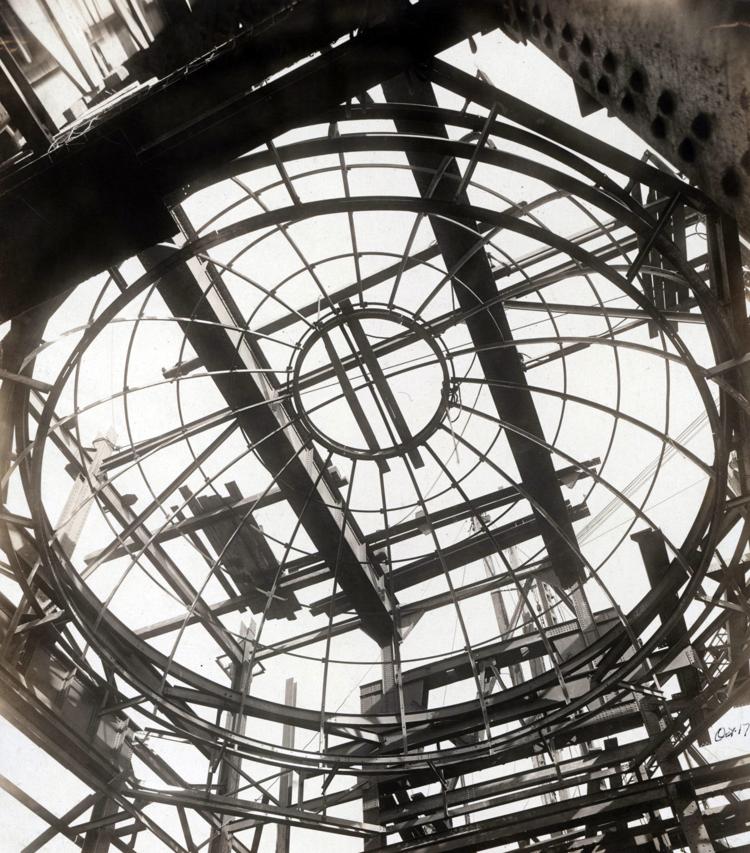 'Western Architect'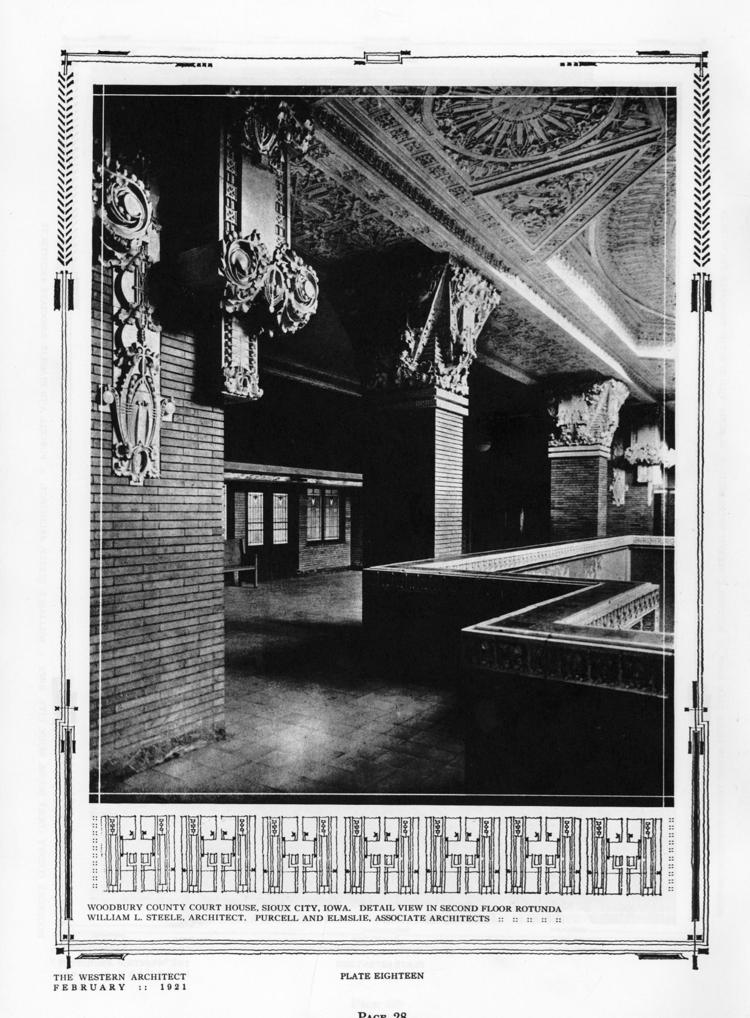 'Western Architect'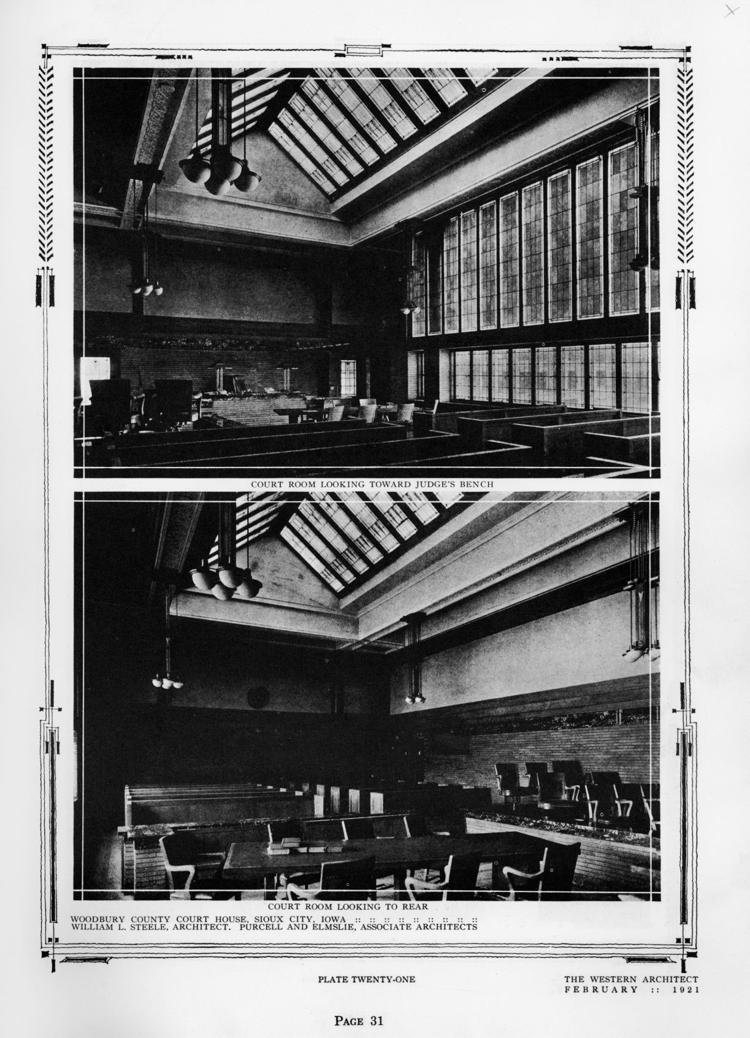 Courthouse and City Hall
Woodbury County Courthouse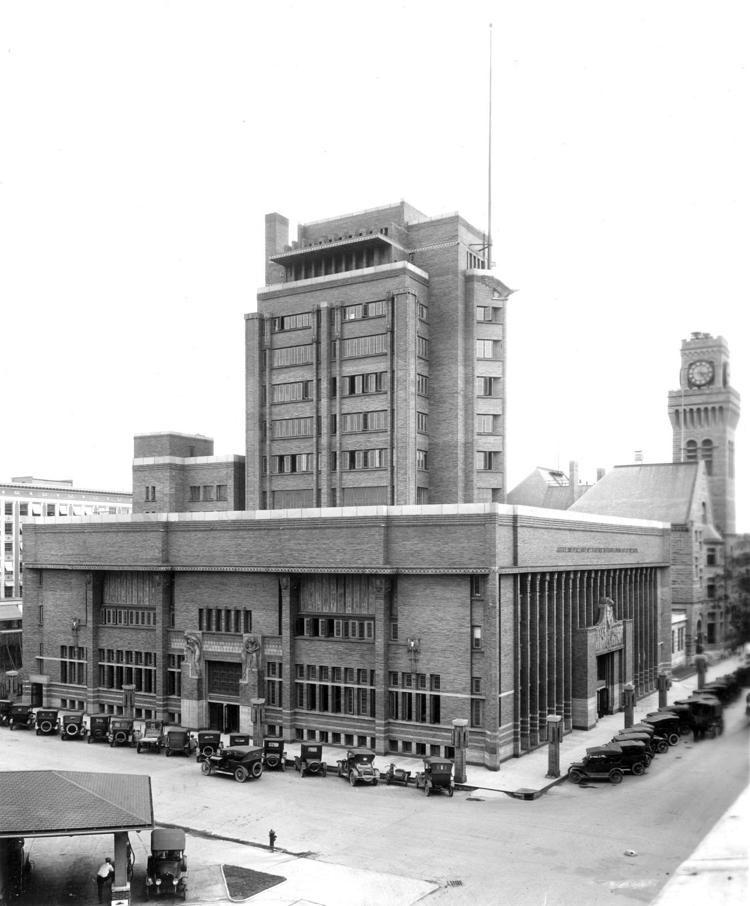 Courthouse interior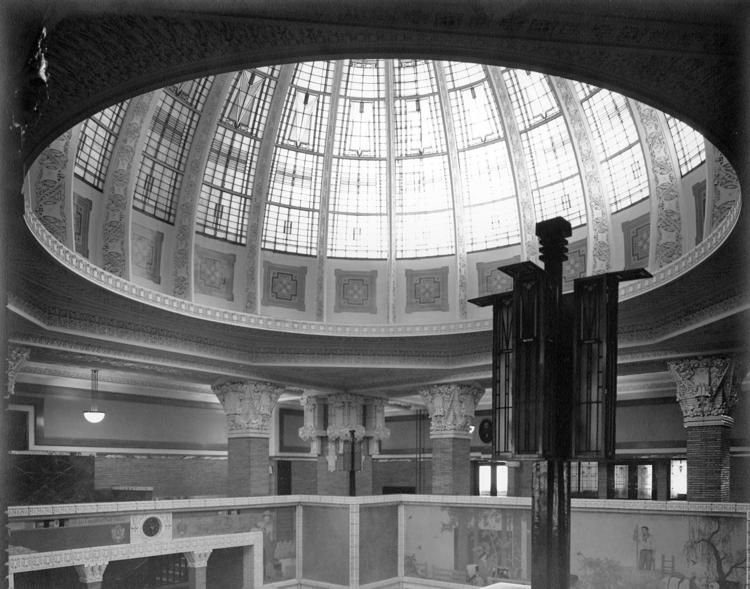 Light fixtures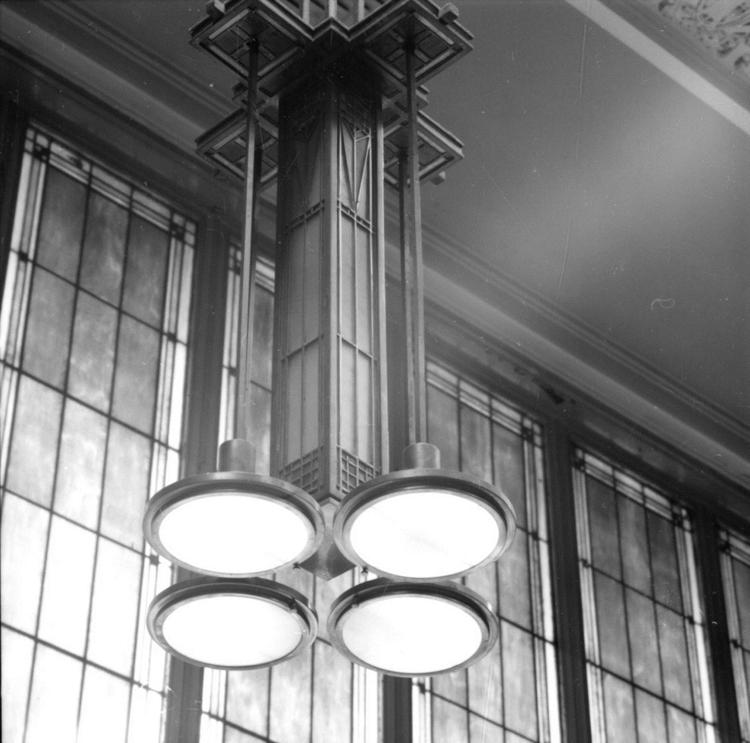 Courthouse mail chute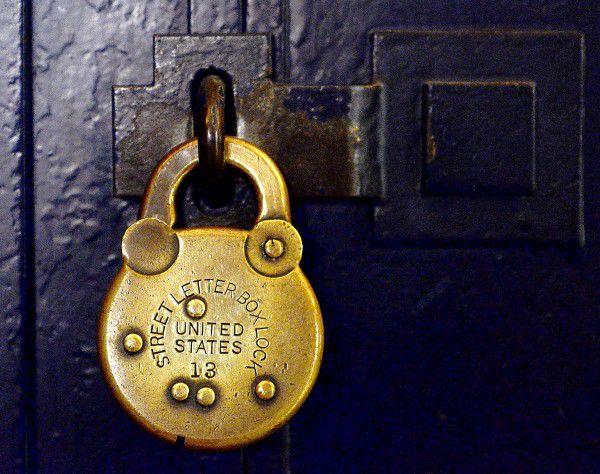 Courthouse security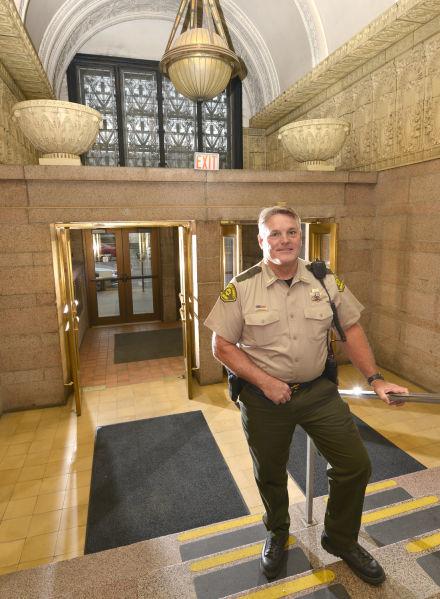 Courthouse elevators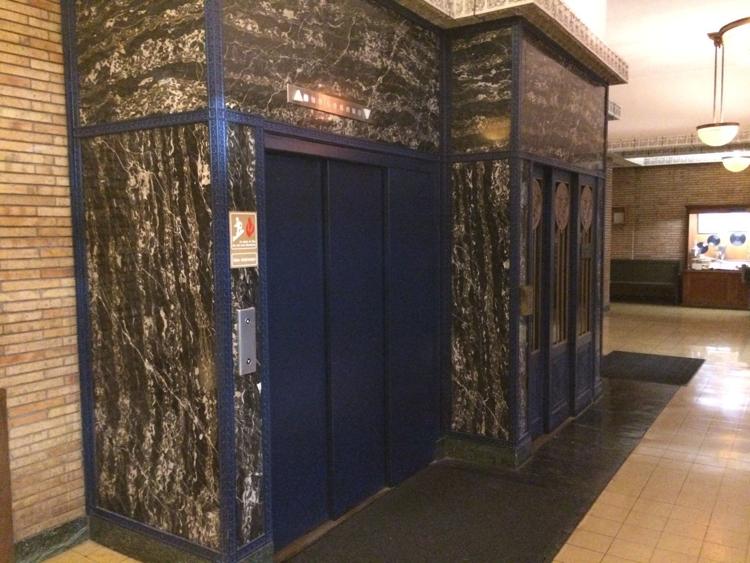 Courtroom repairs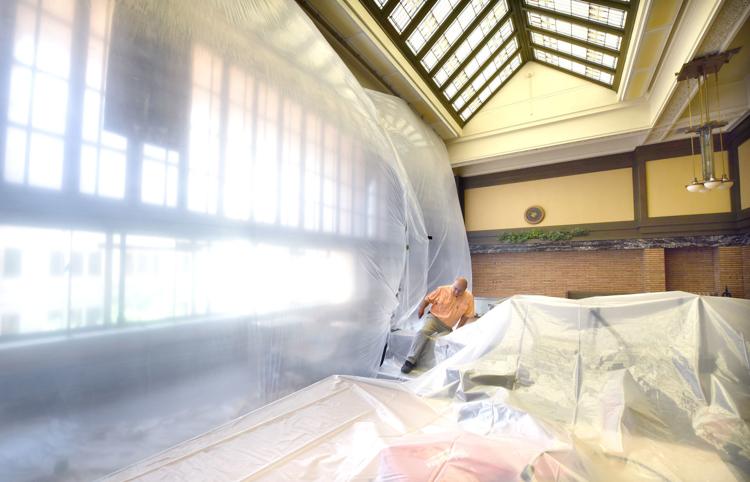 Courthouse terra cotta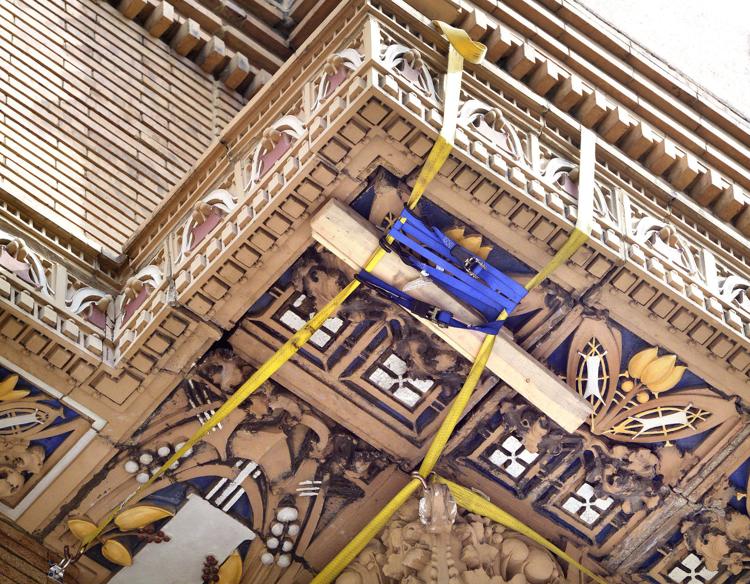 Courthouse terra cotta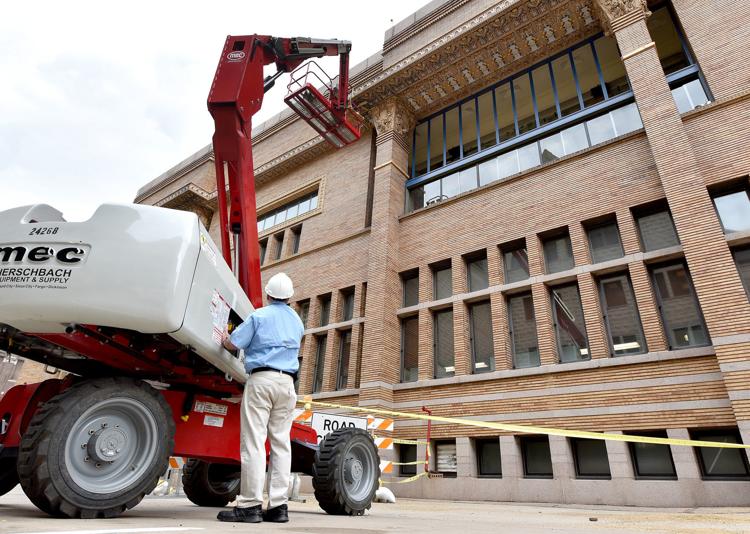 Election Watch Party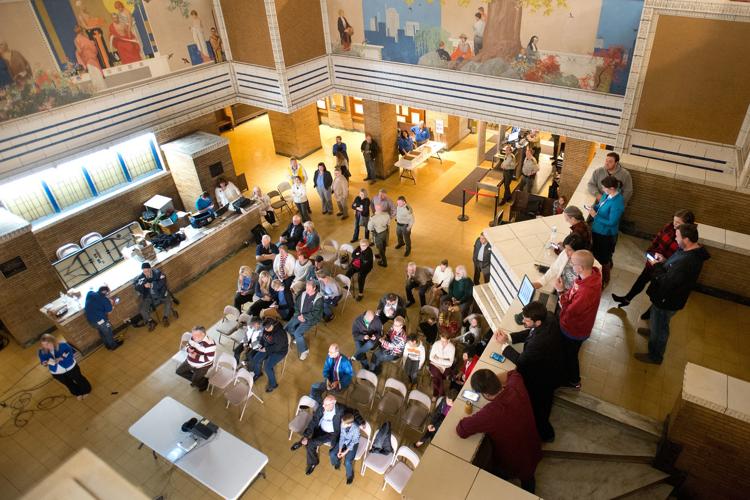 Courthouse repair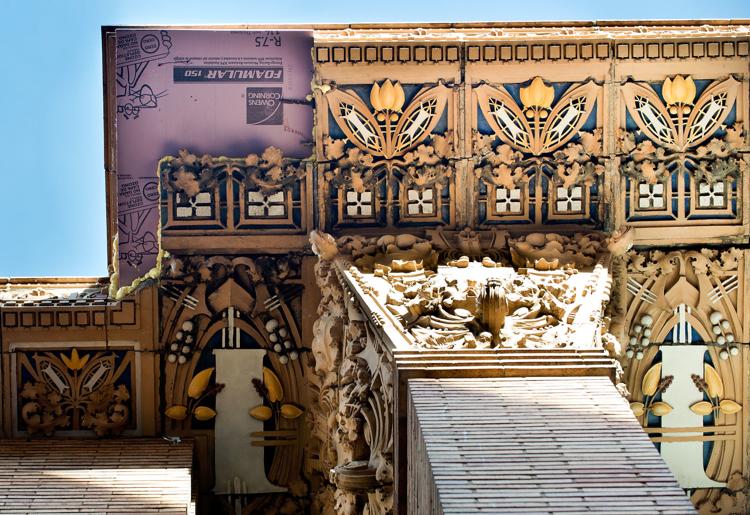 Courthouse architecture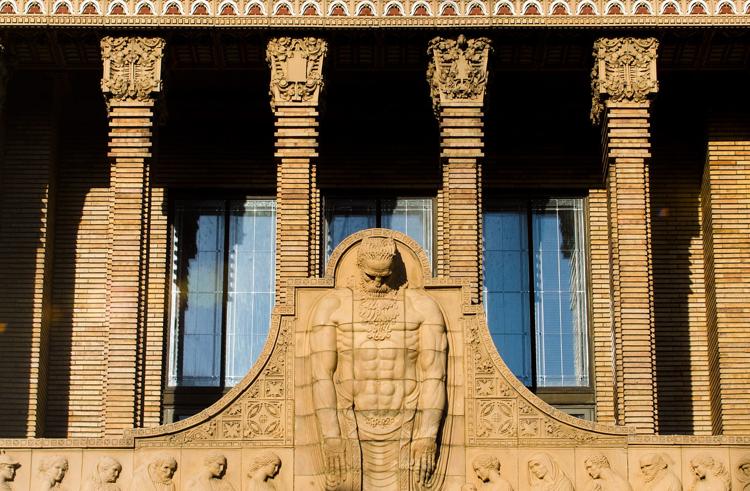 Courthouse architecture
Courthouse exterior