SIOUX CITY -- Woodbury County officials plan to have architect drawings and financing summaries for a possible new county jail by the end of the year.
The Woodbury County Board of Supervisors, at its meeting Tuesday, are expected to pass a motion to set Sept. 17 as the date by which financial adviser firms must submit proposals to be considered to be hired as a county consultant.
County Building Services Director Kenny Schmitz on Monday said two major pieces are moving toward framing the scope of a project that has an estimated cost of $49 million. Schmitz said the financial consultant will soon be selected, plus, "we are in the process of doing more detailed drawings" of how the jail could look.
He said those two pieces should come together by the end of the year, which could mean setting up the step of a public vote regarding financing in 2020.
Radig said repairs to the jail building could cost $14 million, and said that expense would be hard to justify. Schmitz on Monday said he agreed with that assessment.
You have free articles remaining.
A property tax-backed capital project in excess of $1.2 million would require putting the issue up for a countywide vote. County leaders in recent years have said residents may not have the appetite to support such an expensive project, so Schmitz said it is crucial to present detailed information on the merits for people to understand.
Regarding the hiring of a financial adviser as a consultant, Schmitz said he expects several firms will submit proposals. He said such advisers will provide good service, in the form of the best course of action in getting loans and how to get good bond ratings.
Schmitz said the county would not pay any financial adviser hired unless the proposal ultimately moves to a public vote on financing.
The county embarked down the path of trying to phase in several possible modernization projects for the Woodbury County Law Enforcement Center of about $1 million each. Combined, those pieces could have cost from $7 million to $12.6 million, depending upon when done, due to inflationary costs.
In other business at its weekly meeting Tuesday, the supervisors will open bids for the Woodbury County Juvenile Detention Center kitchen modernization project in the downtown Trosper Hoyt Building. Various elements to modernize the detention center have been underway since 2017.
Lower Fourth Street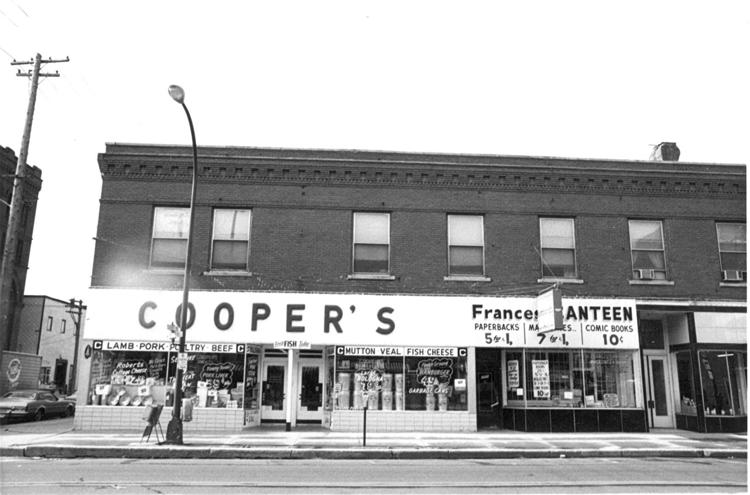 Lower Fourth Street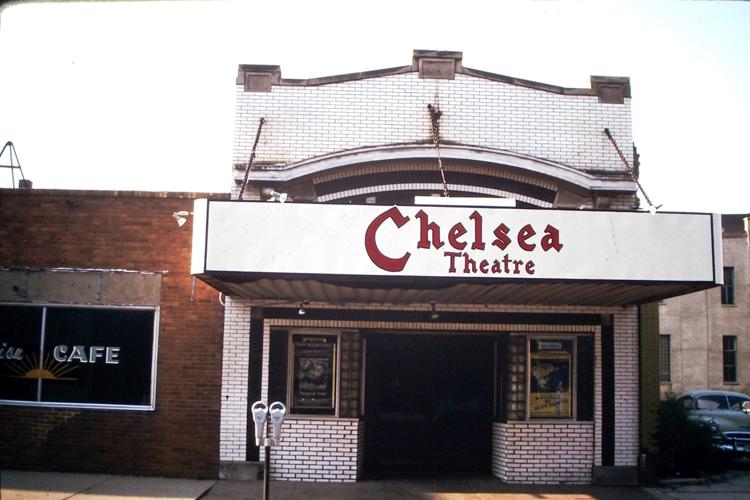 Lower Fourth Street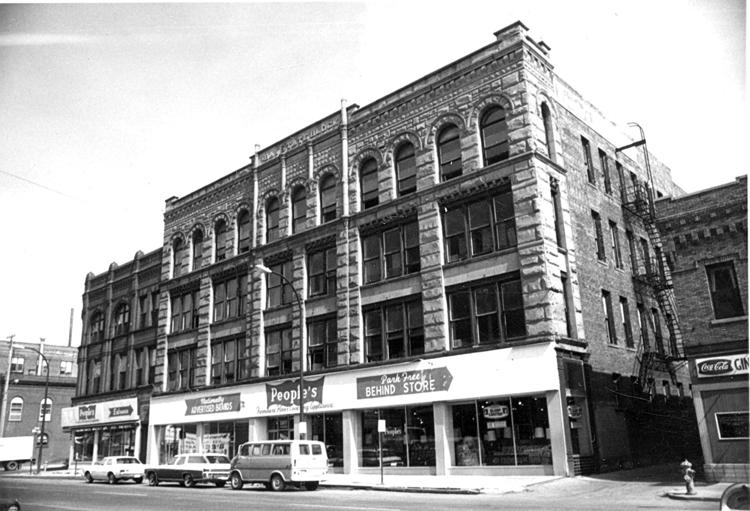 Lower Fourth Street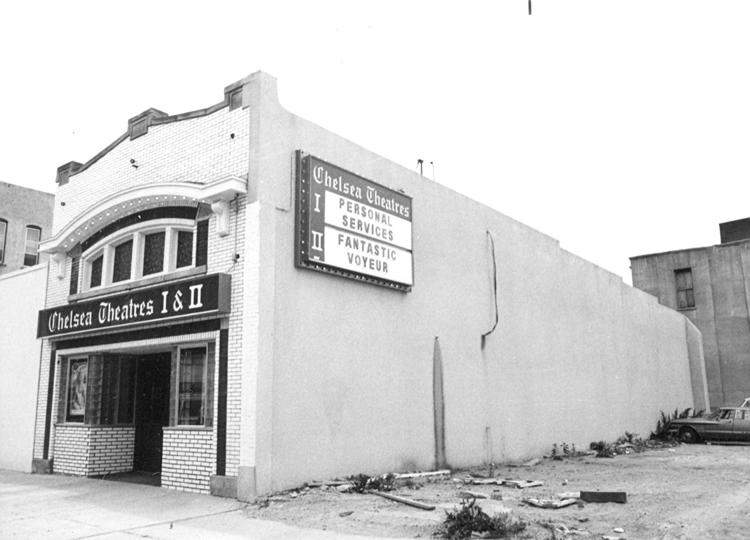 Lower Fourth Street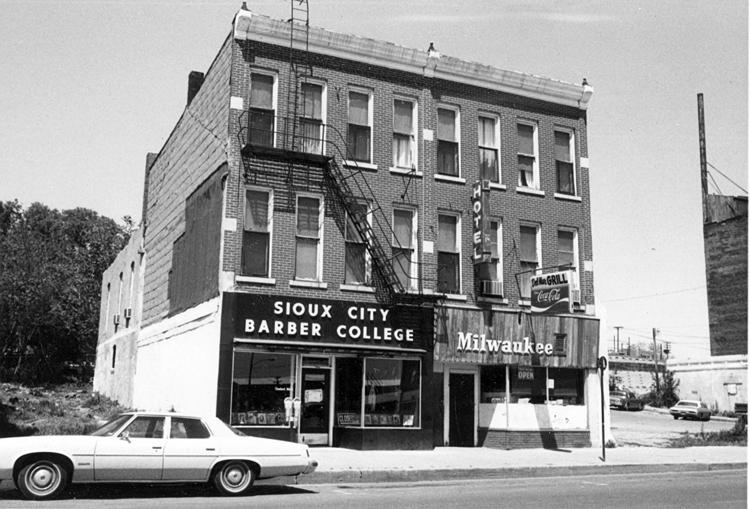 Lower Fourth Street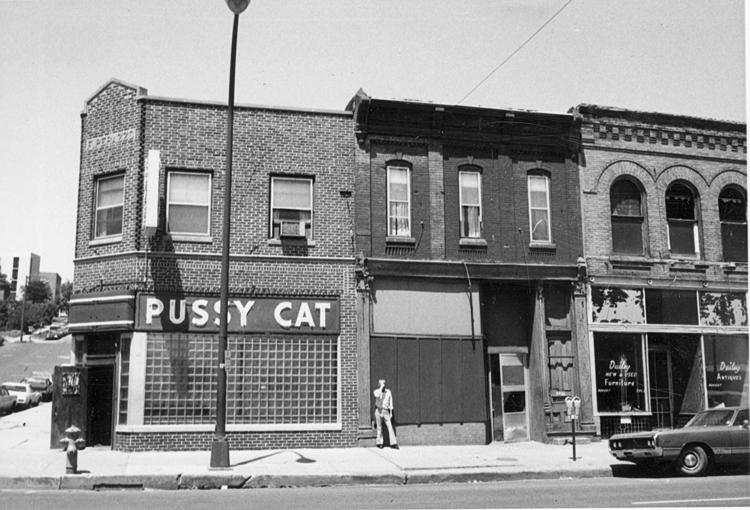 Lower Fourth Street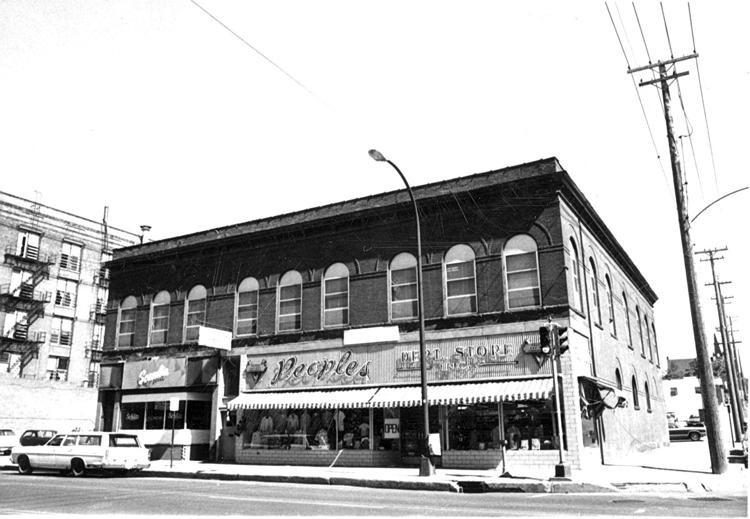 Lower Fourth Street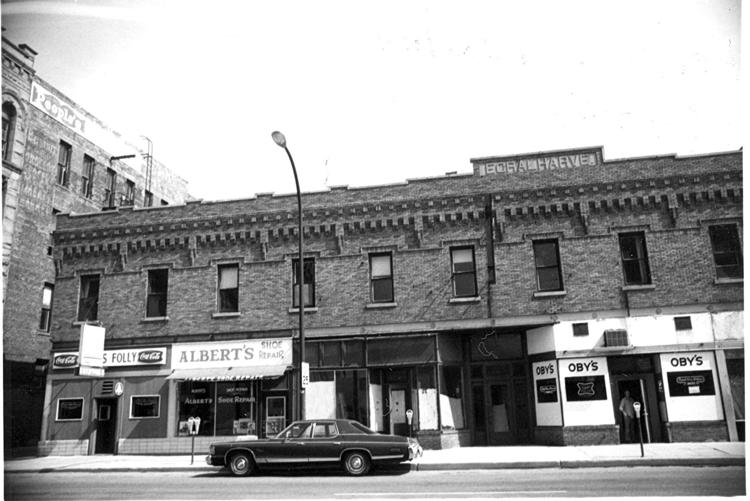 Lower Fourth Street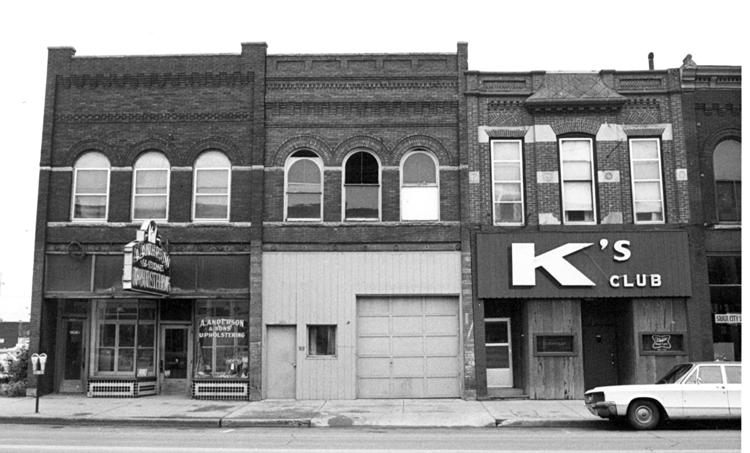 Lower Fourth Street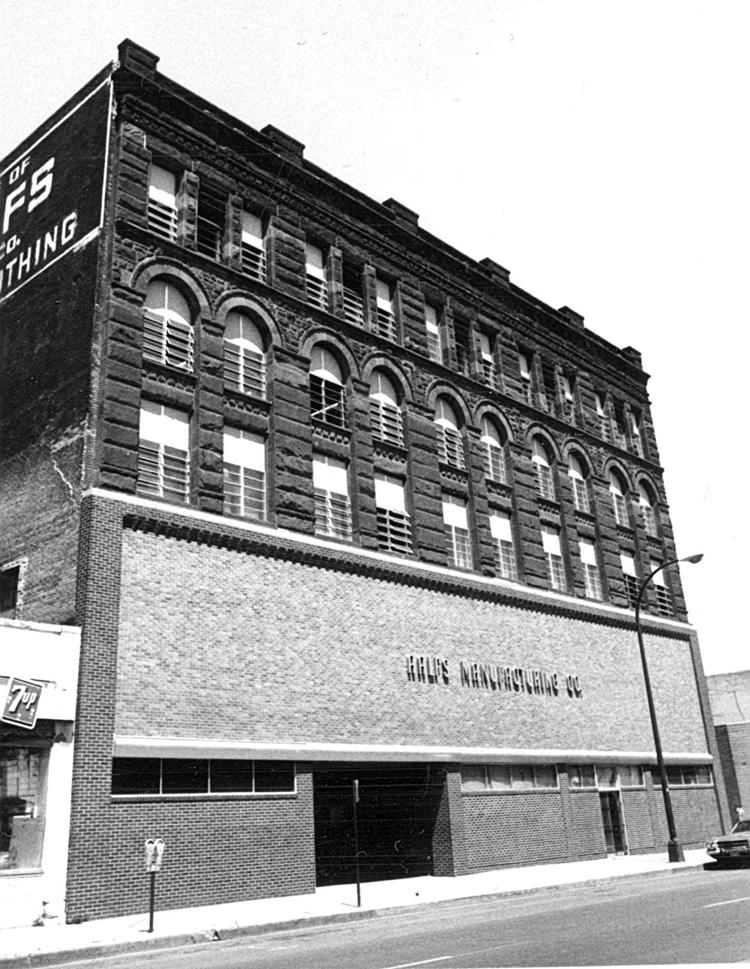 Lower Fourth Street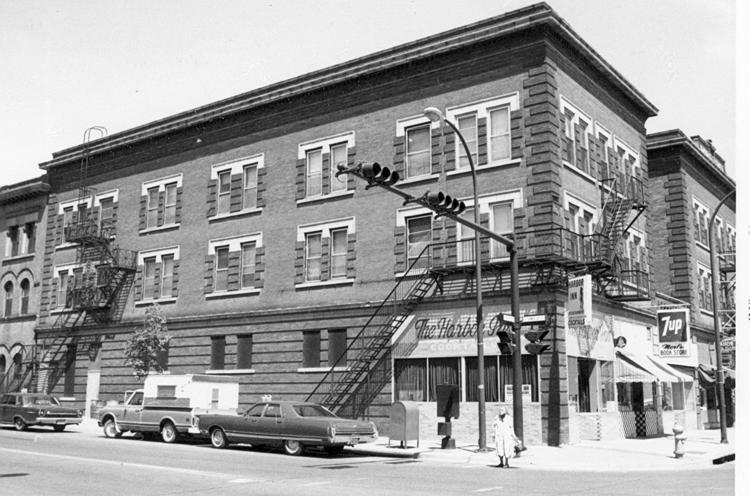 Lower Fourth Street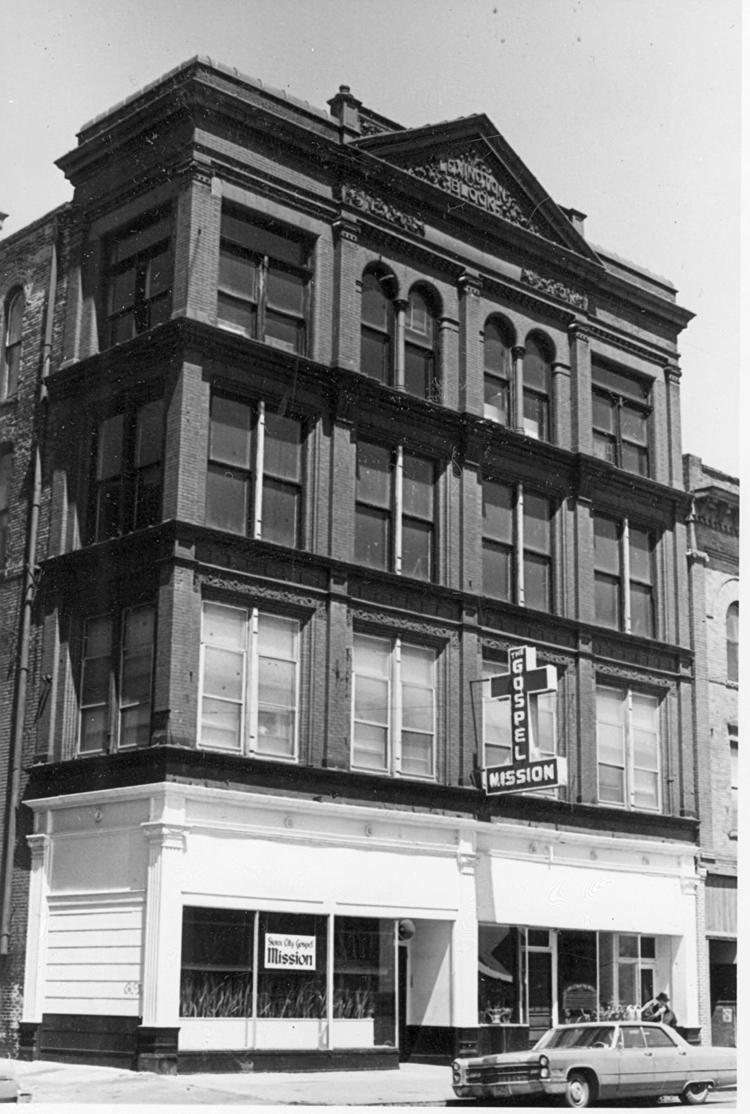 Lower Fourth Street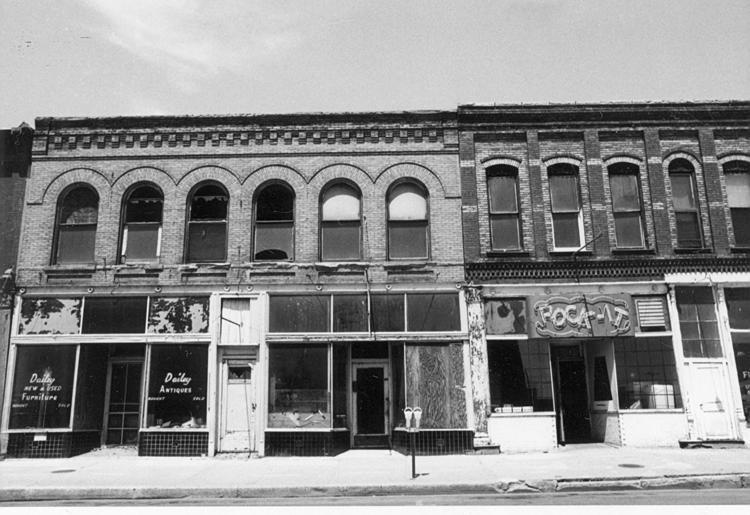 Lower Fourth Street
Lower Fourth Street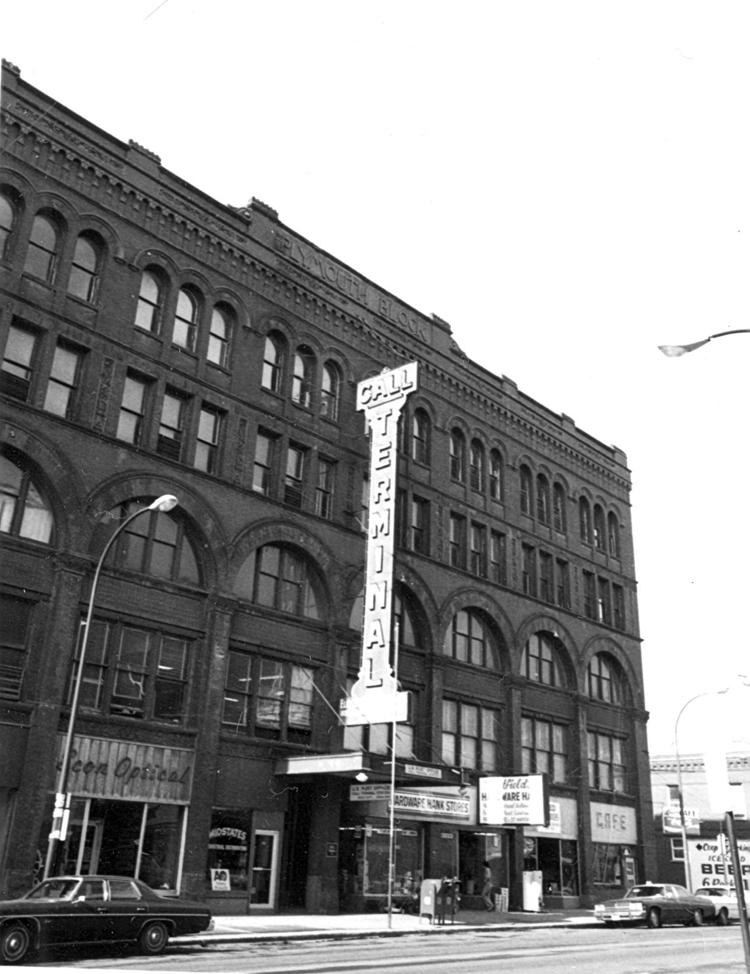 Lower Fourth Street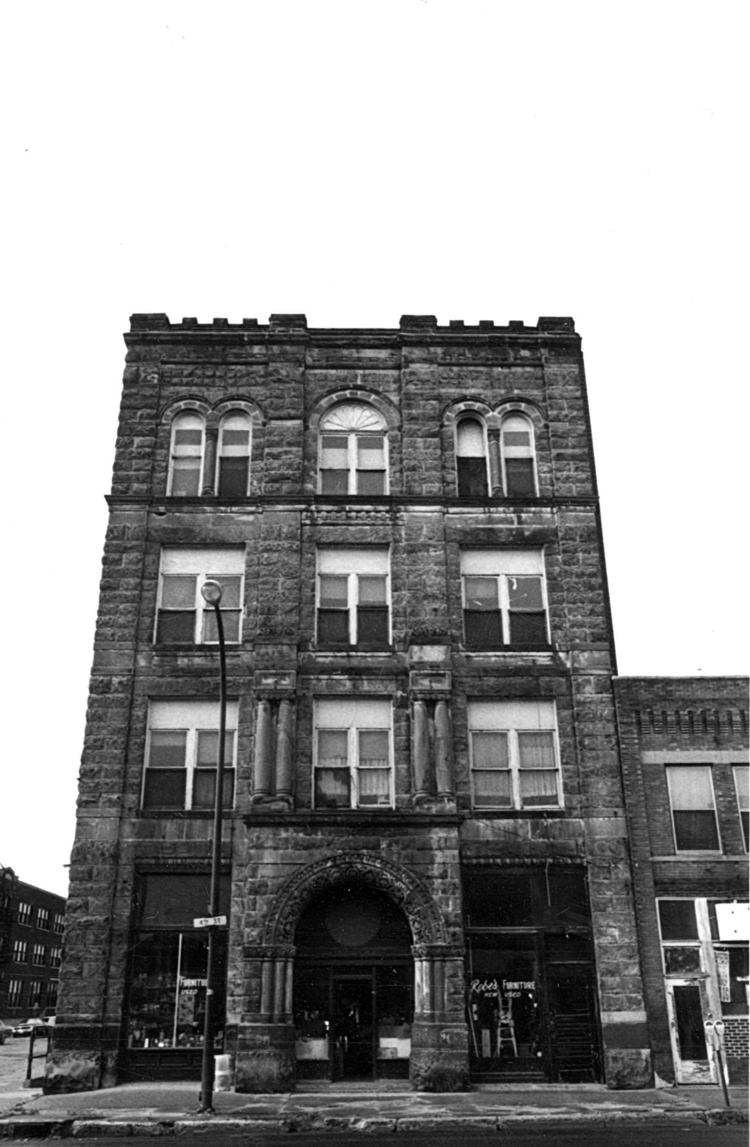 Lower Fourth Street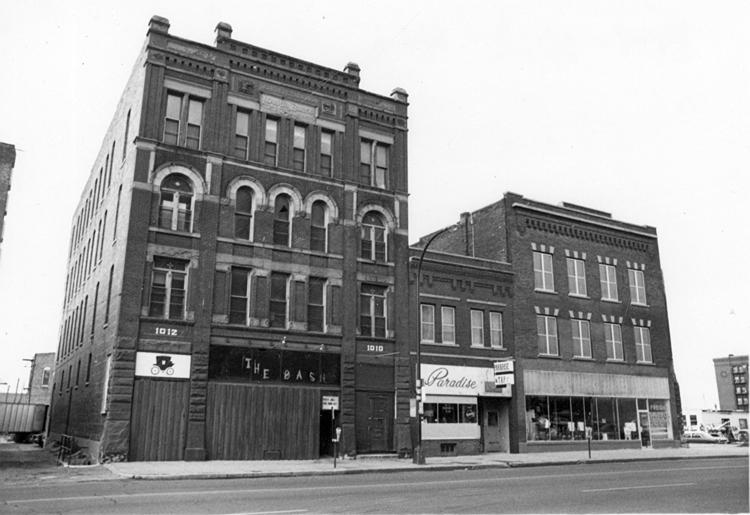 Lower Fourth Street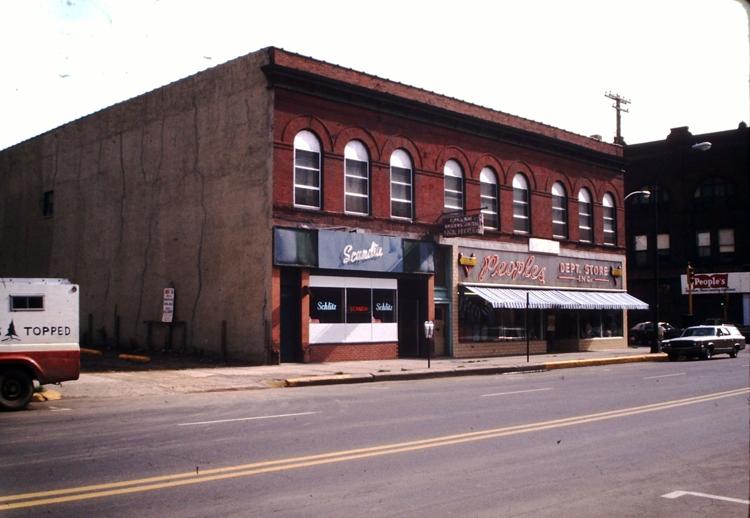 Lower Fourth Street