SIOUX CITY -- The amount to strip from proposed budget expense line items in order to prevent an increase in the Woodbury County property tax levy for the year ahead is considerably lower than in recent years.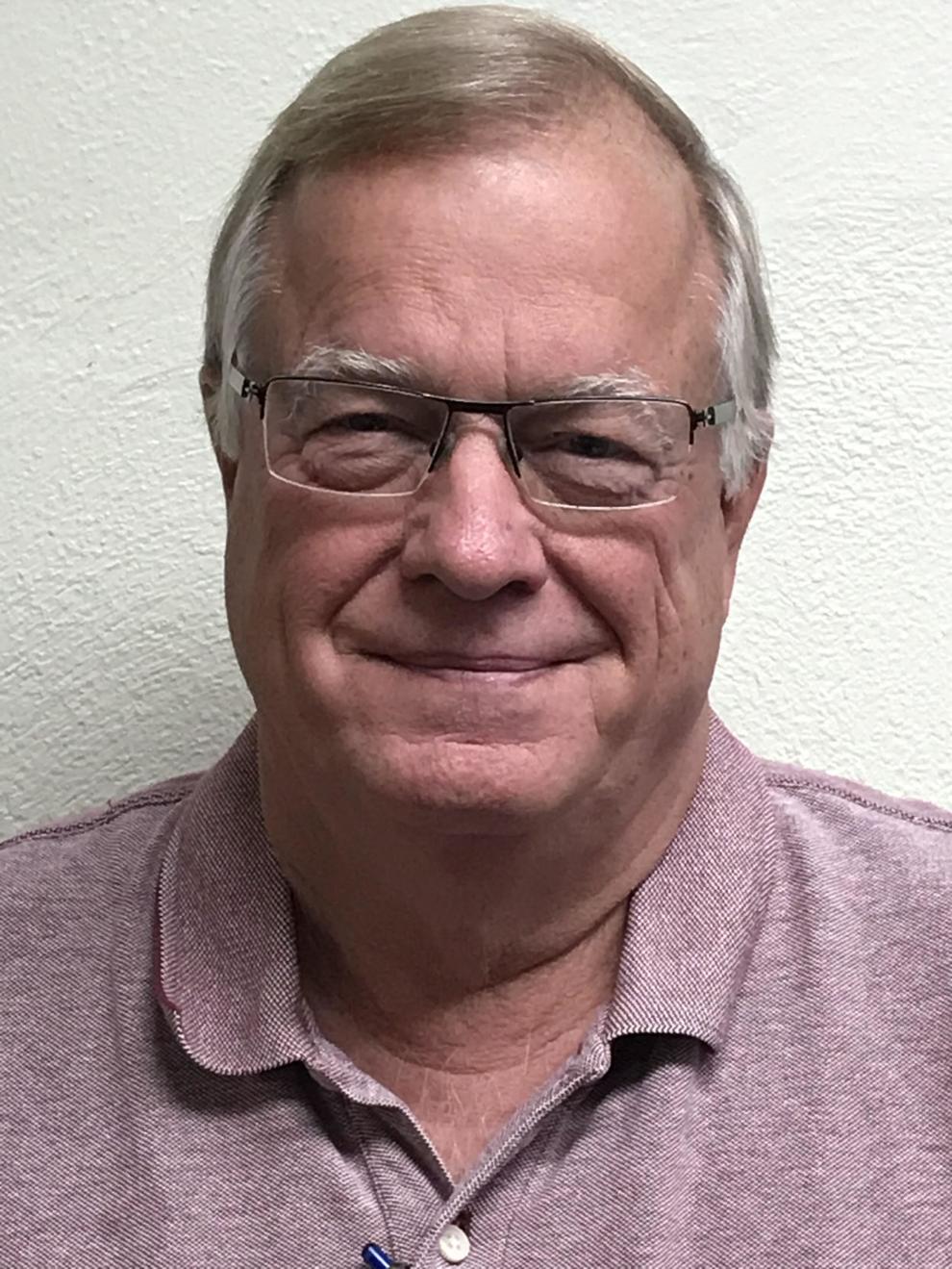 In the last few years, the Woodbury County Board of Supervisors early in the budget-setting process was aiming to cut $1.5 million or $2 million budget gaps to forestall a tax levy increase. As the supervisors in a Tuesday meeting took a second crack at some spending proposals, Finance Director Dennis Butler told the Journal the budget gap is only $300,000 for the 2020-21 fiscal year budget.
As the three-month process of setting a fiscal year 2020-21 budget continues through March 15, Butler and Woodbury County Board Chairman Matthew Ung said a key goal is to drop the property tax levy for owners in towns and rural places.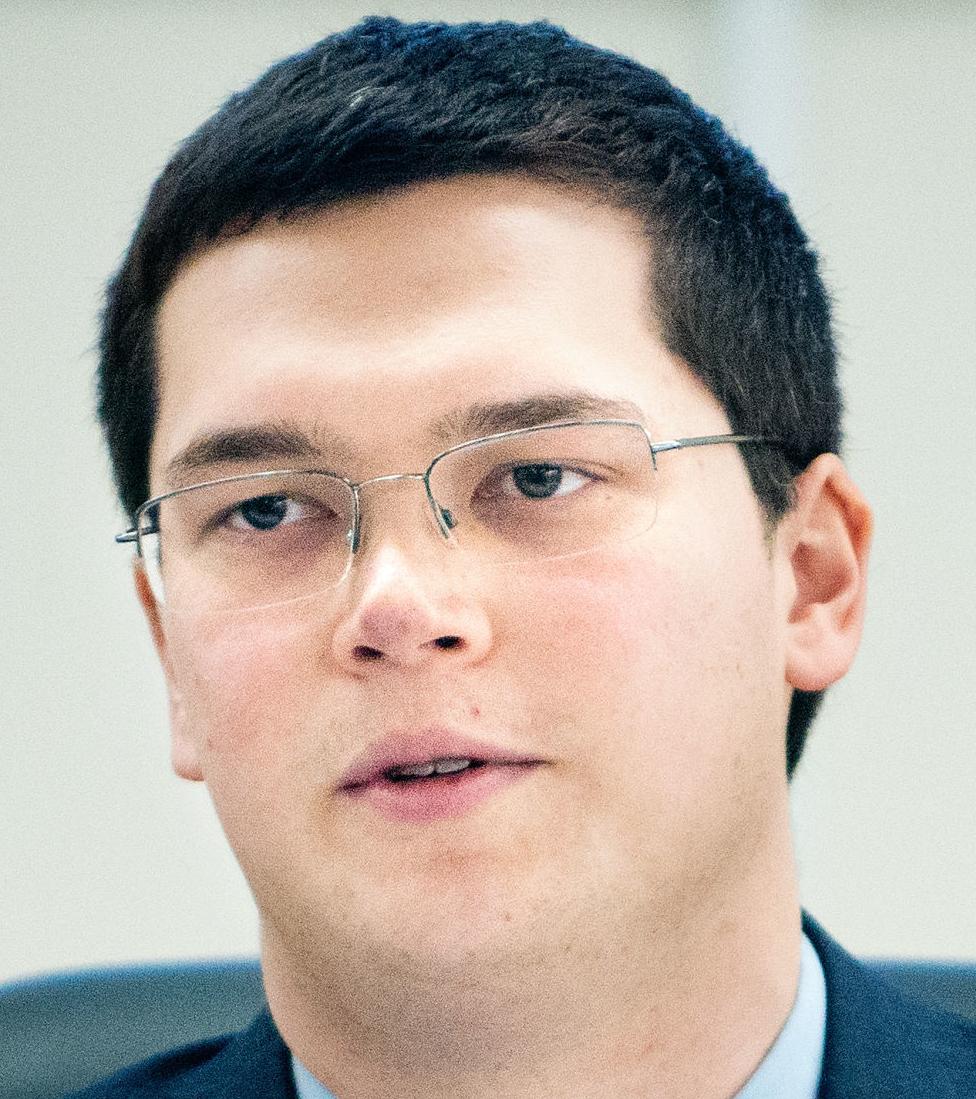 "That is always my goal," Ung said.
For the current fiscal year that began July 1 and runs through through June 30, 2020, the county budget totals $58.2 million, or $2 million above the prior year. In setting the existing budget, the supervisors made financial moves to pare costs and tap non-property tax county revenues for a combined reduction of $1.6 million, which ultimately didn't allow them to reduce the property tax levy for both taxpayer segments, as it dropped for city owners, but rose for rural owners.
After a financial plan with a lower county property tax rate had not been passed in at least 15 years, starting with the 2015-16 year the supervisors set lean budgets to get a lowered levy over four consecutive years for all types of property owners.
The current property tax rates are $7.23 per $1,000 of assessed valuation for city residents and $9.73 per $1,000 for rural residents. The tax rates in the prior year were $7.29 per $1,000 for city residents and $9.53 per $1,000 for rural residents.
The projected rates for the 2020-21 budget will be aired at the next meeting on Jan. 28.
What effect property owners will see on individual tax bills depends upon their property value assessments. The full tax bill is computed by multiplying the tax levy rate by assessed property valuation.
Butler and Ung said the big reason they have so little to cut this year is because of a rising property valuation in Woodbury County.
"It is smaller, because we had a bigger (property) base increase, due to new growth," Butler said, such as the CF Industries plant.
On Tuesday, the supervisors made small cuts to budgets presented by the offices and departments of the county treasurer, secondary roads, emergency services, building services and human resources.
10 stunning Instagram photos of Siouxland
Instagram: Sculpt Siouxland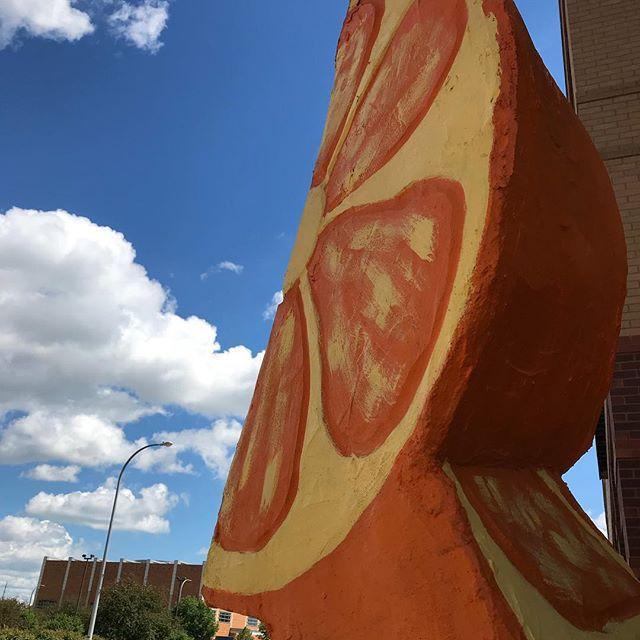 Instagram: Lilies at sunrise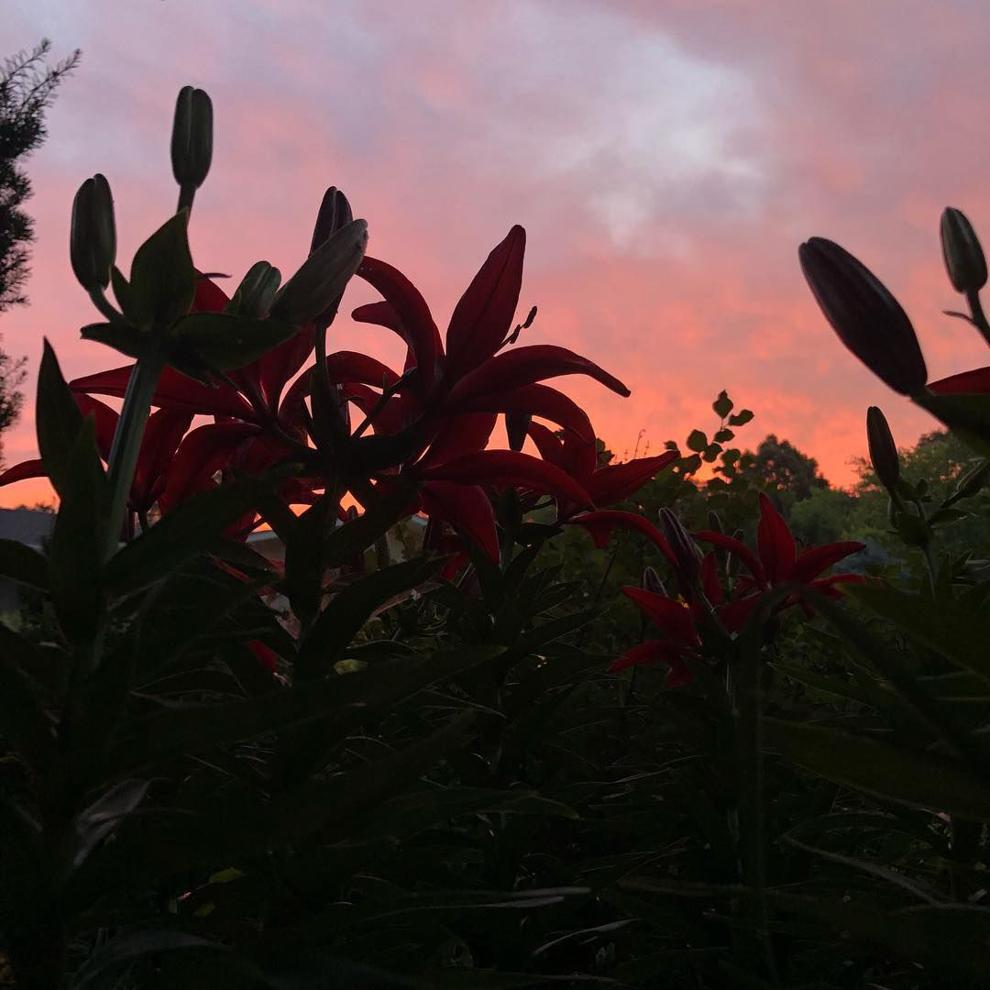 Instagram: Sunrise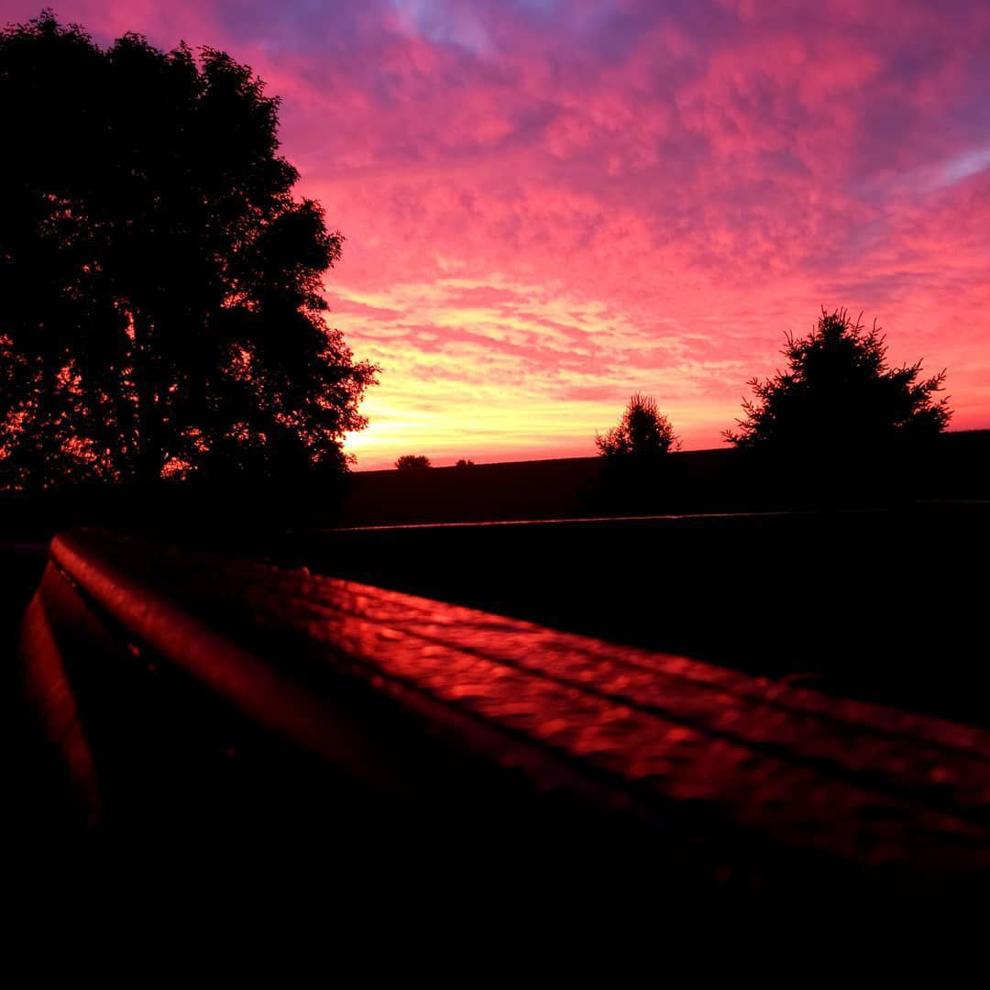 Instagram: Grandview Bandshell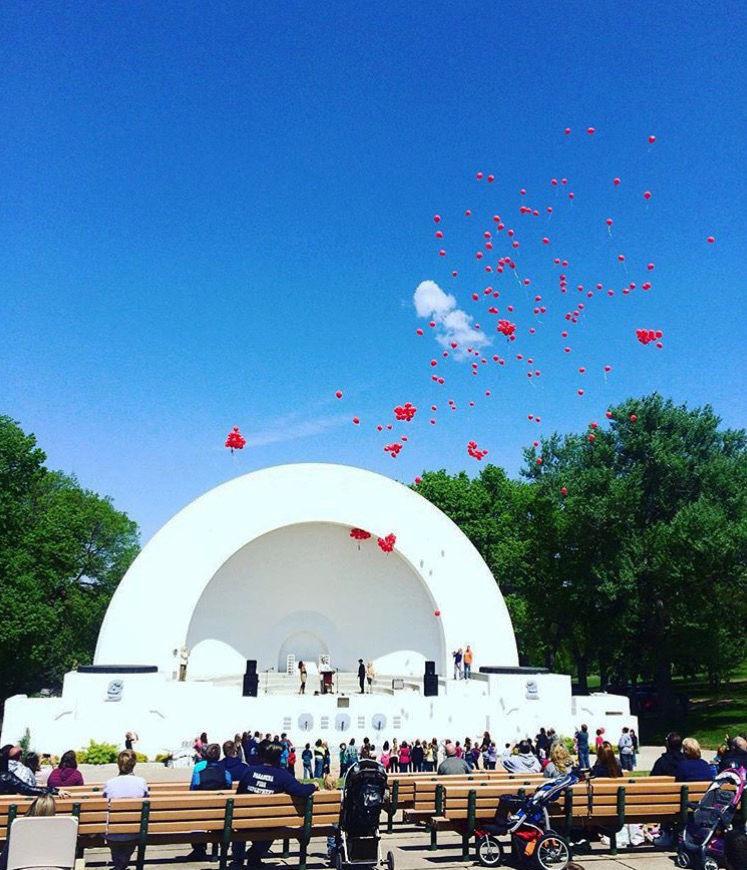 Instagram: War Eagle Monument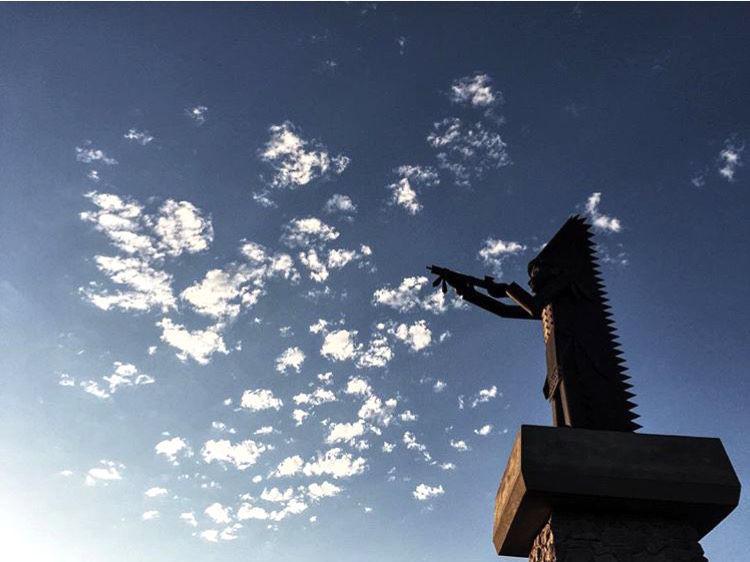 Instagram: Jitter's donuts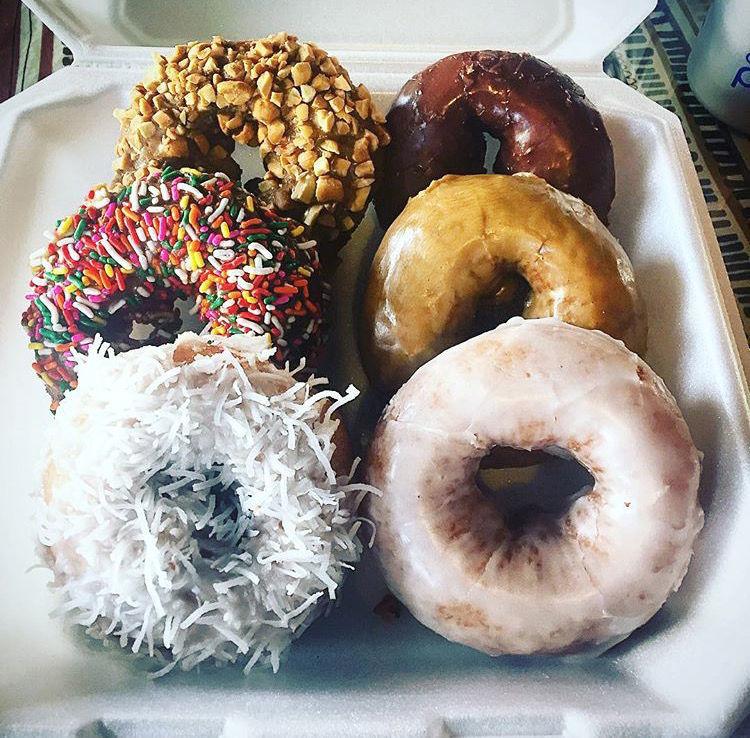 Instagram: Saturday in the Park fireworks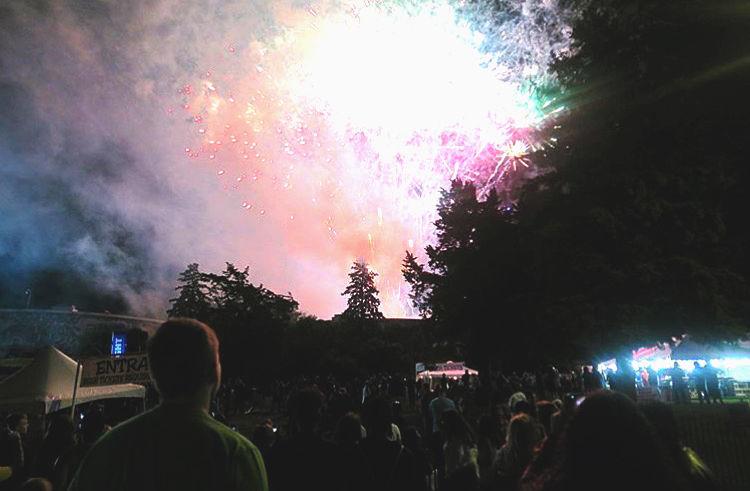 Instagram: Tastee Inn & Out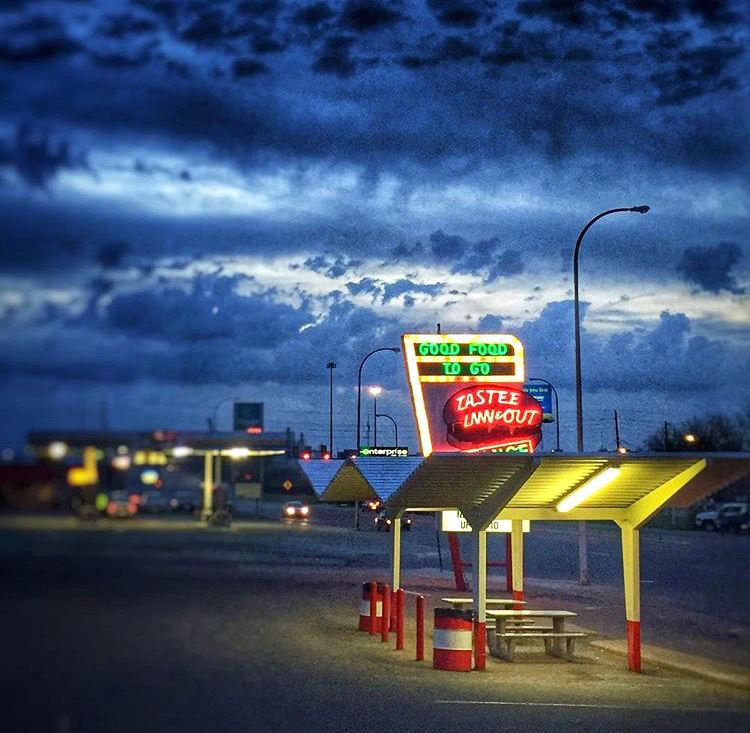 Instagram: Rainbow over Tyson Event Center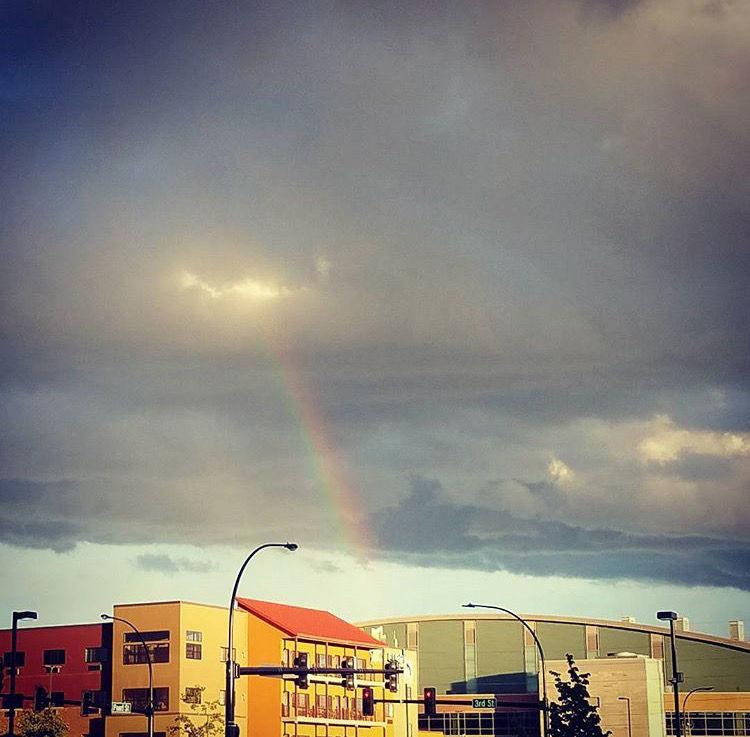 Instagram: Marina