SIOUX CITY -- Being down some employees and because people waiting to be served were not practicing social distancing in a time of coronavirus, the Woodbury County Treasurer's Office will be closed to public access beginning Wednesday morning.
"It is not going to make people happy," Treasurer Mike Clayton said Tuesday as he explained the closure of the office in the Trosper Hoyt Building to the Woodbury County Board of Supervisors in their weekly meeting.
In the prior board meeting one week prior, Clayton had said he was facing a "Mutiny on the Bounty" situation by concerned treasurer employees who didn't want to be on the front lines of working with the public in a time of coronavirus concerns.
On Tuesday, he said the office staffing was thin, with one position still open after a previous resignation, one person who refused to come to work since the office hadn't been closed, another who was mulling not coming for the same reason, plus two others out sick.
The prior week, the supervisors voted to allow access to the Woodbury County Courthouse only by people who set up appointments, with online and phoning as other methods to be served. Clayton had said he would follow the rule of allowing 10 people at most in the office, with the rest to wait outside the main entrance to be called in.
Clayton on Tuesday said patrons over the last week didn't space themselves out by the recommended six feet for social distancing, with some being "hostile" to the concept, in an office where lots of people can wait to be served, with a number-drawing system keeping the order of service.
"They are afraid to lose their place in line," Clayton said.
He explained county residents who need to renew their vehicle and pay property taxes can do so through the mail or on the Woodbury County website, www.woodburycountyiowa.gov. The drive-up window on the south side of Trosper Hoyt, which is two blocks north of the downtown courthouse, is for auto renewals only.
"We also have a drop box next to the drive-up window; payments for vehicle renewal and (property) tax will also be accepted there," Clayton said.
Assistant County Attorney Joshua Widman said Clayton had the authority to make the announced changes.
"It is within his discretion as an elected official," Widman said.
In the prior meeting, during the courthouse restriction discussions, the supervisors had a long conversation on whether the courthouse security workers would, as people entered, ask if they were feeling healthy and had family members who were sick. They decided against taking that step.
County Auditor Pat Gill said county residents seemed to work well with the appointment process in the courthouse. Additionally, Siouxland District Health Department Director Kevin Grieme gave an update on the community spread of coronavirus.
Grieme said 200 people in the county have been tested for coronavirus and the number of confirmed cases of COVID-19 sits at two, from those reported on Saturday and then Monday.
"We know that is going to grow," he said.
For most people, the coronavirus causes only mild or moderate symptoms, such as fever and cough. For some, especially older adults and people with existing health problems, it can cause more severe illness, including pneumonia.
The vast majority of people recover from the virus. According to the World Health Organization, people with mild cases recover in about two weeks, while those with more severe ones can take three to six weeks to get better.
First courthouse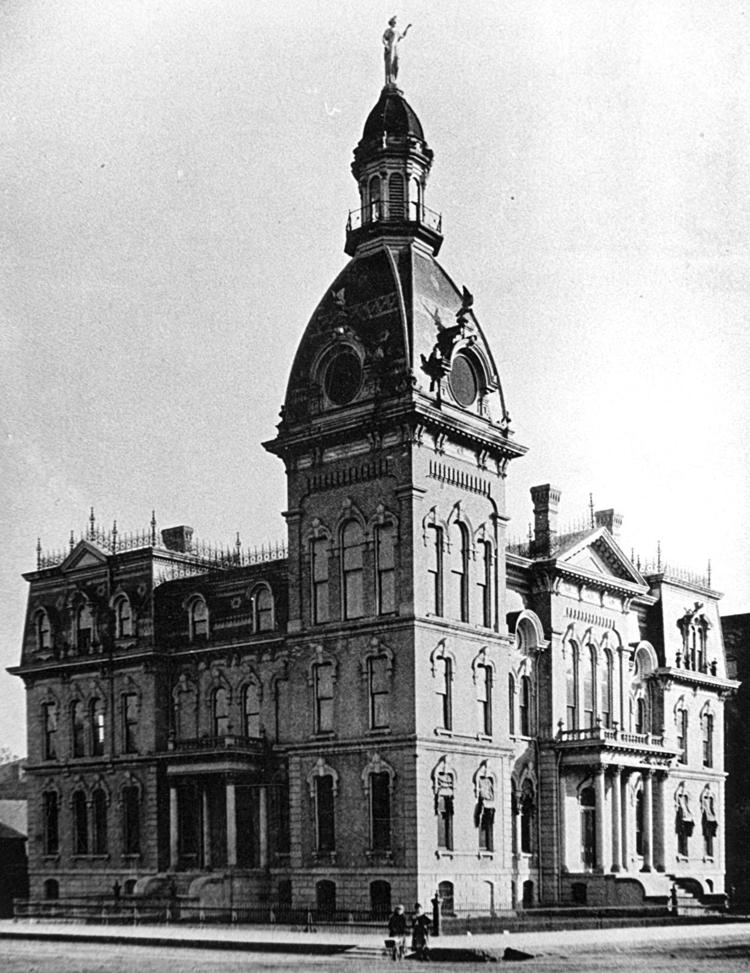 Courthouse construction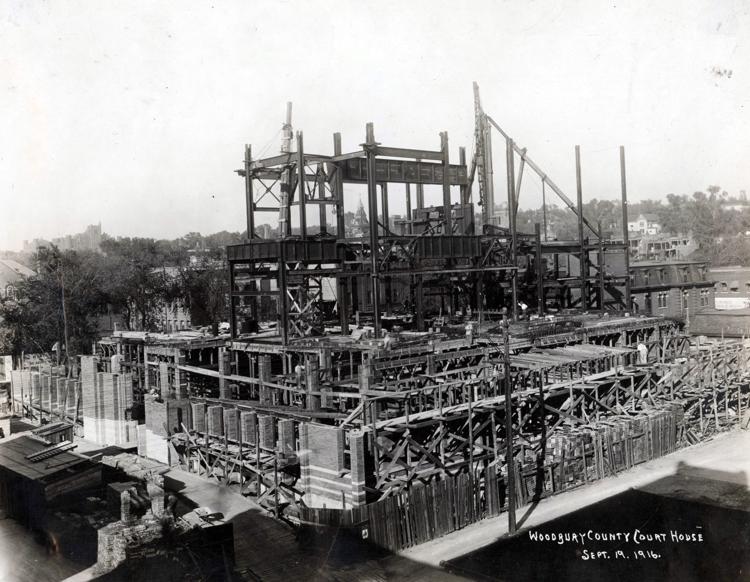 Courthouse construction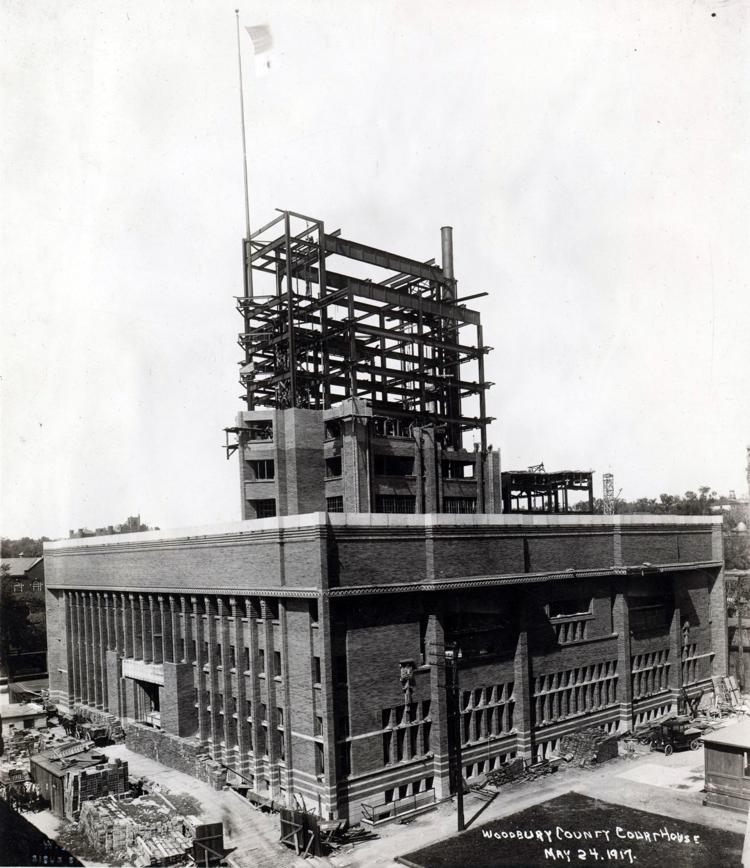 Courthouse drawing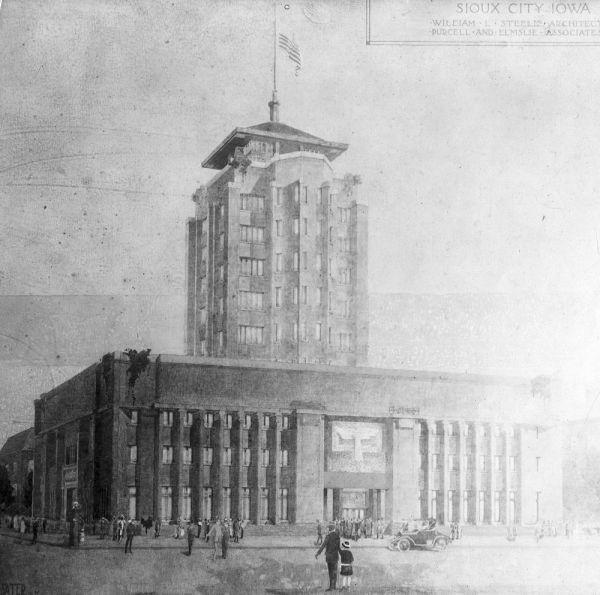 Courthouse dome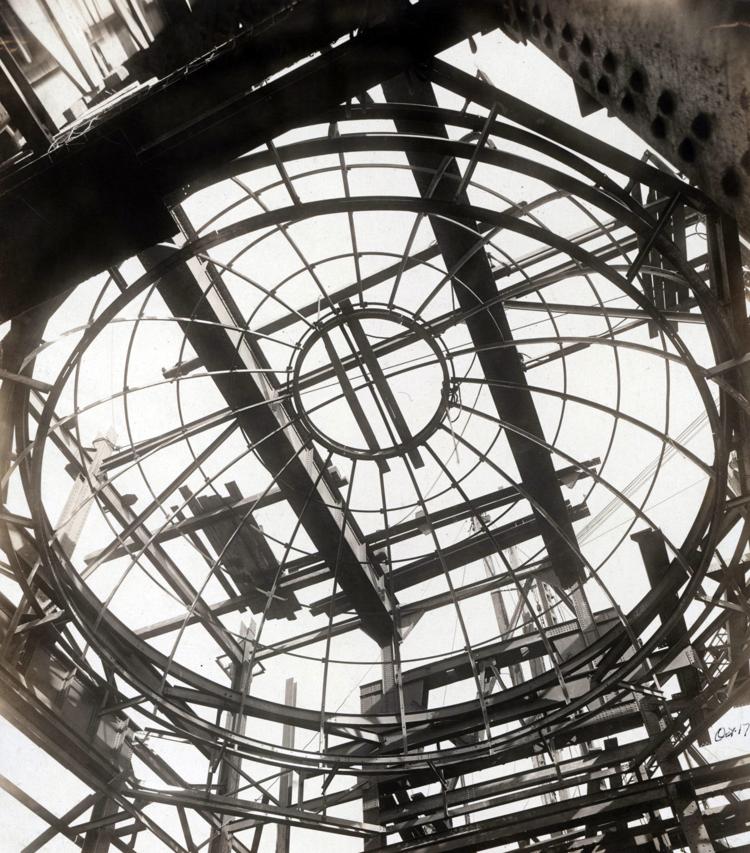 'Western Architect'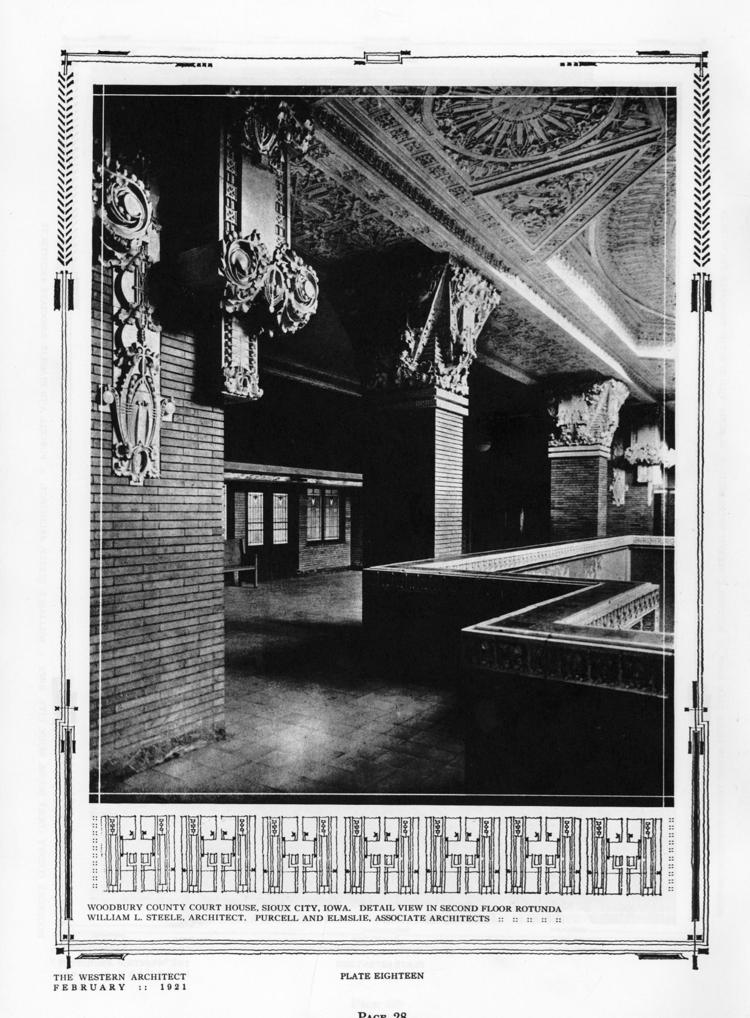 'Western Architect'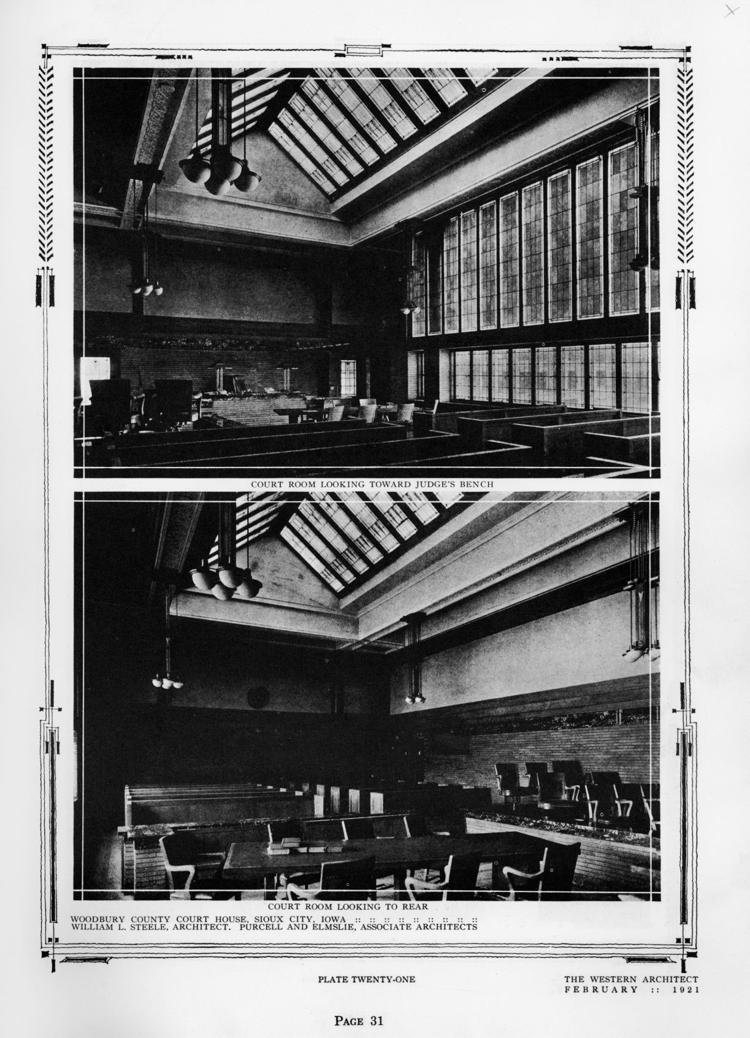 Courthouse and City Hall
Woodbury County Courthouse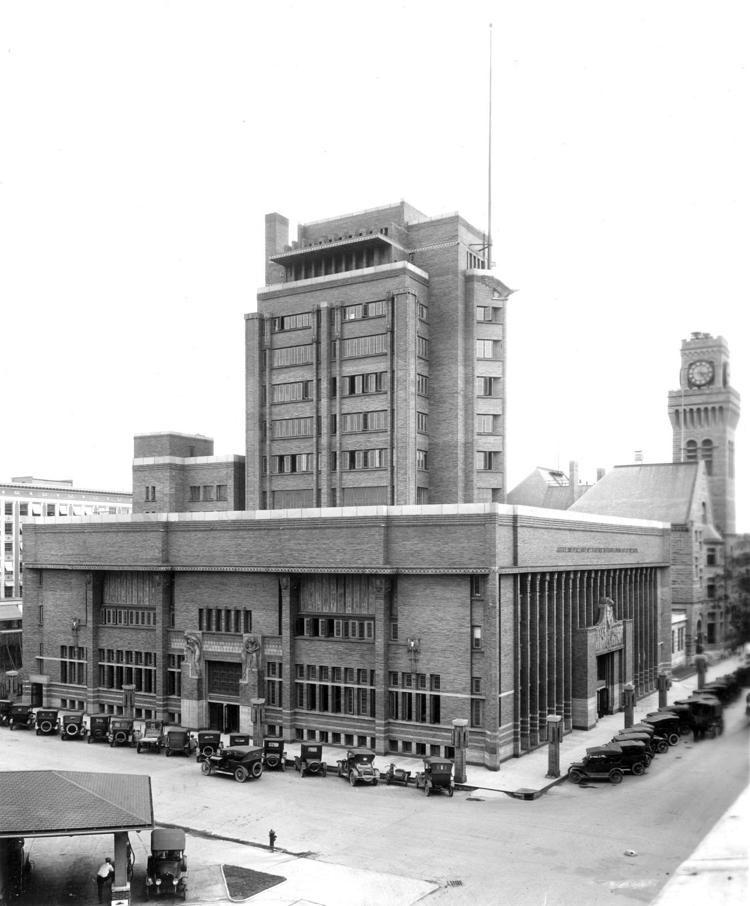 Courthouse interior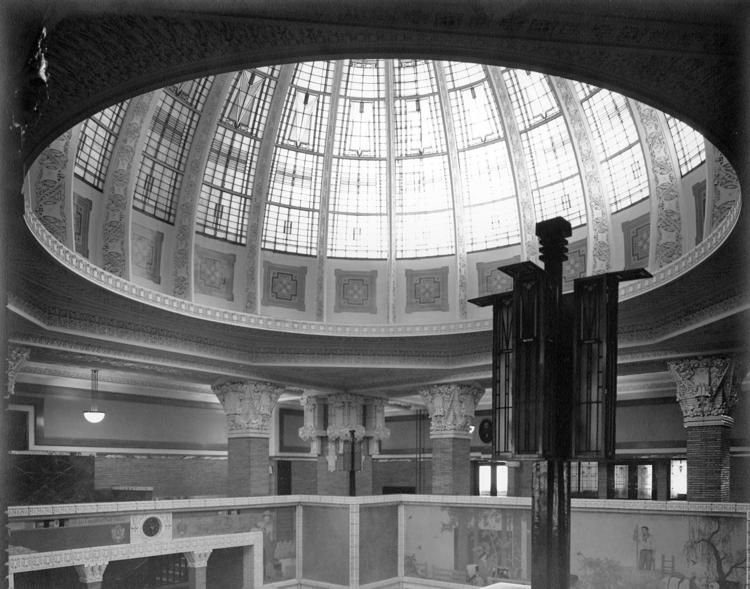 Light fixtures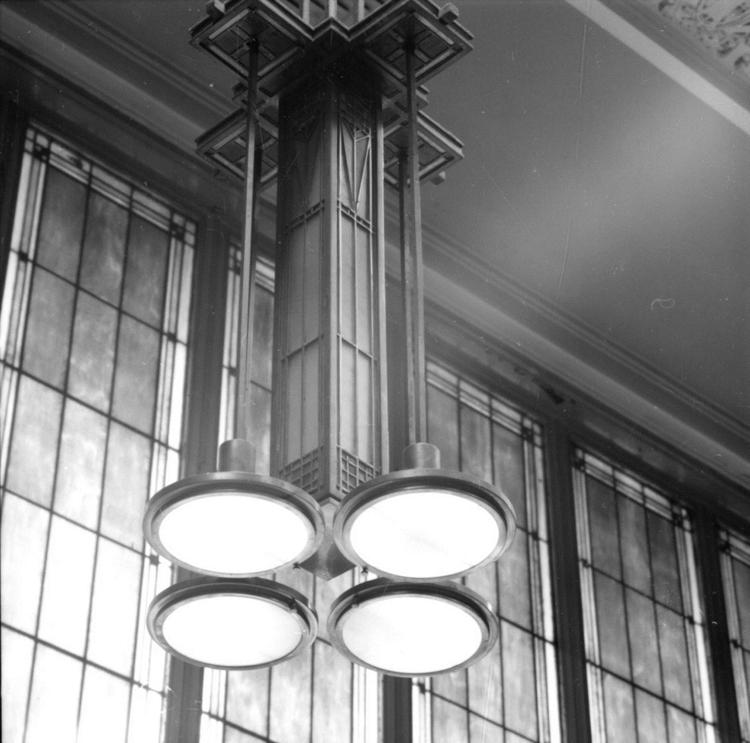 Courthouse mail chute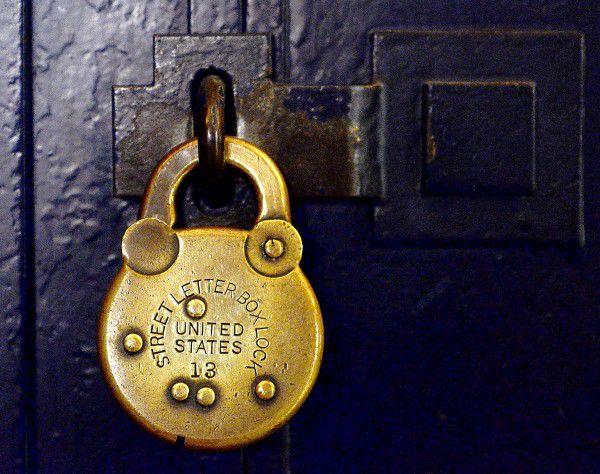 Courthouse security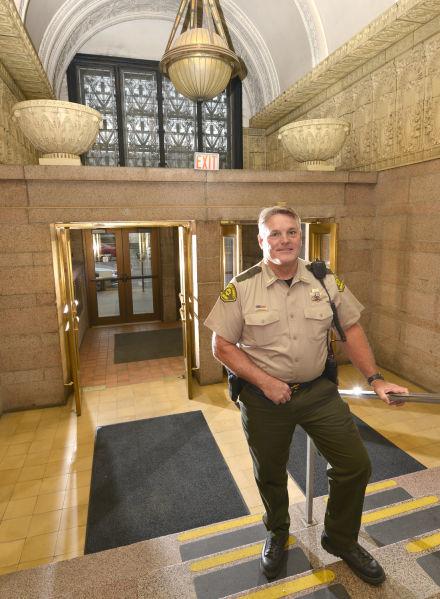 Courthouse elevators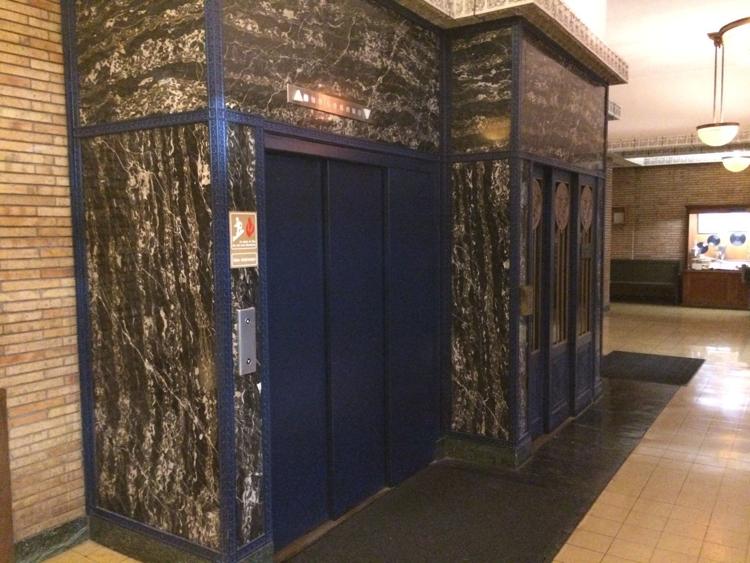 Courtroom repairs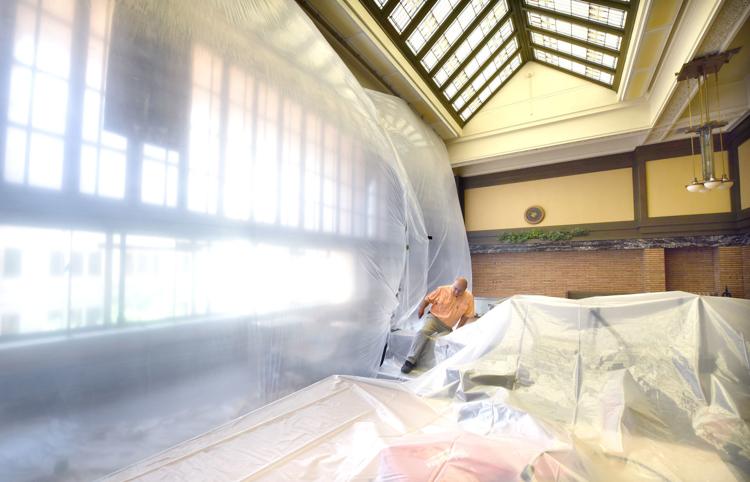 Courthouse terra cotta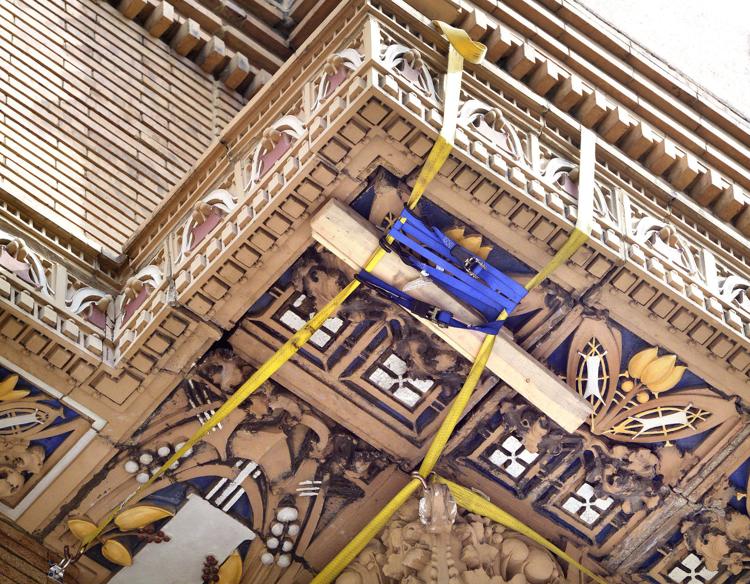 Courthouse terra cotta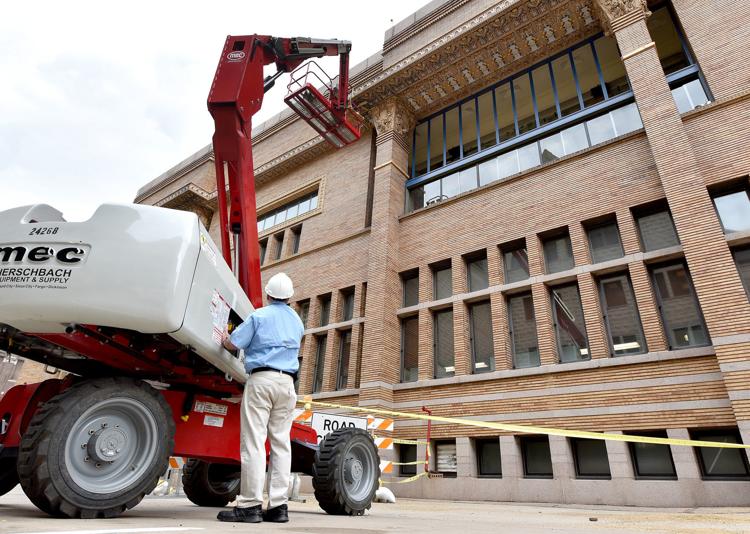 Election Watch Party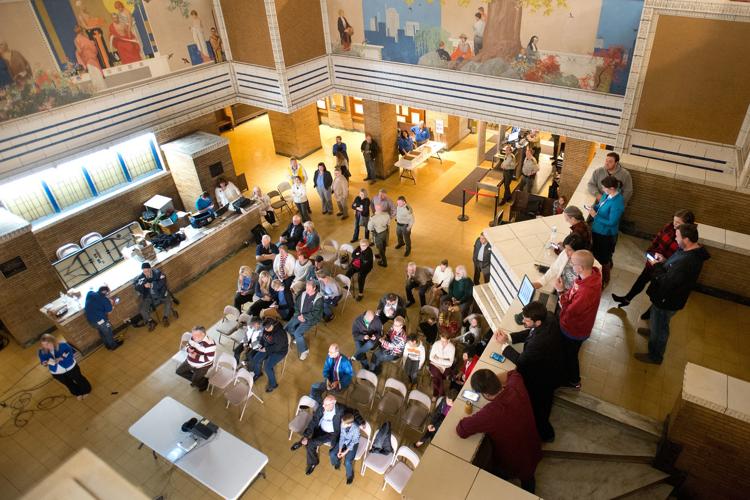 Courthouse repair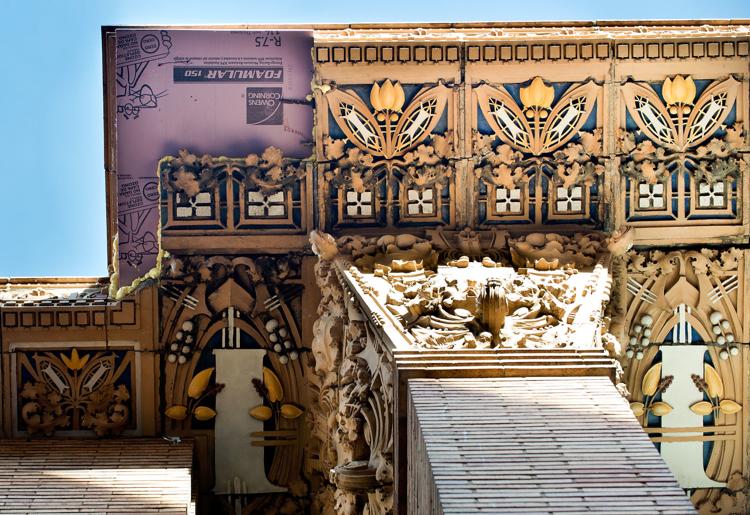 Courthouse architecture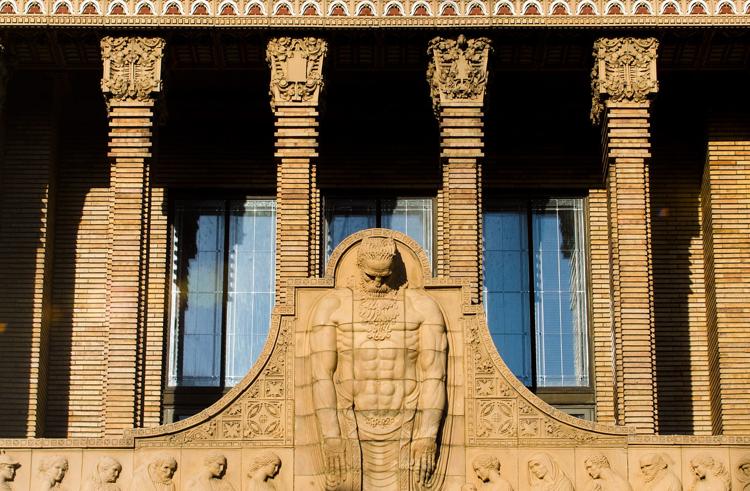 Courthouse architecture
Courthouse exterior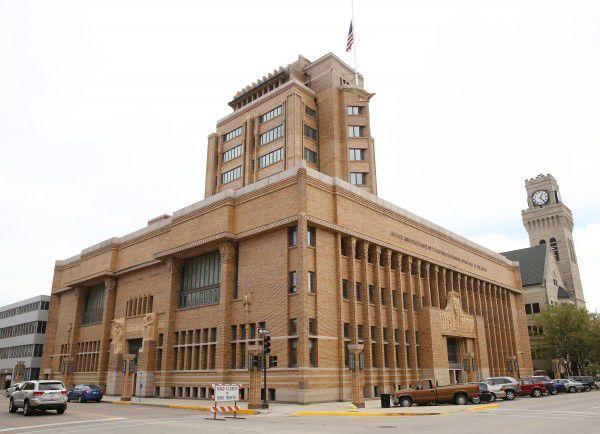 Concerned about COVID-19?
Sign up now to get the most recent coronavirus headlines and other important local and national news sent to your email inbox daily.