SIOUX CITY -- Woodbury County on Tuesday finalized the terms of its acceptance into a new mental health region starting July 2019, but questions remain on how mental health services will be delivered during the budget year prior to that. 
County supervisors said they are hoping to enter discussions in the coming weeks with Plymouth and Sioux counties to re-enter the Sioux Rivers Mental Health and Disability Services Group for another year, but they would need a restructured agreement with certain provisions to do so. 
The county is simultaneously waiting to hear back on an appeal to the Iowa Department of Health and Human Services on whether it can deliver mental health services on its own for a year, after the director of the state agency declined the county's request to form its own region.
"We don't know if our secondary appeal will be successful, but we're concurrently working both options because we want to leave our taxpayers and our mental health services in good accord as of July 1," Supervisor Jeremy Taylor said following Tuesday's board meeting.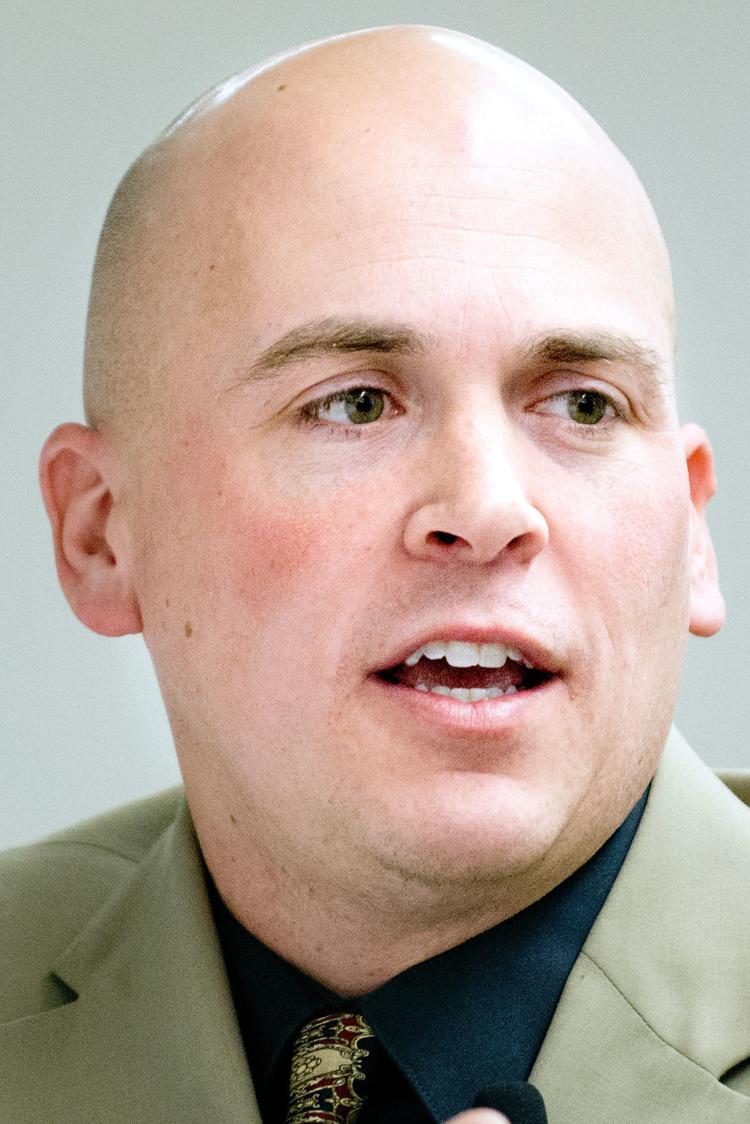 His comments came after the Woodbury County Board of Supervisors approved a memorandum of understanding with the Rolling Hills Community Service Region for conditional acceptance into the region. The vote was 4-1 with Supervisor Marty Pottebaum casting the lone dissenting vote. 
The document lays out the terms under which the county will join the seven-county region on July 1, 2019. Among the terms is an obligation to contribute $1 million to the Rolling Hills region's reserve upon its entrance.
That amount, which will be in addition to its regularly scheduled payments, will put it on an equal level with the other counties, which are raising $874,000 in additional reserve.
Woodbury County is leaving the Sioux Rivers region due to a series of disagreements over management of the group. But the county may need to re-enter for one more year as a one-year stopgap before it can join the Rolling Hills group, which includes Buena Vista, Sac, Calhoun, Carroll, Cherokee, Crawford and Ida counties.
Iowa requires that regional mental health groups consist of more than two counties. Sioux City has applied for an exemption from that rule but was told by IDHS director Jerry Foxhoven in April that it cannot operate on its own.  
Taylor said discussions with Sioux Rivers on the terms under which it would re-enter next year may take leadership by IDHS.
Supervisor Keith Radig stressed that a provision would be needed with Sioux Rivers to protect the additional money Woodbury County is raising for the up-front payment to the Rolling Hills region.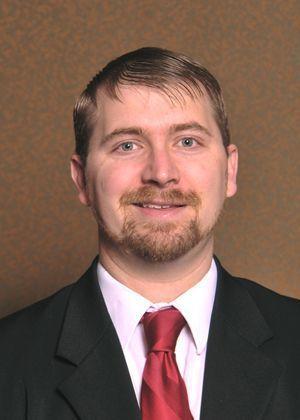 Taylor Goodvin, executive director of the Taxpayers Research Council, said he agreed with Radig's concern.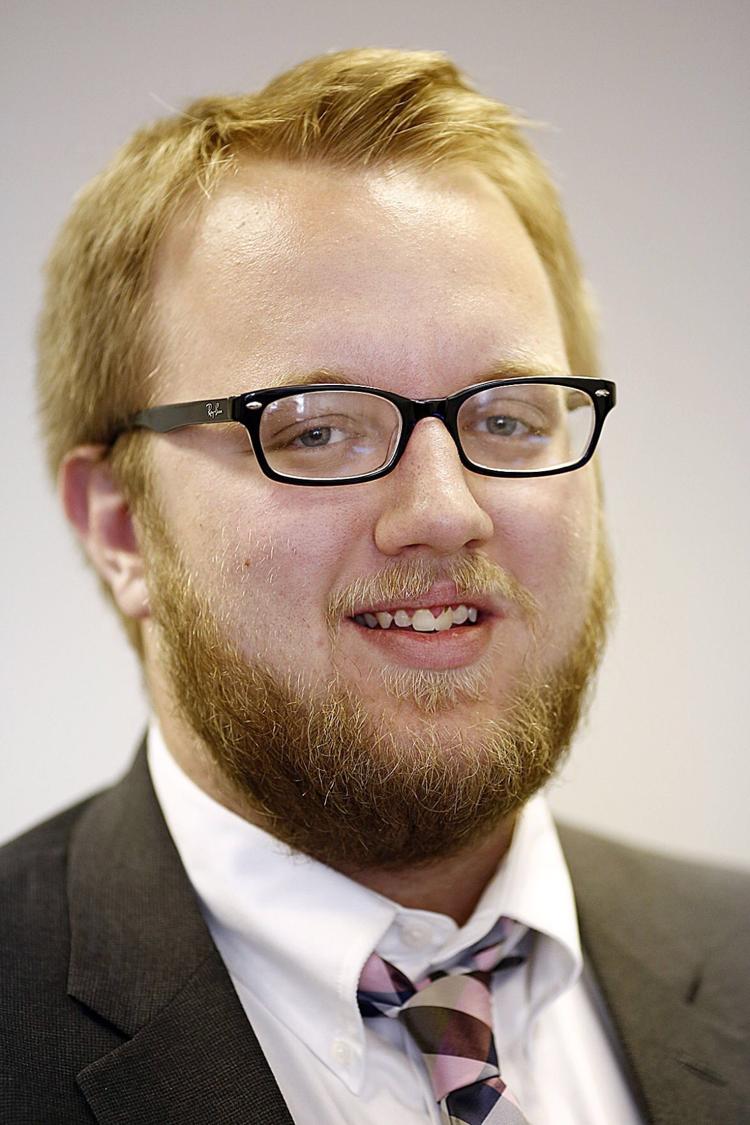 Taylor said after the meeting that he also wishes to see assurances protecting the county against 2-1 votes and outlining the use of the Crisis Stabilization Center. 
Taylor said he's heard some question as to the legality of Woodbury County leaving the Sioux Rivers region, which will leave two counties behind rather than the required three. In response, he told the other supervisors he had read a recorded comment made by an IDHS official during an April 19 commission meeting in Des Moines that said the IDHS cannot prevent them from leaving, but that the other counties will need to figure out what they will do.