SIOUX CITY | Kent Frohock is betting the fourth time's the charm for a north side restaurant space that's hosted three other eateries since 2014.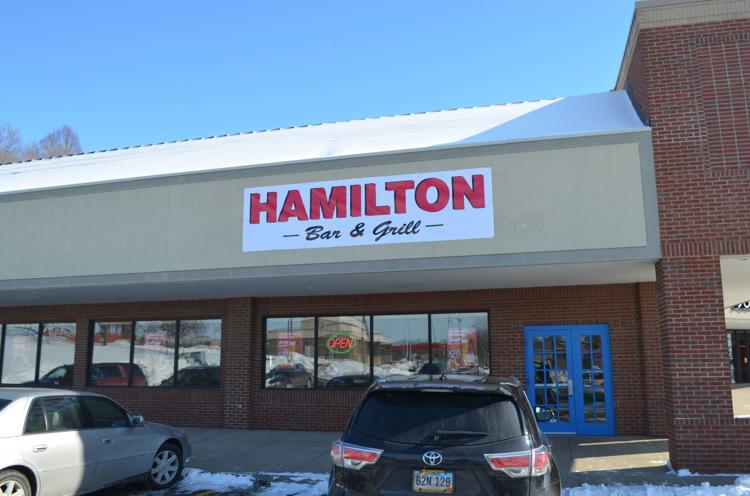 Frohock is the new owner of Hamilton Bar & Grill, which replaces Tanner's Bar & Grill, an Atchison, Kansas-based chain that opened at the 1790 Hamilton Blvd. space in January 2017.
Prior to the changeover, it was Tanner's third location in Iowa. Now, only the Ankeny restaurant remains.
Frohock, a Sioux City entrepreneur who co-owns Premier One LLC, a multifaceted business that offers repair, rental, sales and self-storage services, officially took over the restaurant in the Perry Creek Plaza last Thursday.
Frohock said he's been interested in diving into the restaurant business for quite awhile. He once managed a Bill & Ruth's Subs shop in Tulsa, Oklahoma.
He considered purchasing a bar and grill in Akron, Iowa, before reading a description of a restaurant for sale in Sioux City that he immediately deduced was Tanner's.
Frohock liked the location, which is just off of Hamilton Boulevard and is in a shopping center anchored by Bomgaars, and arranged for a meeting with the previous ownership group to learn more about the business.
"I went in for the tour and they gave me all the books and stuff and the fact is that sales had dropped off because of long wait times mainly," Frohock said.
Some of Frohock's primary objectives as the new owner are improving customer service, decreasing wait times and being an active and hands-on owner. He also retained all 15 former Tanner's employees.
In addition to working with his staff to cut down on things he knows affected Tanner's performance, Frohock wants to change the menu a bit.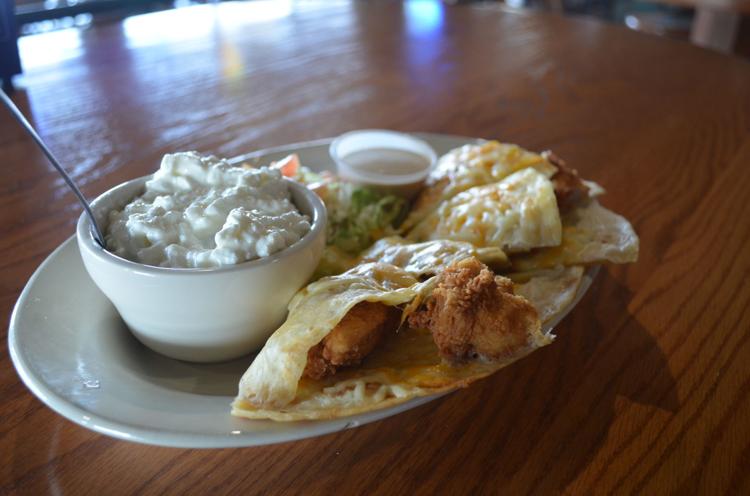 Working alongside his head chef, Frohock wants the menu to focus more on serving American-style comfort foods and he plans on introducing a one-pound burger dubbed "The Hamilton."
Frohock also wants to expand into catering, has started accepting call ahead to-go orders, has lowered the price of domestic beers from $4 to $2.75 and plans to talk to the city to see if he can build a beer garden.
The newly-minted restaurant owner acknowledged taking on the food industry will be a challenge, but it's a risk he's willing to take.
"I realize it's a tough business — I've been around it and (know) people that's been around it — but I've always wanted to do a restaurant," Frohock said.
The Hamilton space originally housed a Carlos O'Kelly's Mexican Cafe, which later moved to Sunnybrook Plaza.