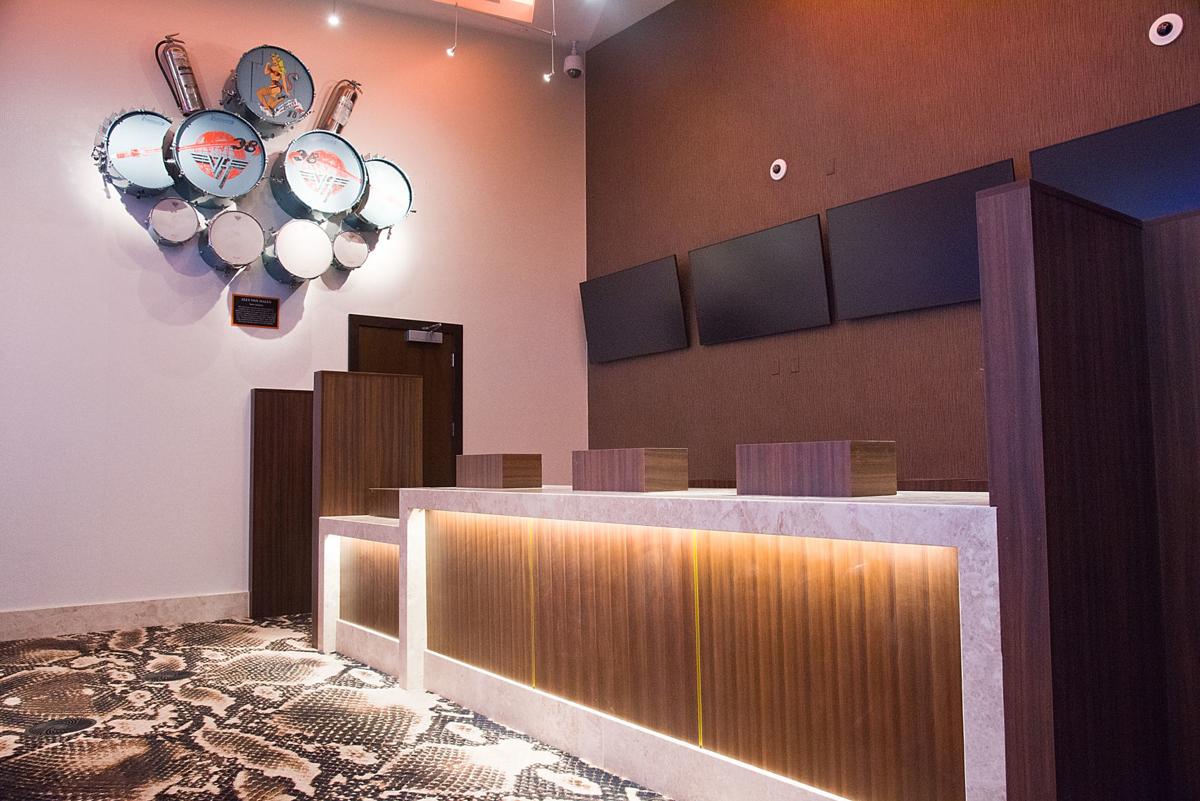 SIOUX CITY -- State regulators on Thursday approved the Hard Rock Hotel & Casino's new sportsbook, but the Sioux City casino won't start taking its first bets on professional and college sports until mid-September.
Six Iowa casinos began accepting bets on sporting events on Aug. 15, making the state the 11th in the nation and first in the Midwest to allow such wagering.
The Hard Rock had originally planned to join those casinos on the first day of bets. But some unresolved details with its third-party sports betting vendor forced the Hard Rock owners to withdrew their request for the Iowa Racing and Gaming Commission to approve the agreement at the commission's meeting last month.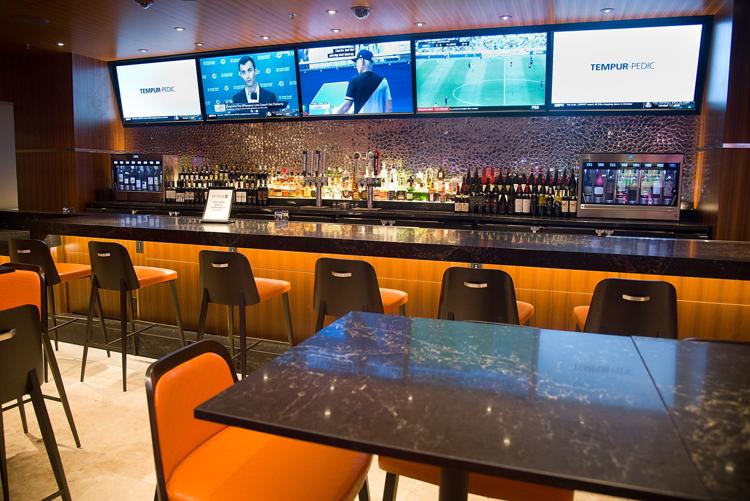 The IRGC at its meeting Thursday near Riverside, Iowa, unanimously approved the Hard Rock's agreement with Hard Rock Iowa, a partnership between Hard Rock Sioux City and Hard Rock International. 
The casino had hoped to start taking in-person bets as early as Thursday. But vice president of operations Mike Adams said the Hard Rock now expects to go live by the middle of September, Adams said.
Online betting, in which gamblers place wagers on a mobile device after registering at a casino, will come along somewhat later, Adams said.
"We're able to move forward, and we need to basically have our internal controls gone through one more time for approval, and then have some of our other processes tested," Adams said. 
"On the mobile application, this now allows us to take the product we have and begin the testing phases with that, to go for approvals," he added. "We're hopeful in the near future that we'll have that as the next option as well."
Hard Rock officials remodeled about 400 square feet of existing casino floor space for its new sports betting parlor as part of a $895,000 remodeling project. 
The casino won't take its first sports bets until after the NFL and college football seasons kick off. Most major college programs begin on Aug. 24 and Sept. 5 is the first Sunday for NFL play. 
WinnaVegas Casino & Resort, owned and operated by the Winnebago Tribe of Nebraska near Sloan, also is eyeing a mid-September start for its sports betting. Blackbird Bend Casino, owned and operated by the Omaha Tribe near Onawa, is looking at a mid-October date for its first sports wagers.
Get local news delivered to your inbox!
Subscribe to our Daily Headlines newsletter.