SIOUX CITY -- As Sioux City hospitals grapple with a growing second wave of COVID-19 patients, their administrators are urging Siouxlanders to axe Thanksgiving celebrations with extended family members. 
"Any kind of gathering puts us at higher risk," said Chad Markham, chief operating officer for UnityPoint Health -- St. Luke's. "I think it's time to reconsider and rethink those plans and, frankly, cancel them." 
Markham said St. Luke's began seeing a "significant uptick" in COVID-19 hospitalizations in the high 30s beginning in October. Those numbers have held steady for roughly six weeks, but, this week, he said hospitalizations are matching the spring surge, which was driven by an outbreak among workers at Tyson Foods' Dakota City plant.
While St. Luke's has not yet had to halt non-essential surgeries as it did in mid-March, Markham said the hospital has "been close."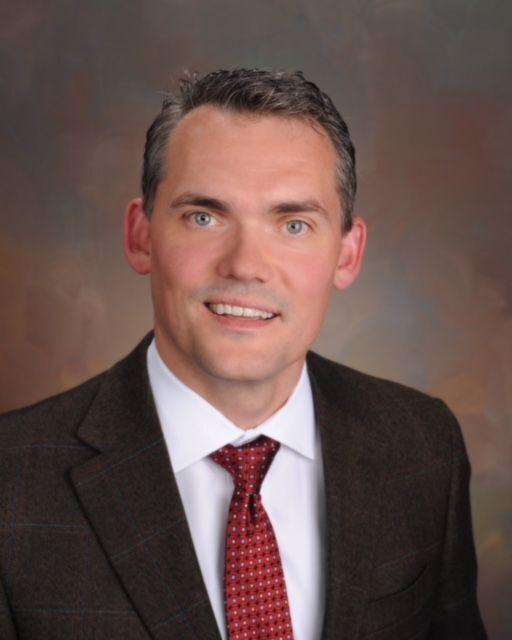 Currently, Markham said hospitals in Regional Medical Coordination Center Region 3, which includes Woodbury County and most of Northwest Iowa, may have to make more phone calls in order to transfer patients, but, eventually, he said they're able to place them. 
"We're kind of right on the bubble, and so is Sioux Falls and so is Omaha. The risk is that on a given day, our demand might exceed our capacity," he said. "We're just worried about sort of everybody's demand peaking at the same time and nobody being able to transfer when they're full." 
On Friday, a total of 91 patients who tested positive for COVID-19 were hospitalized at either MercyOne Siouxland Medical Center or St. Luke's, according to Siouxland District Health Department, an increase of two from Thursday. Of those, 65 were hospitalized for treatment of the virus. Another 26 in the hospital have the virus, but are hospitalized for other reasons. Of the total, 47 are Woodbury County residents.
Beth Hughes, president of MercyOne Western Iowa Region, said the Sioux City hospital is seeing an increase in hospitalizations, but she said it hasn't quite reached the level of the spring surge. When MercyOne needs to expand its bed capacity, Hughes said it shuts down other parts of its organization, such as non-essential surgery, which it hasn't had to do during this most recent spike in cases.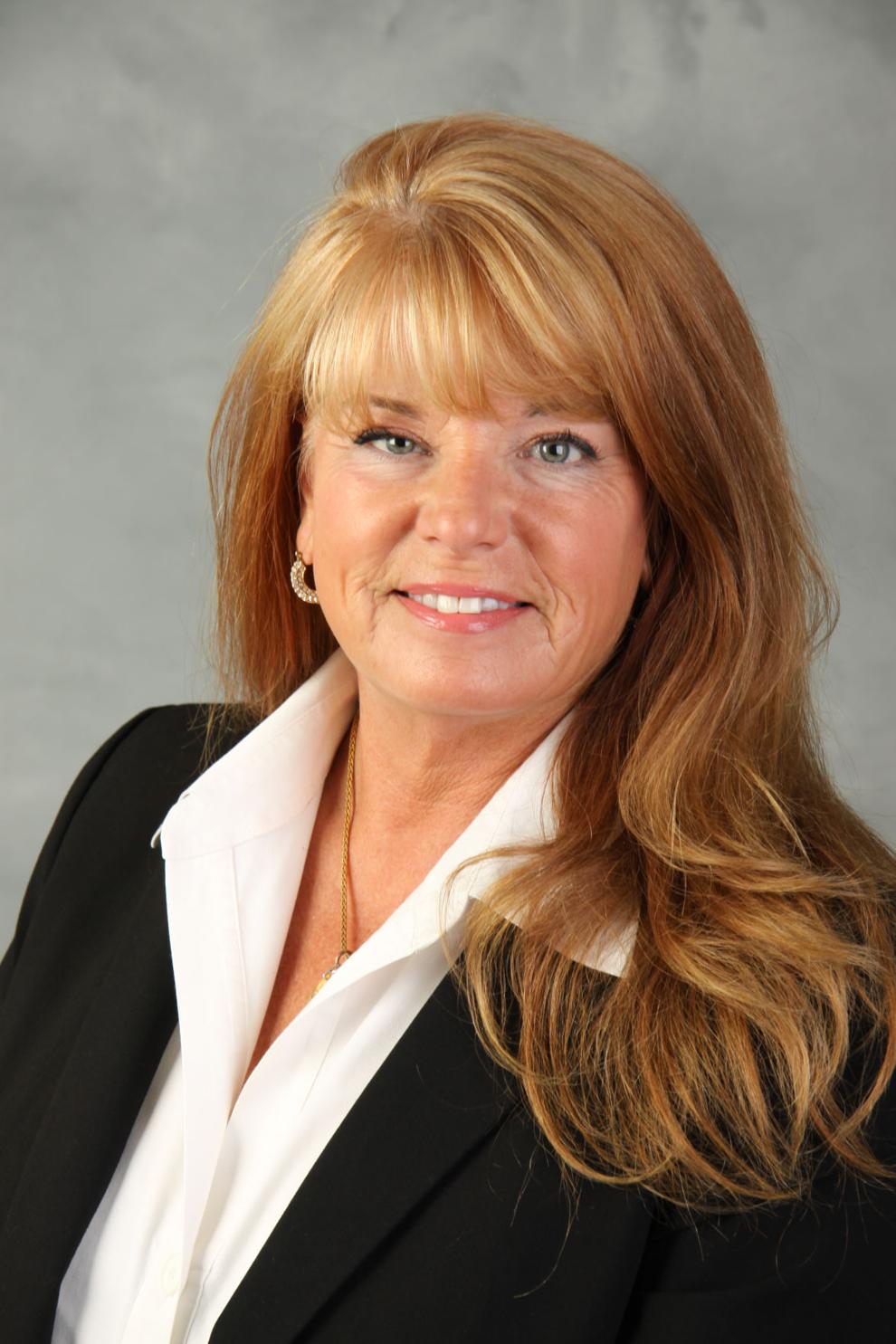 "We still have patients with very long lengths of stay on our COVID unit, but we also have patients who are in and are discharged in a shorter period of time than we saw the first time," she explained. "But, we're also backfilling those with additional admissions, so the number is sort of stable -- discharges, admissions, discharges, admissions. That's sort of how this is working." 
Markham doesn't expect the increase in COVID-19 cases to subside anytime soon. Instead, he's hoping the spread of the novel coronavirus remains at its current level until the weather breaks and a vaccine can be administered in the spring. 
"I think at this point, with the spike that we've seen, I'd be pretty happy if we just stay where we're at," he said. 
Nearly 9 percent of Siouxlanders have tested positive for COVID-19, according to the analysis. 
Kevin Handke, St. Luke's Emergency Preparedness Coordinator, said the hospital's staff is "tired" and "wore out." He said on certain occasions, some staff members have worked as long as 16 hours at a time, wearing gloves, gowns and N95 masks or Powered Air Purifying Respirators. 
"Normally, people might have a break to take a vacation and things like that. We really haven't had a good opportunity to do that this year, because the numbers have just been increasing. Everybody's working long hours wearing the PPE that they wear," he said. "They get warm and it just wears on them and makes them fatigued."
Witnessing death and dying, Handke said, also takes a mental toll on health care providers, who serve as COVID-19 patients' family while they are hospitalized.
"They FaceTime their family so they can at least see them. They talk to them. They're at the bedside holding hands with these patients who are not doing very well. Emotionally, it definitely wears on people," he said.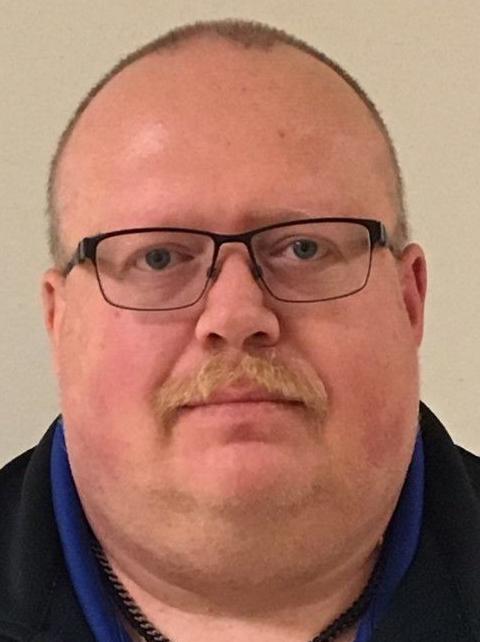 A few months before the pandemic began, Handke said St. Luke's formed a peer support program, after recognizing a need for it. He said peer supporters include frontline workers, office staff and other individuals throughout the hospital who have received stress debriefing training. 
"It allows a peer supporter to go up to another person who may be struggling," he said. "You take them off to the side, maybe get a cup of coffee and just visit with them and ask them how they're doing. Let them vent about something, or, if they had a bad outcome, just let them cry. If they need more support from professional groups, then we have those connection, too, to get them that professional help." 
During the first COVID-19 wave, MercyOne started a colleague support program, dubbed the Care Circle. Hughes said colleagues round on other colleagues to listen, offer support and help them connect to resources, such as counseling services. She said the hospital also has an employee assistance program that is available 24/7 not just to staff, but to anyone who lives in their household.
"We recognize this affects not just the health care worker, but their loves ones that they go home to," Hughes said. "We also have a spiritual care team that supports not just our patients in what is a really challenging time, but also our colleagues. When our colleagues come off shift, there is someone for them to debrief with, which we think is incredibly important."
Although Hughes said MercyOne staff are tired, she said they have not given up, and neither should the community give up its vigilance in spite of COVID-19 fatigue. That means wearing masks and social distancing while in public, practicing good hand hygiene, avoiding gatherings and getting a flu shot. 
"We know and we're living what happens when we don't follow that advice and those recommendations. I implore our community to help us bend the curve. It is not too late to do that," she said. "The best way to honor the people who work in this building is to take those precautions so that they can stand ready to take care of people who need care."
PHOTOS: Sioux City hospitals past and present
PHOTOS: Sioux City hospitals past and present
Samaritan Hospital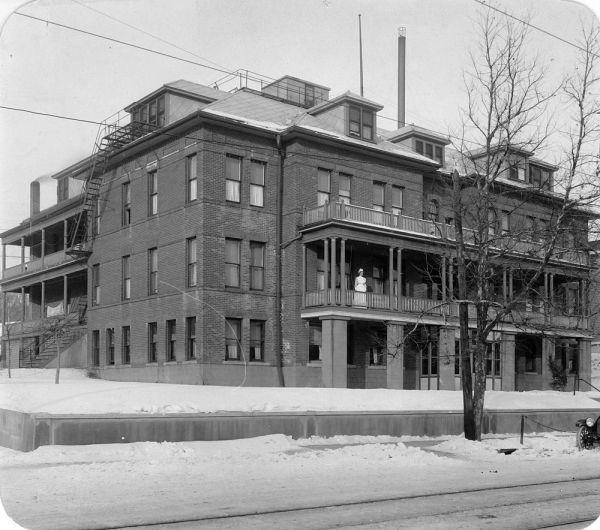 Hospital at 28th and Jennings streets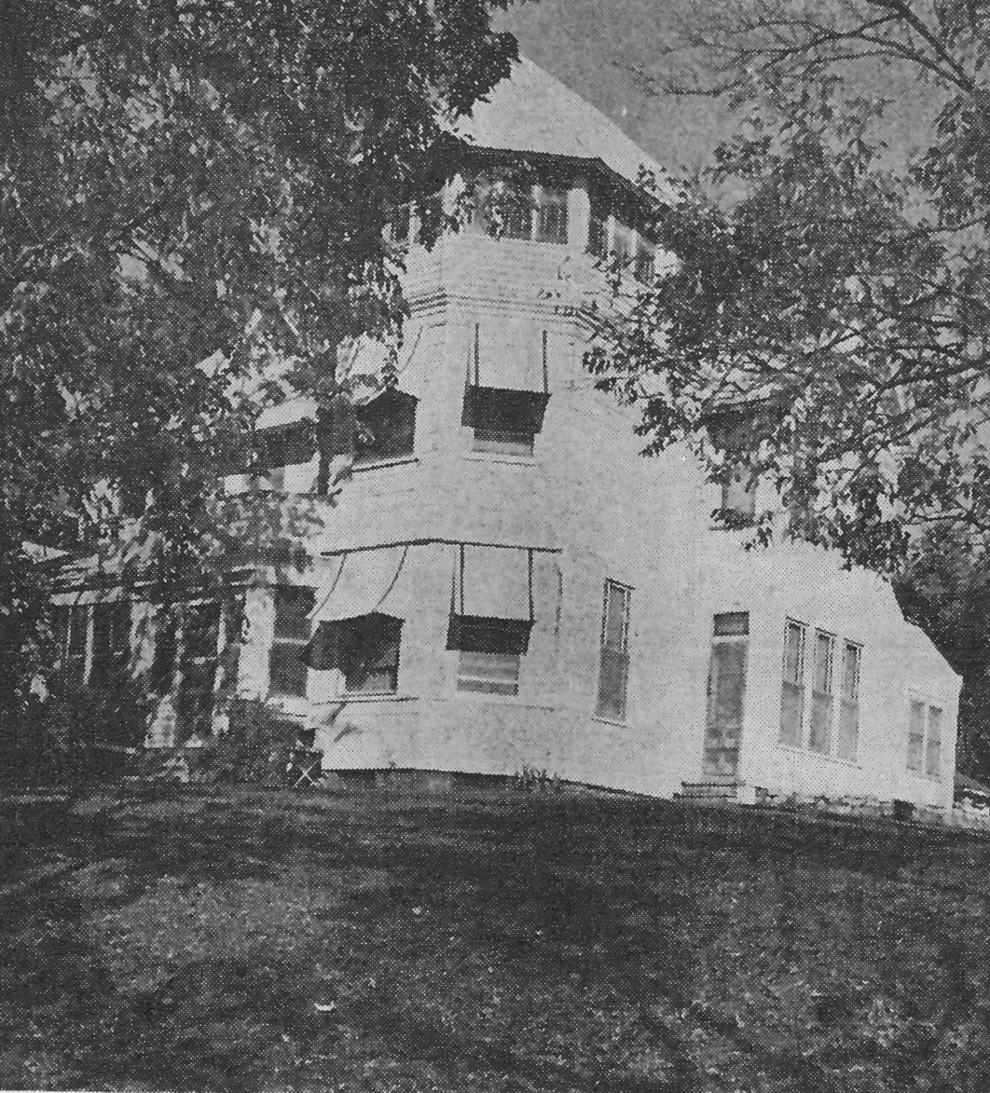 St. Joseph Hospital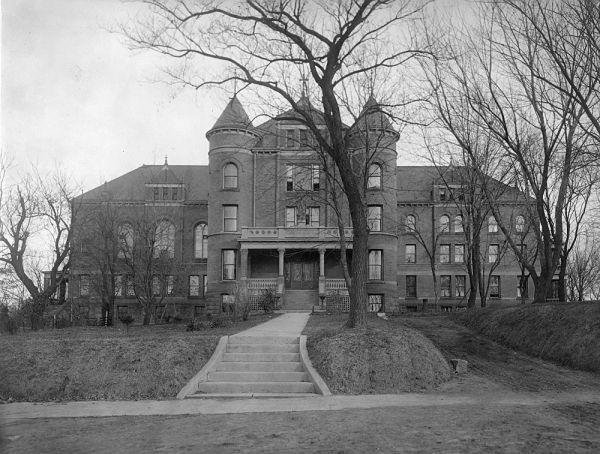 St. Joseph's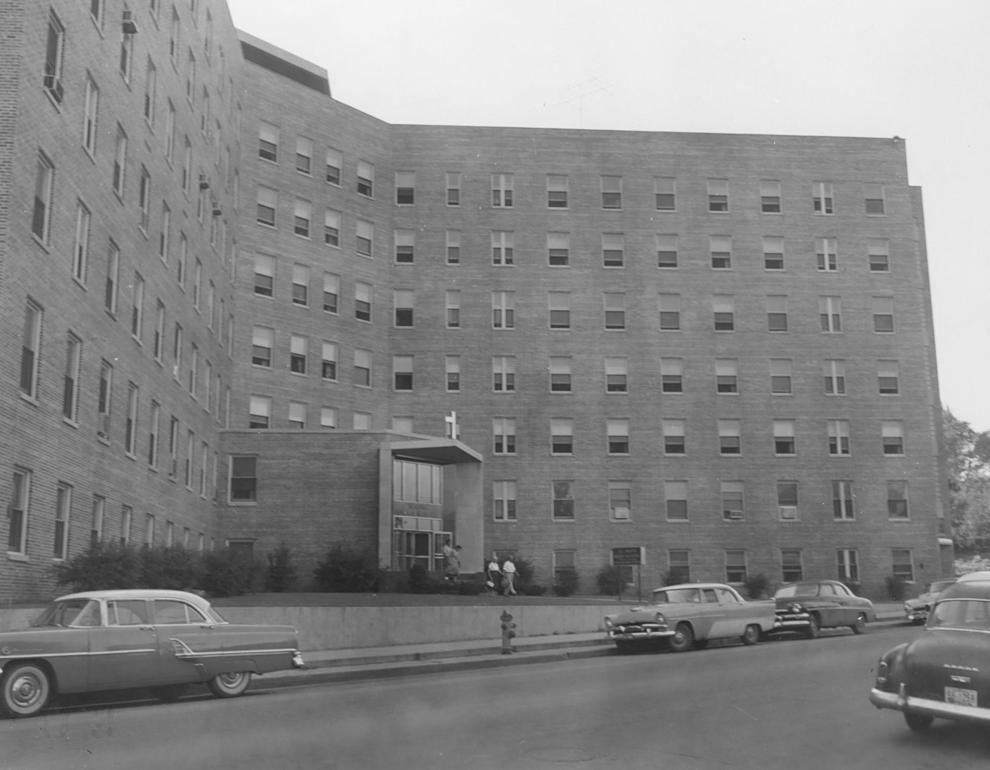 St. John's Hospital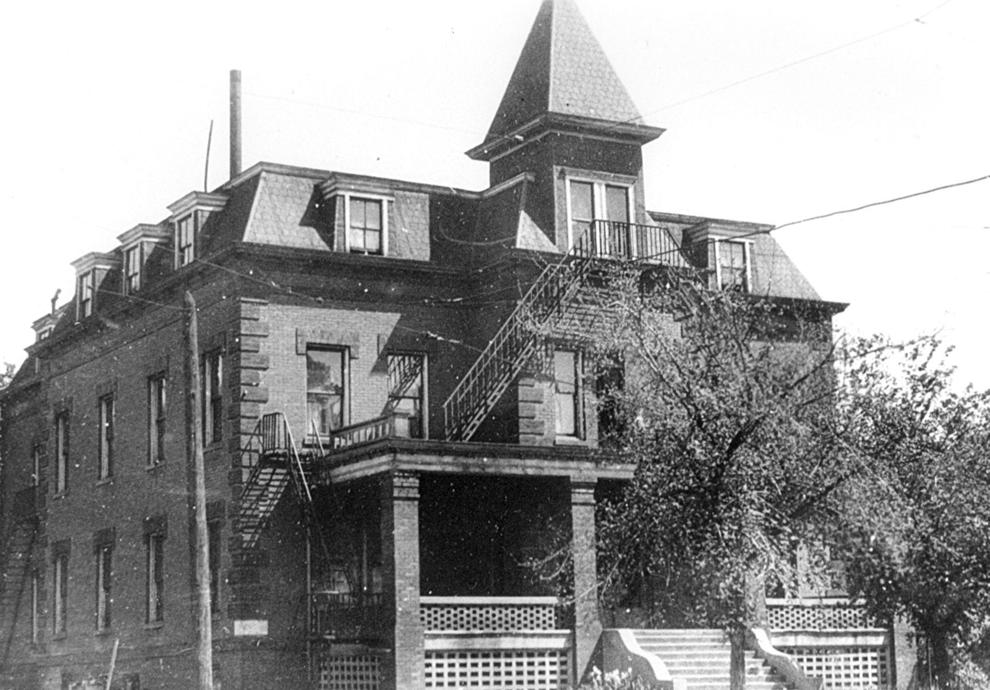 St. Vincent Hospital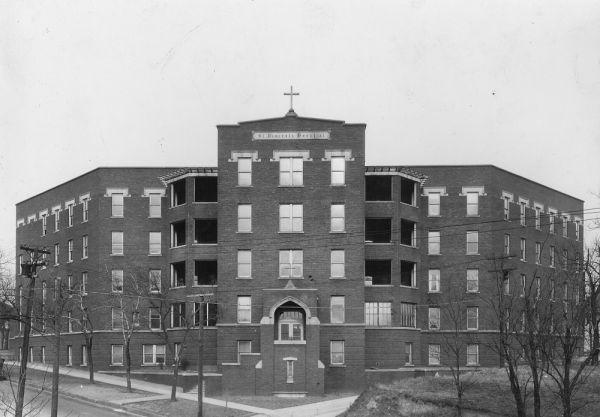 Methodist hospital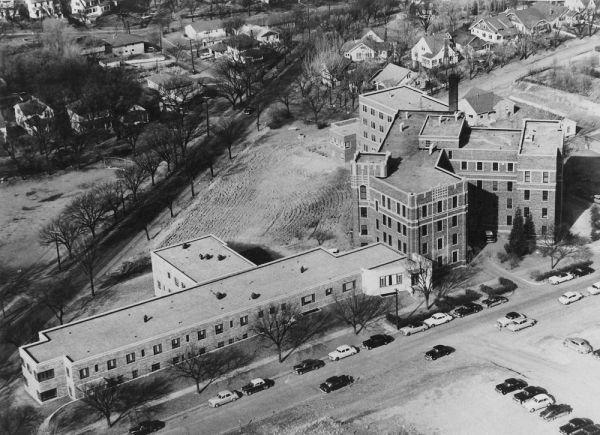 Lutheran hospital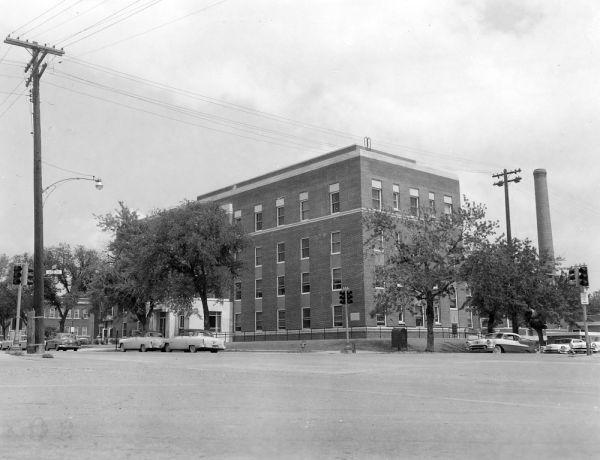 St. Joseph demolition, 1968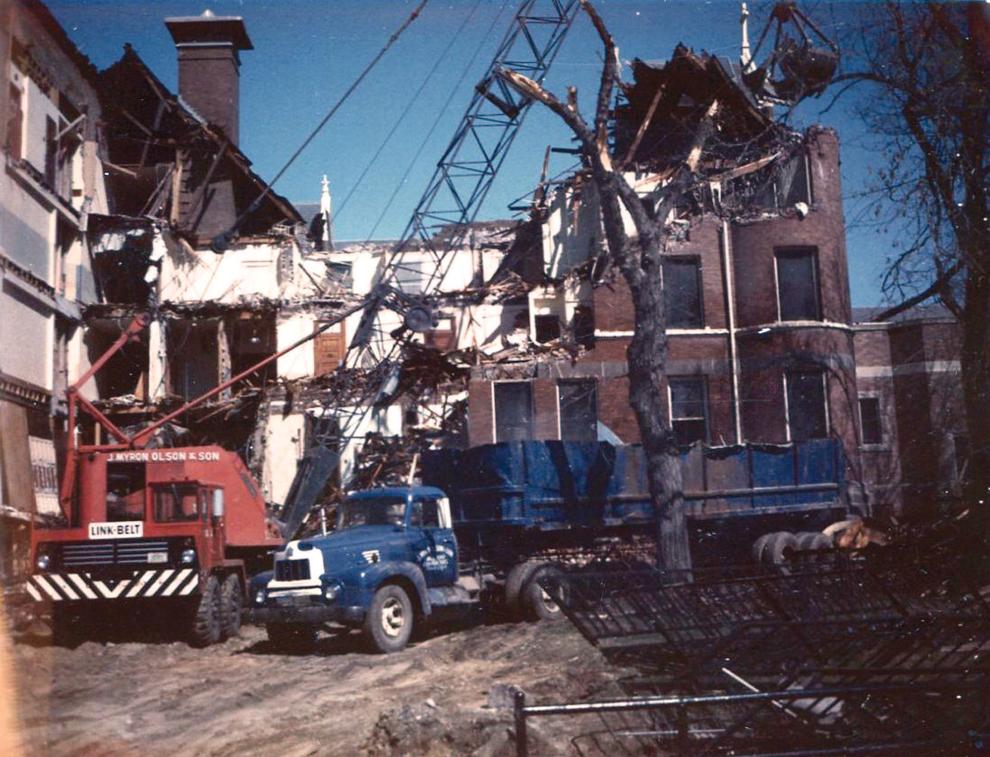 Health Mercy Air Care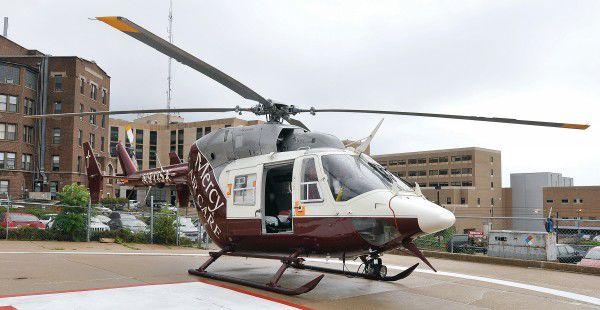 Crane moves MRI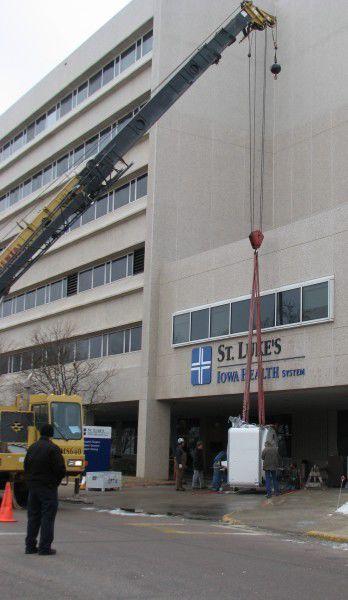 UnityPoint Health-St. Luke's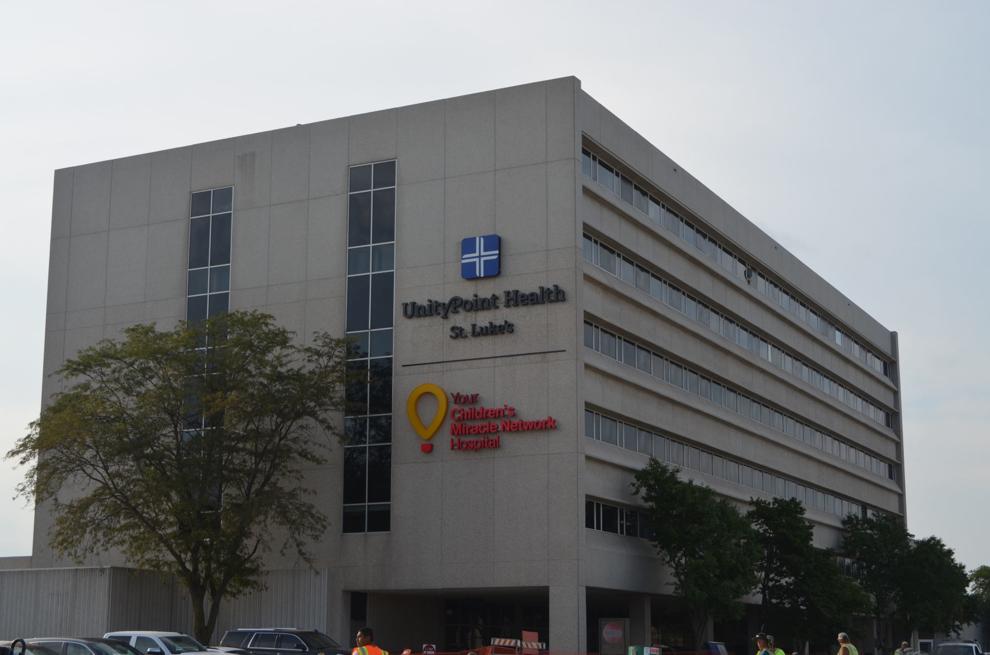 Mercy Medical Center - Sioux City