PHOTOS: Historic images of Sioux City's Riverside neighborhood
Go back in time with a look at more than 30 historic images of 20th century life in the Riverside neighborhood.
Riverside Boat club crew
Steam railroad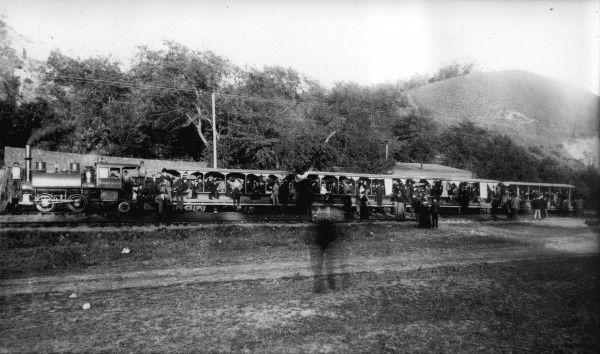 Riverside cleaning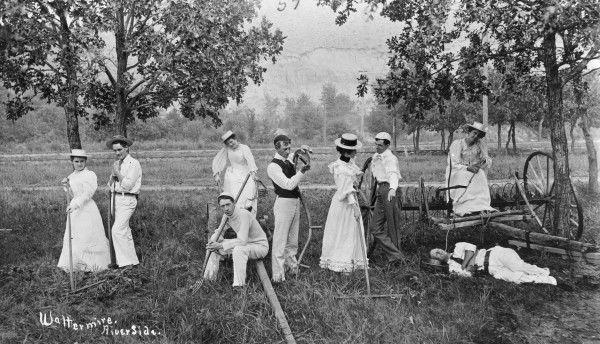 Sioux City circa 1940-1959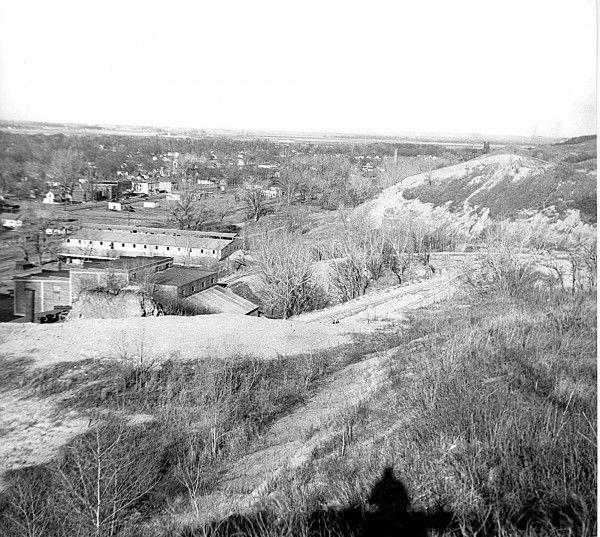 Riverside park rollercoaster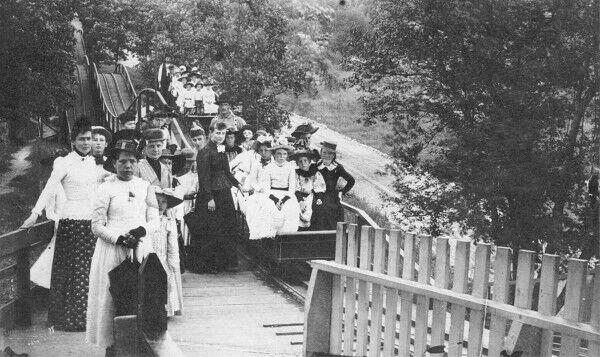 Riverside entertainment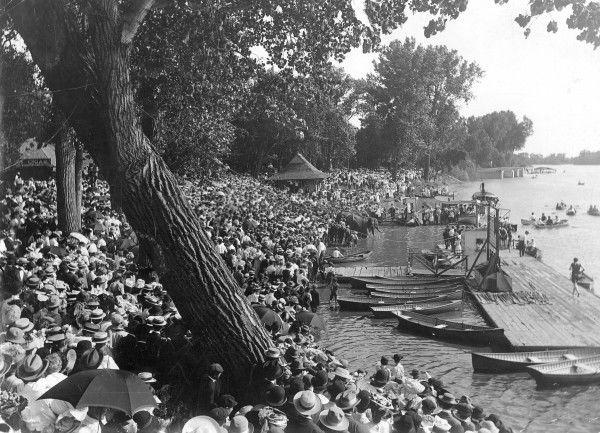 Riverview Park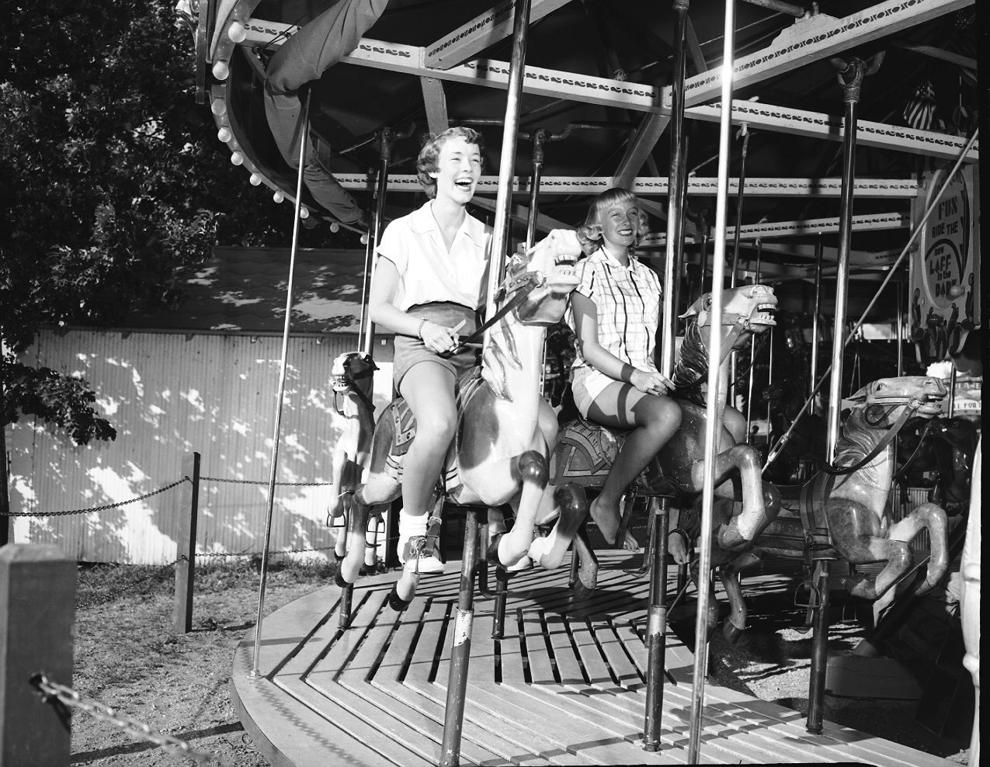 Riverview Park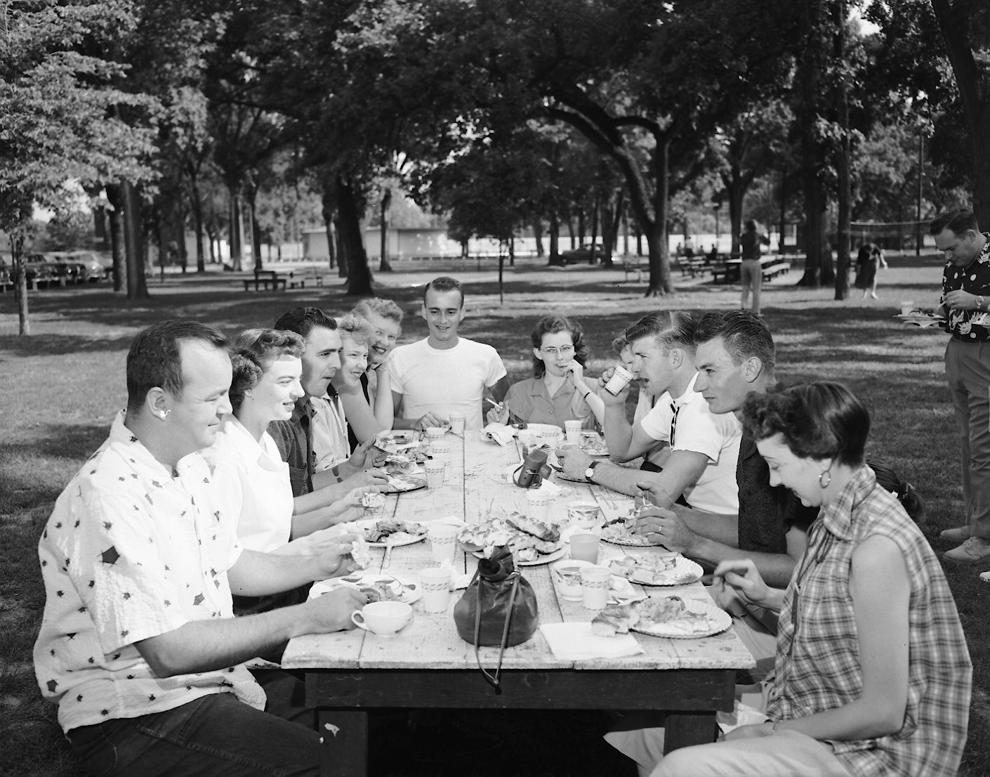 Riverview ferris wheel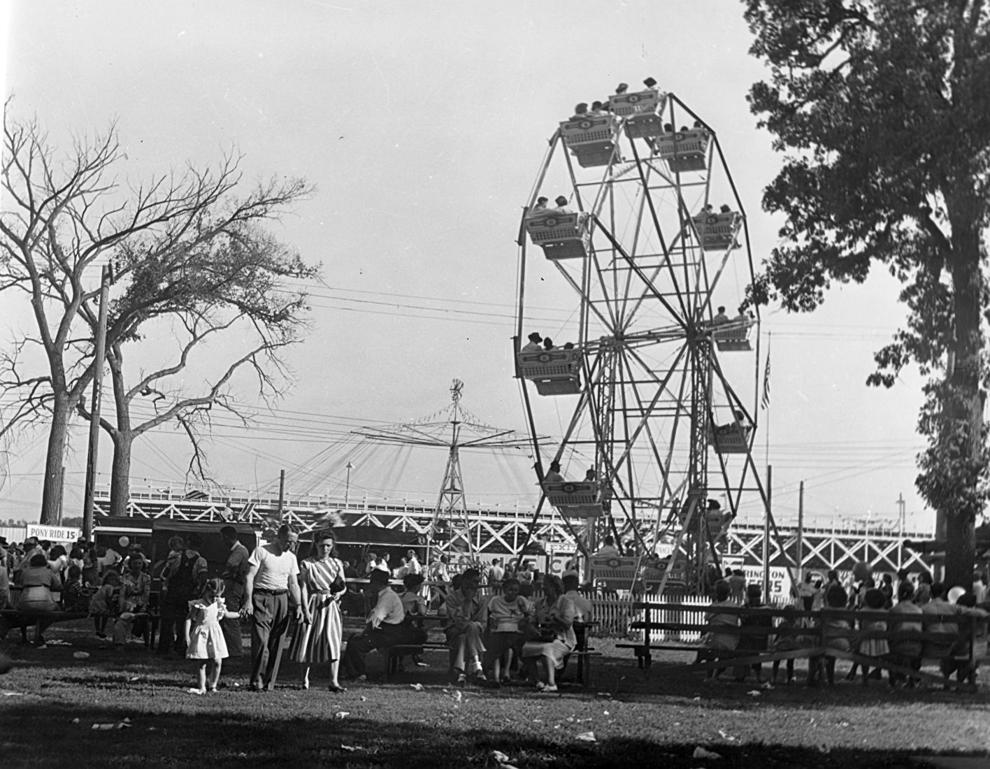 Interstate Fair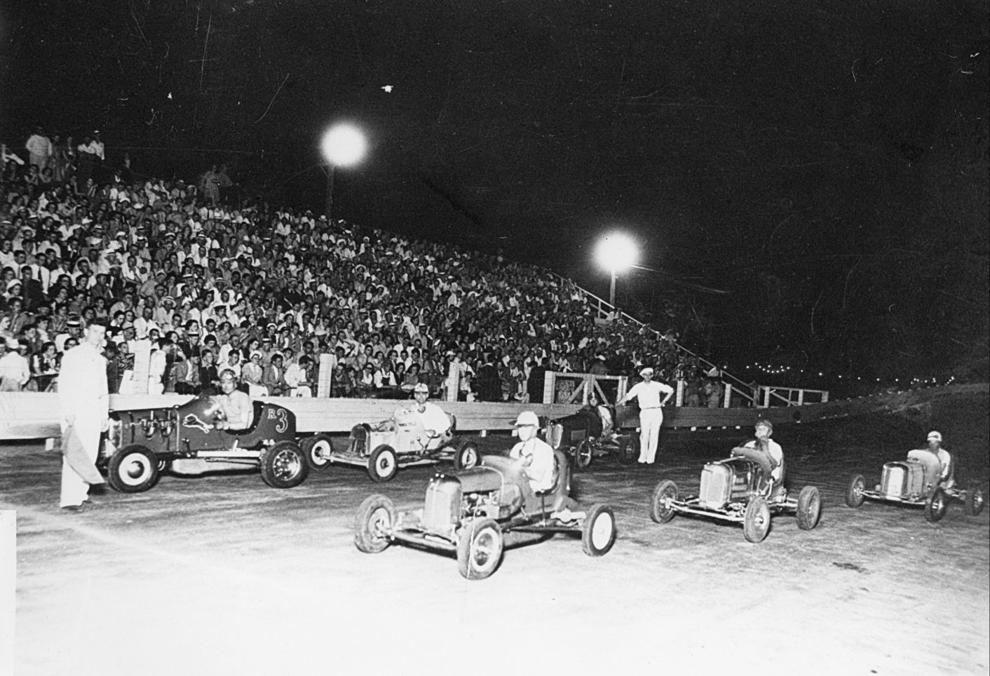 Interstate Fair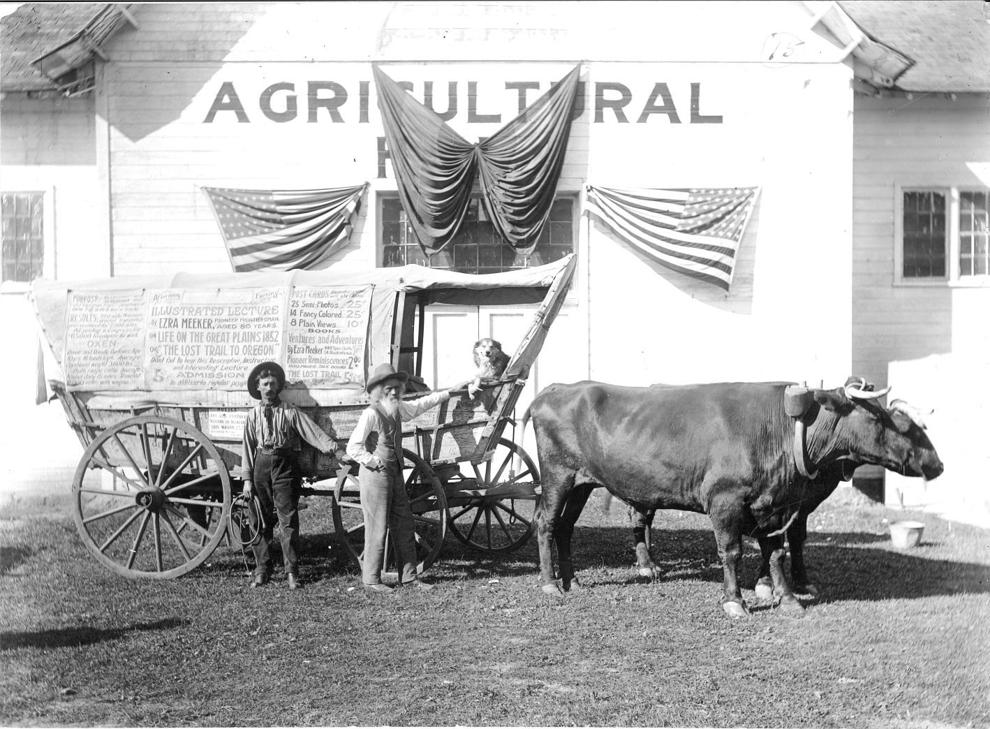 Sioux City fun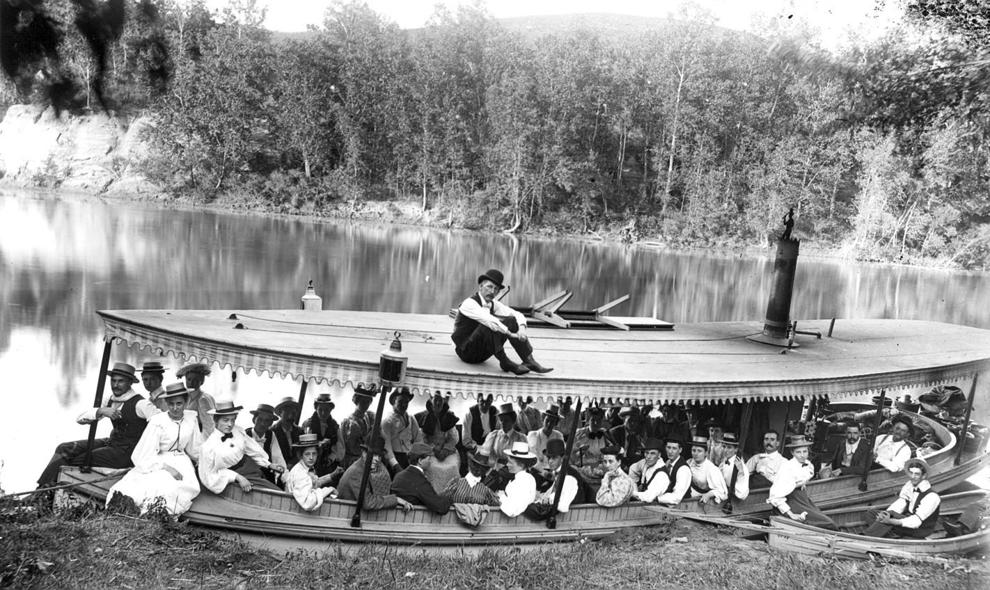 Riverside School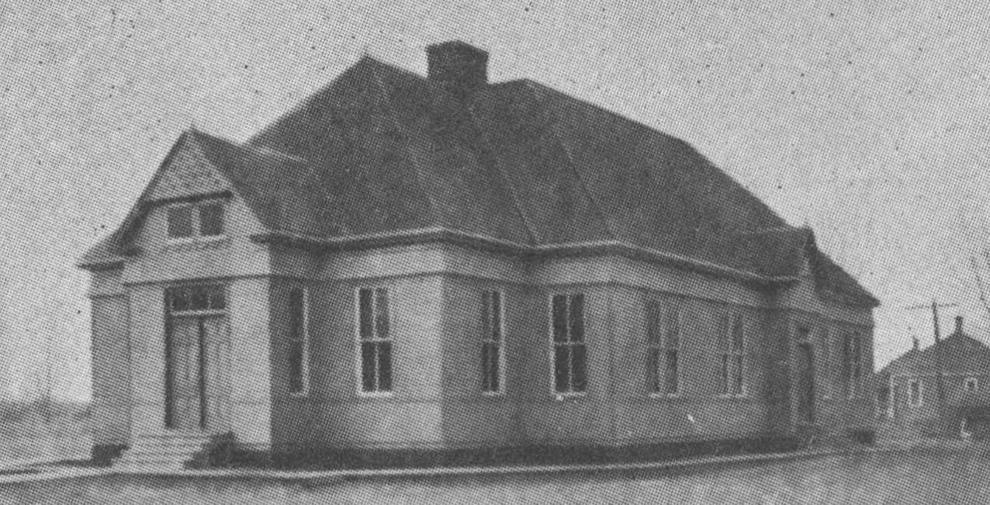 Big Sioux River flooding in Riverside, 1969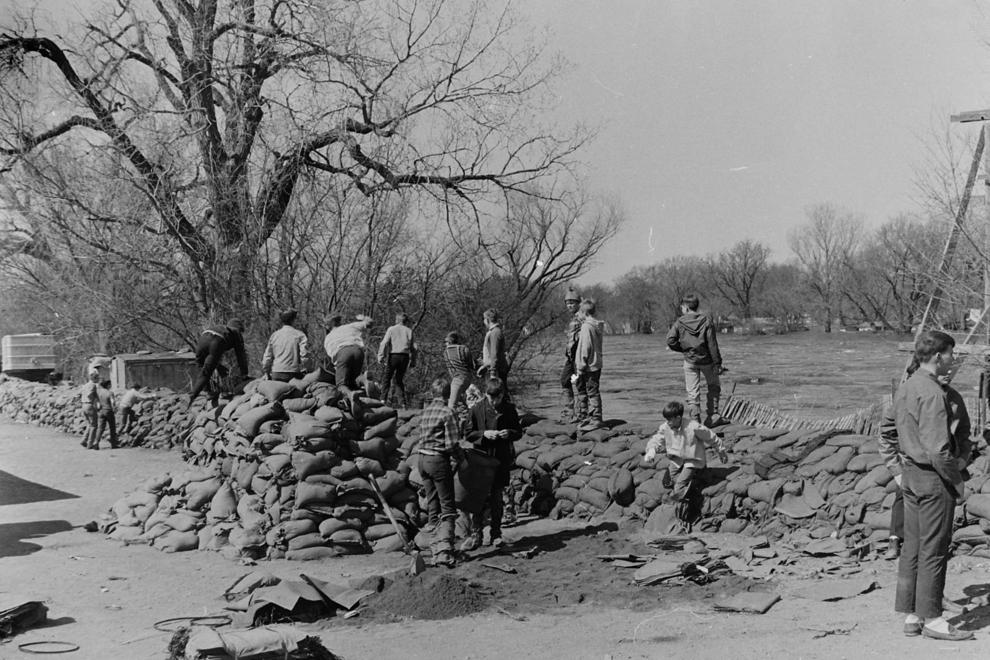 Big Sioux flood 1969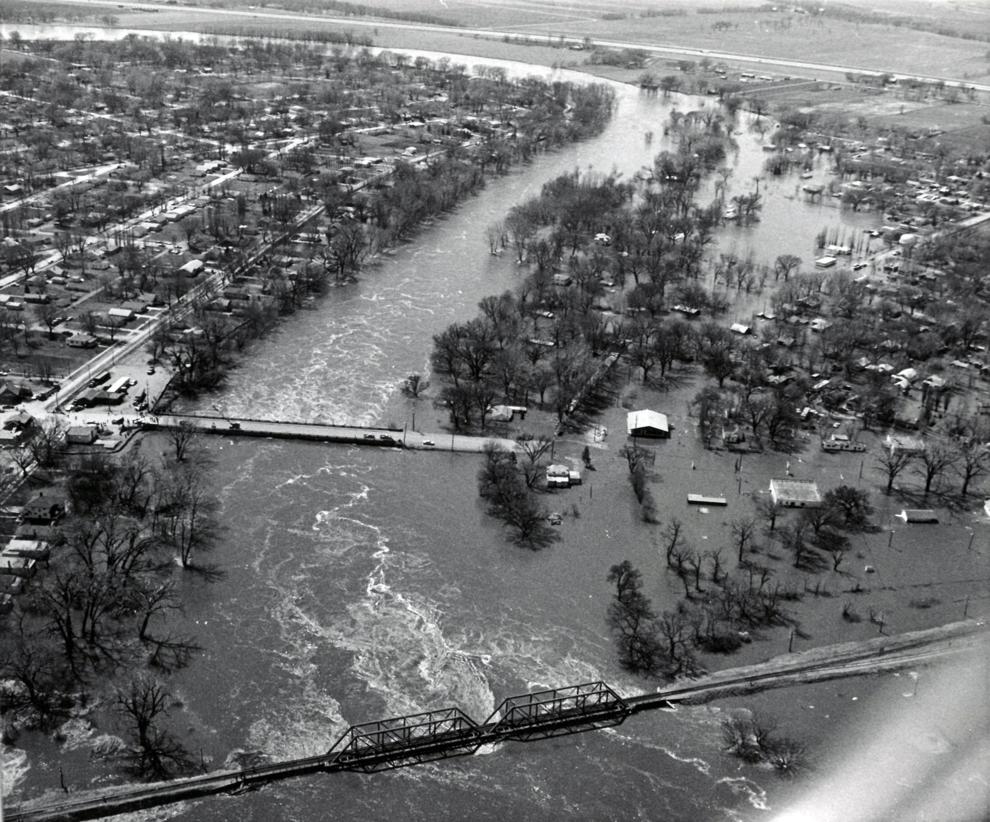 Riverside Boat Club, ca. 1895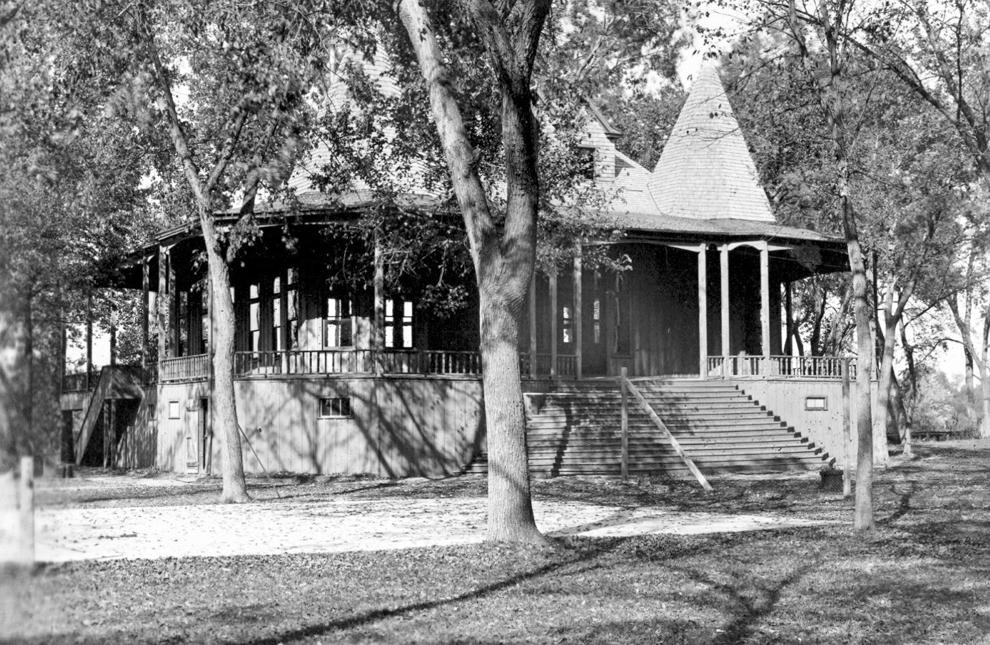 William Warnock Co.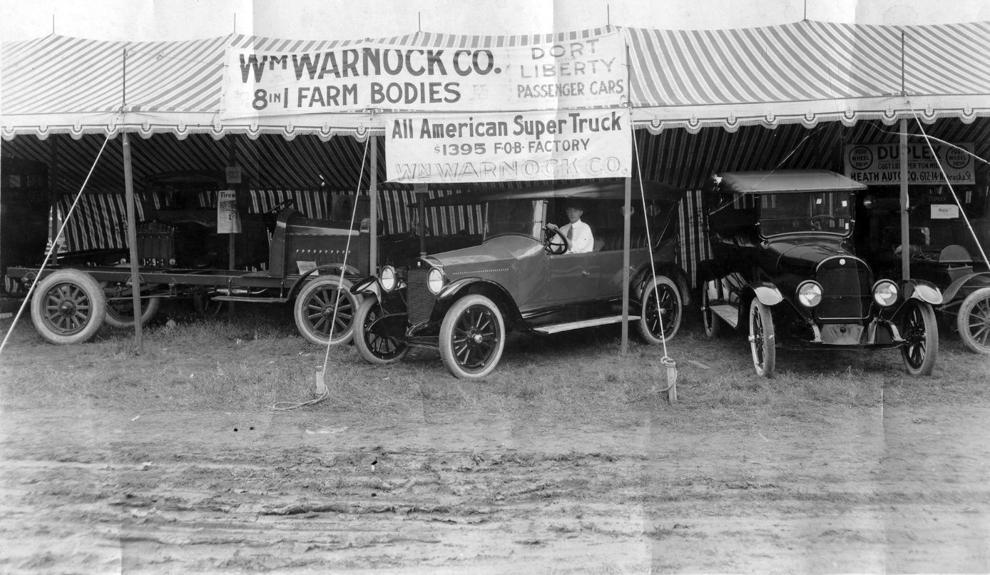 Riverside Railroad drawing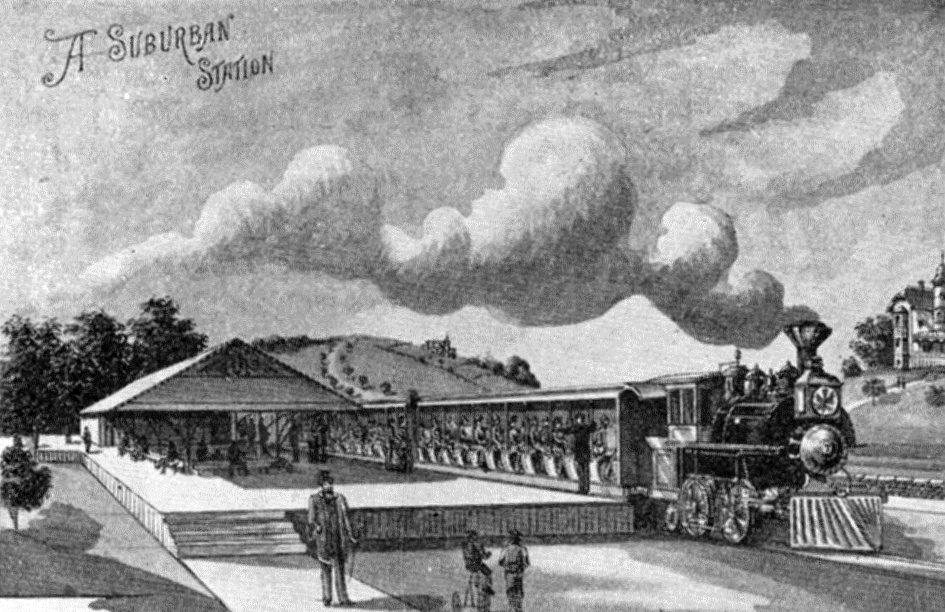 Riverside street car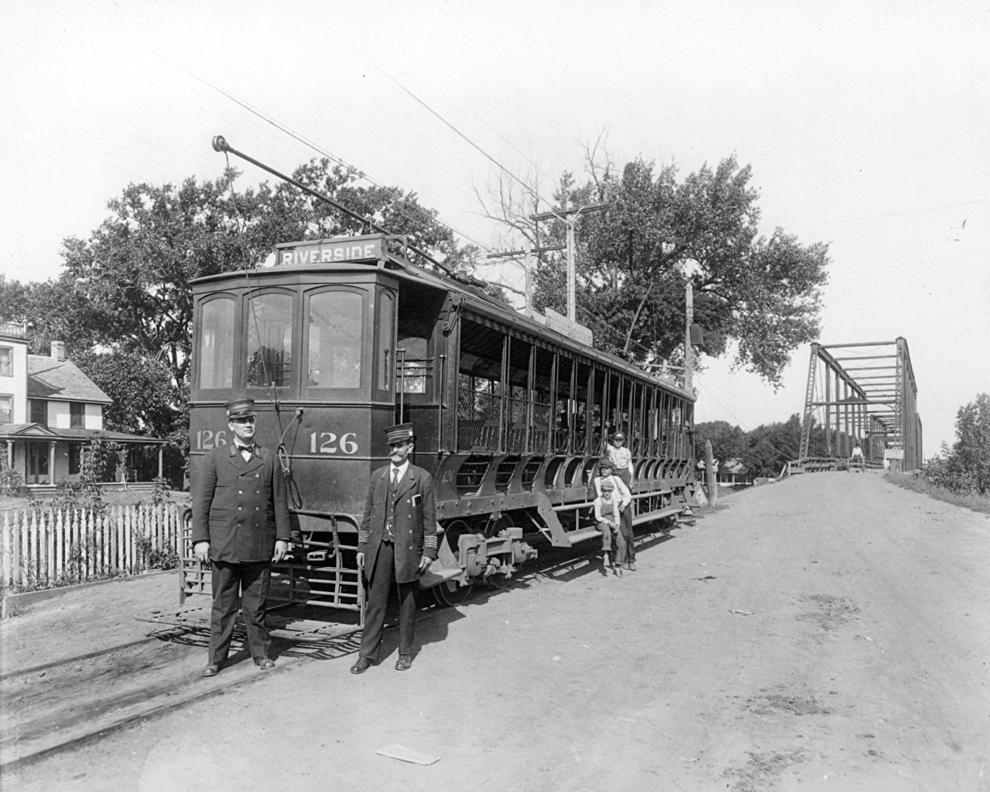 Riverside camp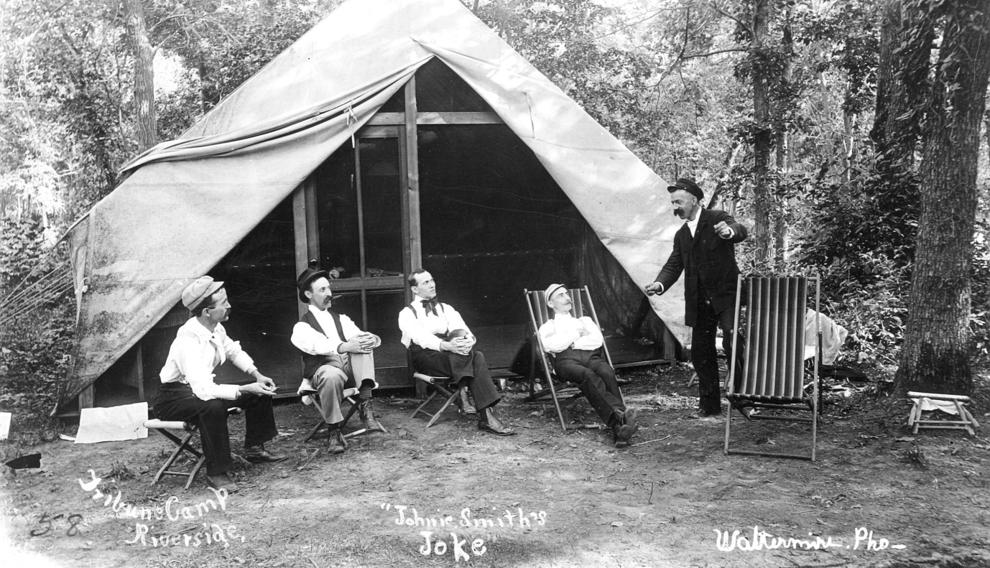 Riverside Camping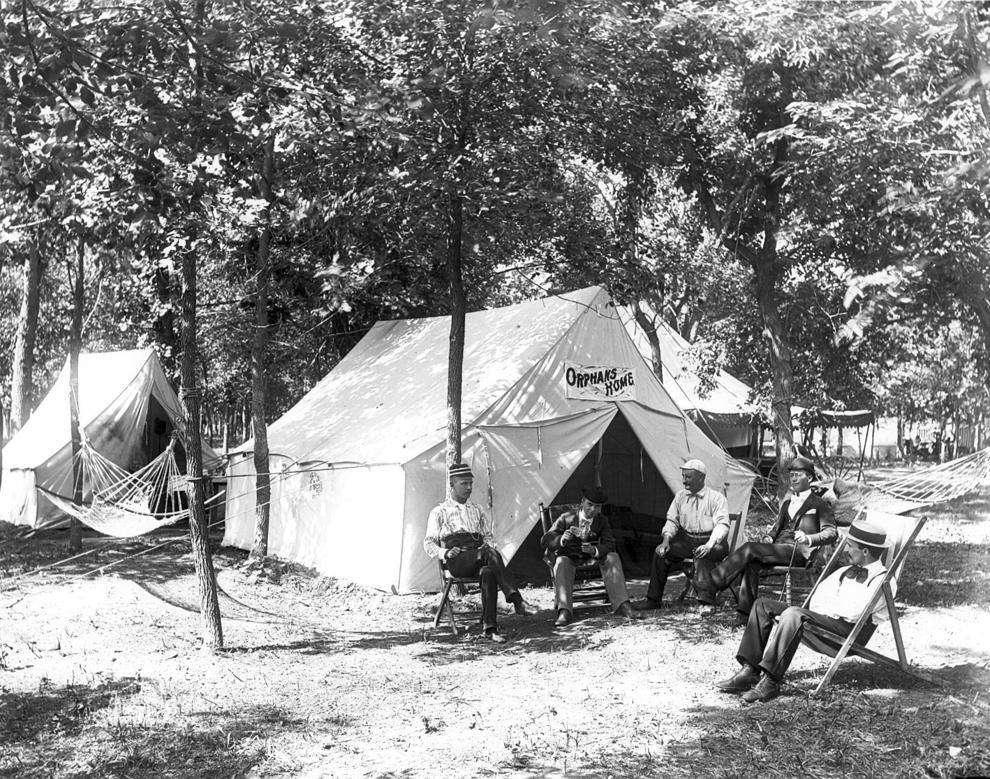 Riverside Pool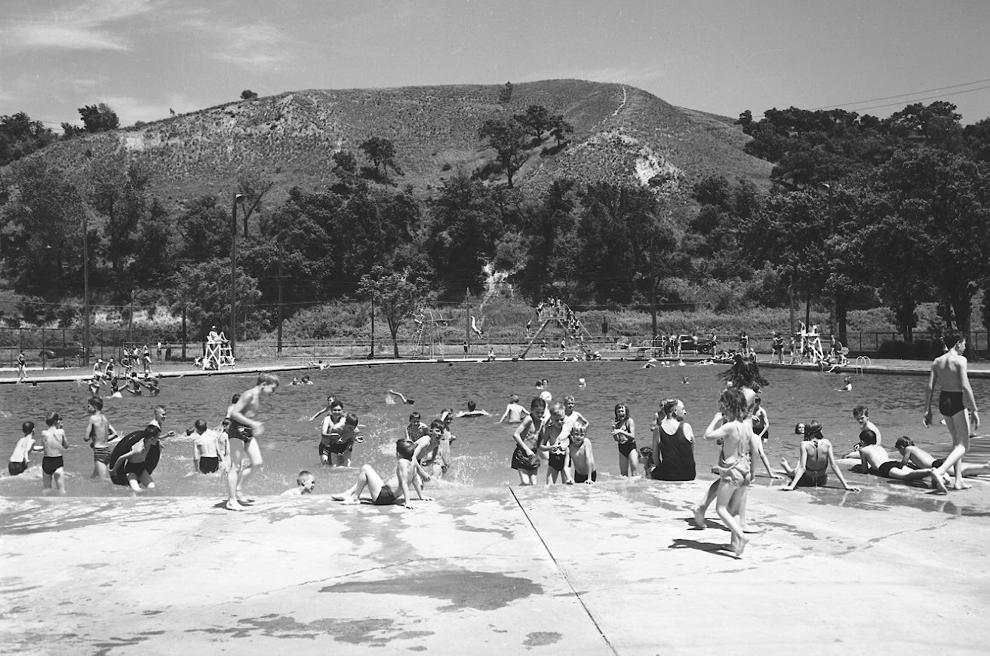 Riverside Pool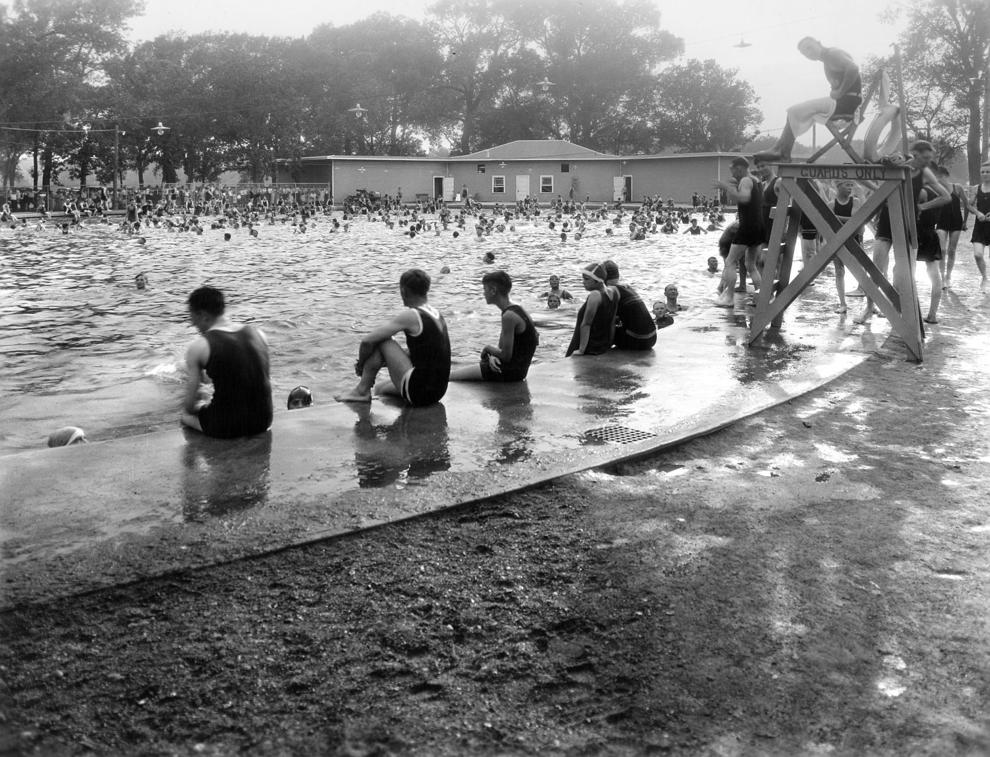 Tennis club in Riverside Park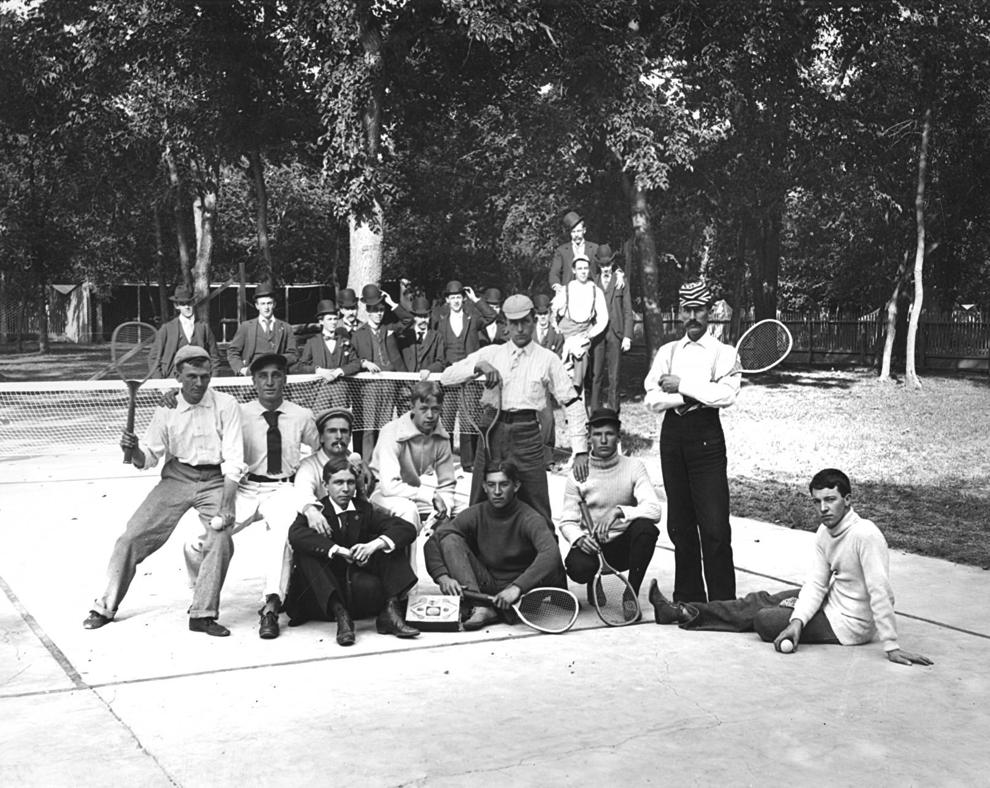 Boats on the river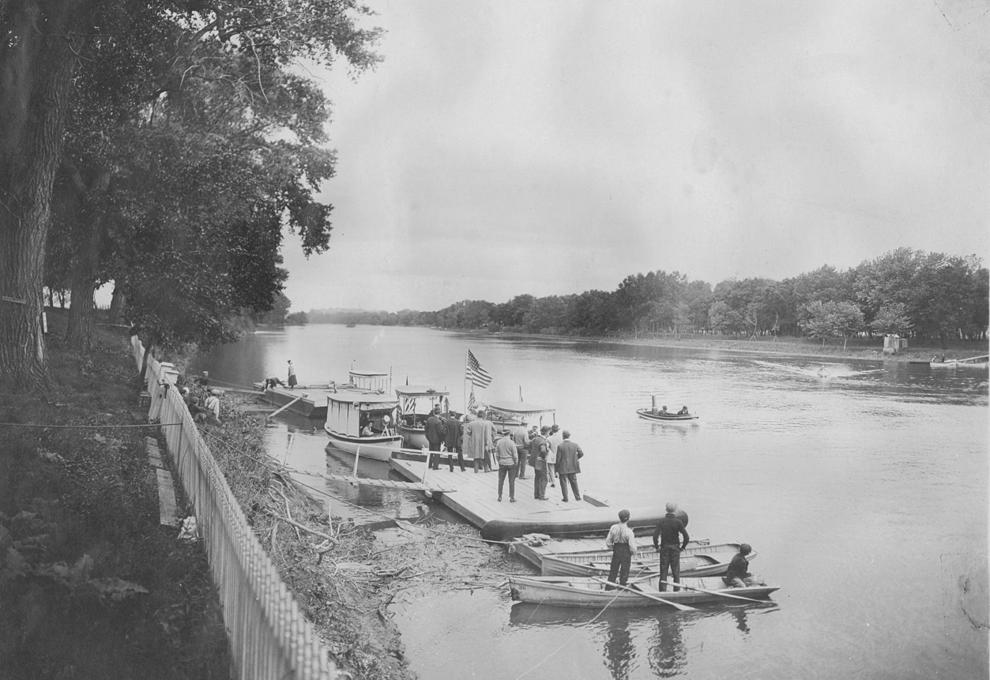 History of Riverside in Sioux City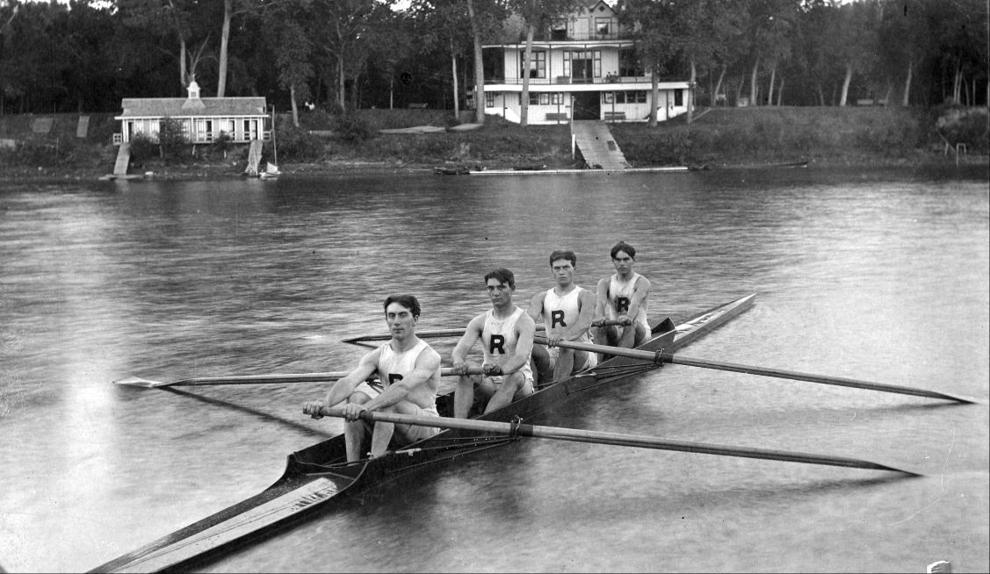 Riverside Park roller coaster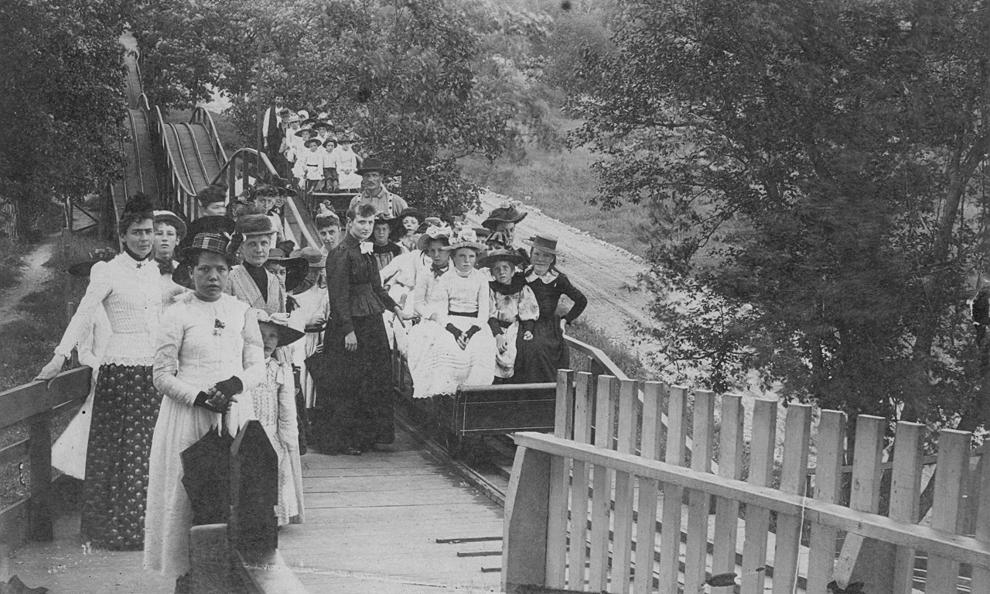 Sioux City Vinegar Works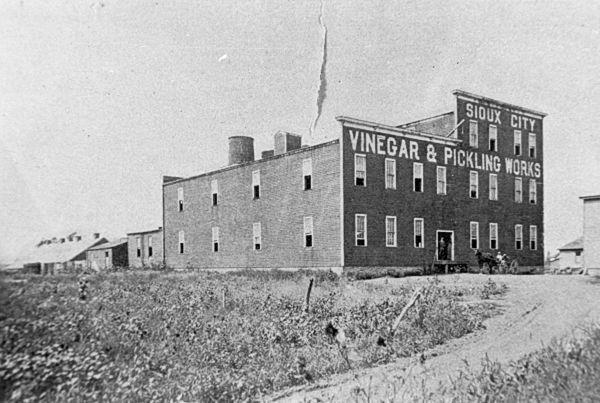 Yacht Club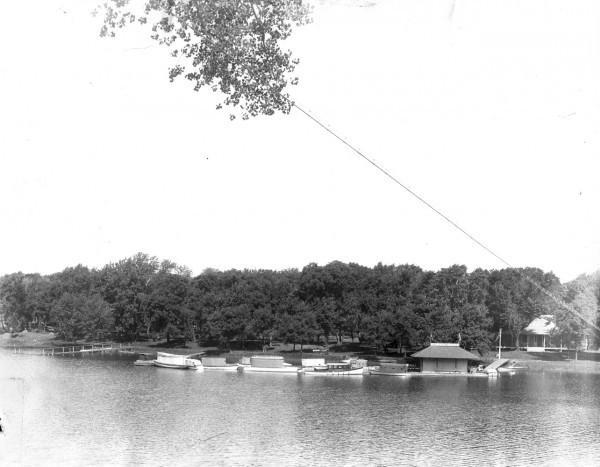 Yacht Club draws crowds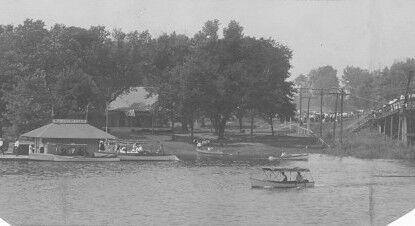 Shore Acres Ballroom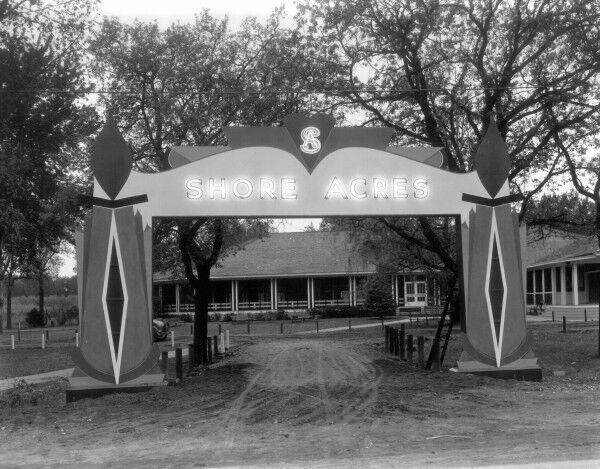 Hot air balloons in Riverside Park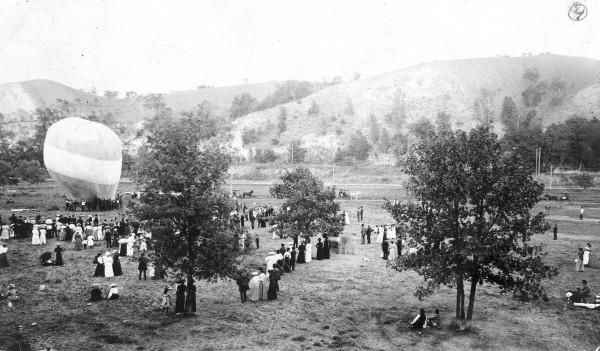 Hot air balloons