Photos: Sioux City stockyards
In its day, there was no place in Sioux City bustling like the stockyards. Take a trip back into the 18th and 19th centuries with our archived photos.
Stockyards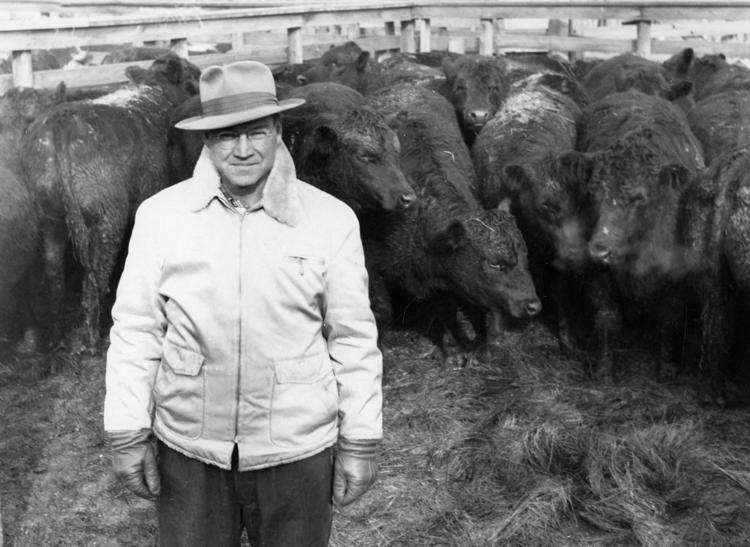 Sioux City Stockyards circa 1960s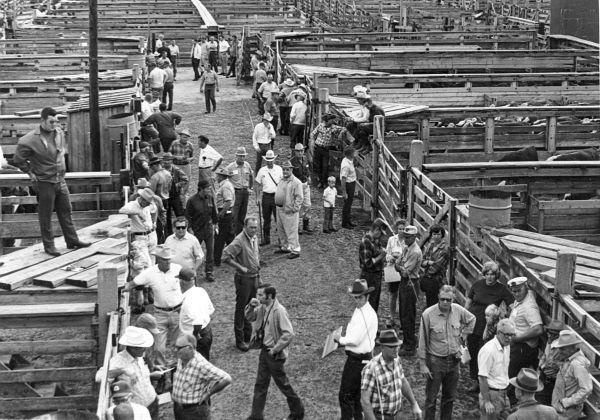 Stockyards: Horse Barns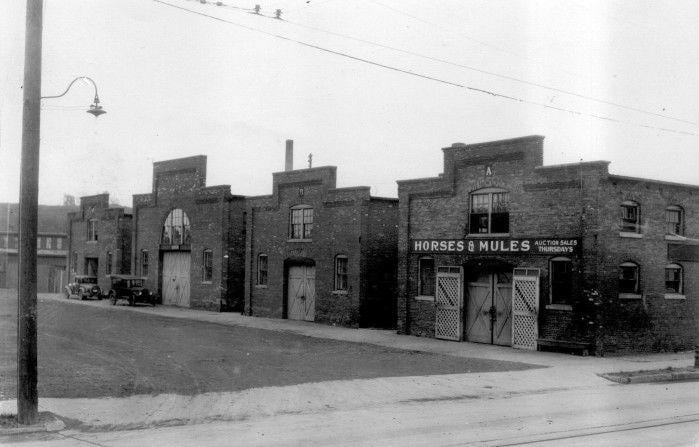 Auctioneer Duane Rus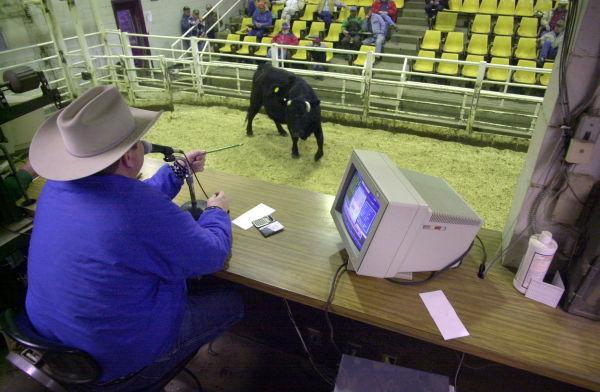 Cattle pens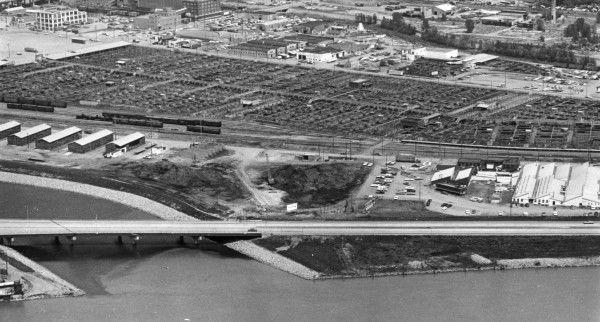 Livestock Exchange Building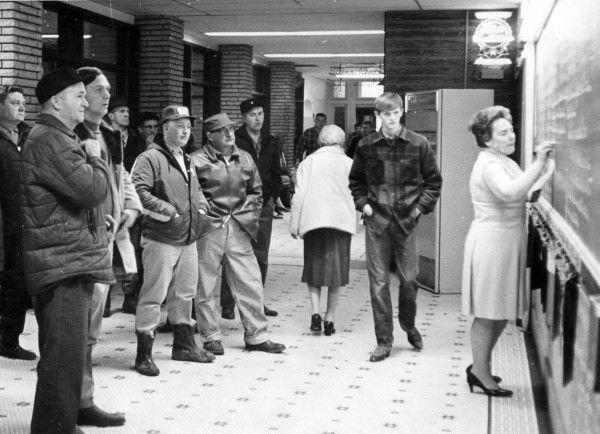 Covered cattle division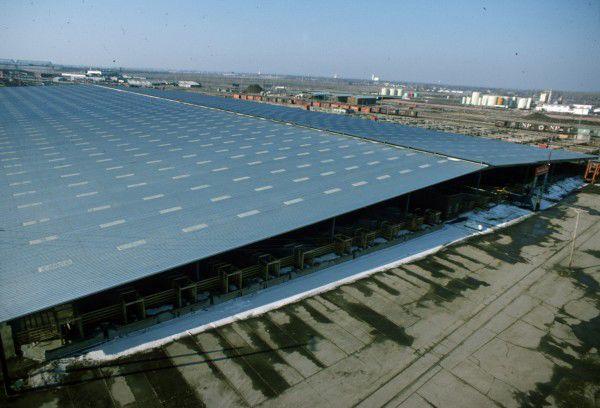 Cattle pens 1968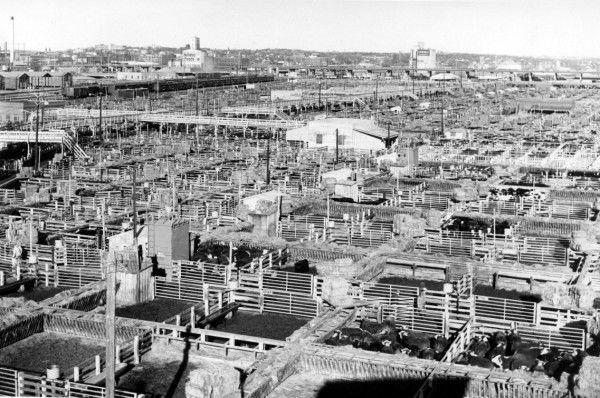 Aerial view of stockyards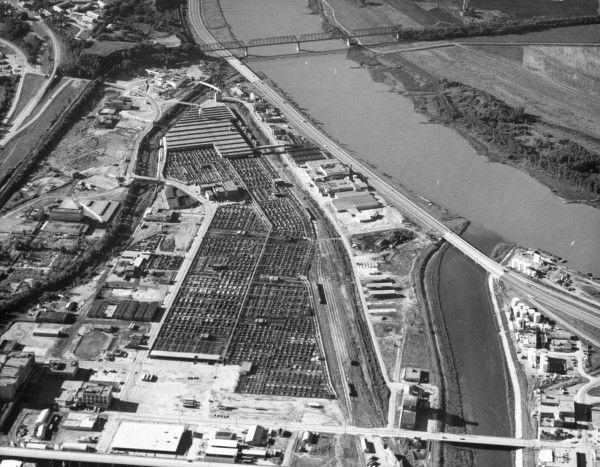 1990s aerial view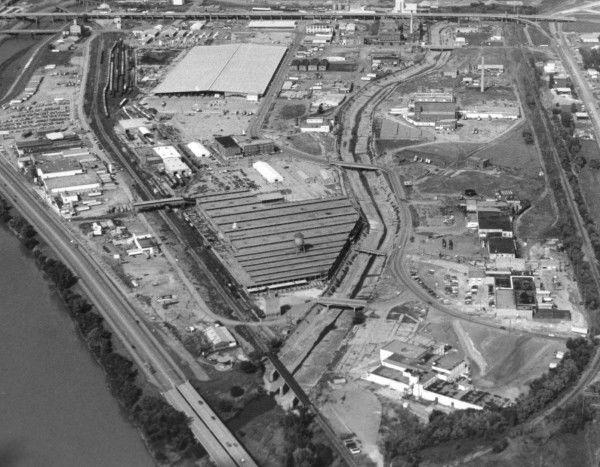 Stockyard optimism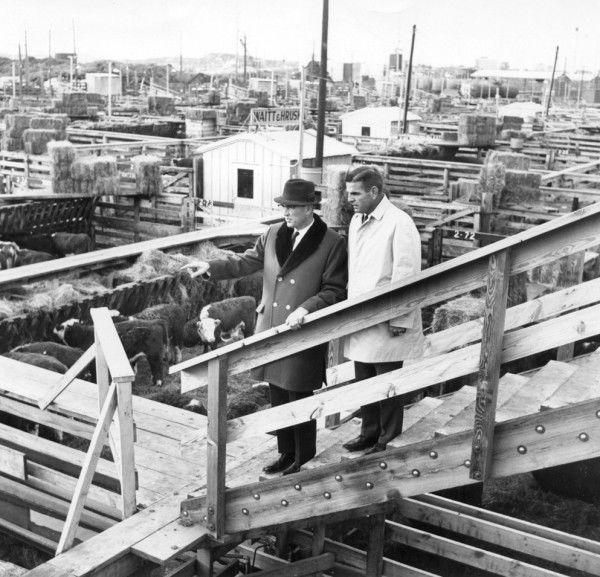 Stockyards strike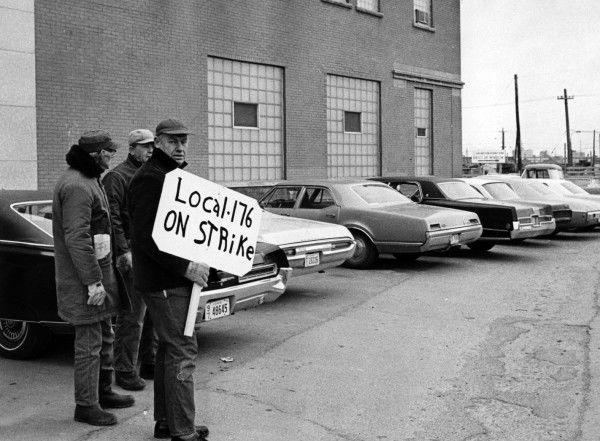 Sioux Quality Packers Inc.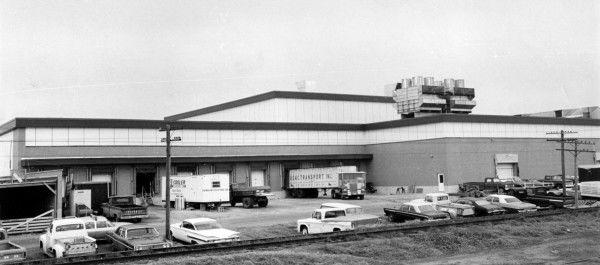 Bob Dole at stockyards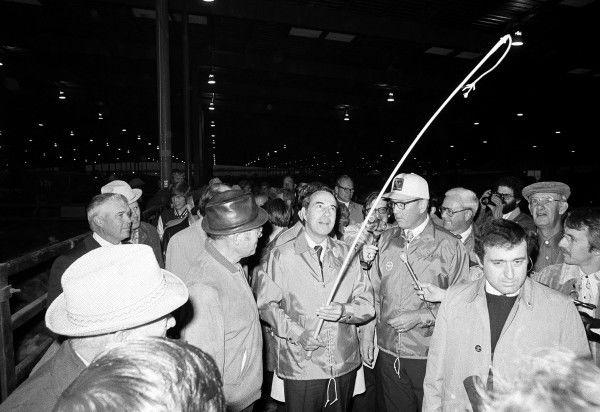 Stockyards: Logo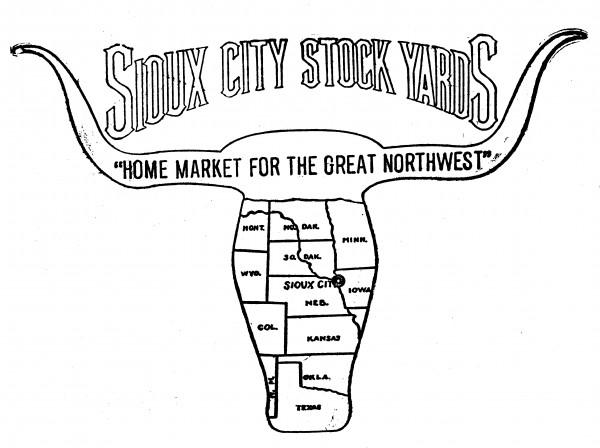 Stockyards: Logo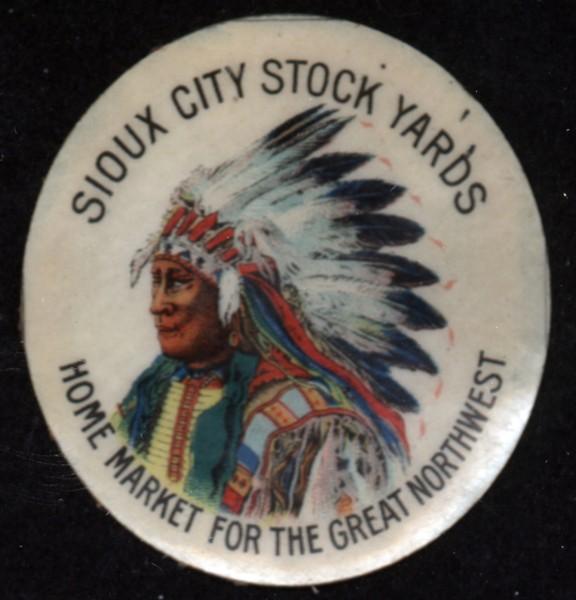 Stockyards: Belt Buckle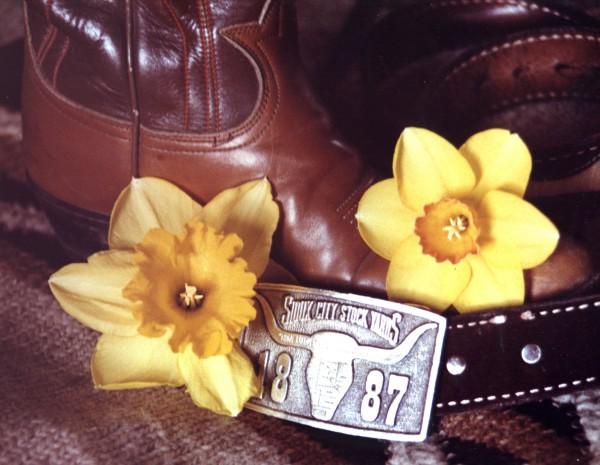 Stockyards in 1904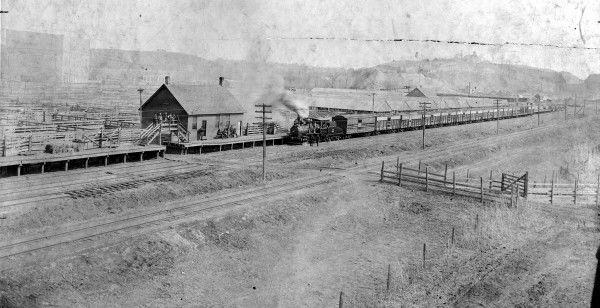 Manure removal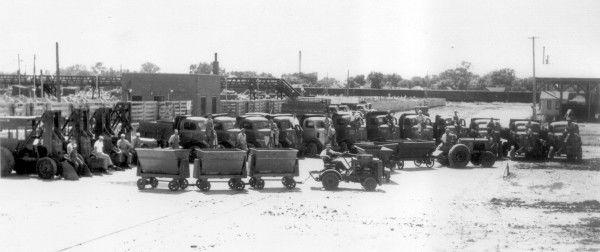 Manure pile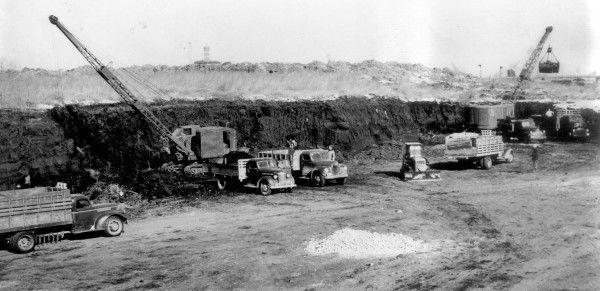 Stockyards: Hay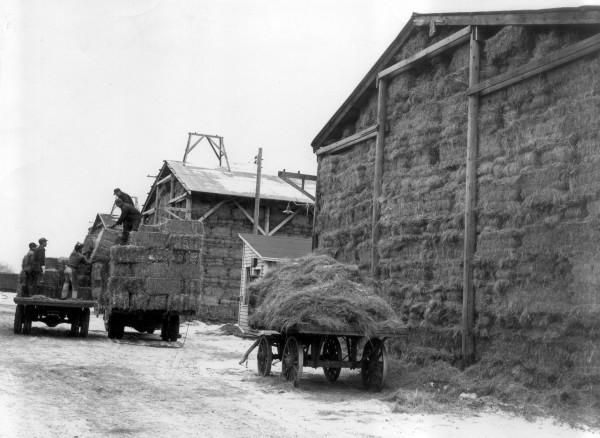 Cudahy Packing Co.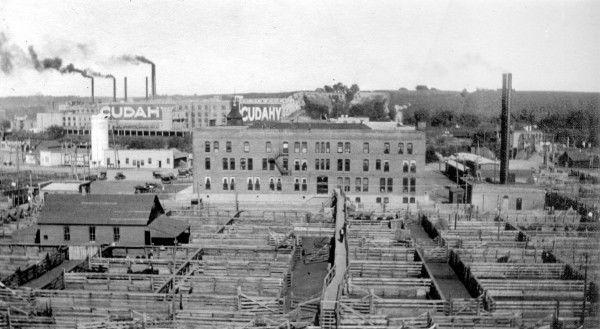 Armour plant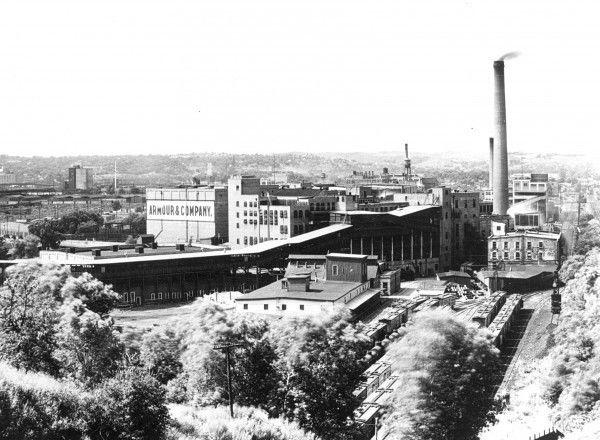 December Morn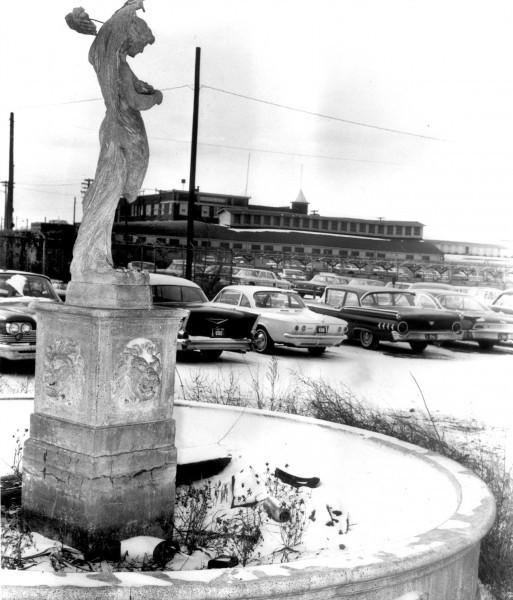 John F. Kennedy at the stockyards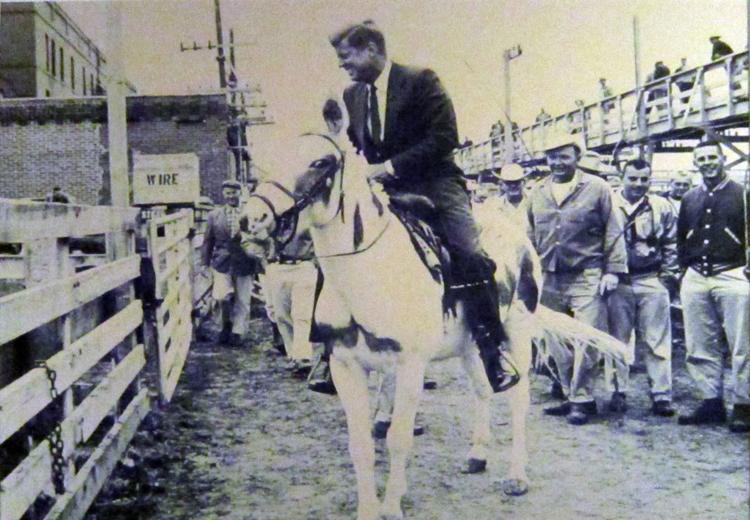 Animal pens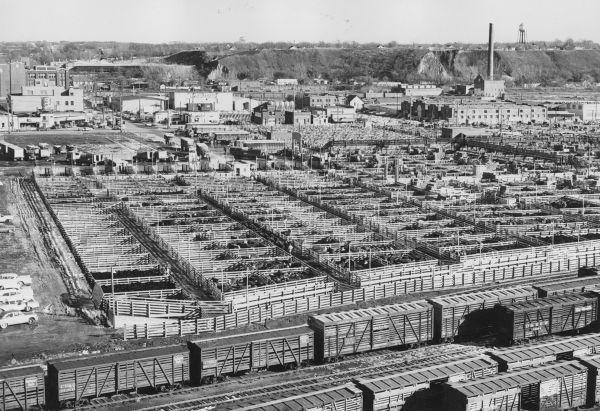 Floyd City map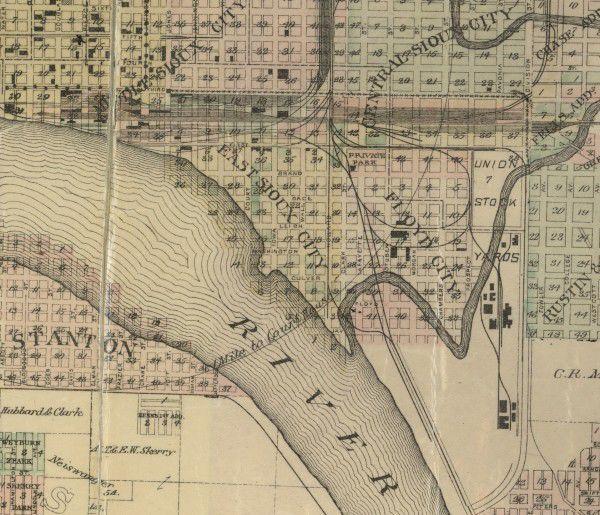 Swift packing plant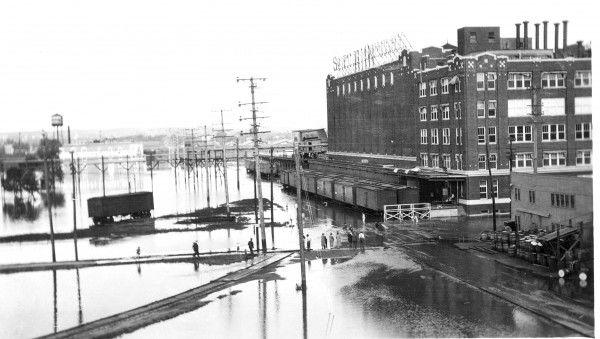 Stockyards flood 1953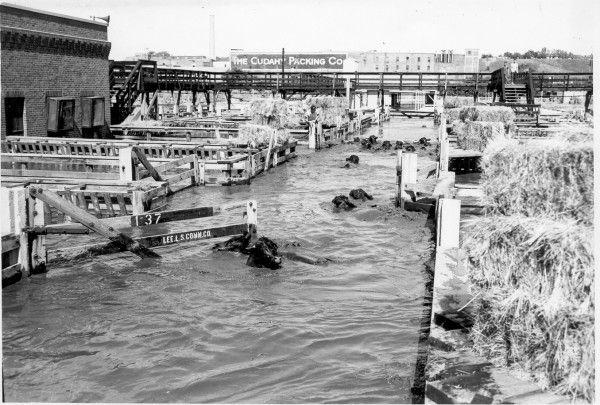 Stockyards aerial view flood 1953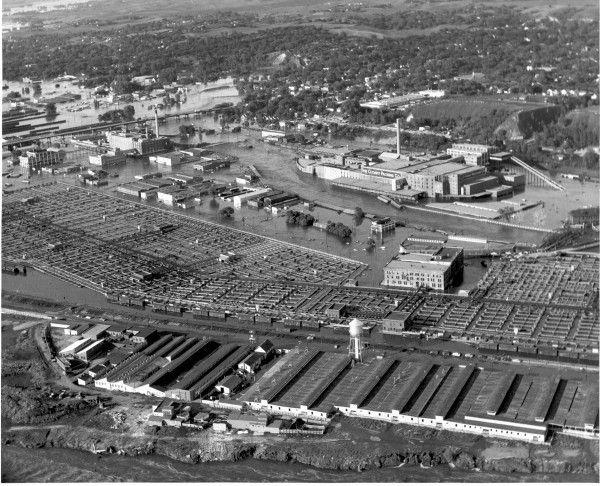 Sioux City Stockyards 1915