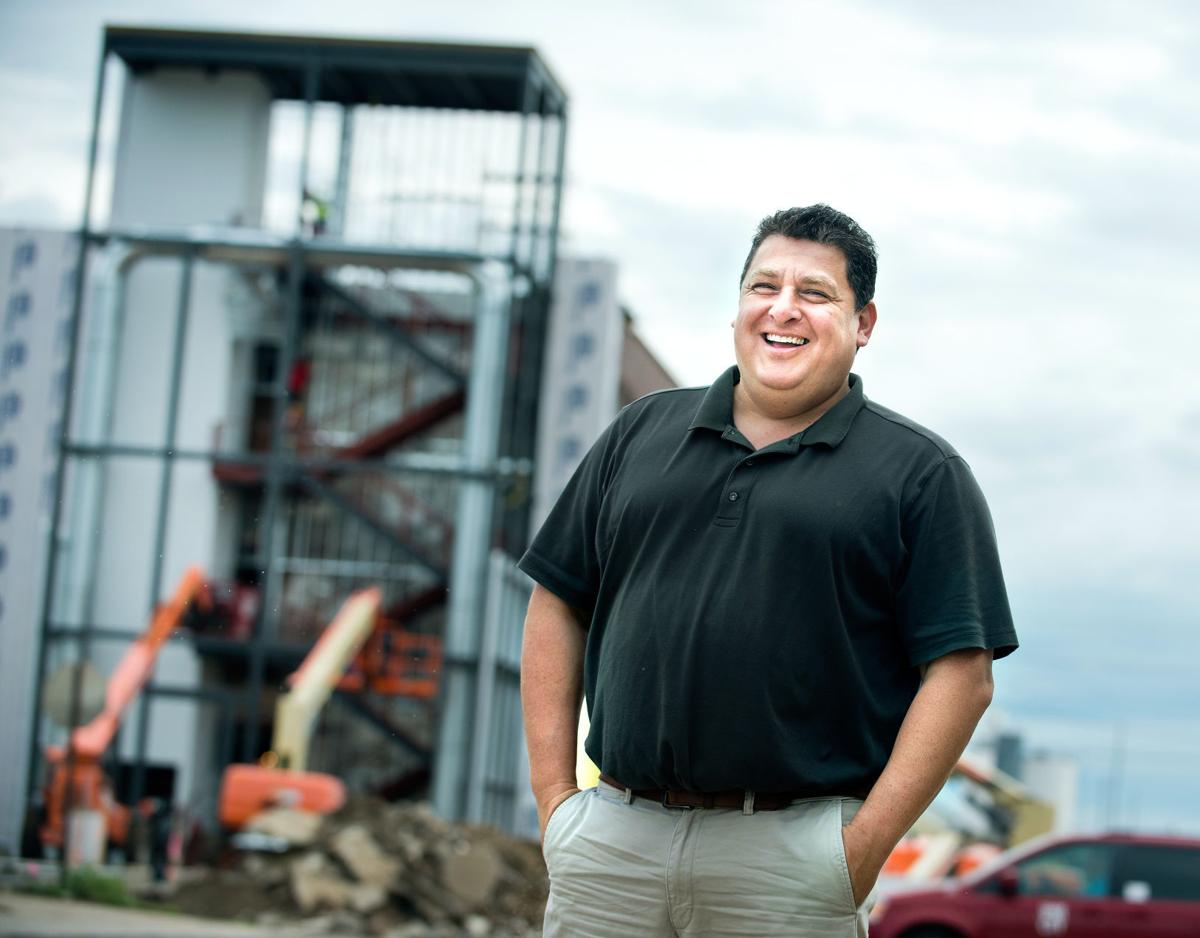 KANSAS CITY, Mo. -- A  consulting firm that works exclusively with Native groups has named Ho-Chunk Inc. CEO Lance Morgan a "superhero'' in economic development contributions.
Travois, a Kansas City, Missouri-based consultant, announced its 2017 Economic Development Professional of the Year Award at its 17th annual Affordable Housing & Economic Development Conference last month. Ho-Chunk is the economic development corporation for the Winnebago Tribe of Nebraska.
"We are fortunate to have Lance's advice and assistance as a member of our advisory board," Travois president Phil Glynns said, in a release. "He continues to break new ground in economic and community development and Ho-Chunk Inc.'s success inspires fascinating work across Indian Country."
You have free articles remaining.
Morgan was cited for his role in expanding the 23-year-old development group, which started in his apartment in 1994. The Winnebago, Nebraska-based corporation now employs more than 1,000 people in 16 states and nine foreign countries through multiple subsidiaries.
Travios also cited a recent partnership between the Chickasaw Nation Community Development Endeavor of Ada, Oklahoma, and HCI's role in developing Ho-Chunk Village in Winnebago.
Morgan, who was unable to attend the superhero-themed luncheon ceremony April 5 in Austin, Texas, said he was honored to be named a superhero in economic development. "At Ho-Chunk Inc., our agenda is clear; we are committed to developing and operating successful businesses and providing job opportunities for tribal members," he said.
This story was updated to reflect that Travois is not a Native-owned company, but instead is a consulting firm that works exclusively with American Indian, Alaska Native and Native Hawaiian communities.