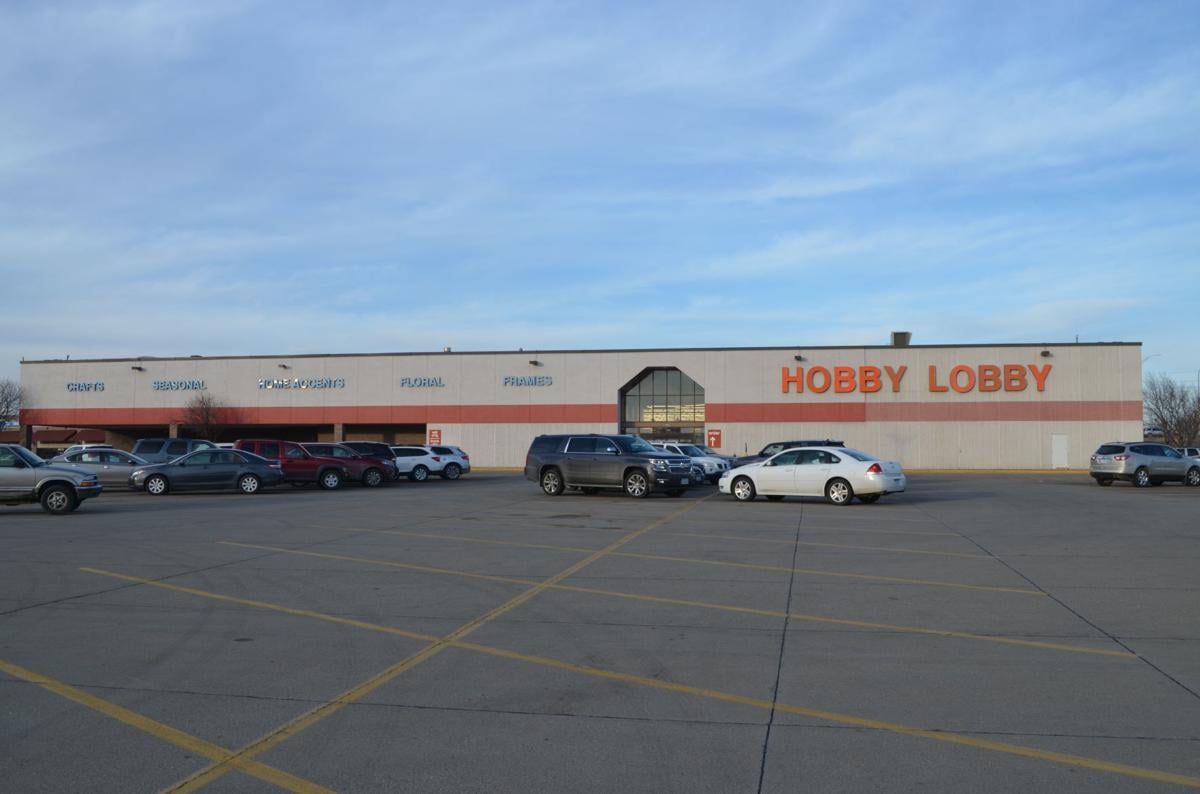 SIOUX CITY -- Hobby Lobby's newly-built Sunnybrook Village location will open its doors at 9 a.m. Monday, store manager Jay Weeter said Friday. 
The arts and crafts retailer has been working on a move from its current Sioux City location, at 4501 Southern Hills Blvd. in Southern Square, to the new one, at 5840 Sunnybrook Dr., since the beginning of the year. 
The old Southern Square location, which was a Cub Foods prior to Hobby Lobby moving in in 2001, will be closed with the opening of the Sunnybrook store. In January, a company spokesman said that Hobby Lobby's current employees are expected to move with the store to the new location. 
The new Hobby Lobby will be the second major retailer to open at Sunnybrook in the past month. Fleet Farm, located just south of Hobby Lobby on Sunnybrook Drive, opened its sprawling 218,000-square-foot and on-site gas station store Aug. 17. 
Copyright 2018 The Sioux City Journal. All rights reserved. This material may not be published, broadcast, rewritten or redistributed.
Get local news delivered to your inbox!
Subscribe to our Daily Headlines newsletter.