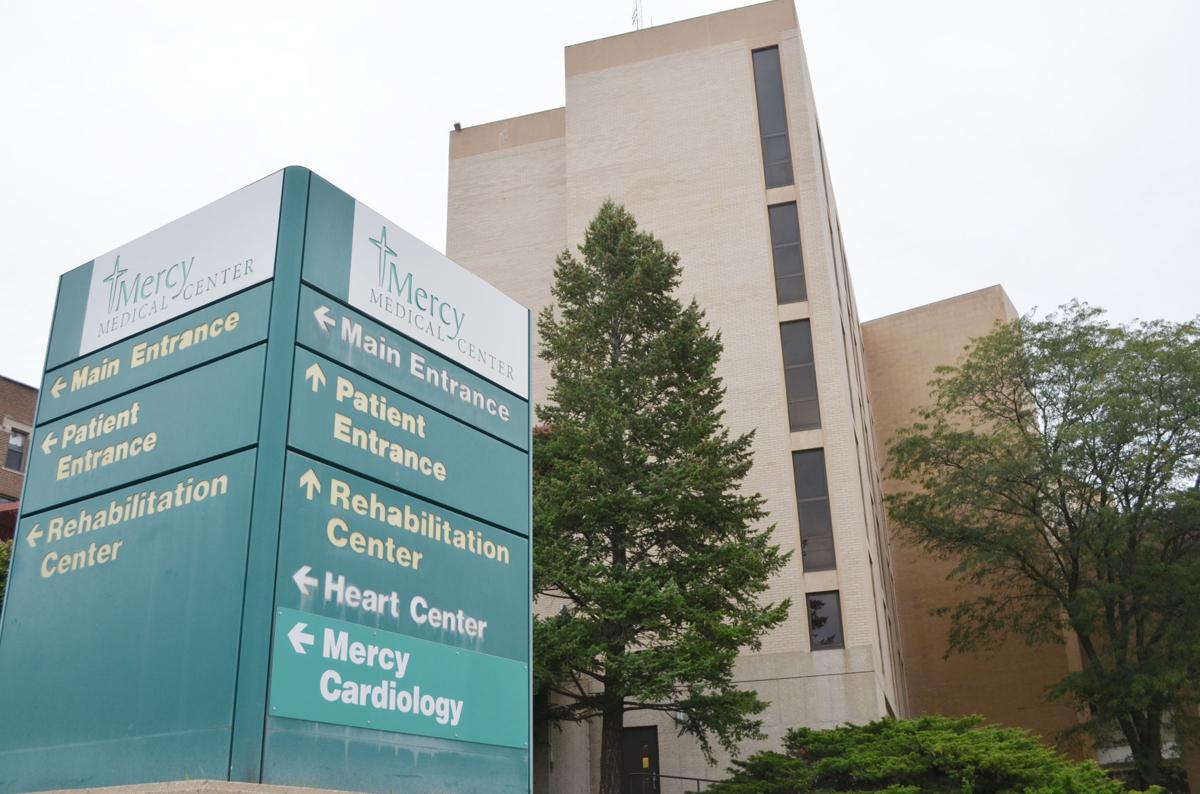 SIOUX CITY -- Two more days of contract bargaining have not yielded results for MercyOne Siouxland Medical Center nurses or hospital management, ensuring the nurses' contract dispute will continue for the time being. 
According to a statement released Tuesday night on a Facebook page dedicated to the contract fight, the nurses rejected management's contract proposal by a 99 percent vote.
The nurses and their union, the United Food & Commercial Workers Local 222, responded with a "Full and Complete Counterproposal" that stressed better wages and staff retention measures, staffing language that "ensures patient & staff safety," improved medical benefits and "NO takeaways," meaning the new contract should not offer less than the old one. 
SIOUX CITY -- Unionized nurses at MercyOne Siouxland Medical Center have been engaged in an often contentious and public contract dispute with…
Responding to the nurses' counter-proposal, MercyOne management "claimed they are not making any money and cannot meet the Nurses demands," according to the union statement. 
Then, when UFCW representatives asked MercyOne to open its books and provide accounting of its financial hardship, "management stormed out" of the bargaining session. 
On Wednesday evening, MercyOne Vice President of Patient Care Services and Chief Nursing Officer Tracy Larson provided the following statement in response to the UFCW statement: "After it became clear that no progress could be made, the MercyOne team ended the negotiation session." 
You have free articles remaining.
Larson's statement somewhat acknowledged the financial strain described by the UFCW. 
"MercyOne Siouxland Medical Center, like other hospitals and health care systems nationally and in Iowa, has been faced with new financial demands given today's challenging health care environment. Given this, the MercyOne team has been focused on reaching an agreement that includes a considerable increase which recognizes the contributions and talent of nurses, but also current economic realities."
No further bargaining sessions are planned for the time being. 
The unusually heated, public contract dispute between the nurses and MercyOne management began with negotiations in June, when the three-year nurses' contract was approaching its Sept. 1 expiration. No deal had been reached by time the contract expired, so negotiations were extended to Oct. 1. 
There was still no deal by Oct. 1, and the negotiations are currently in their second extension. In all, 16 contract bargaining sessions between the nurses' union and management have yet to produce any agreement. 
The nurses will meet Thursday to discuss a planned candlelight vigil set for Oct. 16. The union is not expected to schedule a strike vote for the time being. 
First courthouse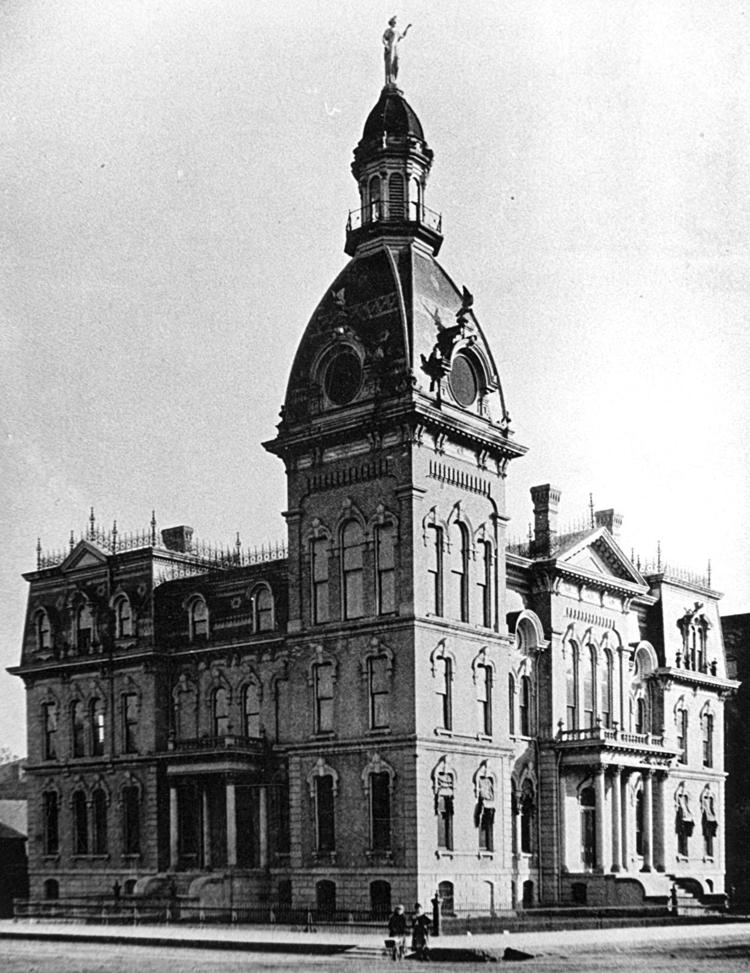 Courthouse construction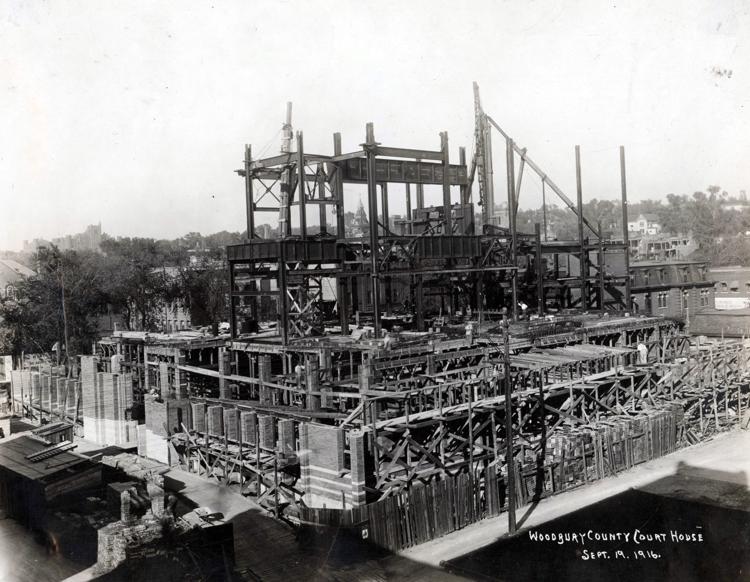 Courthouse construction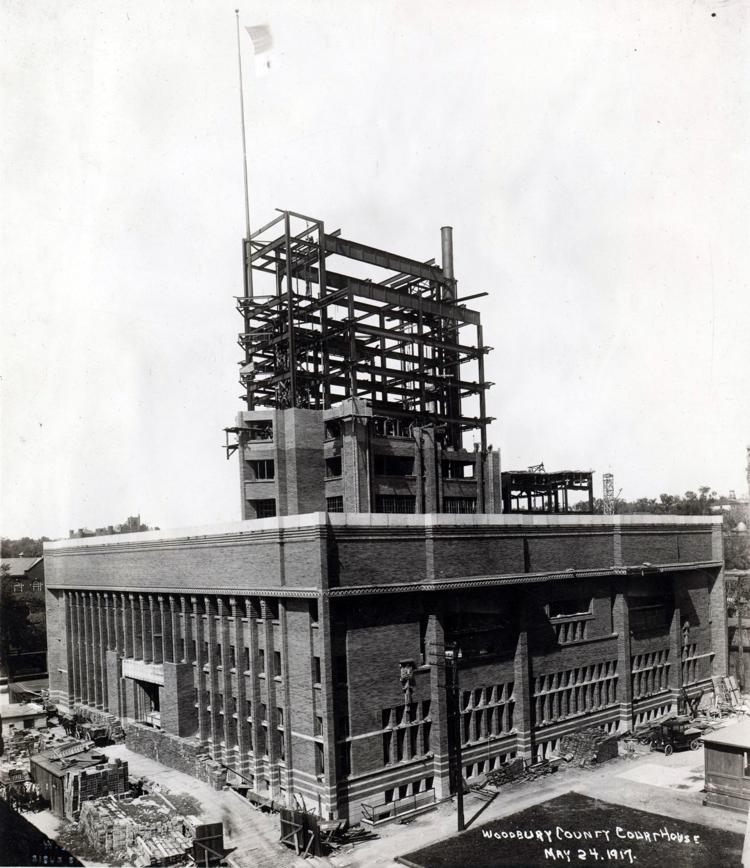 Courthouse drawing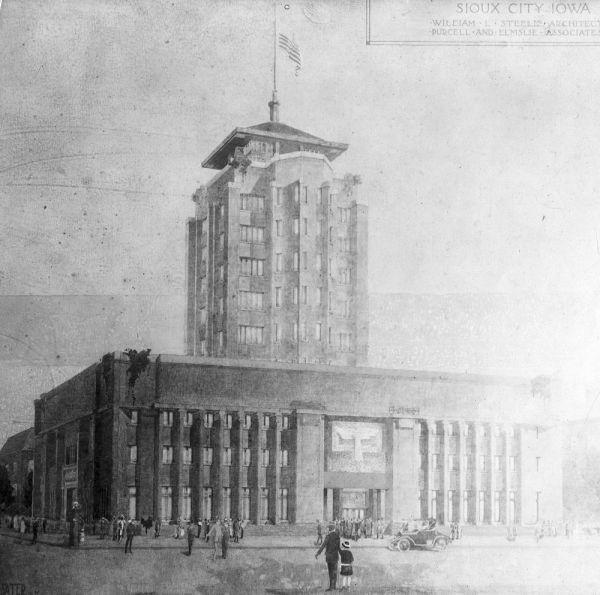 Courthouse dome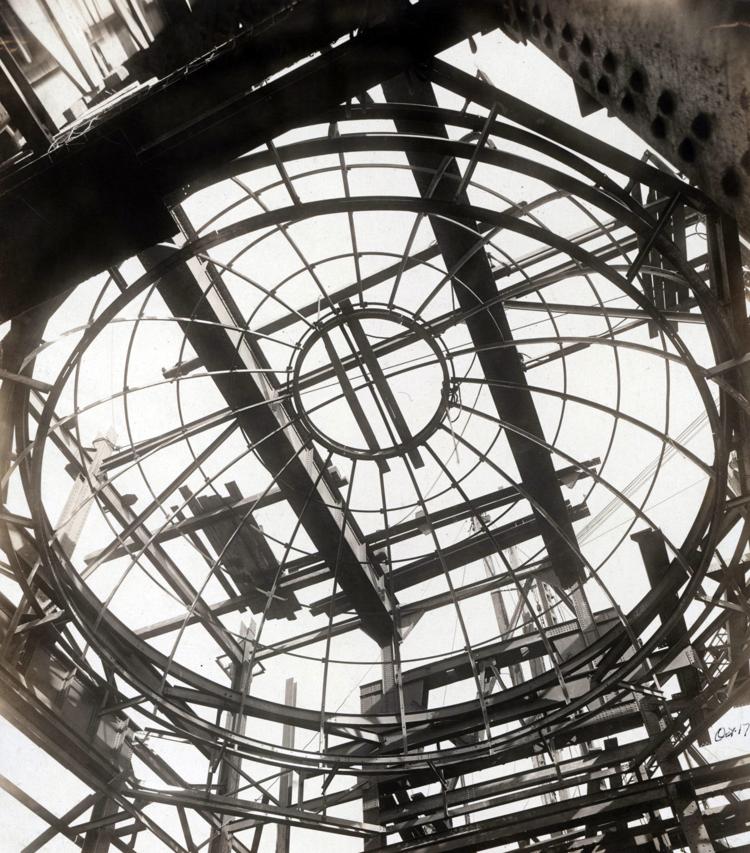 'Western Architect'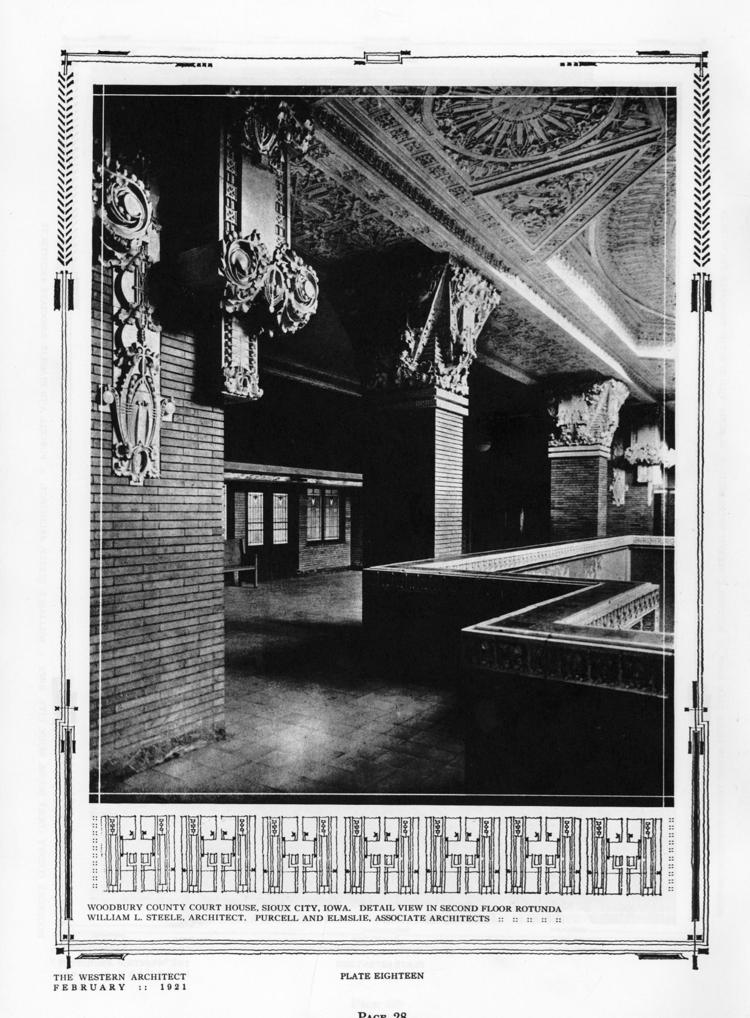 'Western Architect'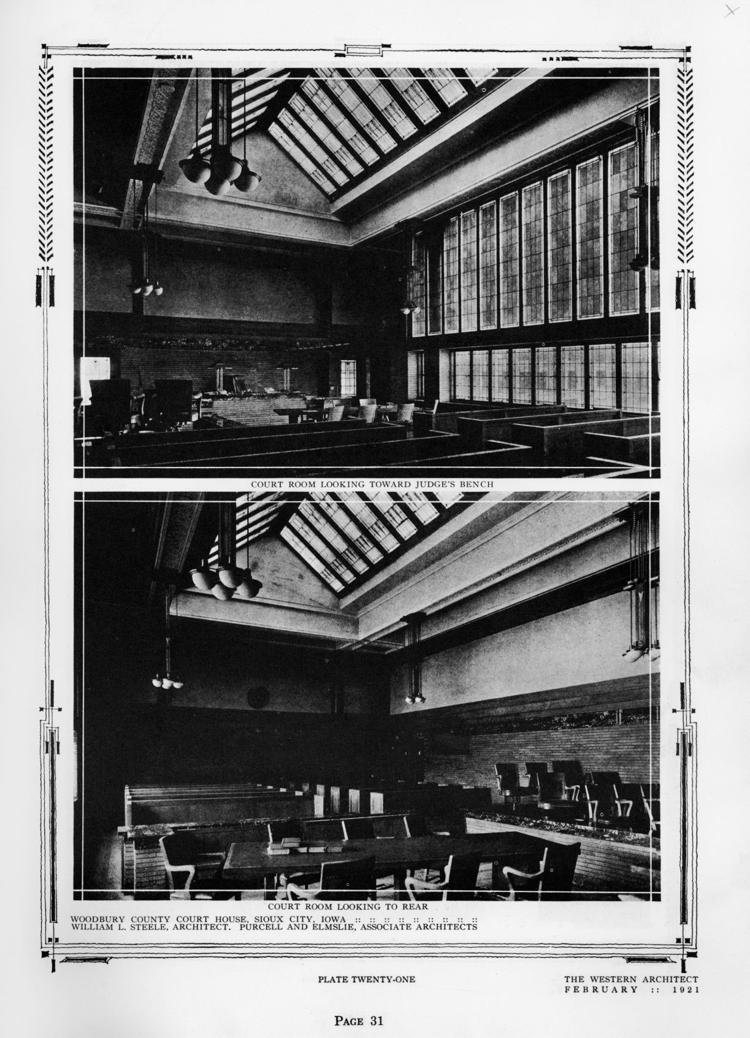 Courthouse and City Hall
Woodbury County Courthouse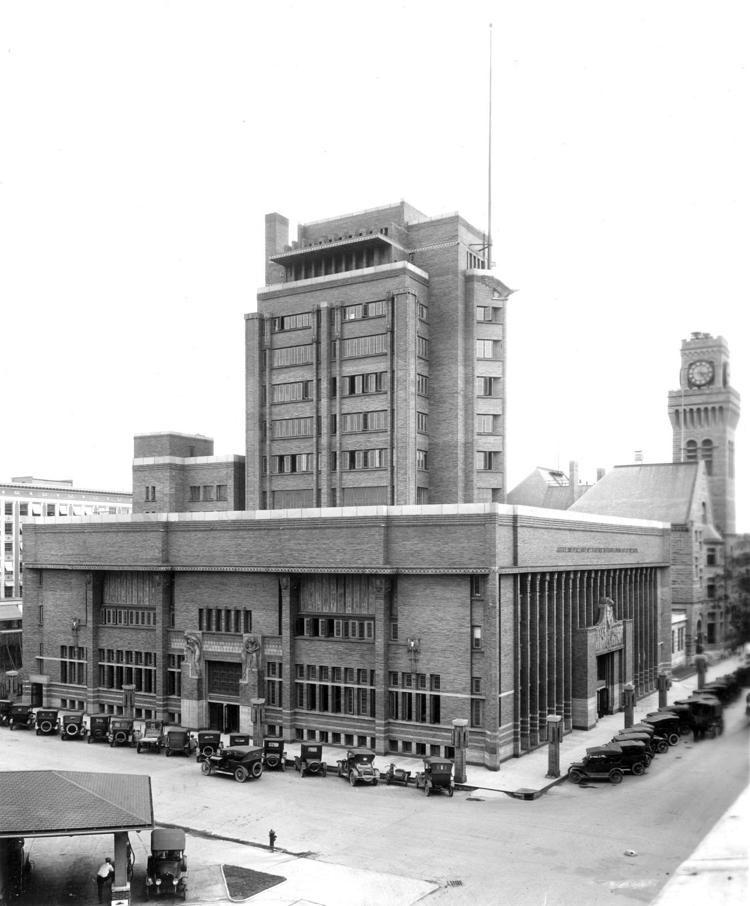 Courthouse interior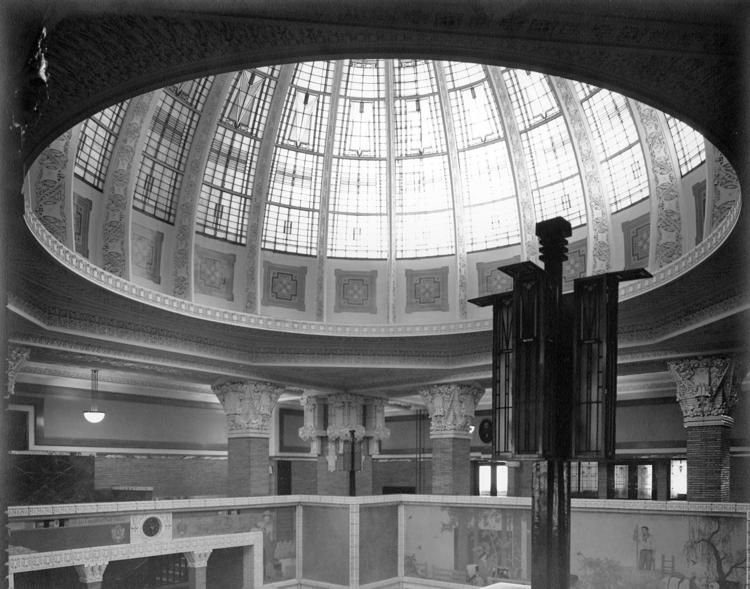 Light fixtures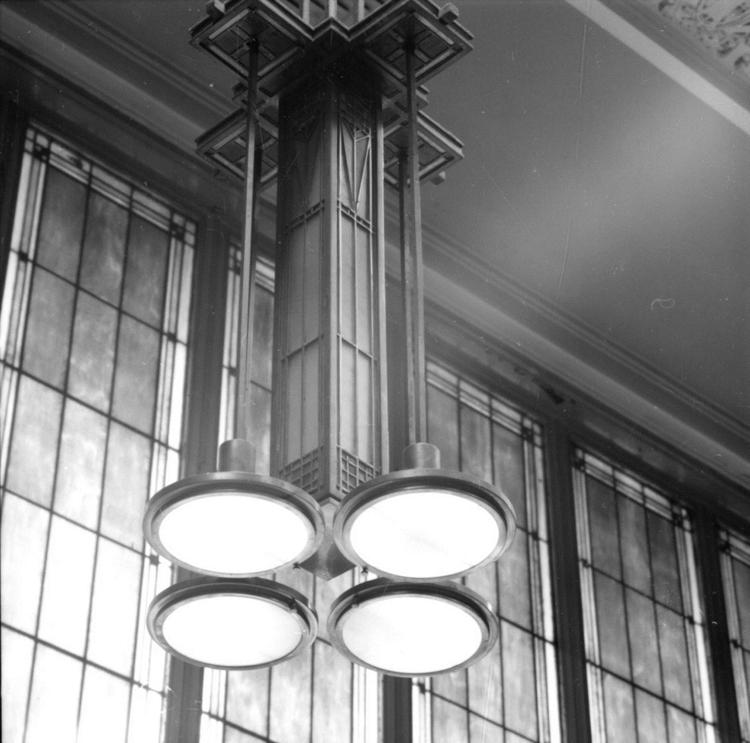 Courthouse mail chute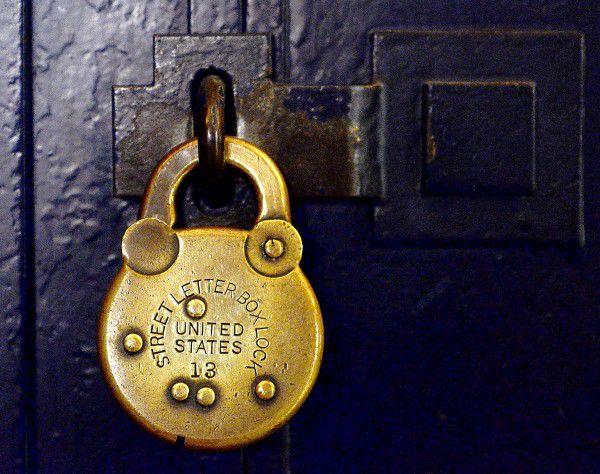 Courthouse security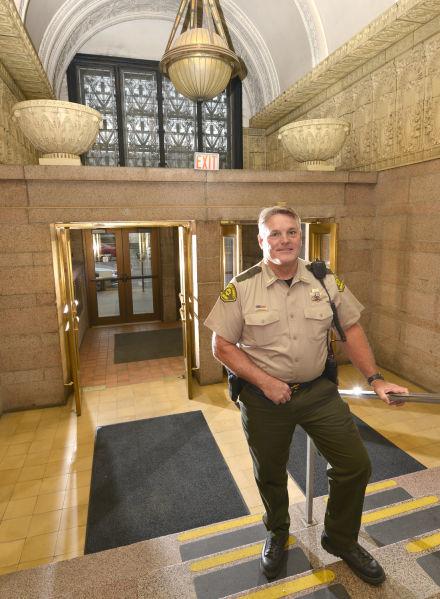 Courthouse elevators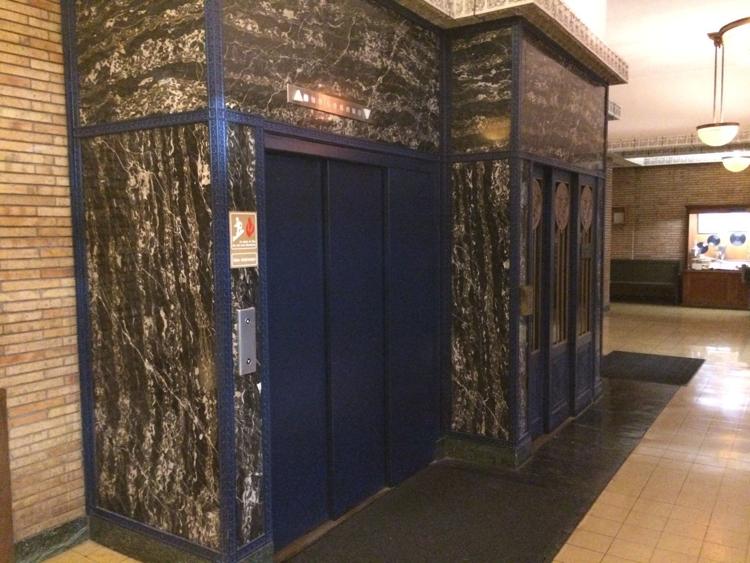 Courtroom repairs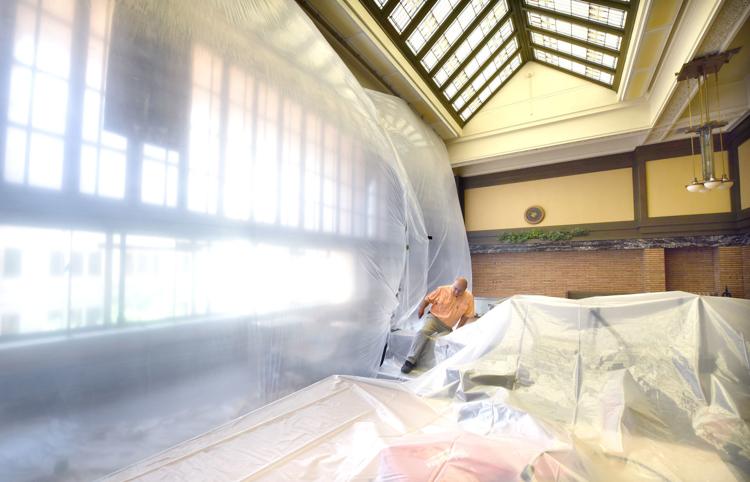 Courthouse terra cotta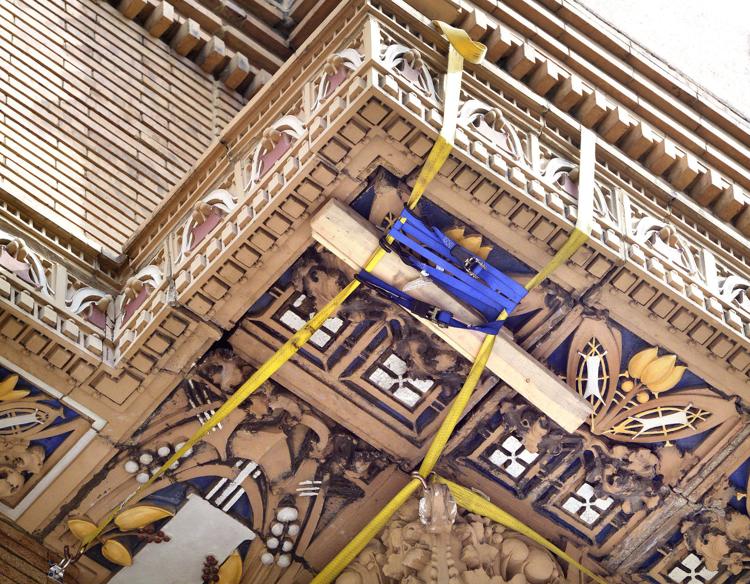 Courthouse terra cotta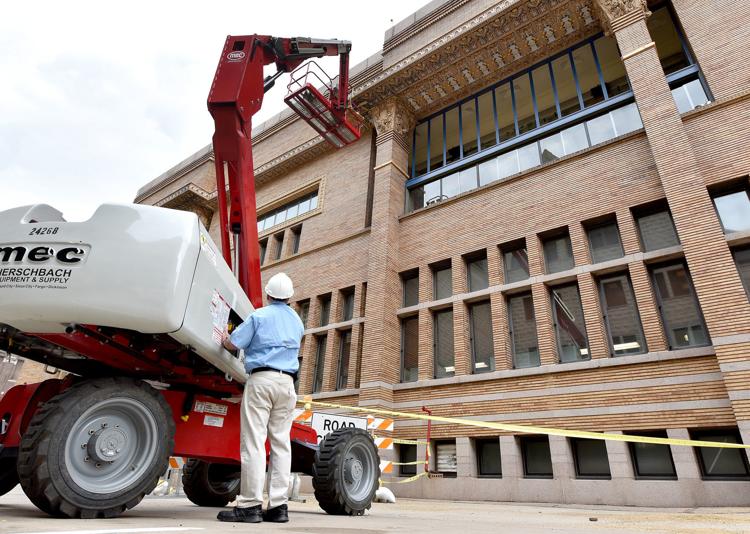 Election Watch Party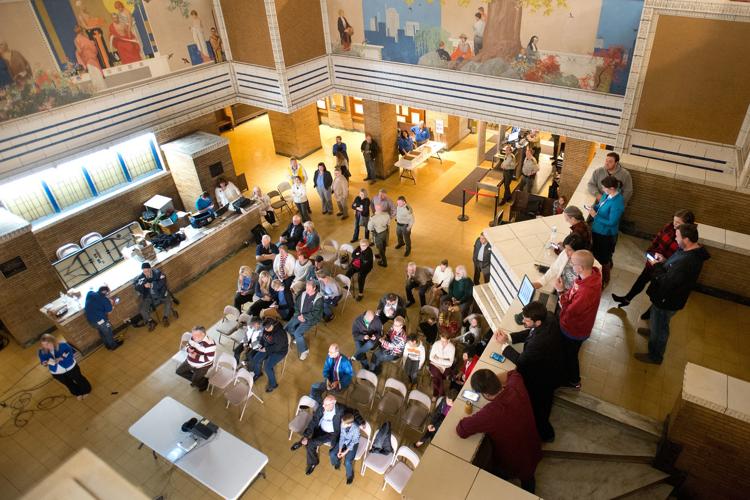 Courthouse repair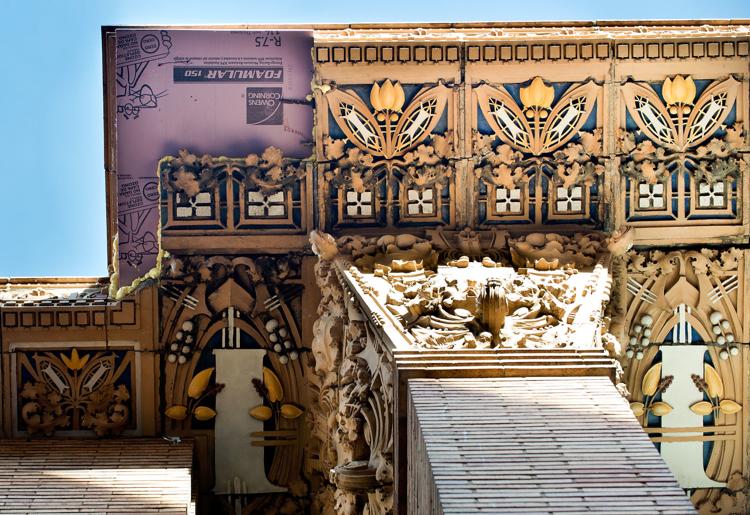 Courthouse architecture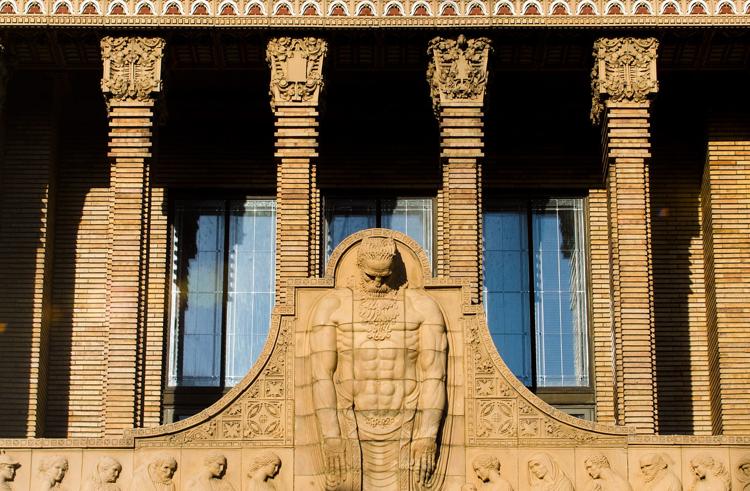 Courthouse architecture
Courthouse exterior