SIOUX CITY -- At the Siouxland Chamber of Commerce meeting Tuesday night, Rudy W. Giuliani, the former mayor of New York City, referred to the ayatollah of Iran as a "suicidal maniac." 
Giuliani, who was mayor of New York City from 1994 to 2001 and was in office during the Sept. 11, 2001, terrorist attacks, reminisced on his experience in the Reagan White House. Even at the height of the Cold War, he said, both the Soviet and the U.S. leadership wanted, at least, to preserve their countries and themselves. 
The ayatollah of Iran, he said, does not appear to share that mindset. Tensions have flared between the U.S. and Iran after last weekend's attacks on Saudi Arabian oil facilities, which the Trump administration has blamed on Iran. 
"Just think if the head of the Soviet Union had ever been a true maniac, a true homicidal, suicidal maniac, and didn't care if Russia got destroyed, you'd say, 'Well there aren't many people like that.' In a way, not even Stalin and Hitler were like that," Giuliani said. "But the ayatollah is like that. The man who runs, if he is a man, the man who runs Iran is a homicidal, religious, suicidal maniac." 
Giuliani was the keynote speaker at the Siouxland Chamber meeting held at the Orpheum Theatre on Tuesday night. His presentation -- the theme was "Leadership in a Time of Crisis" -- touched on his experiences as mayor of New York after the attacks of Sept. 11, his thoughts on crime and welfare, and a leadership style he said both he and President Trump share. His remarks were peppered with his sometimes-acerbic humor. 
Giuliani, who more recently has served as a member of President Trump's personal legal team, said both men share a leadership style that might be considered impulsive. 
You have free articles remaining.
"I'm very impulsive. Well no, I'm not impulsive -- I decide things quickly," Giuliani said to laughs from the nearly full-capacity audience. "Some people would say, 'You're very impulsive.' I am." 
He ascribed this swift decision-making style to Trump, re-constructing the president's apparently abrupt decision not to launch a strike against Iran after the downing of a U.S. drone, which was blamed on the Middle Eastern nation. 
"The president, because he's a very strong leader, and is not embarrassed to change at the last minute, because sometimes that's when you make your best decisions, at the last minute, the president stopped it at the last minute. So some people criticized that. But I saw that as a sign of being a very confident leader," Giuliani said. 
"The hesitation that he got was this: He sat with one of the generals and he was thinking it out, and he said to the general, 'Did they kill anybody?' 'No.' 'So they destroyed property?' 'Very expensive property, but property.' 'And then if I hit them back, I'm going to kill 1,000 people or 2,000 people, and probably civilians in the hundreds. That doesn't balance.'" 
AARP presidential forum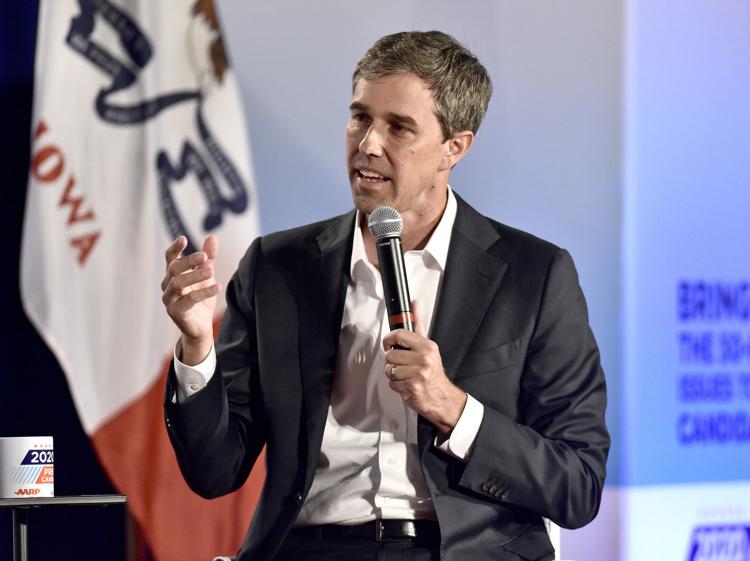 AARP presidential forum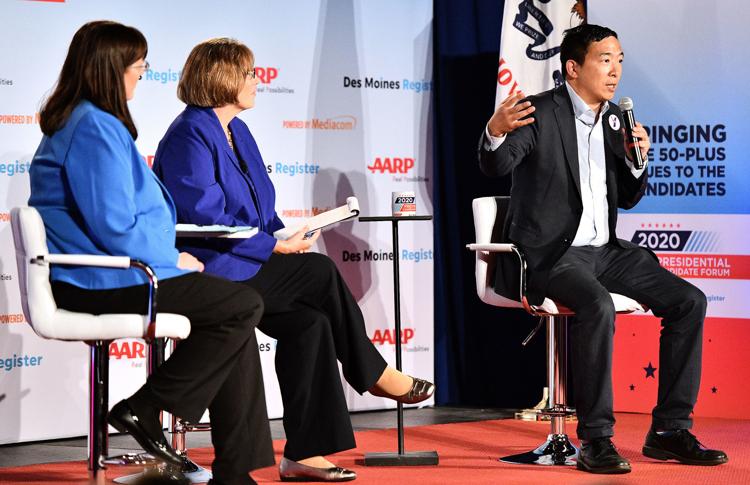 AARP presidential forum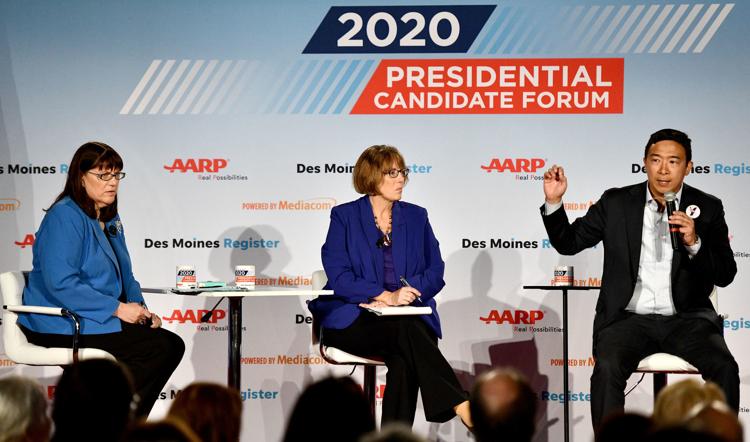 AARP presidential forum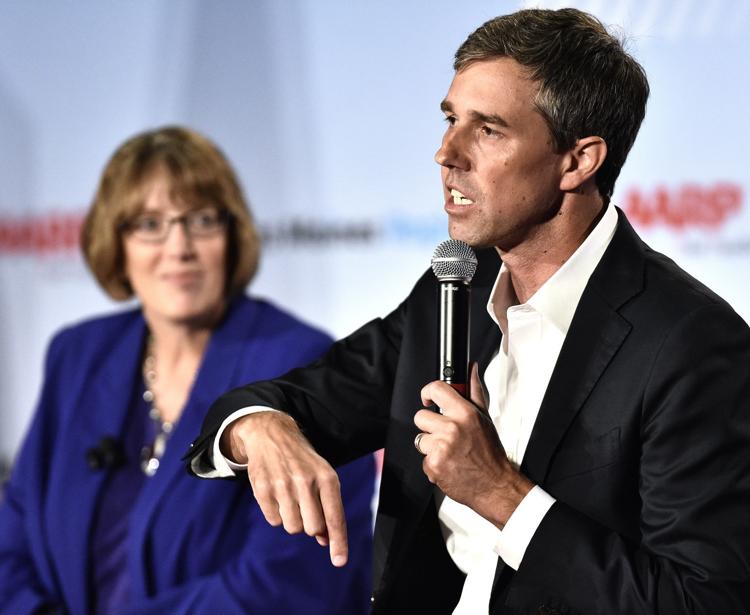 AARP presidential forum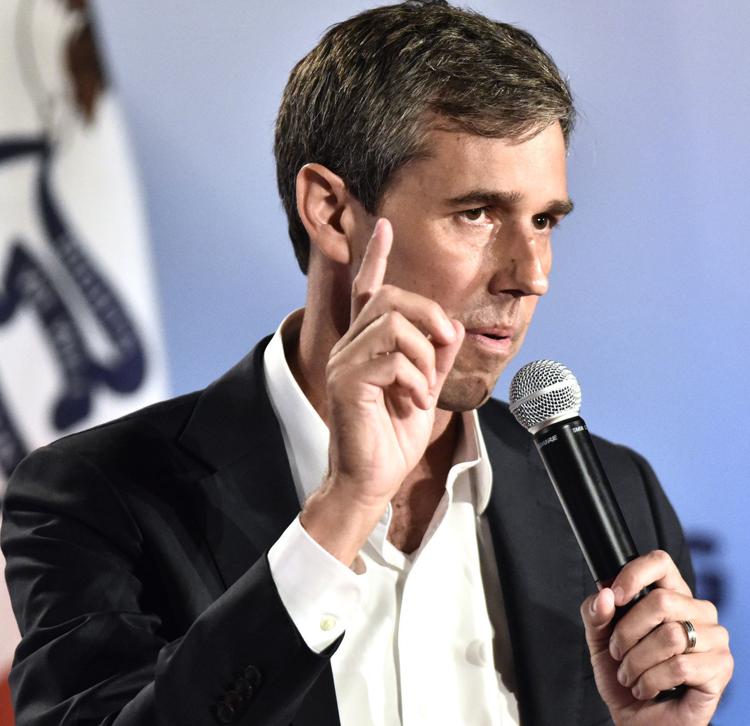 AARP presidential forum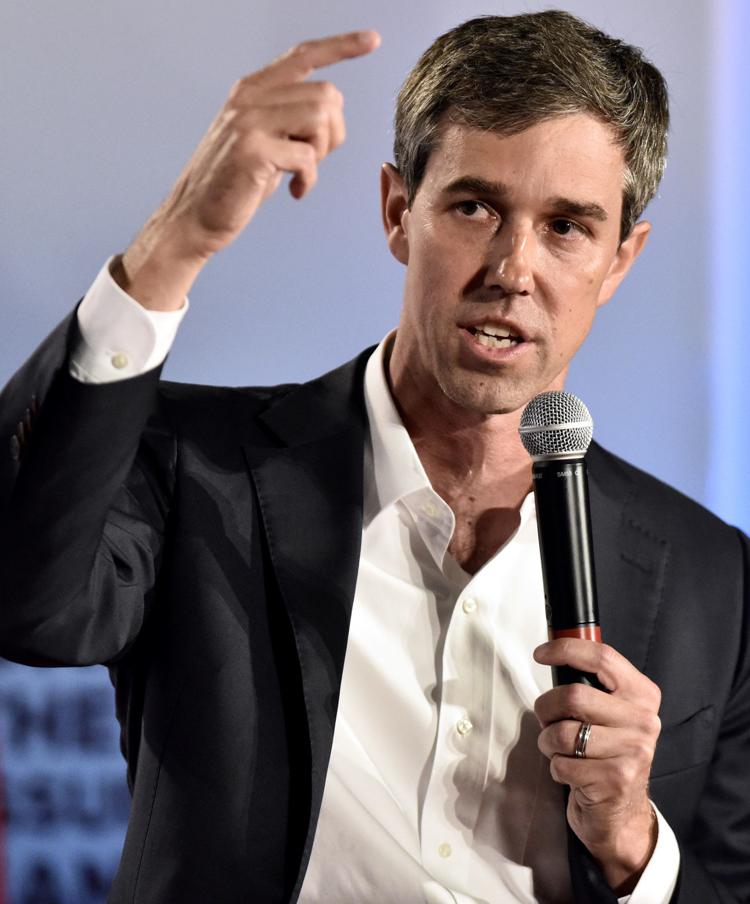 AARP presidential forum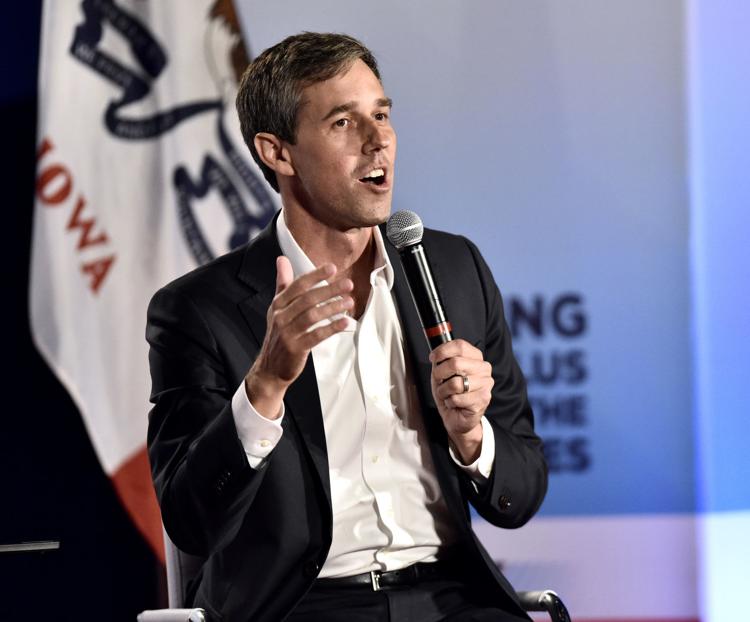 AARP presidential forum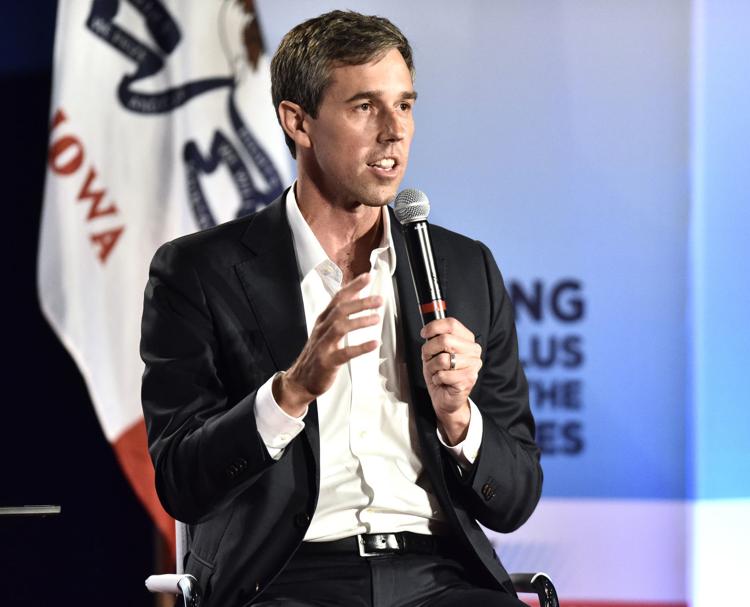 AARP presidential forum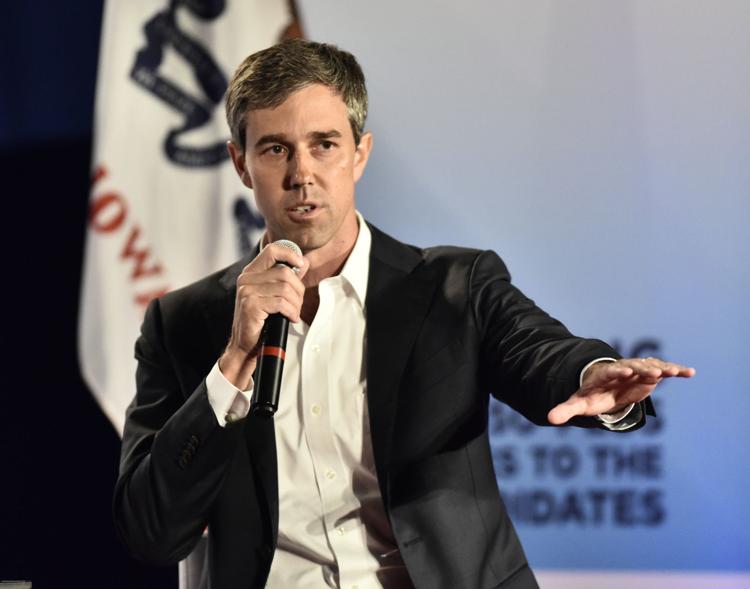 AARP presidential forum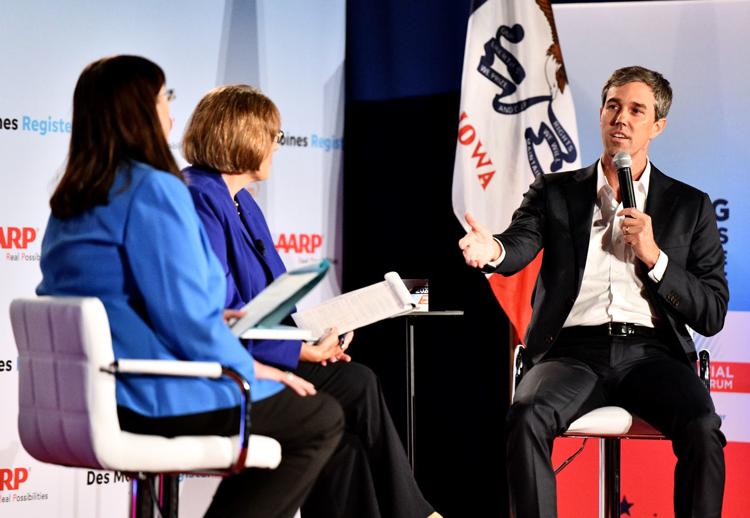 AARP presidential forum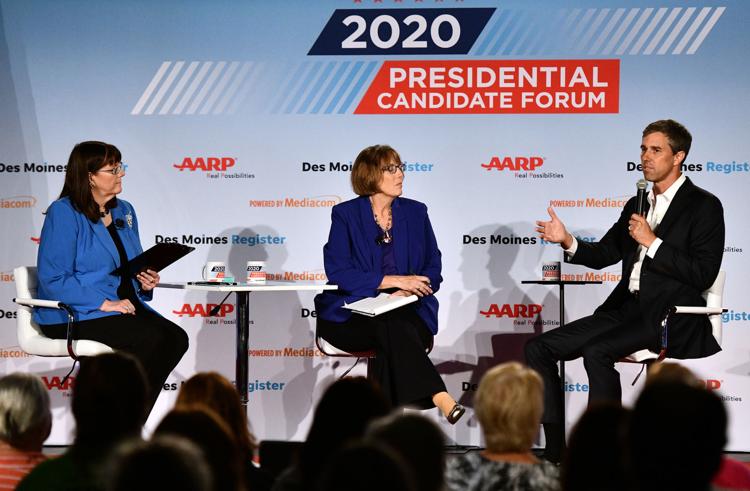 AARP presidential forum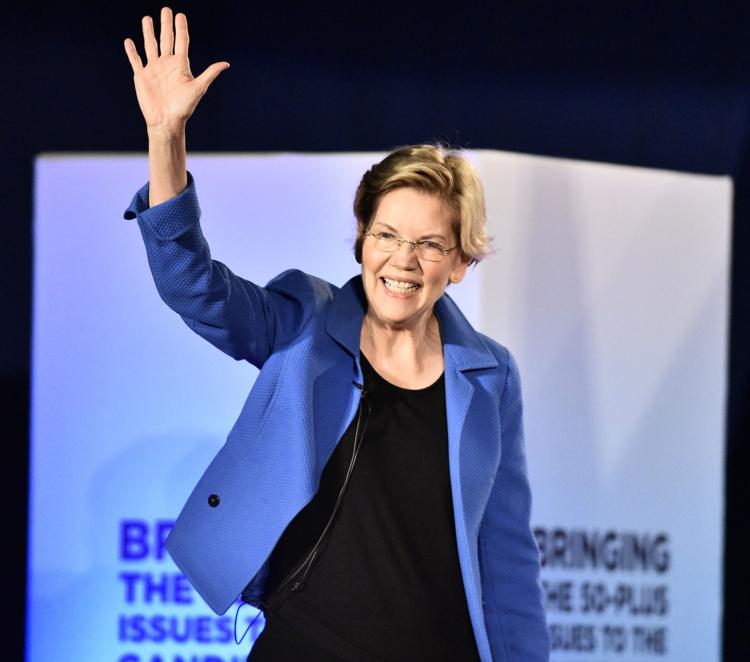 AARP presidential forum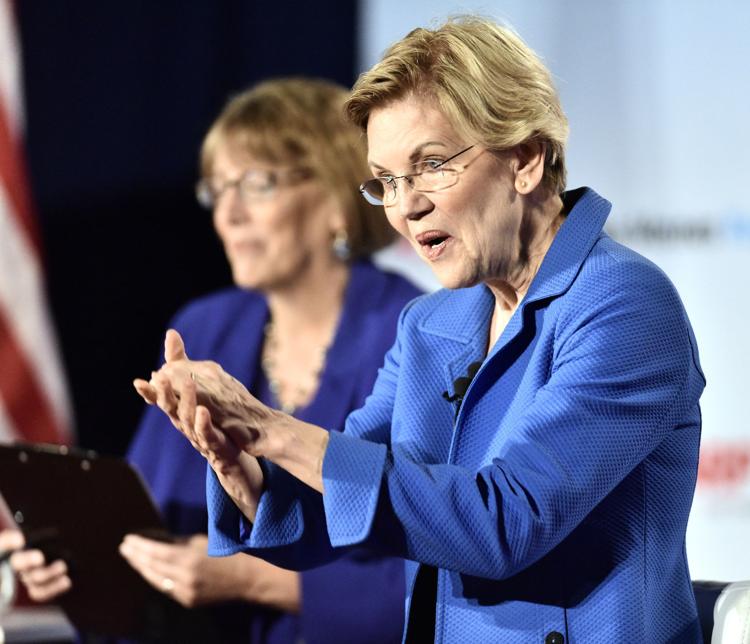 AARP presidential forum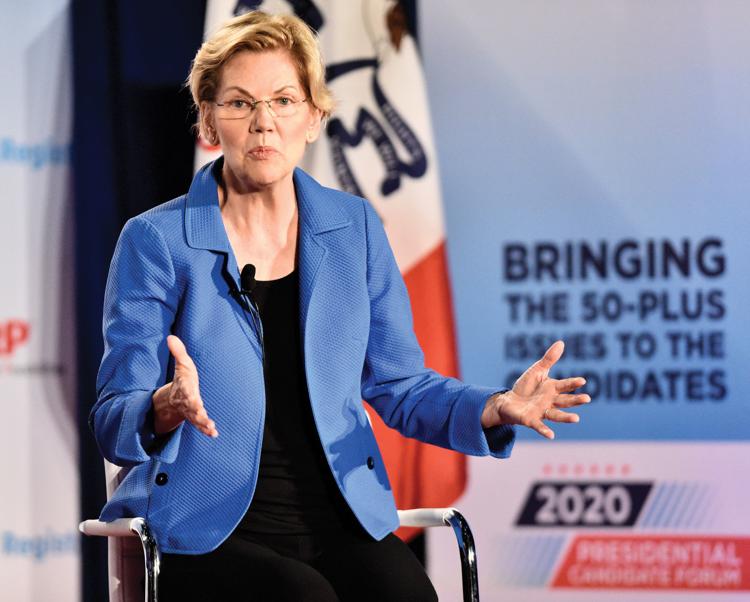 AARP presidential forum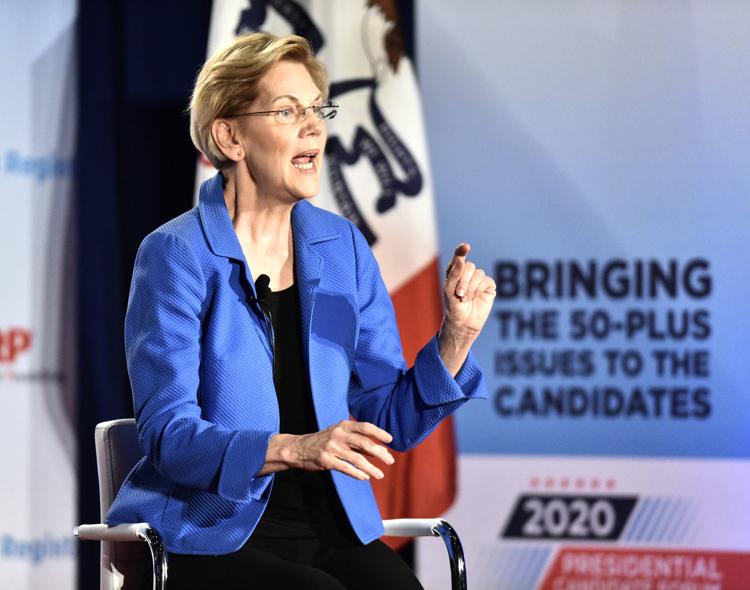 AARP presidential forum
AARP presidential forum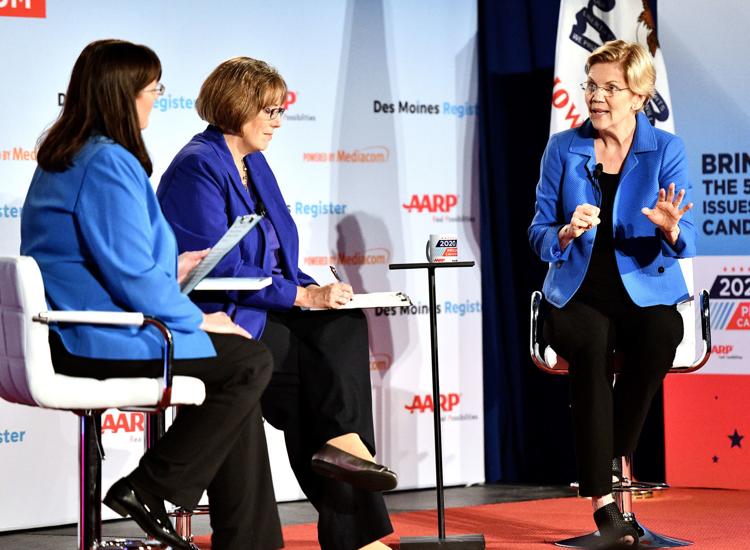 AARP presidential forum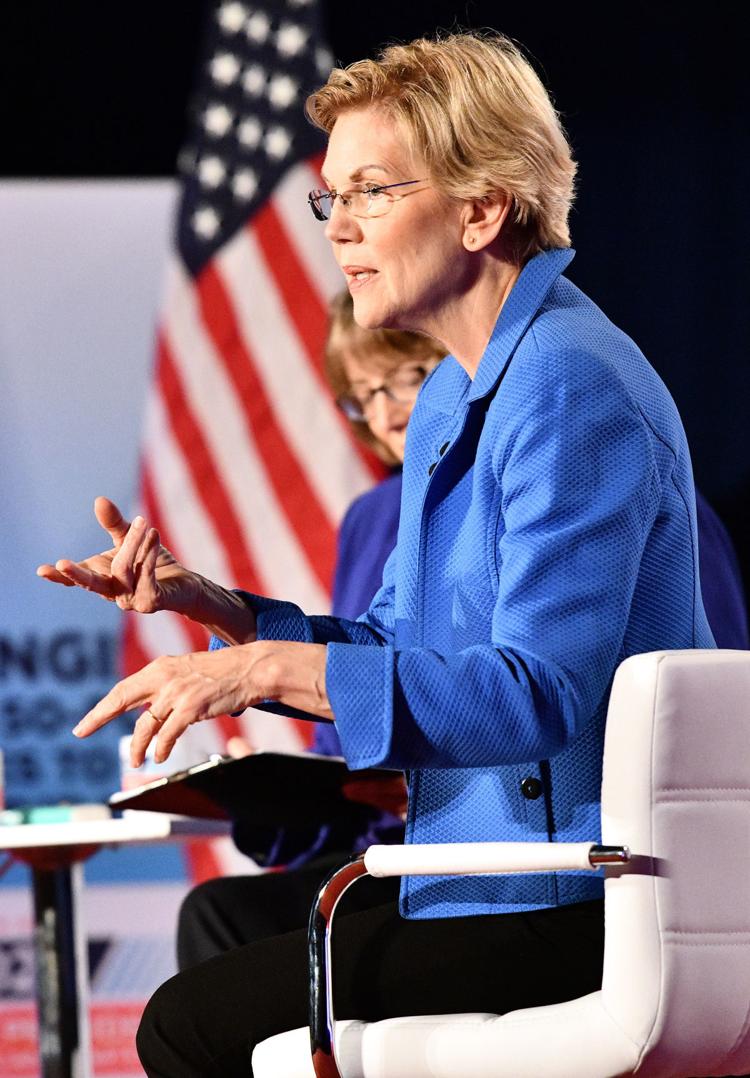 AARP presidential forum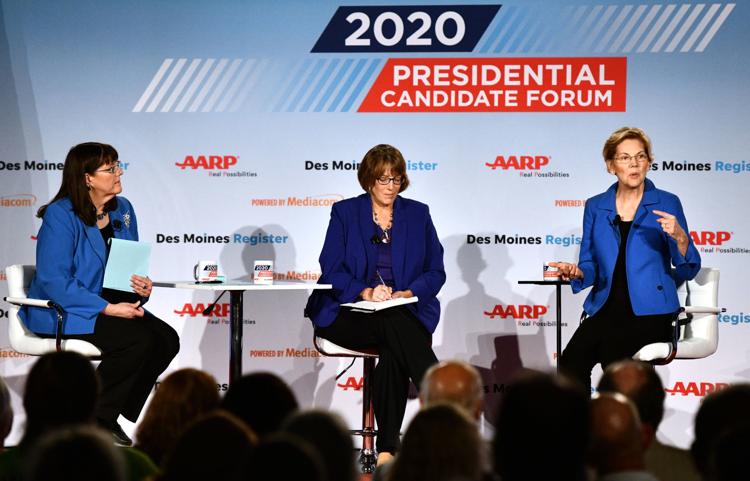 AARP presidential forum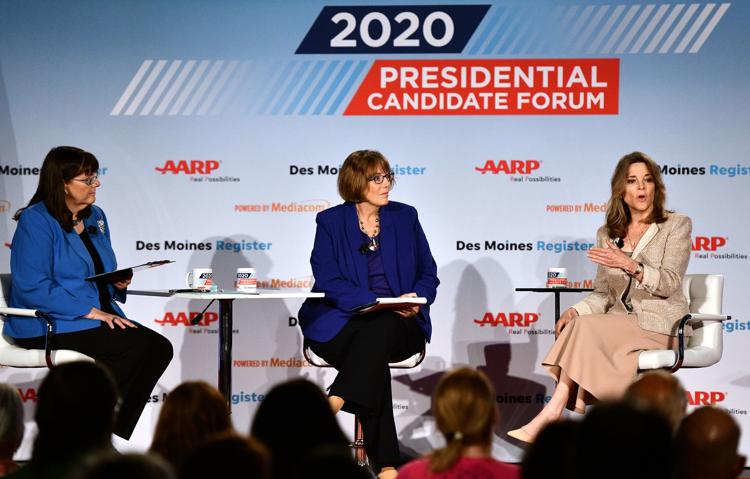 AARP presidential forum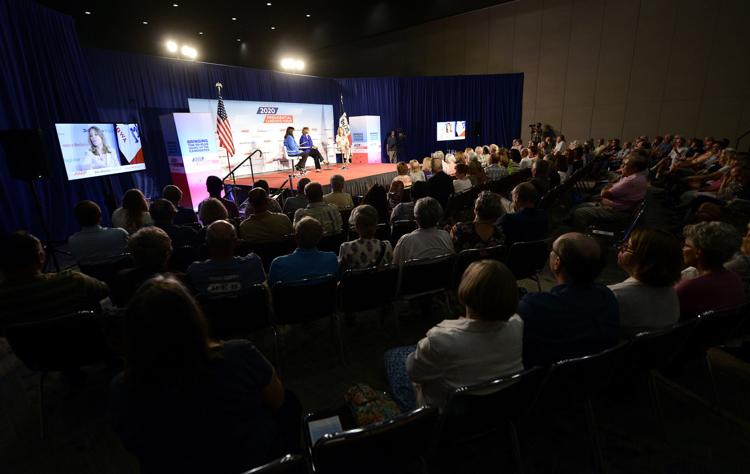 AARP presidential forum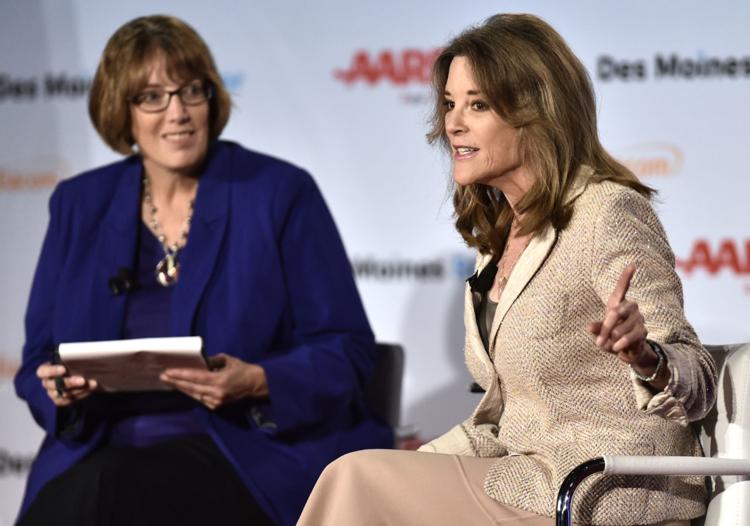 AARP presidential forum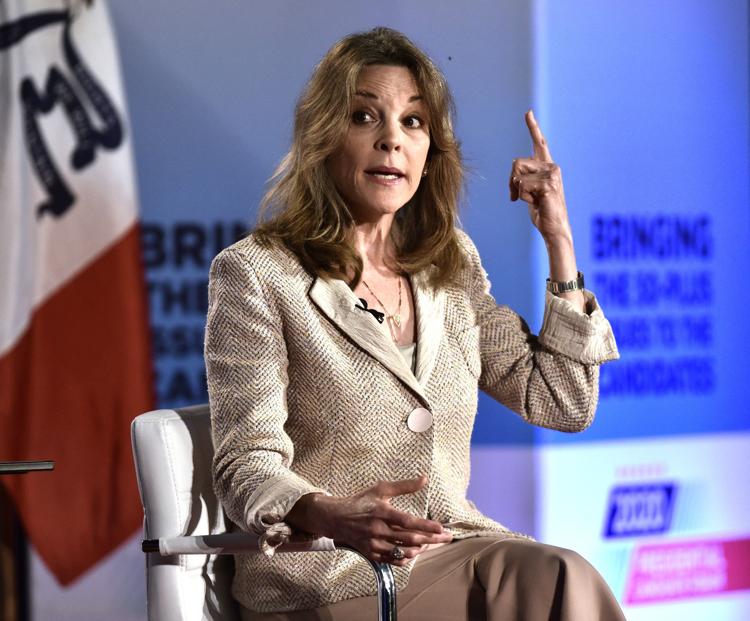 AARP presidential forum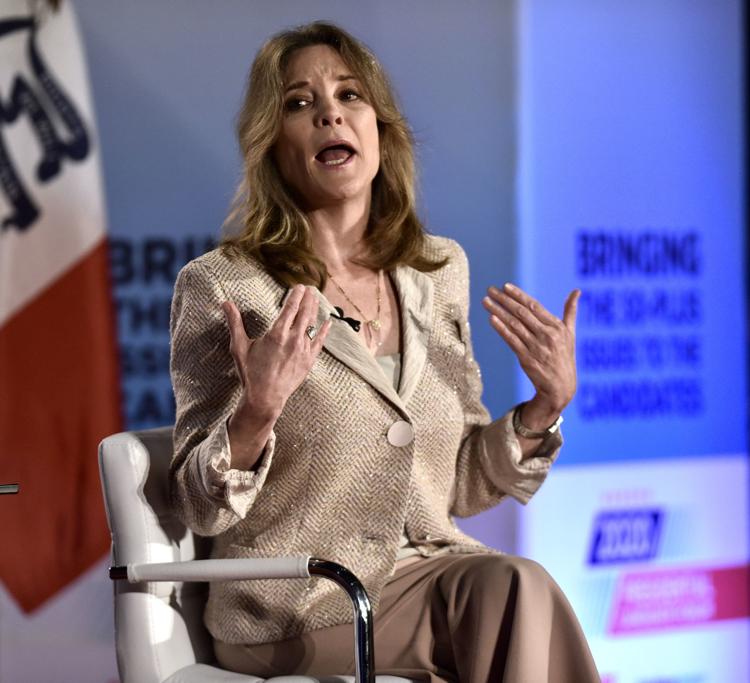 AARP presidential forum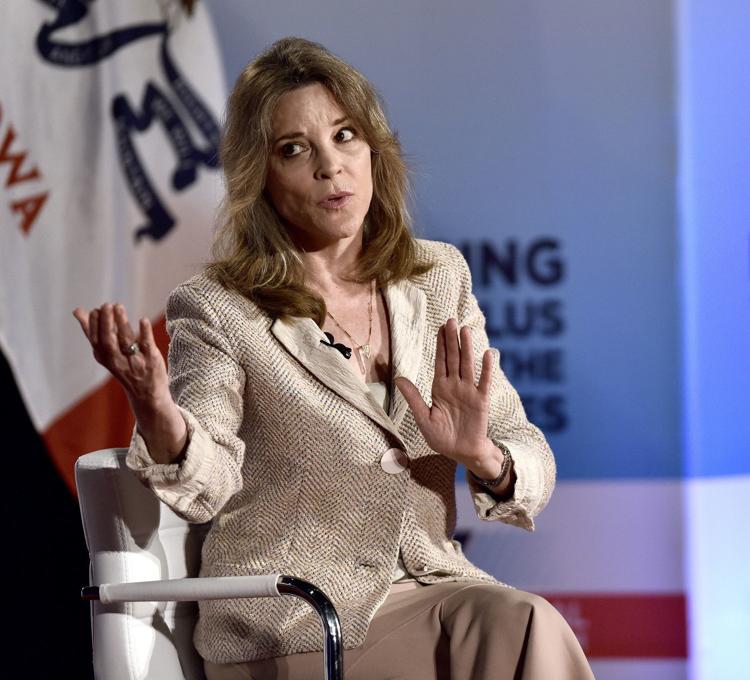 AARP presidential forum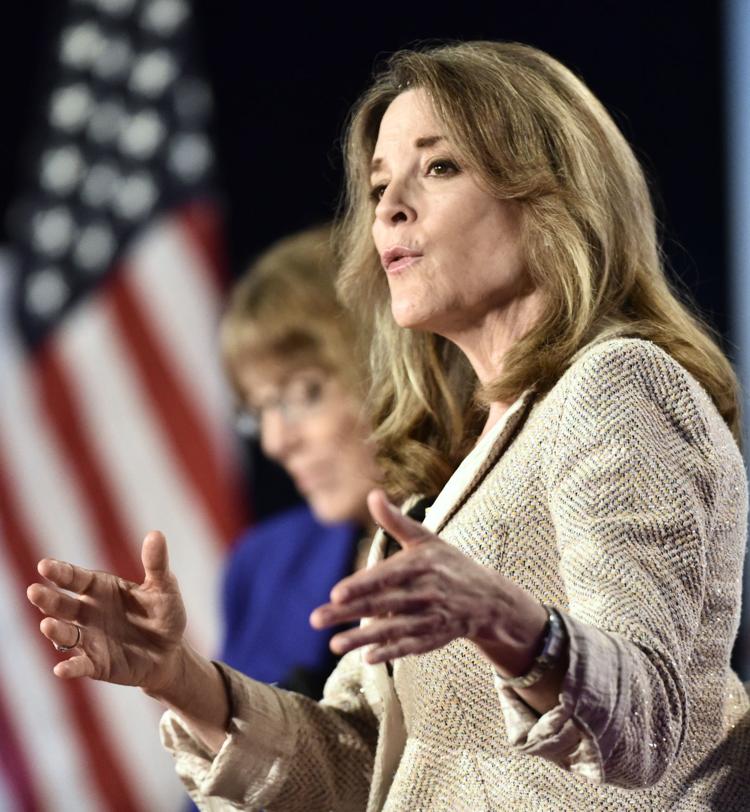 AARP presidential forum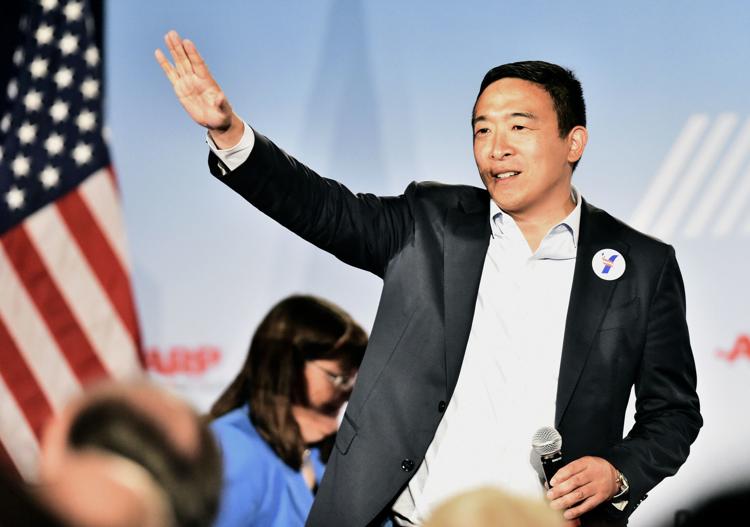 AARP presidential forum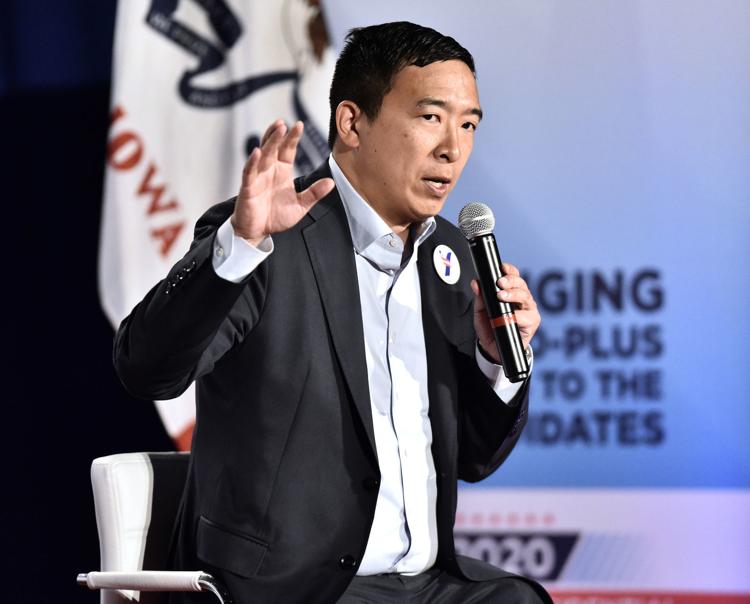 AARP presidential forum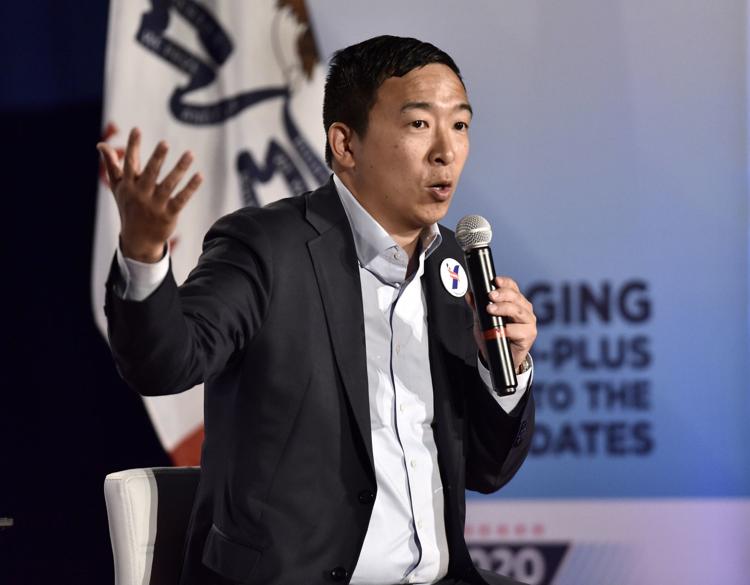 AARP presidential forum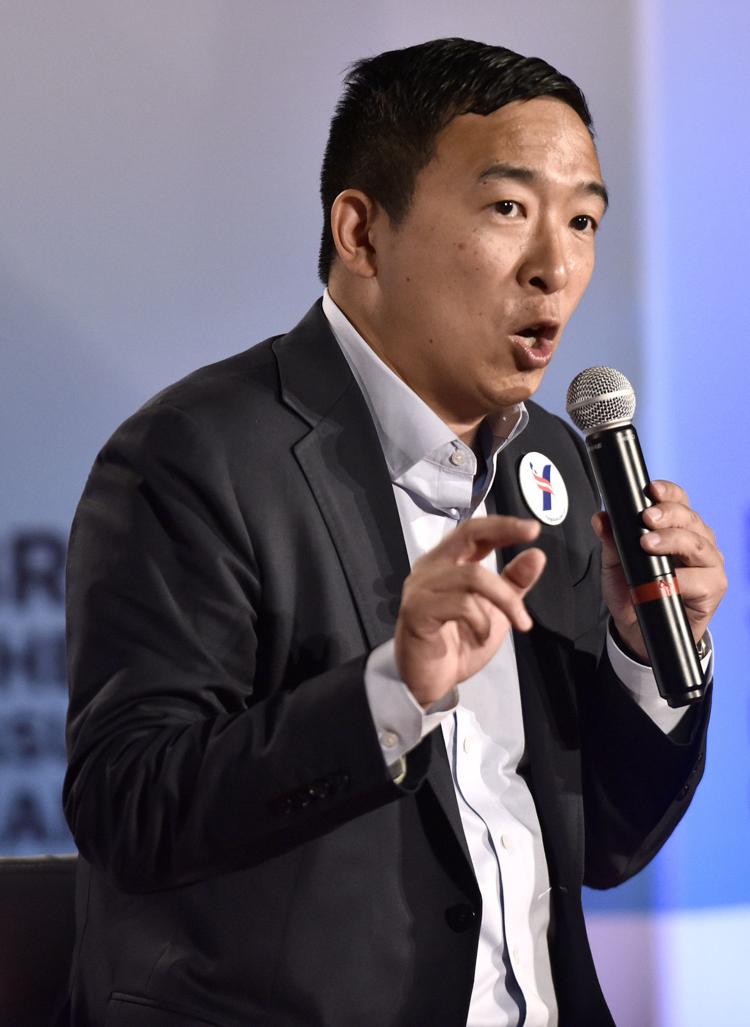 AARP presidential forum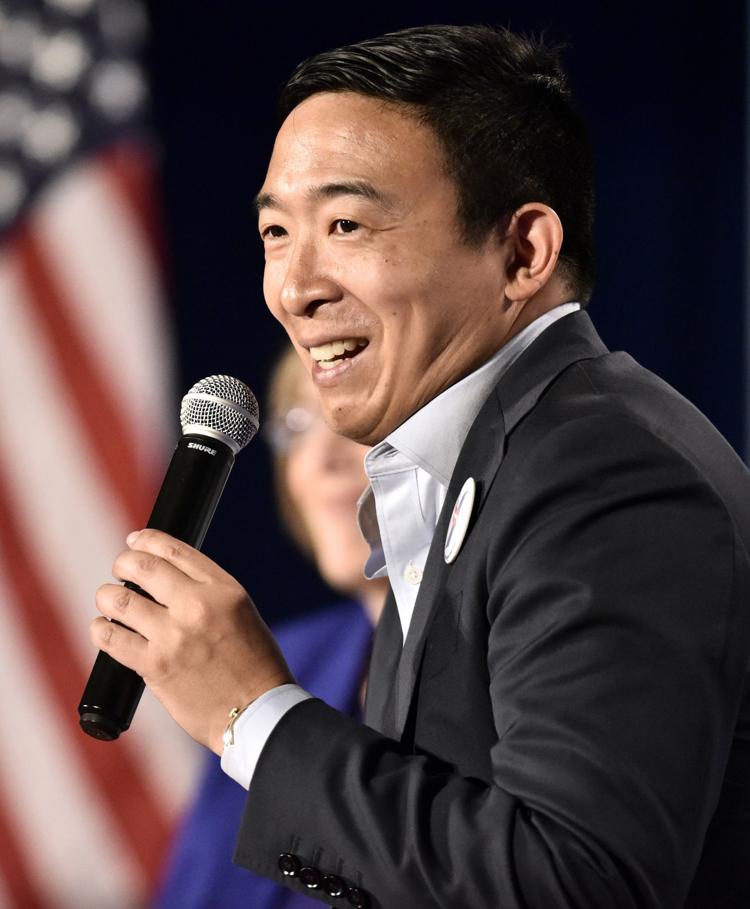 AARP presidential forum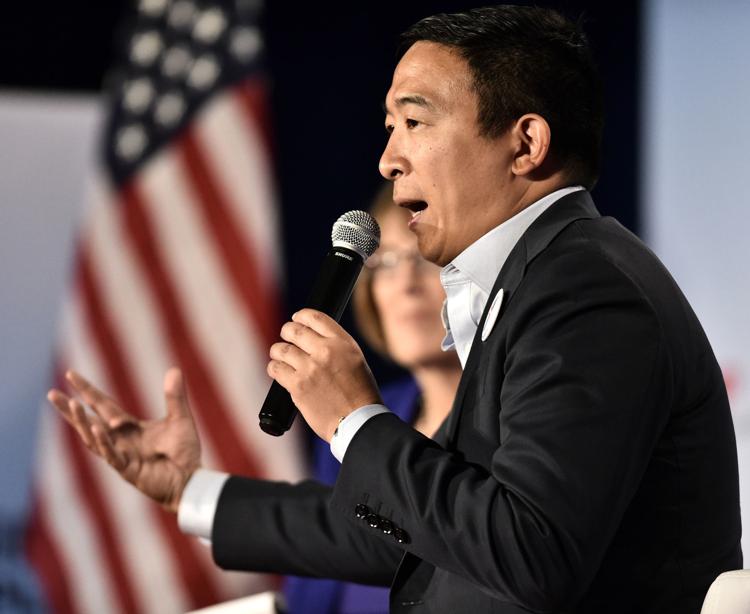 AARP presidential forum