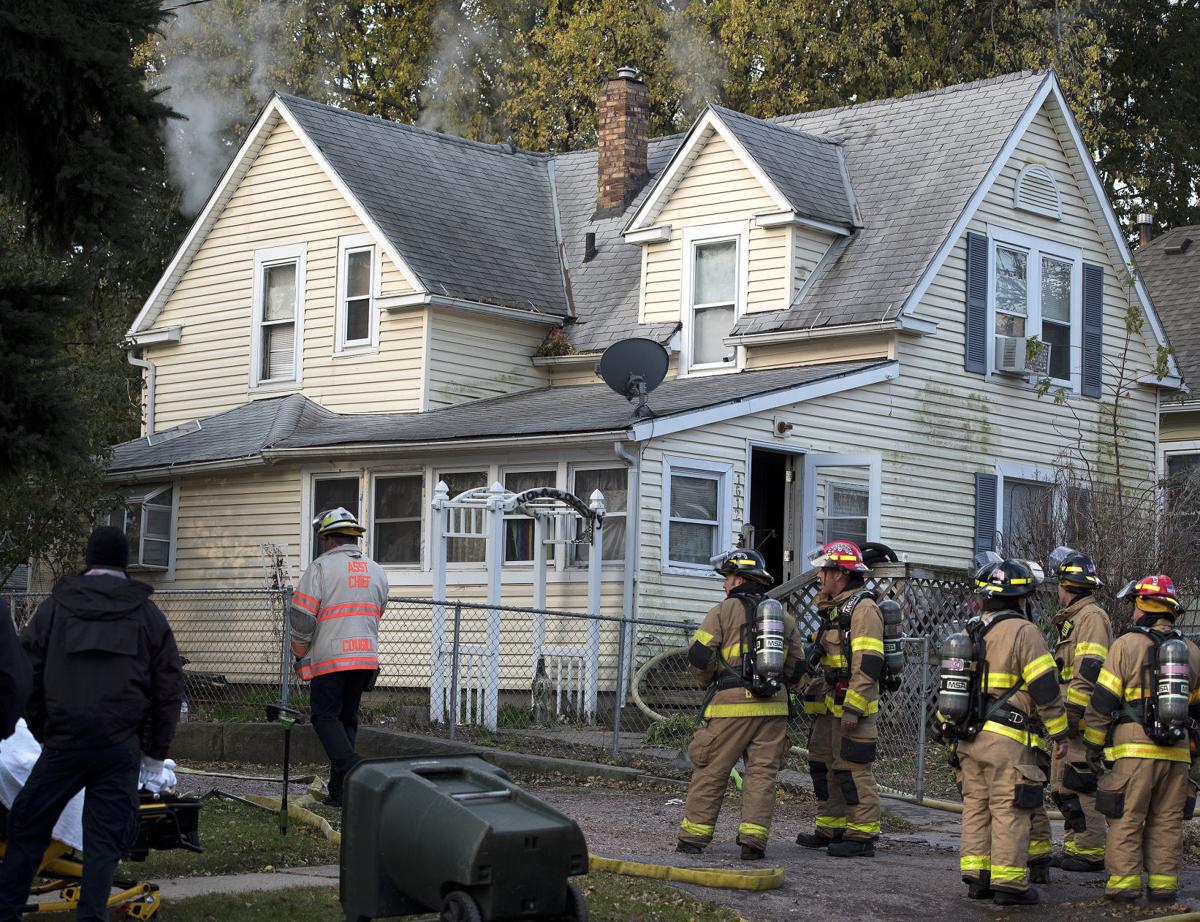 SIOUX CITY -- Investigators are continuing to look into the cause of a fire inside a home at 1612 W. 14th St. Monday morning.
Authorities were alerted to the fire at approximately 8:15 a.m. Firefighters say they saw smoke coming from the roof when they arrived on the scene.
Two people were able to escape the home without injuries after the fire began.
You have free articles remaining.
Sioux City Assistant Fire Chief Dan Cougill said the fire was contained to the home's attic.
There was no word on the extent of the damage to the home, Cougill said early Monday afternoon.