SIOUX CITY -- Consider this nightmare scenario: You go to the airport next fall planning to fly to a relaxing vacation, only to have security staff say you can't get on the plane because you don't have the right driver's license.
It's a bad dream that federal, state and local officials are hoping to prevent from becoming a reality for air travelers across the country. By Oct. 1, 2020, Americans must have a REAL ID-compliant driver's license or state-issued identification card in order to pass through Transportation Security Administration checkpoints. If they don't, they won't be able to board a plane.
"Preparations right now are to get the word out," said John Bright, TSA Iowa federal security director. "What we don't want is somebody to come to the airport on Oct. 1 and they can't get on an airplane."
The REAL ID program, adopted by Congress in 2005 in response to the 9/11 terrorist attacks, aims to help states verify the identity of people applying for driver's licenses and cut down on identity theft. Iowa, Nebraska and South Dakota all have been issuing REAL ID-compliant documents since at least 2013.
Signage posted near the ticket counter and TSA security checkpoint at Sioux City's Sioux Gateway Airport reminds travelers of the upcoming requirement. Airport operations manager John Backer said he hopes people pay attention to the public information campaigns so they're not caught without a REAL ID when they arrive at an airport next October and are prevented from flying.
"That's the part we're worried about," Backer said. "We're pushing people to hopefully know about this change."
The Iowa Department of Transportation has placed signs in airports, used social media and highway messaging boards and posted information at driver's license stations.
"We do still have some people who are not aware of the requirements, so that's why we're increasing messaging," said Melissa Spiegel, director of the Motor Vehicle Division of the IDOT.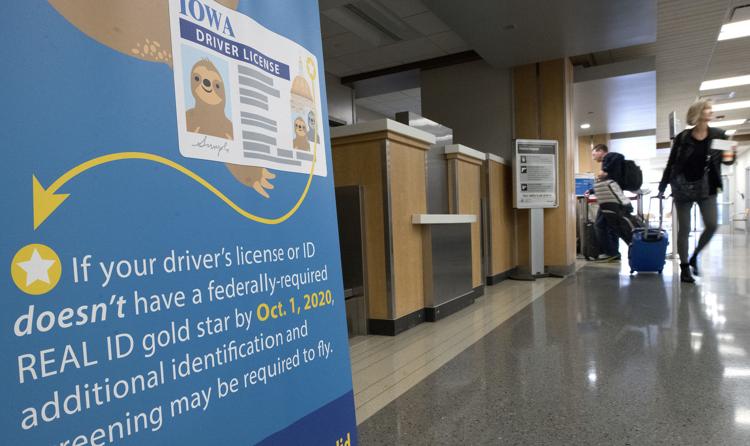 Some will need the reminder, others won't.
While waiting for his flight Thursday at Sioux Gateway Airport, Michael Andreoli said he had heard about the REAL ID requirements by the time he needed to renew his Indiana driver's license.
"I was getting mine renewed, so I just decided to go in early and get one," Andreoli said.
You have free articles remaining.
His friend, David Biber, who was returning to Virginia after the two had been pheasant hunting in South Dakota, was unfamiliar with REAL ID.
"I wasn't aware of it, but he flies more than I do," Biber said, nodding toward Andreoli. "I'm going to check out if I need to get one."
Spiegel said that since 2013, everyone who obtained their first Iowa driver's license should have gotten a REAL ID, marked by a star in the upper right-hand corner, because they're required to bring a birth certificate and other proof of residence with them. Overall, 36 percent of the state's 2.2 million driver's license holders and 1 million ID card holders have a REAL ID-compliant card.
Iowa drivers due to renew their licenses before next October can bring in the necessary documentation to get a REAL ID-compliant license. Drivers not due for a renewal can update their license before the Oct. 1 deadline for a $10 fee.
Iowa does not require its citizens to get the new ID when they renew their licenses.
"Not everyone necessarily will have to get a REAL ID card," Spiegel said.
If you never fly, you likely won't need one. Air travelers also can avoid the REAL ID requirement by presenting a passport or valid military ID at airport security checkpoints. TSA PreCheck holders are not exempt from REAL ID requirements, Bright said.
REAL IDs also will be required to enter federal buildings, such as Sioux City's federal building, that require visitors to show ID upon entering.
South Dakota and Nebraska residents have less to worry about than their Iowa neighbors. Both states made REAL ID mandatory when they became compliant earlier this decade. Officials in both states said nearly all licensed drivers or ID card holders should already have REAL ID-compliant cards.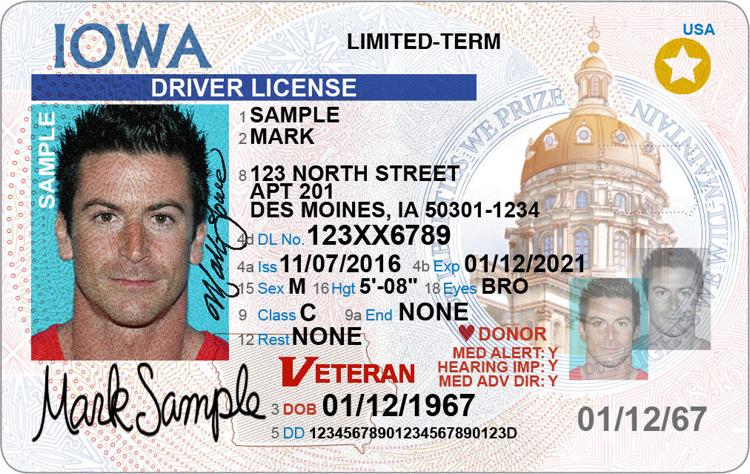 "The Oct. 1 deadline will not affect us," said Tony Mangan, a South Dakota Department of Public Safety spokesman.
Expect to hear more about REAL ID in coming months so that the approaching deadline affects as few people as possible, Bright said.
"We're encouraging people to turn out and get their REAL ID so we can have a smooth transition come Oct. 1, 2020," he said.
Fourth Street Mall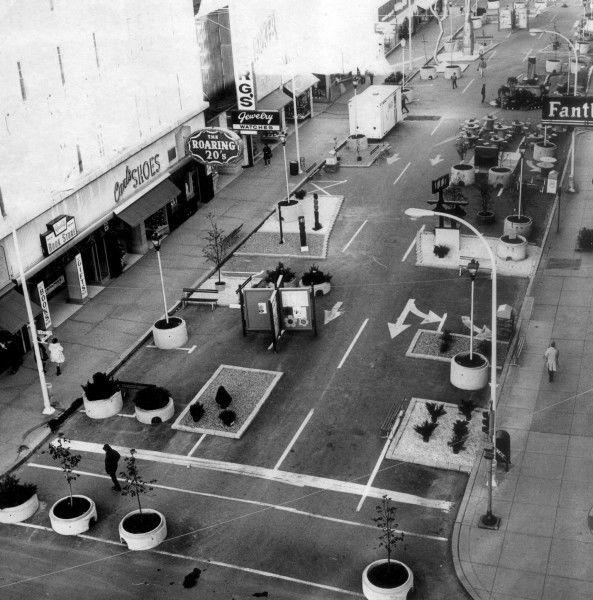 Aalfs Manufacturing Co.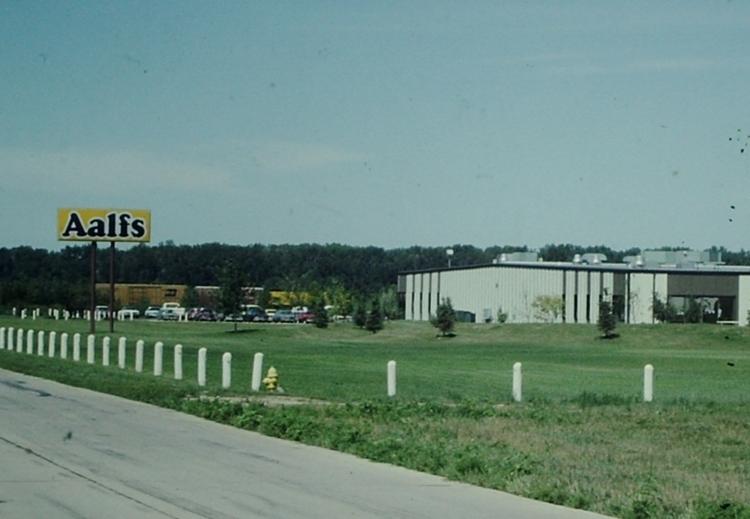 Western Iowa Tech Community College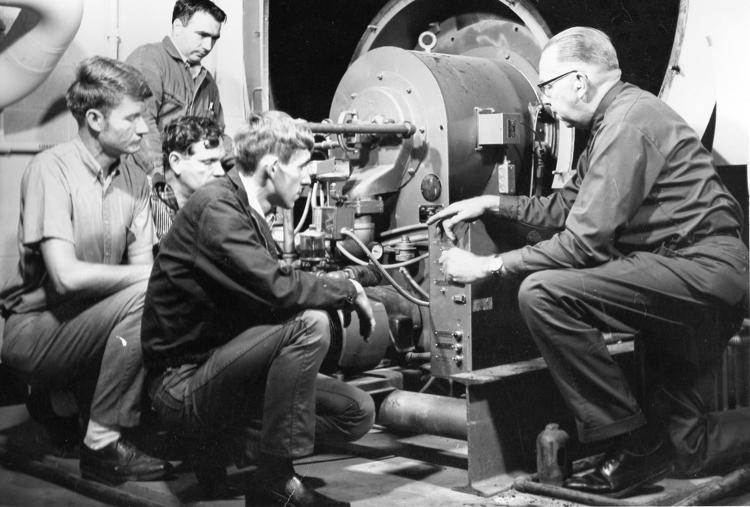 WIT Archival Photo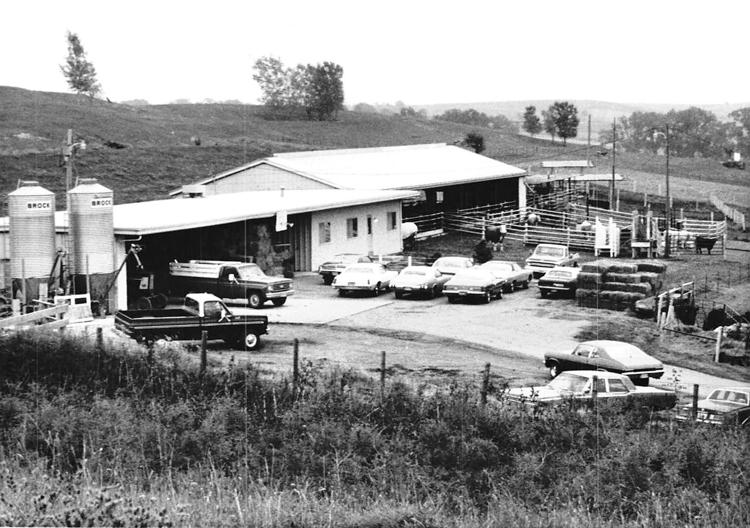 Biking at Briar Cliff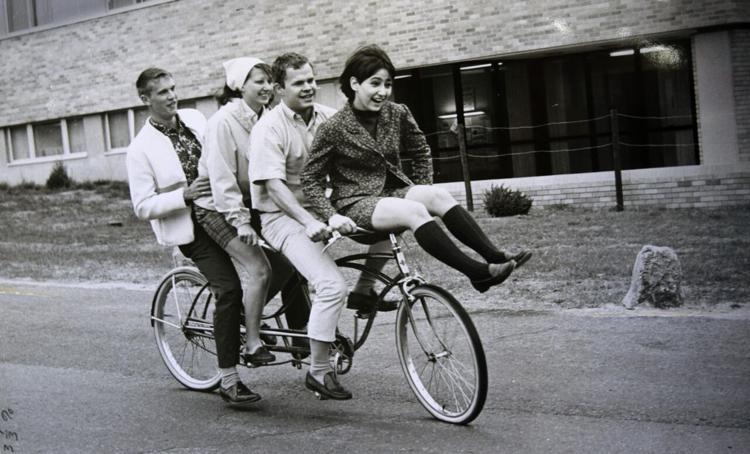 Frank H. Greteman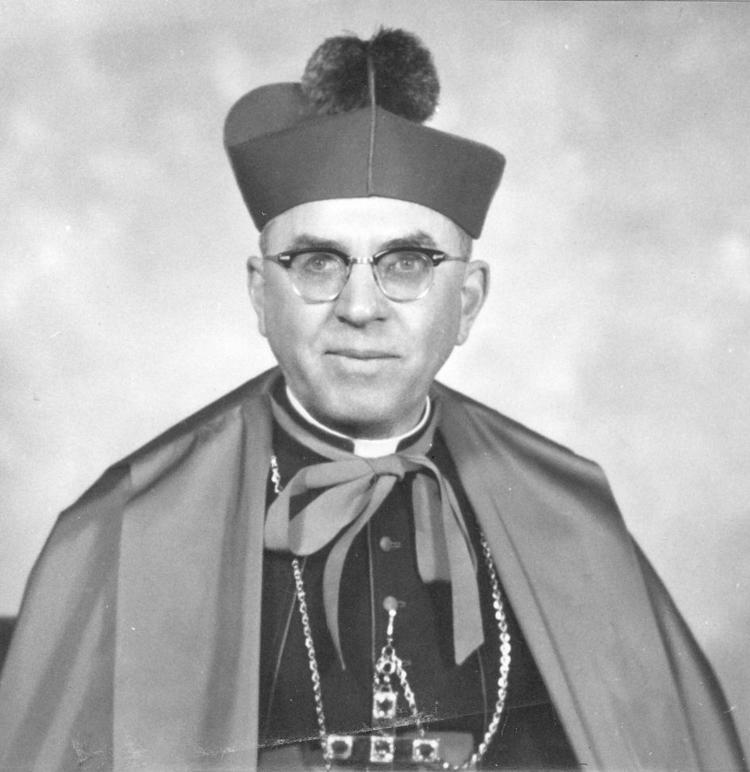 Proposed Brandeis building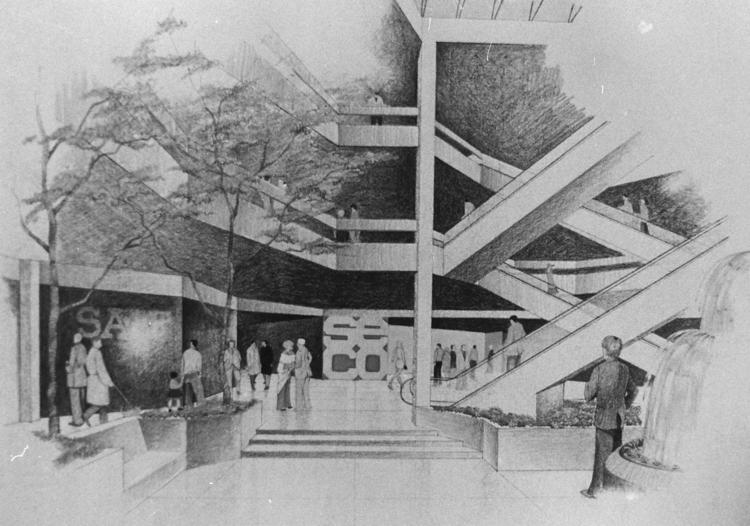 Veterans Memorial Bridge construction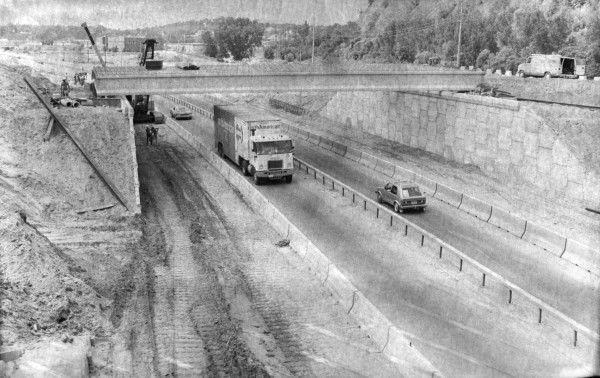 Veterans Memorial Bridge construction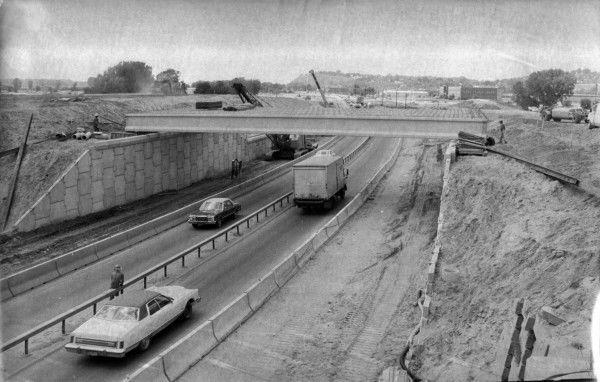 Interstate 29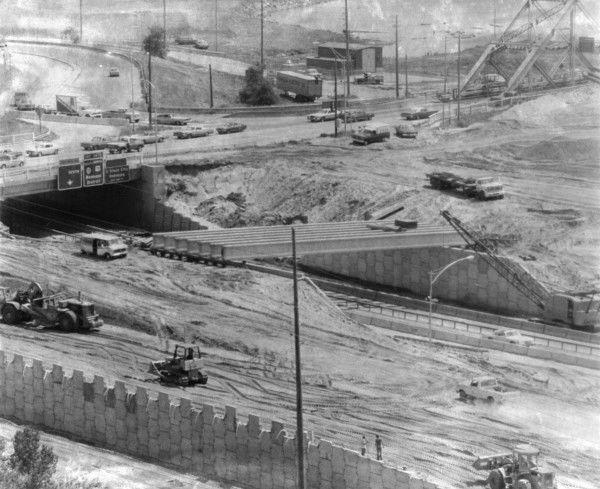 Sioux City Federal Plaza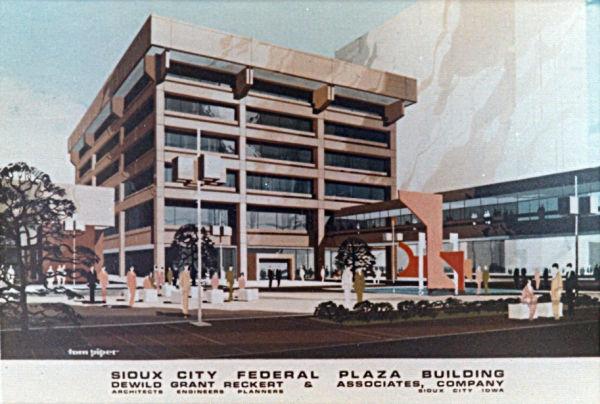 Biltmore Motel and Restaurant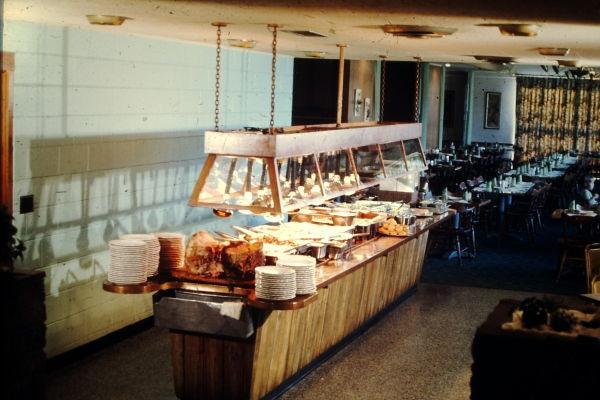 South Sioux City television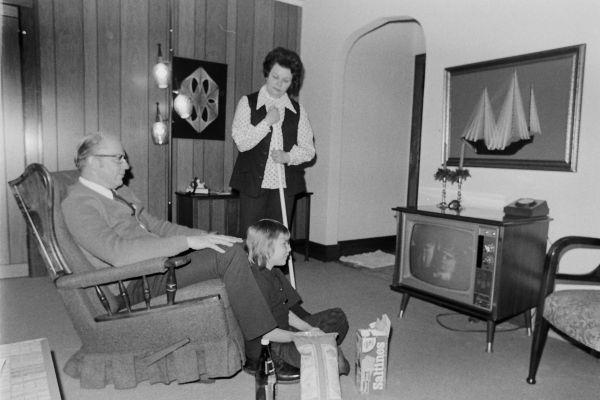 Barge on Missouri River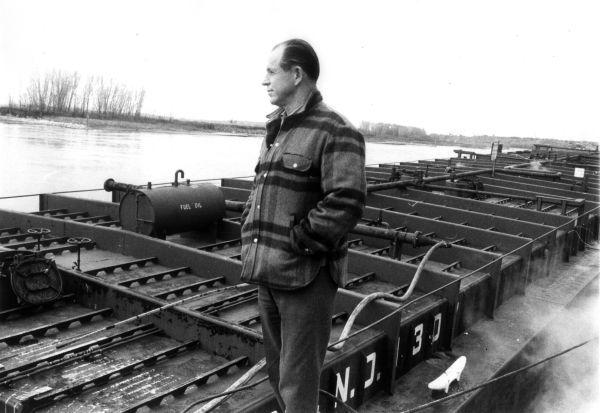 1970 fire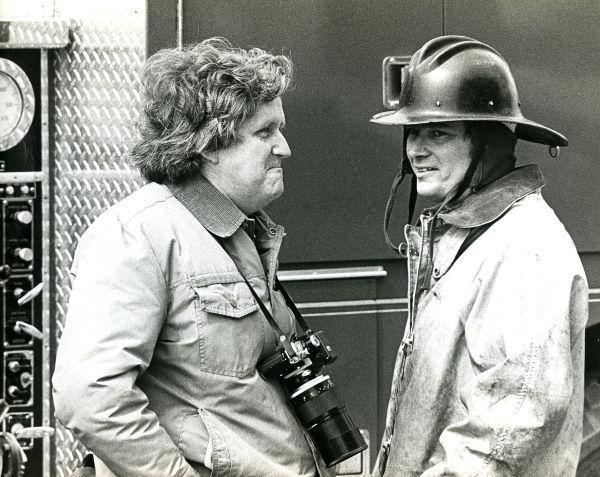 October storm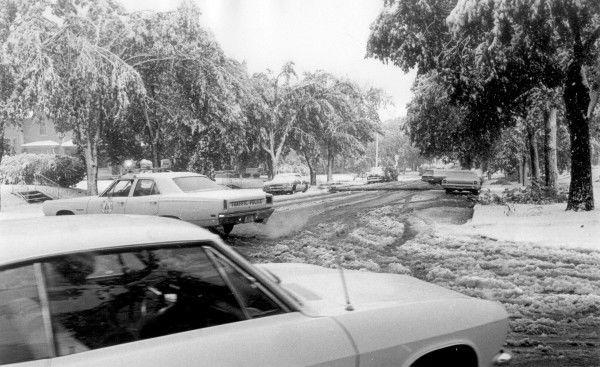 Sioux City Marina and Boat Harbor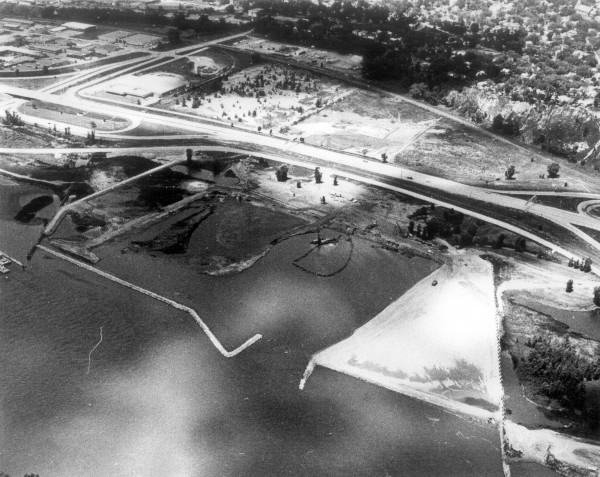 Senftner Volkswagen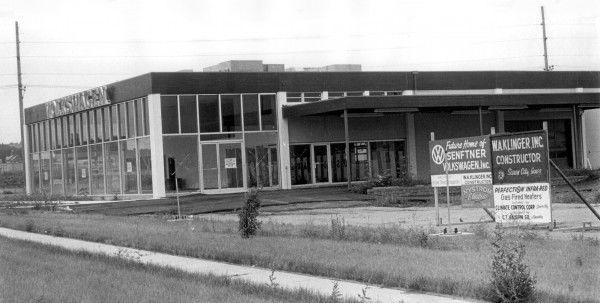 Municipal parking ramp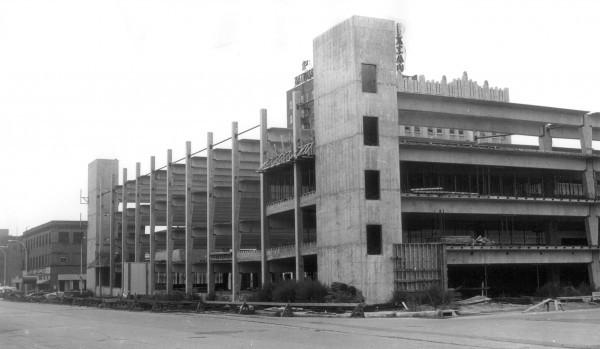 Everett's Furniture Barn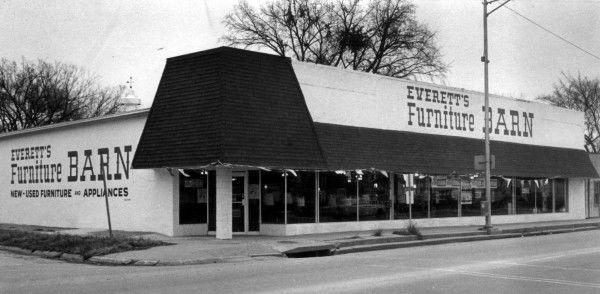 Olson Cycle Center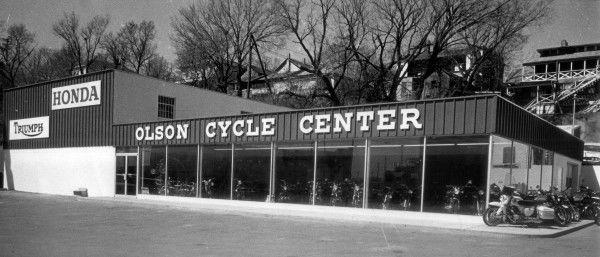 YWCA Pool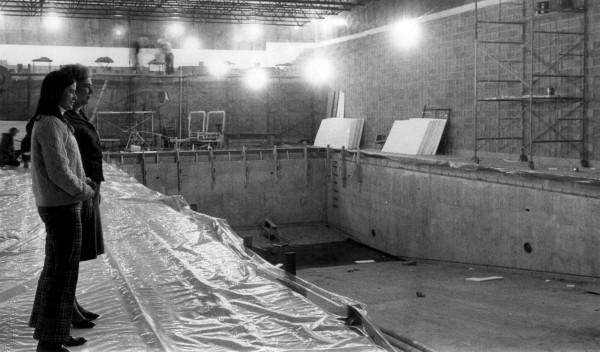 Gov. Robert D. Ray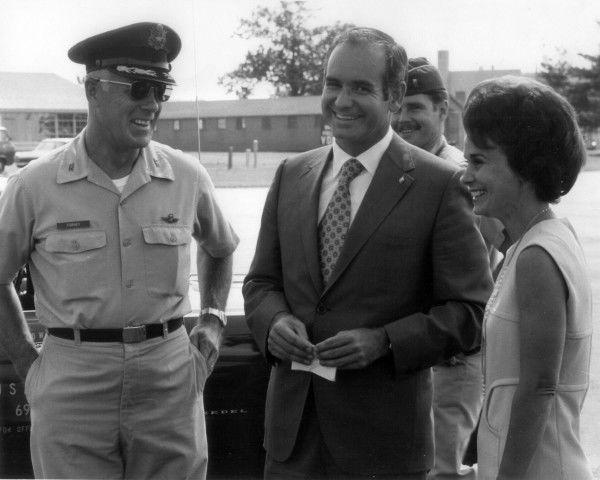 Normandy exterior 1974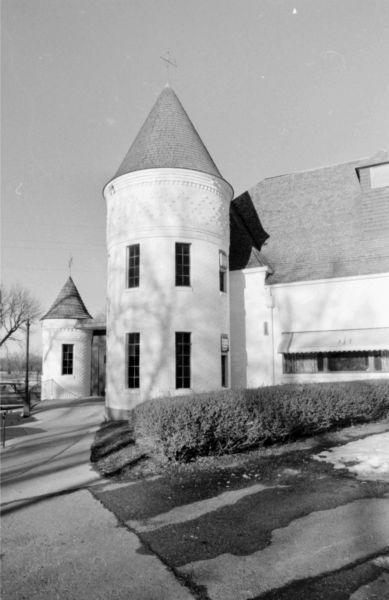 Fantles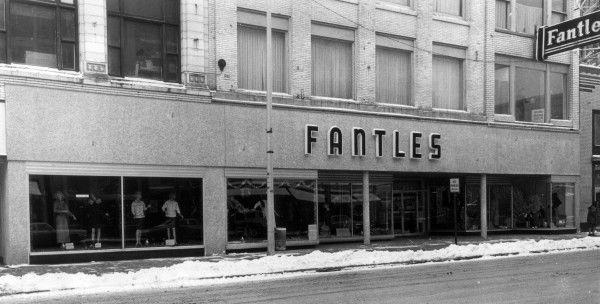 Livestock Exchange Building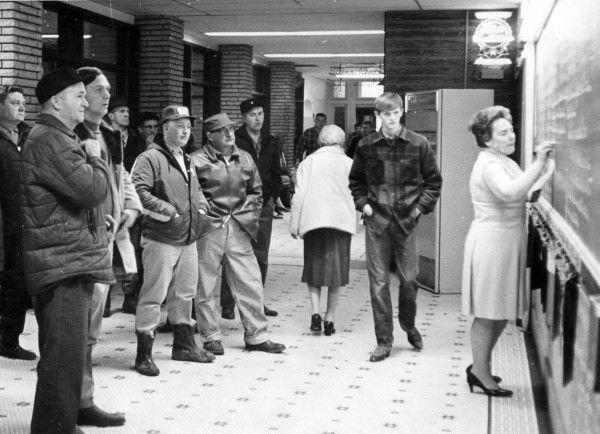 Stockyards aerial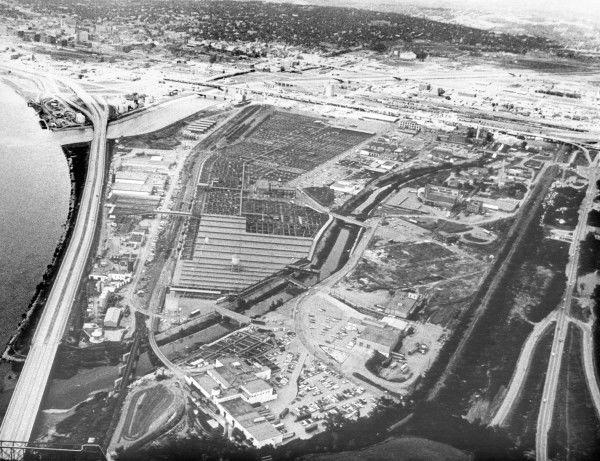 Sioux Quality Packers Inc.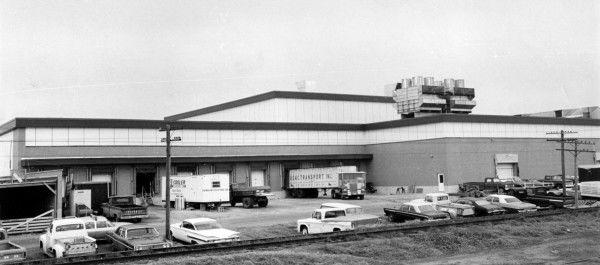 Combination Bridge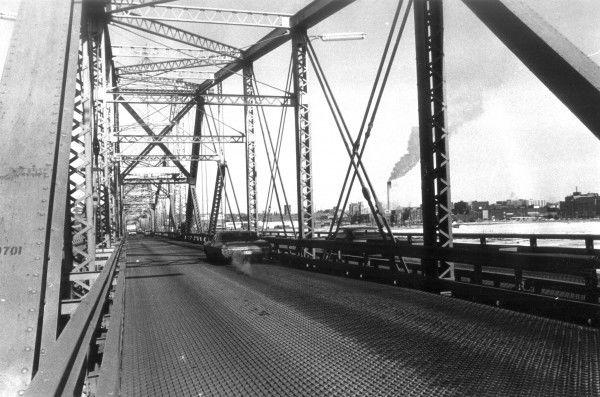 Combination Bridge construction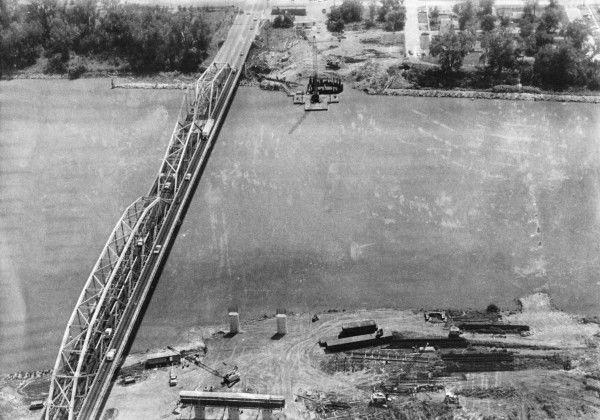 Normandy buffet