JACKSON, Neb. — Passerbys on U.S. Highway 20 through Jackson, Nebraska, probably think the sign advertising fuel for $1.25 a gallon is malfunctioning.
"It's not a promotion, it's just the fact that economics of ethanol are so good right now that's just the actual price of it," said Taylor Nelson, the owner of the Jackson Express gas station.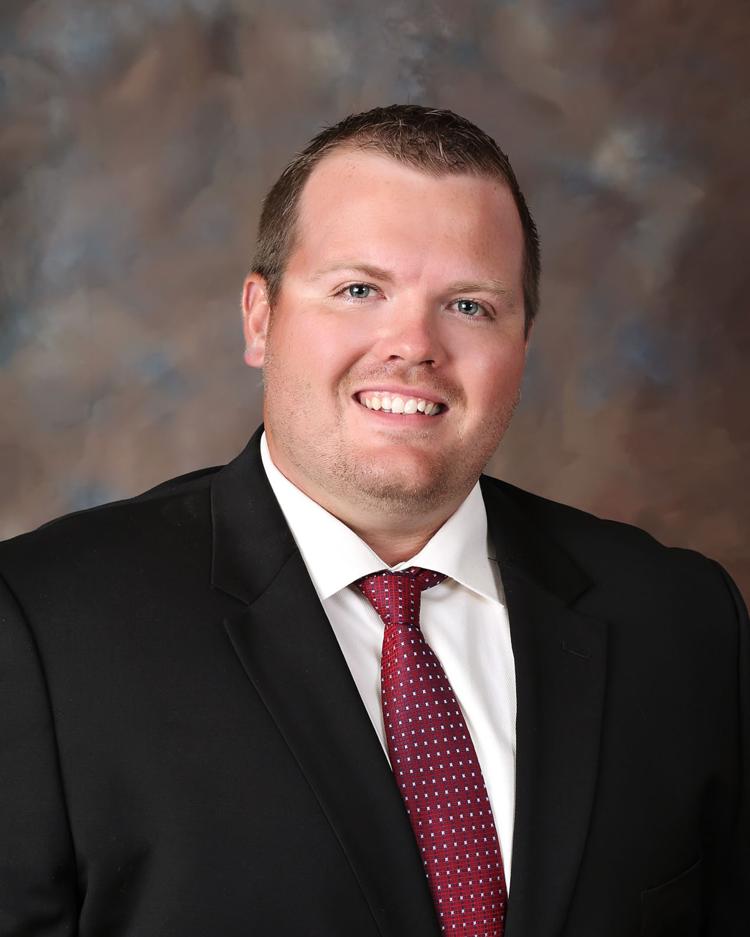 E85 is blended fuel made up of 85 percent ethanol and 15 percent gasoline and it can be used in all FlexFuel vehicles.
Since Monday, Jackson Express has been selling E85 for $1.25 per gallon, which is about half the price of what a gallon of regular unleaded is going for in nearby metro Sioux City.
Only three other gas stations in the country are selling E85 for a lower price, according to E85prices.com, a website that tracks the fuel's price at more than 4,000 stations nationwide.
Nelson said his station is able to sell E85 for such a discounted rate because it purchases the product directly from Siouxland Ethanol, a renewable fuels production plant that's one mile east of his convenience store.
"Our ability to buy direct from them offers a significant savings," Nelson said.
In addition to passing savings along to his customers, Nelson, who also farms, is a proud proponent of ethanol. Earlier this year, he was appointed by Gov. Pete Ricketts to serve on the Nebraska Ethanol Board as a corn representative. Another aspect of the arrangement with Siouxland Ethanol Jackson enjoys is how hyper-local the product he offers is and how it provides a unique way for people to support local.
"When (our) customers are burning E85, the corn grown to produce the ethanol is grown in a radius of the Siouxland Ethanol plant and the Siouxland area and delivered to the plant," he said.
There is no timetable on how long the station will sell E85 since it's based entirely on economics, but Nelson encourage people to take advantage of situation
"If you've never tried it, it's a great time to save a bunch of money on gas," he said.